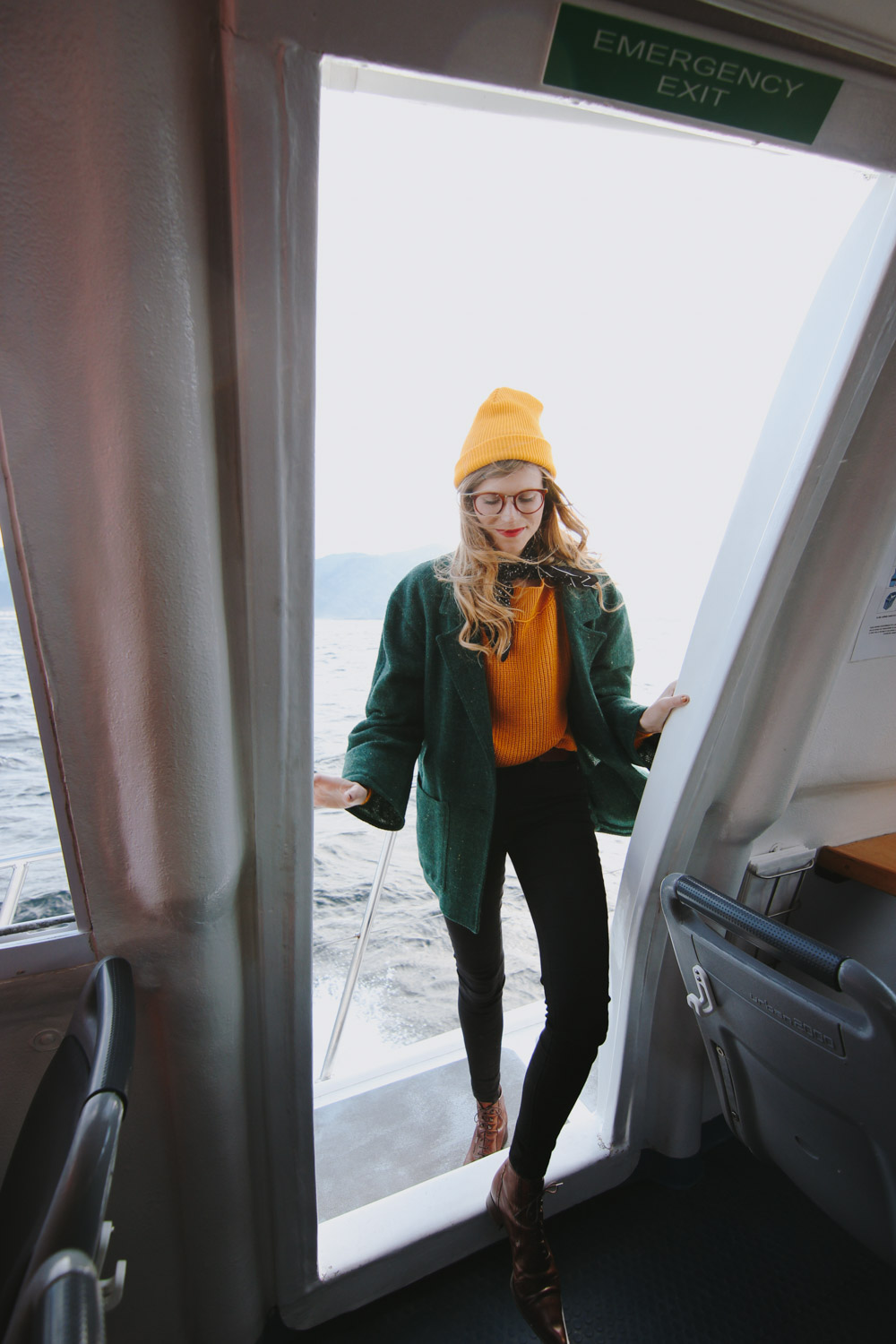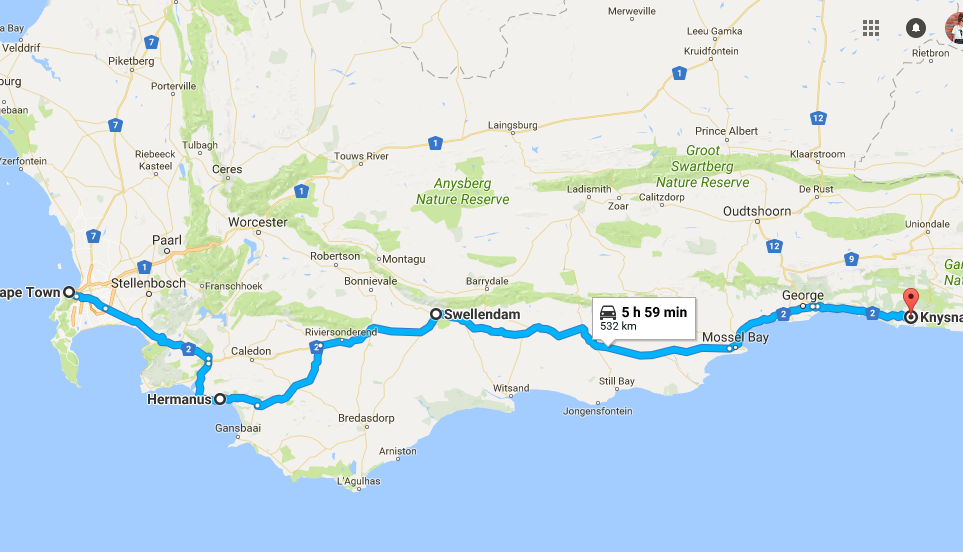 After spending a few days in Cape Town, we rented a car and drove the Garden Route. It is between Cape Town and Port Elizabeth, so we decided to drive one way, and then fly back. We first stopped in Hermanus, then Swellendam and lastly Knysna, before we headed to Addo Elephant park. It was a total of 6 hours of driving, but we broke it up into only about 2 hours each day.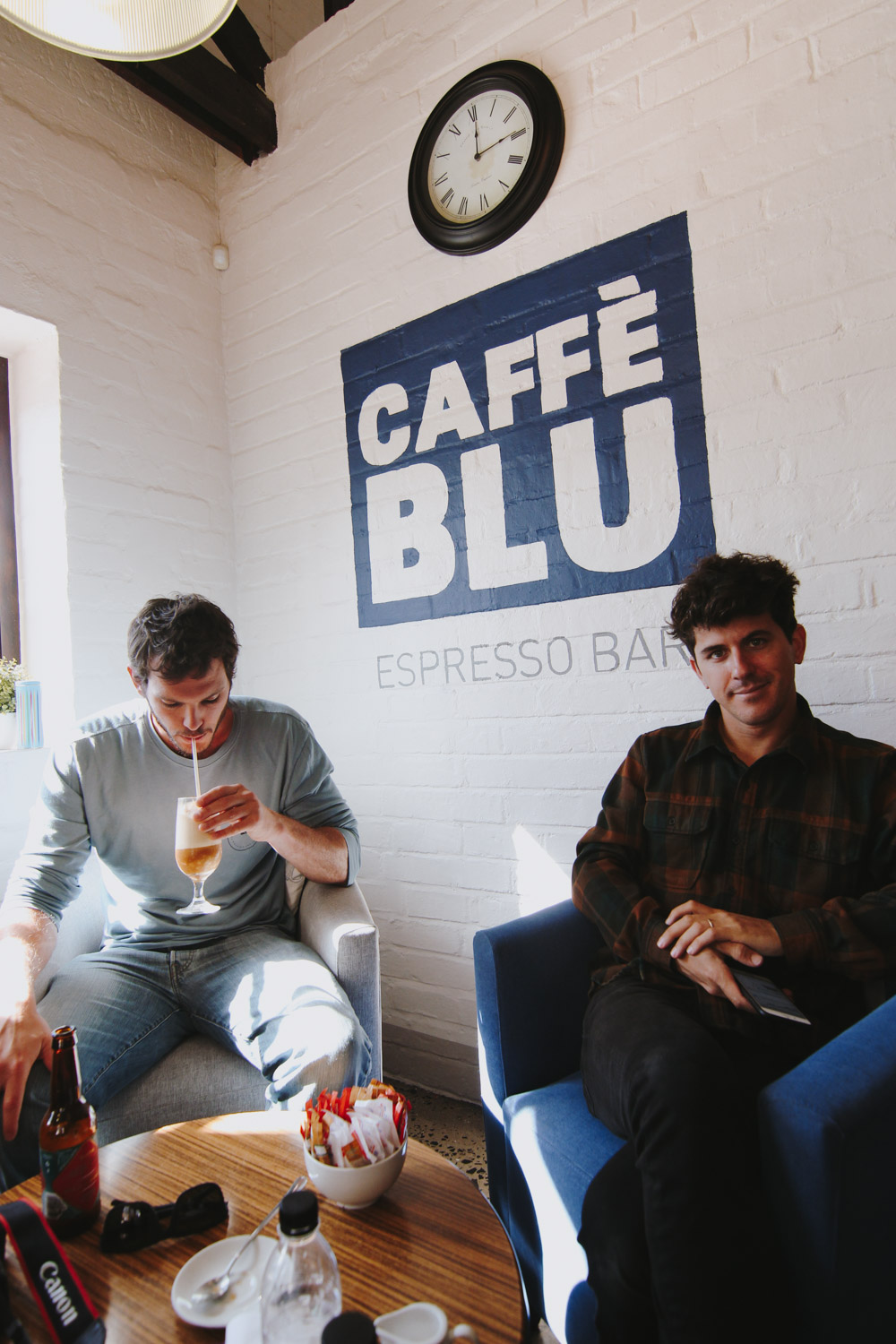 We spent one quick day and night in Hermanus because we heard it was the season to see whales! We are so glad we got to see this quaint small town. (Pictures above).
HERMANUS THINGS TO DO:
Whale watching
I got sooo seasick whale watching in Hermanus, but it was worth it. We saw gigantic whales (I didn't get a photo because I was so sick! but they will be in the upcoming video), and it was a lovely way to spend our morning.
Pear Tree Restaurant
We ate dinner here, and the food and wine were incredible!
Caffe Blu
Hermanus is a tiny town, and this was the coffee shop that we frequented! We had coffee twice in a day here haha!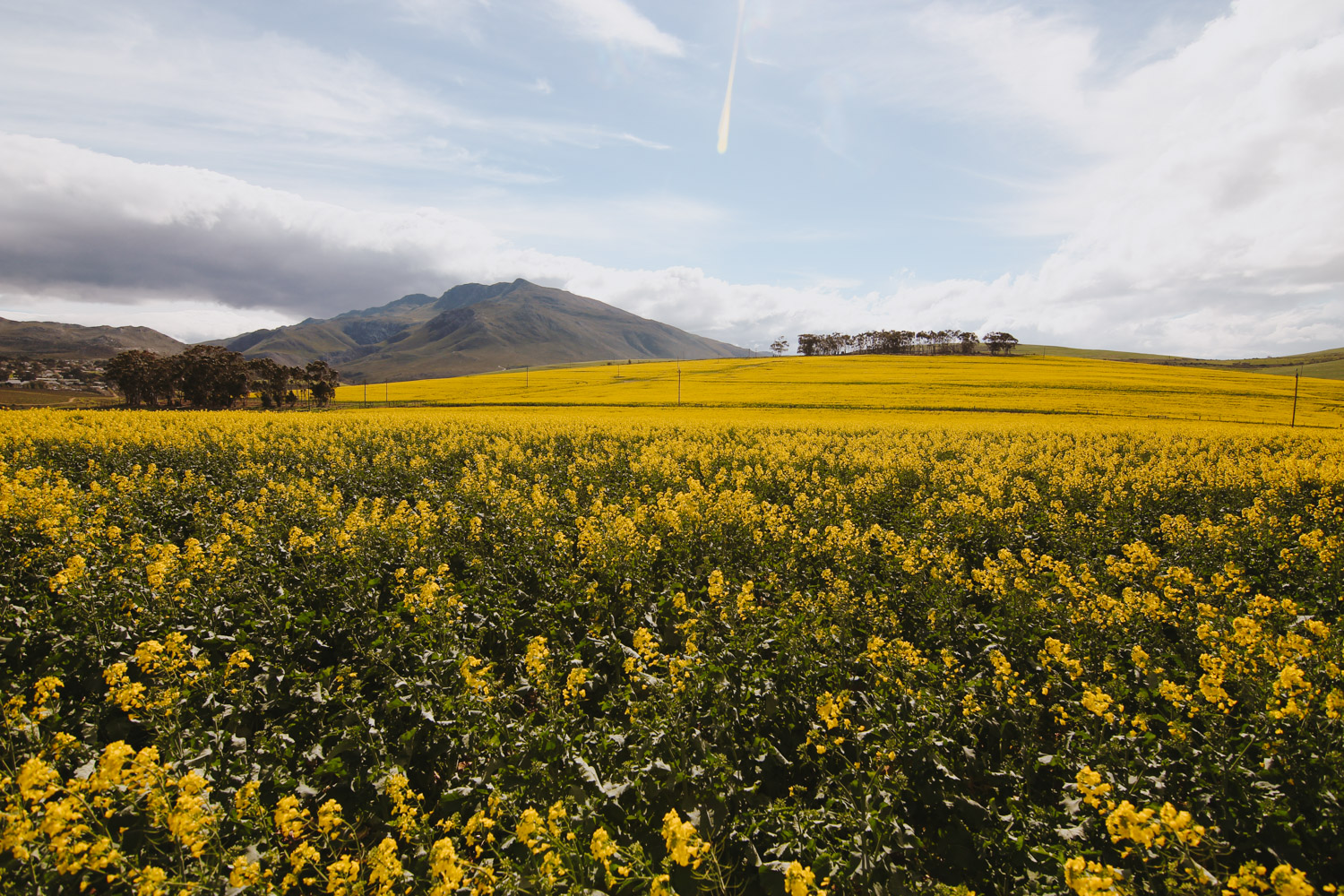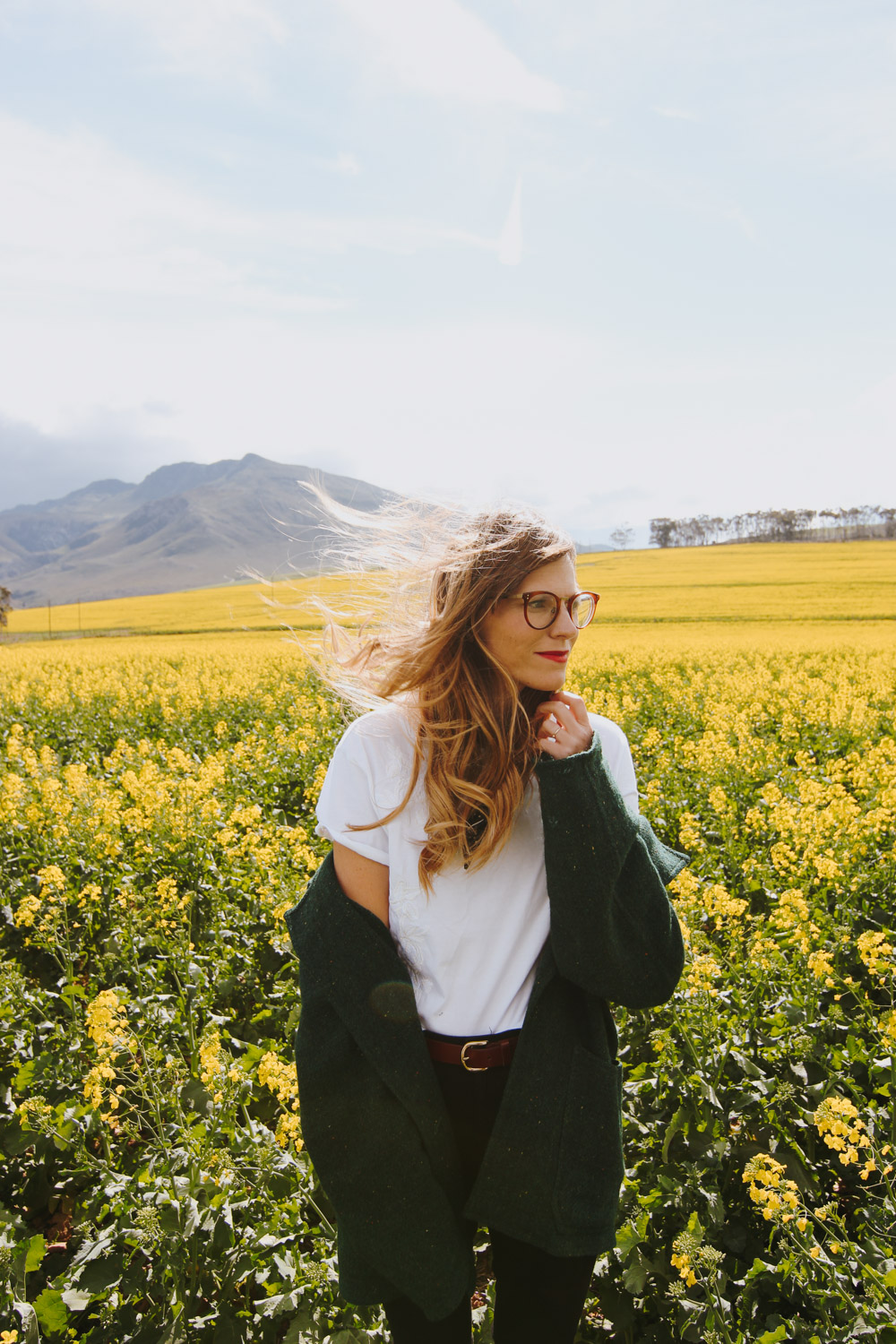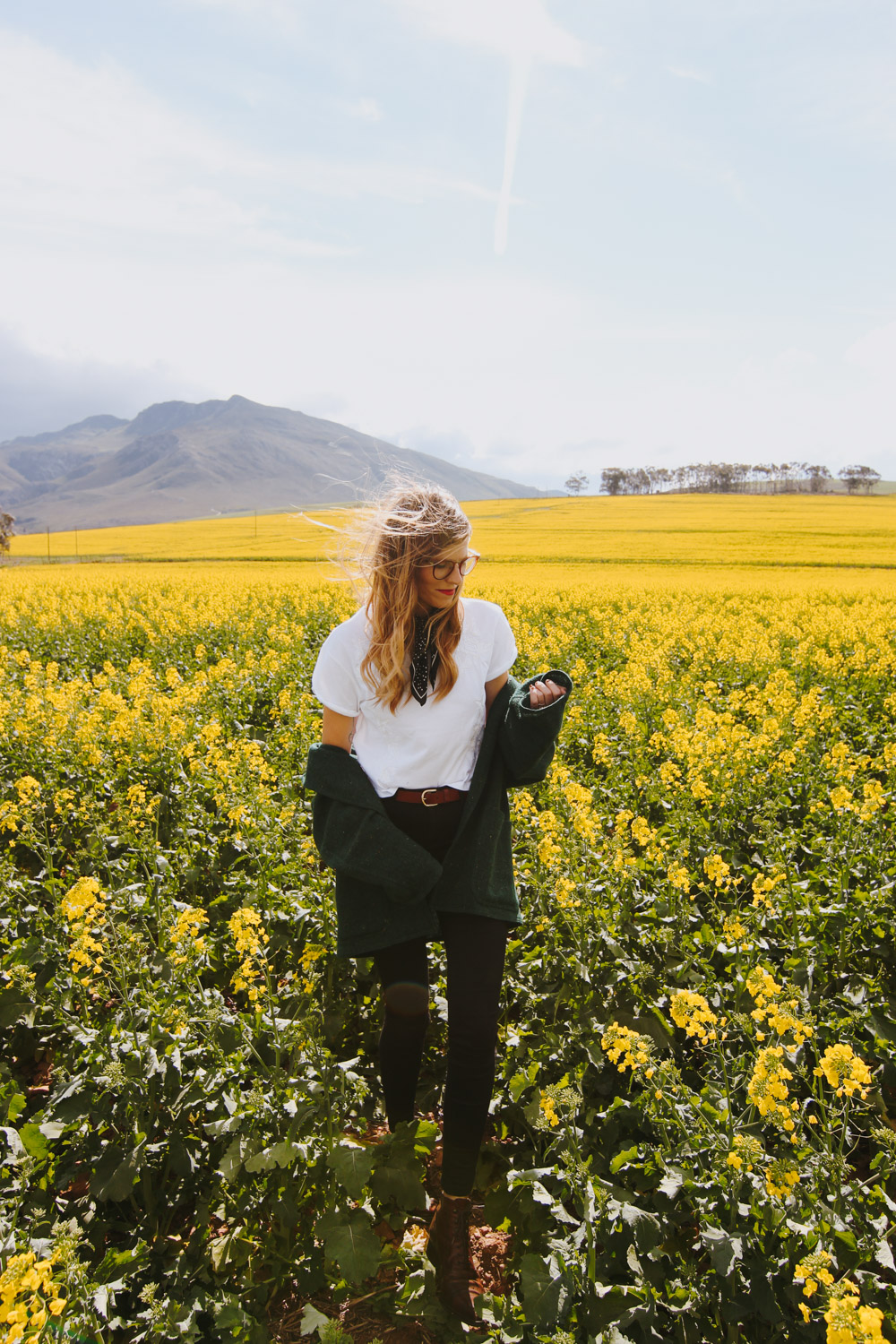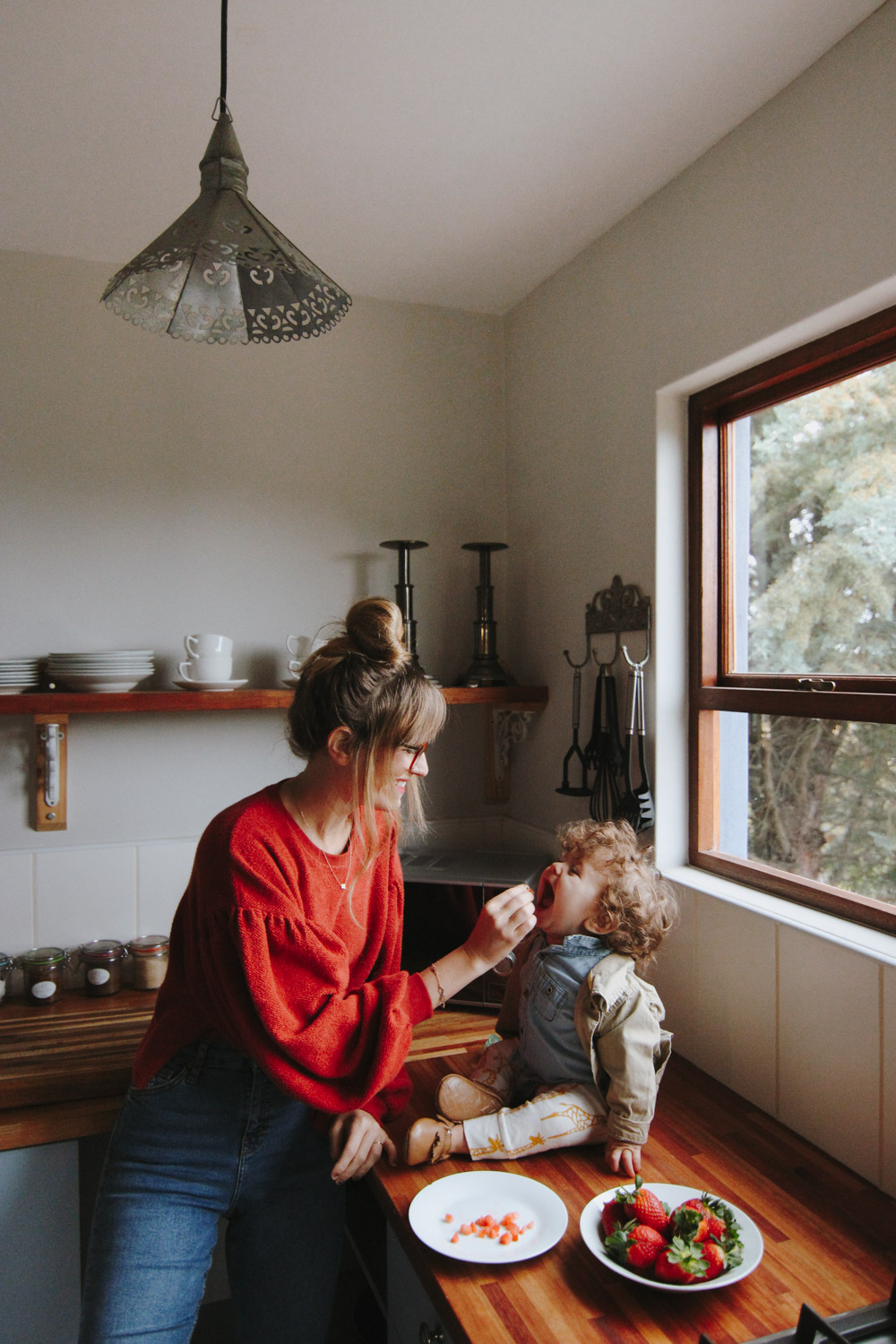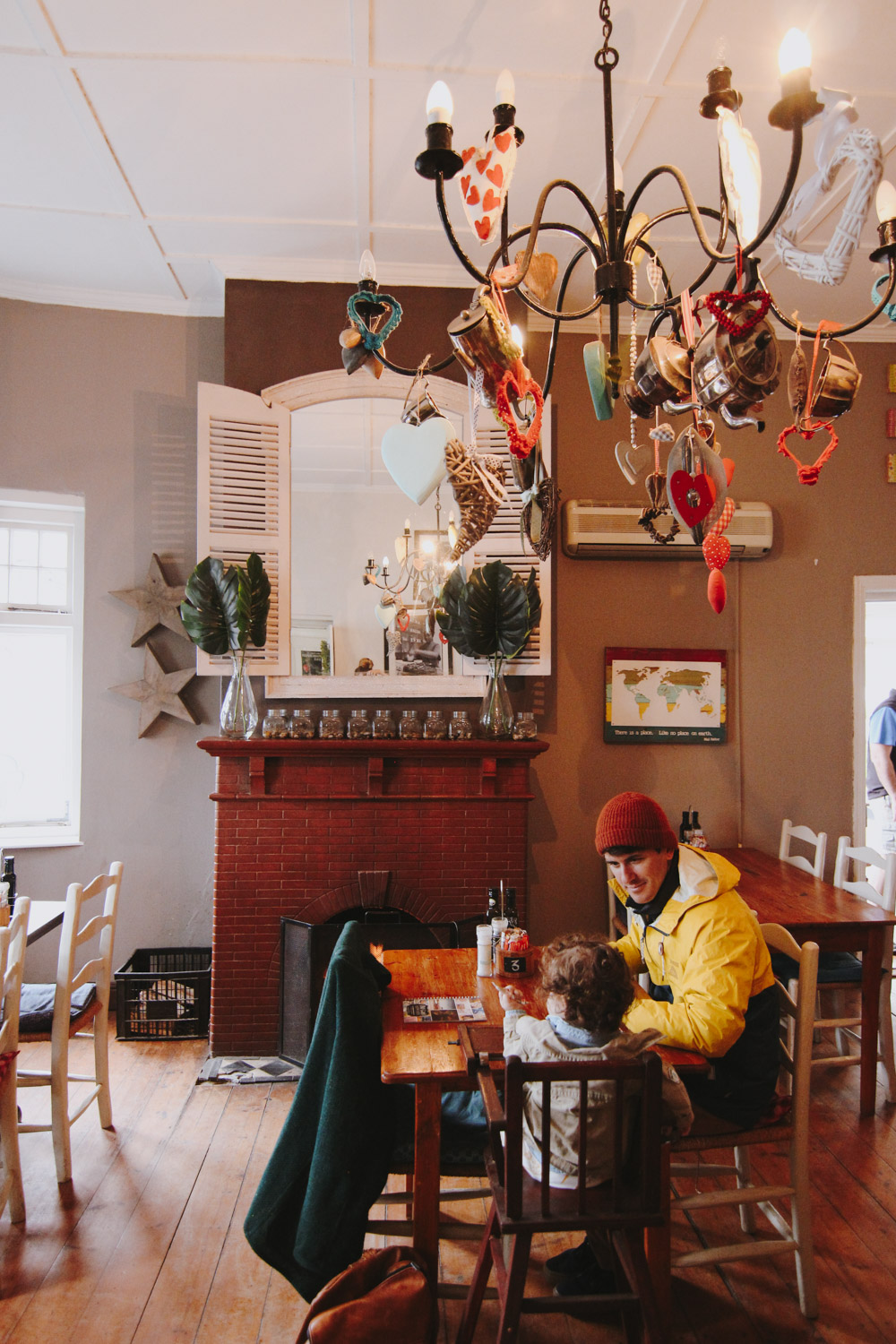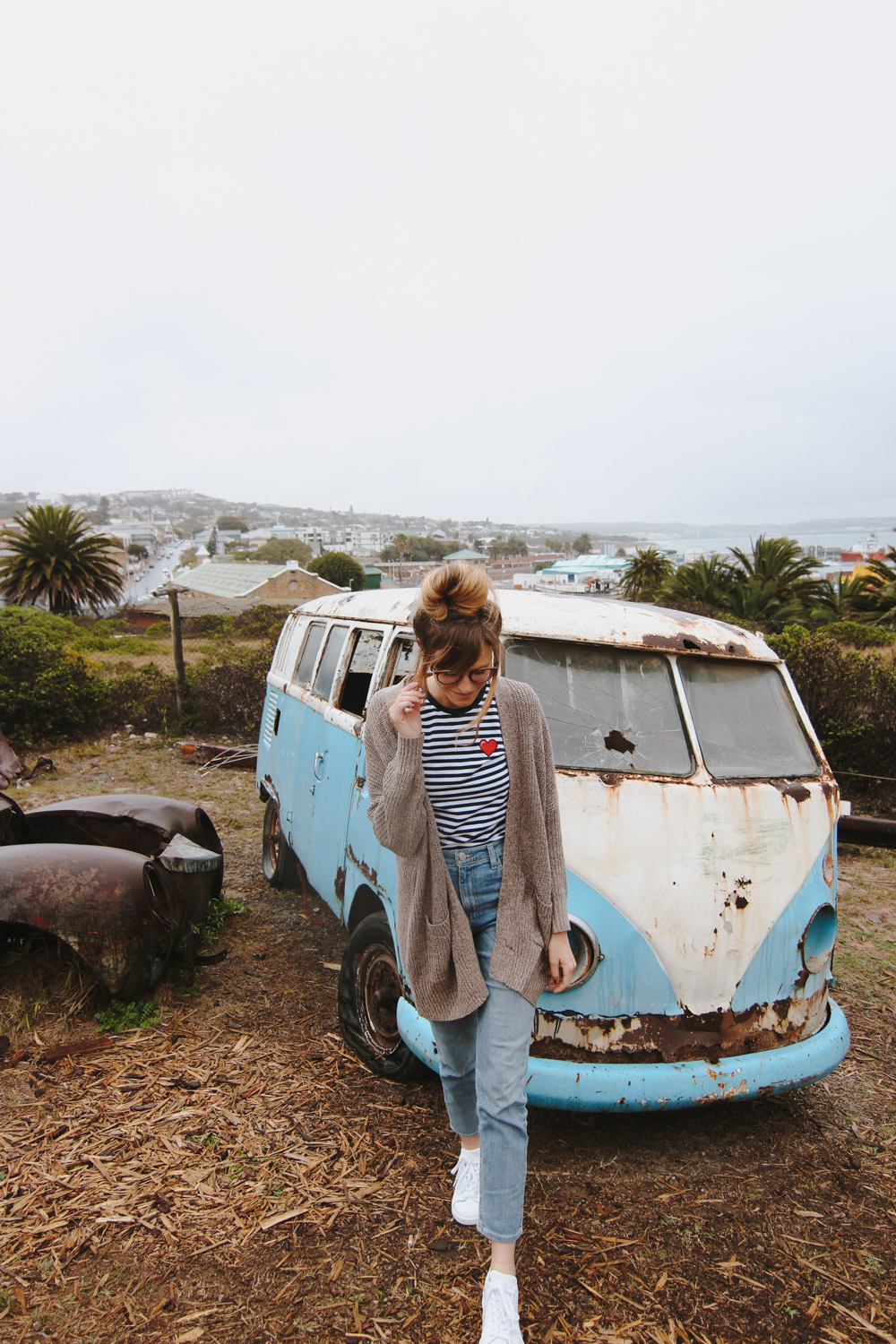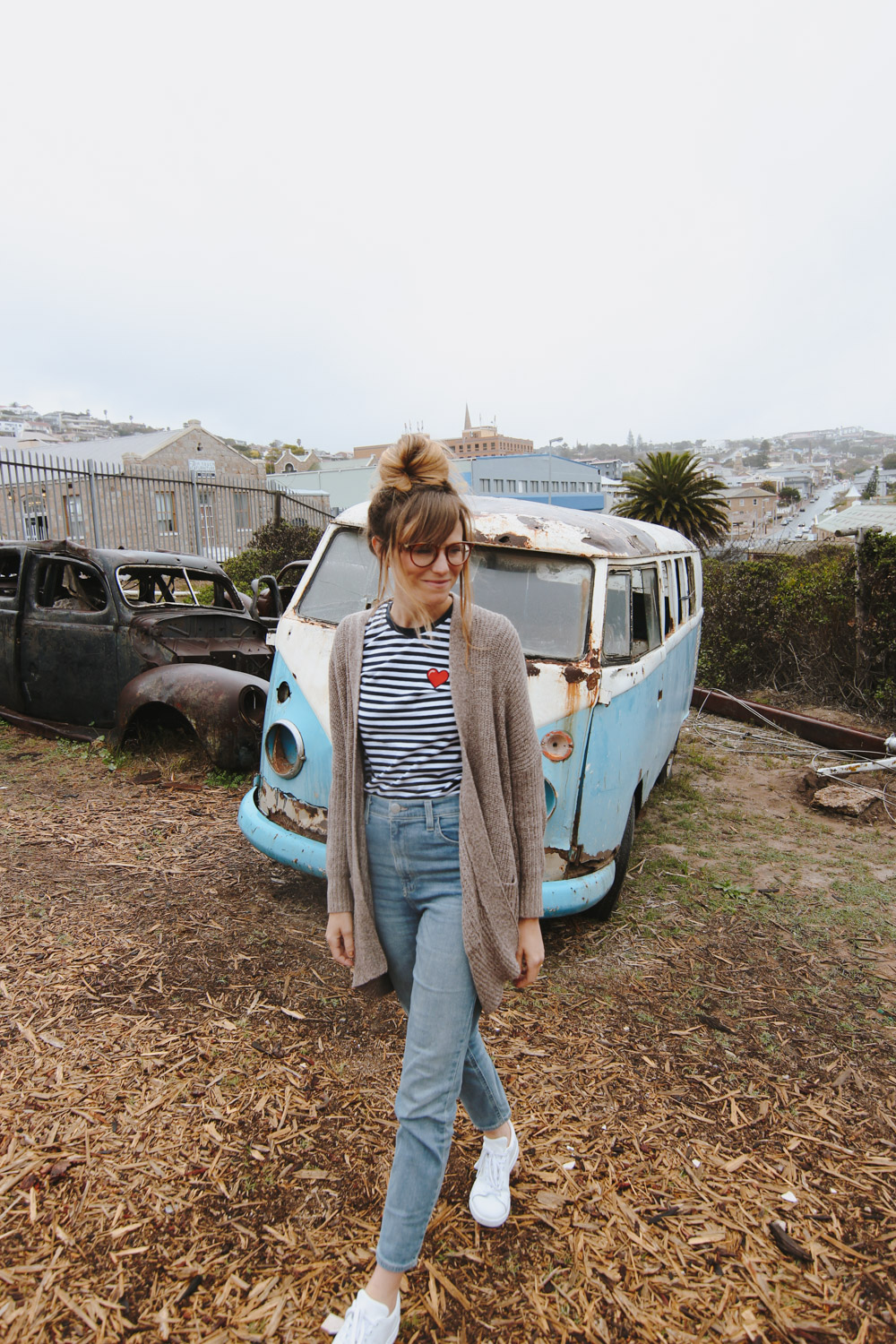 The drive to Swellendam was amazing, there were fields on top of fields of wildflowers the entire way. I was, of course, losing my shit. I could not believe my eyes! Swellendam is also very small and quaint, and we stopped in because the boys wanted to surf in Mossel Bay, and we heard there were awesome game drives. Here were our favorites!
SWELLENDAM / MOSSEL BAY THINGS TO DO:
Kwetu Guest Farm
We did a game drive through here at sunset and it was unreal. We saw bontebok, springbok and many other animals wandering around us!
Old Gaol Coffee Shop
This was the perfect brunch spot!
Field & Fork
We ate a candlelit dinner here, and the food was delicious
Blue Shed Coffee Roastry
We stopped in here in Mossel Bay after a surf. Such a cool atmosphere, and there's old vintage cars outside in the lot!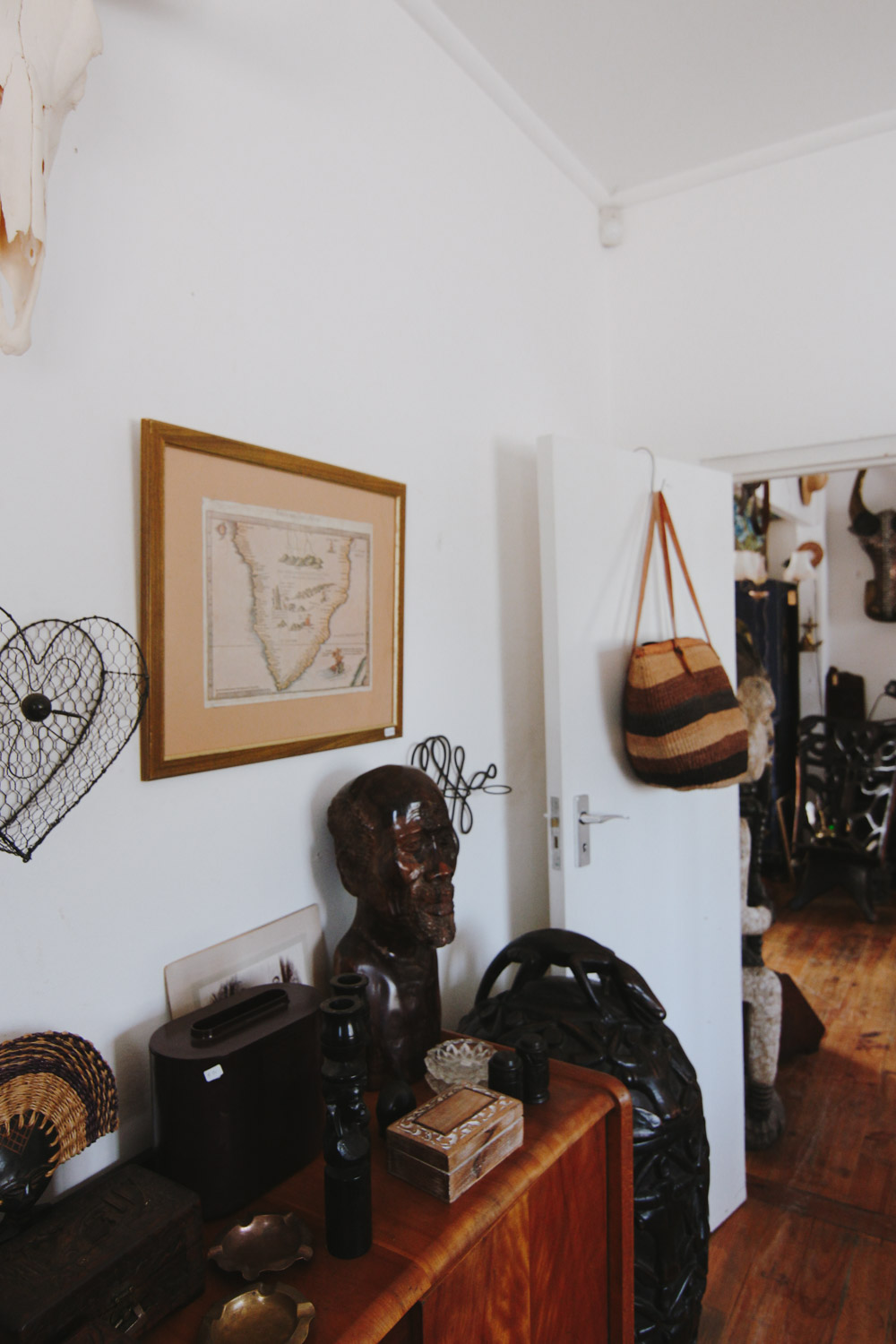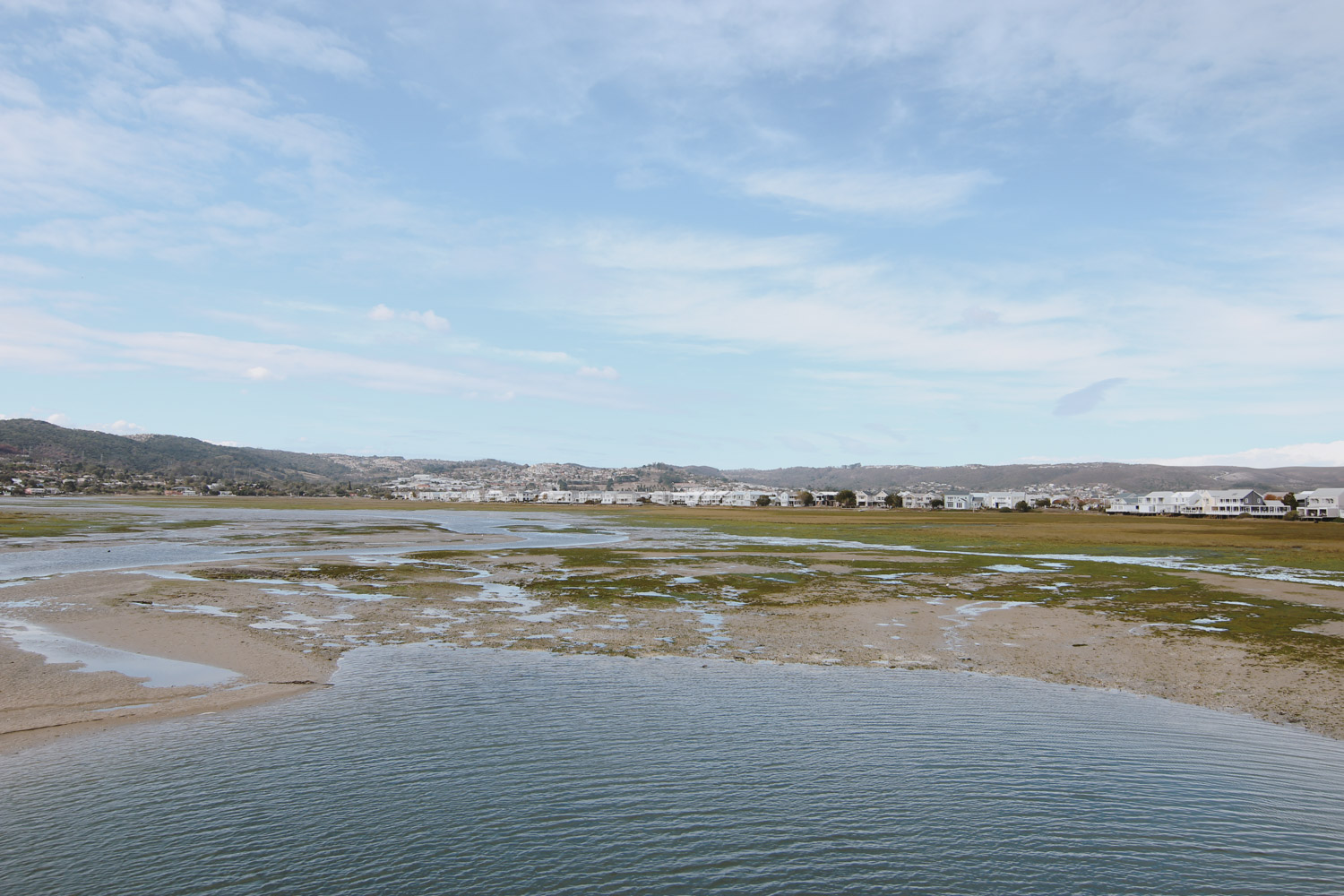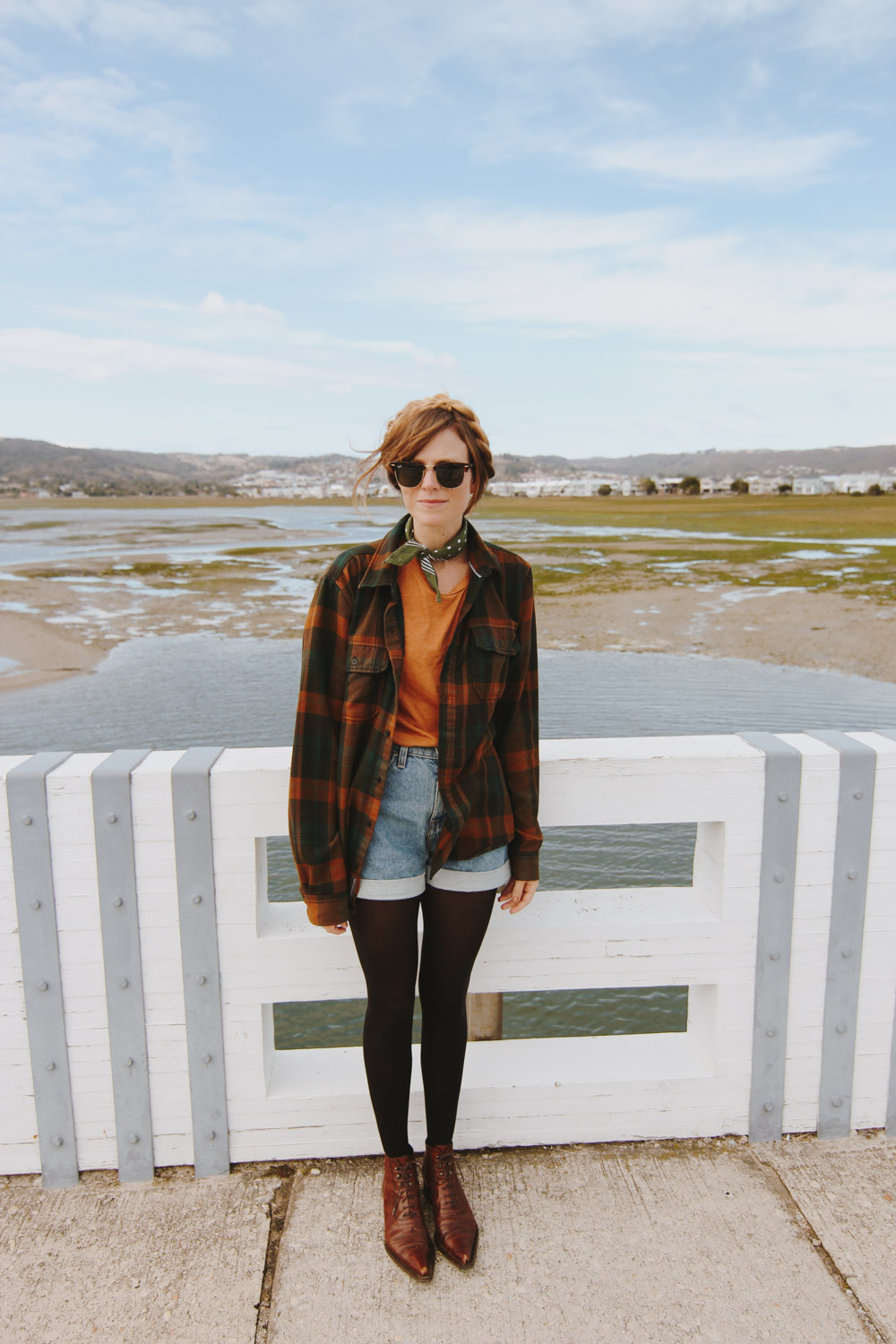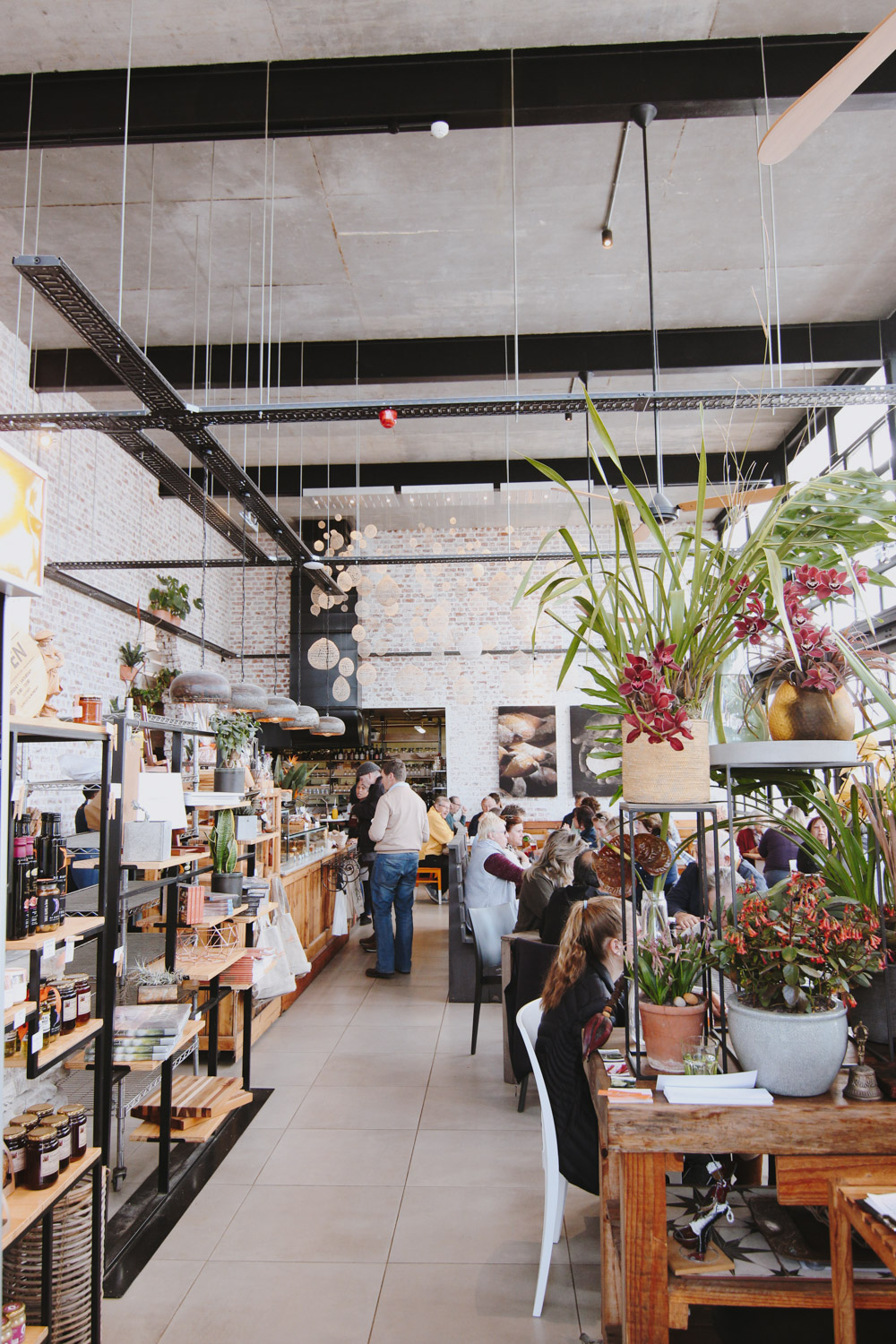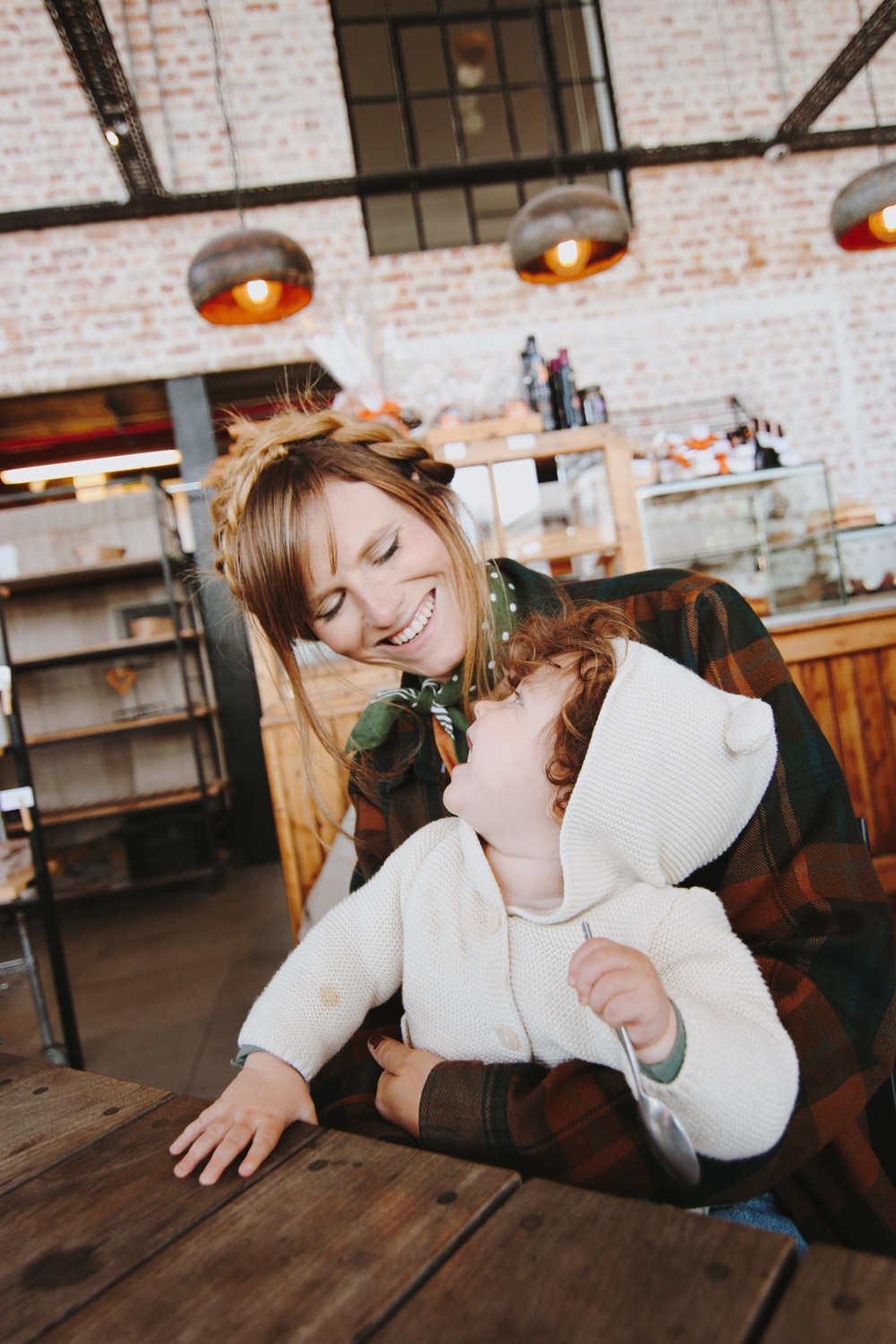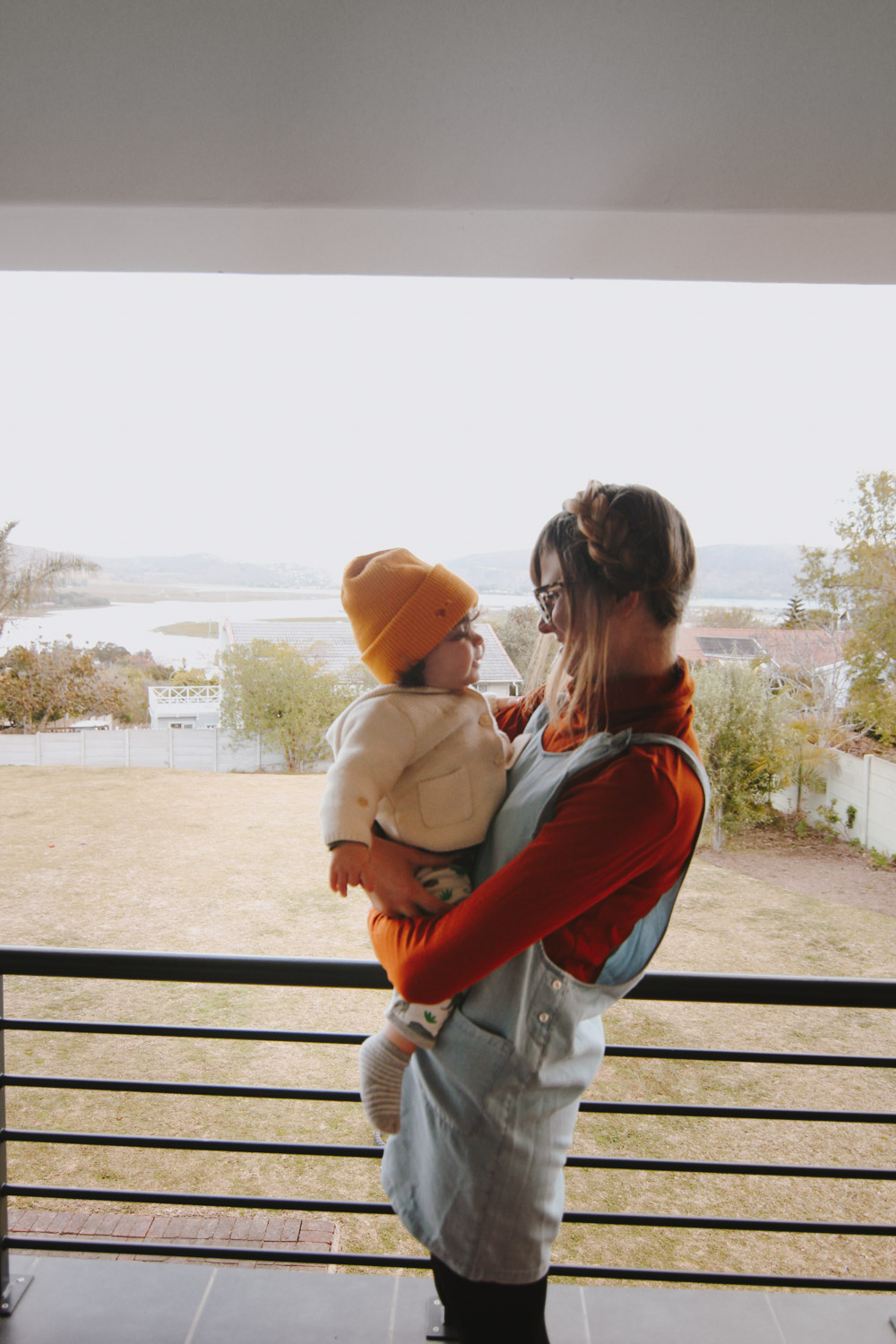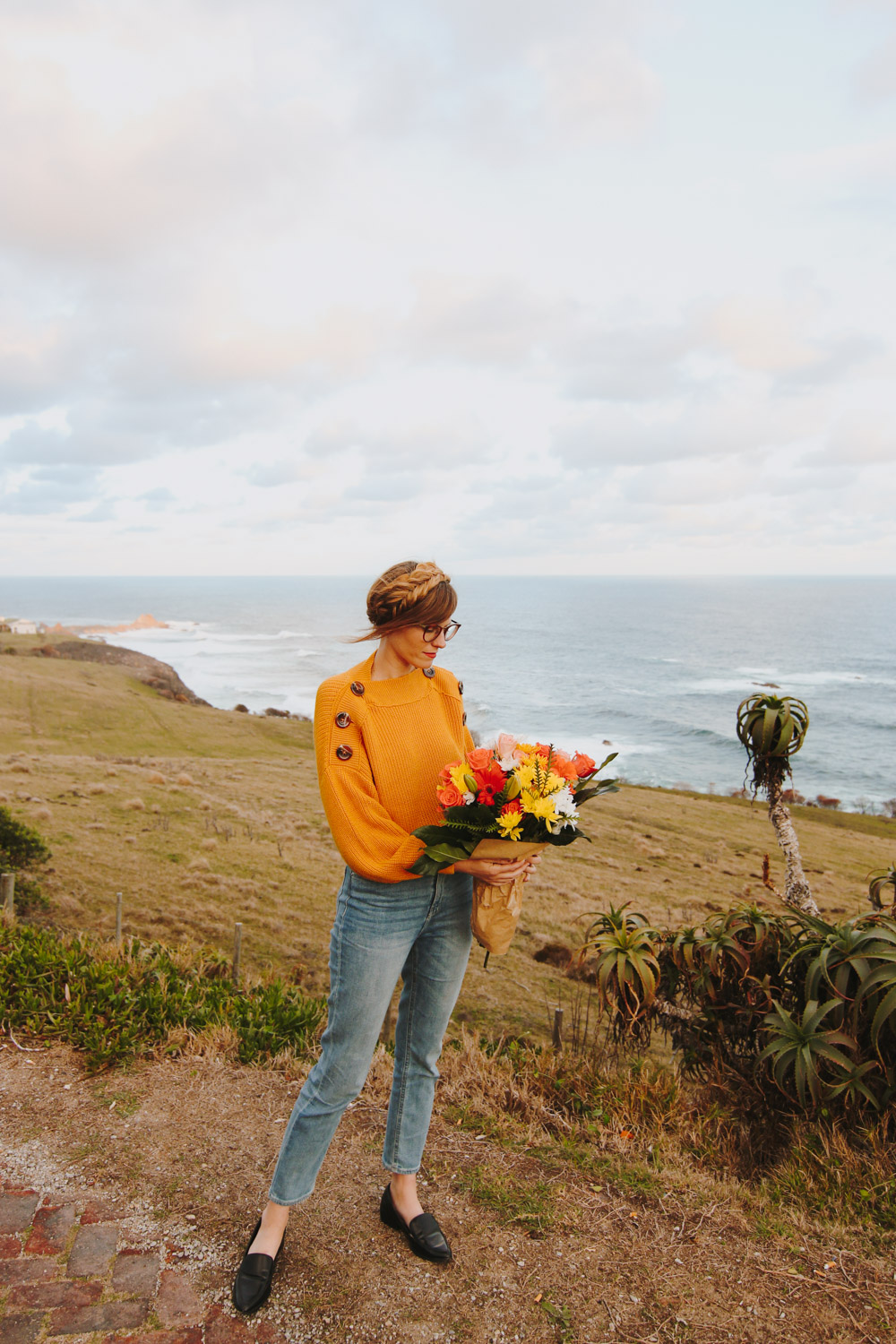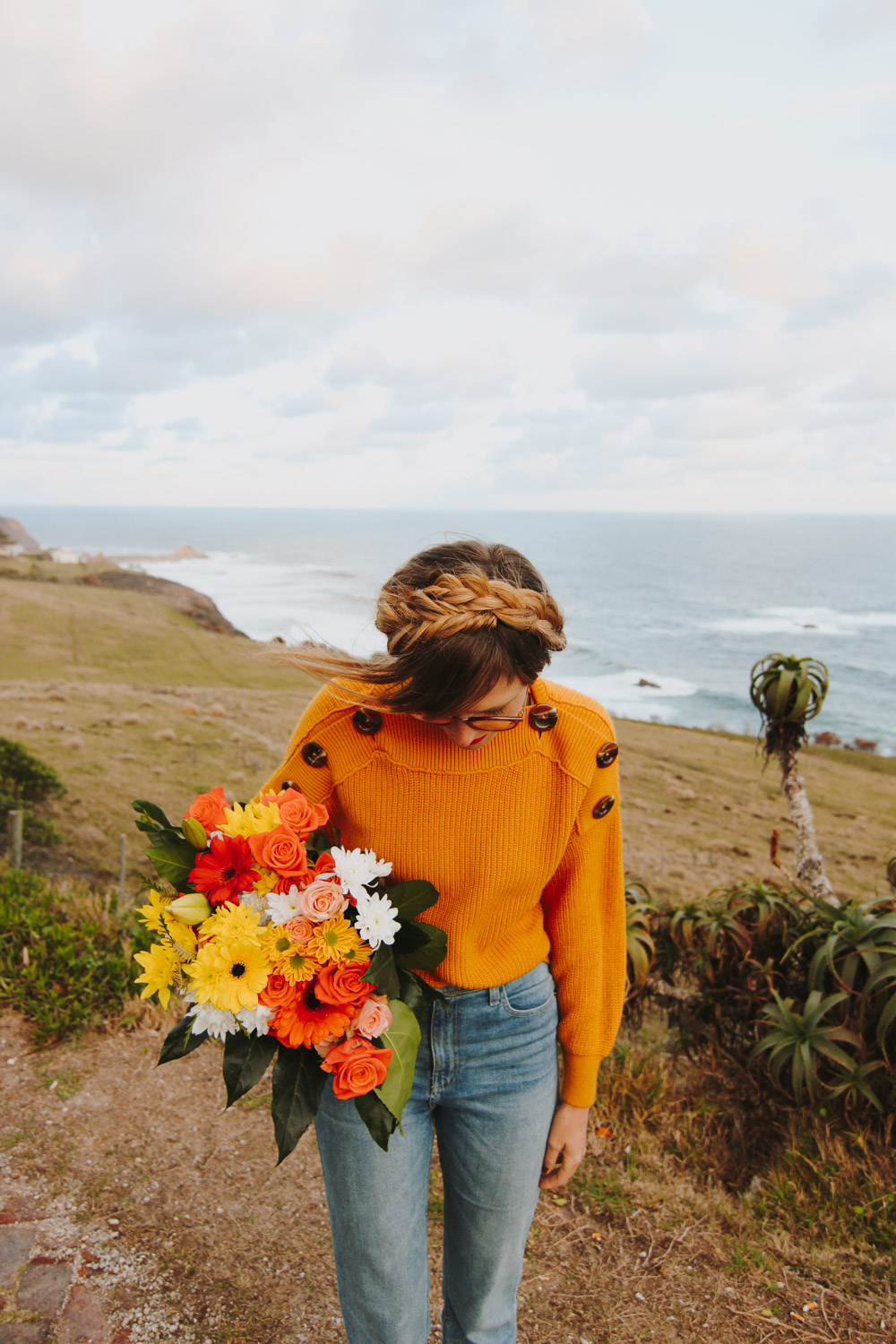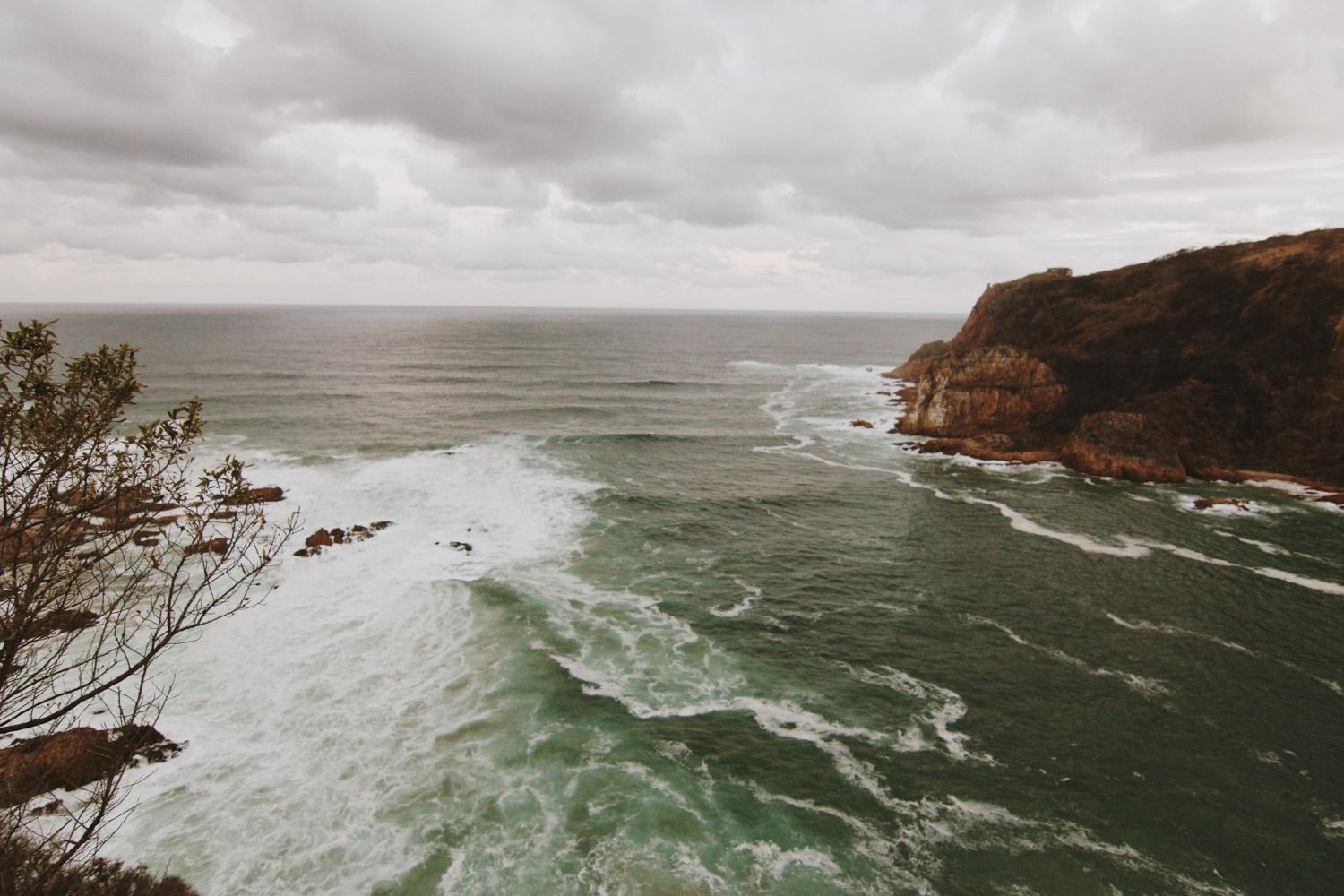 Our last stop along the Garden Route was Knysna. It was a nice in between before Addo. There was a huge fire in Knysna a few months prior, so there were many burnt houses which was extremely sad. We walked around the town and wandered around a bit, and it felt very local, which was a nice change. We only spent a quick few hours here.
KNYSNA THINGS TO DO:
Ile De Pain
We ate brunch here, and they had delicious pastries and fresh baked bread.
Knysna Heads
Very scenic lookout point, pictured above!
V'amped Furniture
Absolutely loved this vintage shop, which was filled with Frida Kahlo jewelry and funky vintage pieces.
Make sure to checkout my post from Cape Town, and lookout for more Africa posts soon!
SHOP THE POST:

---