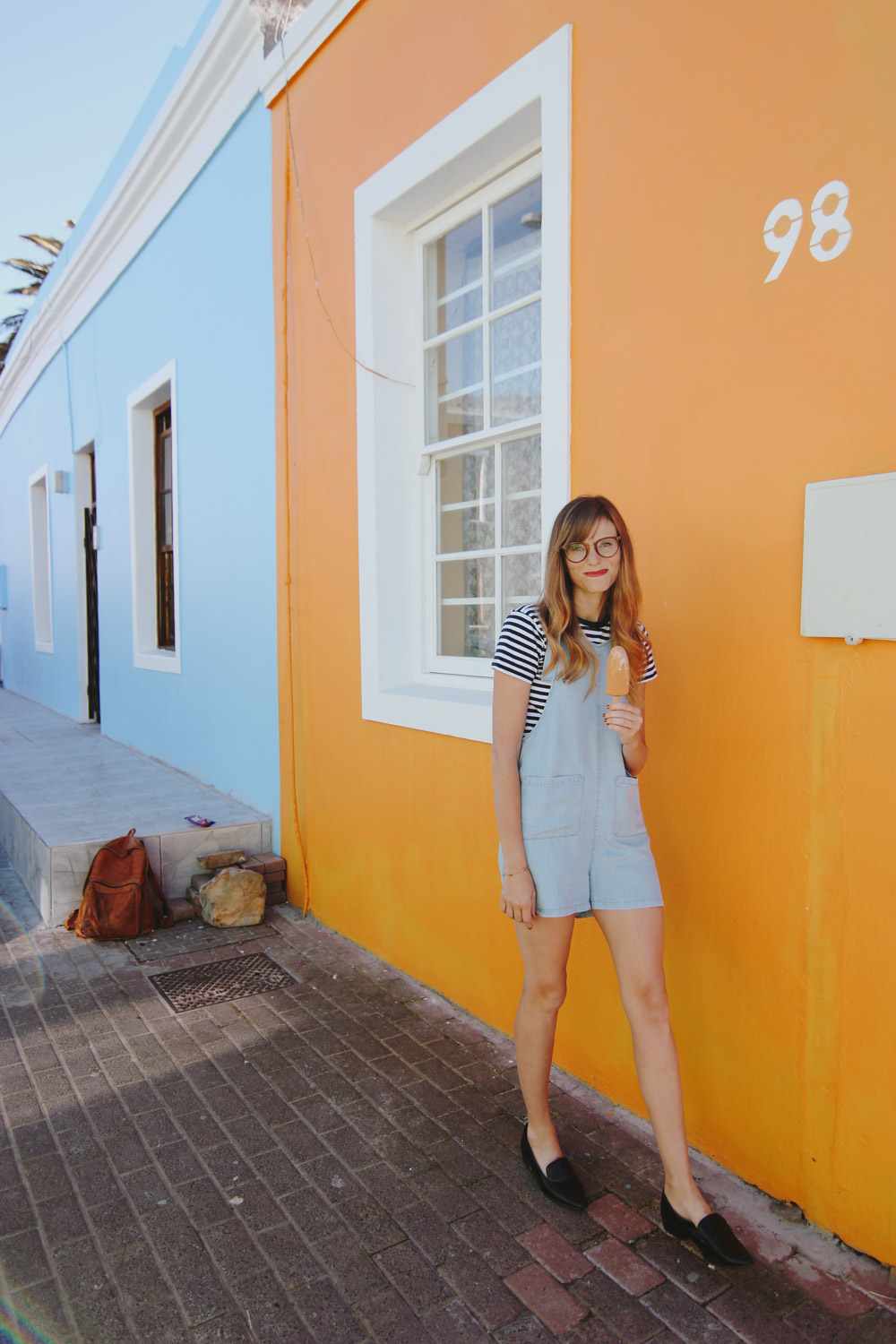 It feels crazy to say that I've literally been to the other side of the world and back, but after over a full day of traveling we made it to South Africa! It was actually not as daunting as I imagined getting here, but we had the mentality going into it that whatever happens, happens. If Hudson is a mess, we'll handle it. If we're super jet lagged, so be it. and things actually went SO smoothly, which I am forever grateful for. So, here we are! First stop, Cape Town!
CAPE TOWN THINGS TO DO
Bo-Kaap
This area of Cape Town is situated on the top of Signal Hill. It was once a township, and is filled with beautiful colorful buildings that make your eyes twinkle! We stayed here for one night during our stay.
Waterfront / Ferris Wheel
This part of Cape Town is pretty touristy, and was not our favorite. We did go on the ferris wheel which offered a beautiful view of the city!
Truth Coffee
This steampunk cafe was adorable, and had delicious coffee and food!
Woodstock
This entire area of Cape Town was my FAVORITE. IT is filled with awesome graffiti art on the walls, and tons of vintage shops and cool stores. We went to Welkin Supply Store, Woodstock Vintage, and the Old Biscuit Mill + so many others.
Vudu Surfboards
If you're a surfer, the boys bought boards here and loved the options!
Table Mountain Cable Car
This took almost a full day, but was so worth it! The views are incredible, and there's a full area to walk around on top of table mountain that I was not expecting at all!
Marcos Place
We had the most delicious authentic meal here. Our waitress was so sweet, and filled us in on local dishes and even fed Hudson some food! Adorable!
The Loading Bay
Awesome brunch spot (pictured below!)
Bree Street
Definitely worth a walk thru, this street is filled with shops delicious restaurants. There were so many we wish we had time to try out, and here is a great article with tons of them!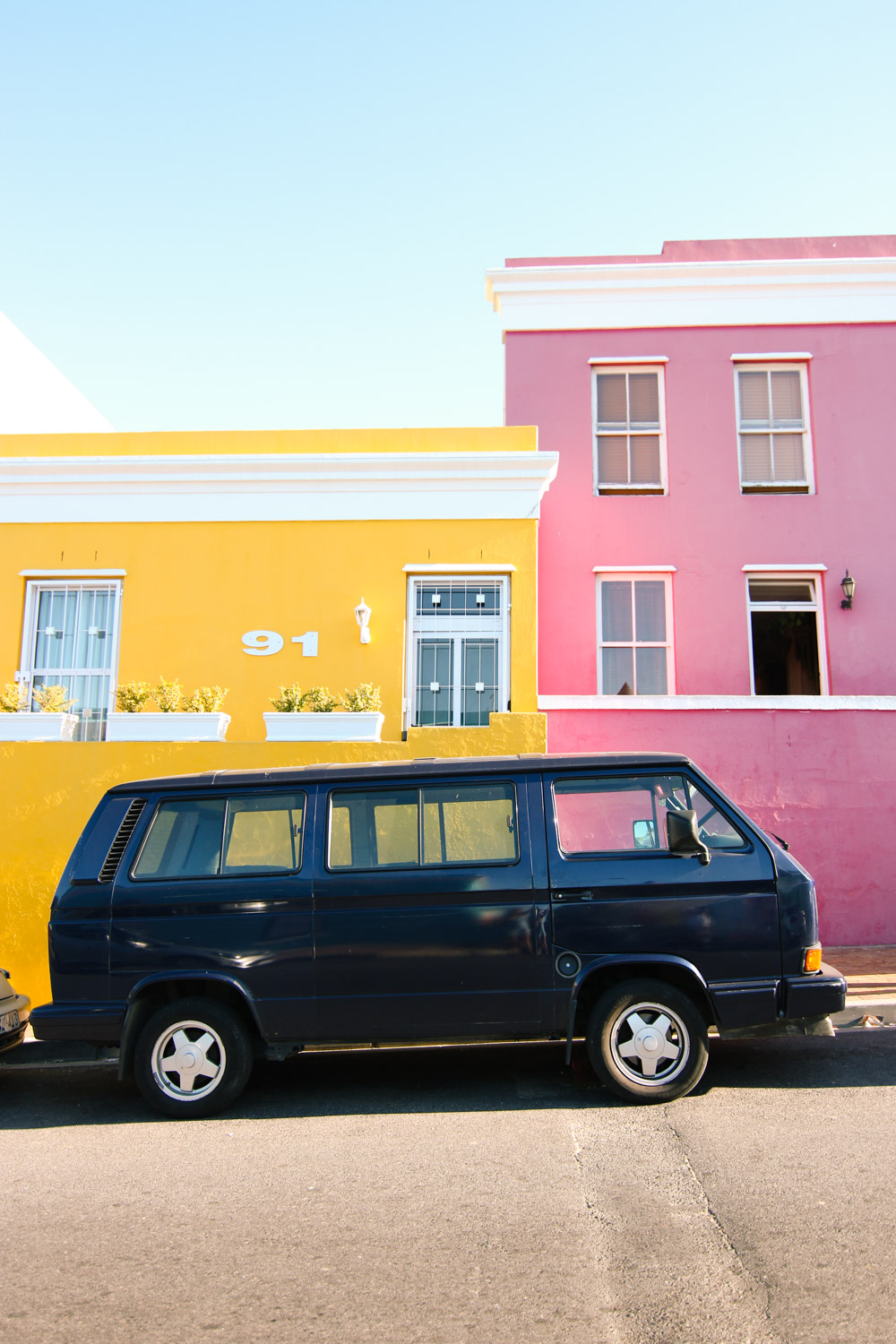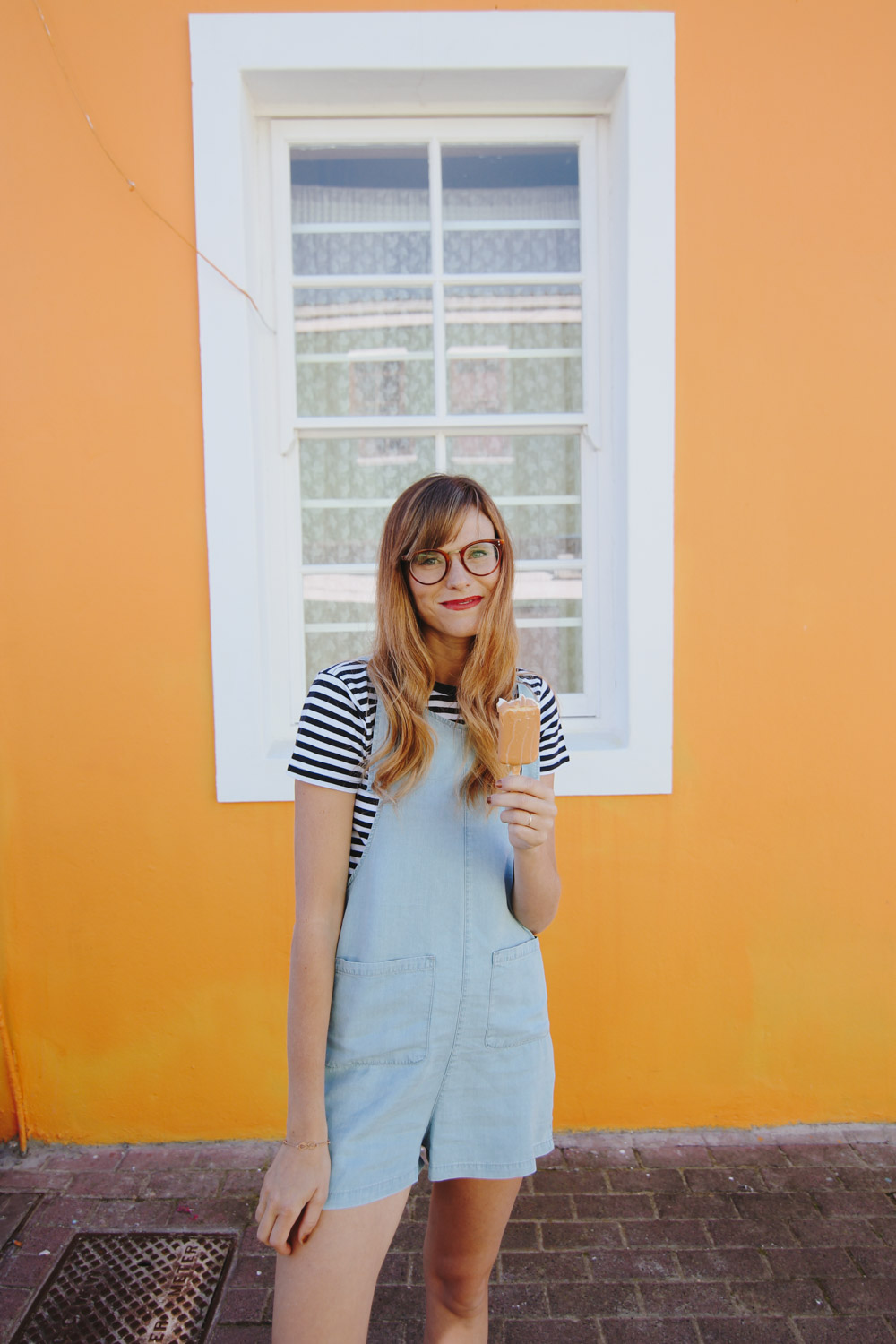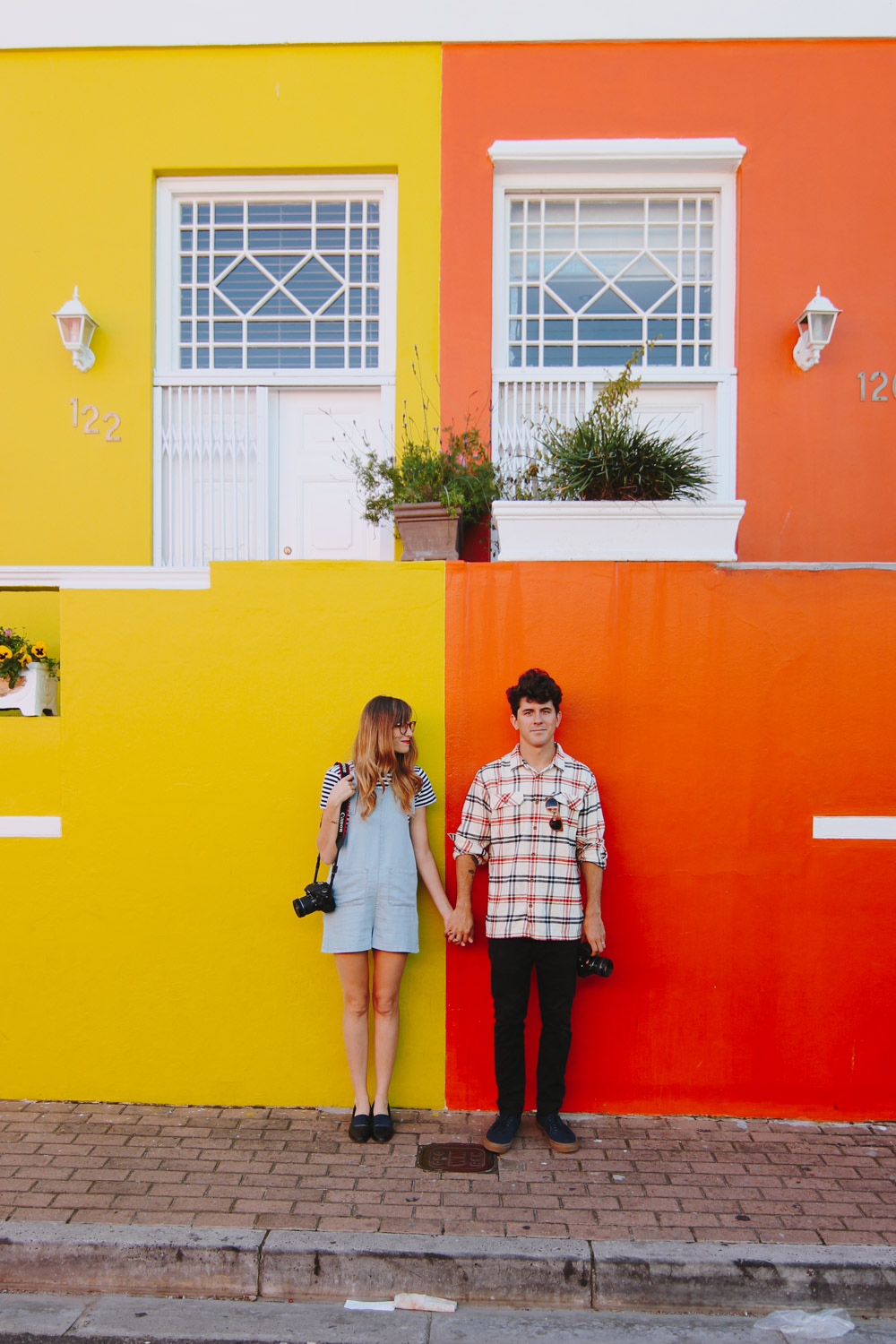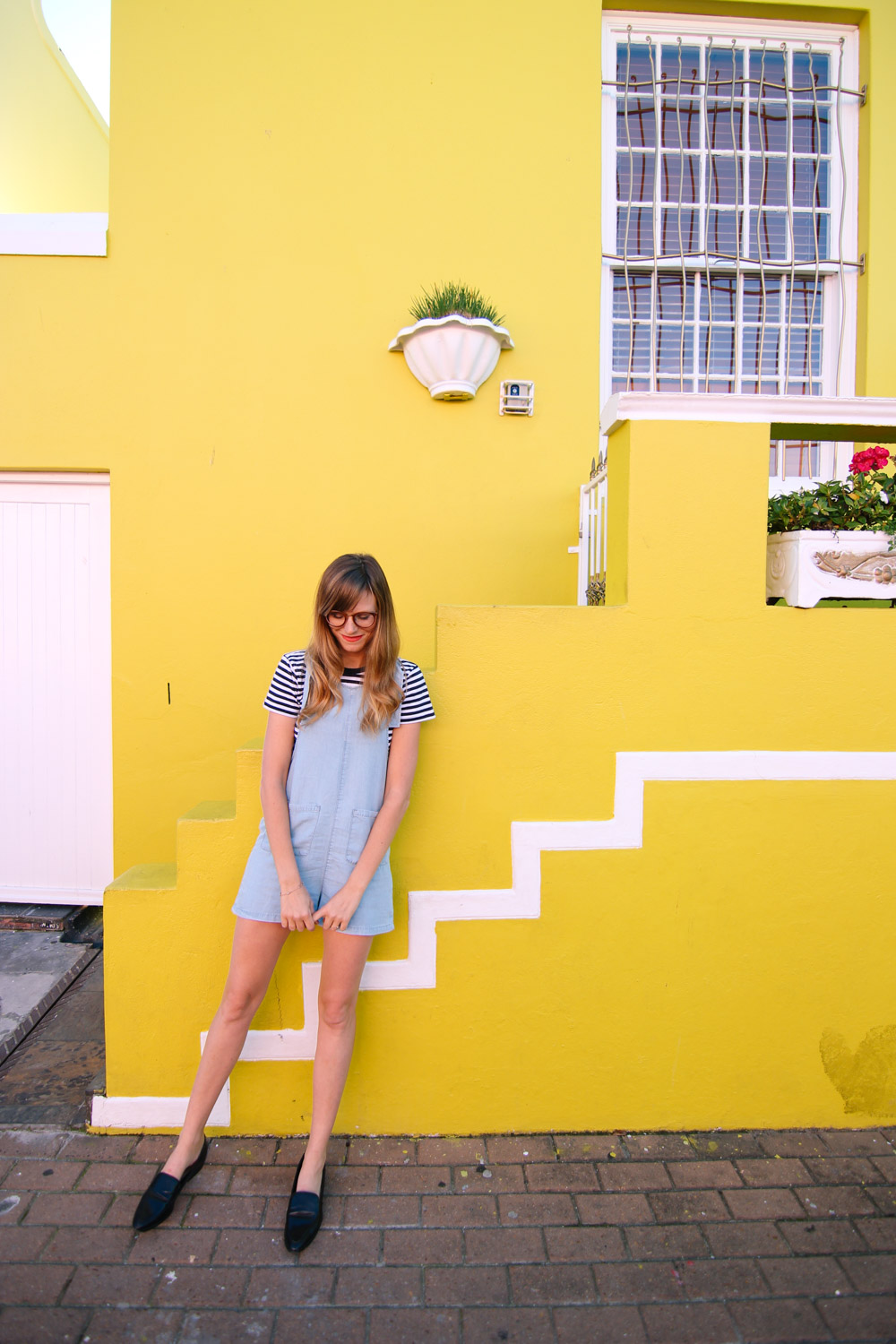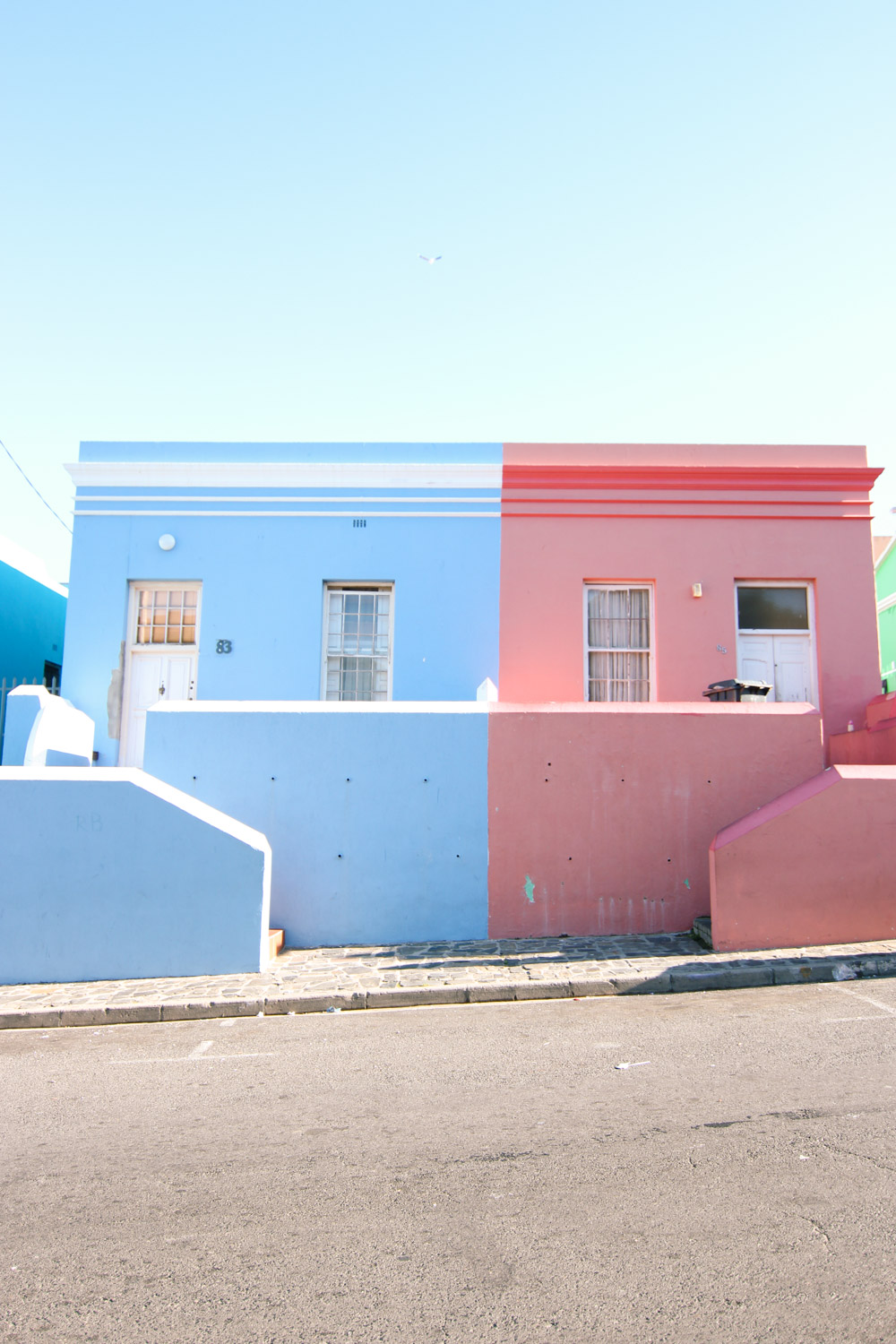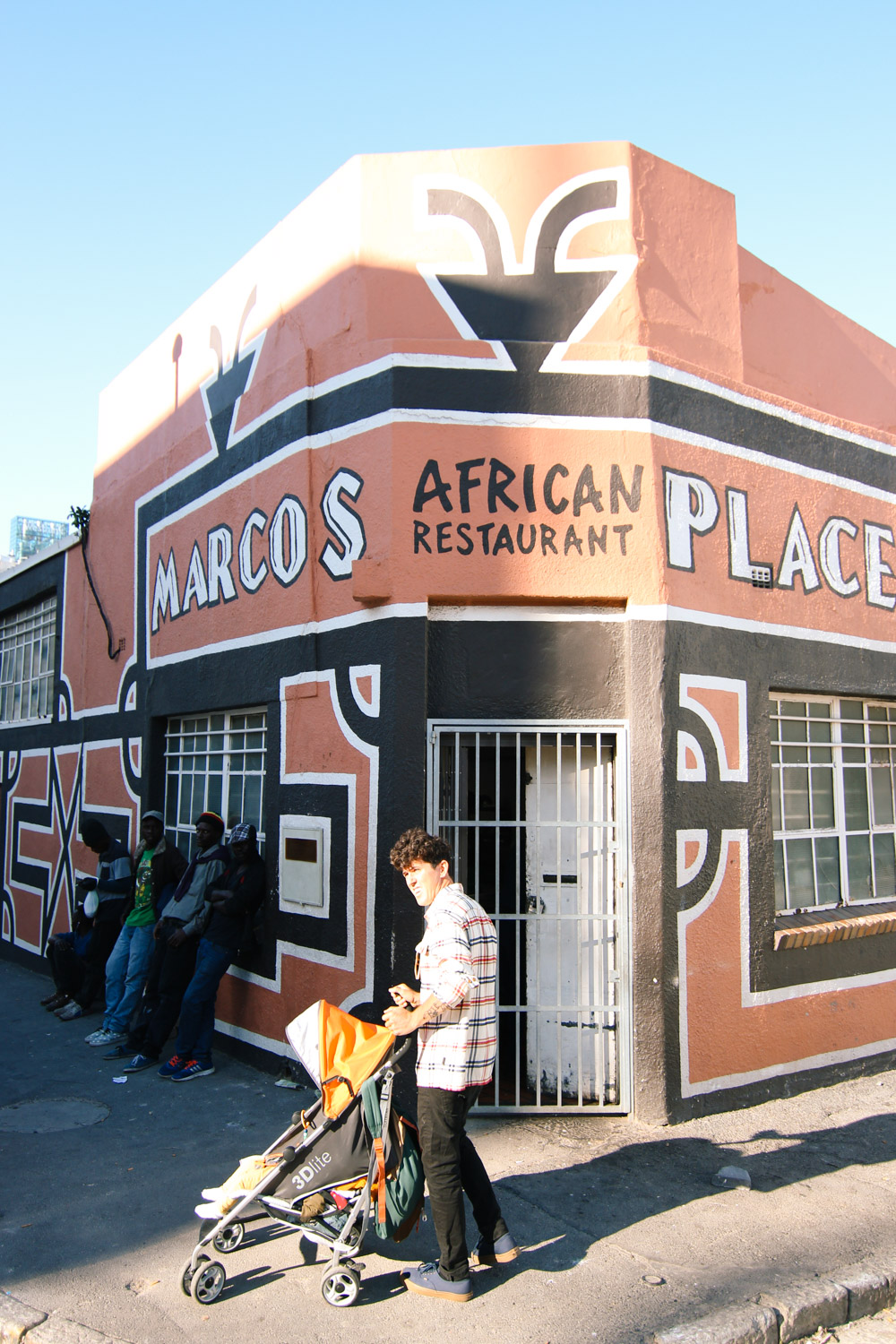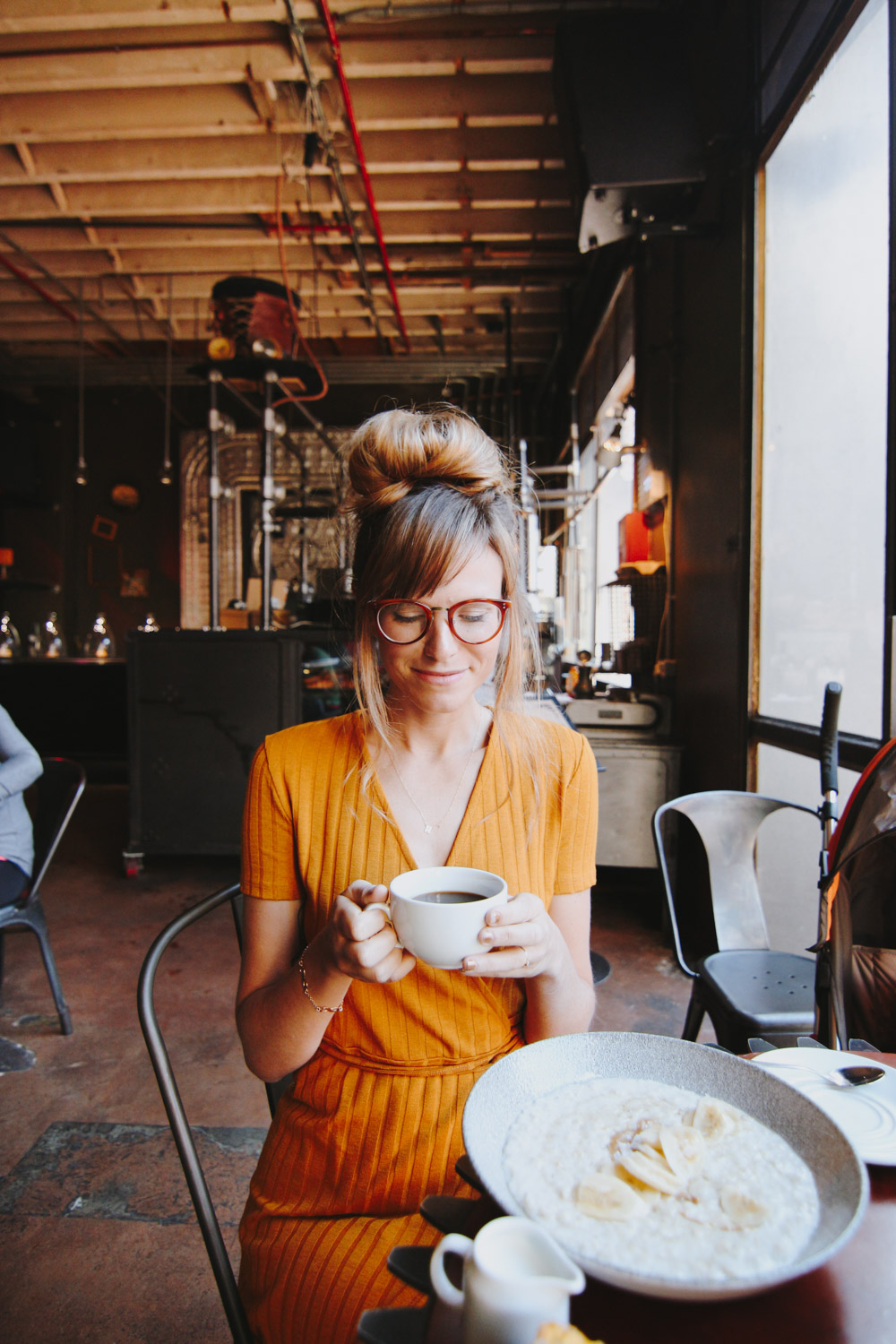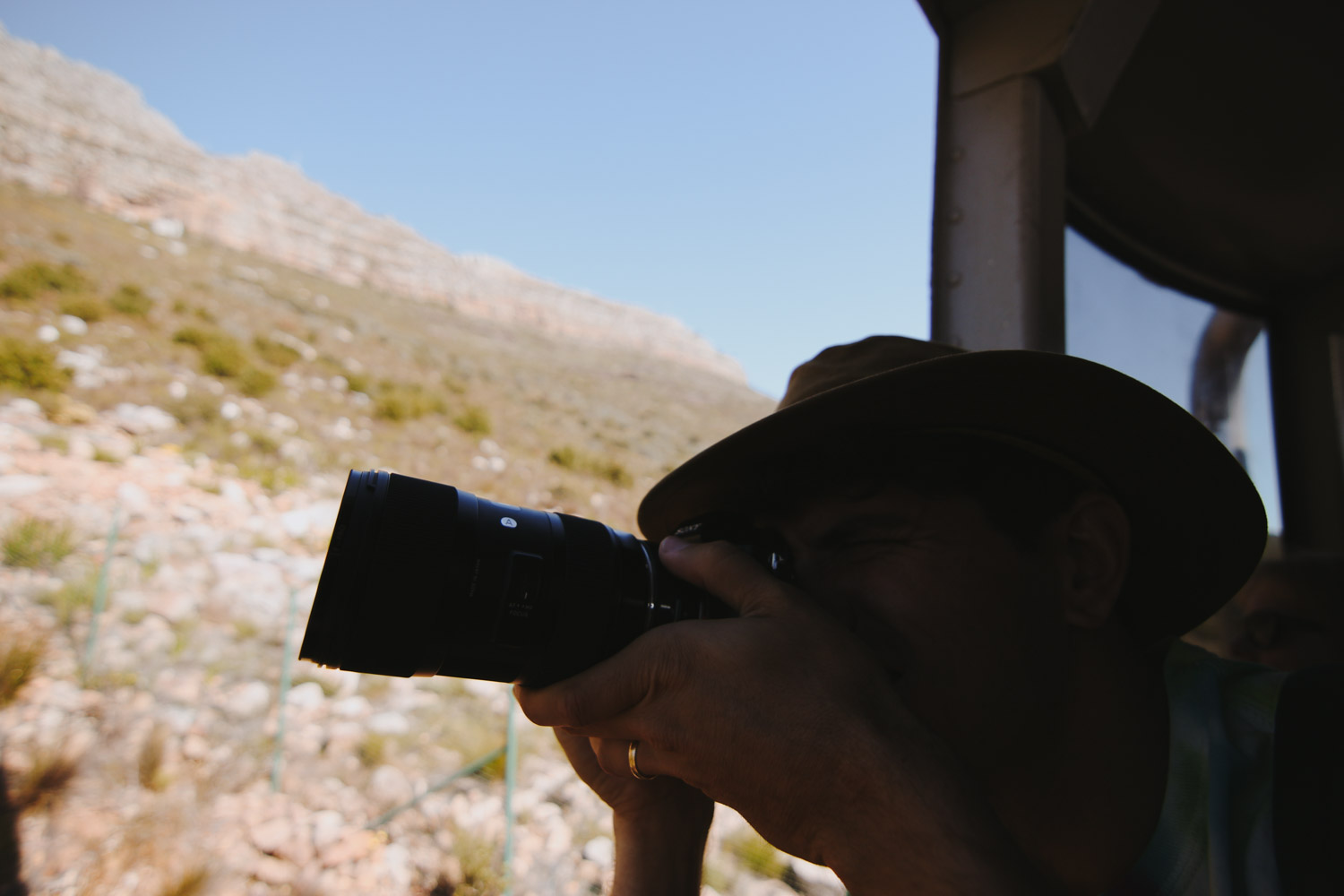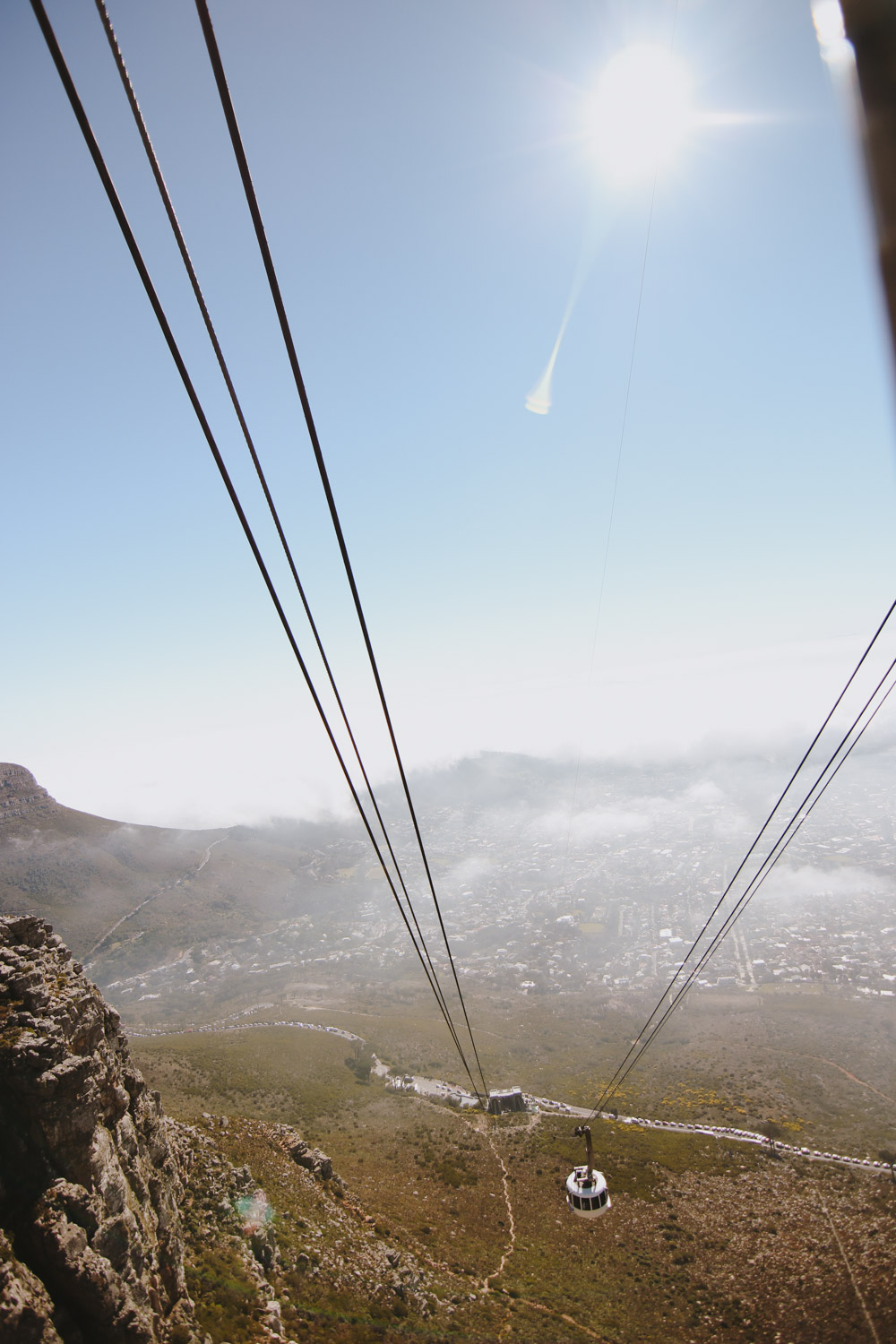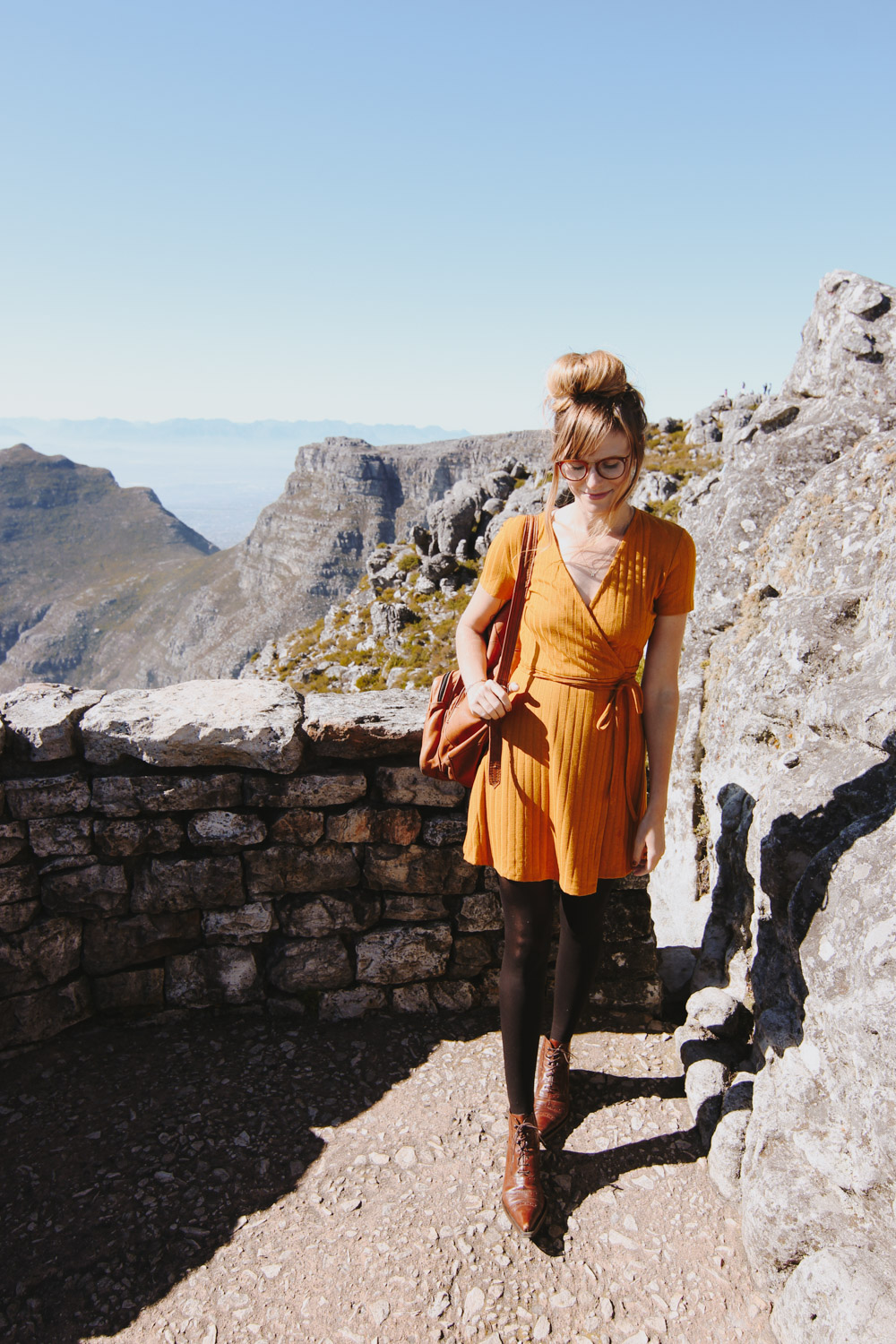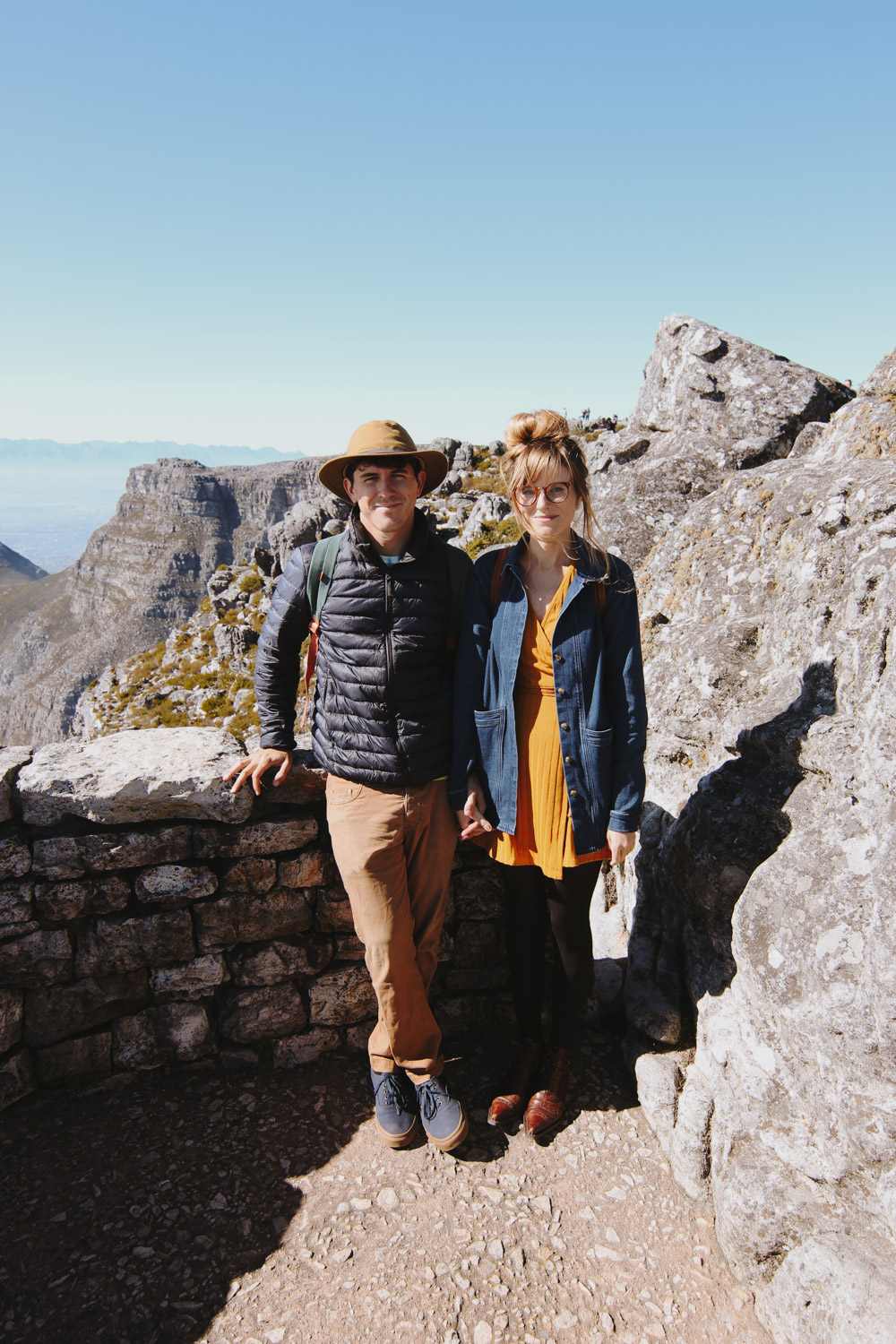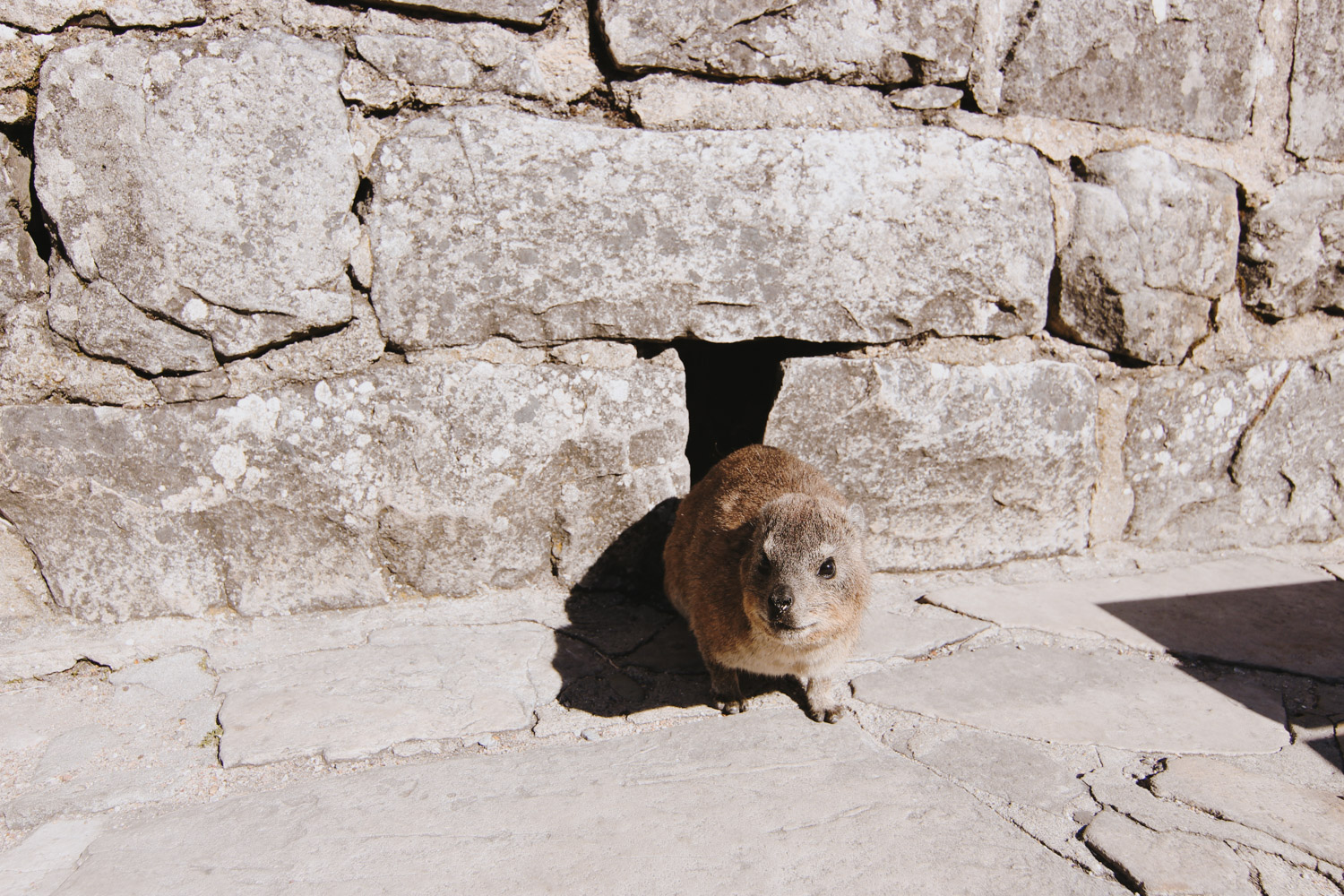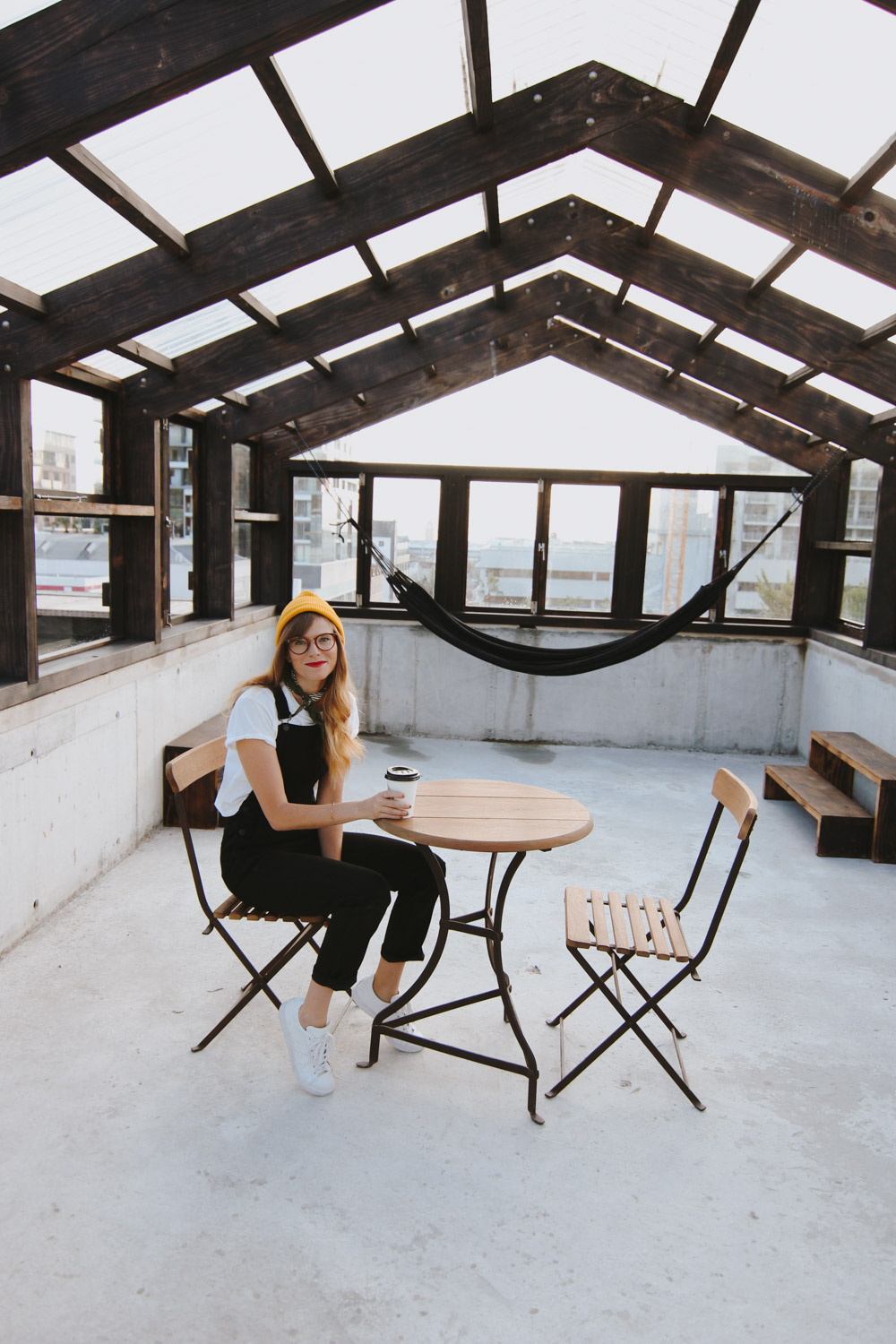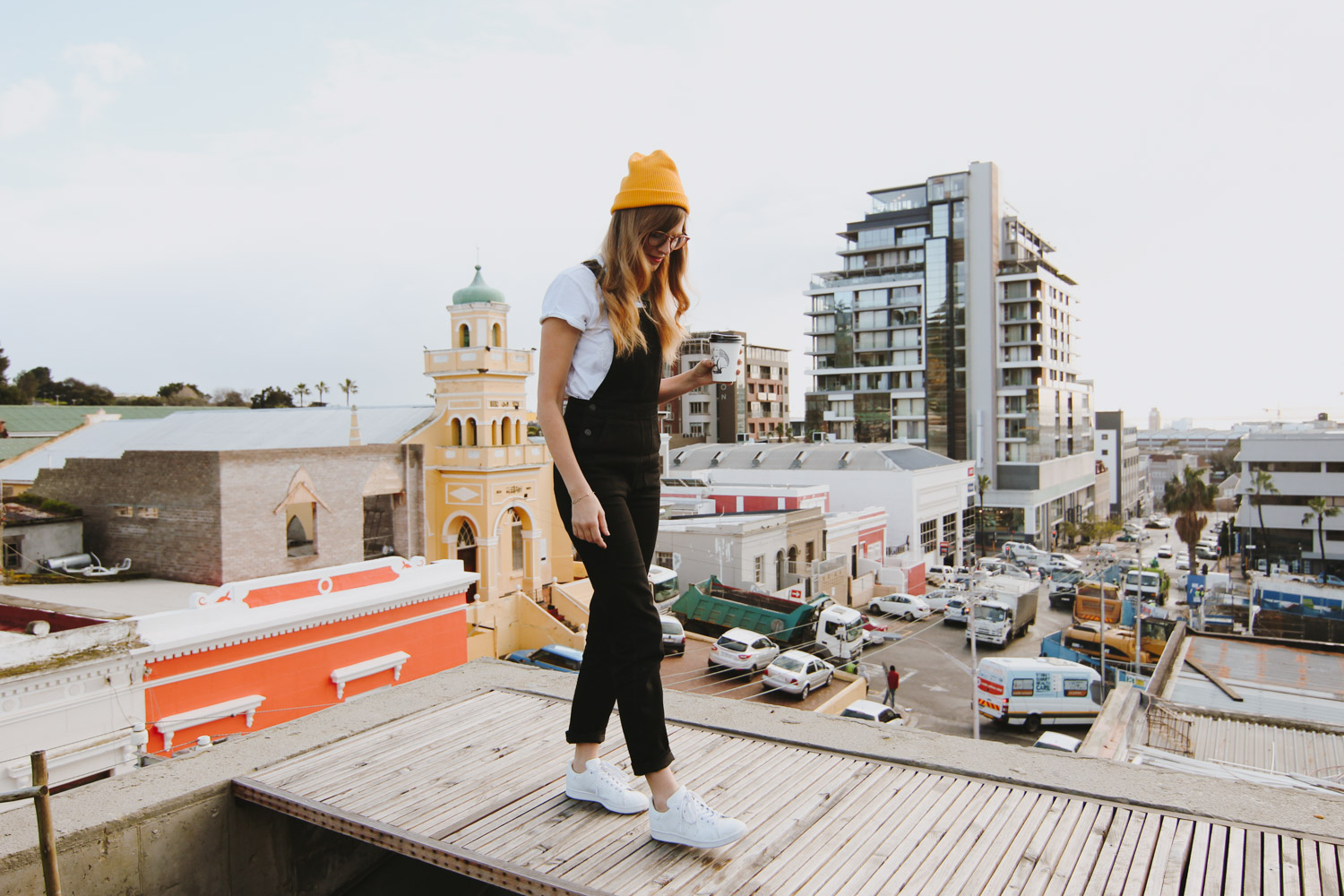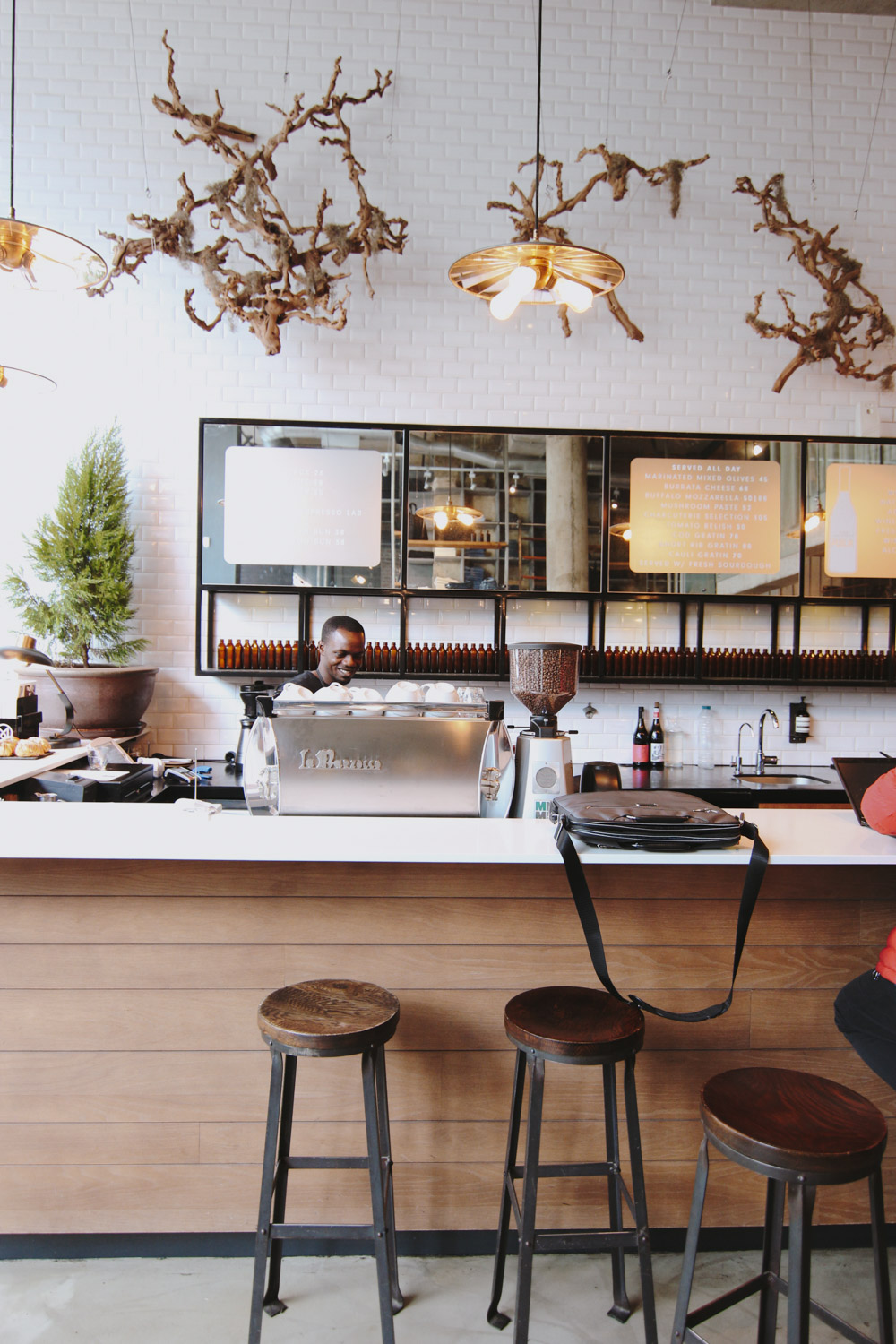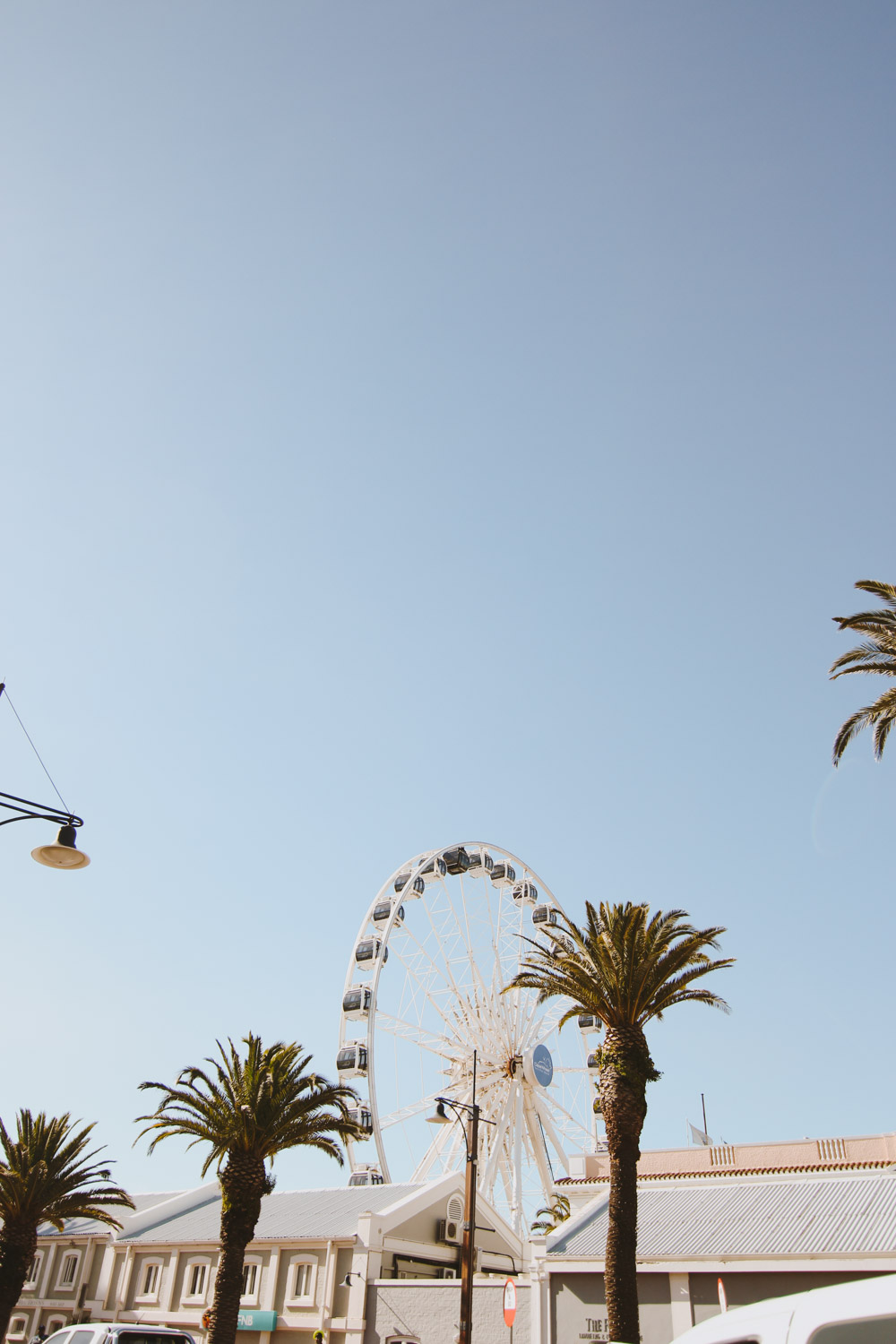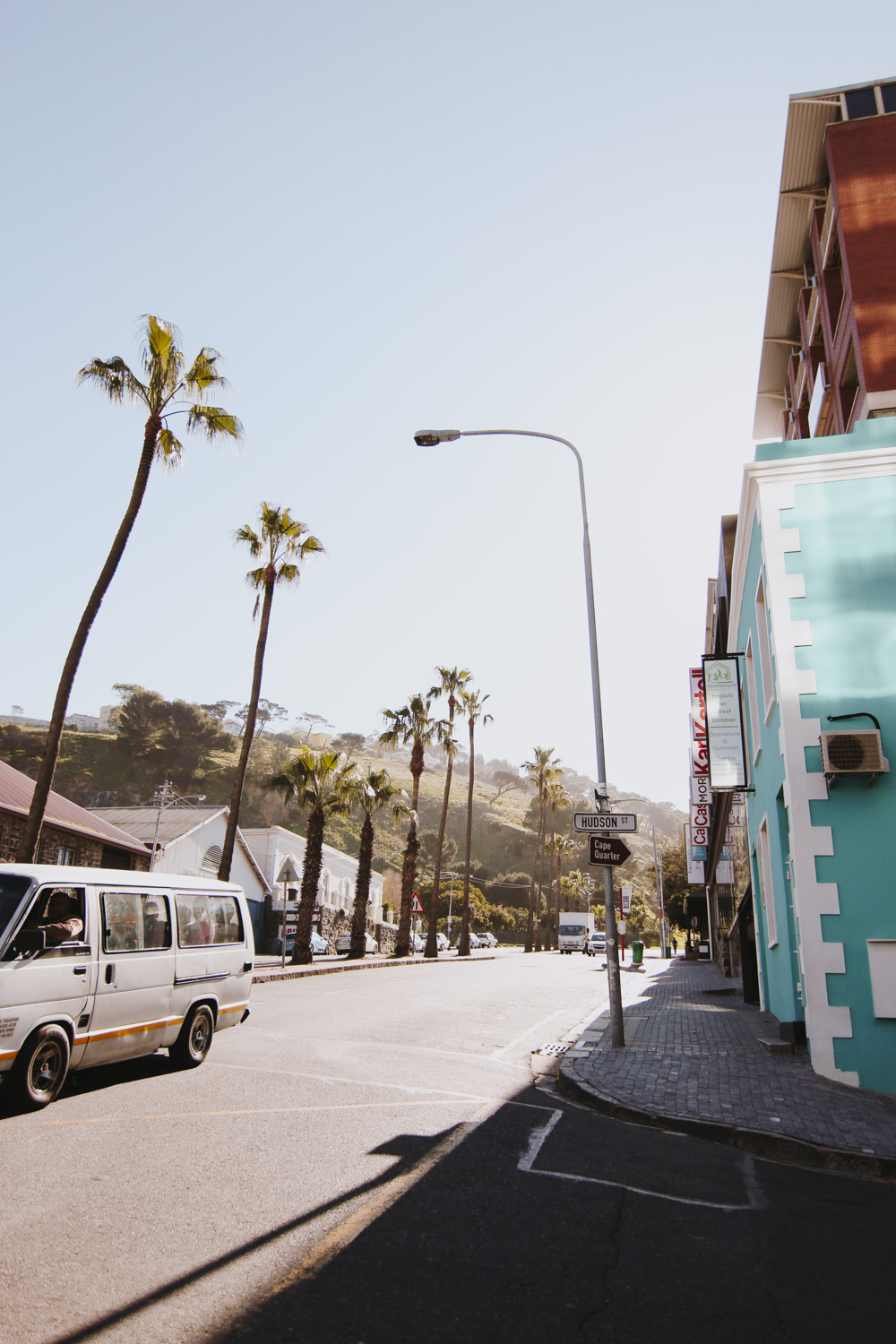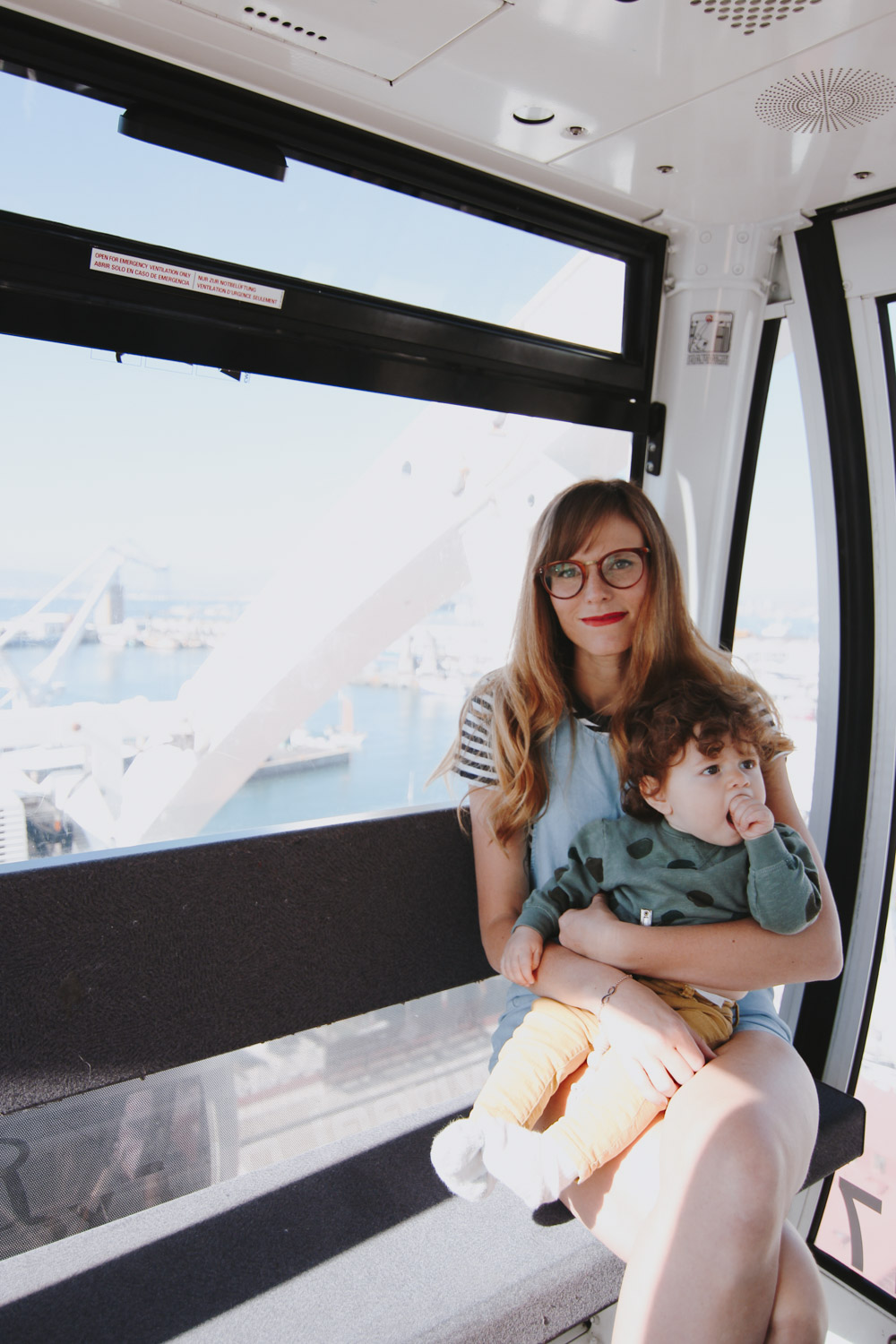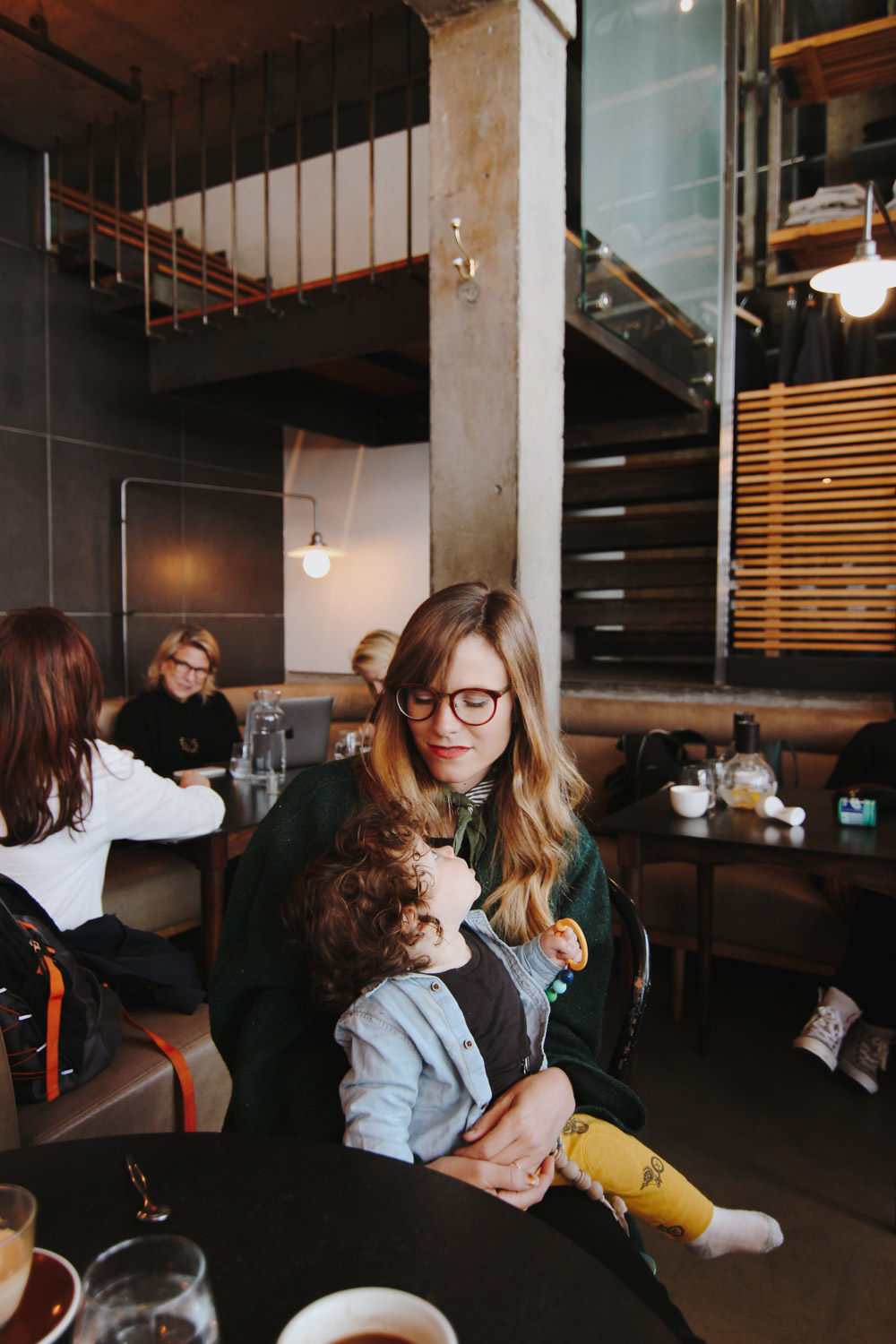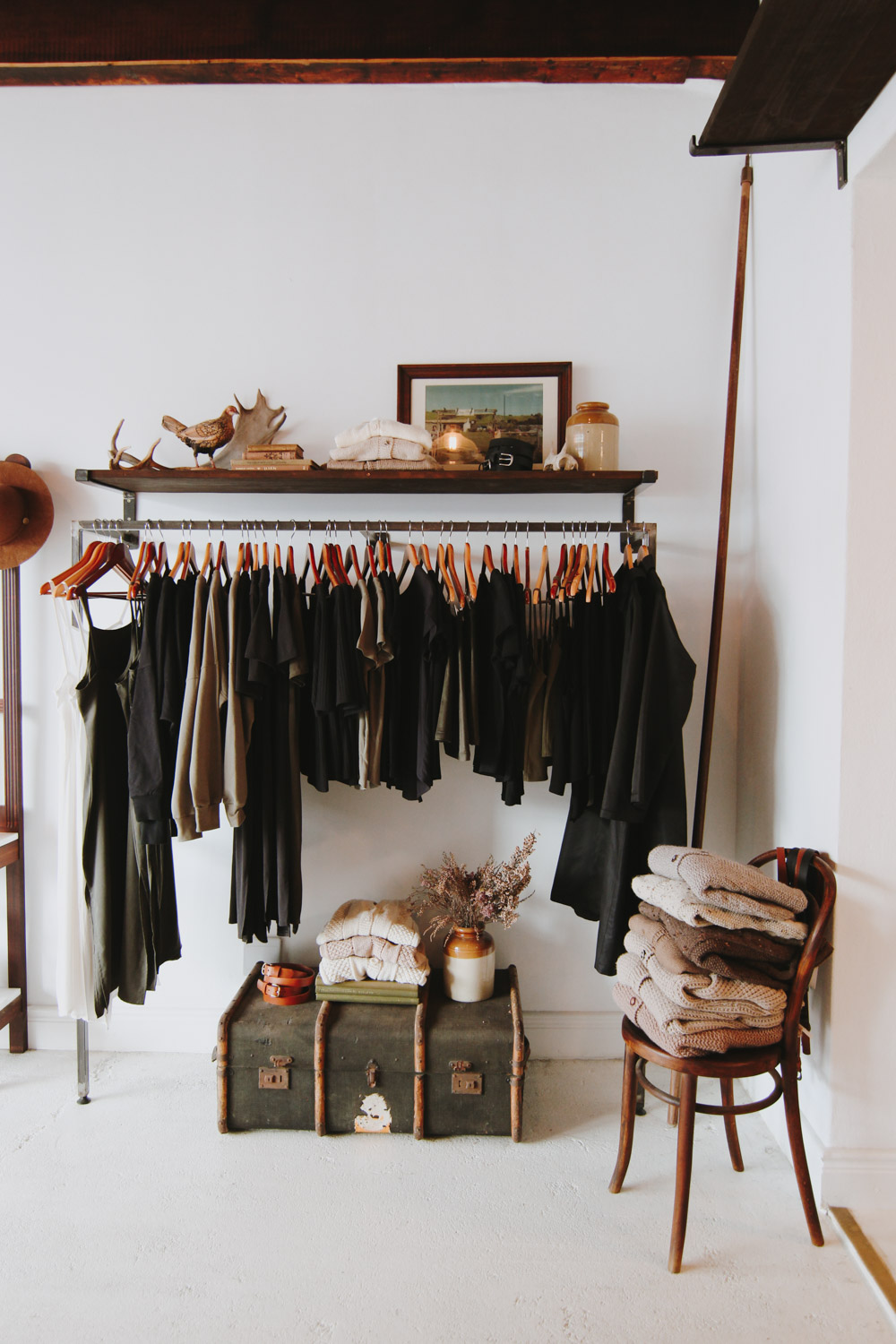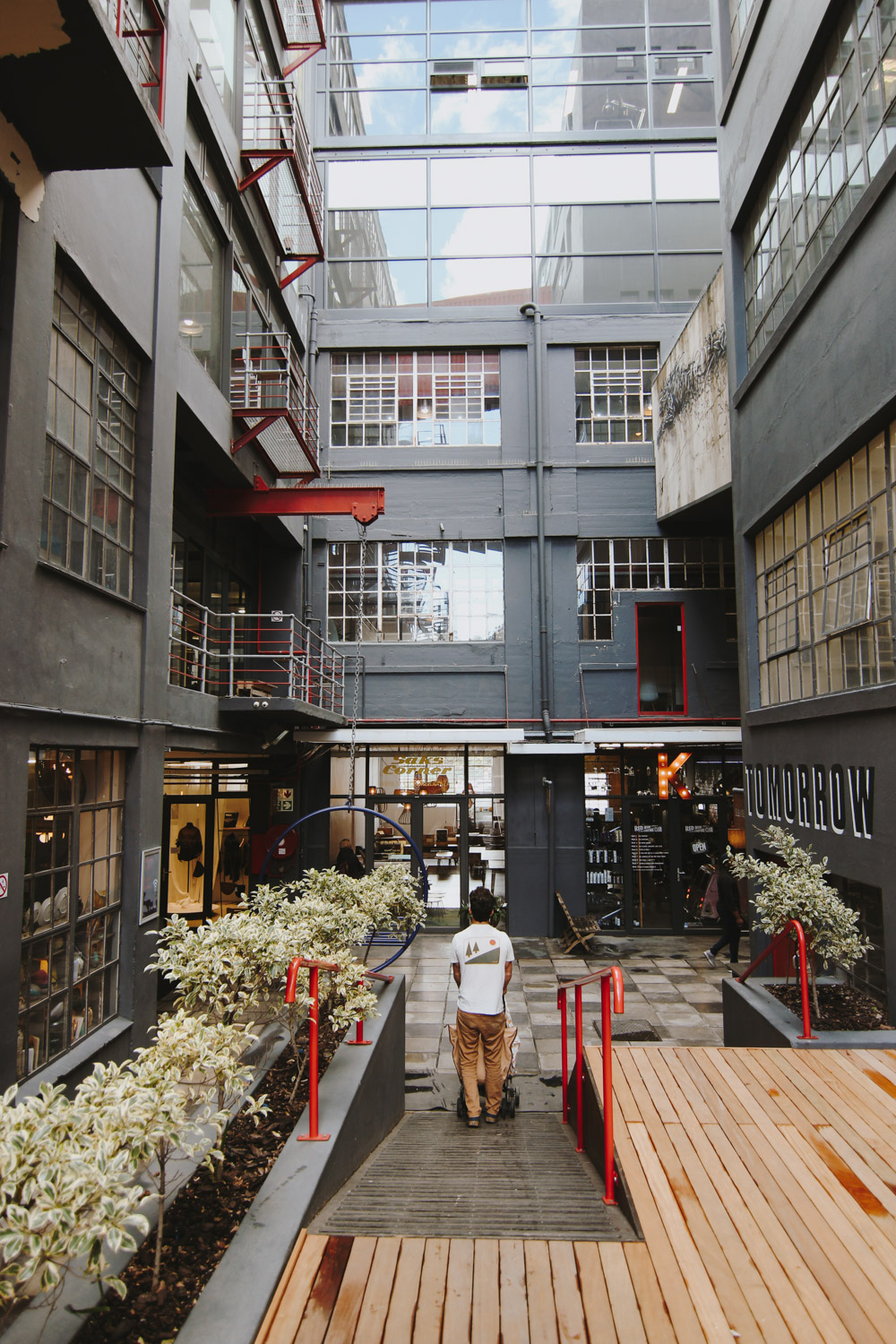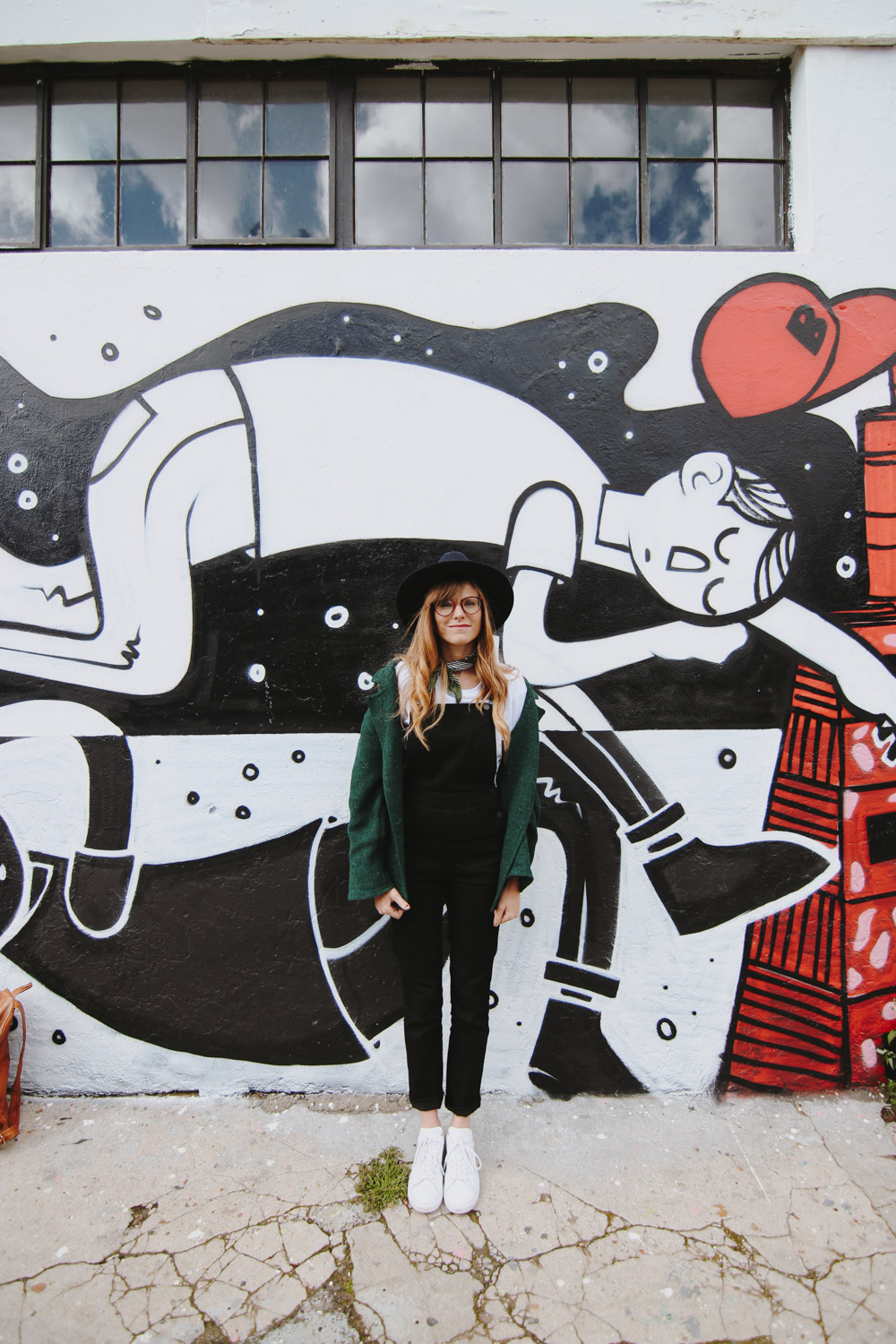 SHOP THE POST:

---