In partnership with Macy's, but all opinions are my own!
I cannot believe that our wedding was four years ago next week. While it definitely does not feel like it's been that long (probably because I have a really good memory, and can remember the day very clearly) it also feels like so much time has passed. We've moved 4 times, had a baby, I've changed jobs a few times, and hair colors too! Four years is nothing in comparison to our lifetime, but it feels like this past four years we've been really setting ourselves up for the years to come.
Part of setting ourselves up was registering for the RIGHT items at our wedding. We were only 26 back then, and we sort of glossed over the process of registering for things we may need as a married couple, which in hindsight I REALLY REGRET, so I wanted to take some time to share some things I wish I had registered for, along with an amazing opportunity to enter the Macy's Wedding Registry Sweepstakes to win $10K for Your Big Day! Before I share some favorites that I would totally register for, here's more deets —> You can win $10,000 cash toward planning your own wedding, and all you need to enter is a valid Macy's registry with a $500 minimum value! That's it! Simple! Now on to the fun stuff, what to register for to fill your Macy's Registry Program (and enter!).
THINGS TO REGISTER FOR:
We actually did register for this, and we STILL use all of the pots and pans that we received. Once you're married, you probably will want to stay home and cook more, and what's more inspirational than a new cooking set?
I swear I use this SO much. It was actually given to us as a gift for a birthday, not for our wedding, but I would definitely register for it!
We received this as a wedding gift, in YELLOW!!! and I still use it for smoothies every morning! Such a great gift to register for!
Everyone needs a good set of knives, and it's likely not something you've purchased before, because they're an investment! A great product to add to your registry!
Maybe this one is a little extra of me, but I asked for it and still have fun making waffles for the fam on special weekends!
I absolutely love this gold set! I wish I had asked for something a bit less basic – really put some thought into what you pick, because you'll use it for years to come!
I really love this cute set from Kate Spade! Macy's has a large selection of dinnerware, including the Martha Stewart collection which I also love. While I typically stick with white plates, we also registered for some fun ones to eat off of every once in a while as well!
Prepare for tons of trips together with your honey, and this requires some new luggage! I instantly regretted not registering for this on our honeymoon, and have since added a new carry-on suitcase to my life!
I never registered for a new camera, but eventually ended up investing in one over time. It's a great way to start your marriage fresh, and to capture all of your favorite memories!
I know, how old person-ish of me. But I wish I had thought about this one, because HELLO everyone needs a vacuum!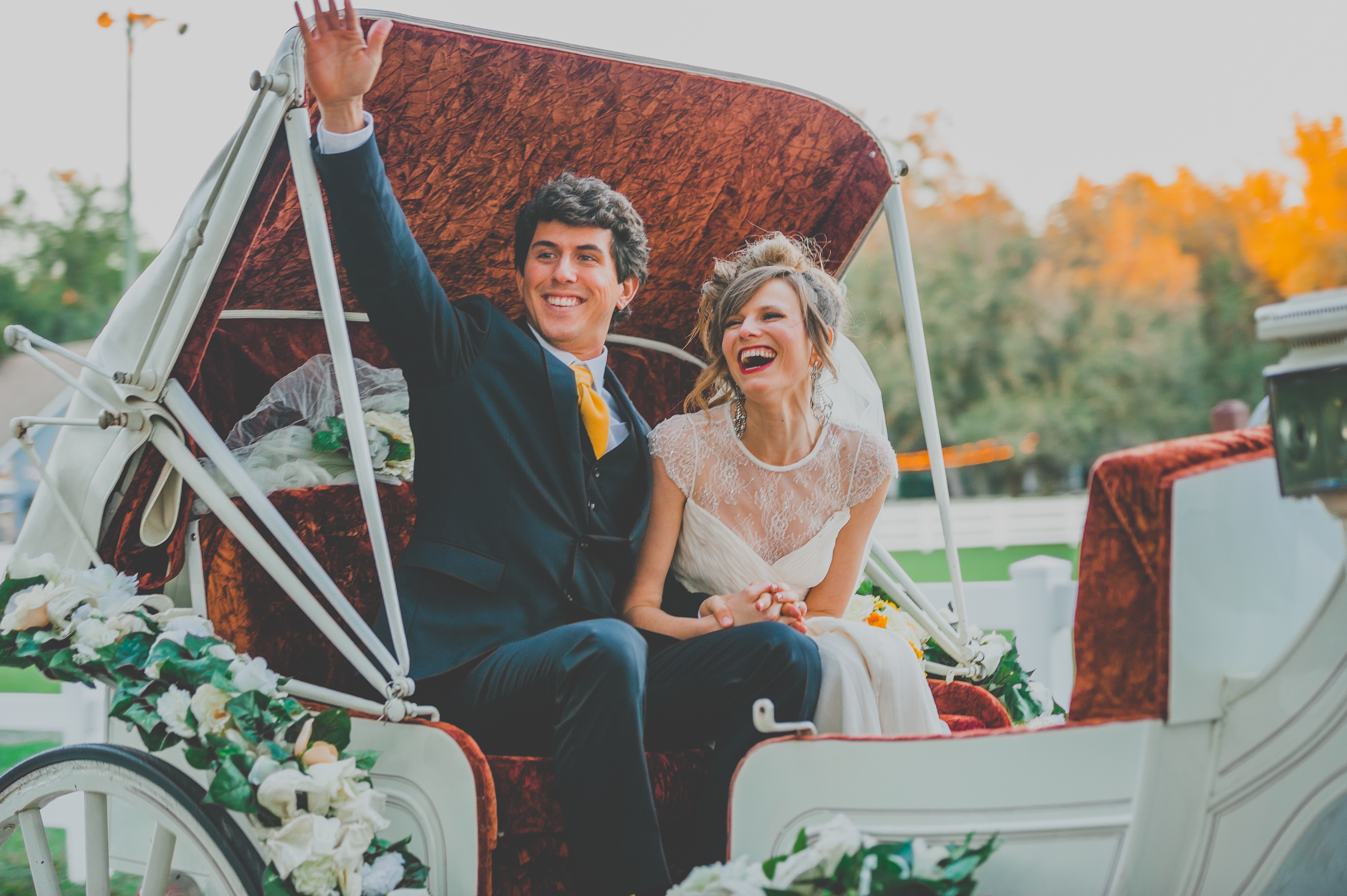 I really hope this helps you in starting your registry – there's a ton more small details I would add such as kitchen gadgets that you think you'll use, linens, cleaning products, furniture and decorations, etc, but these were the biggest things that we use every day! ALSO,  Macy's offers a Newlywed discount of 20% off most remaining registry items for up to 6 months after the wedding, which is realllly helpful if you didn't receive everything you asked for. Amazing! You'll also get discounts on other items once you register, which is a lifesaver if you need to find shoes/ accessories / pretty much anything for your big day.
NO PURCHASE NECESSARY. Open to legal residents of the fifty (50) United States including District of Columbia, 18 years and older with a Qualified Registry. Ends 1/31/18. For Official Rules: macys.com/weddingsweeps. Void where prohibited.
---