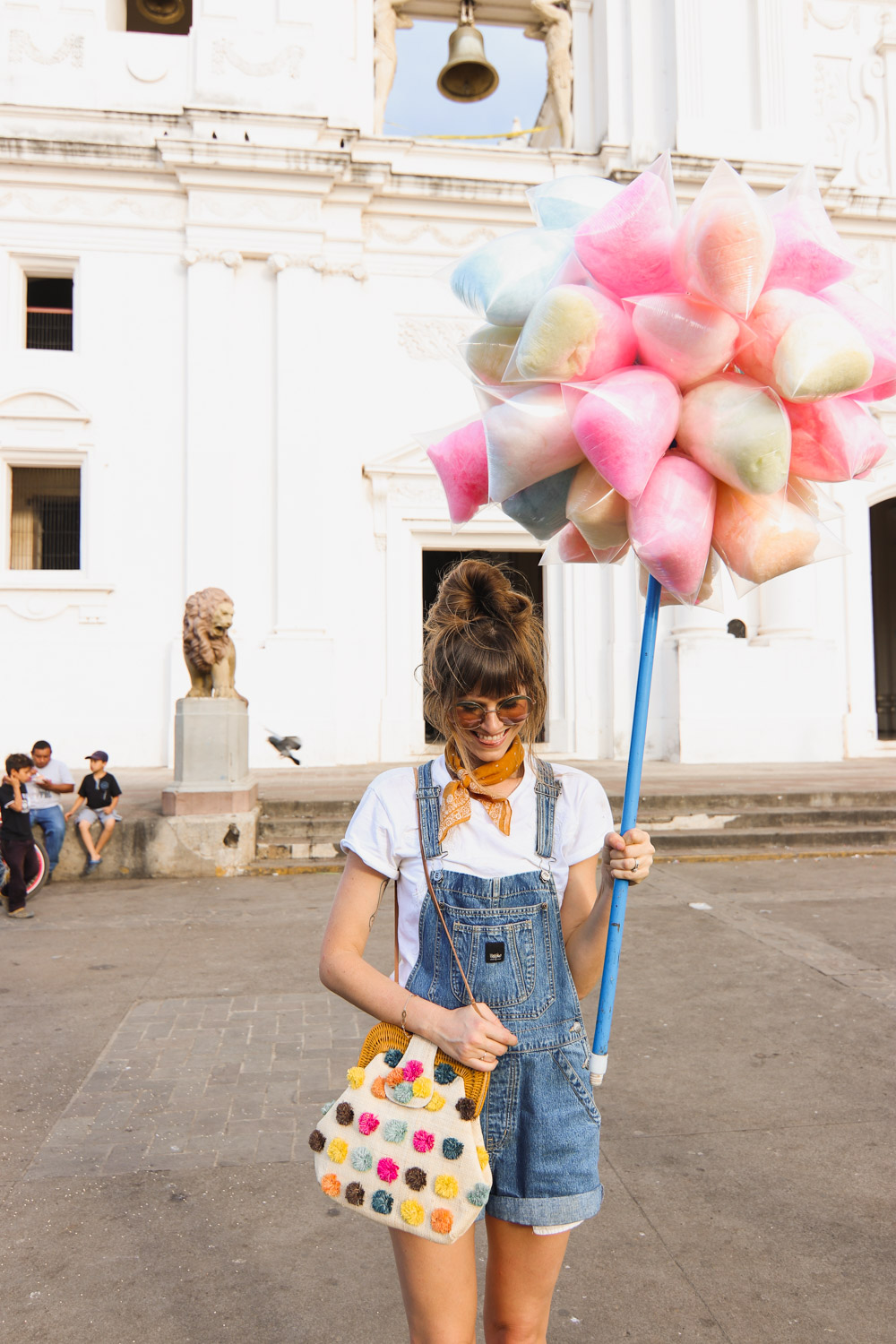 Larone Artisans Bag | Similar Overalls
Hi!! I hope you all had an incredible New Years Eve, and are getting back into the swing of things. I felt really burnt out and took a few days off from the blog to travel around Nicaragua for the New Year, and I am finally back to share some fun pictures, trip advice, and of course OUTFITS! So many of you suggested through DM that you enjoy seeing what I do on vacation, even if it isn't a "guide" per-say, but more like a "here's what I did, and if you want to do this too, than cool!" type of thing. So this year I'll make more of an effort to share our spots from different trips in a casual-type way! Matt and I lived in Nicaragua for around 7 months back in 2010, and we ended up going back to stay at the hotel we lived at, Chanceltas Beach Resort. Here's more deets on that + much more…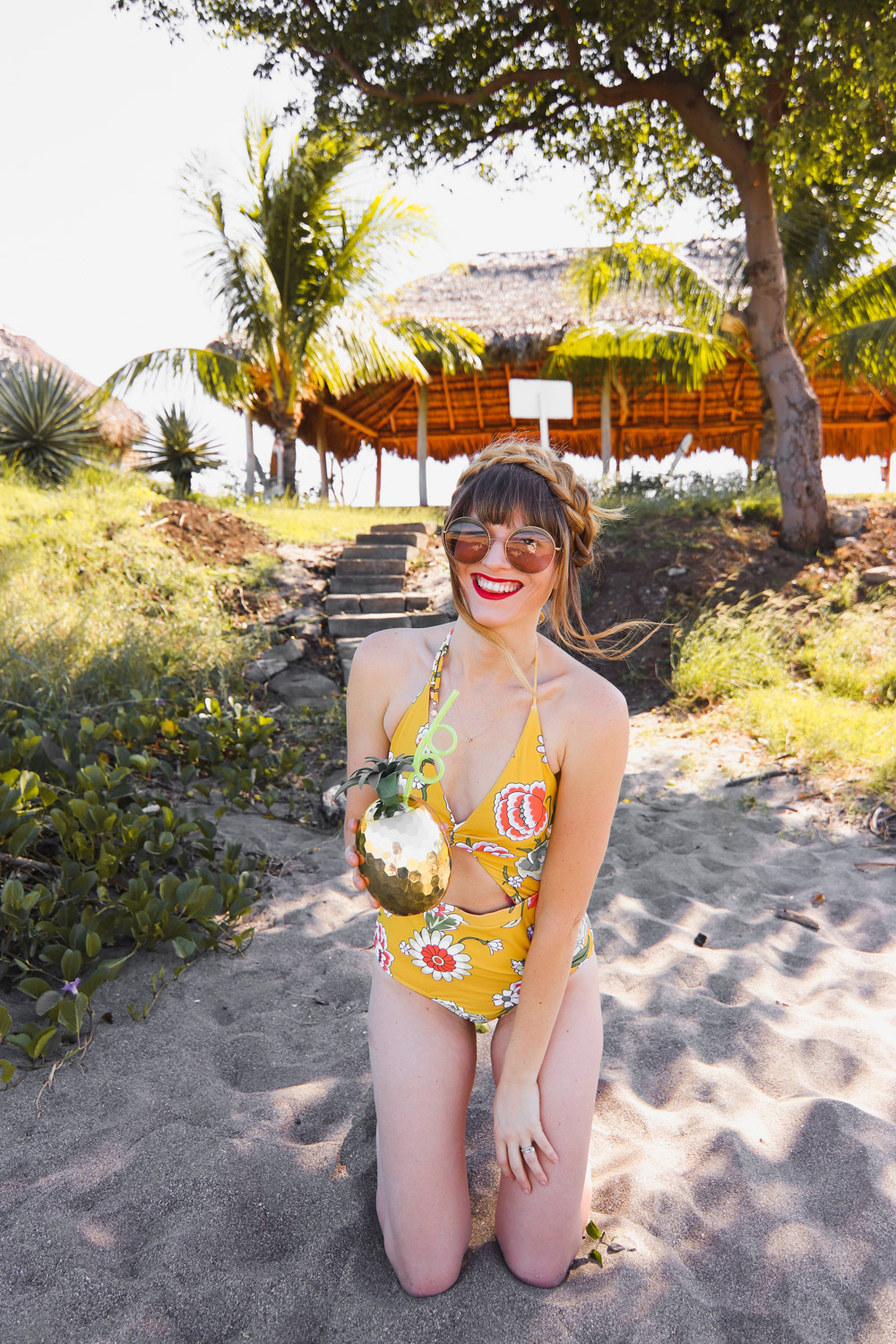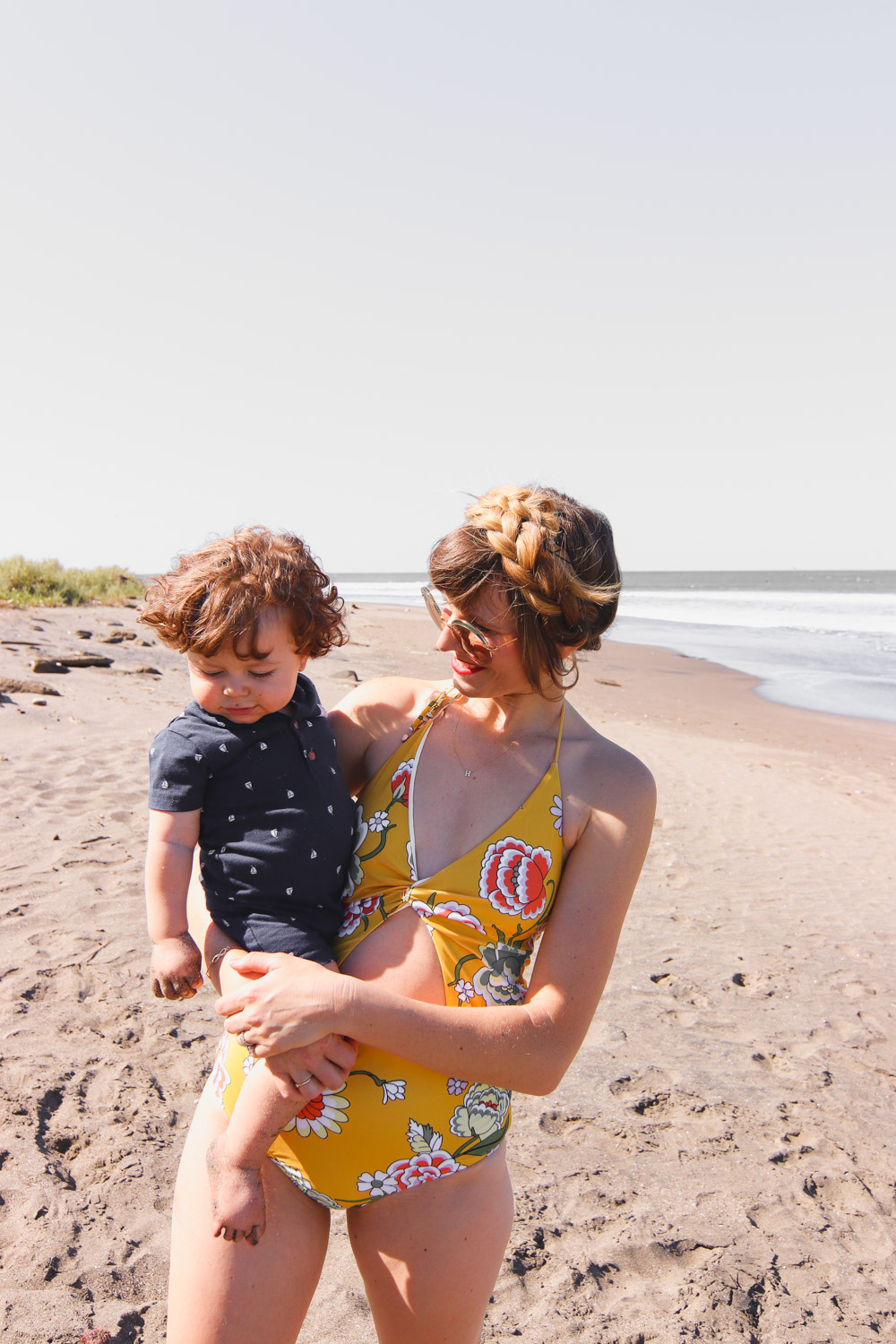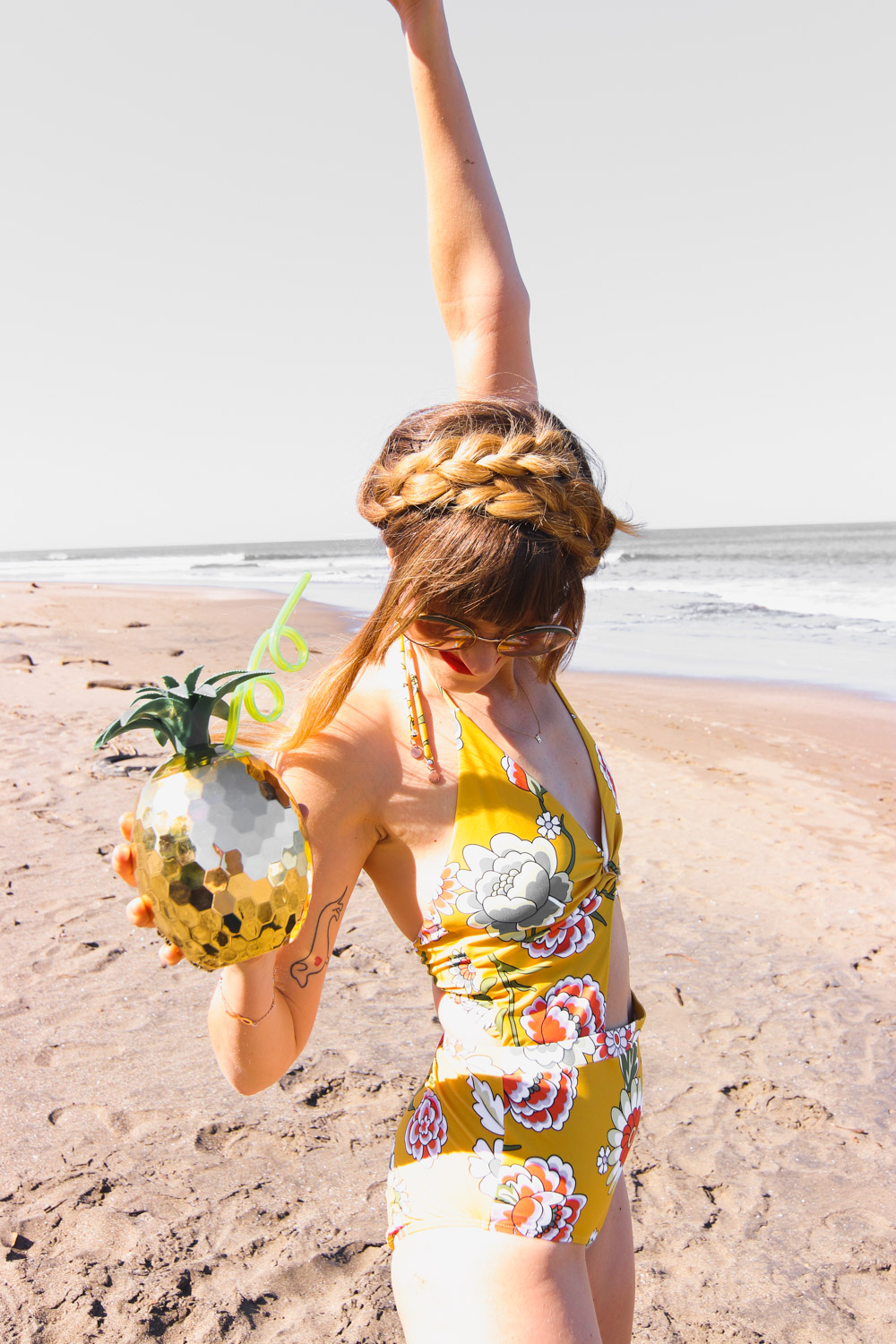 WHERE WE STAYED
We flew into the Managua airport, and drove about 3.5 hours North to stay at Chancletas Beach Resort. It is super kid friendly (gotta love a place with high chairs!!) and perfect for surfers + yogis, or if you just want to getaway somewhere off the beaten path to relax. We stayed in a house on the property, and they also have air conditioned rooms or fan rooms that are all only about a 3 minute walk down to the beach. They have horseback riding rentals, bike rentals, surfboards, and a restaurant underneath a palapa where you can hangout and read a book, drink some beers or just relax. We spent a long time here back in 2010, and the owners Loretta and Shay are just the best. Since we lived there they added a pool, which was SOOO  amazing to hangout at with Hudson. There's a great surfing wave called "The Boom" so matt surfed a ton while Hudson and I relaxed.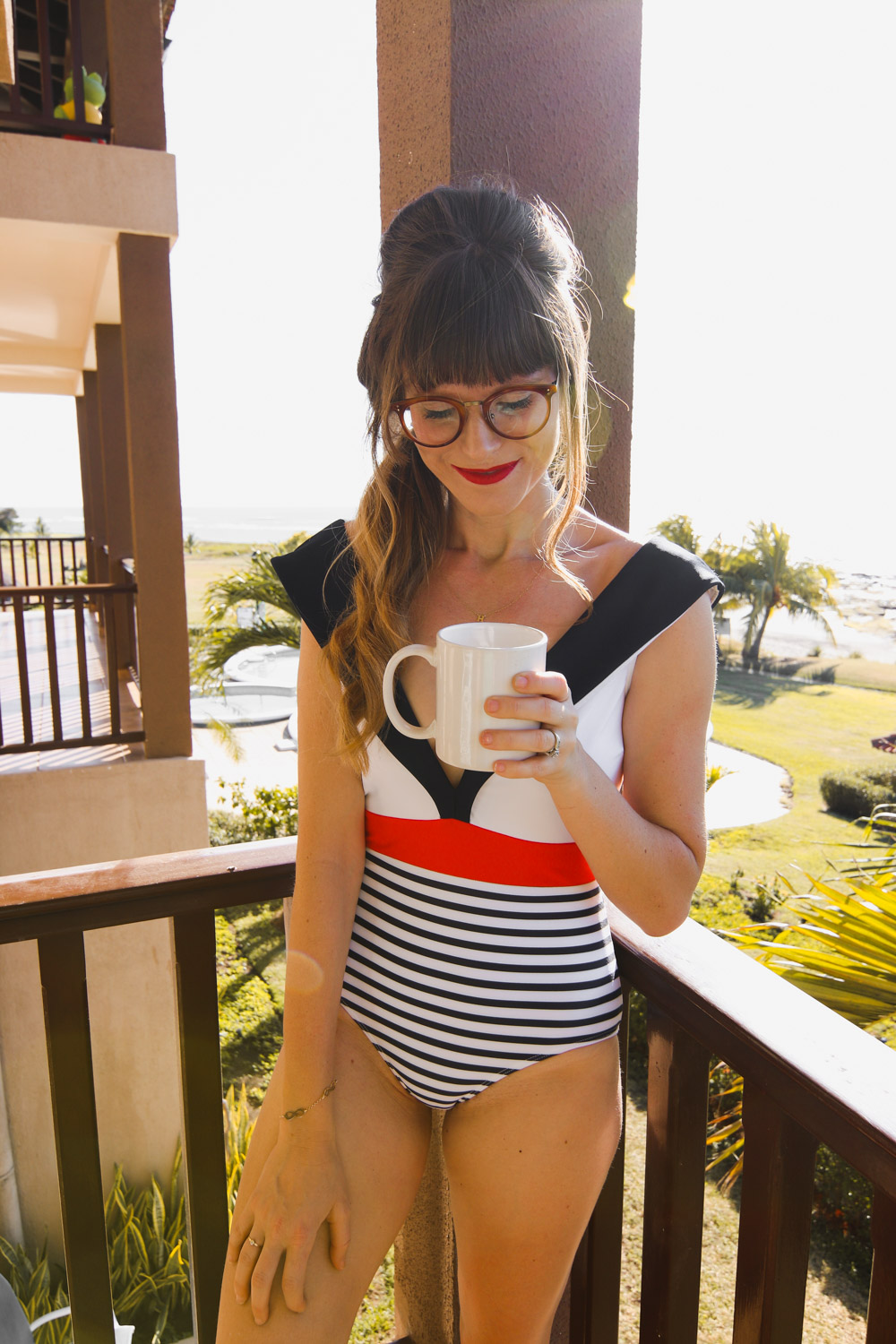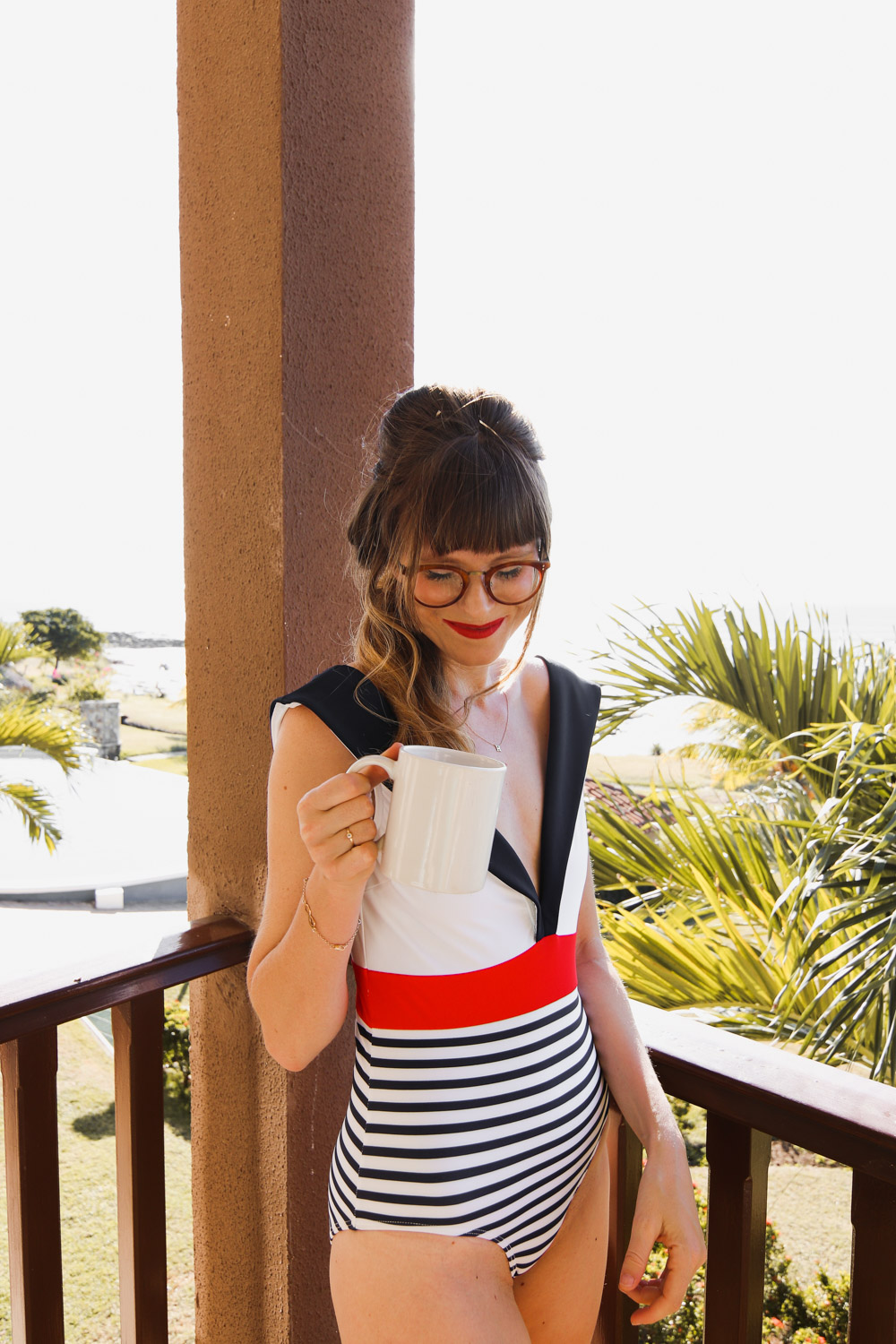 WHAT TO DO / WHERE TO GO
Leon
We spent a day walking around Leon and visiting the Cathedral. There's tons of outdoor shopping around the main city square, and it's such a lively must-see town!
Chinandega
This is another main city closer to Chancletas that you should definitely stop into!
Al Cielo Restaurant
Two French guys moved to Nicaragua and opened up this amazing restaurant at the top of a hill, and it is a slice of heaven. We ate delicious pizzas, pastas and dessert!
These are the main places we went to on this trip, because we spent a lot of time relaxing by the pool and at the beach. I would definitely suggest also checking out Esteli, Granada and Matagalpa, because all are amazingly beautiful and filled with culture. We just didn't have time to make it back on this particular trip!
I linked everything I am wearing to shop below!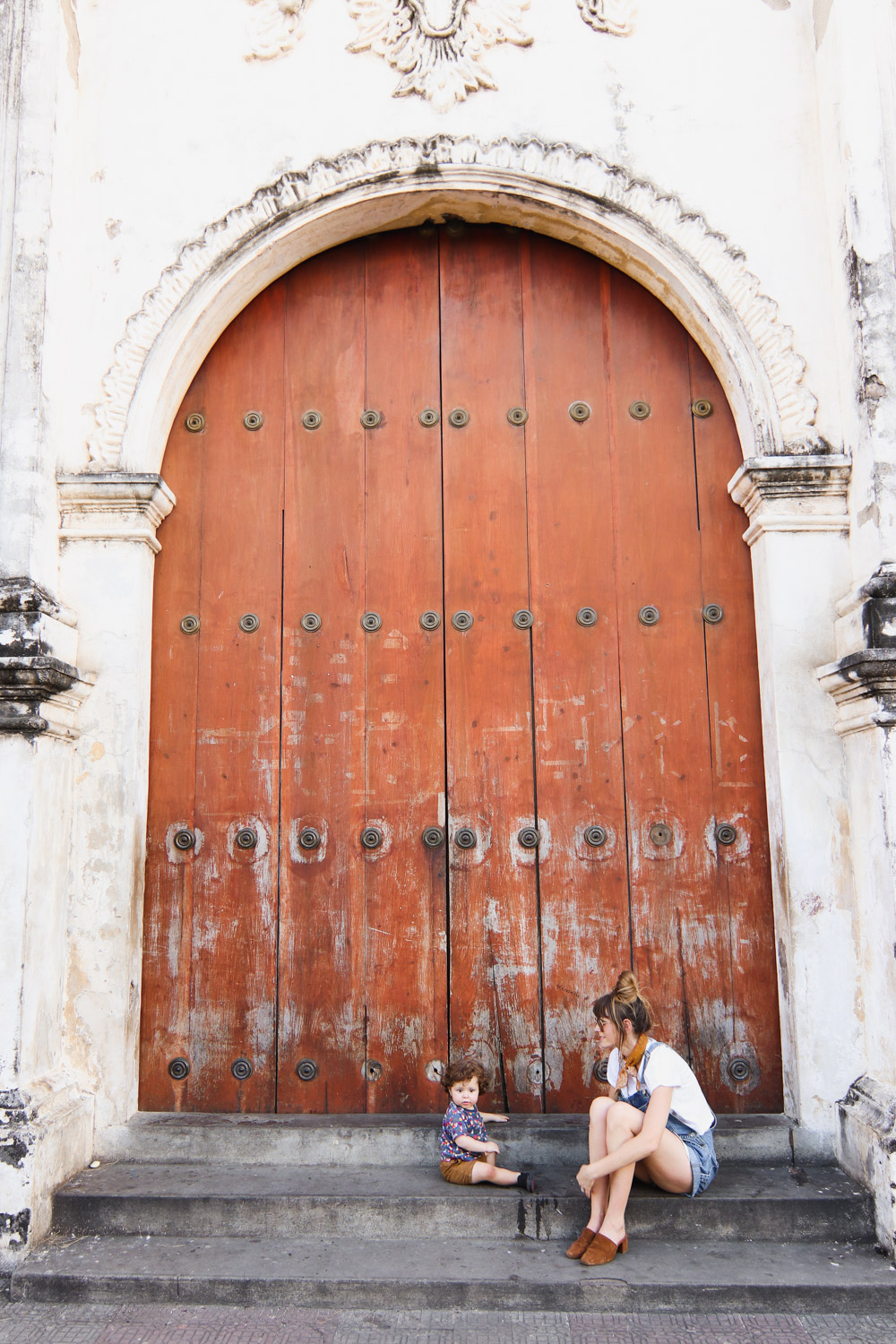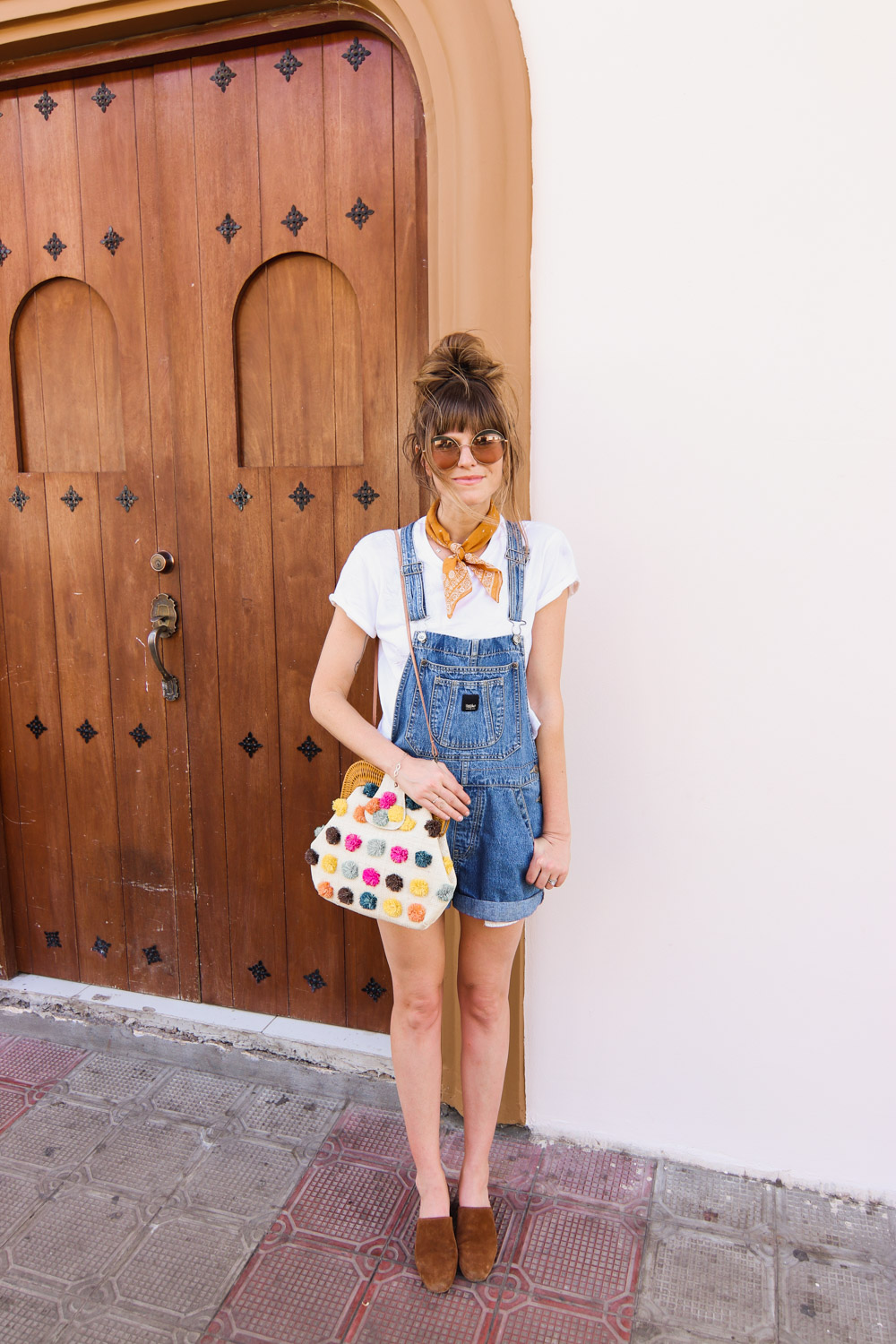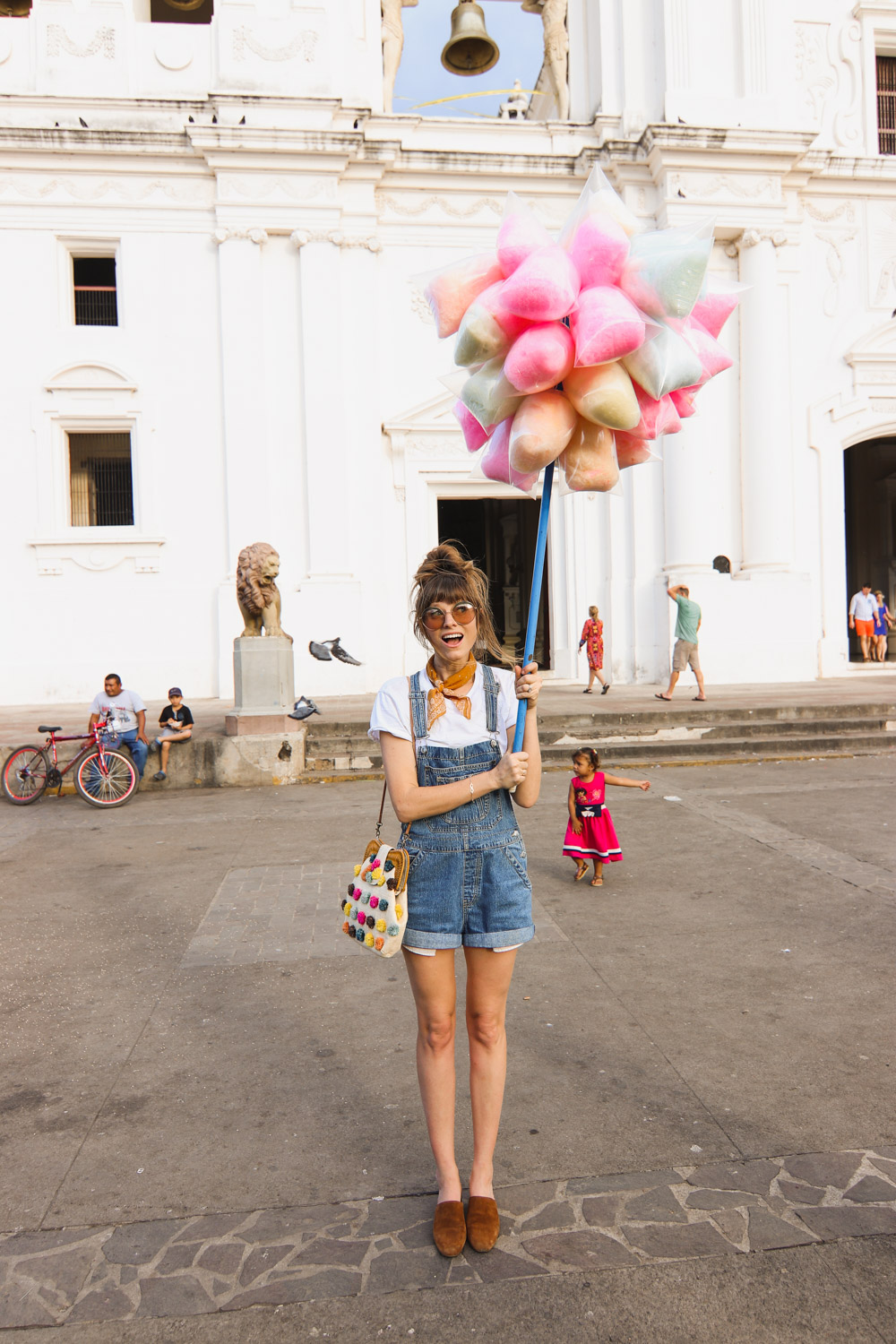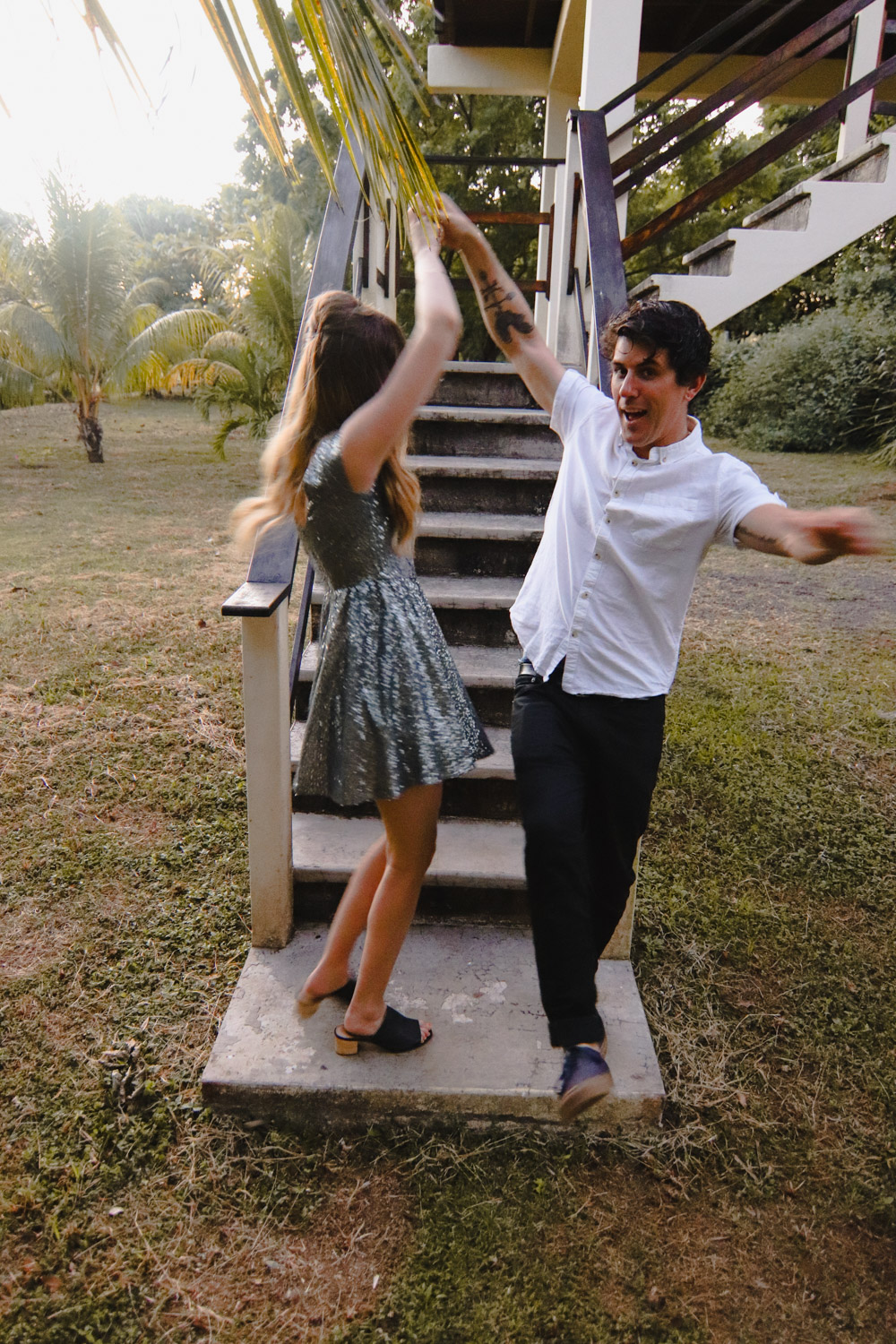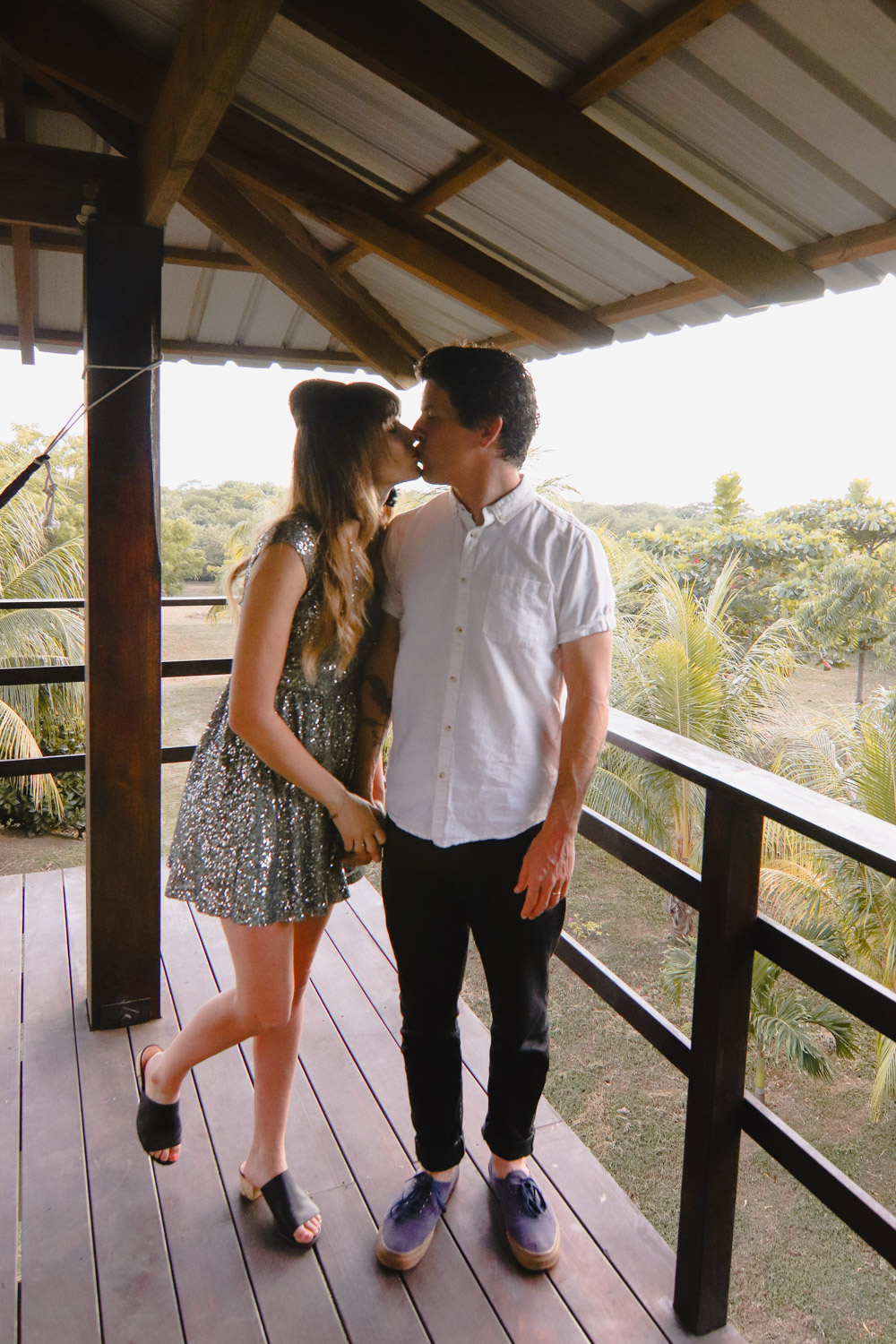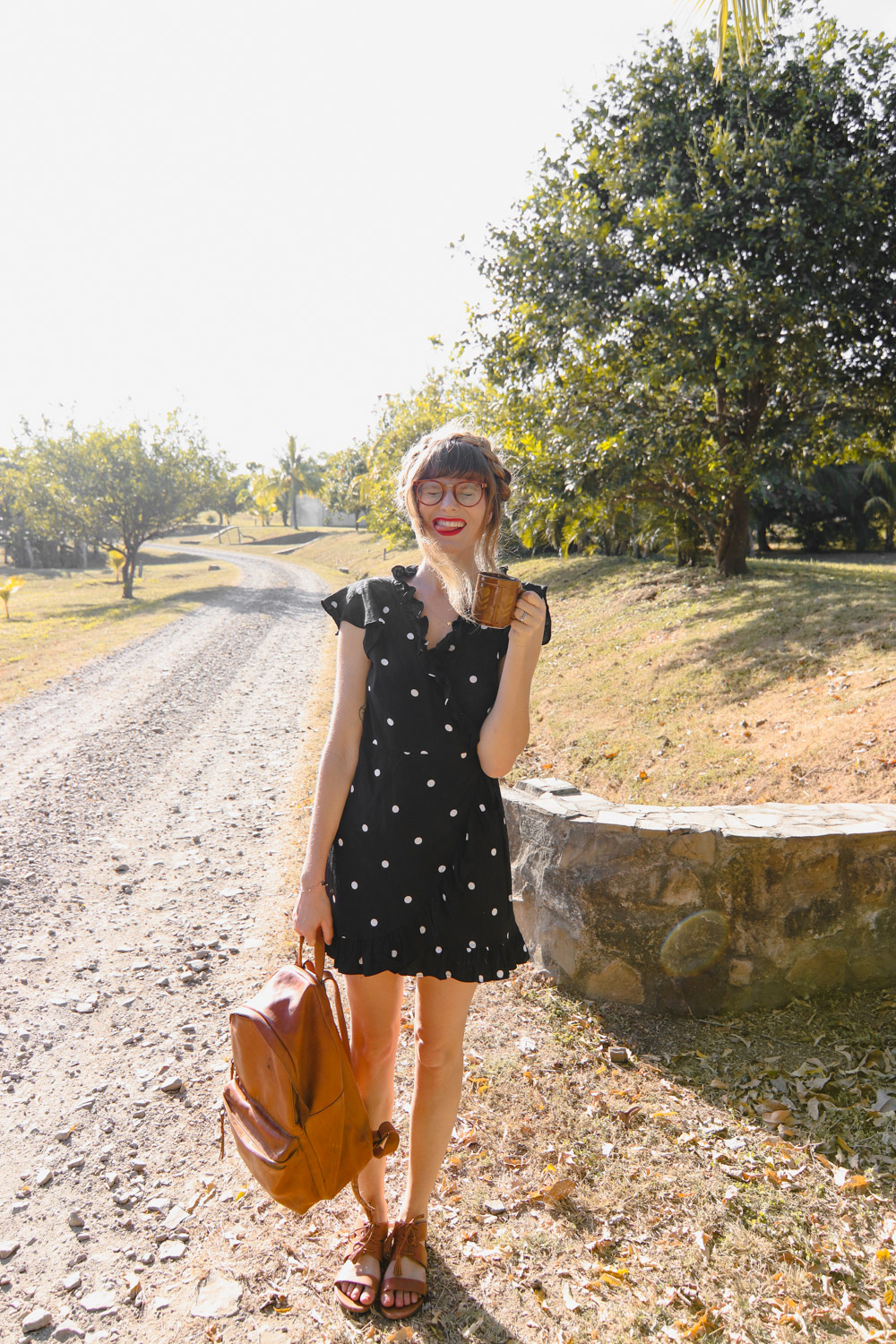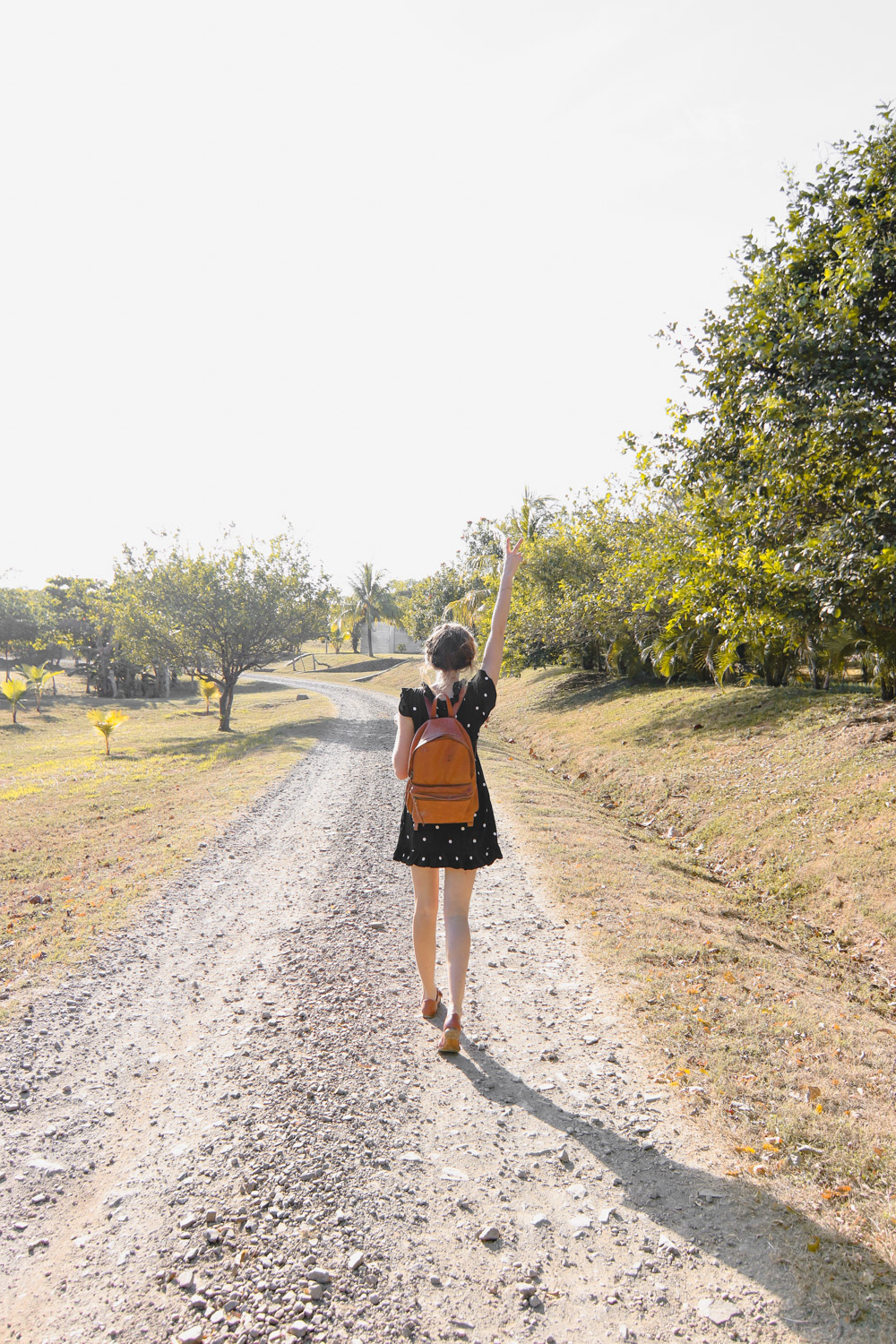 SHOP MY LOOKS:

---