*This post was sponsored by Uber, but all opinions are my own.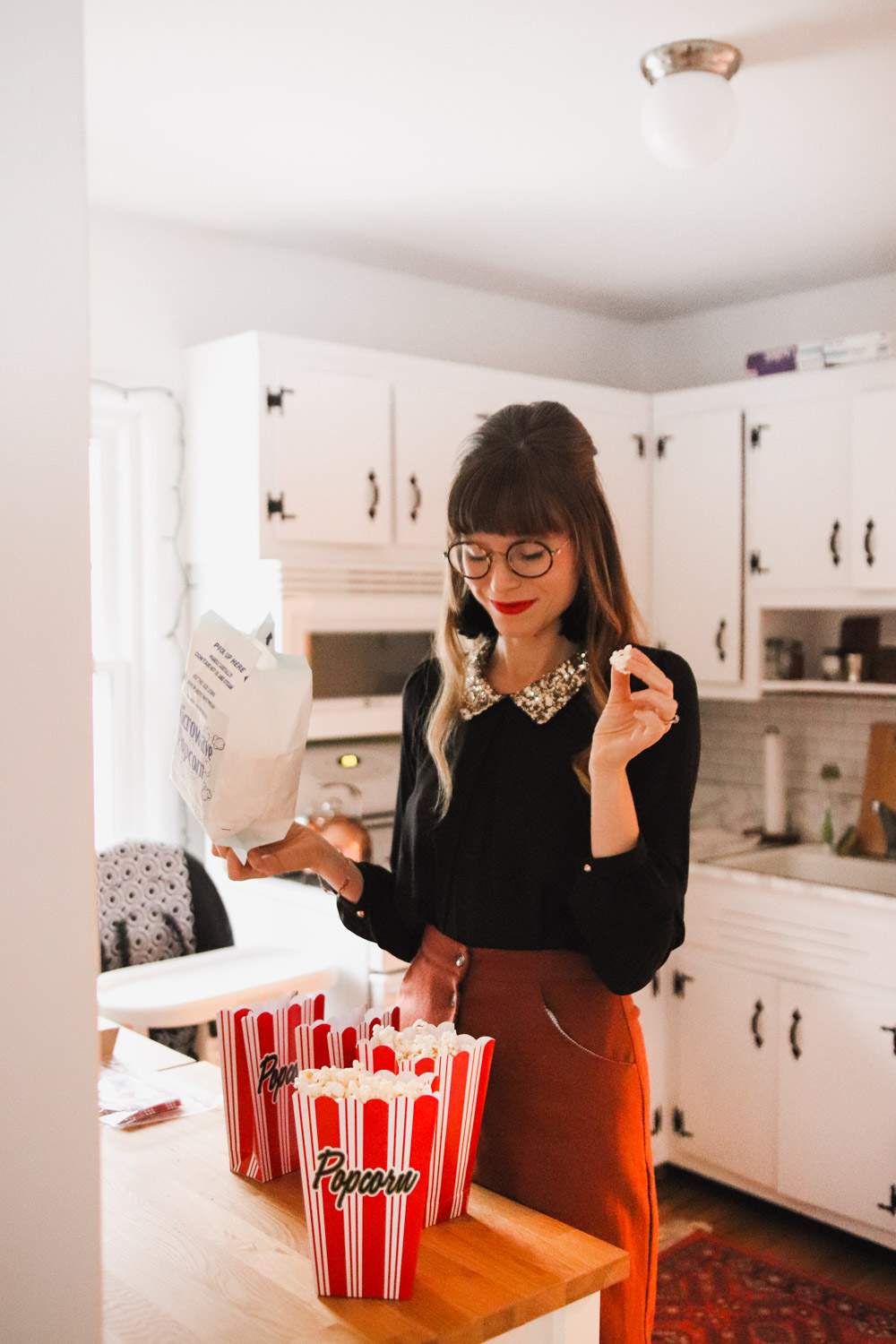 Some days the monotony of just waking up and brushing my teeth gets to me – yup, I feel bored and unexcited by like 7:02 AM. Sad, but I am sure a lot of you #adults out there feel me. A lot of my weeks are filled with chores, like cleaning the kitchen counter for the 800th time, grocery shopping AGAIN or listening to podcasts on the elliptical. It's not super exciting, but it's life. It bums me out when I think back on how much time I used to spend getting to know my friends, going to concerts with them and lollygagging around town being young and carefree. But Matt and I have been making a concerted effort to step outside of our routine, and see our friends more! Here's 3 ideas that we've done with friends lately, in order to clock in some fun time for the adults: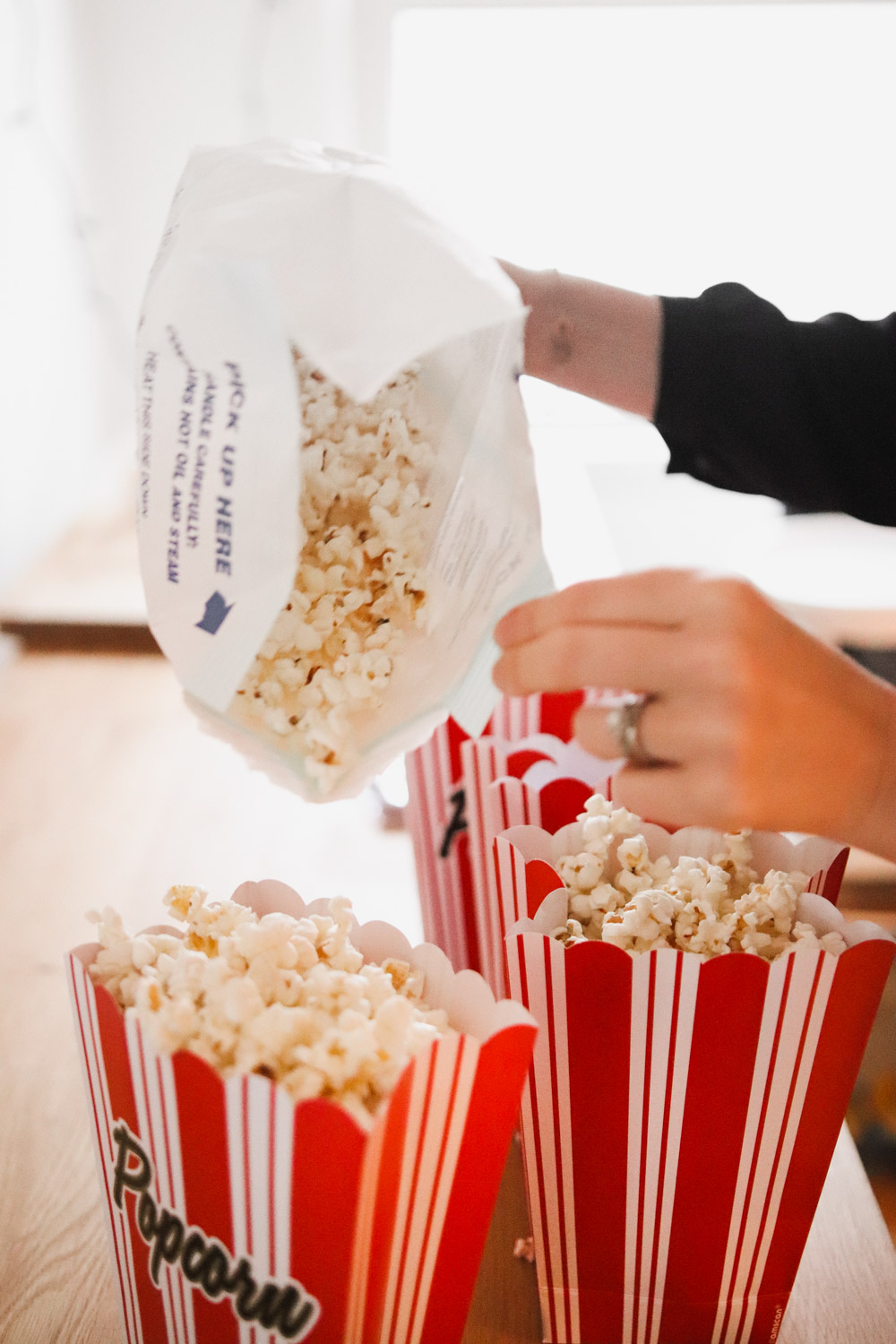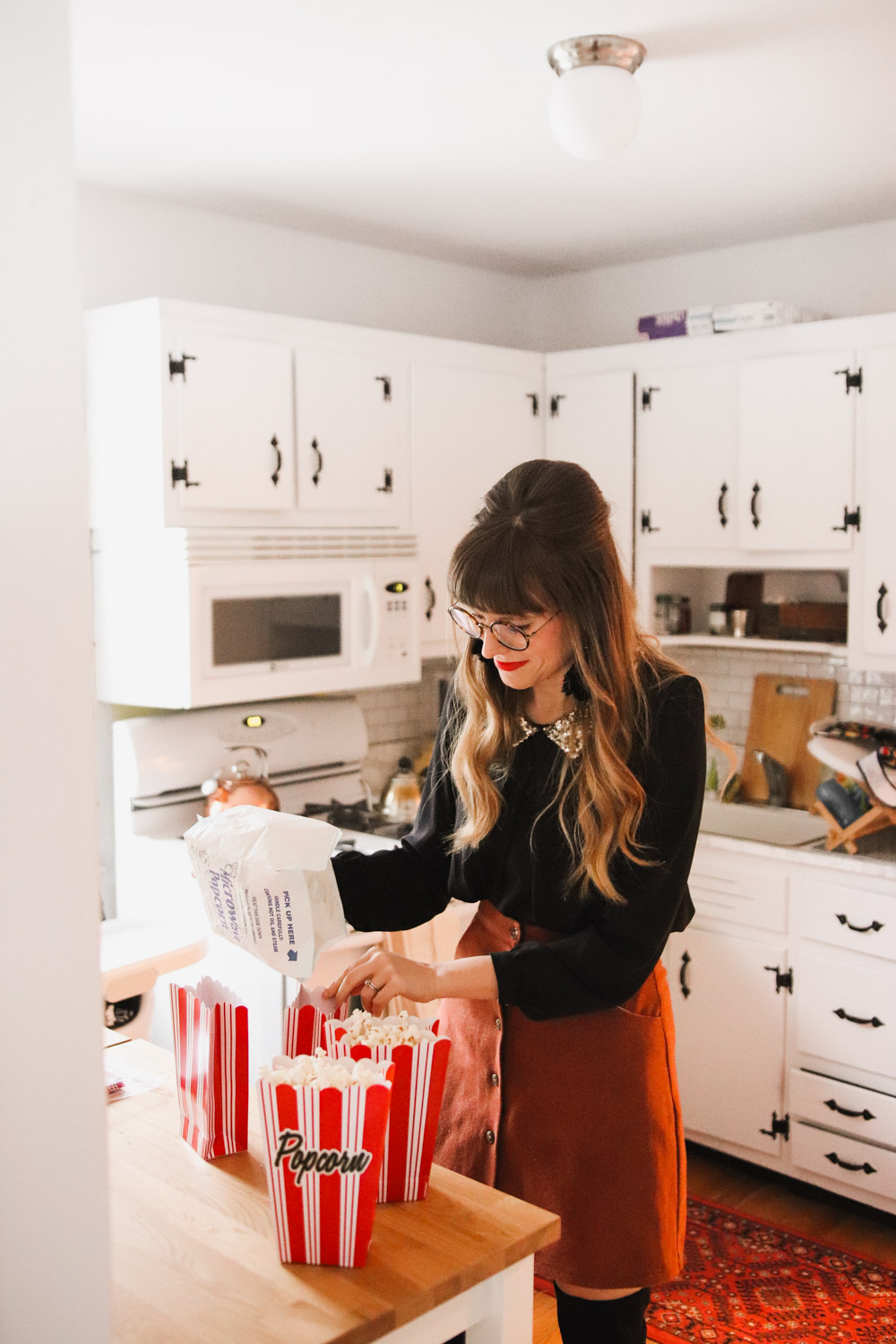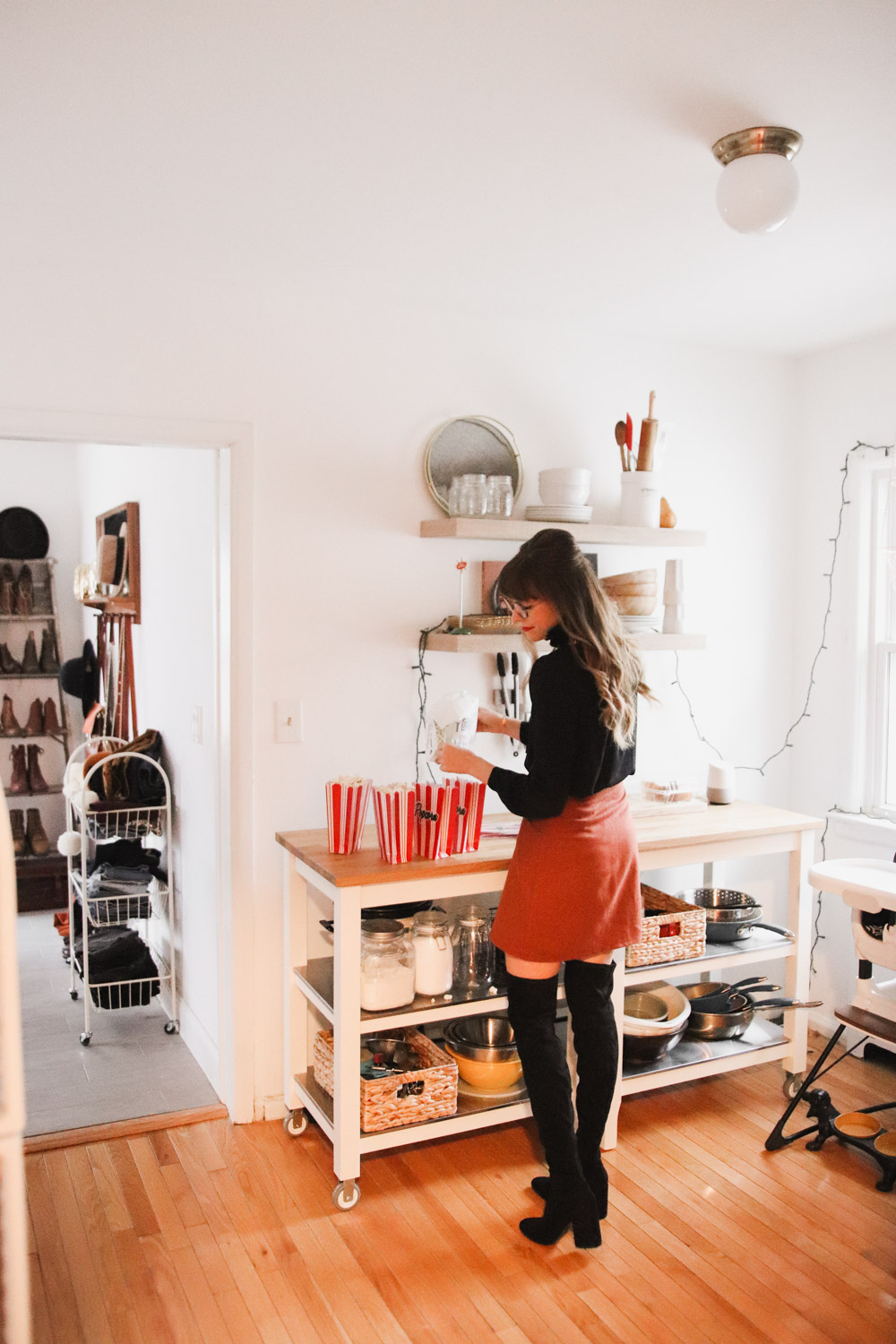 1 – Host a get together to watch Awards Shows or TV Series!
With the Awards Season in full swing, it's so fun to invite a few friends over, or to go over to their place to watch! We get dressed up, bring over some wine and popcorn, and call it a party! We headed over to our friends place this Sunday to watch the Awards in the evening. It was a blustery kind of night, and I had way too many things in my hands (as you can see) so I was relieved to hop into an uberX to pick up some pizza and head over to our friends place. I love the option to stop in Multiple Destinations without having to call a separate ride, because it saves so much time (and my bangs from getting soaking wet!) We stopped and picked up this cute balloon, and grabbed pizza and it was no problem. It's SO convenient.
2 – Have a weekly taco night
We have been doing this with our friends for months now, and it's always such a nice way to catch up. They have two sons, so it gives Hudson a chance to play with some other kids, and the adults play Cards Against Humanity, eat some tacos and catch up. We try to make it a weekly thing, and if it doesn't happen we usually make up the time by doing something else together. It helps us stay in touch, which is the main goal since life makes it so easy to forget to call or check in!
3 – Find Child Friendly (AND ADULT FRIENDLY) Outings Near You
This one has been a game changer for me – and mostly applies to people with kids! Kid cafe's are such a nice way to get together with a girlfriend and grab a coffee without worrying about your babe dying of boredom in his/her stroller. Hudson can't sit still for a second, and going out to lunch or dinner is tough at this stage for him. We found some great local spots such as Little Bites and Sippy Cups where you can sit down with friends and eat while the kids go off and play. It's a genius invention!
I hope this inspired you to set weekly dates with friends, and stay in touch! It has helped in our overall happiness around here, that's for sure! Let me know any other ideas you may have in the comments!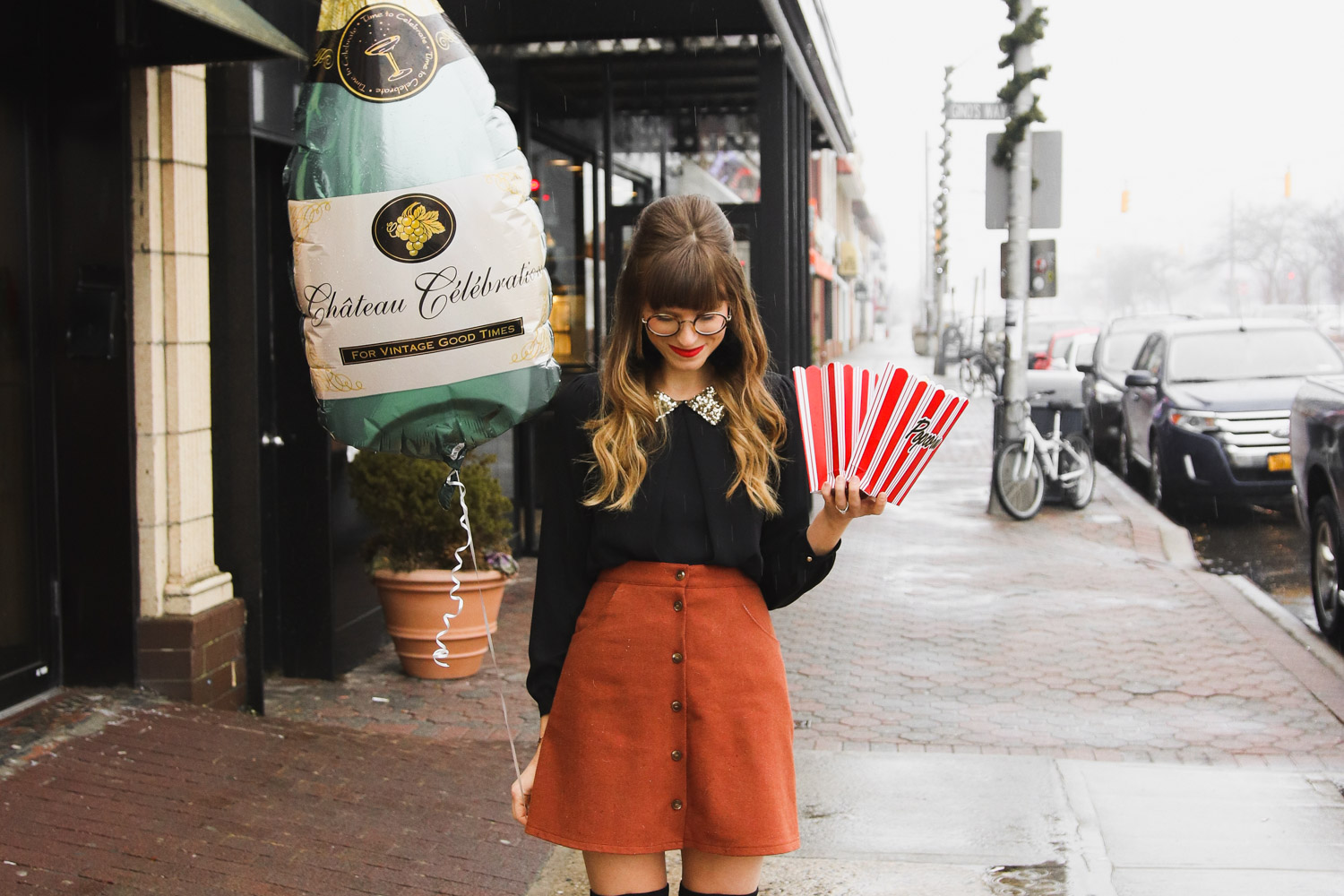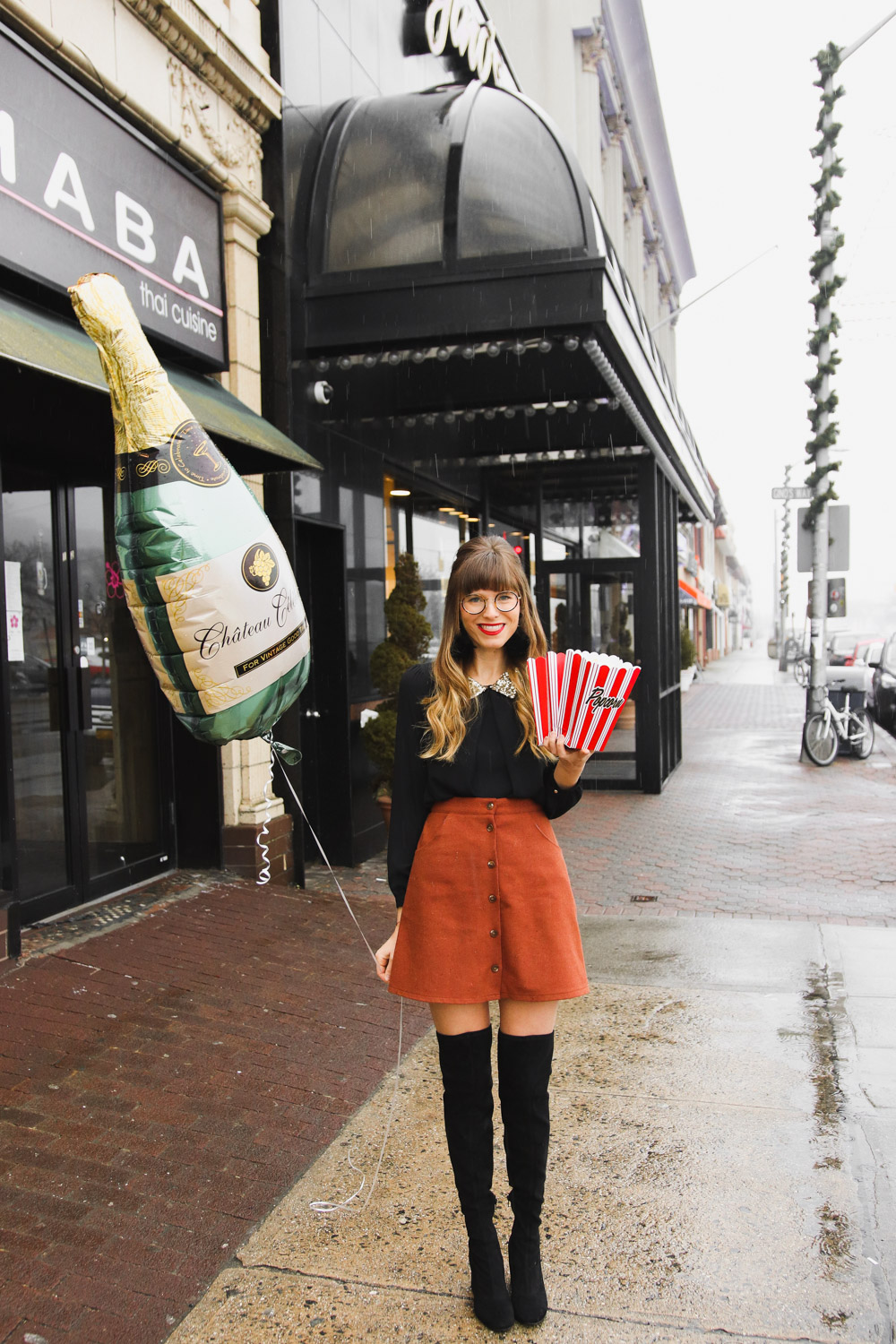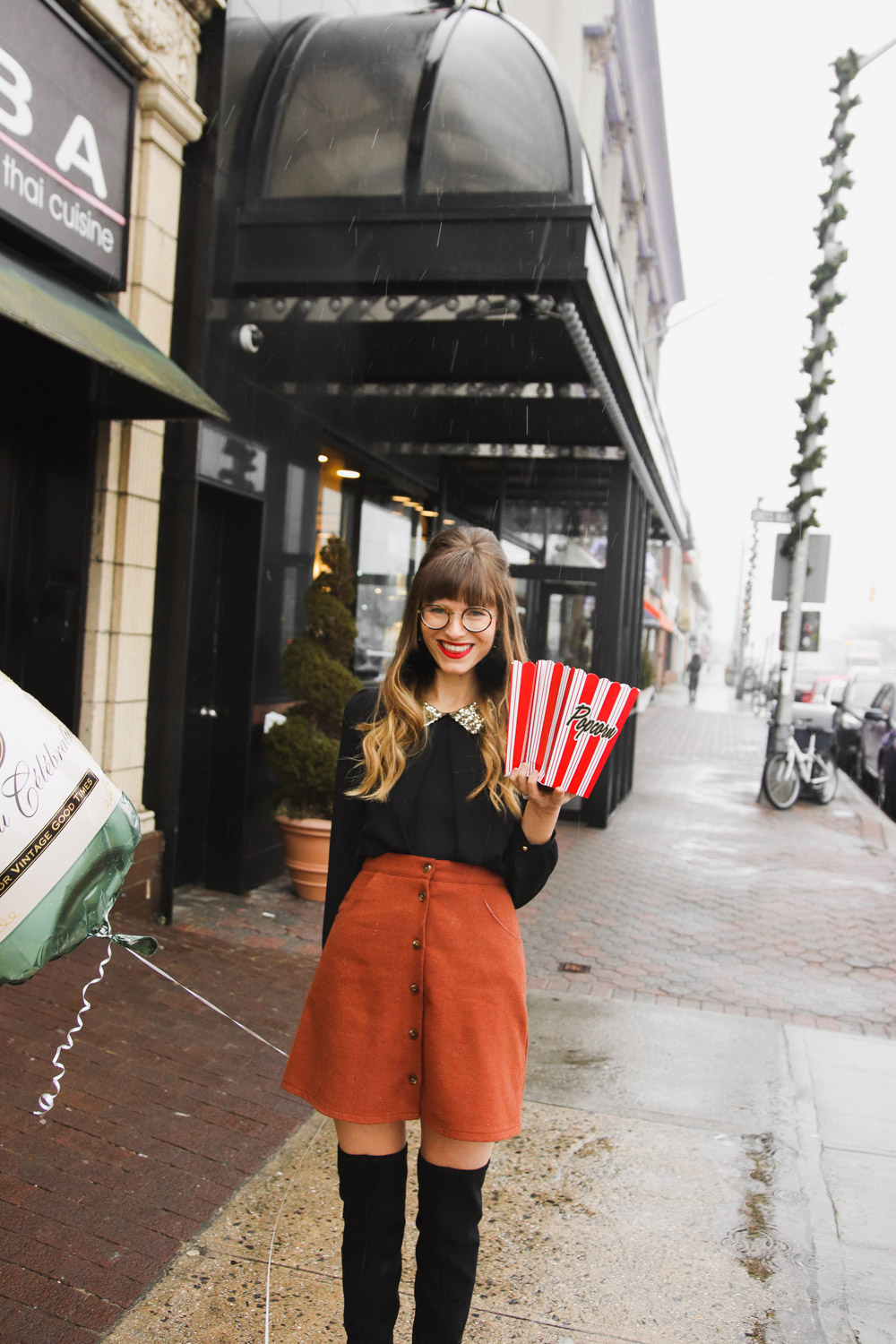 ---