We're down to crunch time, people! It's time to pickup those last minute gifts & stocking stuffers, and what better place to run into than your local Target?!? Don't even get me started on how many times I've visited Target this past month (it's more than the number you probably have in your head) because tbh if Hudson is having a grumpy day or we're stir crazy, we usually do just wander around Target. On my journey through the store, I've basically nailed down everything you NEED to have, and I'm excited to share my favorites with you.
Some of the easiest gifts to wrap up for anyone on your list are beauty gifts – I can't even tell you how many times my aunt invites me over last-minute for Christmas Day, and has a goodie bag ready for me of soaps, lotions and beauty essentials that I probably needed, but never splurged on for myself. It's always such a treat to receive these kinds of gifts, because they're the most FUN! Plus, they always get used! Here's some incredible options that Target carries for these kind of gifts that you can bring along to the holiday parties on your list!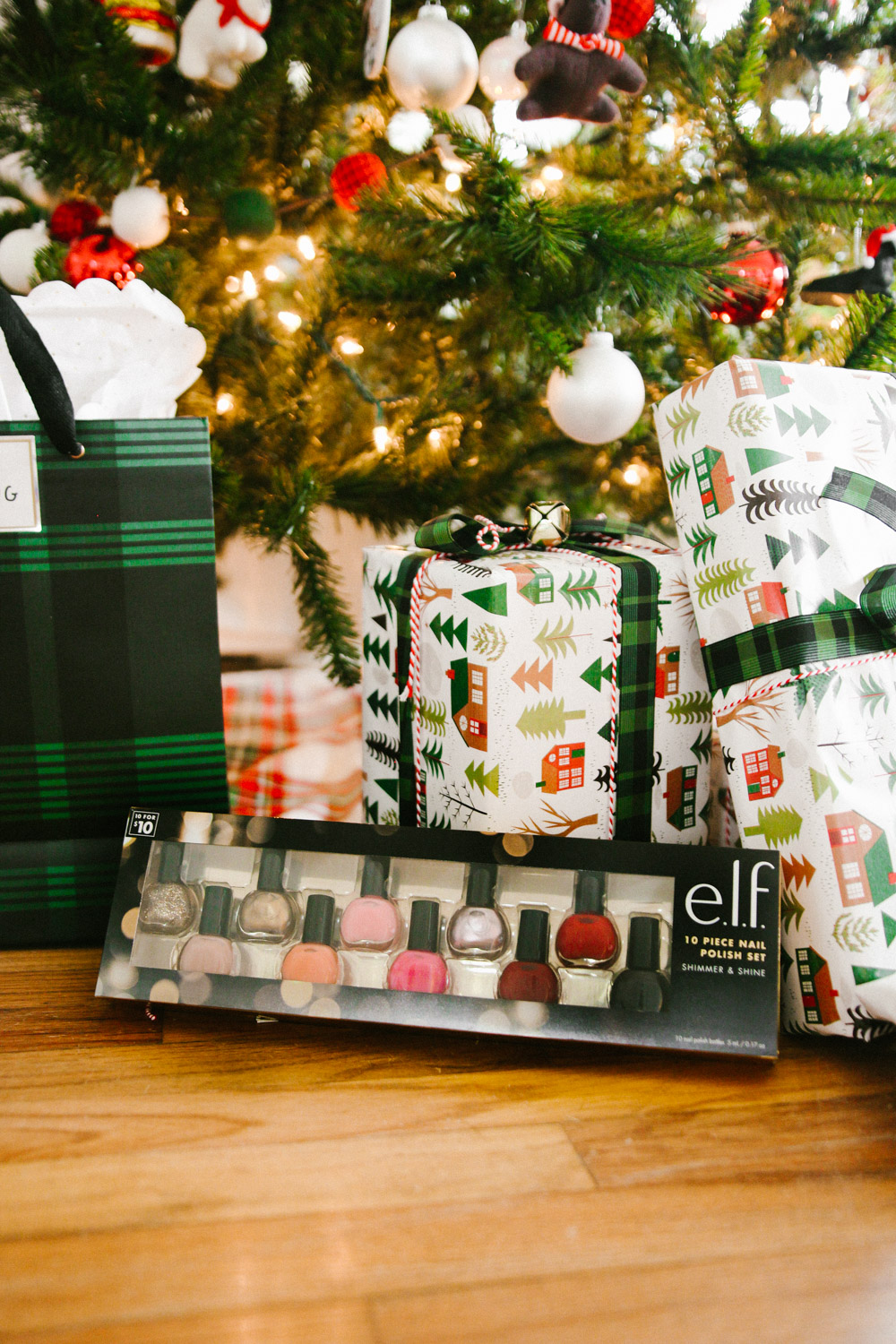 e.l.f. Nail Set – Who doesn't need more nail polish amiright? I love the festive colors included in this set, plus there's glitter polish as well. It's such a fun gift to receive, and it runs only $10! Such a great price point, and the way it is packaged is so cute!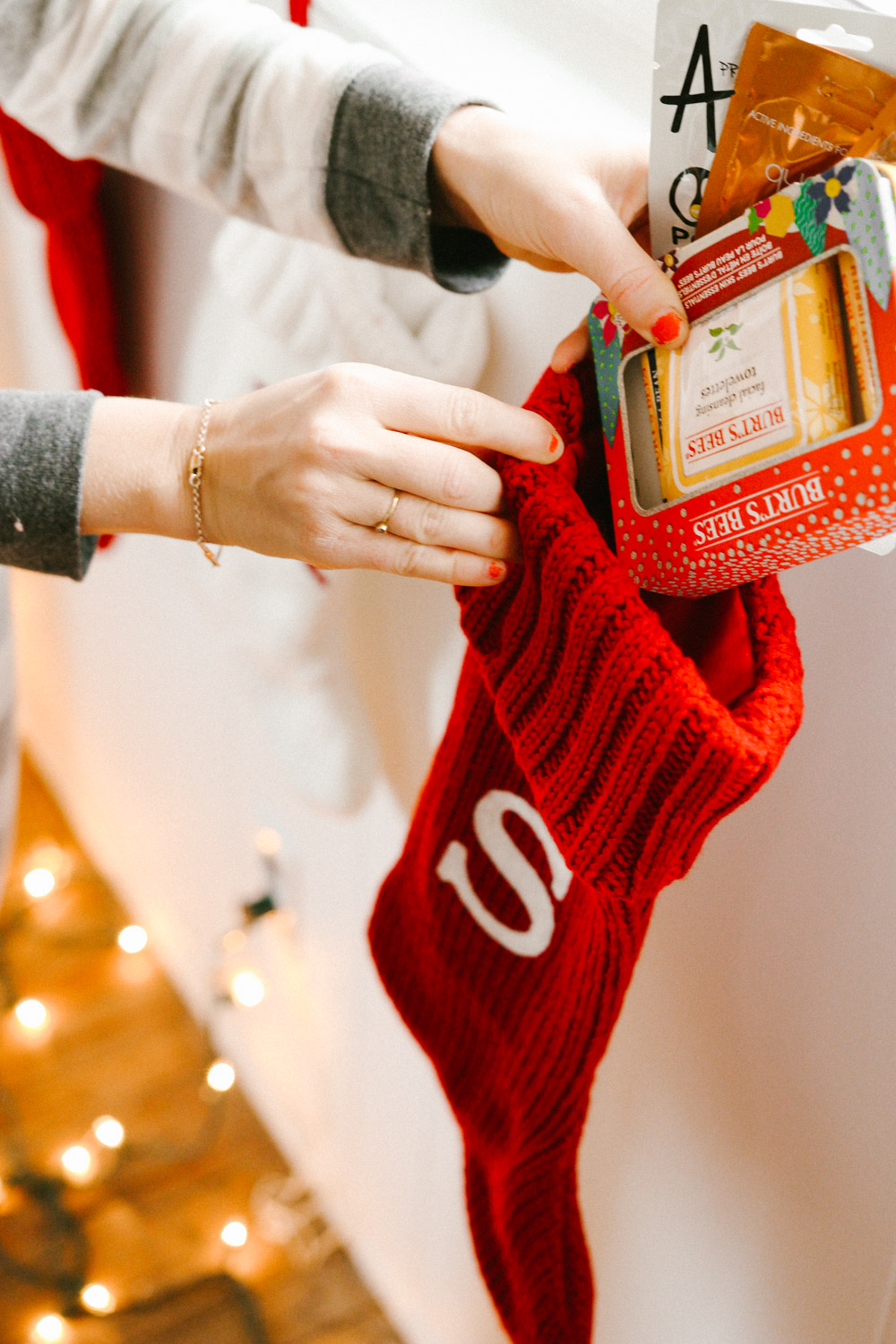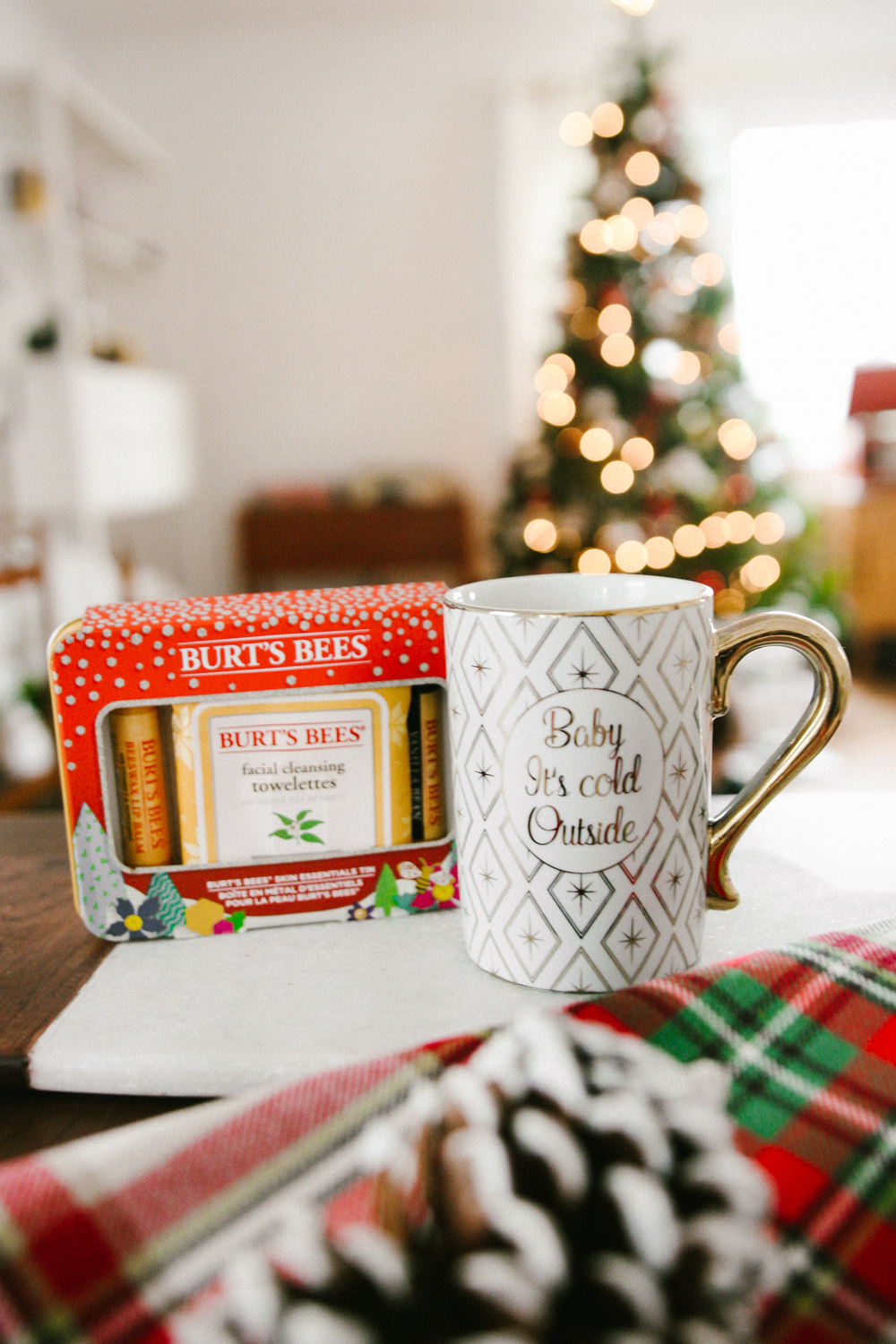 2. Burt's Bees Gift Sets – I am a huge fan of Burt's Bees products, and how their products are 100% natural. The packaging on their gifting sets are perfectly festive, and they make such an excellent stocking stuffer! They carry various sets of lip balm, lotion and everyday beauty essentials, so you can find a personalized gift to fit the person you're shopping for! The best news? They are all under $20!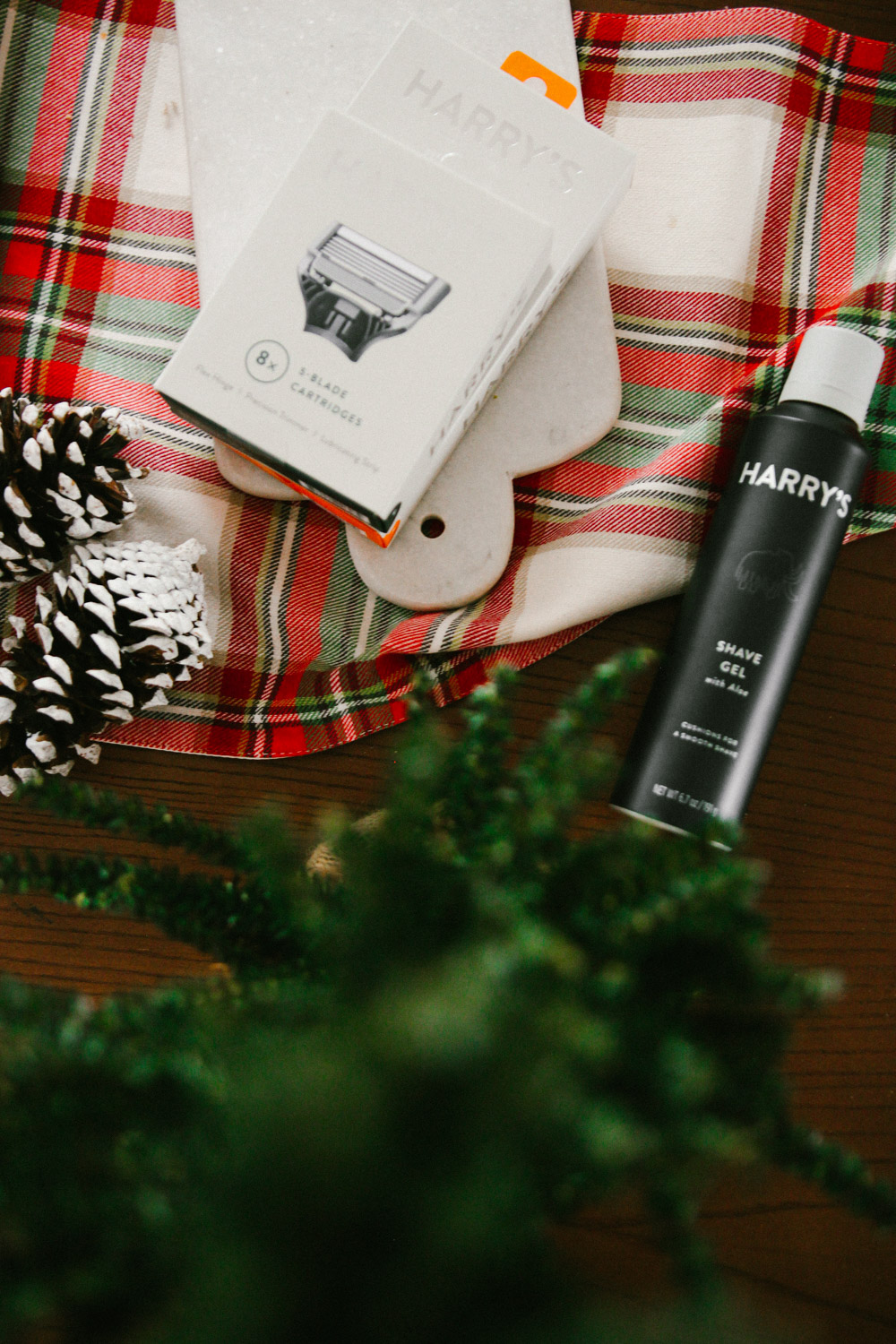 3. Harry's Grooming Sets – I am always stumped on what to pick up for Matt, but men are ALWAYS excited to receive nice razors and shaving cream. The sets are packaged beautifully, and you can pick whichever color suits your man most from green, blue and orange (of course I picked orange!)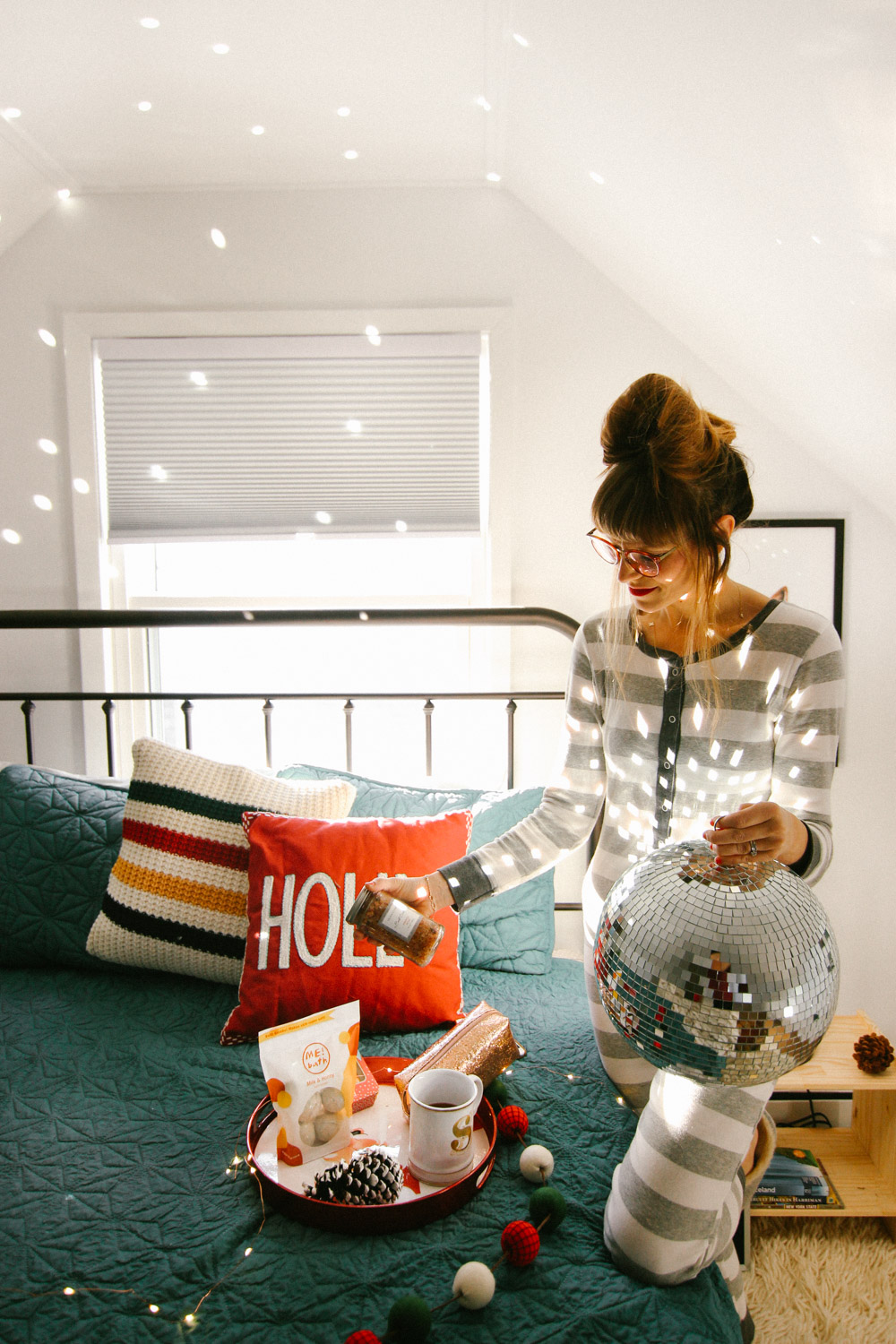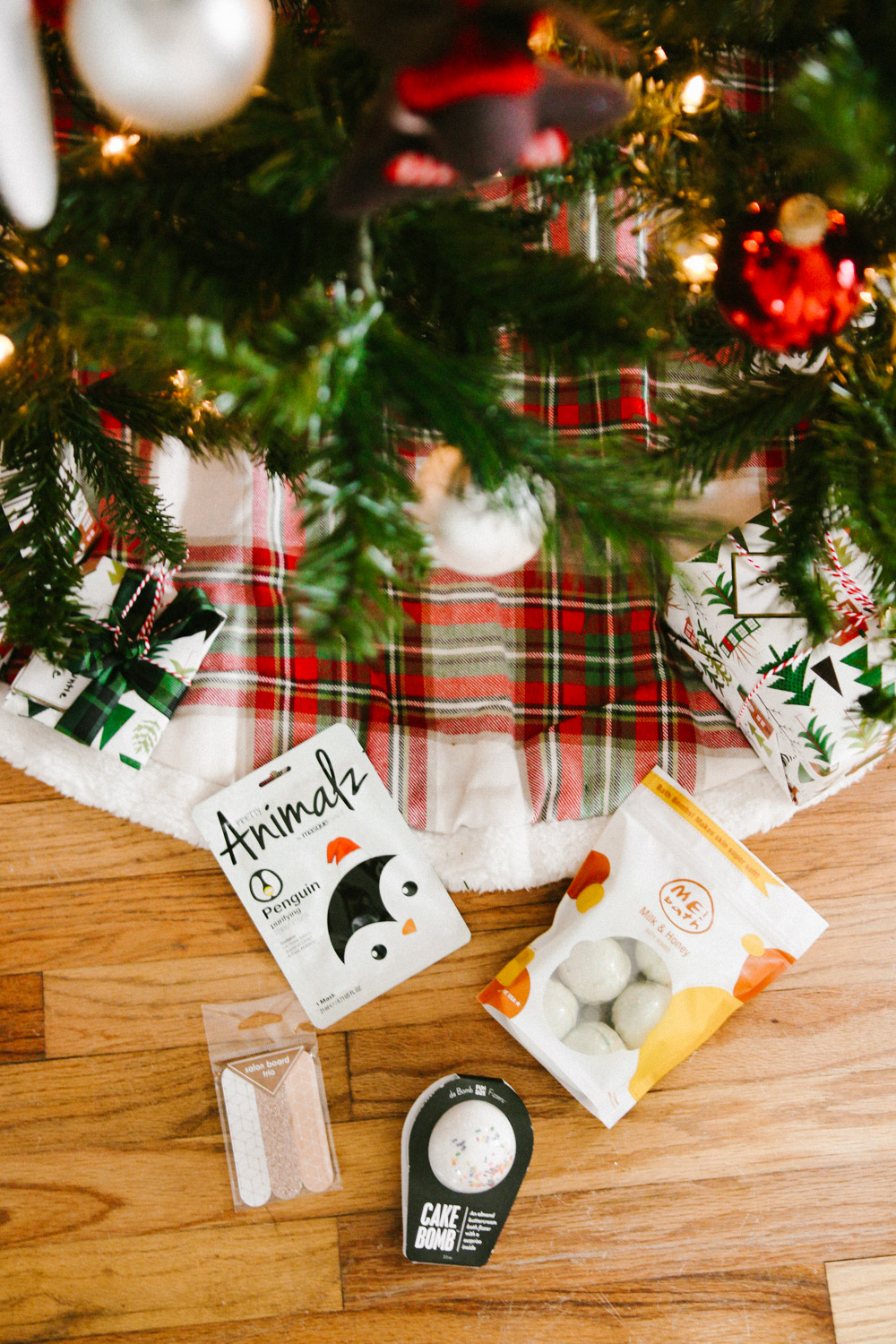 4. Bath Bombs & Face Masks – How amazing is this Cake Bomb?? It's the kind of gift you just cannot wait to use! There's so many options for bath bombs, bath products and face masks that it's hard to pick which one to get! I absolutely loved the Animalz masks, because the packaging is so adorable, but there were about 50 other options for various masks!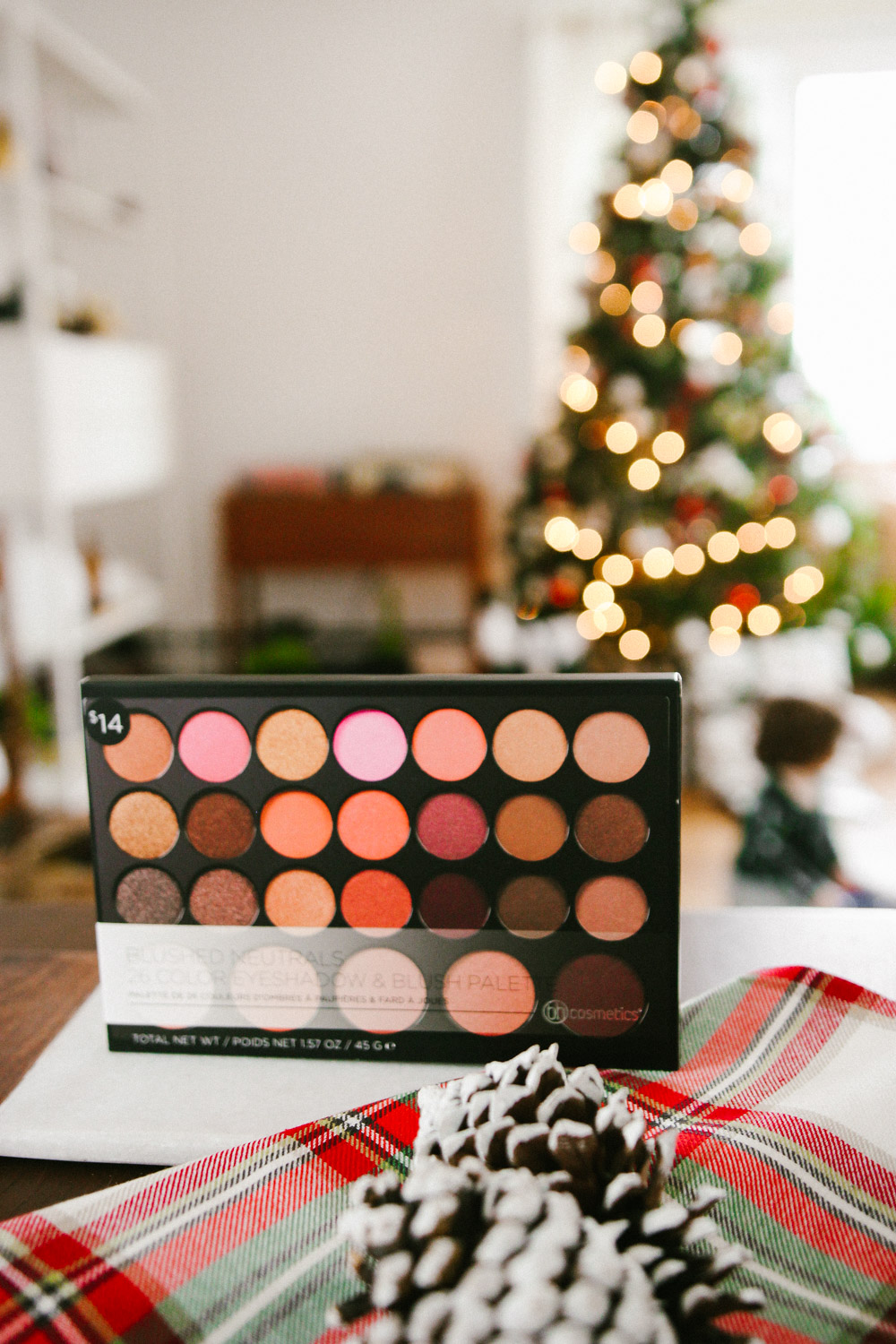 5. Eyeshadow Palette – I love the warm color palette of this bh cosmetics palette, plus it is only $14! Bold eye color is extremely trendy this holiday season, and this is the perfect gift for someone looking to step outside of their comfort zone and test out new makeup!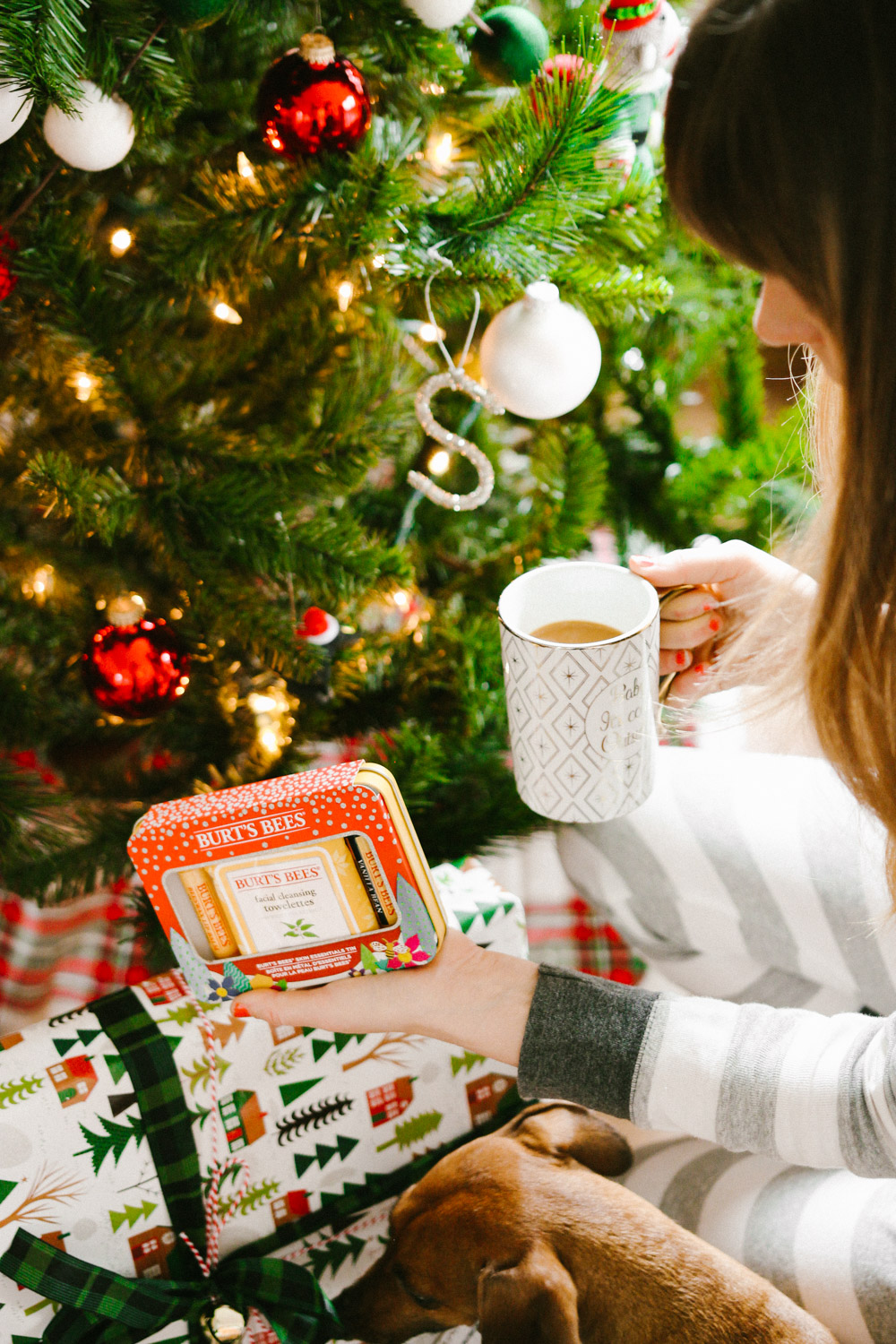 Can you believe we're in the final countdown until Christmas? What are you looking forward to the most during the holiday?
Head to Target's corporate blog, A Bullseye View, to read more about their amazing holiday assortment and my favorite gifts!
*This post was sponsored by Target
---