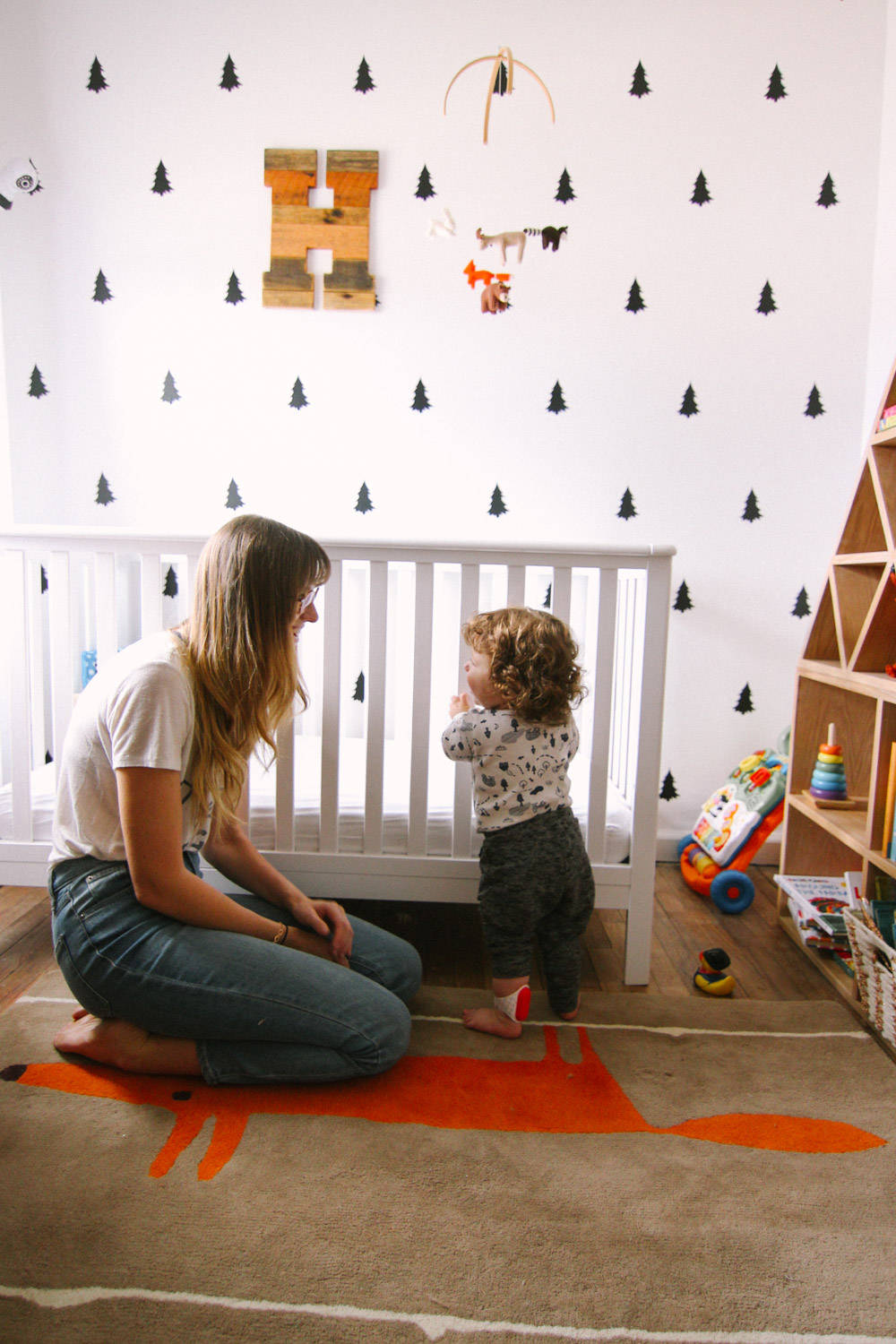 From fear to fun – the first year starts out with that oh sh*t feeling of coming home with this tiny, scary, delicate little person who somehow CAME OUT OF YOU ?!?! and slowly turns into a whole lot of fun. It's hard for me to think back on how scared I once was, because his head is basically the size of mine now, and it's pretty dang solid, but if/ when I have a do-over with a 2nd, there is one thing I would definitely invest in, and that is this incredible Sproutling® Wearable Baby Monitor that Hudson has on his little adorable ankle.
One of the scariest parts of having a fresh baby is sleep – I would constantly check on whether he was breathing, and I STILL do, to be quite honest. There's so many nights where I wake up and have to see him on the monitor. I think it's this looming fear that every parent inherits, and the Sproutling® Monitor provides real-time insights into your baby's sleep patterns, and through an app you can view a custom sleep report after each nap or nights sleep. You can also receive notifications when your baby has woken up and rolled over. It really feels like the future, and I wish I had discovered it earlier into this whole parenting gig. 
The device fastens around your babe's ankle, and it's super easy to recharge when needed. It is seriously such a good investment, and you KNOW I am saving it for if there's every another little baby in my life (and probably getting it for all of my new mom friends!) haha.  Sproutling is available today on Fisher-Price, you can pick one up here!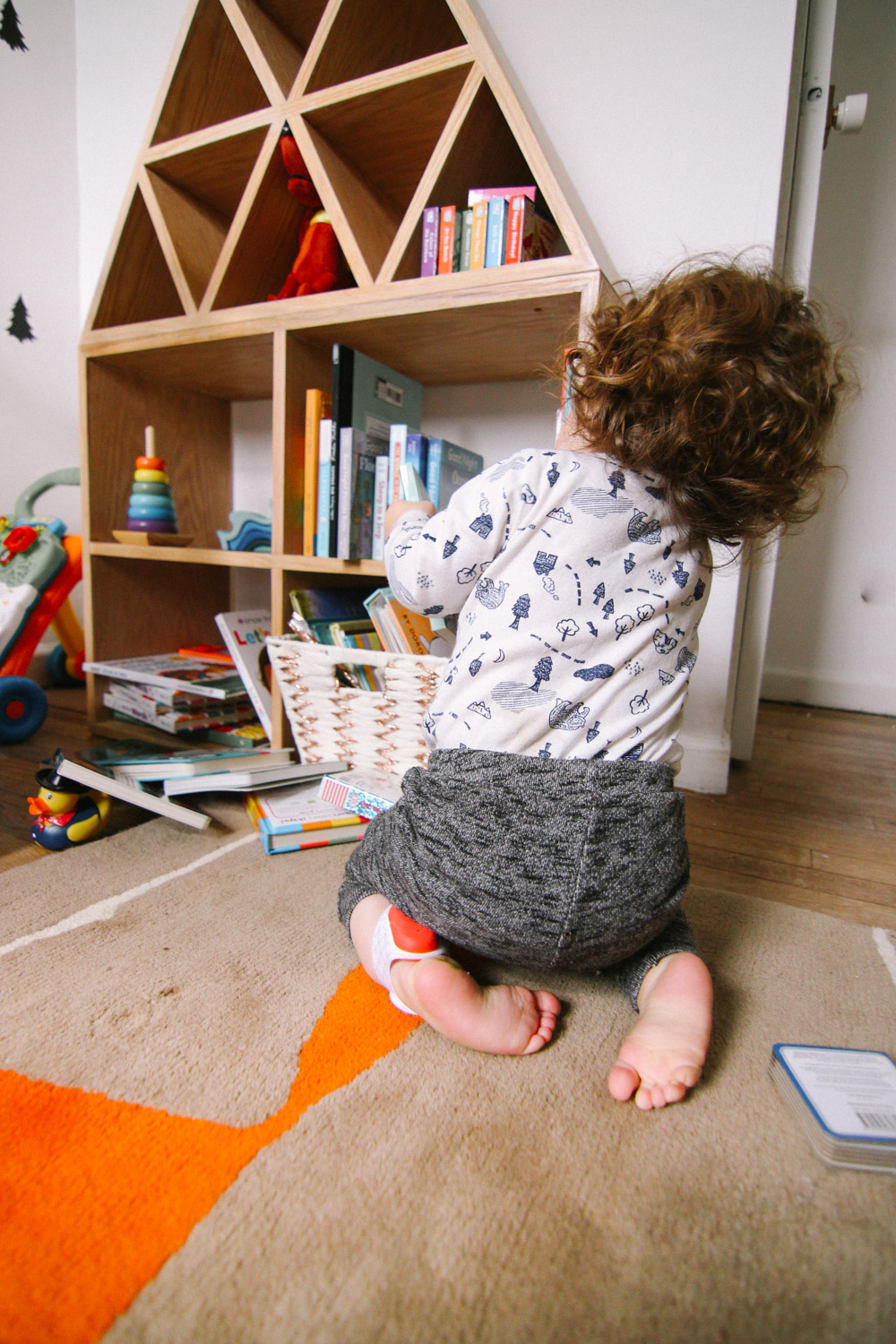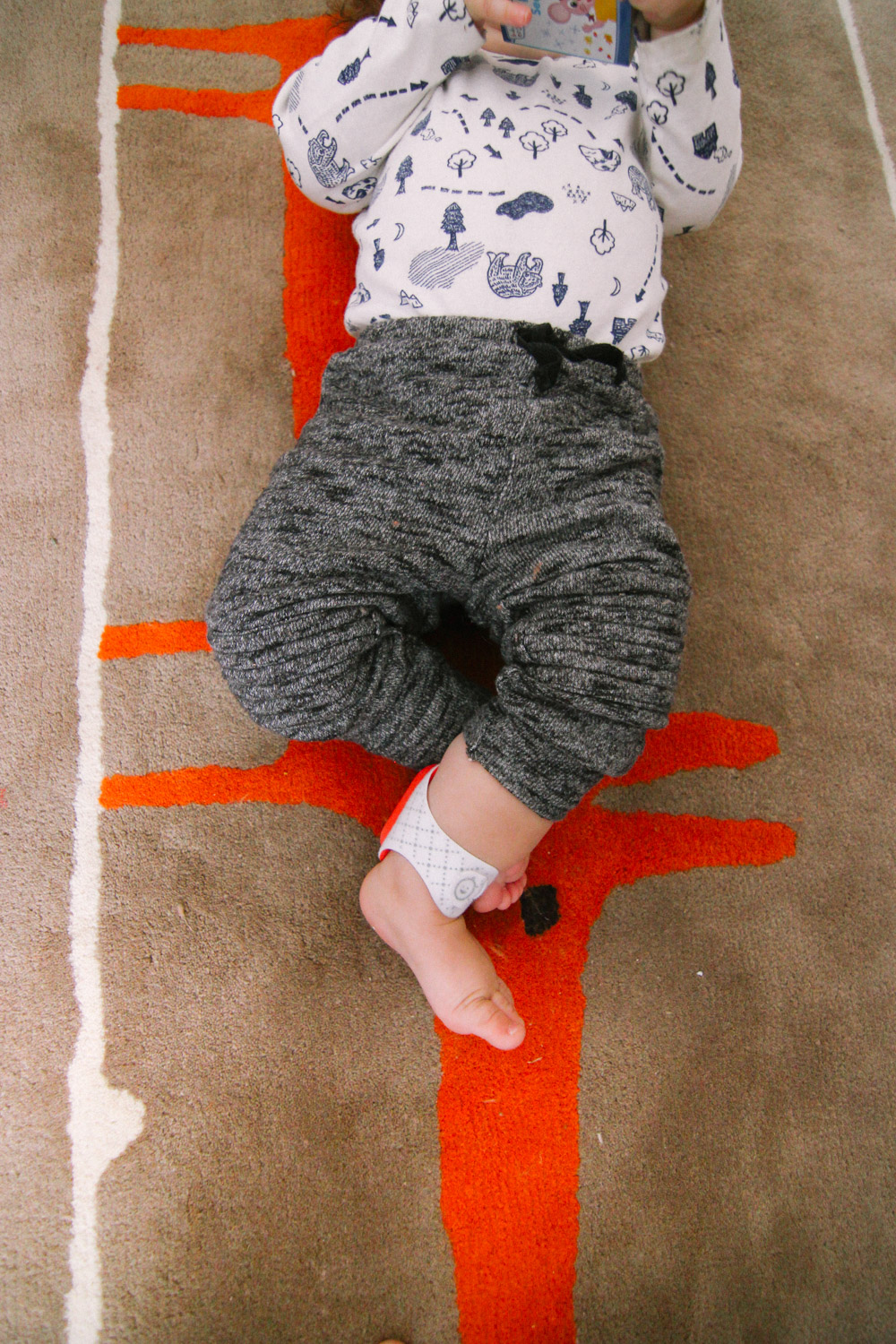 Thanks to Fisher-Price for sponsoring this post, as always all opinions are my own.
---