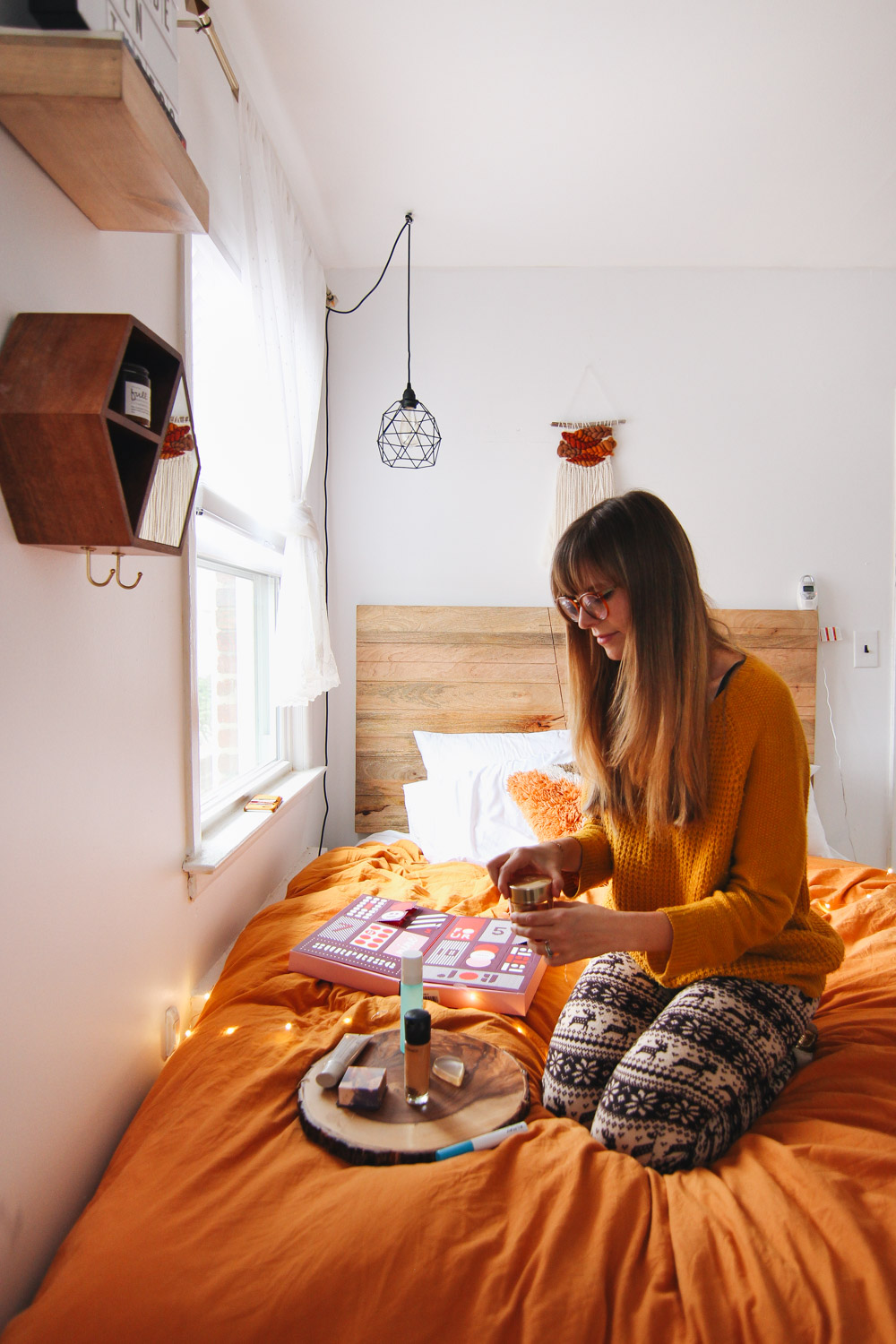 Growing up, my mom was not a believer in makeup (she still isn't!) so most of you who have followed from years back probably recognize that I used to never wear ANY makeup. Not a hint of it. When I was around 25 and working in merchandising waking up super early, my co-worker suggested that I start using eye cream, and wearing foundation because I looked so tired – 4AM wake ups will do that to you! From that point on, I discovered an entire new world, but beauty products are EXPENSIVE and it's so hard to test new ones without fully committing to them and buying the entire package. I had been slowly adding to my collection of favorites, but recently discovered Birchbox, and I am obsessed. It makes it so much easier for me to discover new products.
If you have never heard of it, here's a quick summary – basically you receive five personalized beauty samples a month tailored to your "type" whether you have oily skin, dry skin (like me) or any other specific concerns. If you love any of the samples, you can then purchase the full-size product, and earn reward points while doing so! Win-win!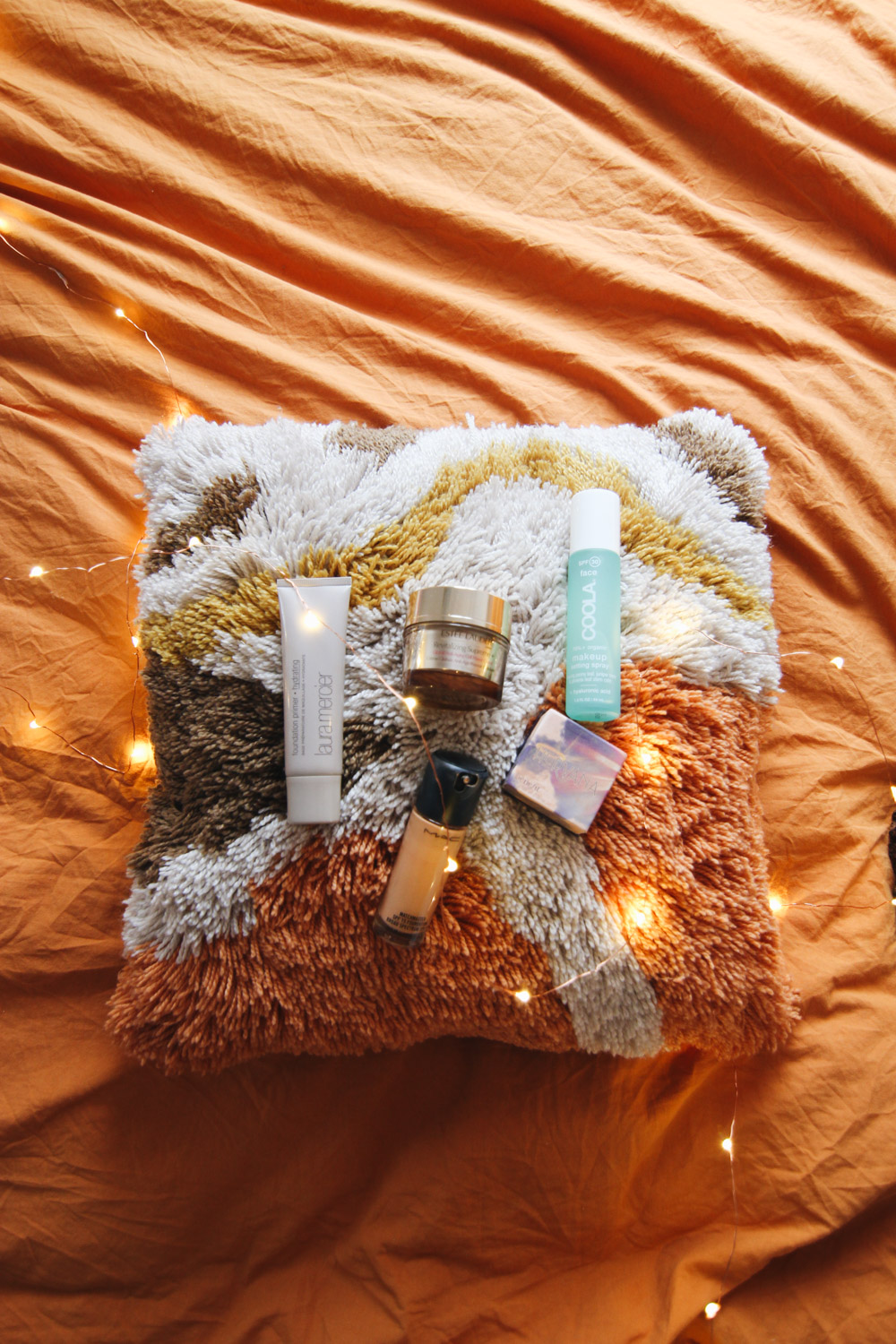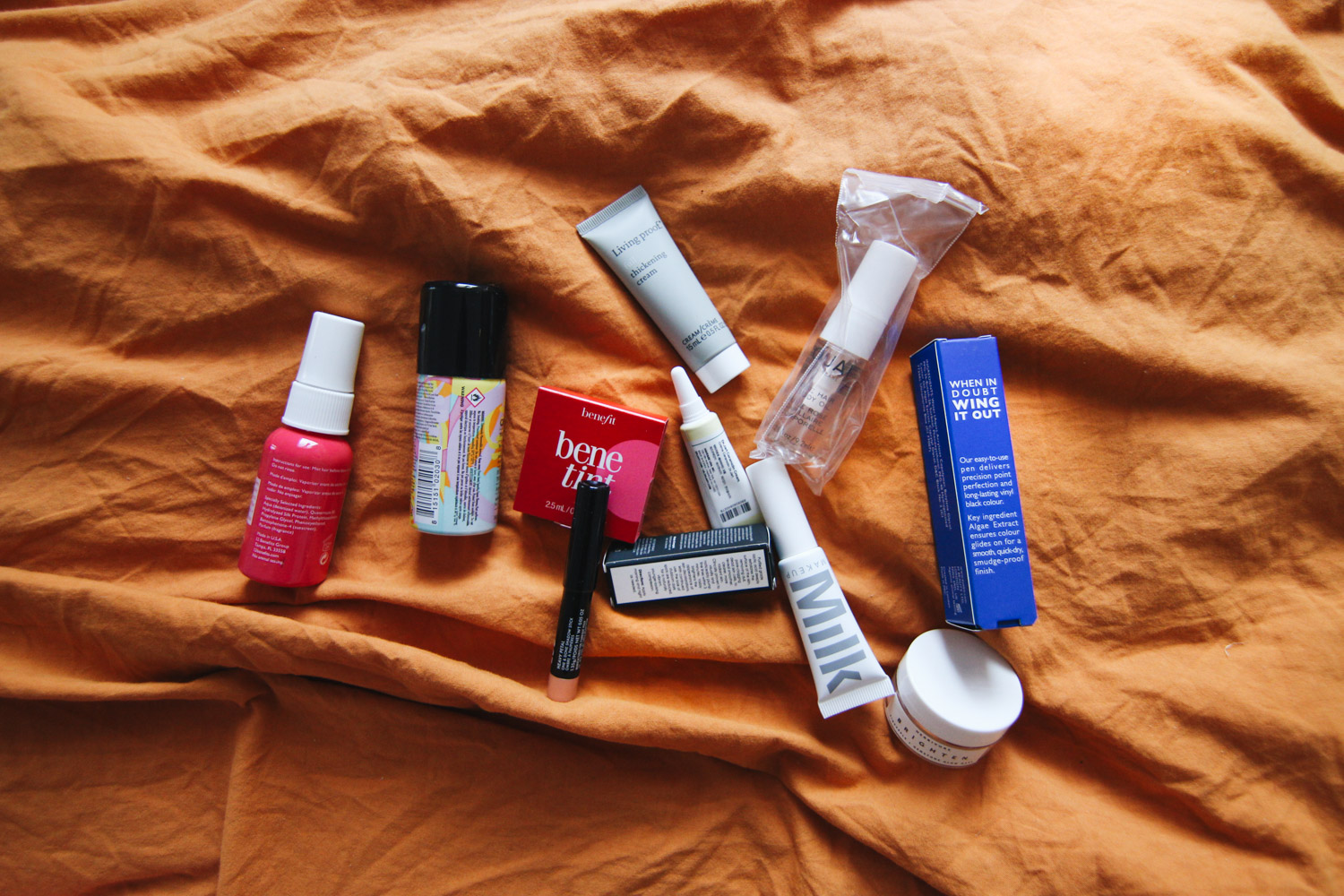 So here's the fun part – I wanted to share some products I've discovered, and how they help me get ready in literally 5 minutes. Hudson is not one for patience LOL so I have got to be quick!
1 – Apply my morning face cream. I have been loving this one from Estee Lauder, it is not greasy, and feels so lush! I love how silk it makes my skin feel, and instantly makes me feel so much more awake.
2 – Apply primer. I never realized how important this step was until testing some out from Birchbox! It really does make the makeup more even, and helps it stay on. I use this one from Laura Mercier.
3 – Apply foundation. I am not a huge makeup person, as I mentioned, so I only use a small amount, but it makes such a big difference in how I feel when I catch my reflection. I've always used this one by M-A-C.
4 – Add liner & mascara & blush. This liquid liner is my everything. I love my Benefit blush!
5 – Set my makeup with this COOLA spray. It really keeps everything in place throughout the day!
So there you have it! I pretty much wear this every single day, unless I go bare faced! Hope I helped a fellow mama in a time crunch out!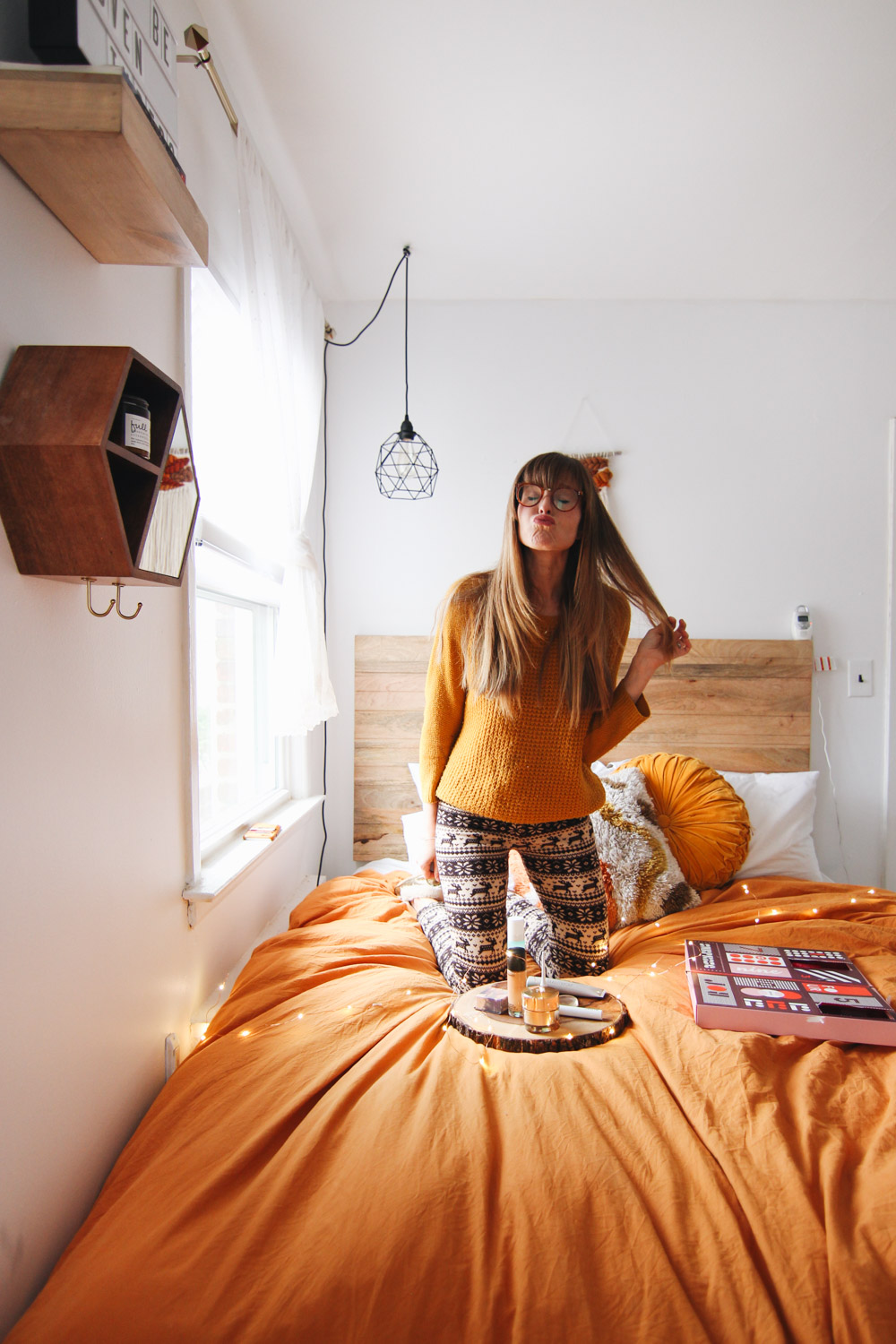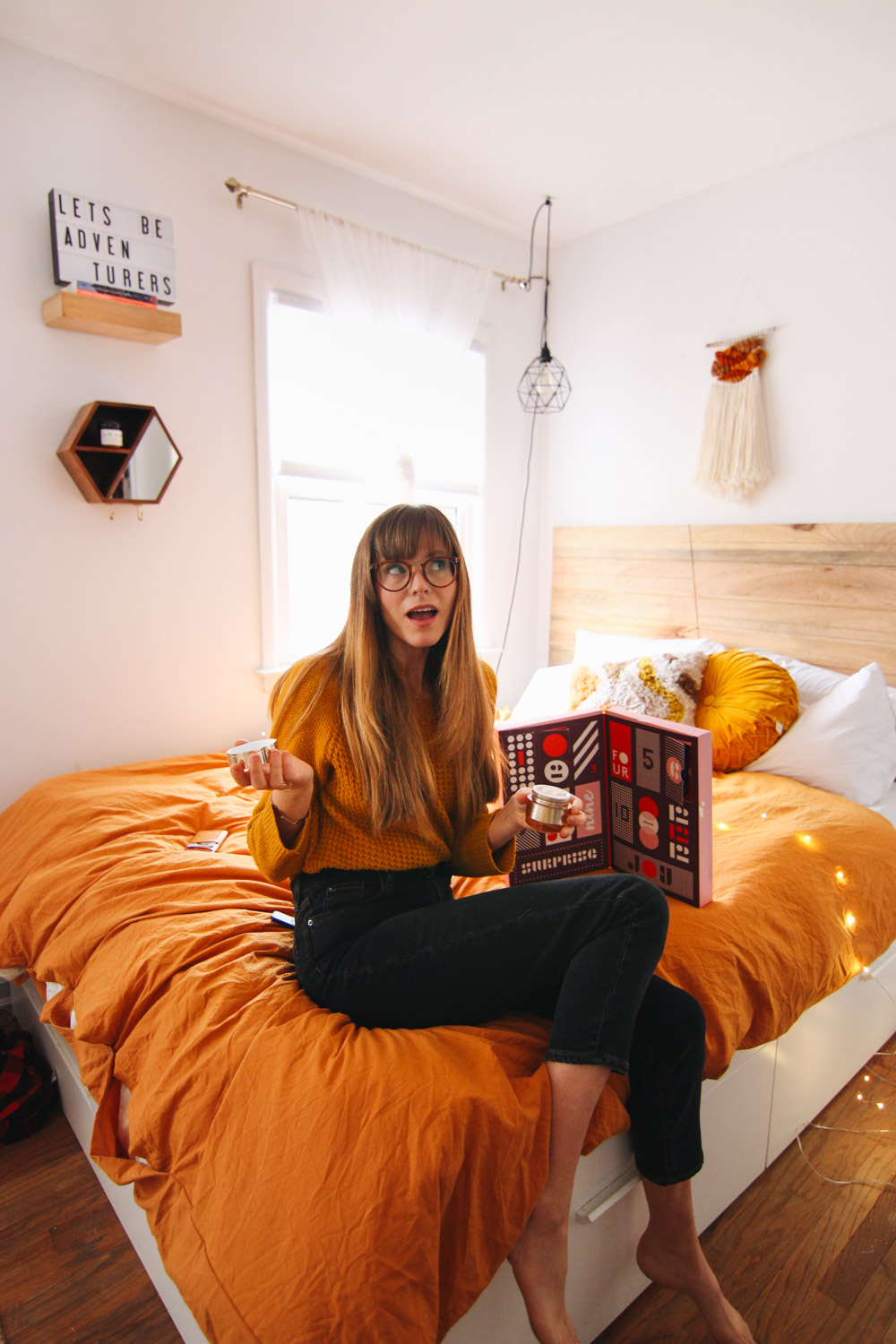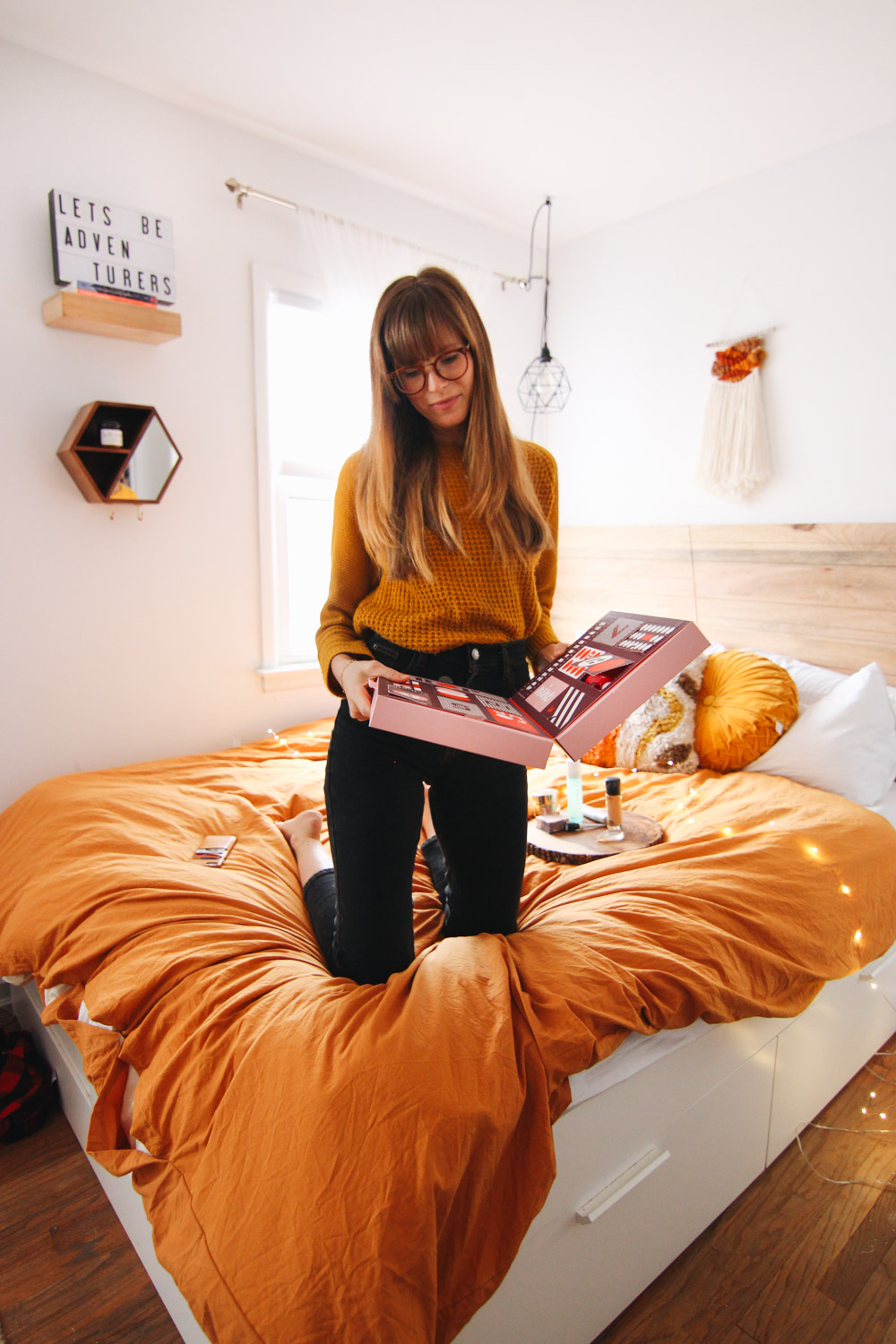 *Thank you to Birchbox for sponsoring this post, all opinions are my own!

---