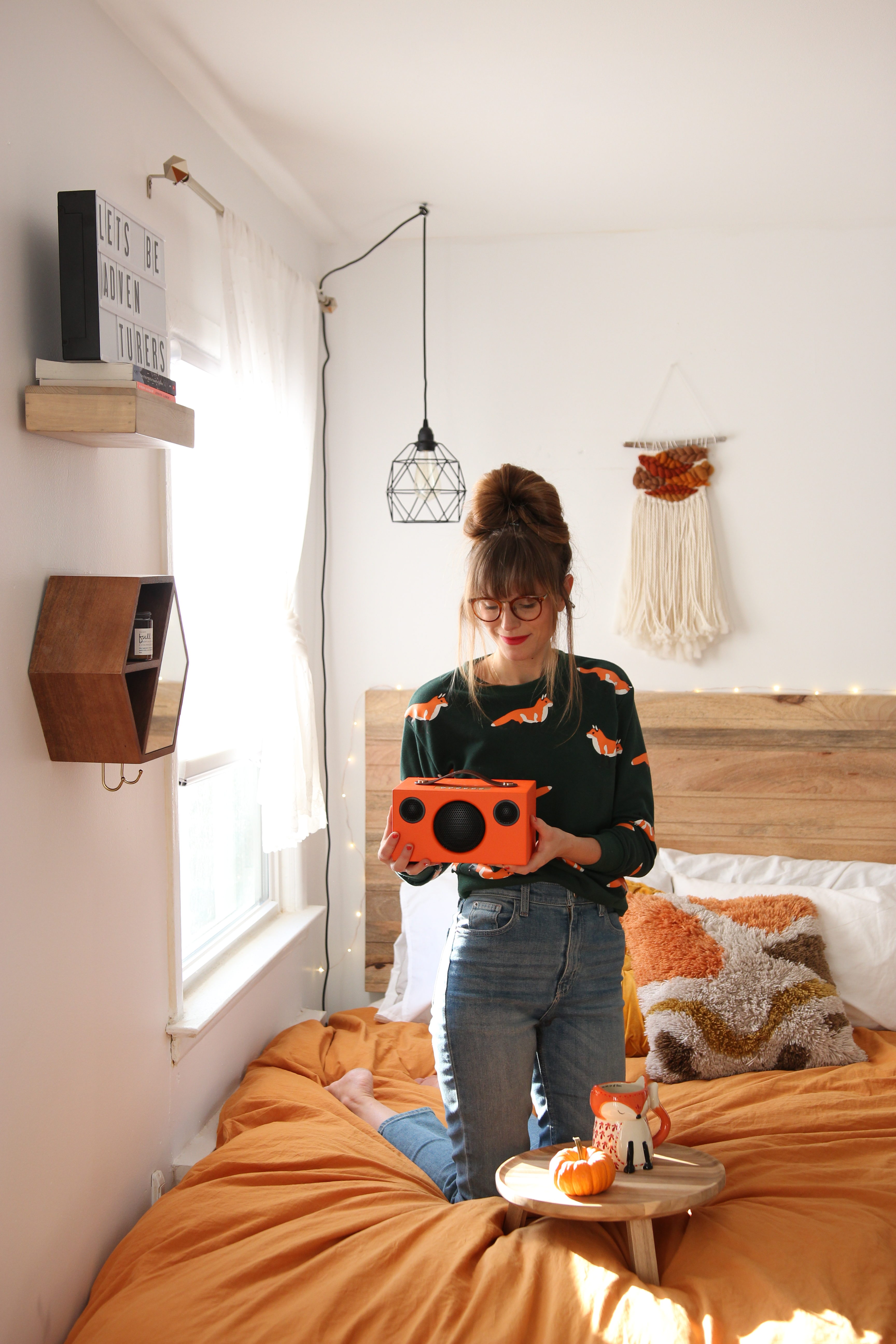 This crazy time of the year is here, and while I know the point is not to shop, and to be thankful for what we already have, I am also amazed at some of the deals out there. It's crazy guys. Don't spend TOO MUCH time in front of the screen shopping, but maybe pop in for a few and pick up the things you've been holding off to buy, because everything is so marked down! It's almost impossible to not pick up something. haha! I was going to stay away from this kind of post, but 90% of you on IG asked for it, so here are some of the biggest sales I am excited about, along with my top picks from each! Happy Shopping!
TOPSHOP: Up to 50% off! Here's some of my favorites

JCREW: 40% off everything! Insane! Here's my favorites (which I bought most of haha)


MADEWELL: 25% off of everything with the code DONTSTRESS – I've linked tons of my newest purchases below!

LOFT: 50 off Everything! They have a ton of cute holiday things right now, and actually just picked up some things before the sale! oops!


NORDSTROM: Up to 40% off! There's so many options, and the sale is on NEW things, which always makes me extra excited. There's Stuart Weitzman boots I've had my eye on for over 50% off. It's wild!!  Here's some faves!


ASOS: 30% off Everything!! You guys know how much I love me some ASOS! Here's some faves!

LEVIS: 40% off everything!!! Get yourself some Wedgie Fit high rise jeans if you are looking for the most perfect high rise jean!

URBAN OUTFITTERS: Buy on get one 50% off – I've linked some items I recently bought, including some of our home items (so many of you have asked about our new duvet cover in orange!) It's a great time to scoop em' all up!


EXPRESS: 50% off of everything + free shipping!
OLD NAVY: 50% off everything! I always pick up Hudson's clothes from here, everything is so cozy!
H&M: Up to 70% off, just insane!
Happy Holiday weekend! Xo
---