*This post is sponsored by Zappos, but all opinions are my own!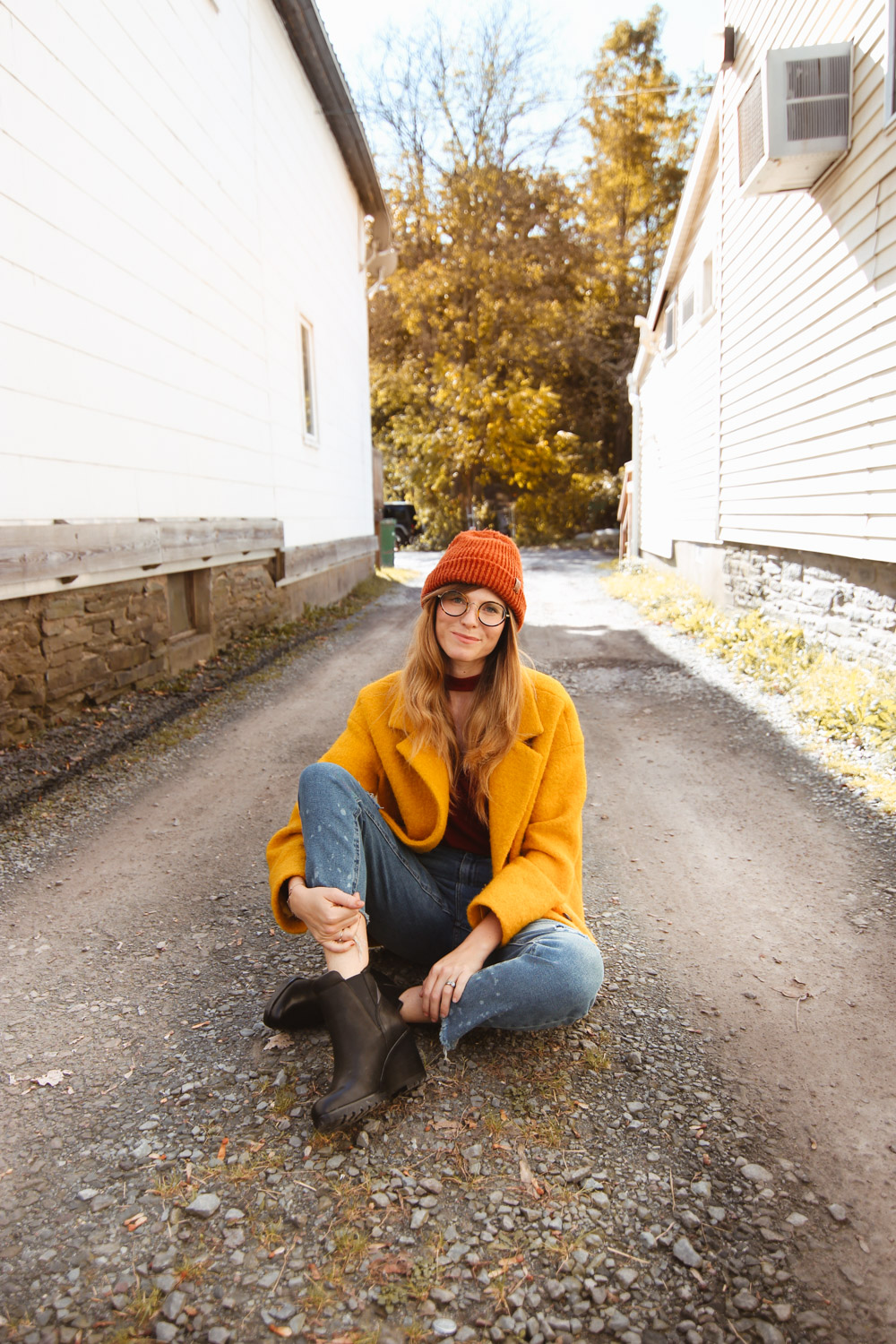 This past week we headed to Woodstock & Phoenicia to unwind a bit, shoot some upcoming campaigns and peep some leaves. It is always my absolute favorite roadtrip of the year, and it's one I always think back to until the next year comes around. I have to admit, it was harder with Hudson but also so so much better in so many ways. He forces us to slow down, and there's nothing better than watching him discover the world. I lived in these amazing Sorel Chelsea boots from Zappos on one of the days of our trip. I love how they give me a little bit more height, but they're extremely comfortable to walk around in. They never needed to be "broken in" and they can easily be worn for a laid back daytime look, or an evening look.
For Daytime: I absolutely love how these Sorel's look with jeans, whether they're straight leg girlfriend jeans like the ones I have on, skinny jeans or cuffed jeans. They are fitted around the ankle, so they work with every single pair of denim, and add that little bit of edge to the look. I wore this while walking around Kingston, and was sooo cozy!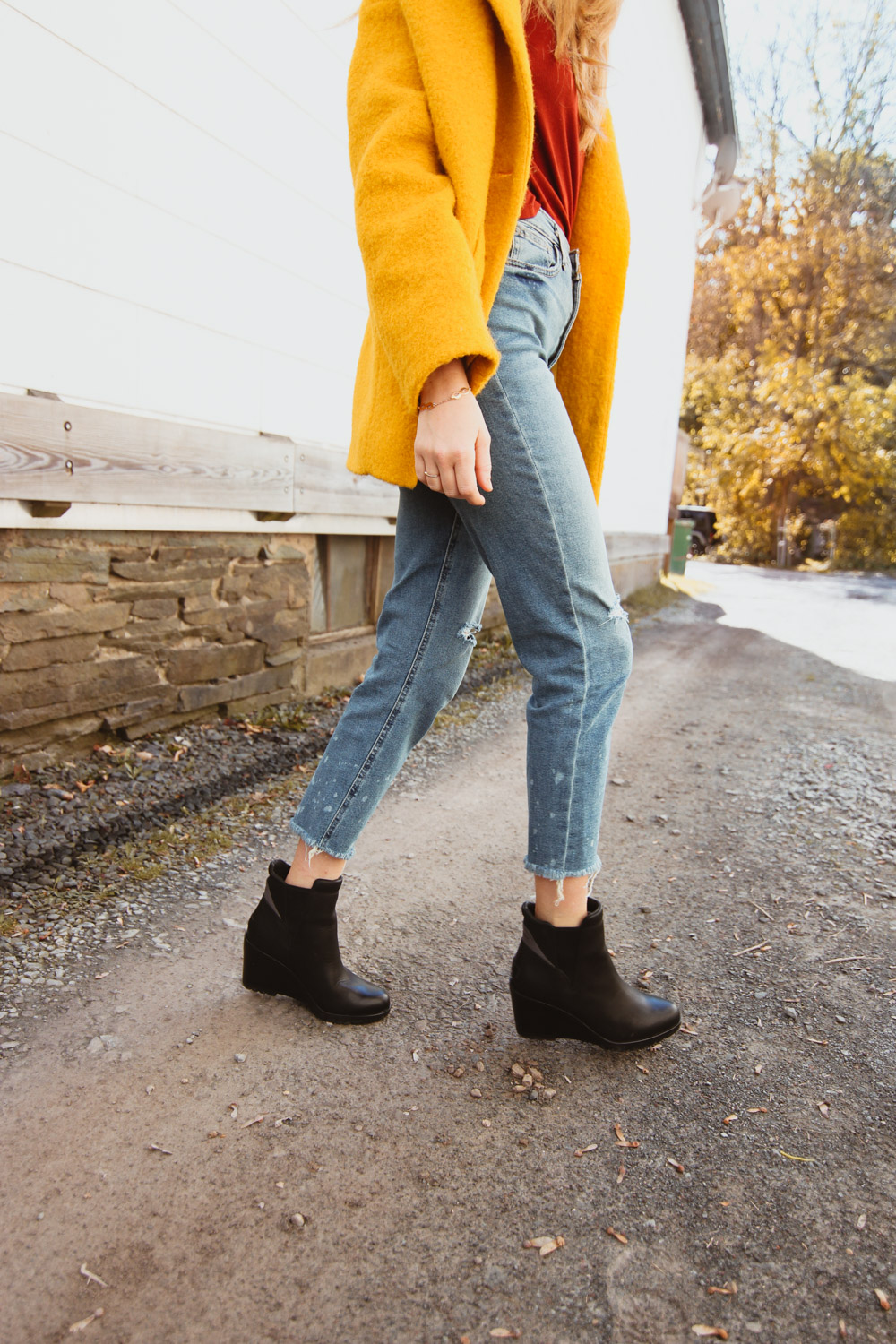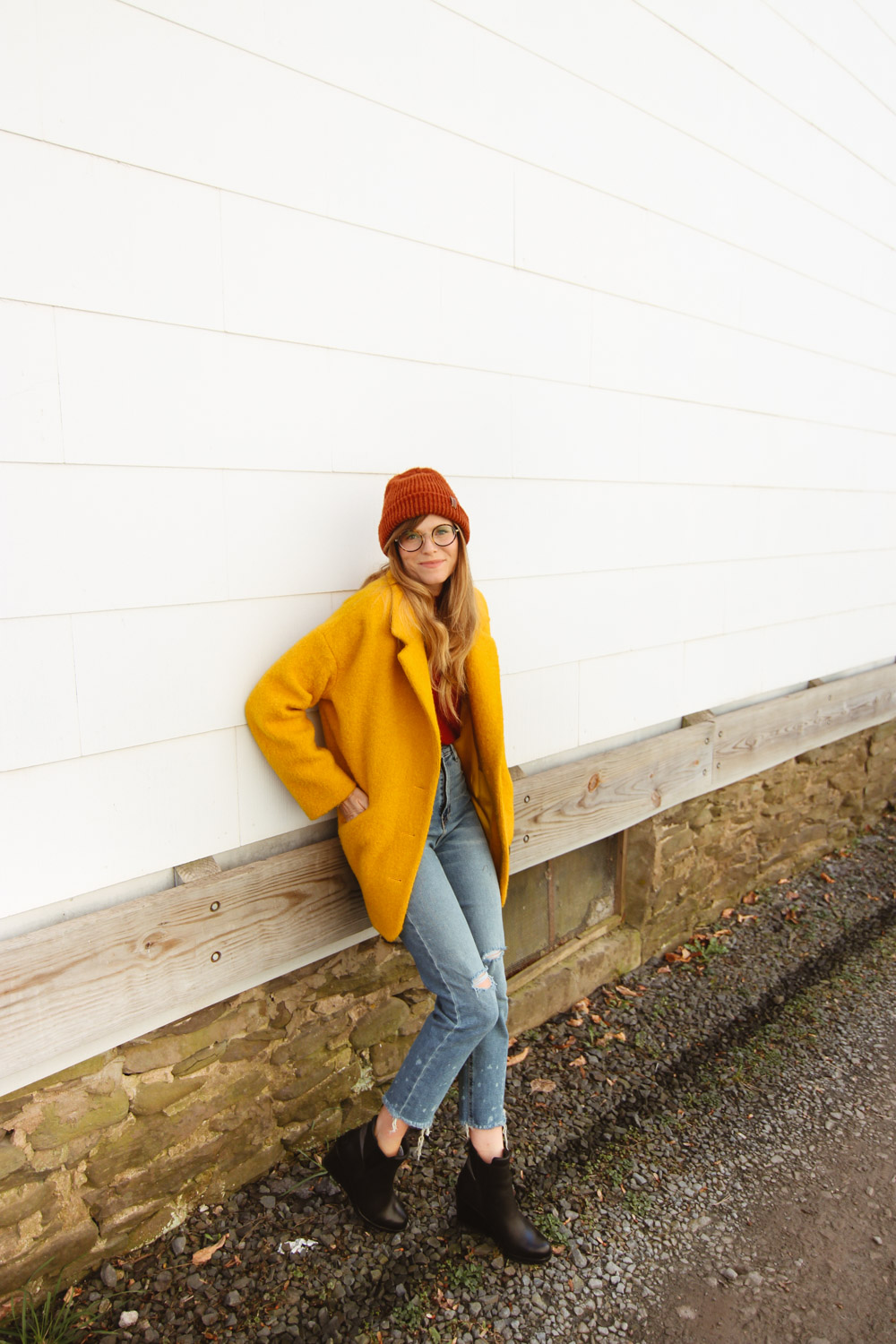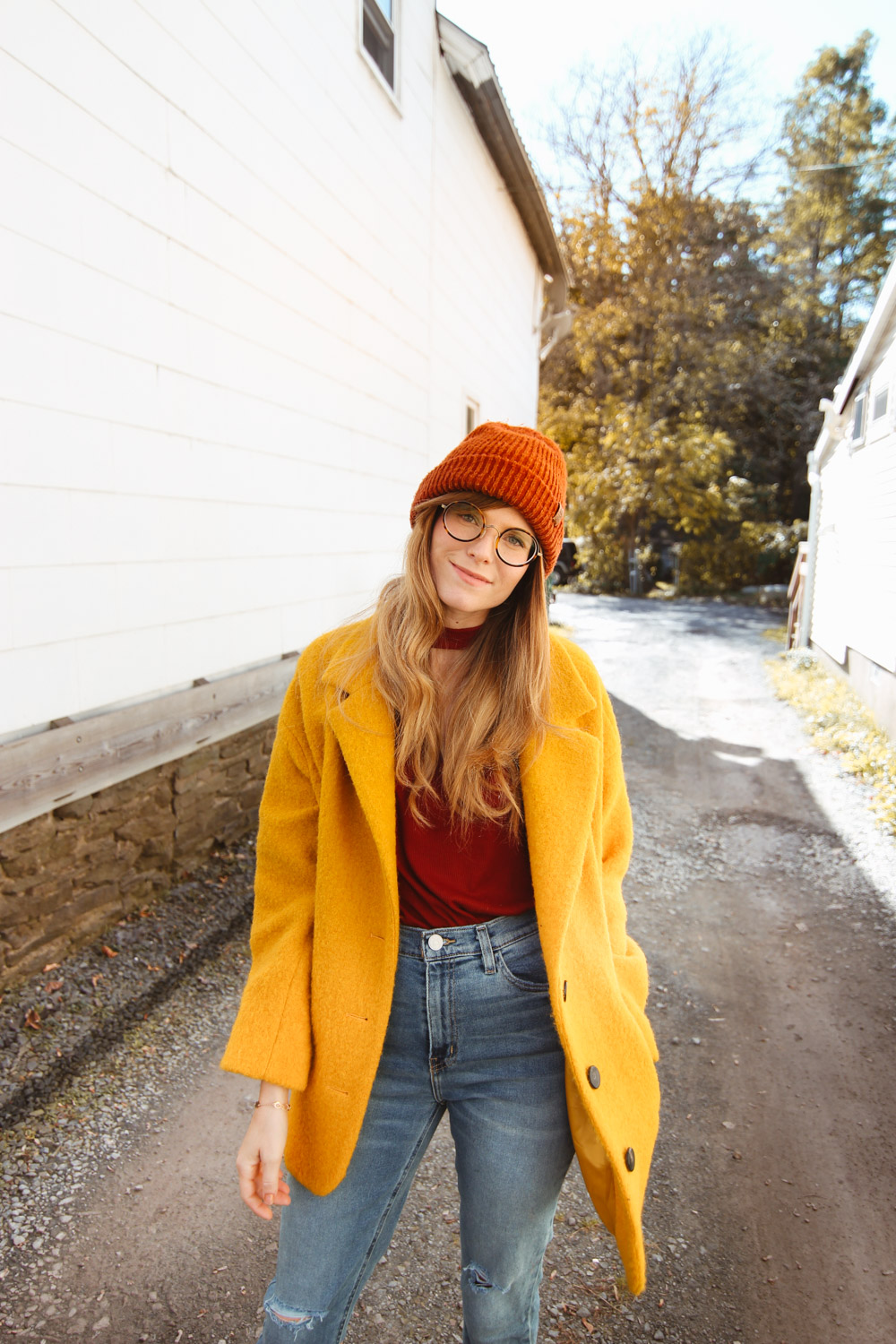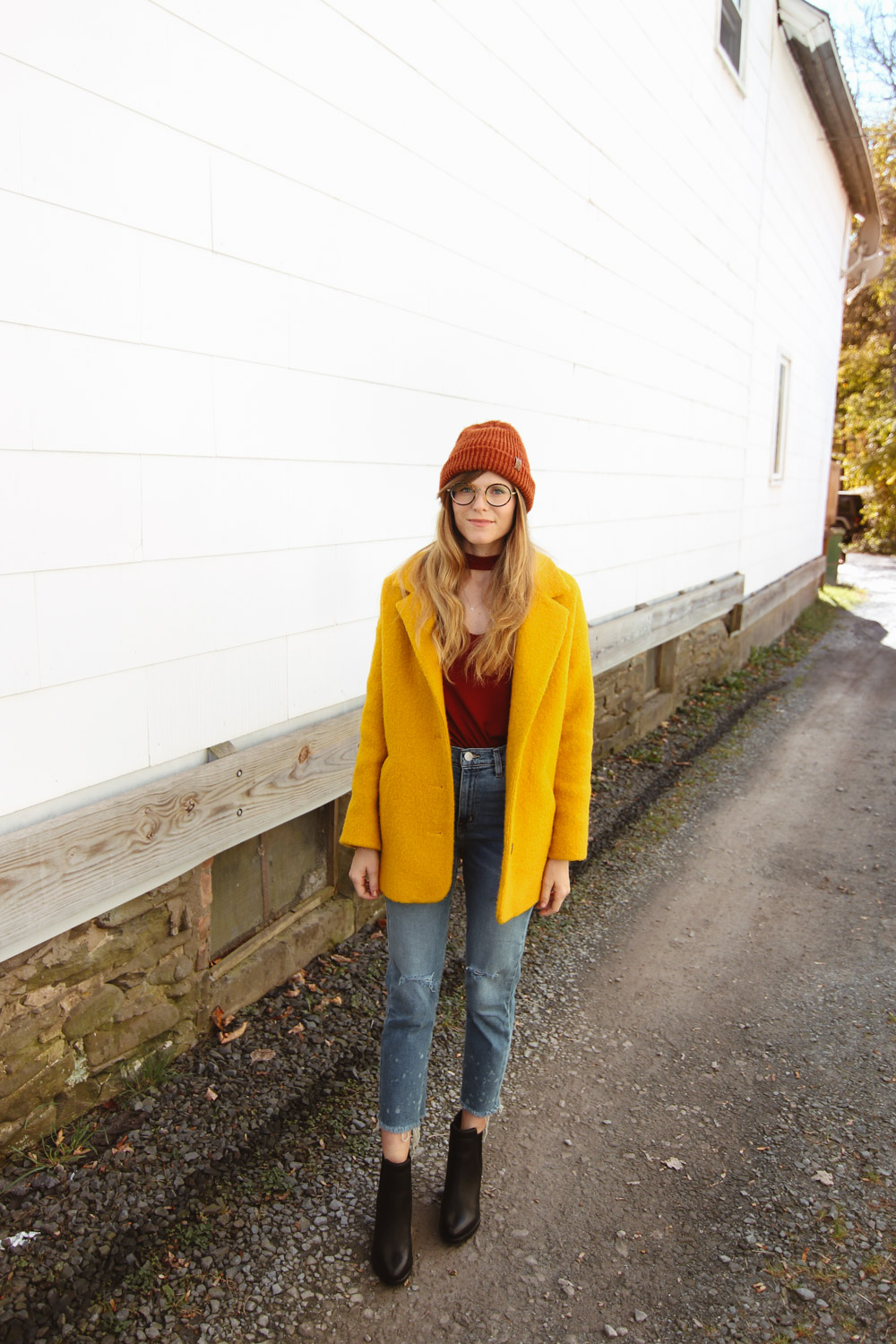 When you've got a baby, you learn quickly that "Linner" is your new go-to meal. Usually nights include a bottle of wine at home, and we grab a late lunch and dress up as if it's our dinner, so he can be home for bed. We went to the Phoenicia diner, sipped some late afternoon coffee and ate an early dinner. I loved that I could just switch into a fancier skirt, add some tights and still wear these Sorel Chelsea boots with the look!
For A Night Look: These Sorel's pair perfectly with black tights and they look SO amazing with a mini skirt!
I picked up this pair from Zappos.com – they always ship sooo quickly, shipping is free AND there's a 365-day return policy. Um amazing!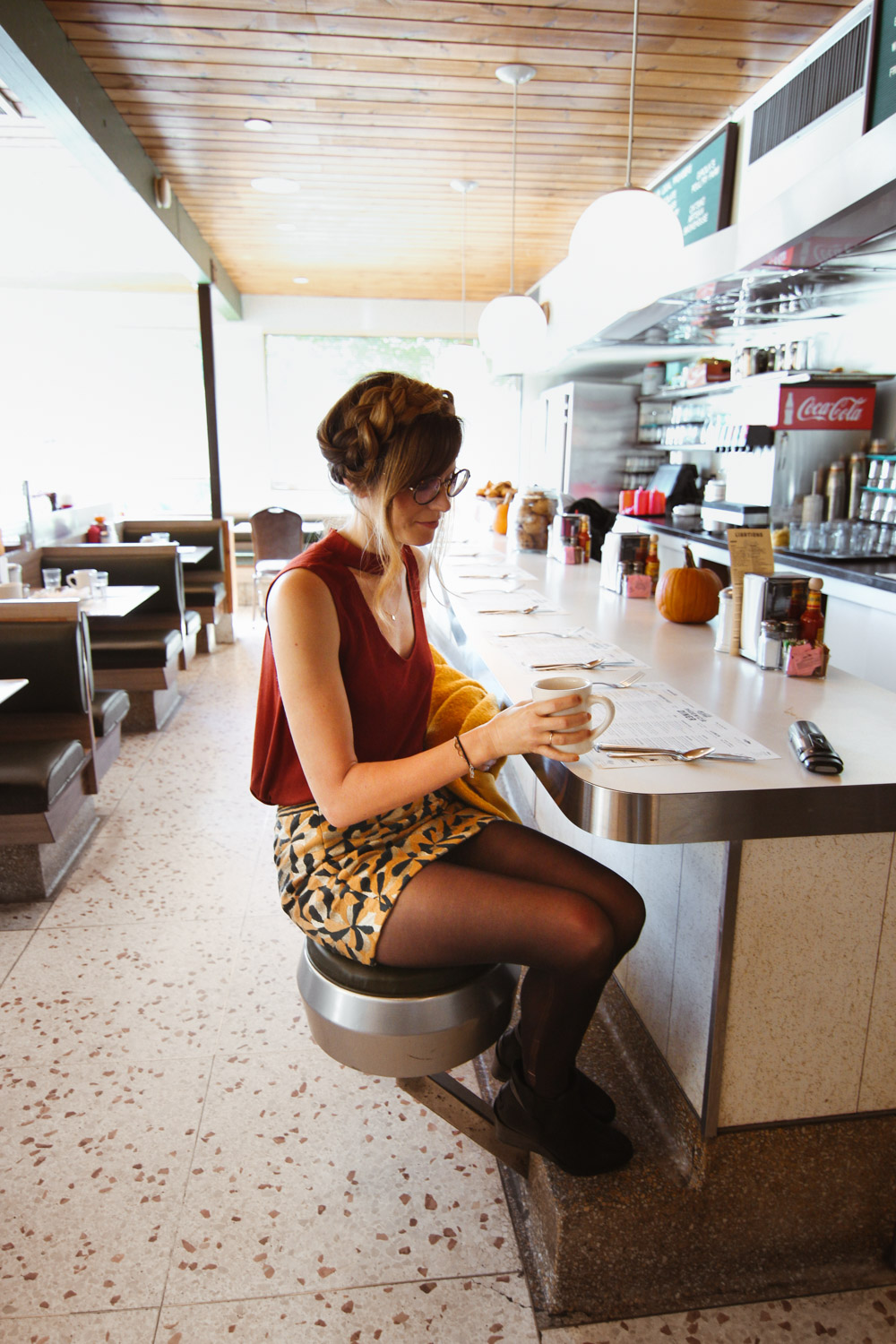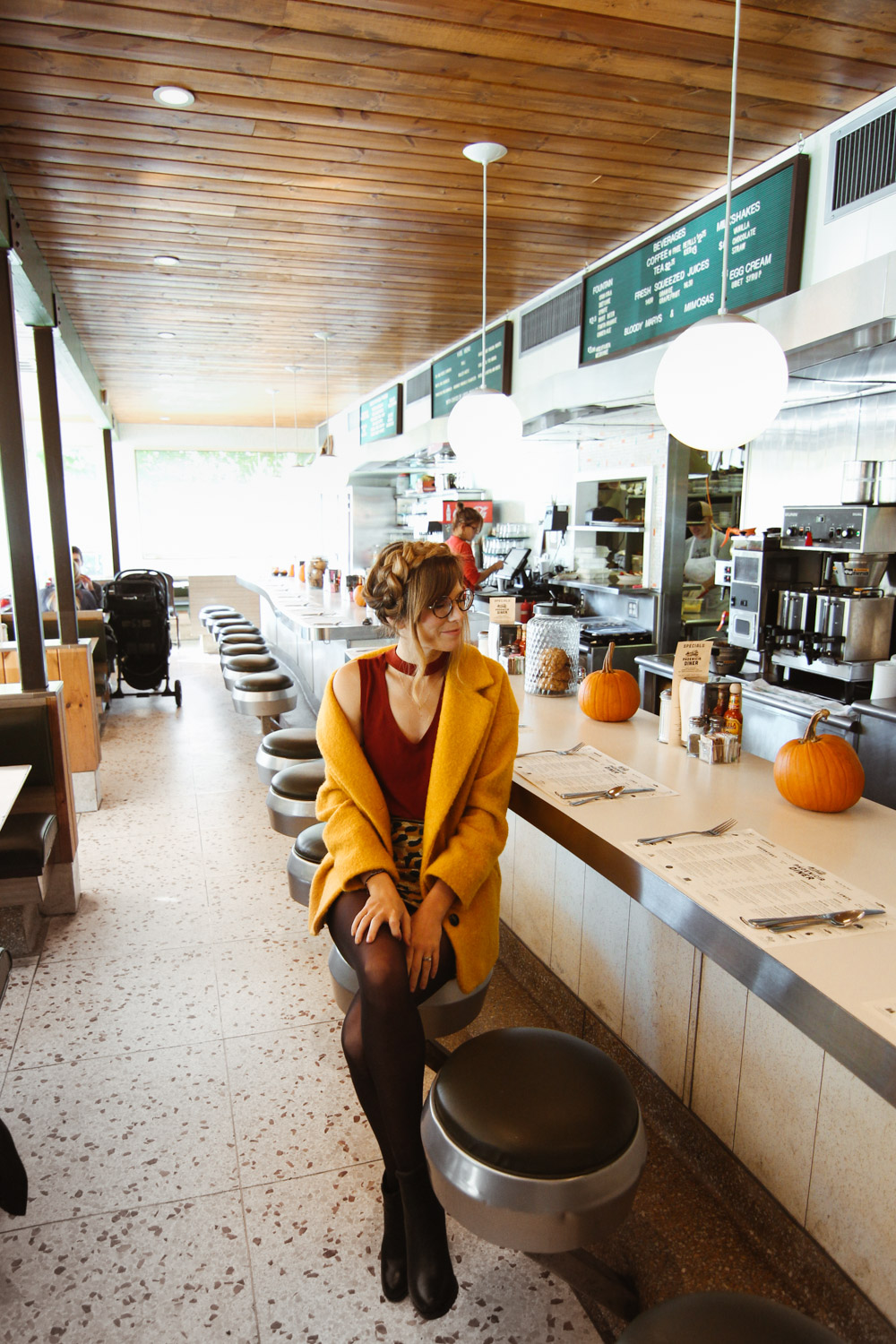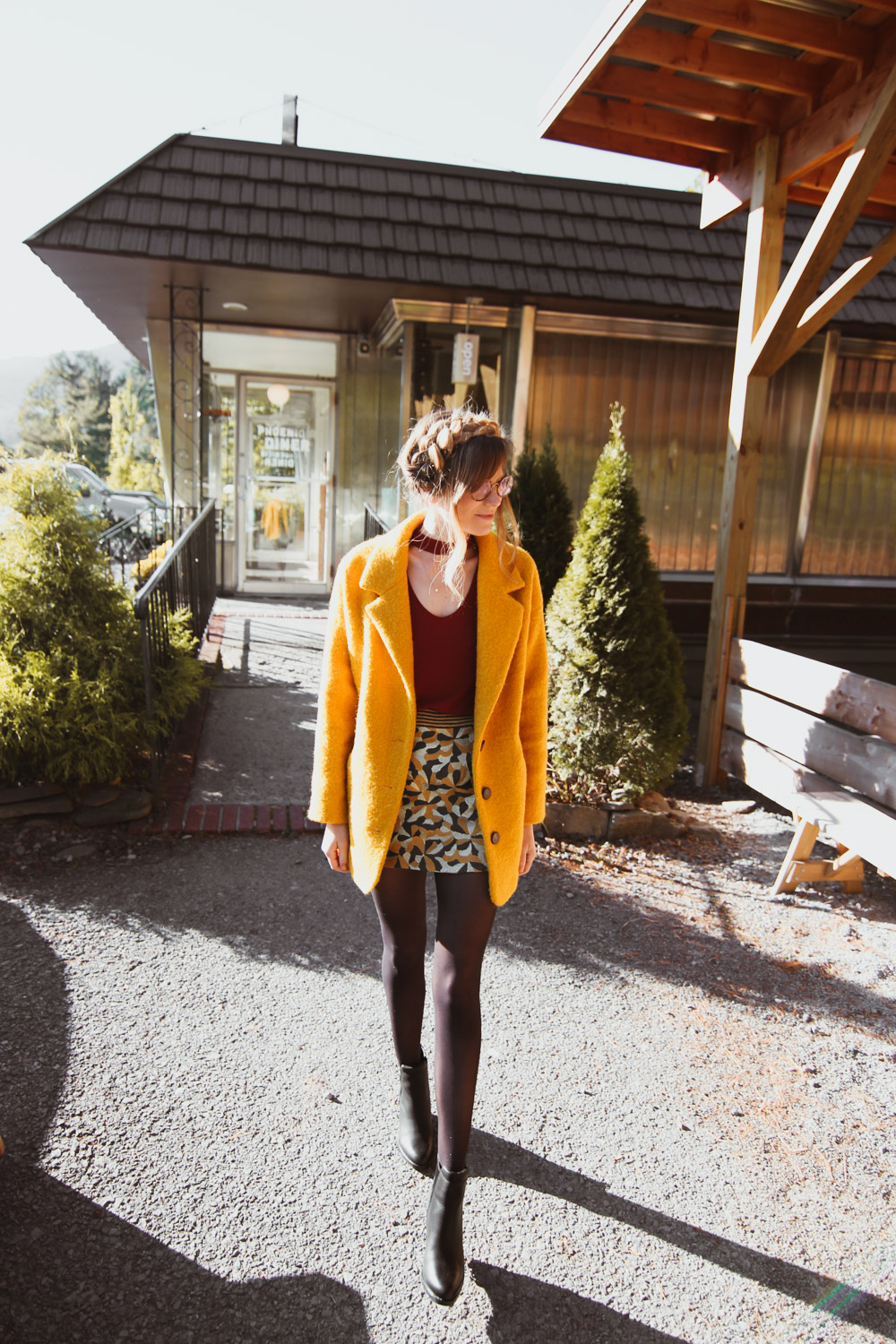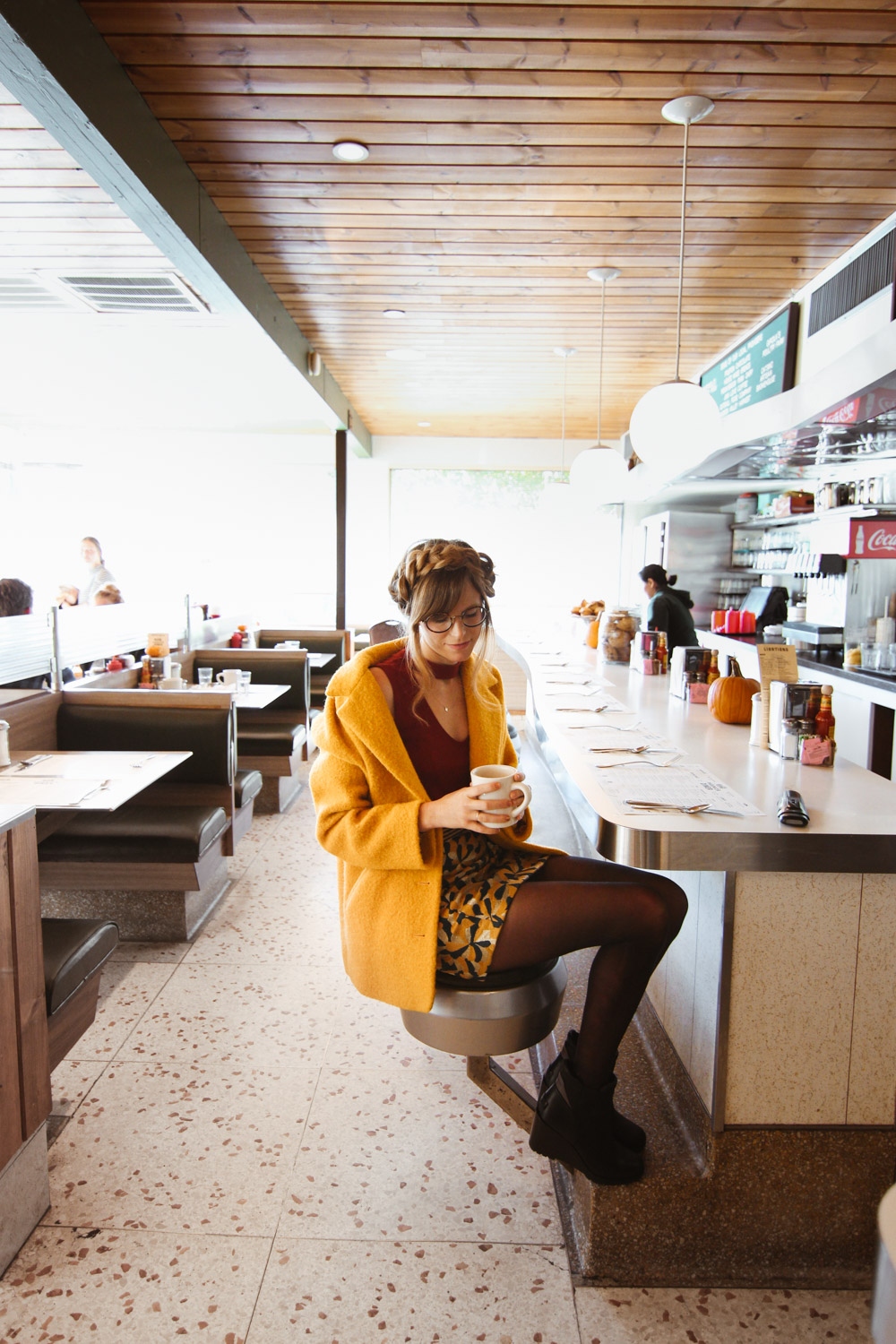 ---