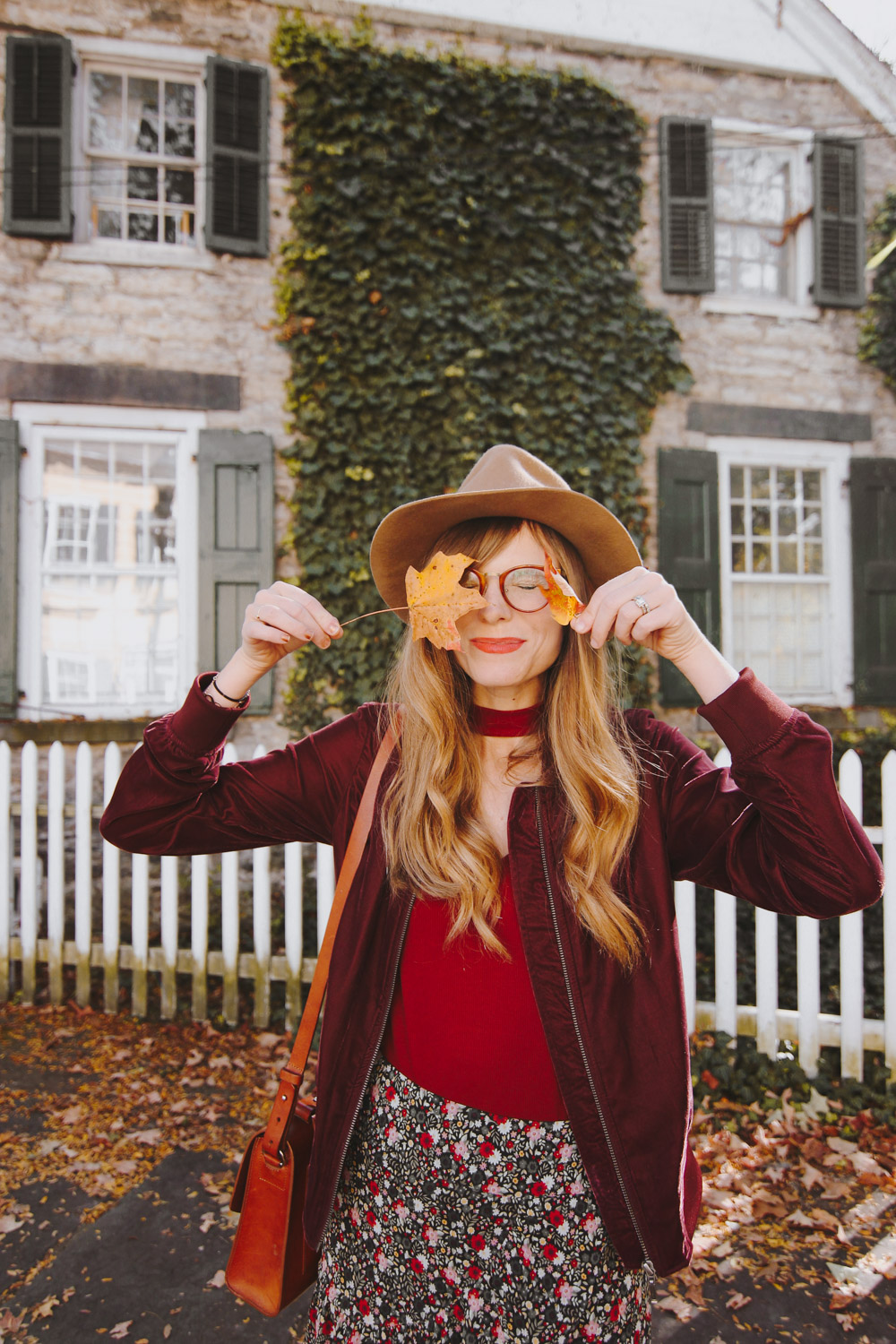 Fall is HERE my friends! It's HERE, IT'S HERE. The second it gets here I'm like OMG it's passing too quickly. It's funny how life is like that – I guess it's good that I am trying to savor the moments though. Anyway, I am so excited to be styling some velvet pieces today, because I am loving the trend this season, and basically want to buy all of the velvet. I picked up this velvet jacket and dress from JCPenney and I was excited by how many on-trend pieces they're carrying right now!
I asked you all on IG Stories whether I should snag a sequin jacket, or this velvet one and the vote was actually 50/50. I ended up going with this velvet jacket because it felt more "me" and I love that washed out 70's varsity vibe it has to it. It's the perfect length, and I love how it looks with high waisted skirts!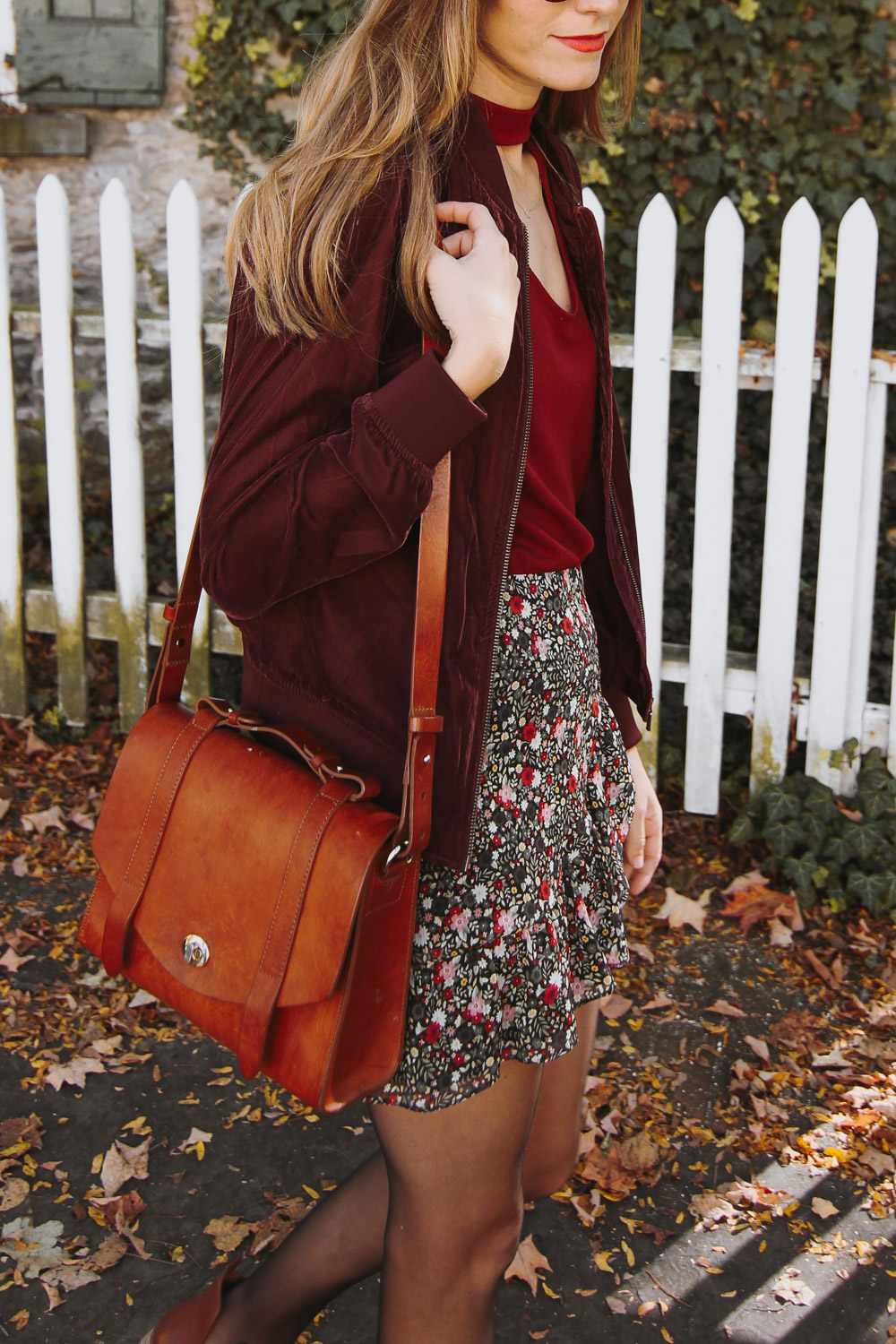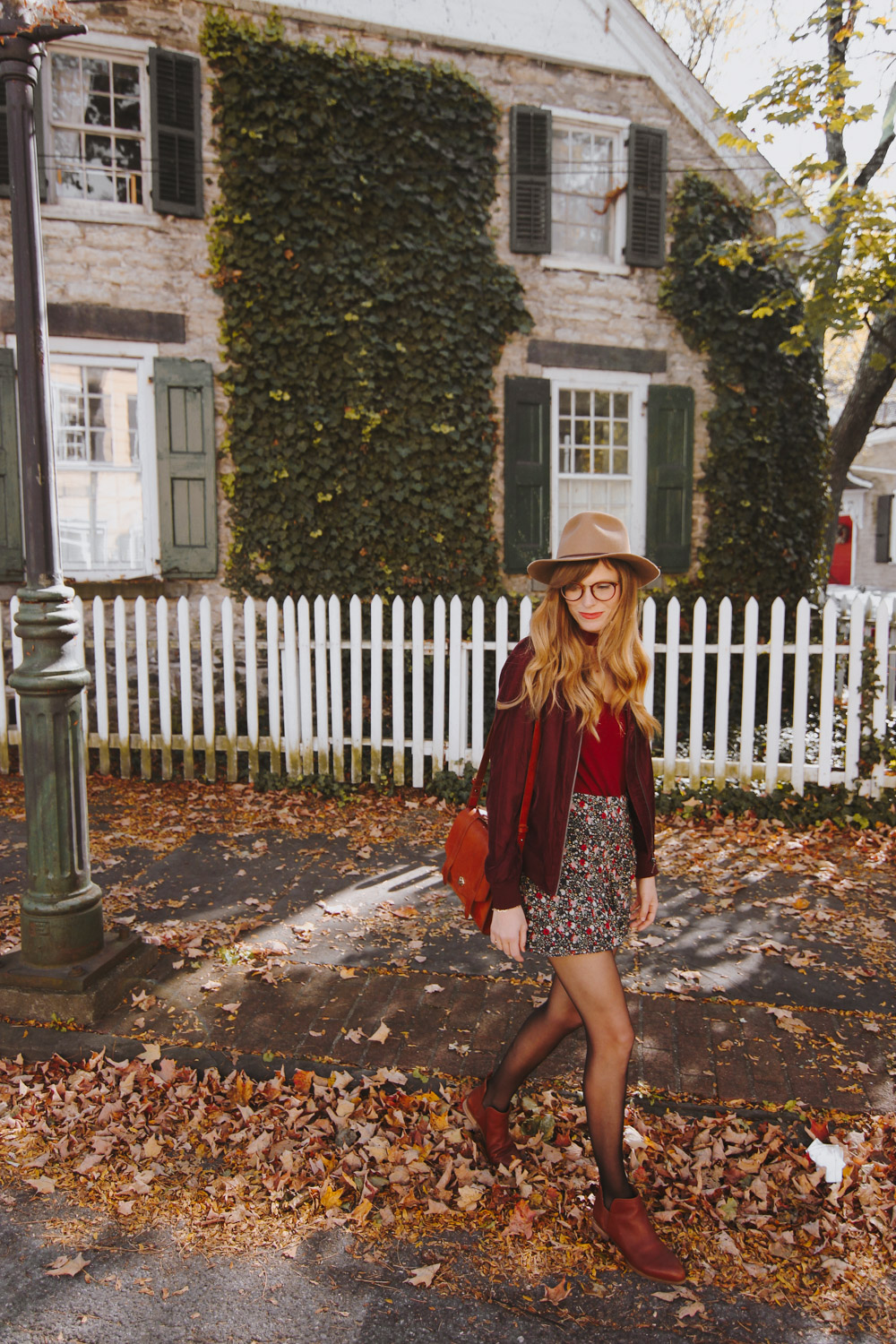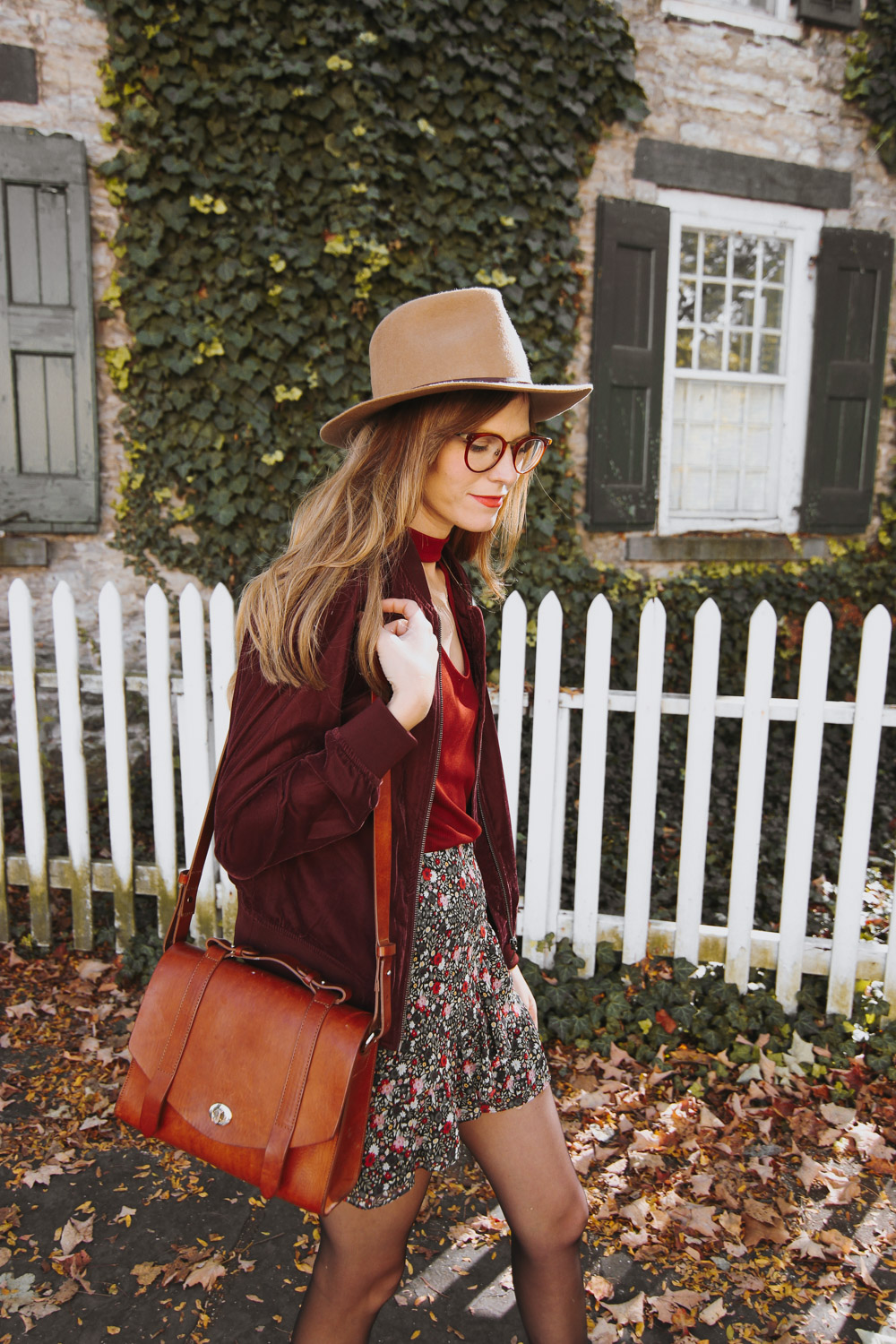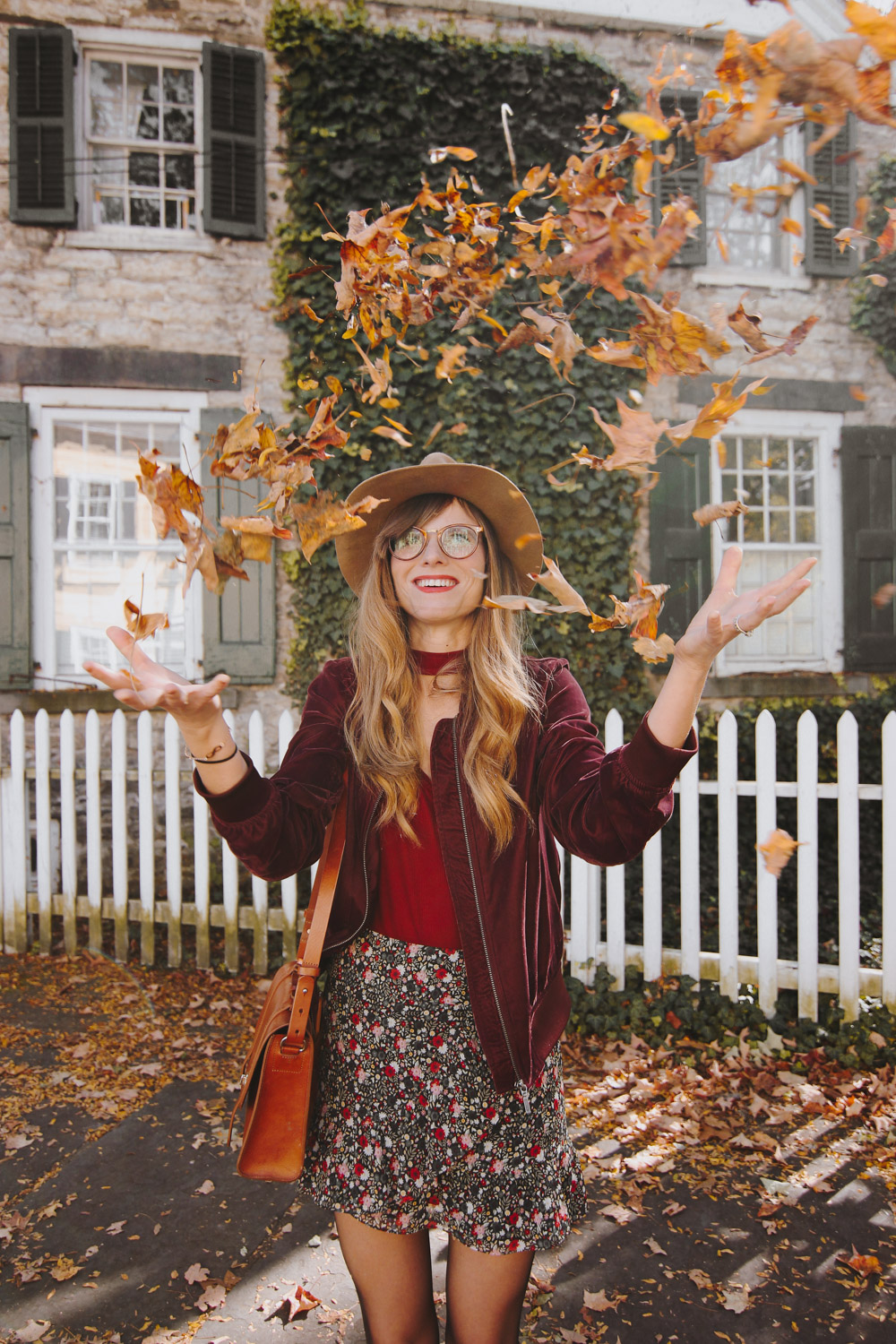 I also asked you all about this velvet dress, and sooo many of you loved it just as much as I do! It made me so happy, because it's super affordable! #SoWorthIt The cut of it is so very flattering, and the embroidery adds a special little touch. It looks great with a scarf and tights, but I also know it will carry me into Spring in a few months because of the florals! Gotta love a piece that works year-round!
Which piece is your favorite – jacket or dress? Let me know in the comments!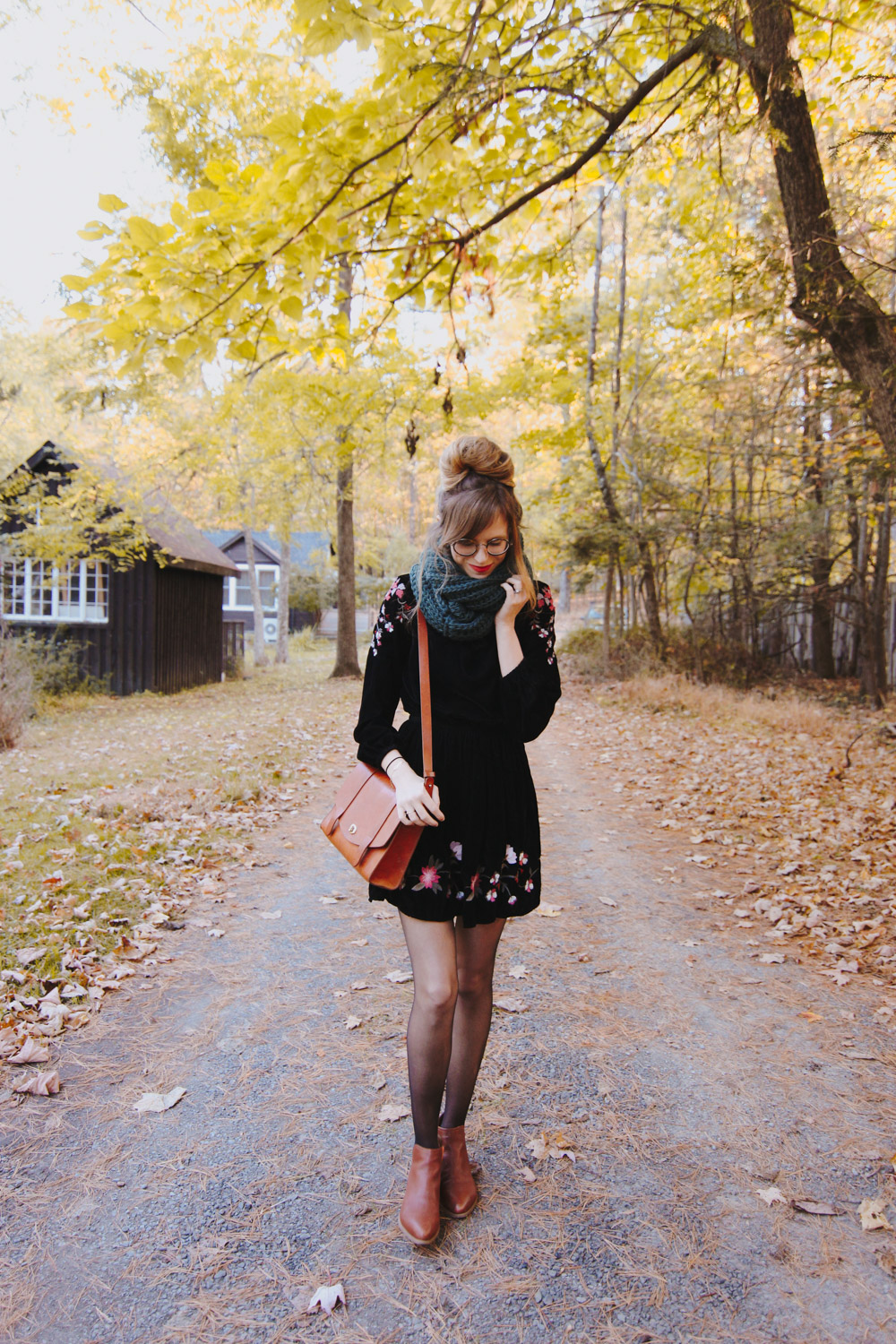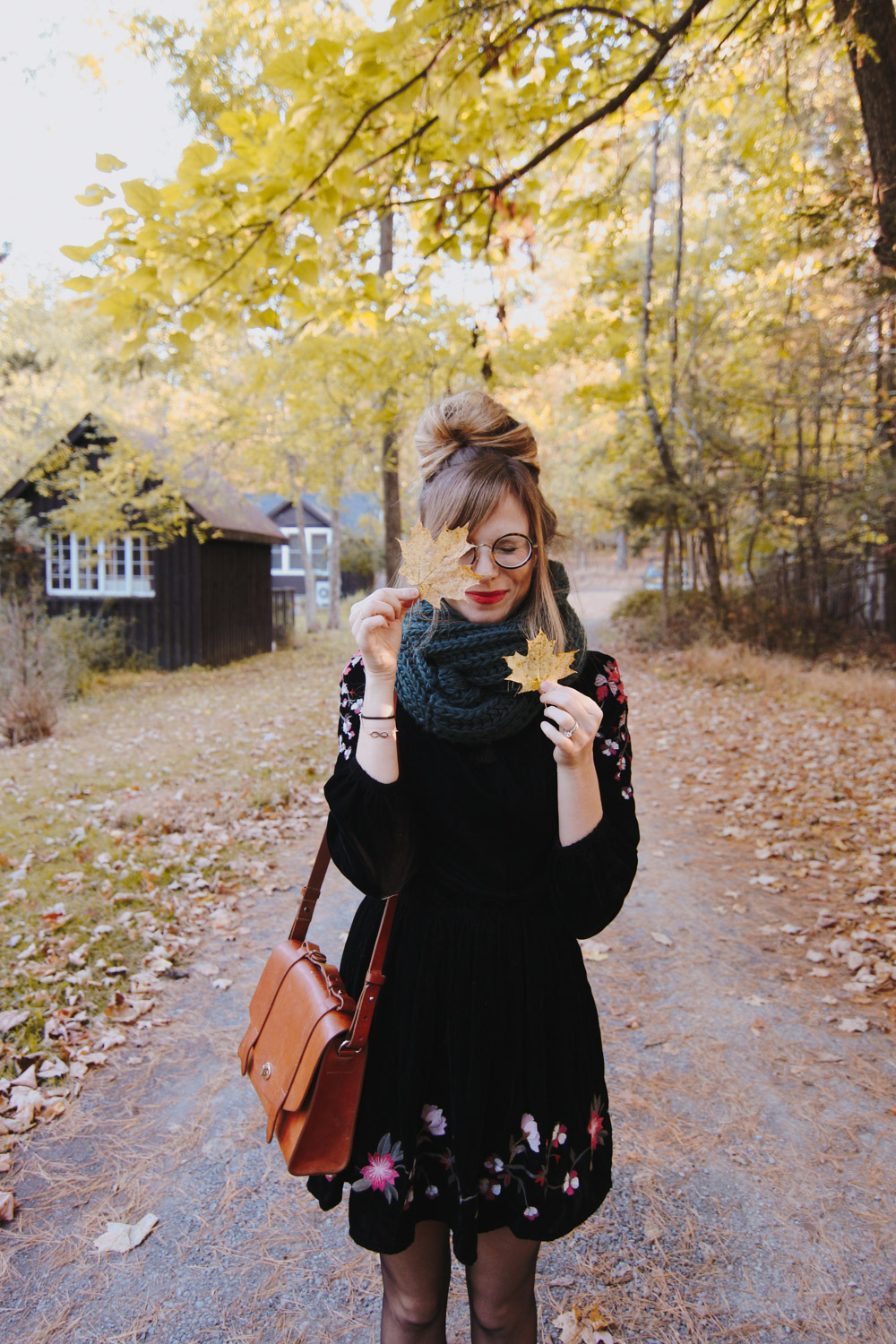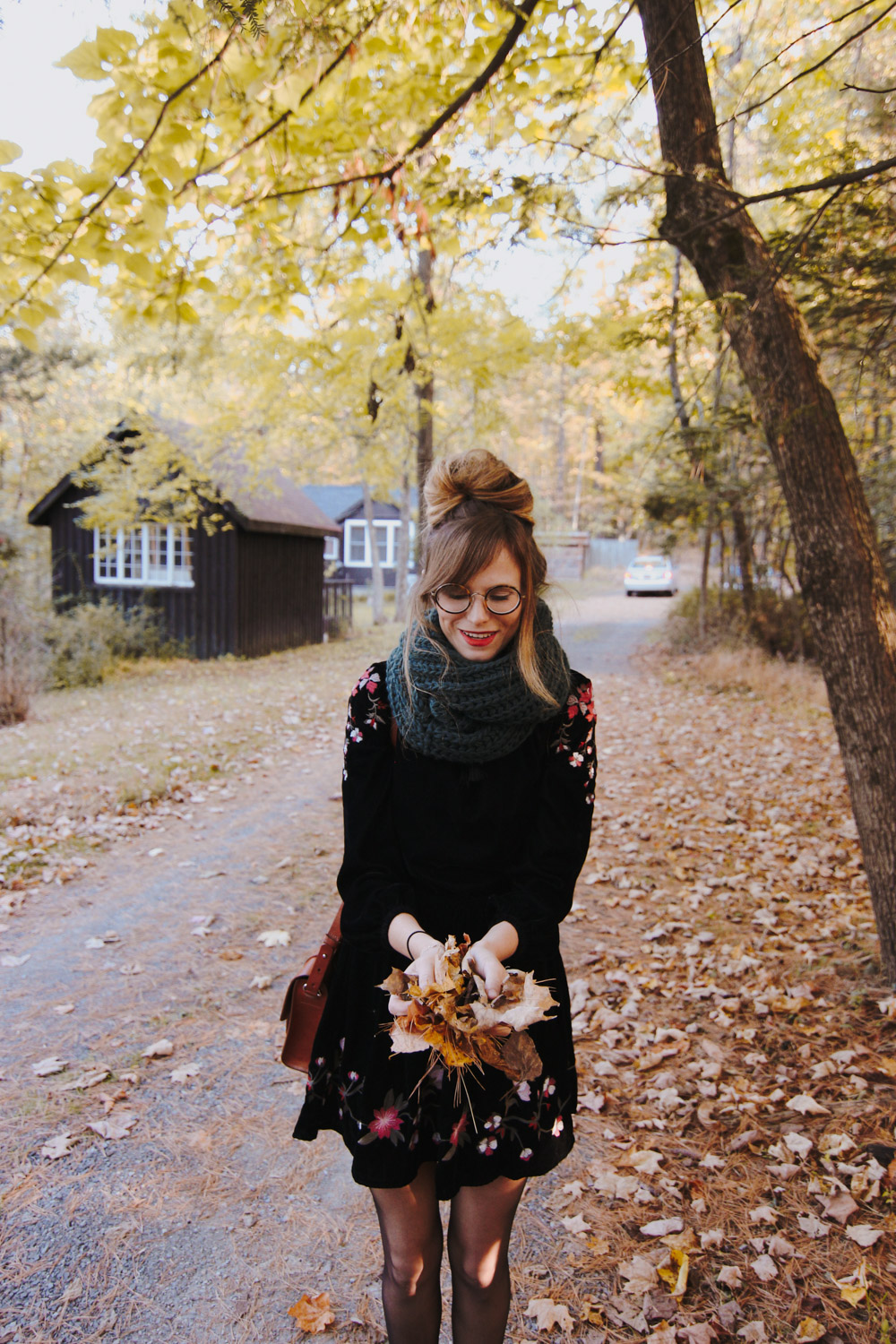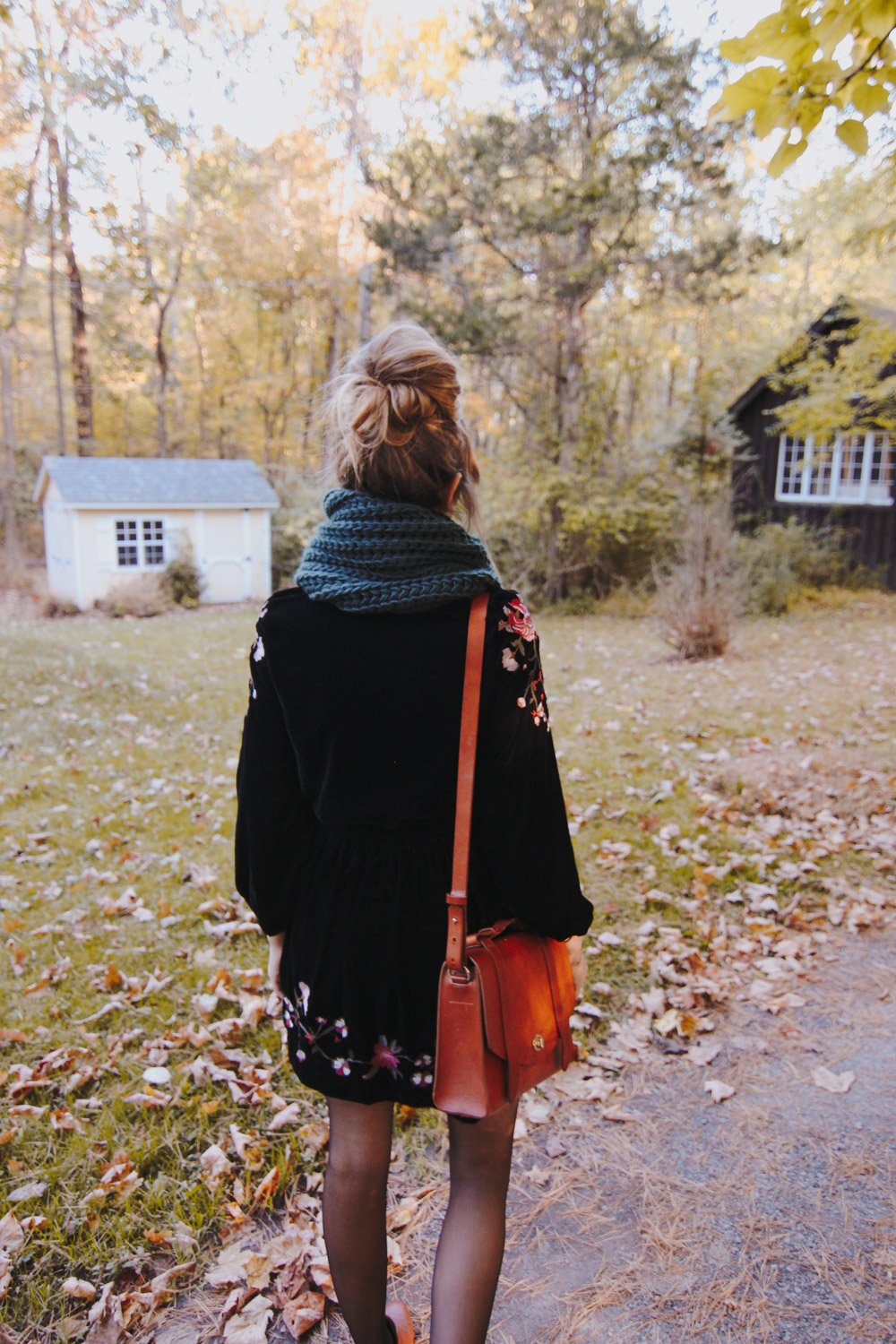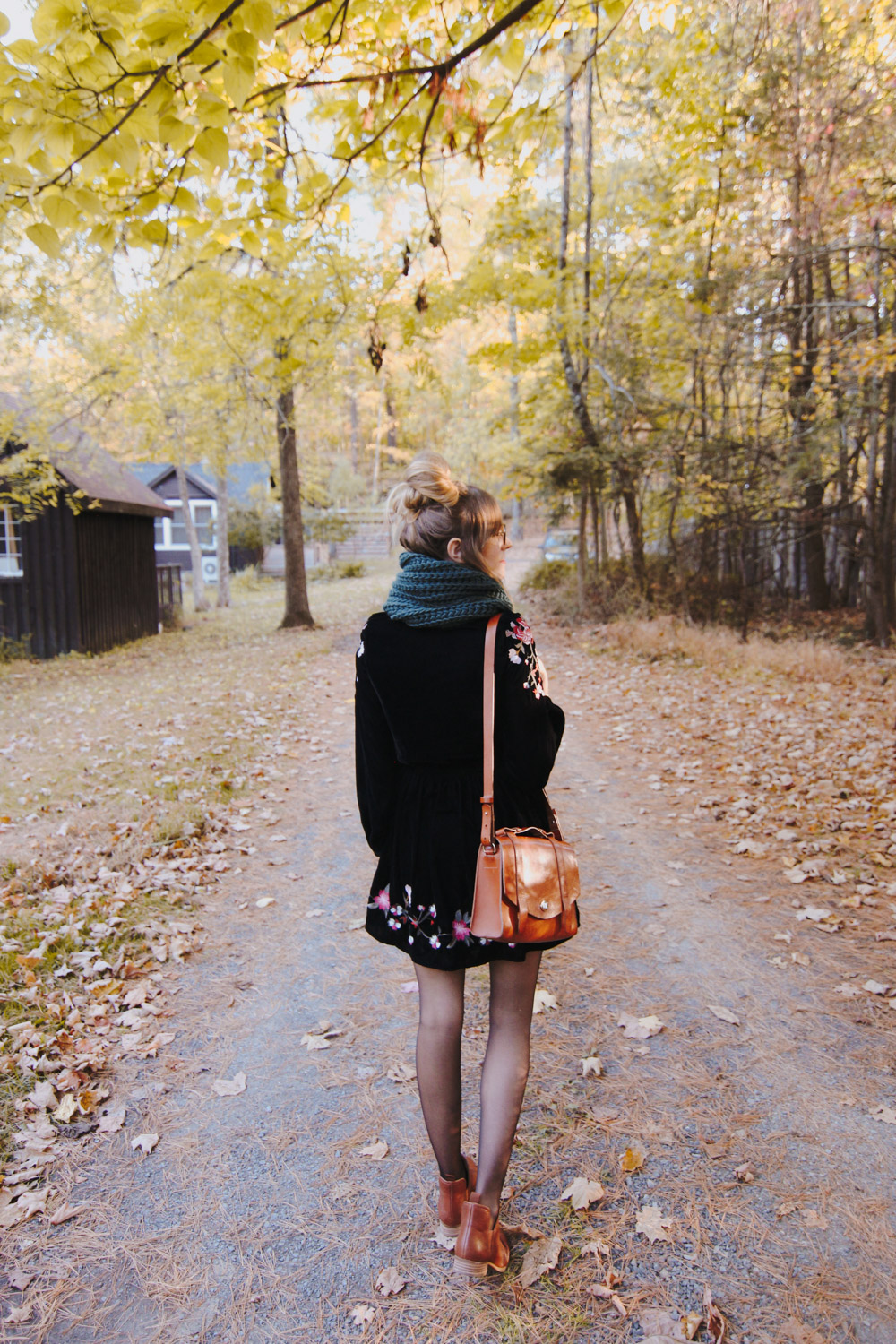 *Thanks to JCPenney for partnering on this post, all opinions are my own!
---