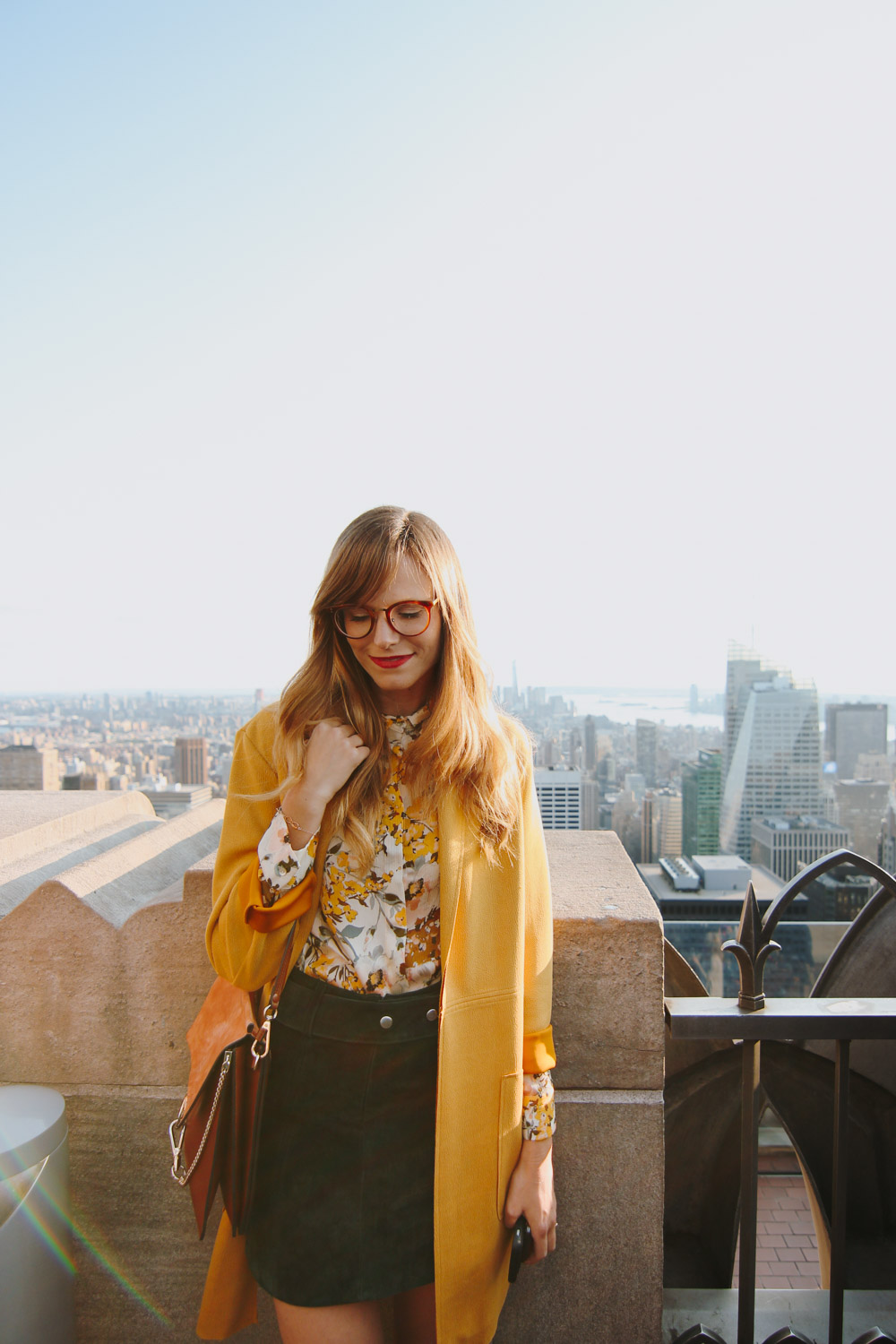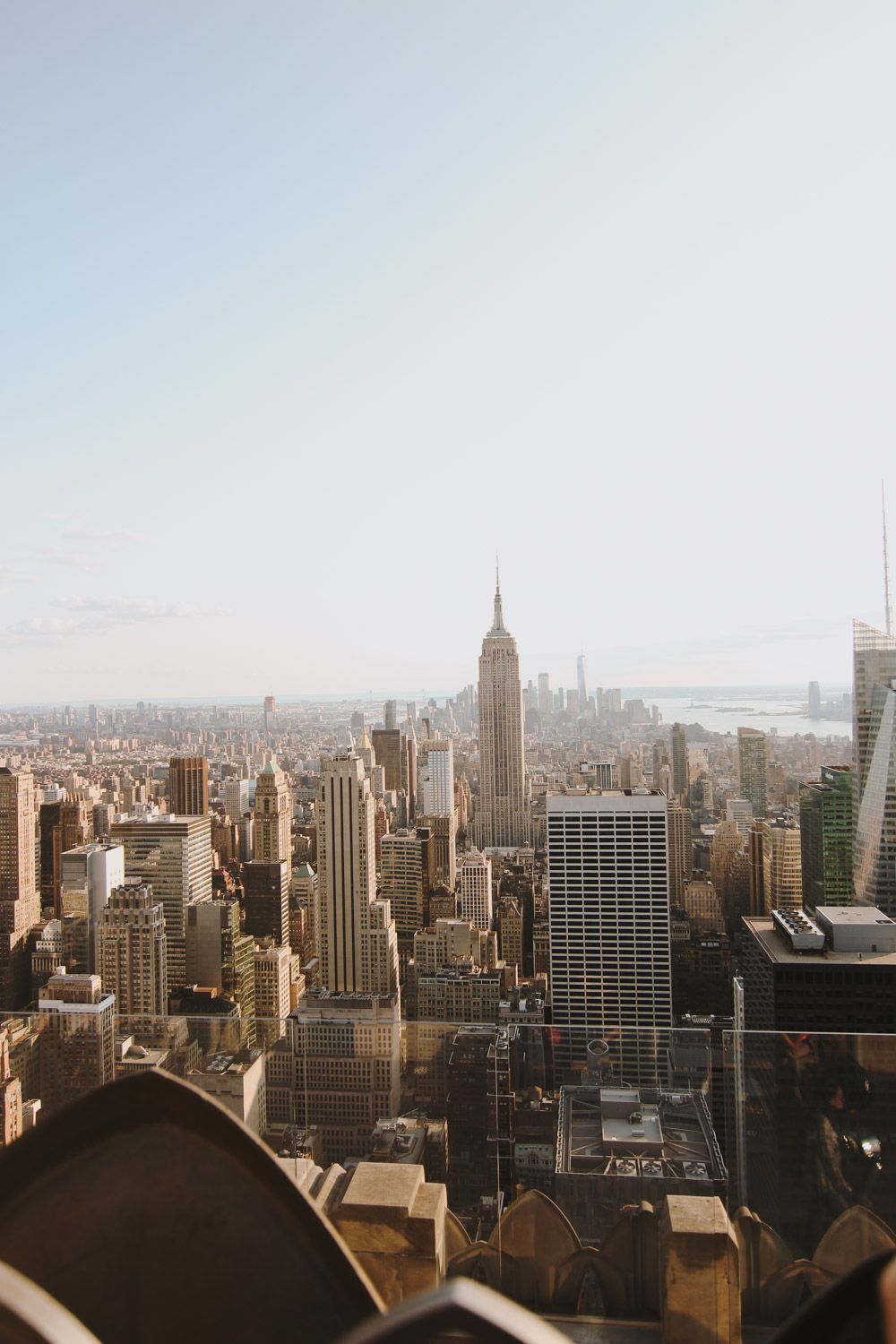 For "My Day 2" of NYFW (but really Day 4) I popped into the Leanne Marshall show, which absolutely blew me away. The colors were fabulous, and I absolutely LOVE the high necklines. I also loved seeing so many different shaped models on the runway, it was a breath of fresh air!
After the show, I hopped in an Uber and met up with Camilla of Navy Grace at the top of the rock! I had never been, so I was really excited to see the view, and finally meet Camilla after being in touch during our pregnancies. In my opinion, meeting up with bloggers or brands you've loved for a while is the best part of fashion week! It was only her second time in NYC ever, how fun is that!?
Last stop of the night was to meet up with my G&B family at Casa Apicii. It was the perfect way to end the day, and I FINALLY after so many years was able to meet Coury and Courtney! Also had my lady Noelle there, which of course always makes things more fun! I love this community of ladies, and meeting people who you basically already know in-person is SUCH a treat.
Want to know the best part of my day?? I finished Harry Potter book 2!! So good! Now on to reading the 3rd! I've linked my look below if you feel like shoppin'!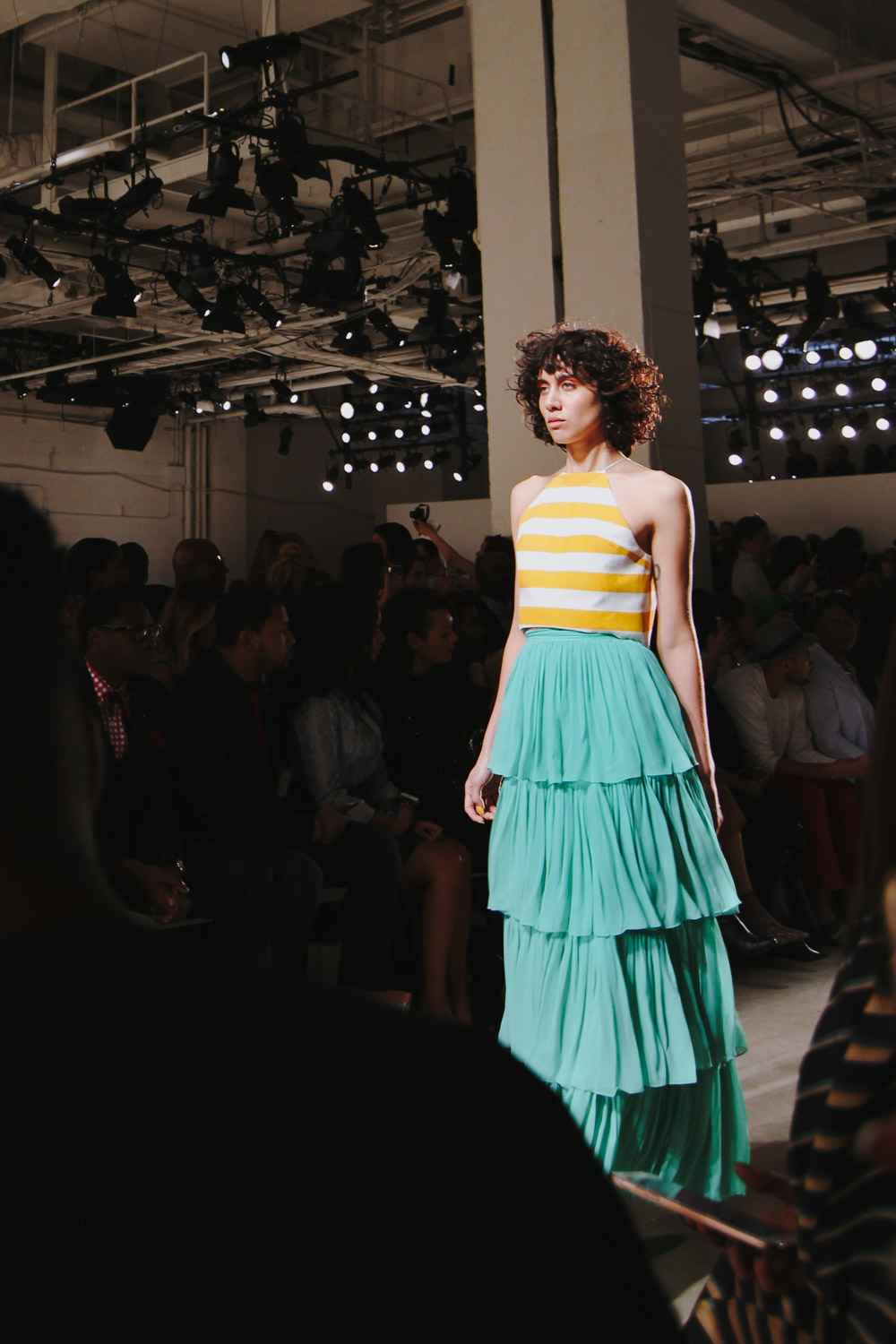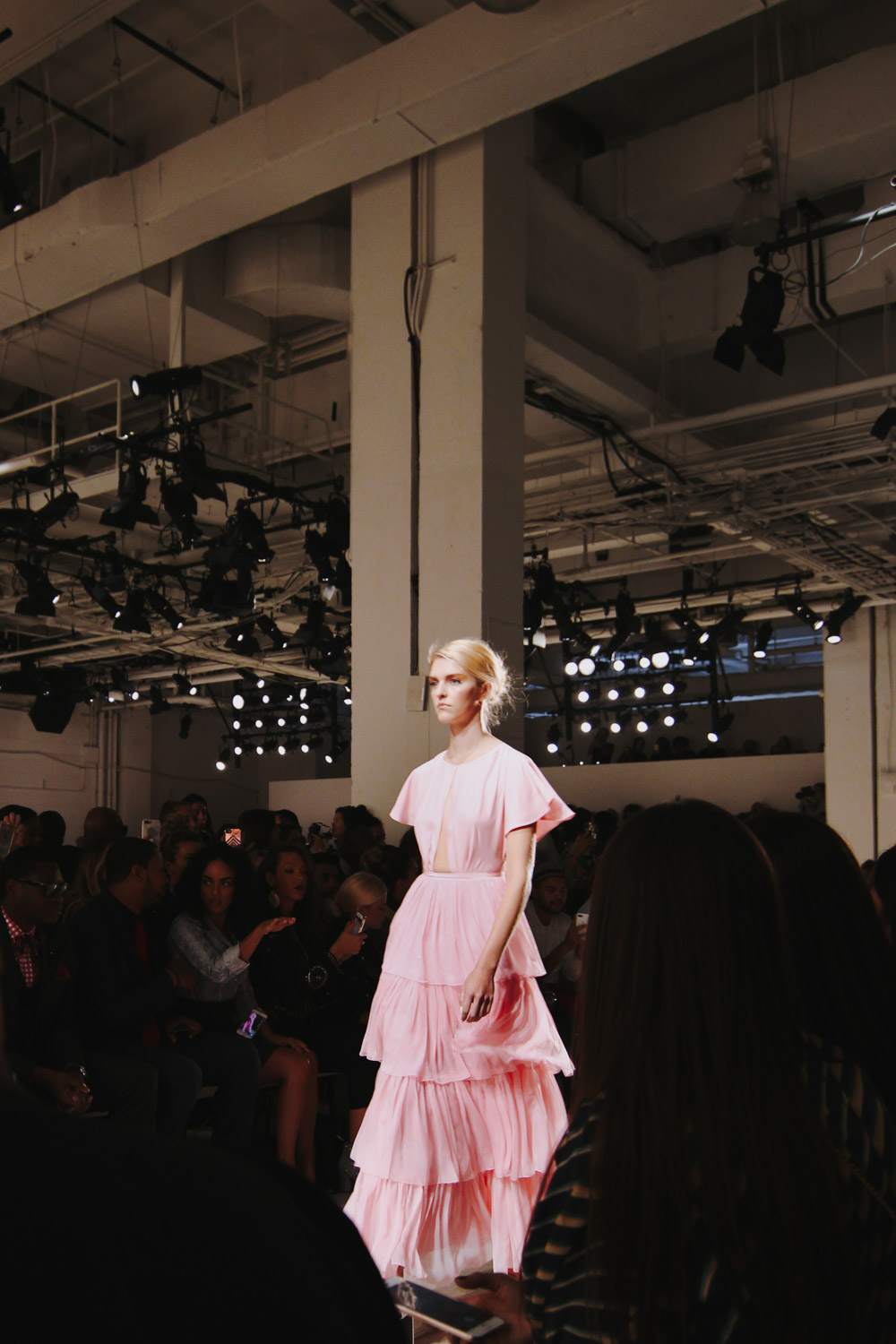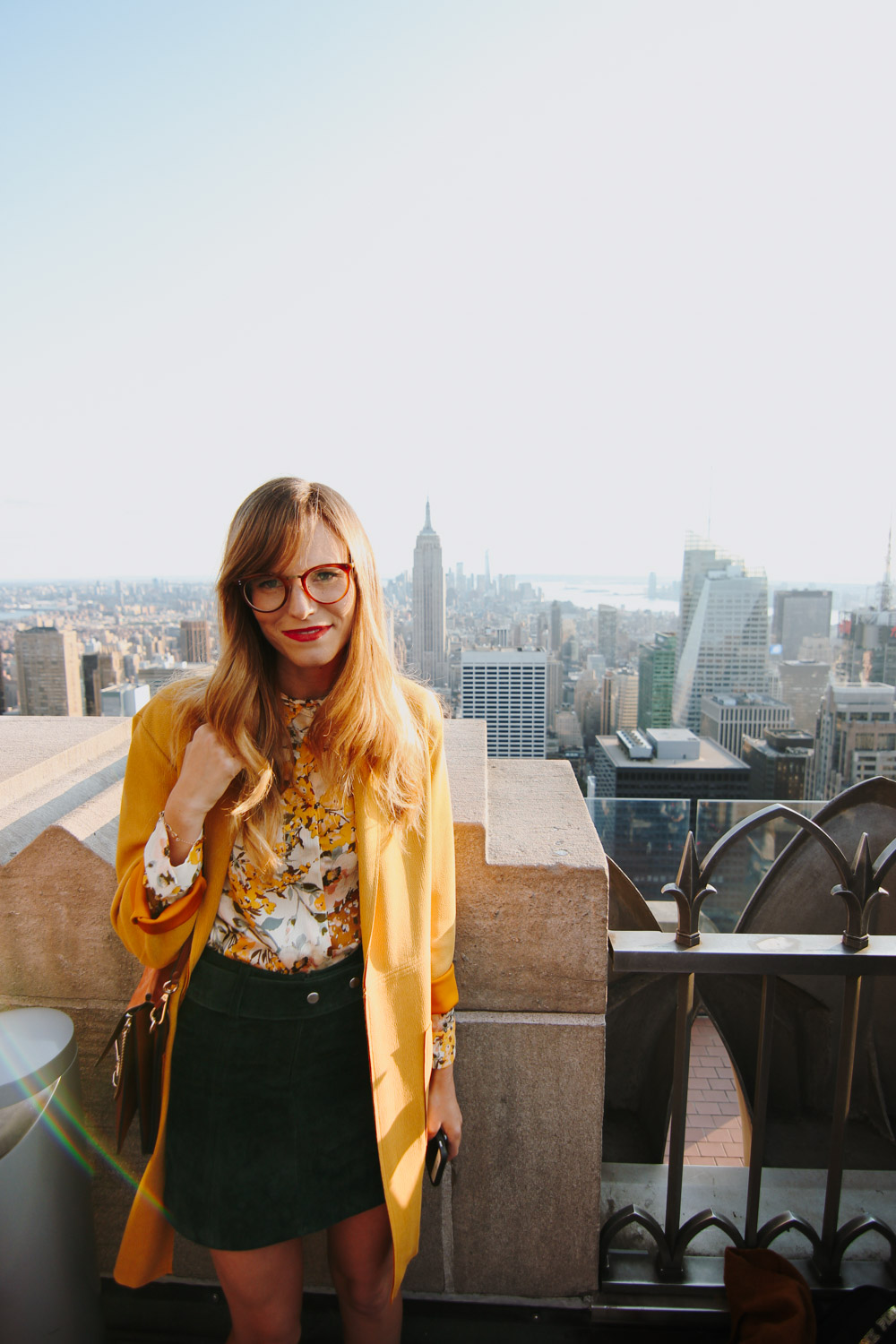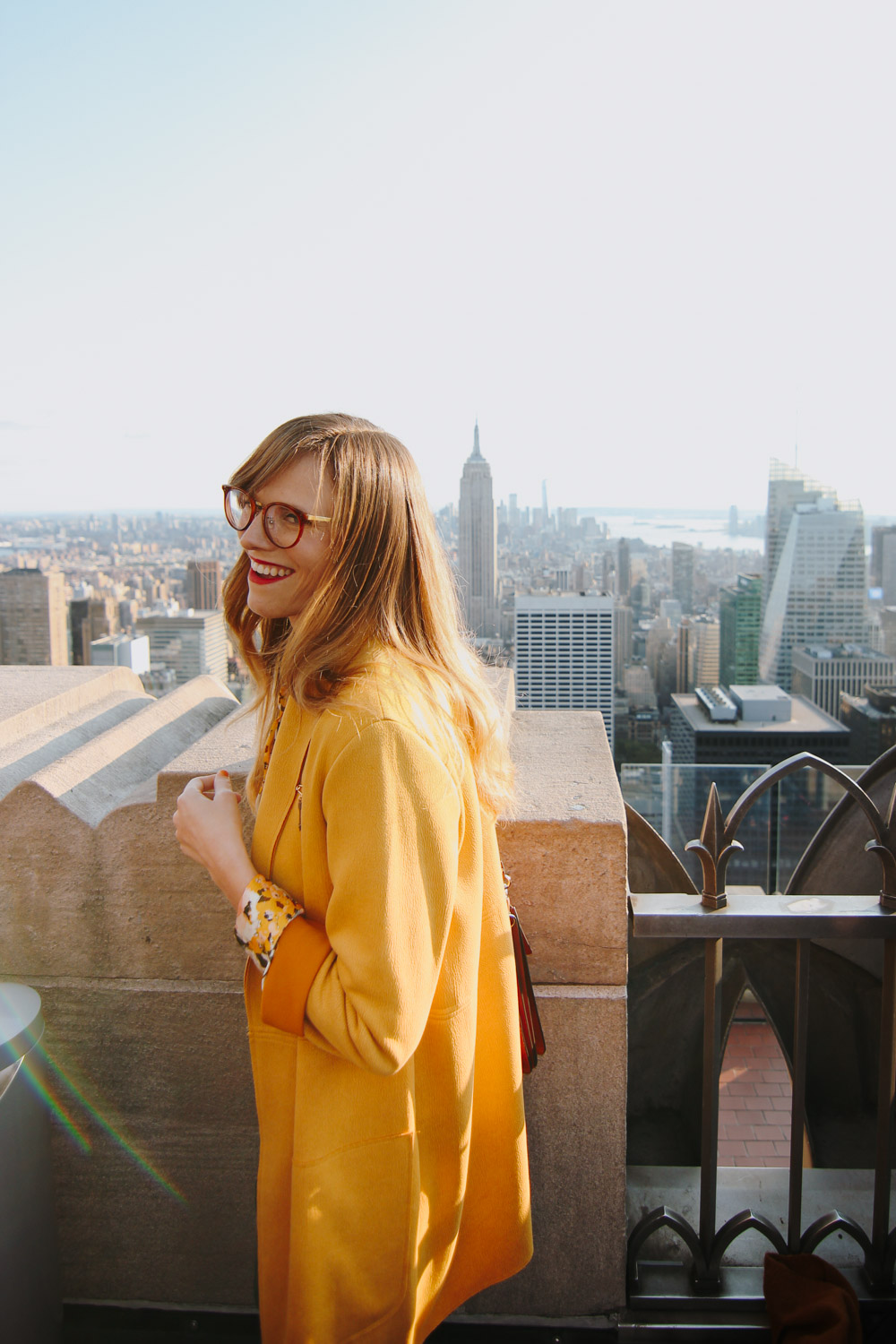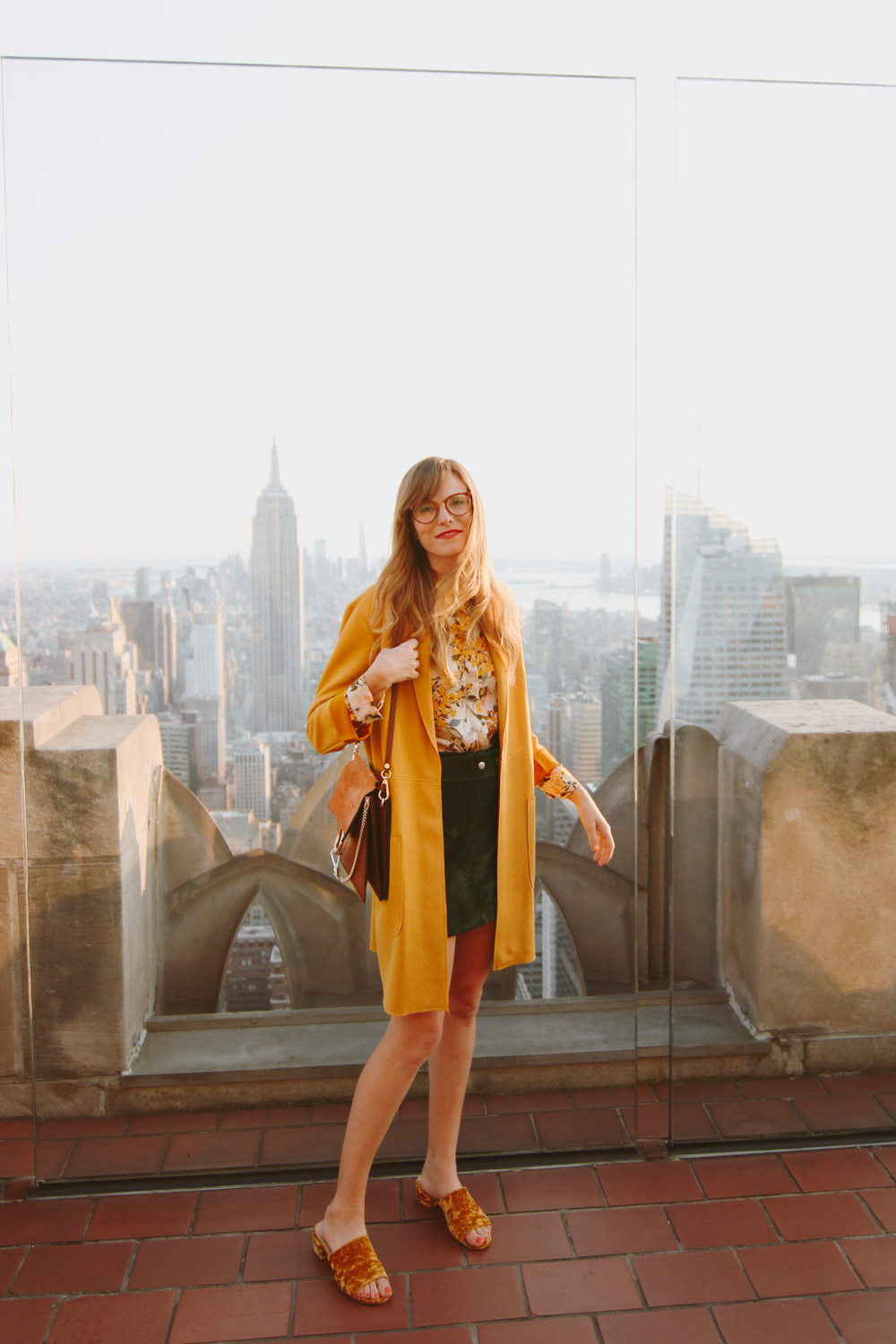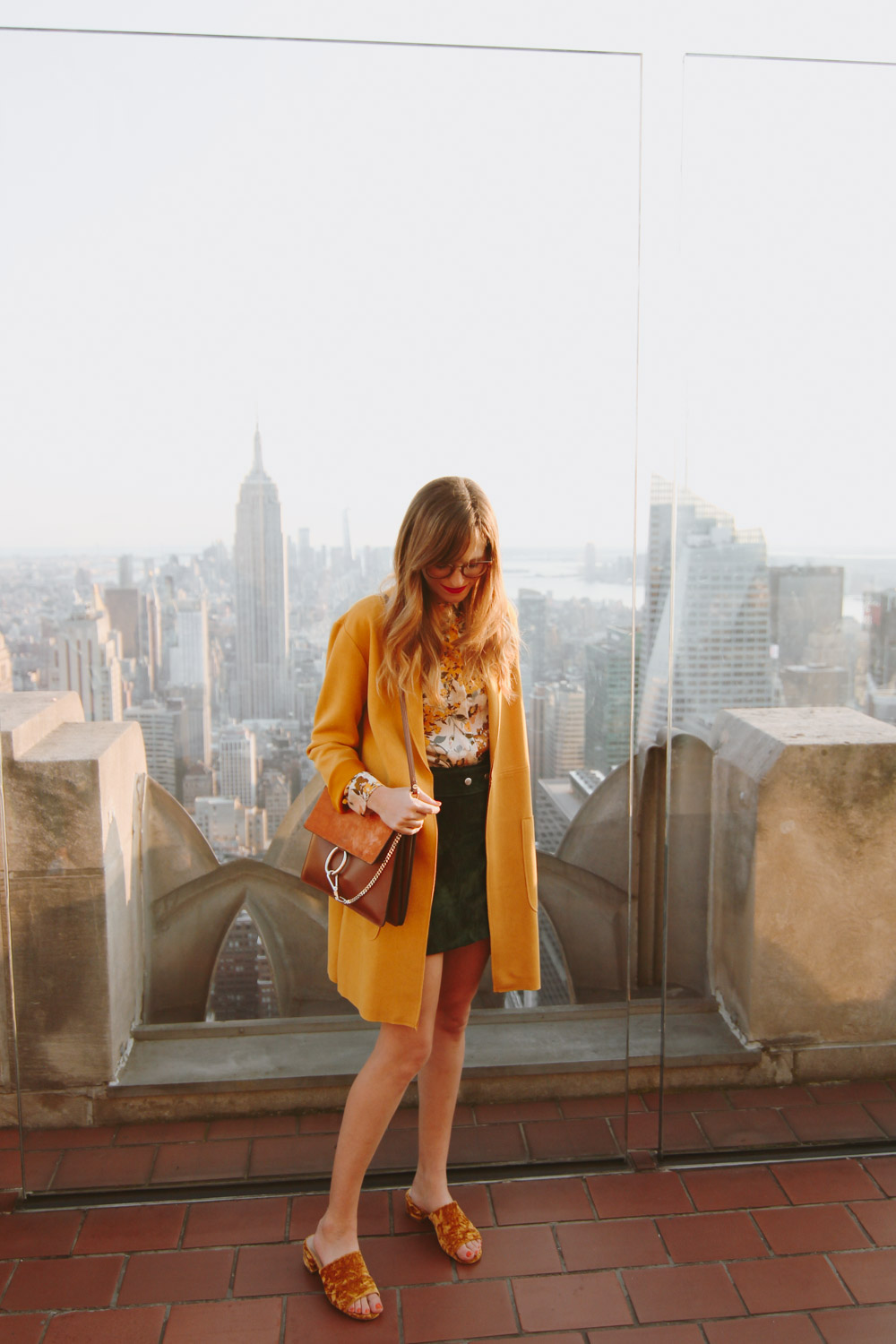 ---