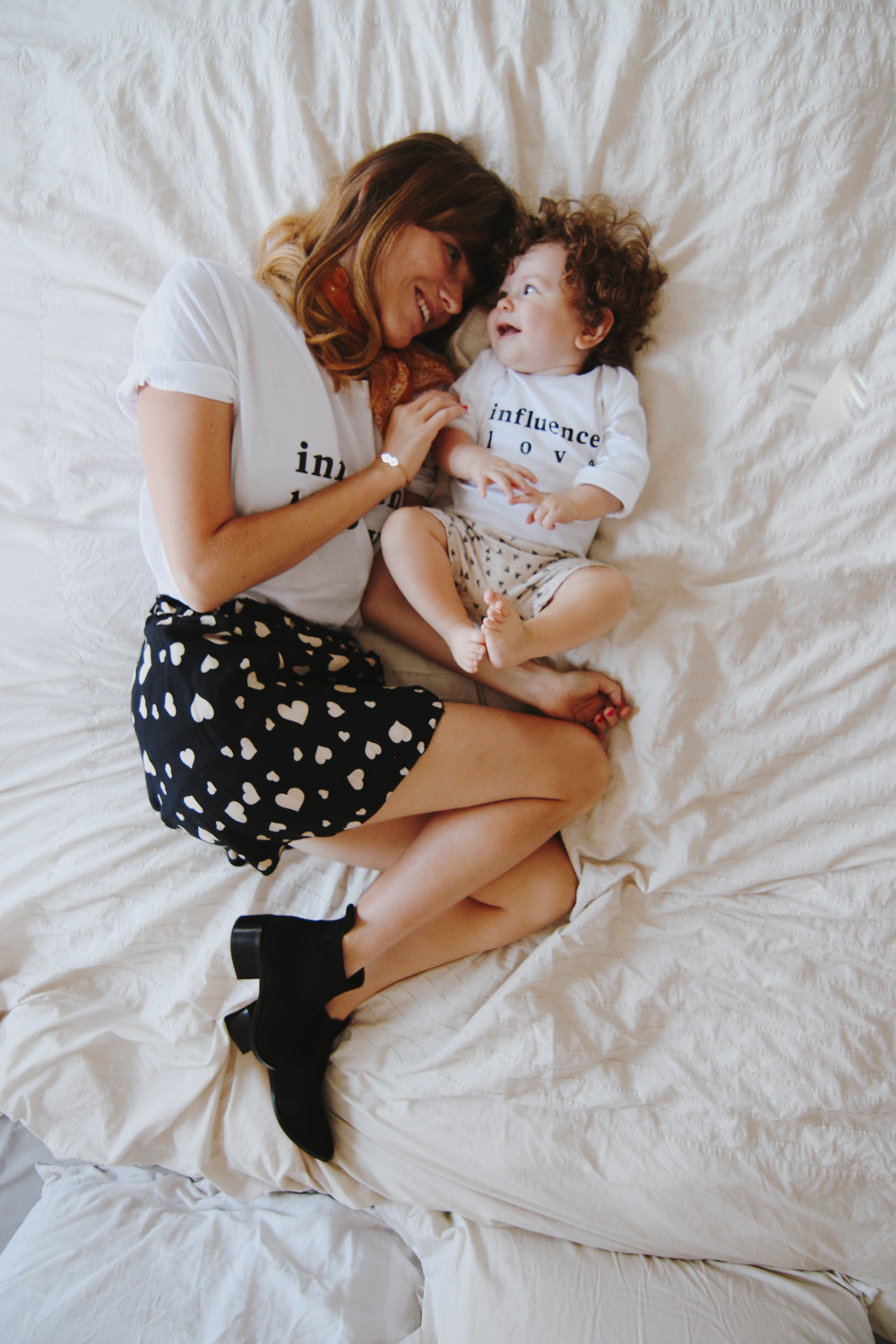 This month FLEW by, and I cannot believe I am starting to pin ideas for Hudson's 1st birthday party. How did this happen? How do I have an almost 1-year-old? What is it even like being a mom to a toddler?
BABY UPDATE: At the end of nine months, Hudson changed SO much, I can hardly keep up! First, he is finally scooching!! I am SO excited, and almost shed a tear the first time he did it at Gymboree. He looks like a little inchworm, it is so cute. Every day he gets better at it, and I have a feeling we're in for many surprises with crawling and standing this month, which I am nervous for but also sooo ready for. He also said MAMA for the first time, and I am so so excited!! He would babble it when he was younger, but for the first time I think he actually means what he is saying. It's incredible to see him learn words, and watch his comprehension grow. He understands "give XX to mama" and he hands things over, its so cute. He is eating everything at this point, and is down to 3 bottles a day. He's also been napping a bit less as of lately. I just told Matt today that it's hard to picture, but every single day I just love him more and more. He is so fun to hangout with now, and he keeps getting cuter even when I feel like it is impossible!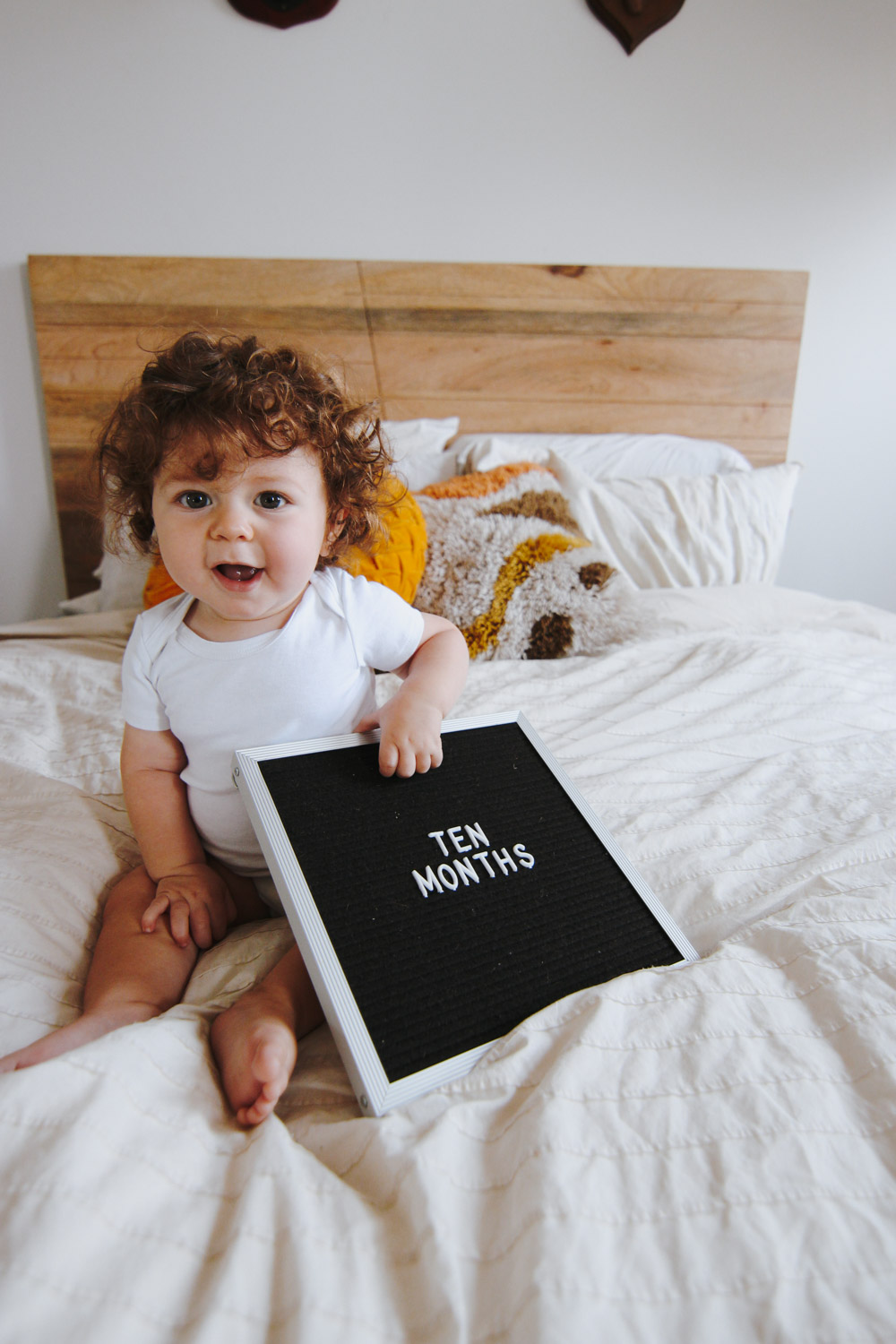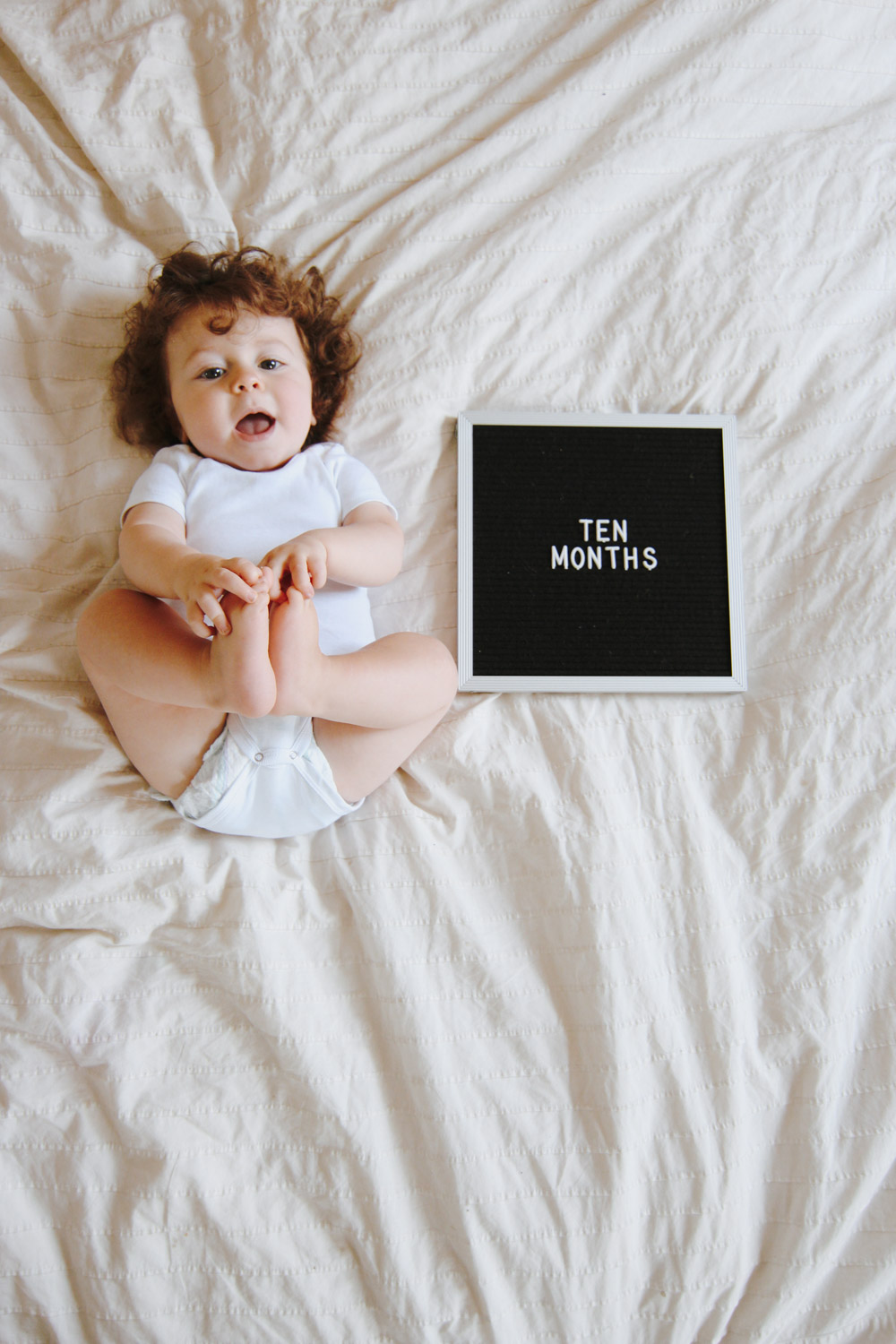 MAMA UPDATE: This month I've been feeling a bit more relaxed. It think it has to do with Hudson getting a bit older, and he feels a lot more solid and unbreakable. I've been leaving him a bit more with the sitter when I have work events, which is probably good for him and for me. I've become more comfortable in my role, and secure with trying new "mom" things and meeting new mom friends. I am still trying really hard to figure out the balance of my time, but I know that will always be the case. It feels like every day is packed to the maximum, and I hardly have time to get in a workout, or cook a nice homecooked meal for Matt and I. I hope life slows down soon, but for now it just is what it is.
Since I already posted about the new toys we're loving for Hudson at this I age, I figured I would link some of my baby Fall favorites. Here's some items I got Hudson for the upcoming months!

---