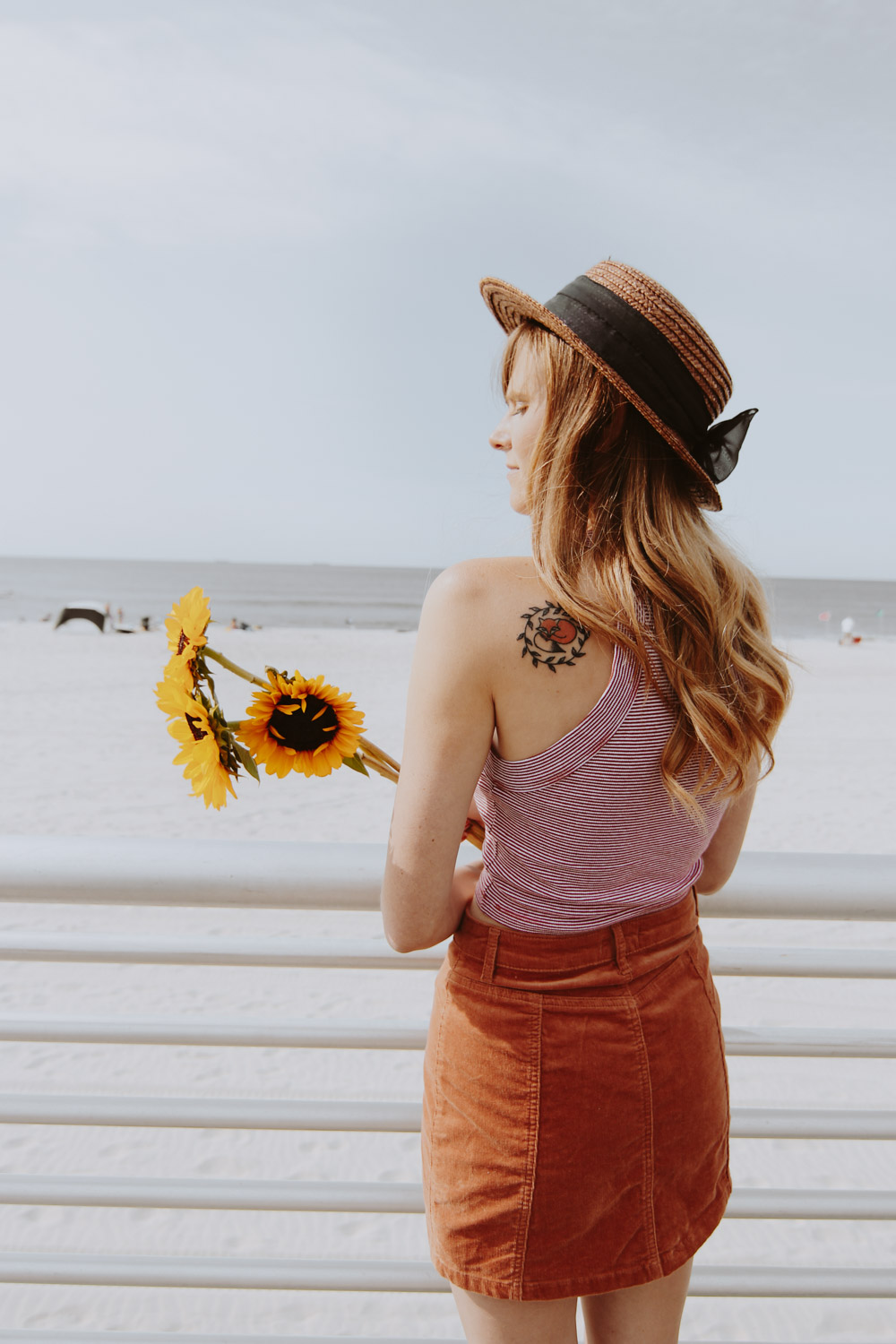 Hi guys! After messaging a few of you in instagram, it seems like you enjoy some personal writing, and funny enough I LOVE TO WRITE. I journaled basically my entire life before the interwebs took over, and I am happy to share my little weird thoughts with you. I decided that every Wednesday, rain or shine, I will create a personal post for you and talk about anything and everything that comes to mind.
This week, I wanted to talk about something that I've had on my mind for a bit. I've seen tons of instagrammers shut down their feeds, and mention that they've been going through things on the side that they haven't been so honest about, or how they were in a bad place in X or Y picture. It's really hard to read between the squares, and a lot of us even mention that insta is "just a highlights reel" or that our lives aren't perfect at all, but then we go back to posting regularly. Sometimes we take a breather, or our posts become a bit off until our mood passes, but you never really find out the full story.
I never want to be that person, and even if it's hard, I want to share it all, even if it isn't always 100% pretty. So, in the spirit of sharing, here's 5 little nuances on my feed that I maybe never mentioned, and that you maybe never noticed!
1- I shot this alone in my room on a self timer. How awkward, right? We all do it sometimes.
2- In 2014 I went through a really weird + tough time. If you've followed me since then, you may have noticed that I dyed my hair red and stopped posting for a while. I never really addressed it too much, but it was a dark time for me (hence, dark hair!) I was working on my marriage, figuring out our life in NY and what I wanted out of life.  I think I resumed posting in May after I took some time to work out my stuff.
3- I remember shooting this in the mall parking lot in Miami on the way to pick up pots with Matt's mom. Isn't it funny how when you see a photo of someone on instagram, you create this story in your head around it, but sometimes it's just a quick snap of a person just being a person doing normal people things.
4- On this particular day, we wanted to shoot Fall leaves but we couldn't freakin' find any! You probably didn't notice how sad this pile of leaves is, but there was actually no leaves to be found anywhere, and this was the best we could find! haha! #insatgramprobs
5- This is the first photo I shared on instagram where I knew I was pregnant! Looking back on it now, it's funny to see how far we've come. Going to really miss all of the memories from this room.
Please let me know in the comments if you enjoyed this "behind the gram" post, and I can continue posting them on Wednesdays!
---