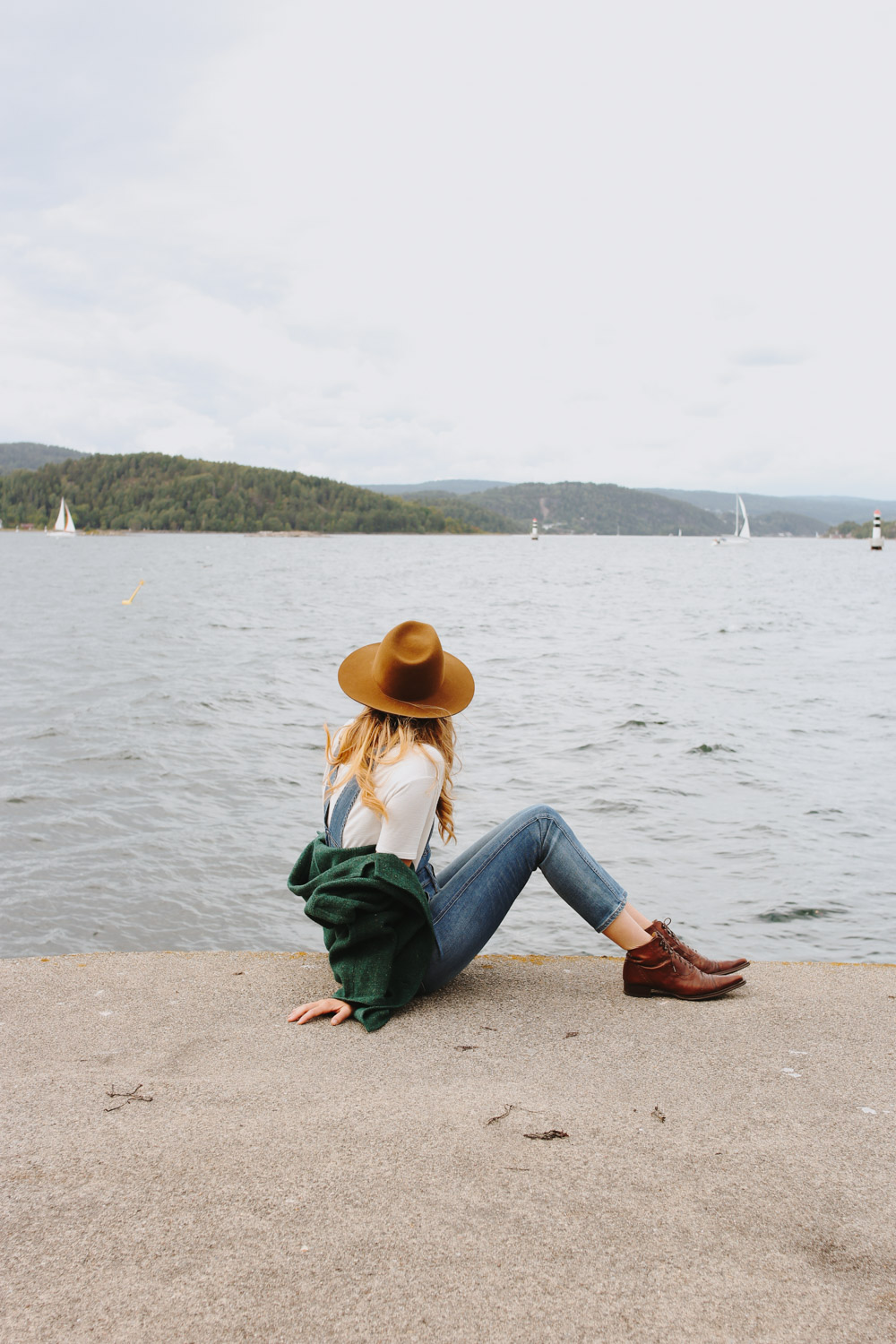 We spent the most amount of time on our trip in Oslo, Norway! We had planned to do the Norway in a Nutshell journey via train rides to see the fjords, but after a very very bad train experience with Hudson from Sweden to Norway we decided to just spend the rest of our trip in Oslo. It's a big enough city to preoccupy anyone for days, plus there's some fun day-trips right outside of the city as well! By the end of the trip, we began to feel quite at home. We even made some friends in the park who were with their 11 month old son, and felt like if we lived here we would fit in! Here's our itinerary of things to do!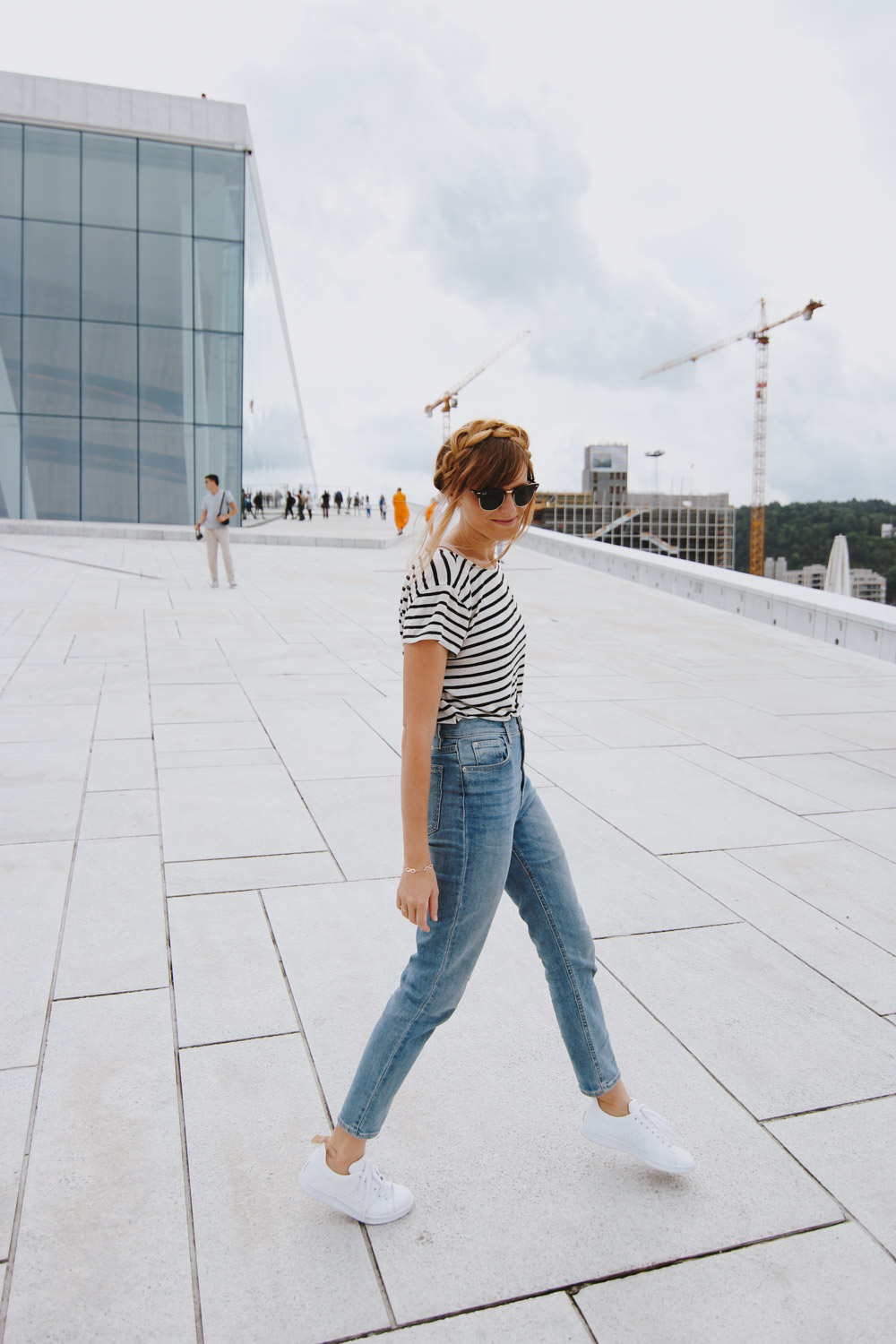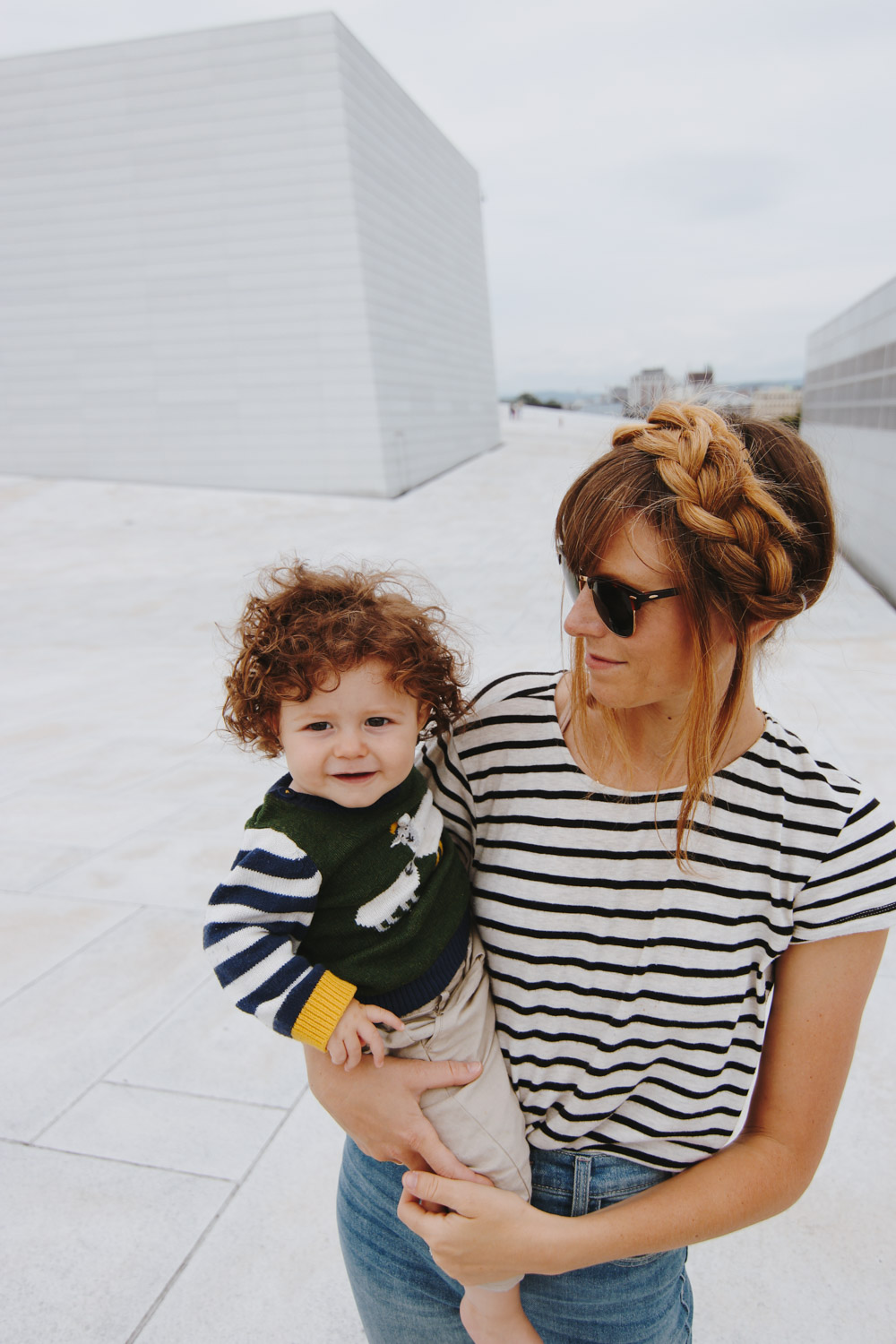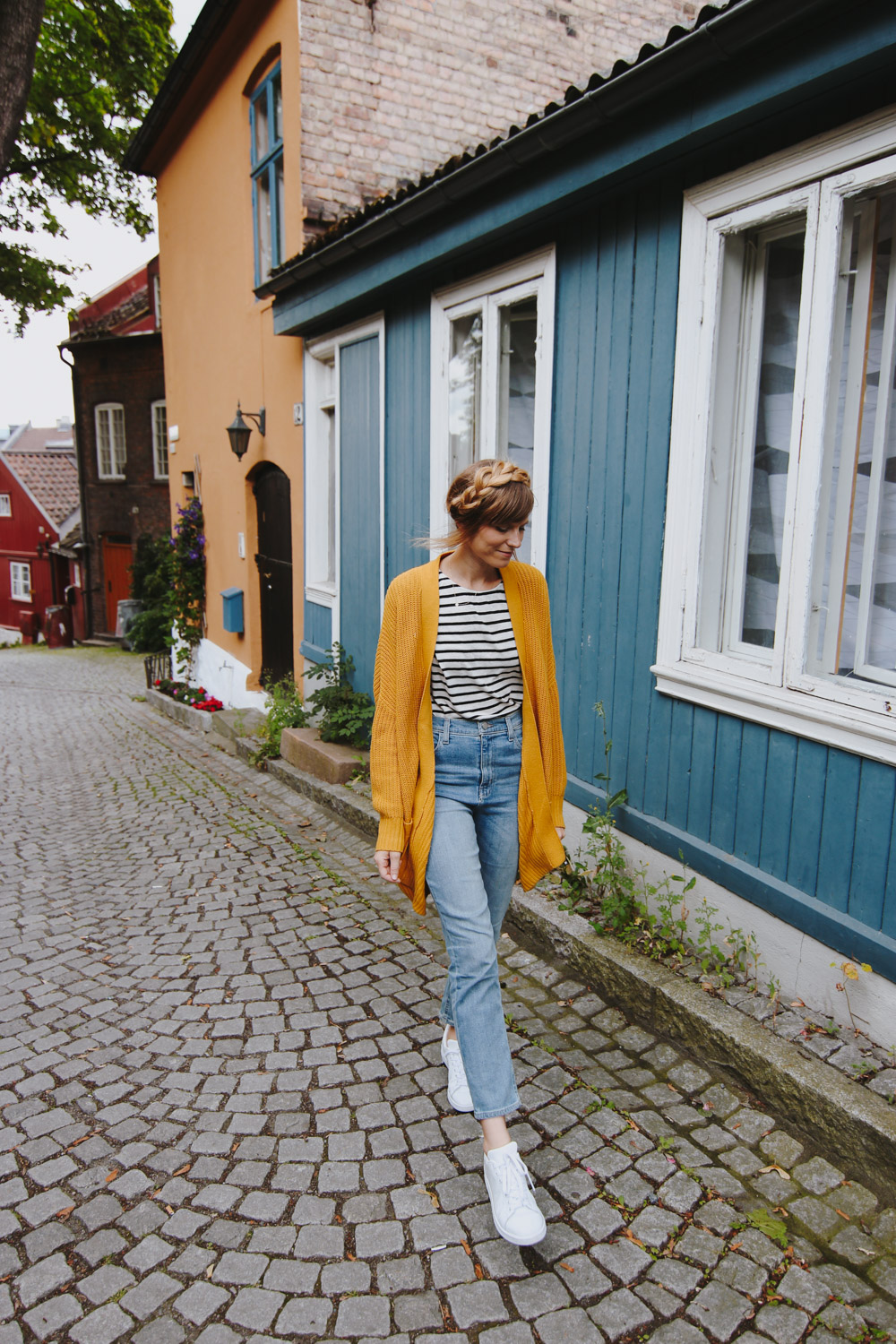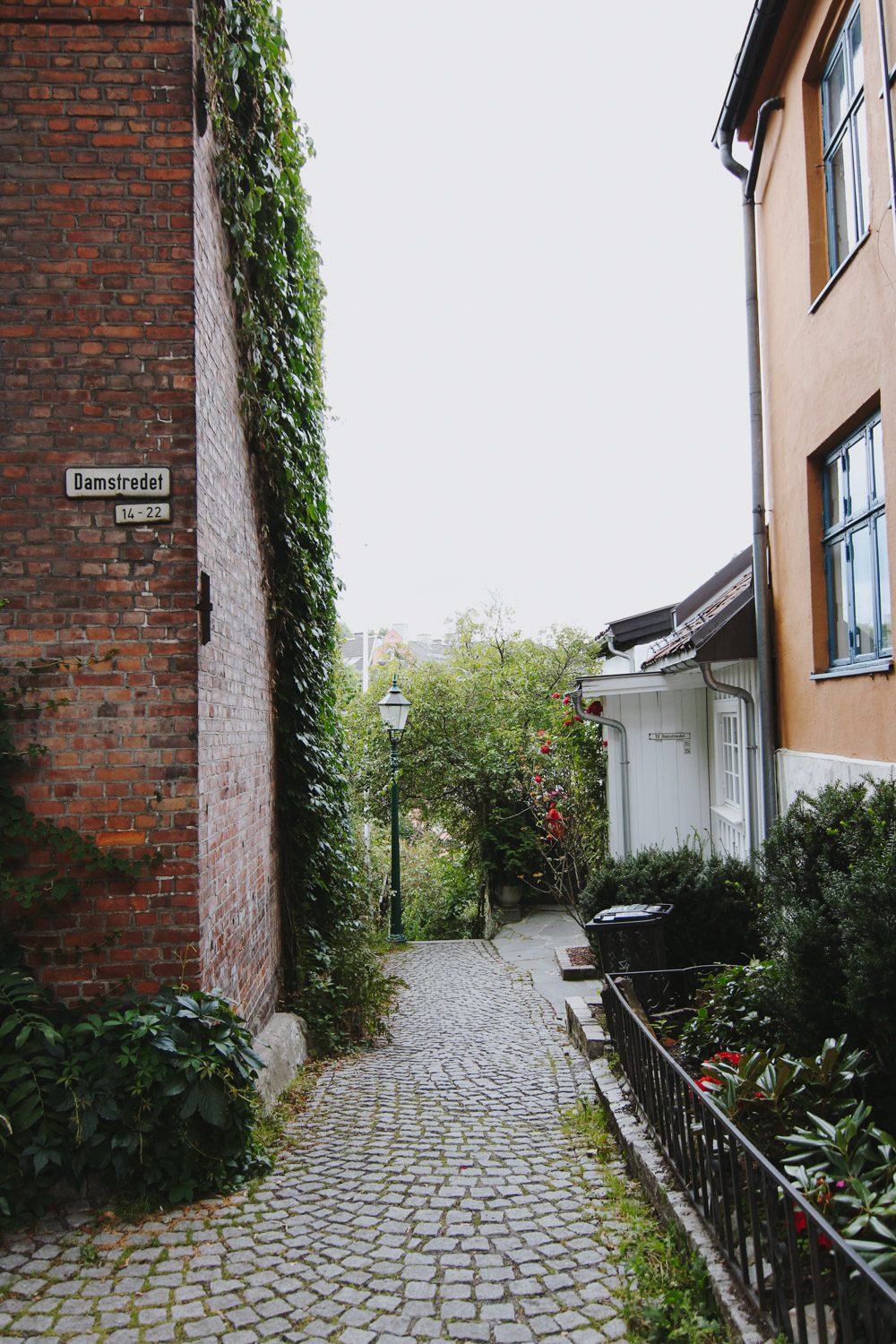 FOOD/ DRINK
Godt Brod
Delicious breakfast and coffee spot in Grunerlokka
Fuglen
An adorable mid-century modern dream coffee shop
Tim Wendelboe
Matt's favorite coffee in Oslo! It's an adorable spot, and a must-try!
Gradi
A delicious restaurant in Kampen that we ate at, near our first Airbnb. The cocktails were so yummy, and the menu was very authentic!
Aku Aku Tiki Bar
Such a fun spot for a drink!
Mathallen Oslo
This marketplace has so many amazing options. I had the Pacific Poke from the truck outside!
Hendrix Kaffe Vinyl
Had a yummy iced coffee from this spot. Such a cute hangout!
The Nighthawk Diner
Somewhat ironic to visit a diner in Oslo, but it was adorable inside, and the sundae was so good!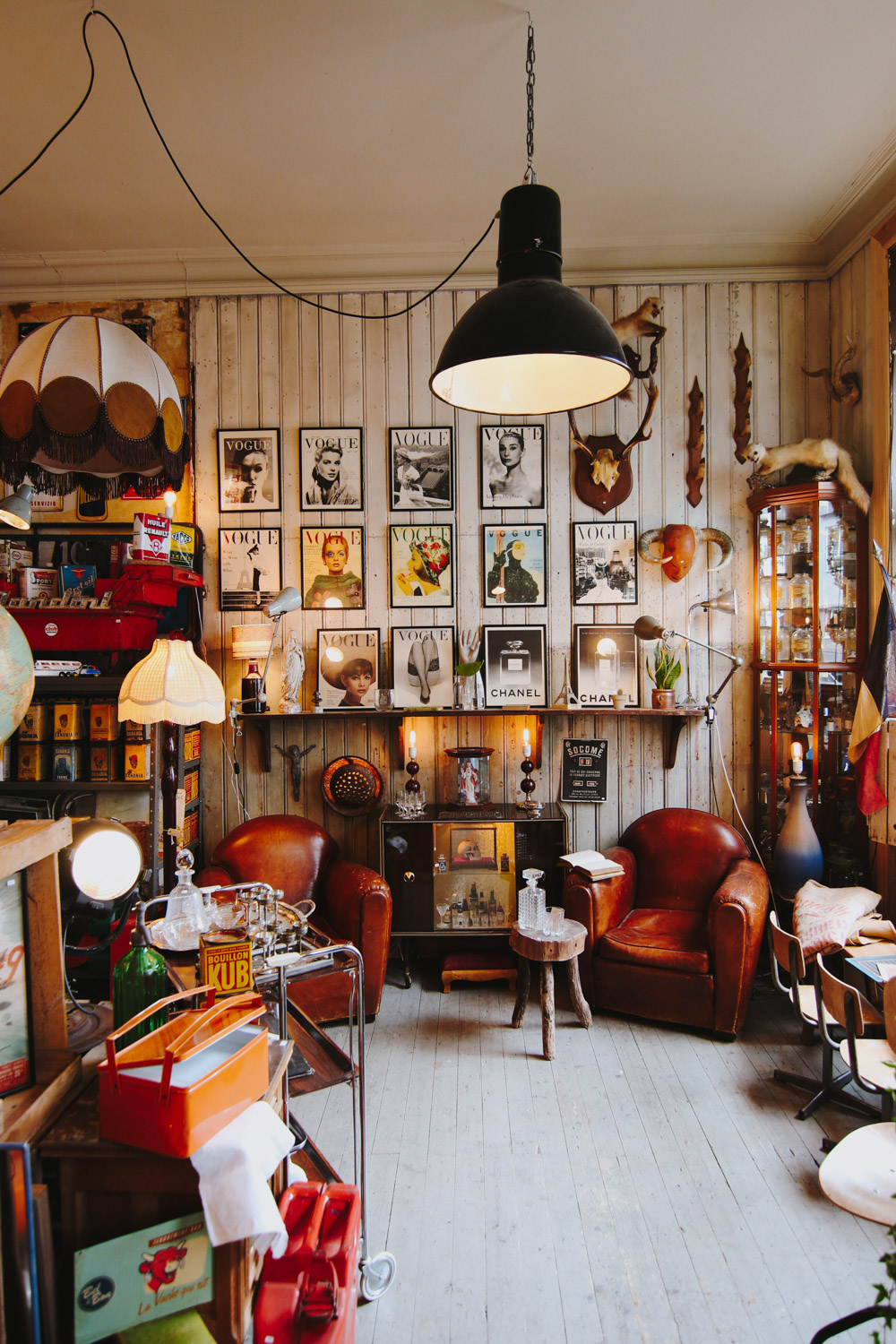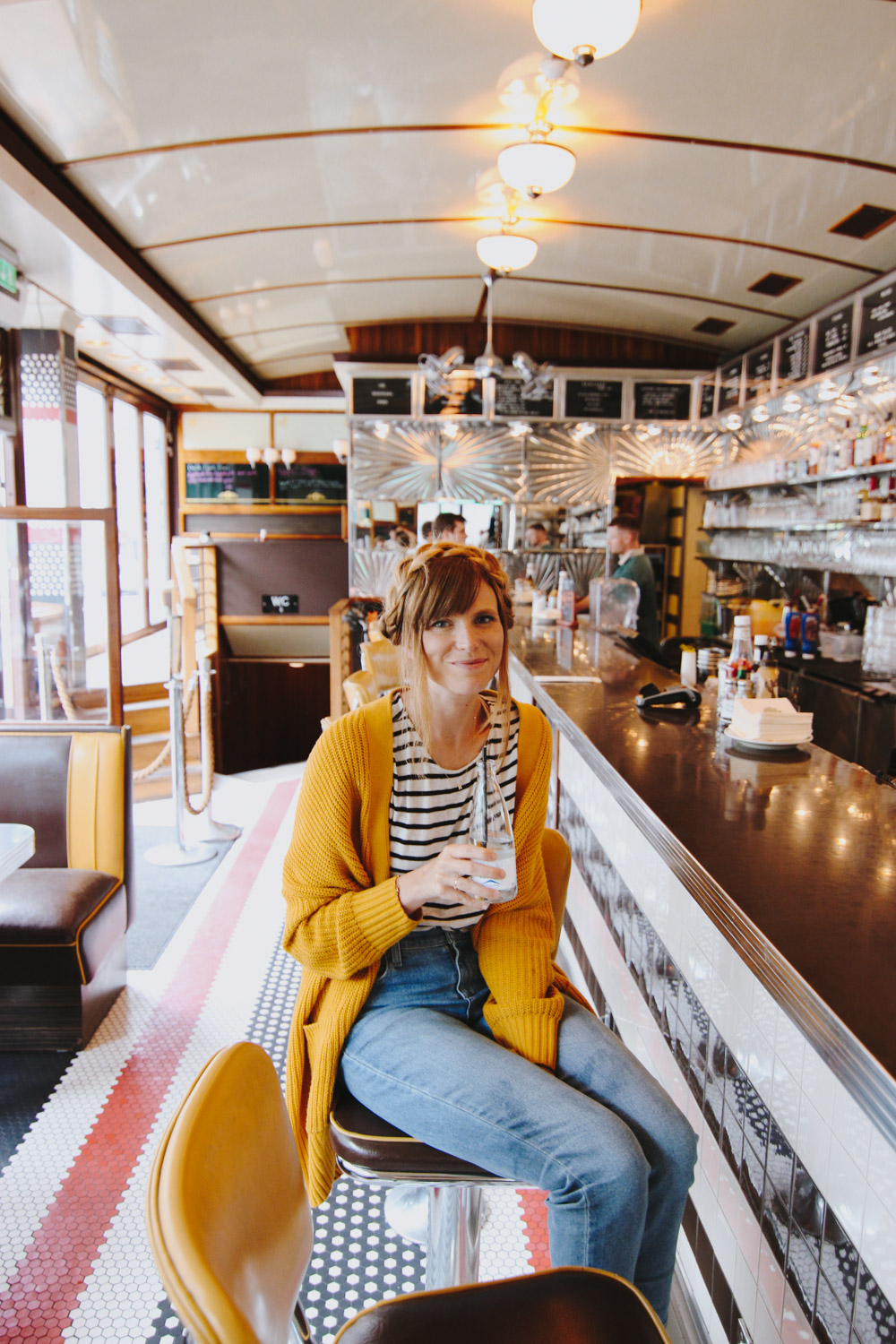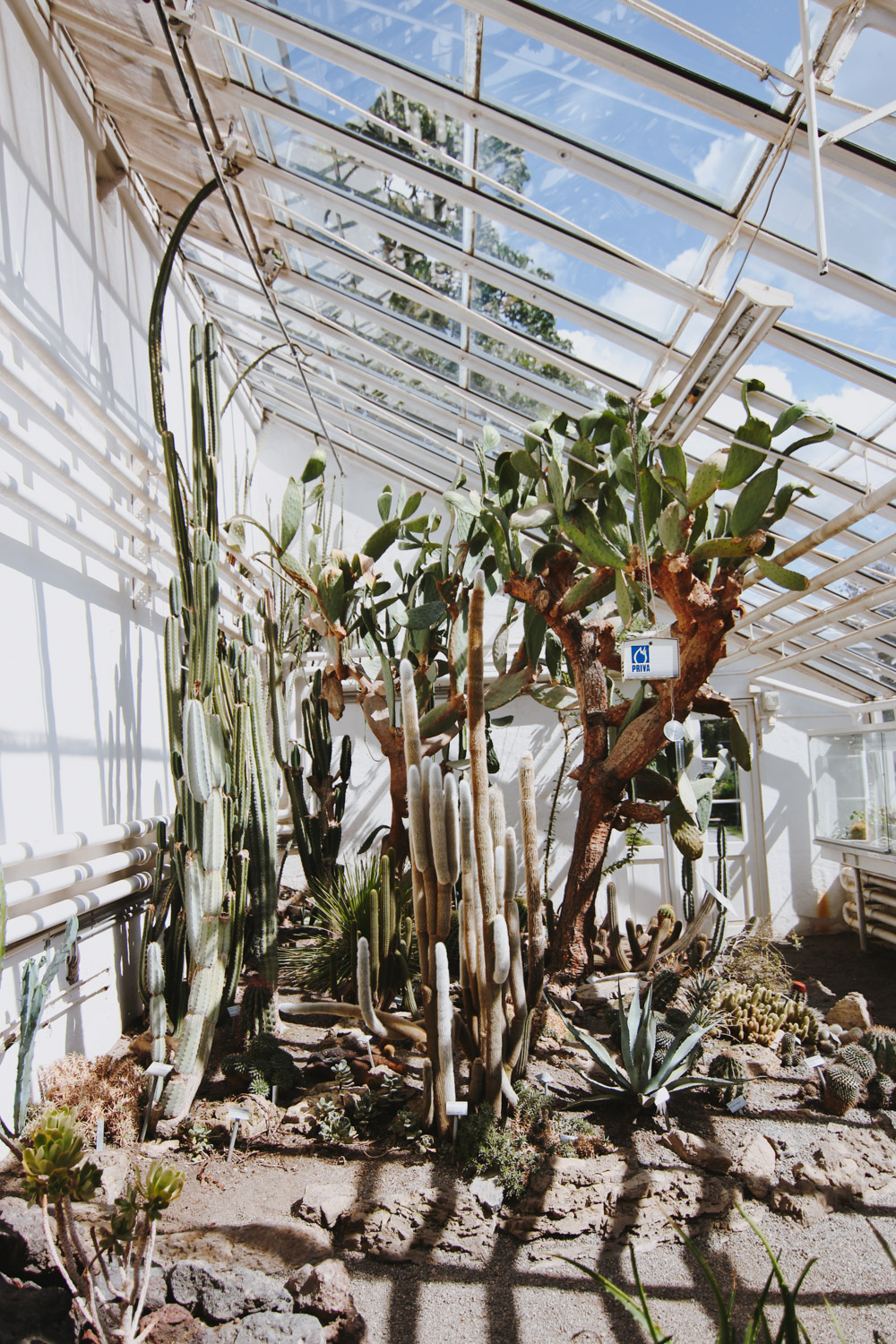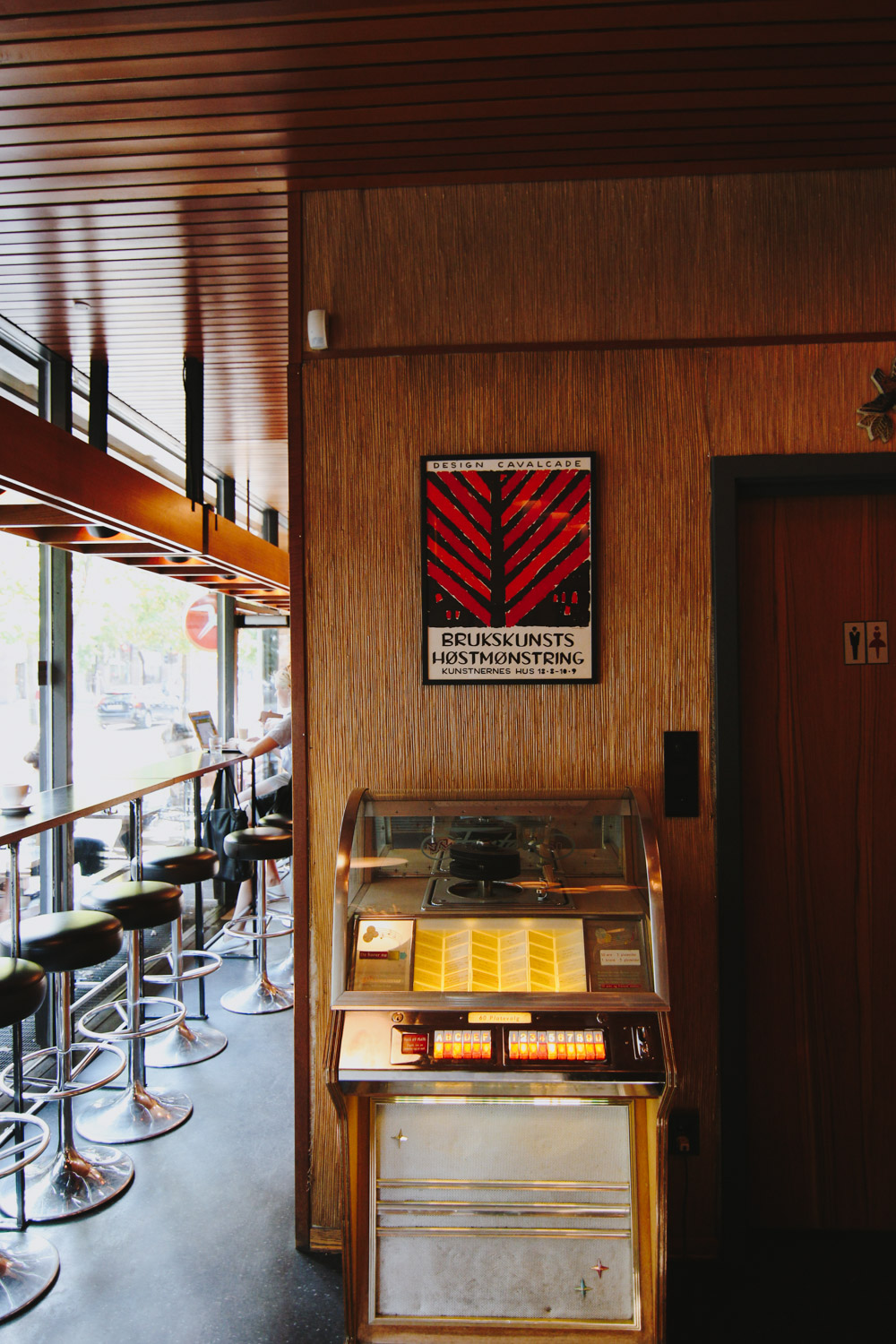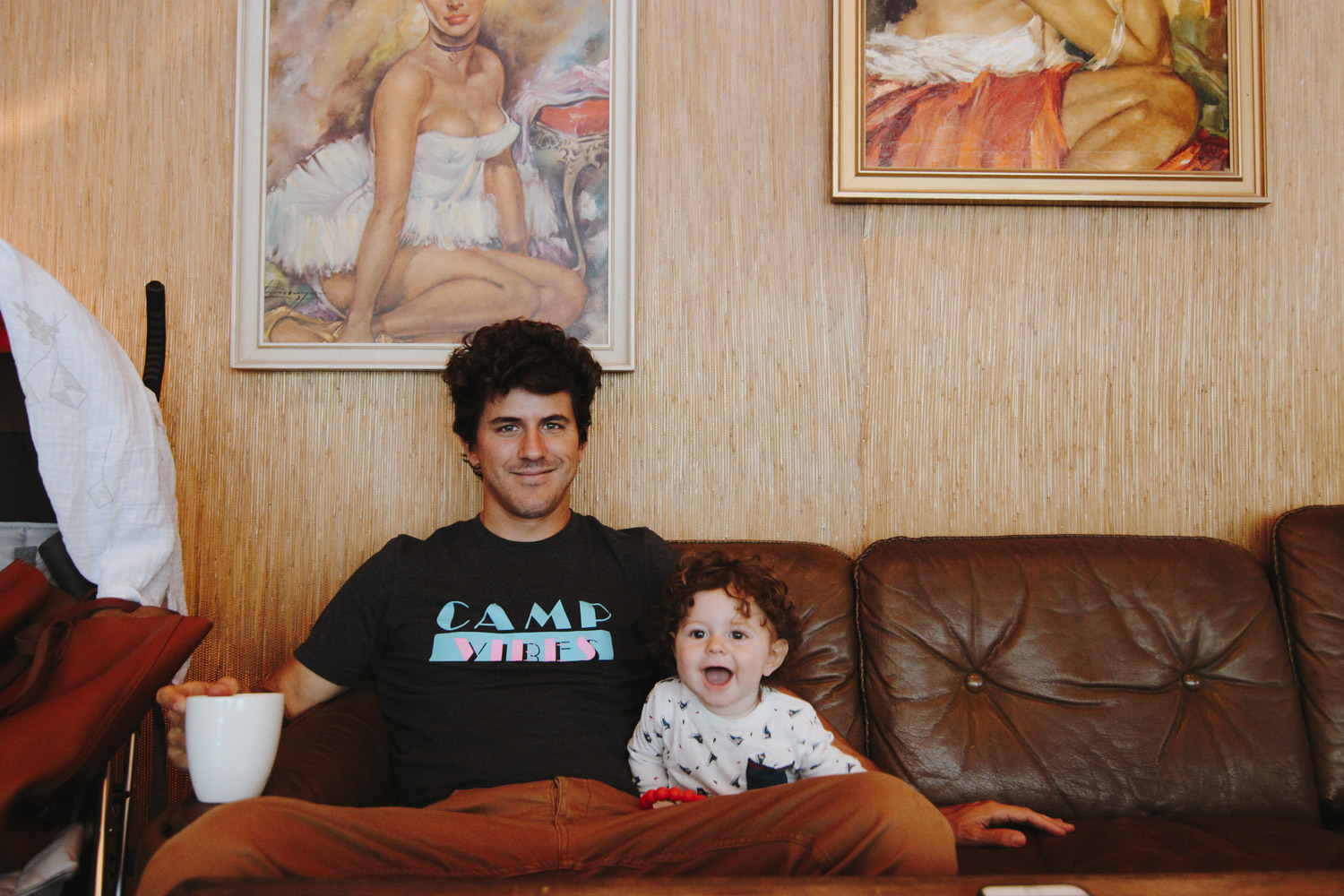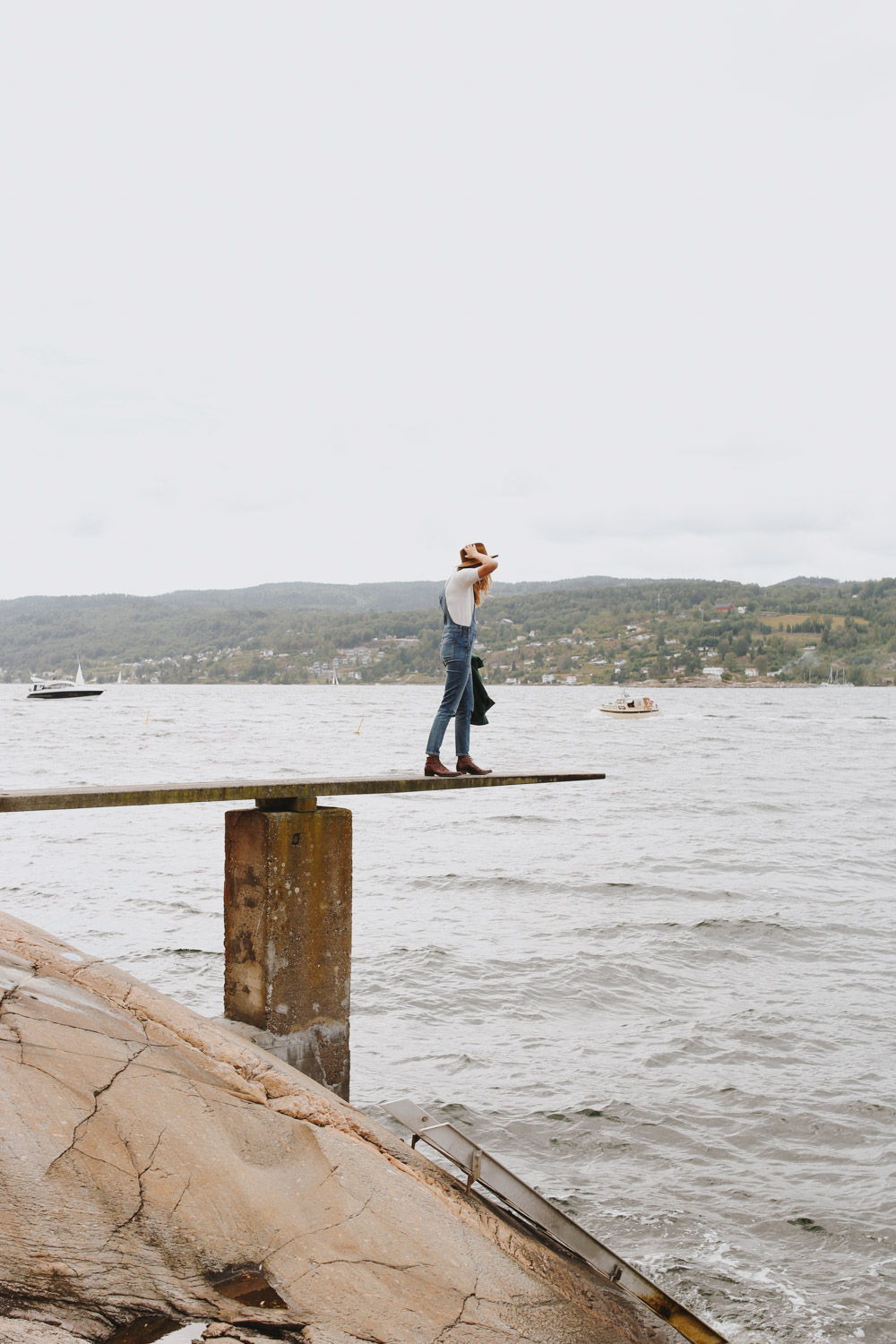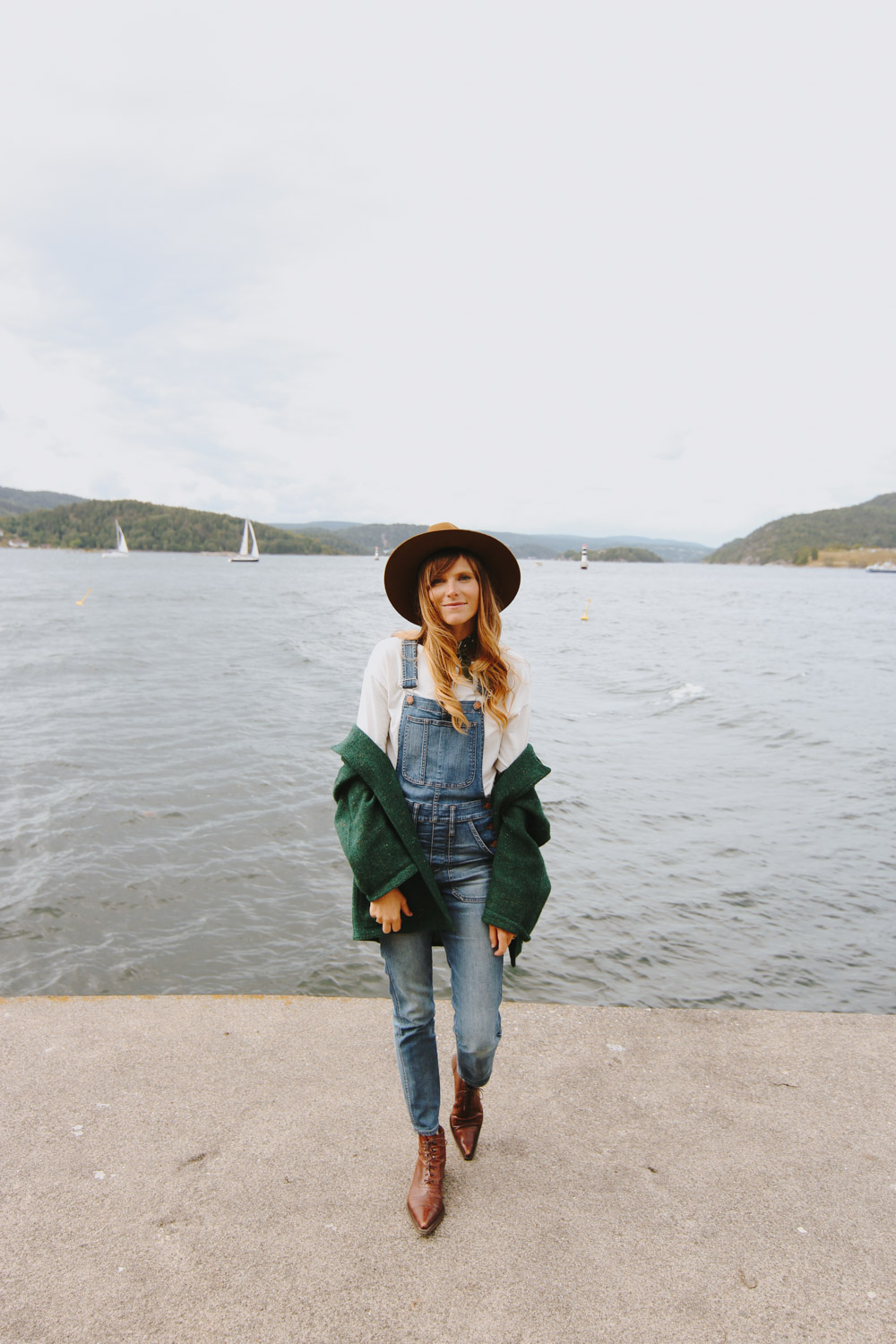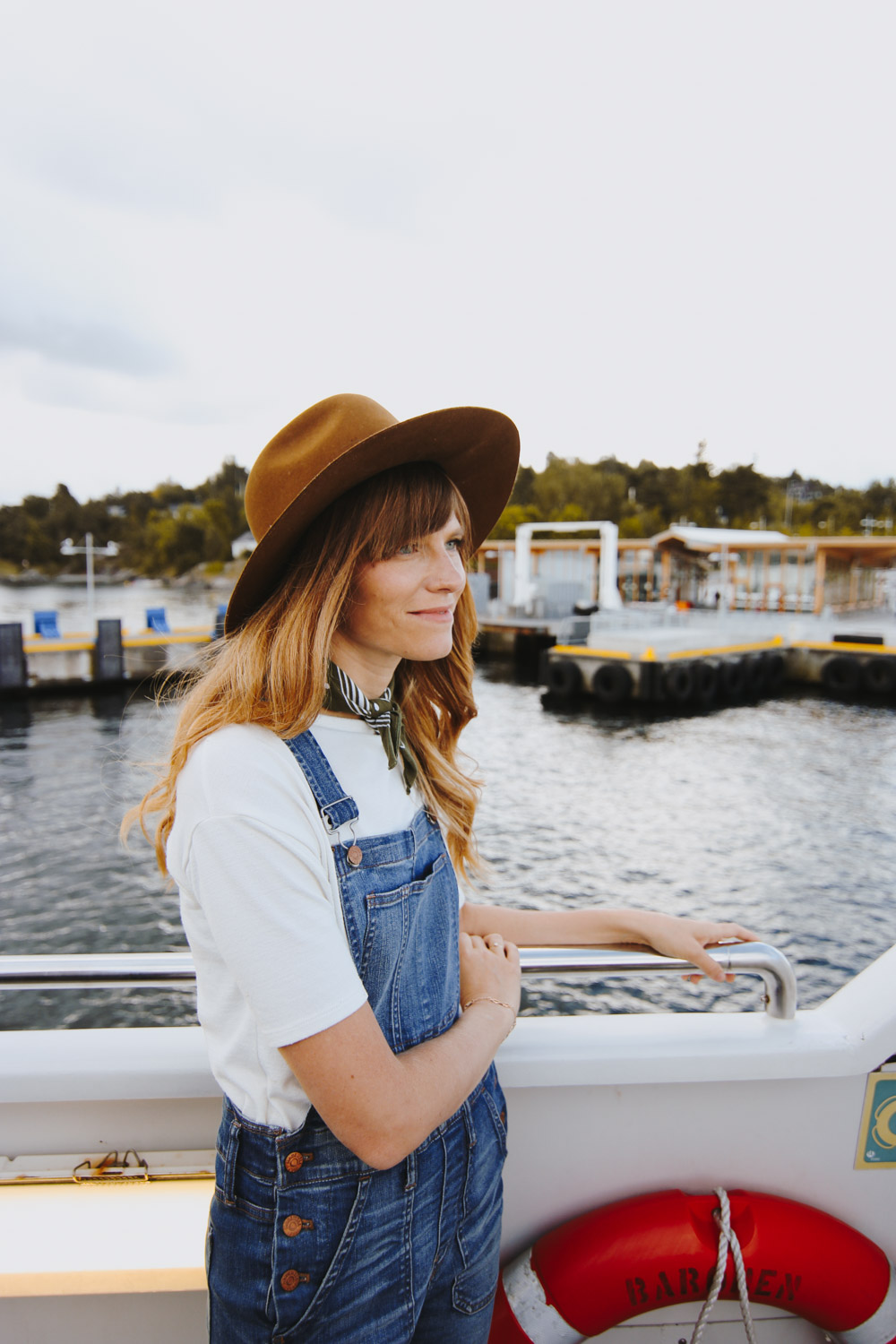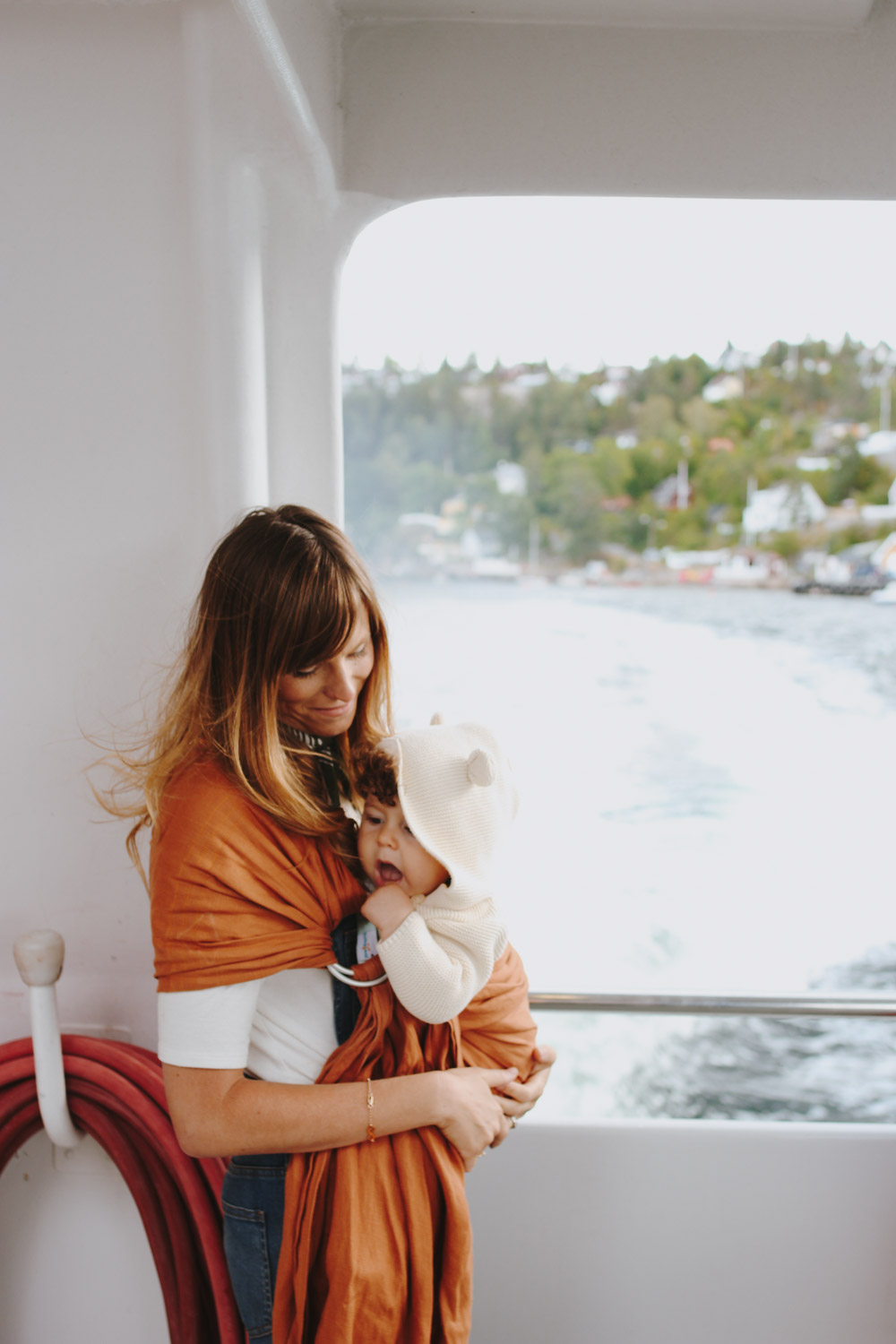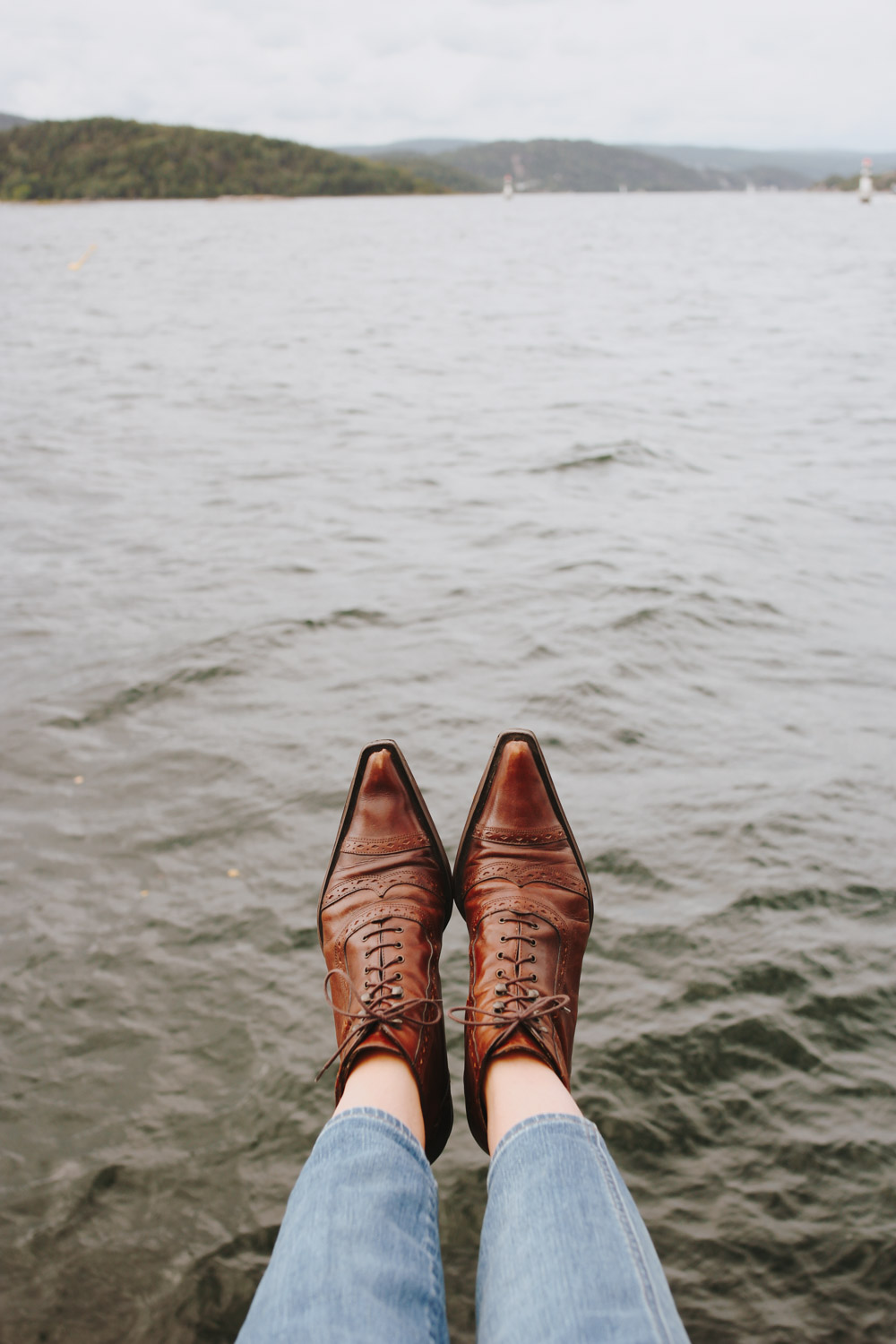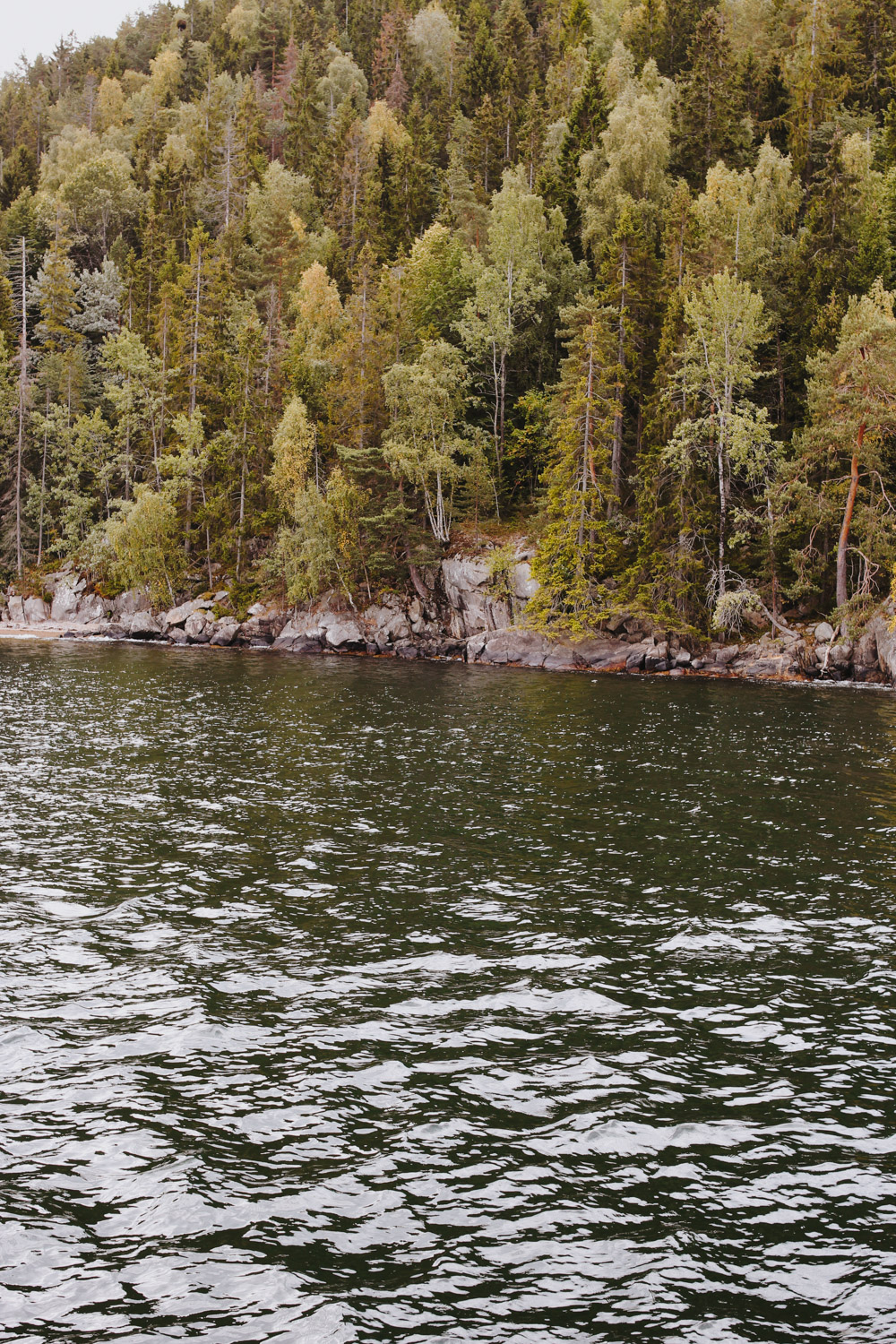 SEE / SHOP
Opera House
We went and walked around the Opera House on our first day. It felt a bit touristy, but we knew we wanted to see it, and we're glad we did. It's very peaceful, and so white that it looks bright on even the cloudiest day!
Botanical Gardens
These are SO worth going to! We actually went into the museum as well, and then wandered around the greenhouses, which are stunning. Wish I snapped more photos here!
Karl Johan
This is the main shopping street. It's very touristy, but also beautiful and worth a walk through!
Grunerløkka 
This is like the equivalent to Brooklyn in Oslo. It's a very hip area, filled with vintage stores, coffee shops and restaurants worth stopping in to!
Velouria Vintage
This was my favorite vintage shop in Oslo. There's plenty of vintage shops in Grunerlokka, but most are pretty expensive. This one had some fun band tee's and gems!
Drobak
We took a ferry here for the day – it was about an hour and a half ride there, and then we took the bus home (it was 40 minutes). It was definitely worth it, and we loved seeing a bit of the fjord by boat. Drobak has adorable wooden houses, and feels more suburban than Oslo. It's sooo picturesque!
WHERE WE STAYED
We stayed in two different Airbnb's during our time in Oslo. One was in Kampen, a 15 minute walk to downtown, and the other was in the trendy neighborhood of Grunerlokka. They were both beautiful, dreamy, and I would totally recommend them!
KAMPEN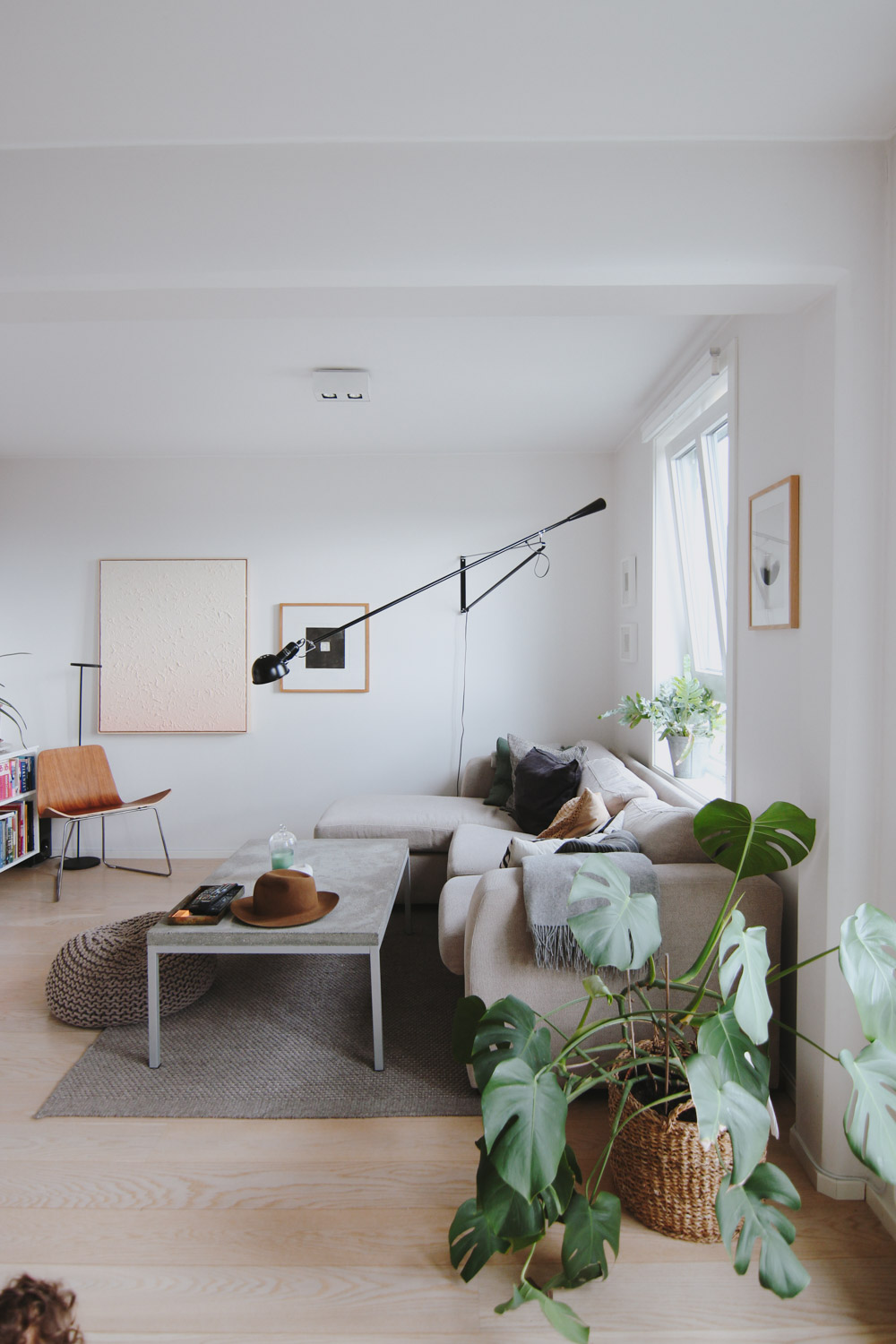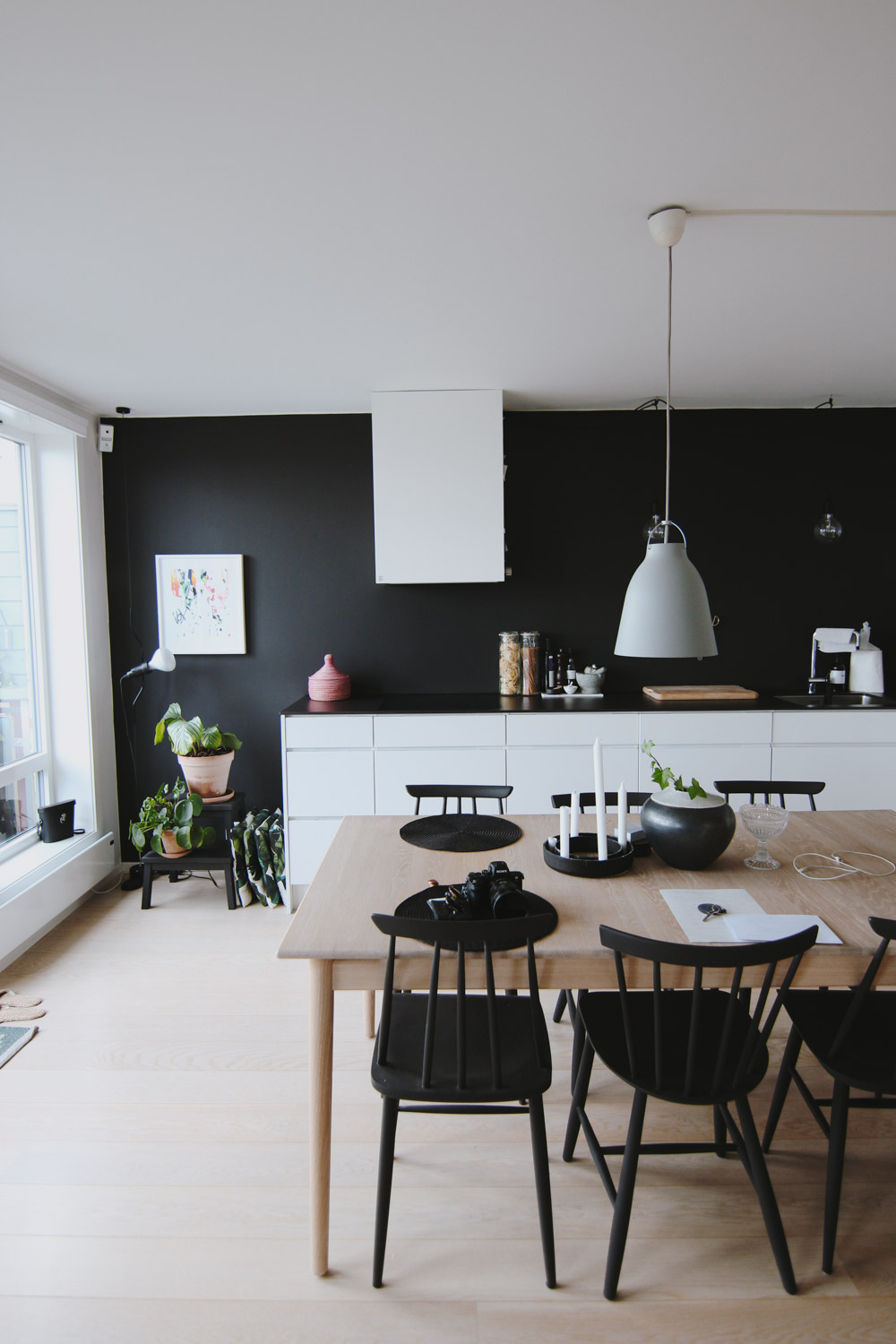 GRUNERLOKKA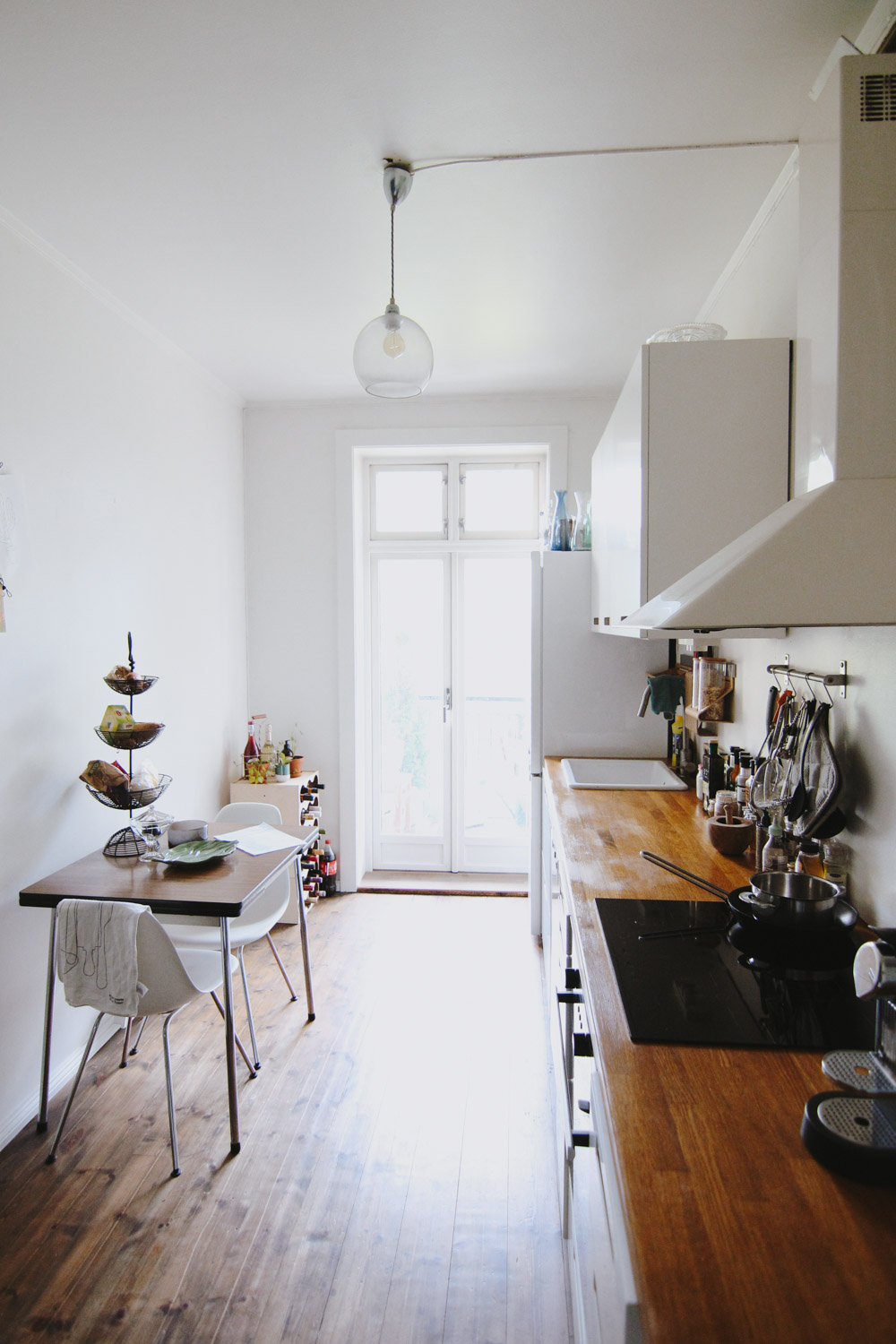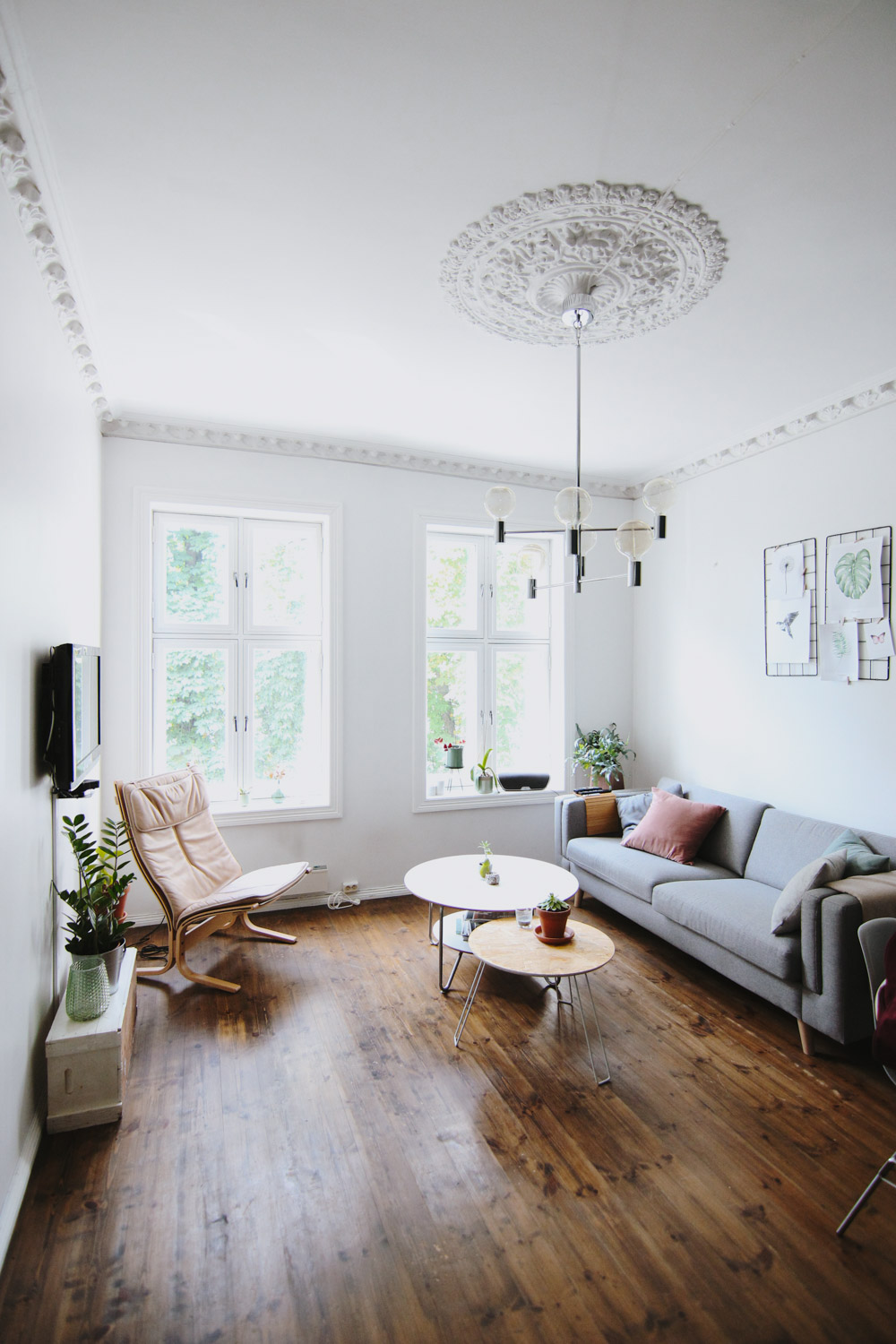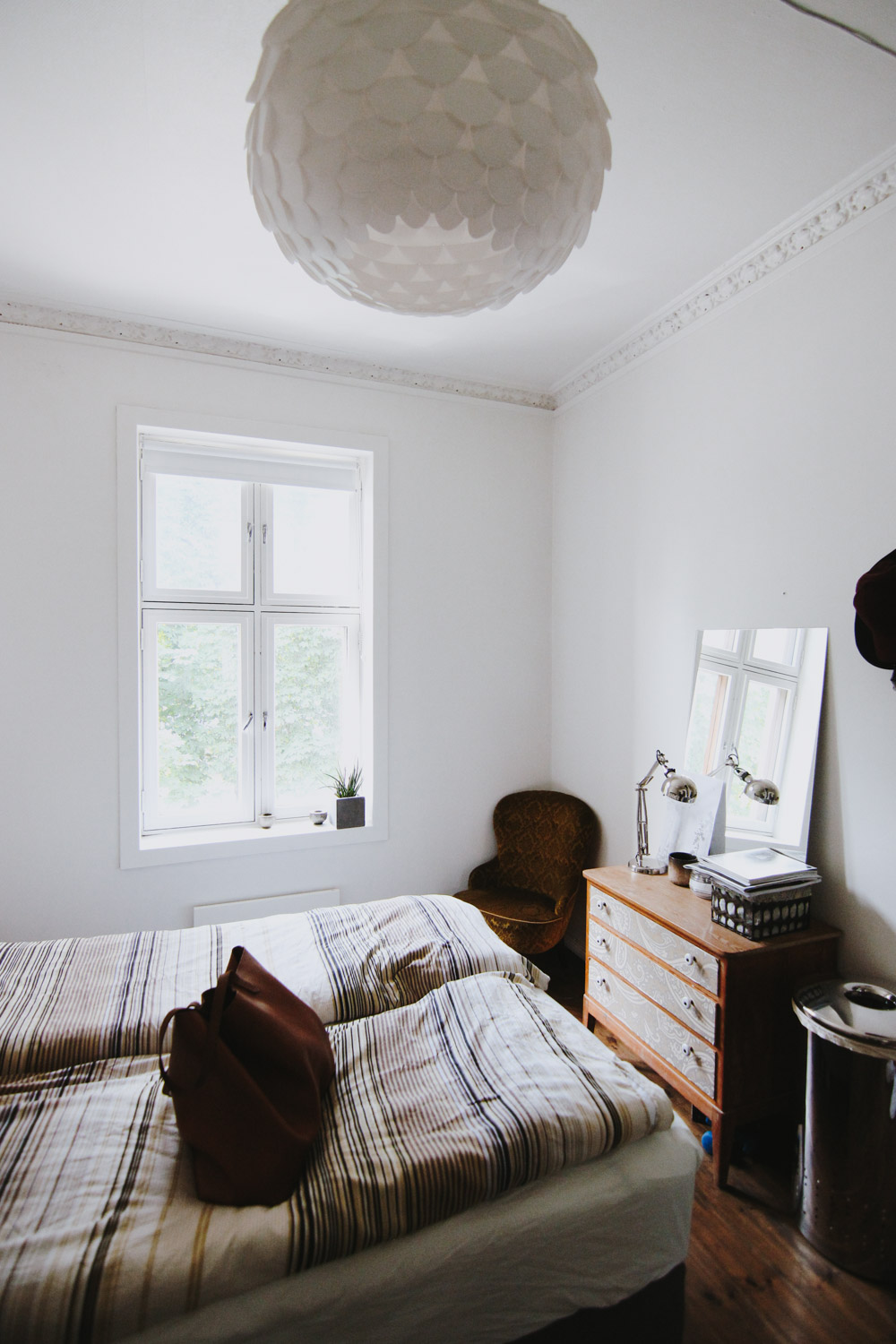 View other Scandinavia guides here.
SHOP THE POST:
---