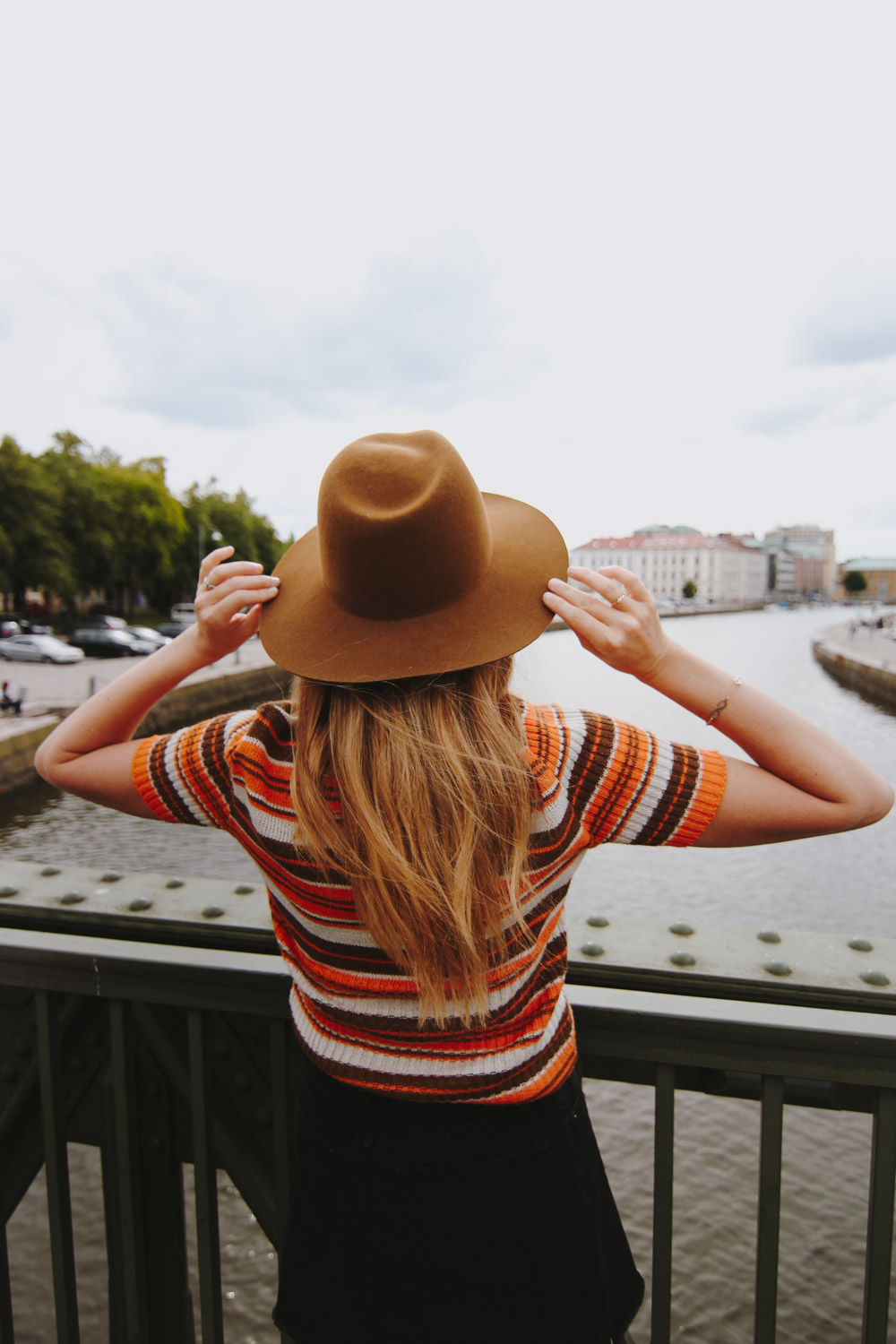 We only stayed for 1 quick day in Gothenburg, Sweden, and wished we had more time to truly explore this adorable city! We absolutely loved the parts that we did get to see, and I'm excited to share some of our favorites with you below!
Haga
We loved wandering around this area of Gothenburg, with old cobblestone streets and cute shops!
Market Restaurant
This place (right near the fish market) was AMAZING. We have endless good things to say about it – it was Mexican and Korean, such a good combo!
Feskekorka
This little fish market is worth a peek, and the food all looked SO fresh!
Victoriapassagen
This adorable little walkway was lined with a flower shop and coffee shops! It was so cute, I could not stop taking pictures.
Myrorna
I was blown away by this vintage store!! It had 3 floors of incredible vintage for men, kids and women! I walked away with a jacket and some boots.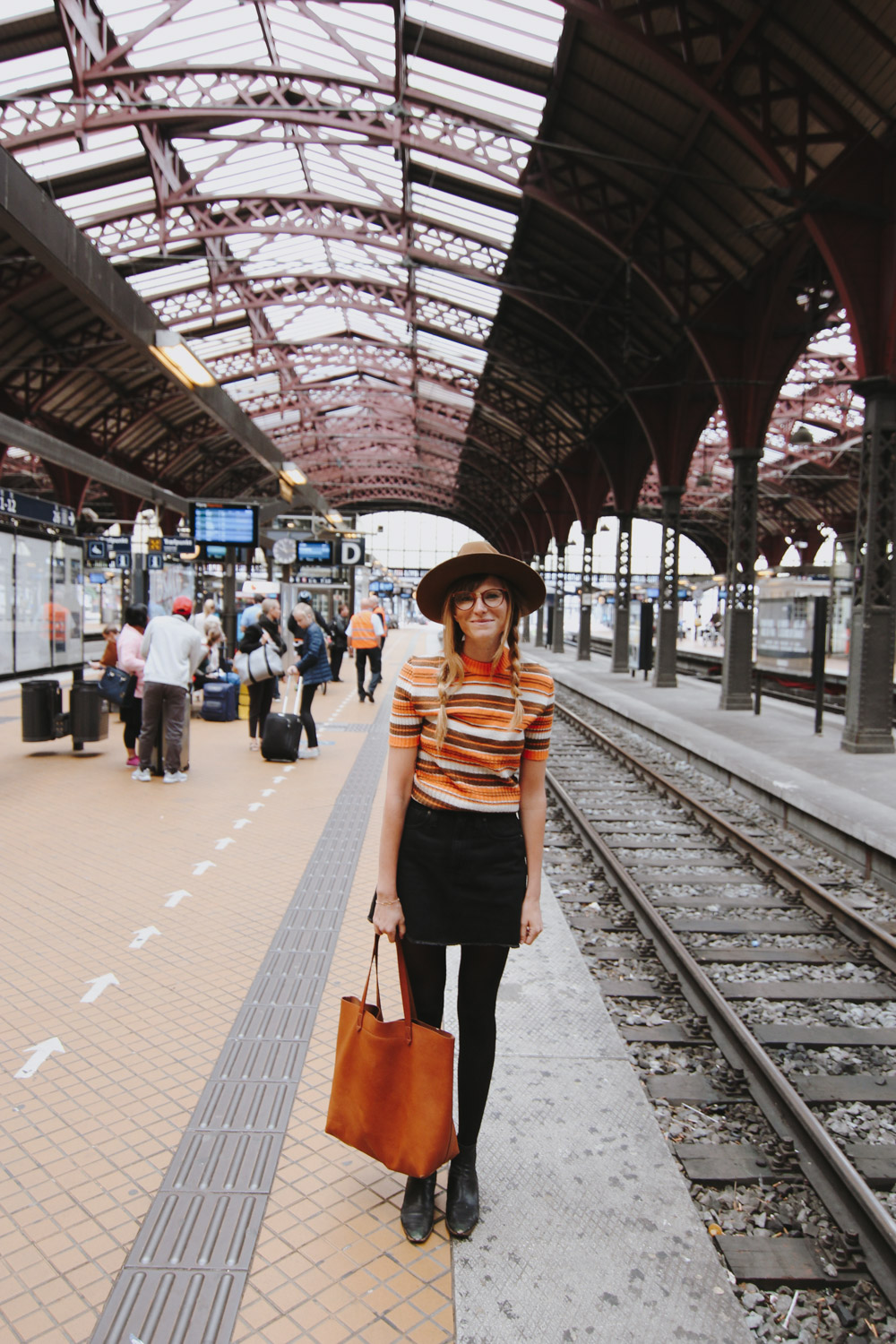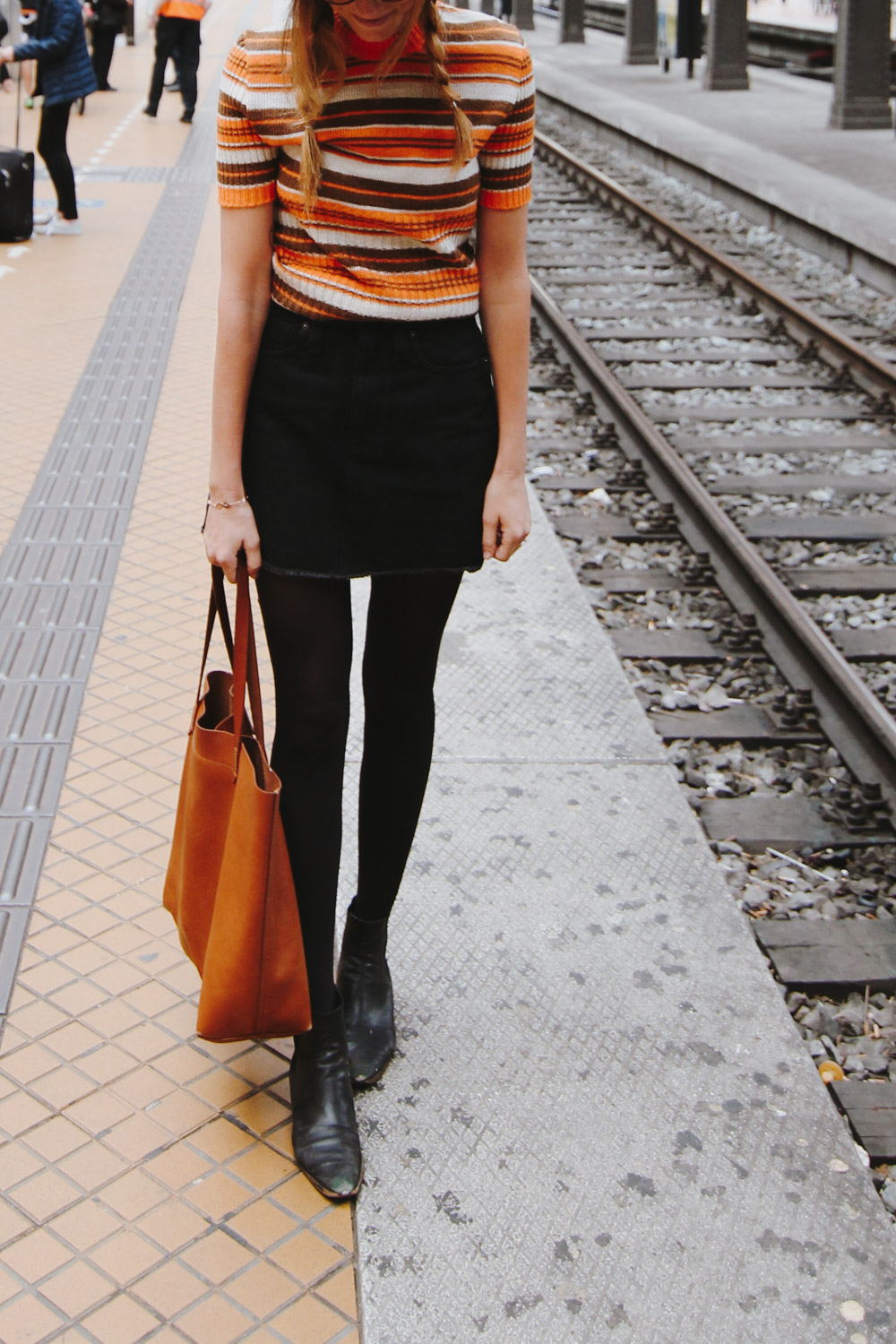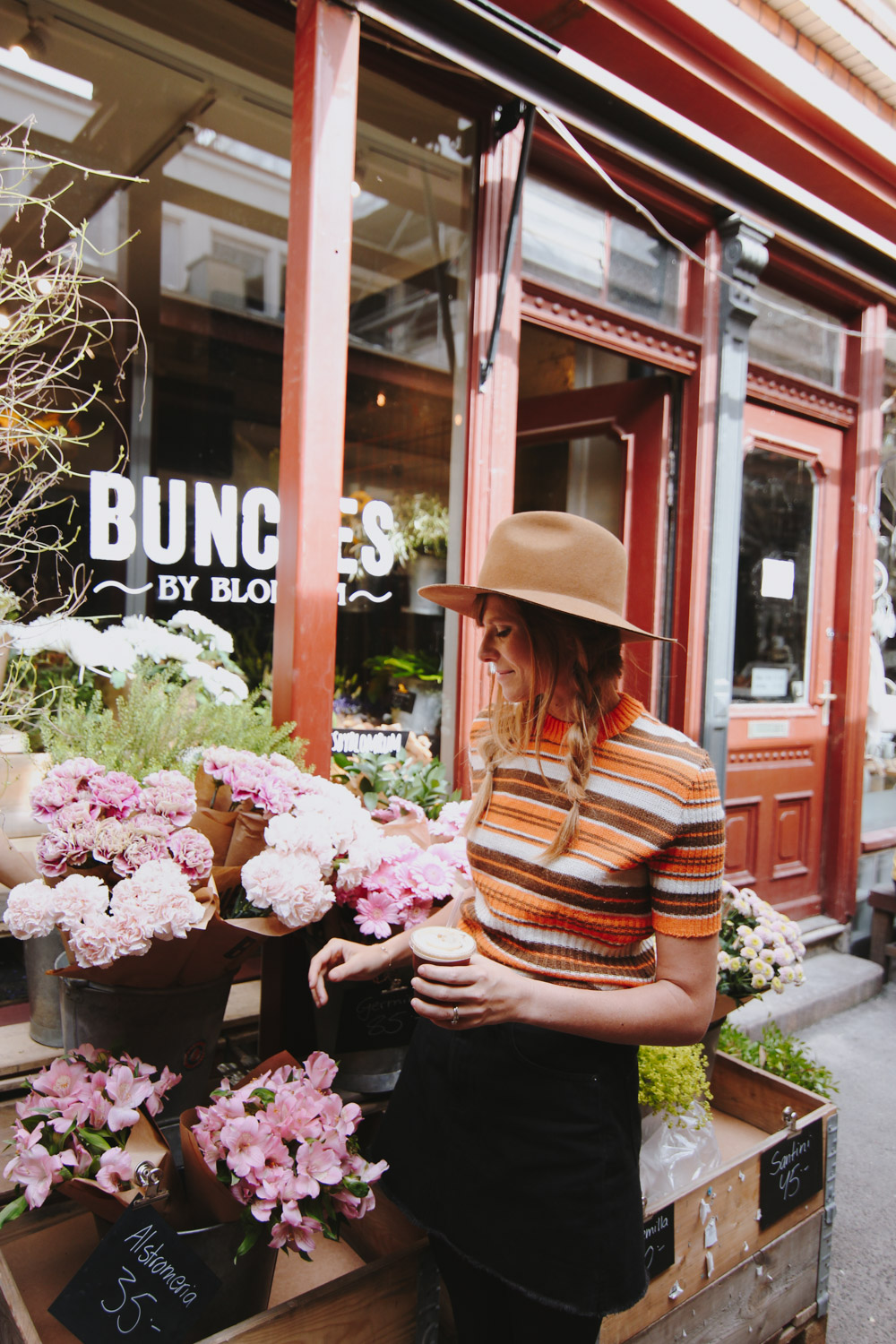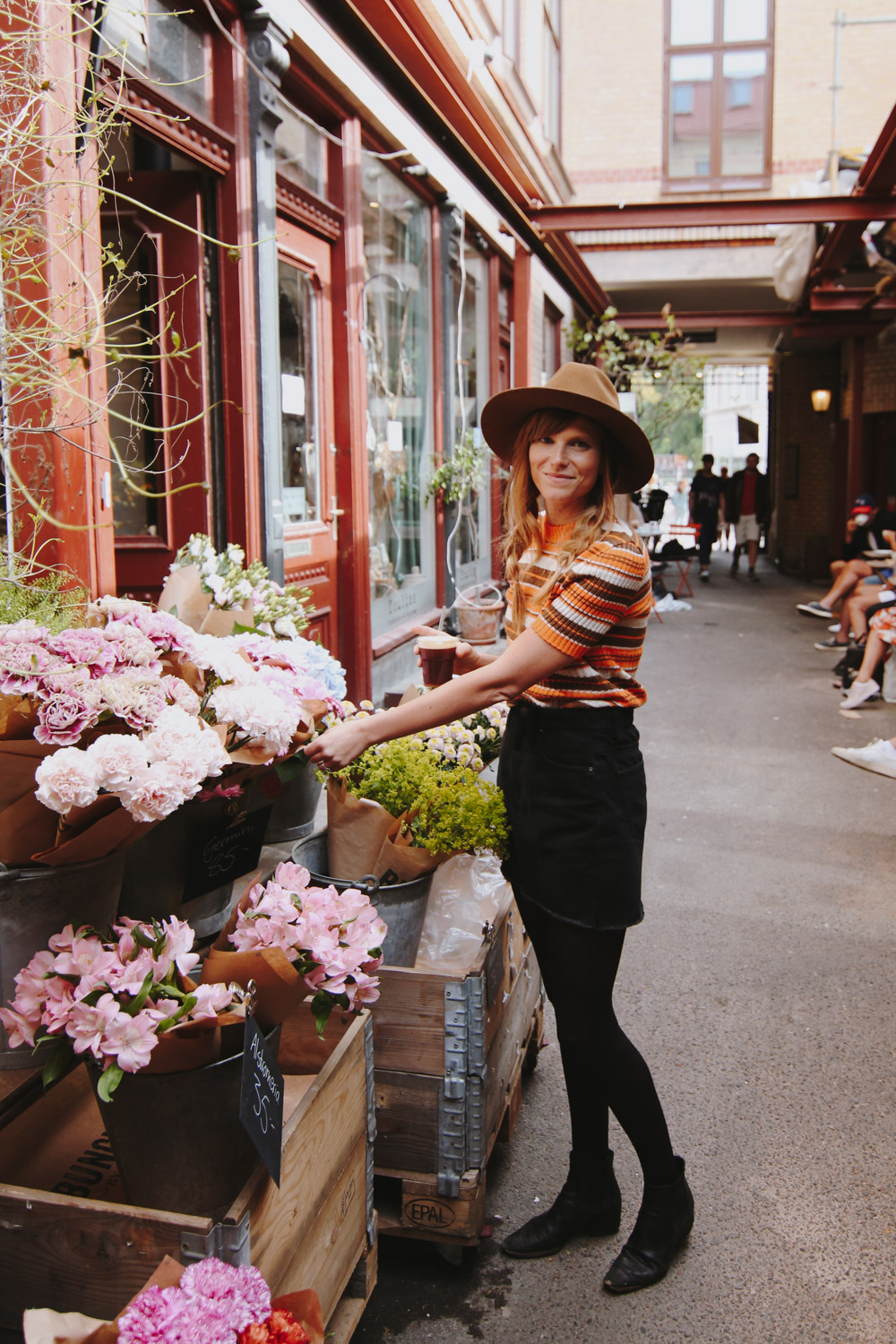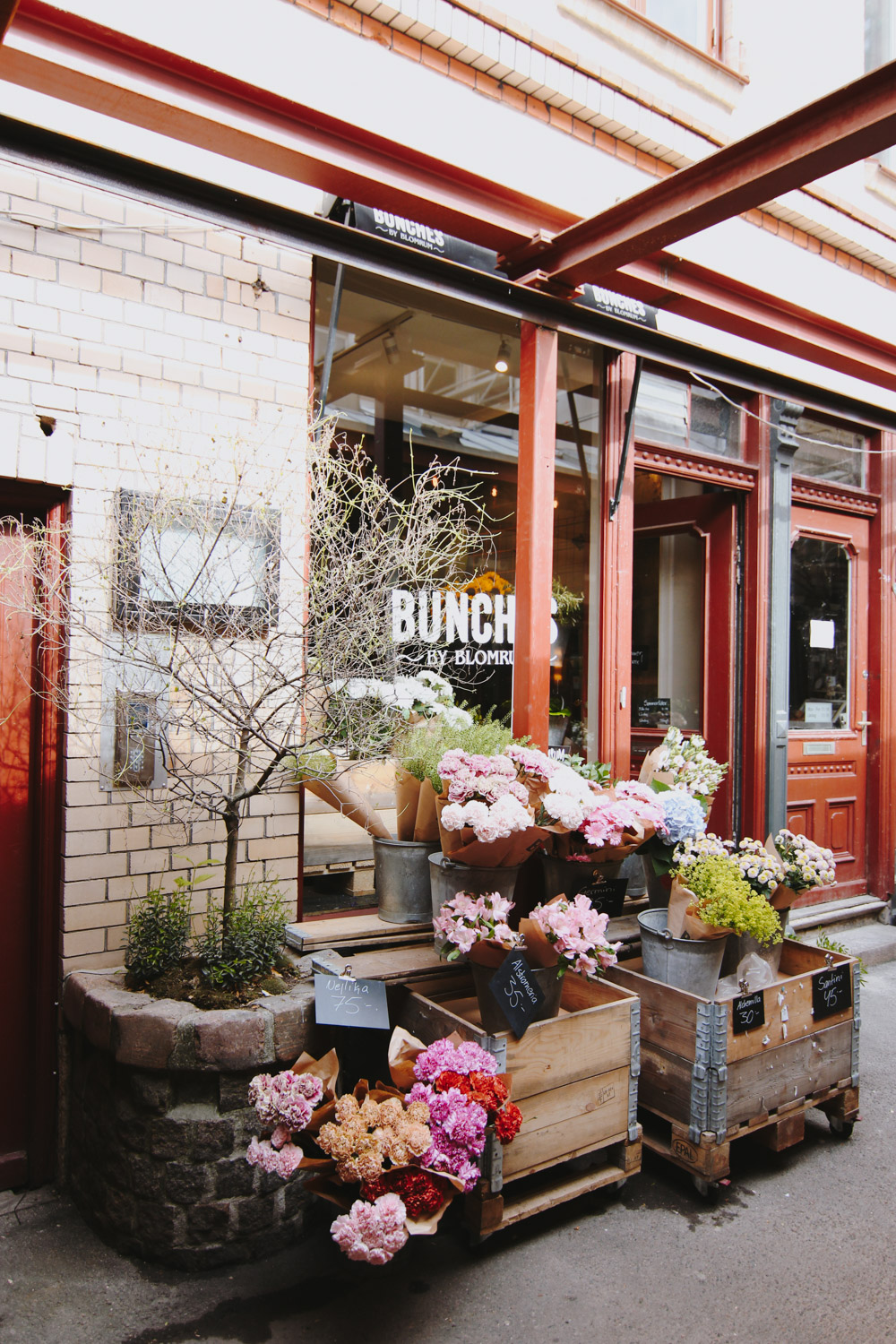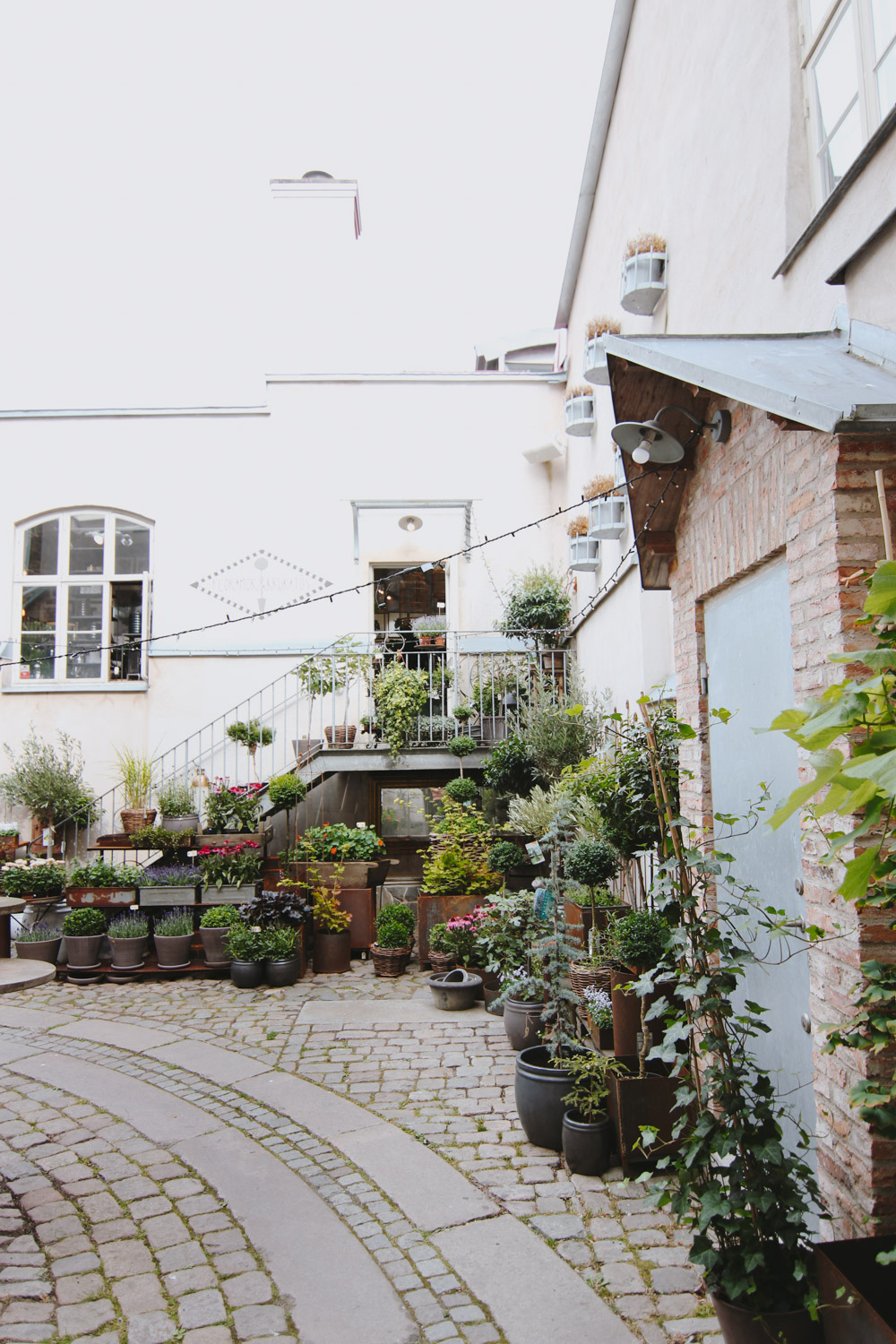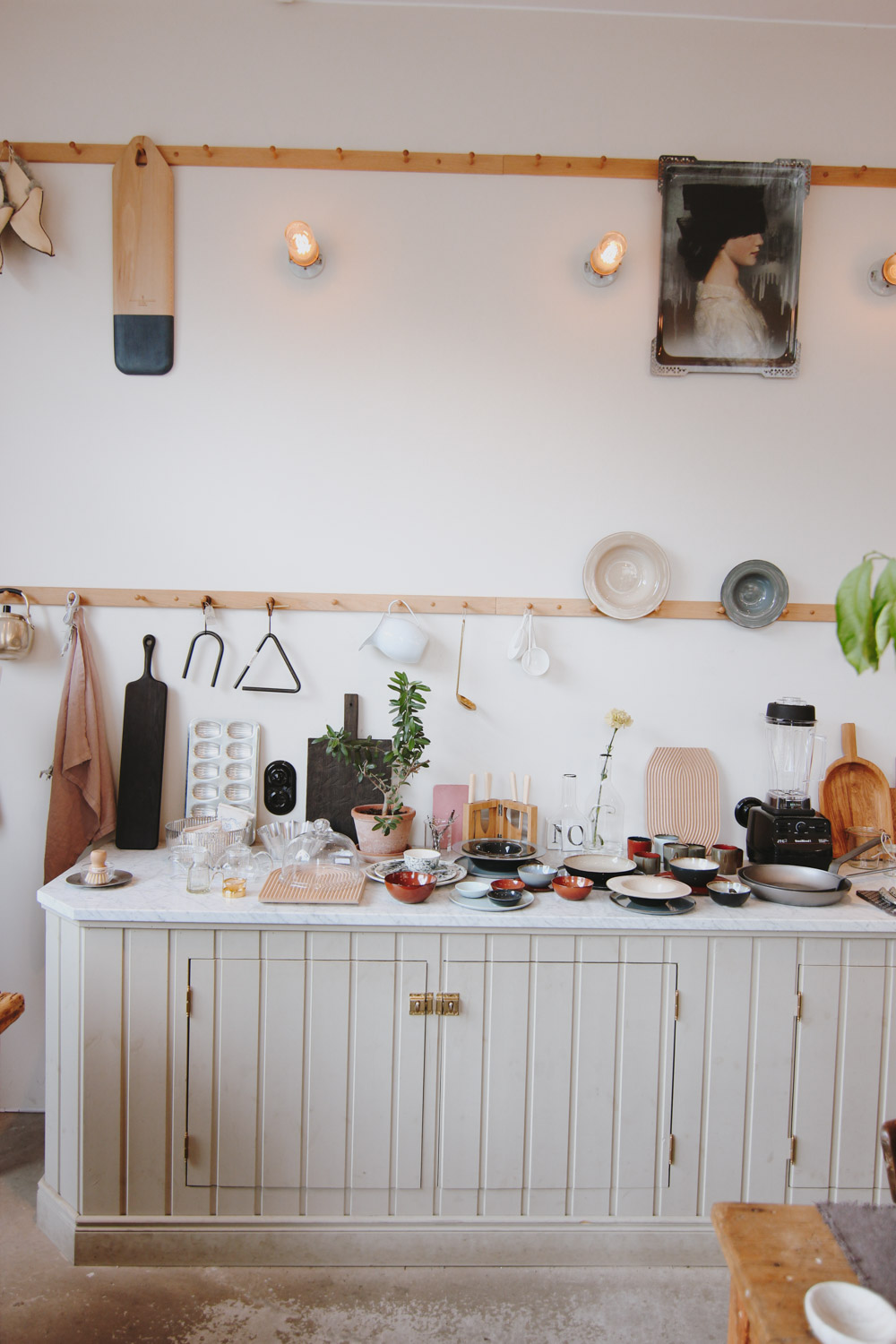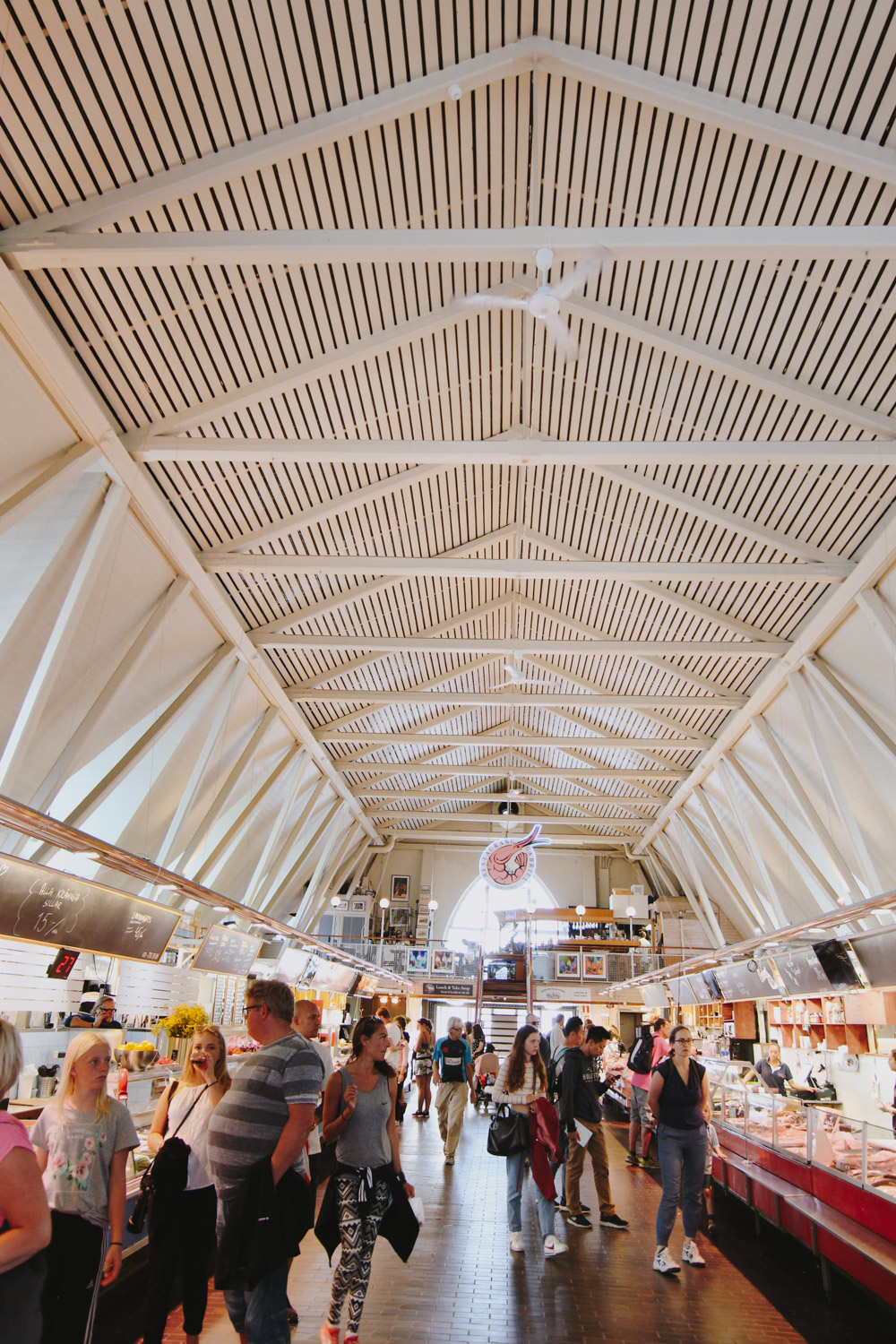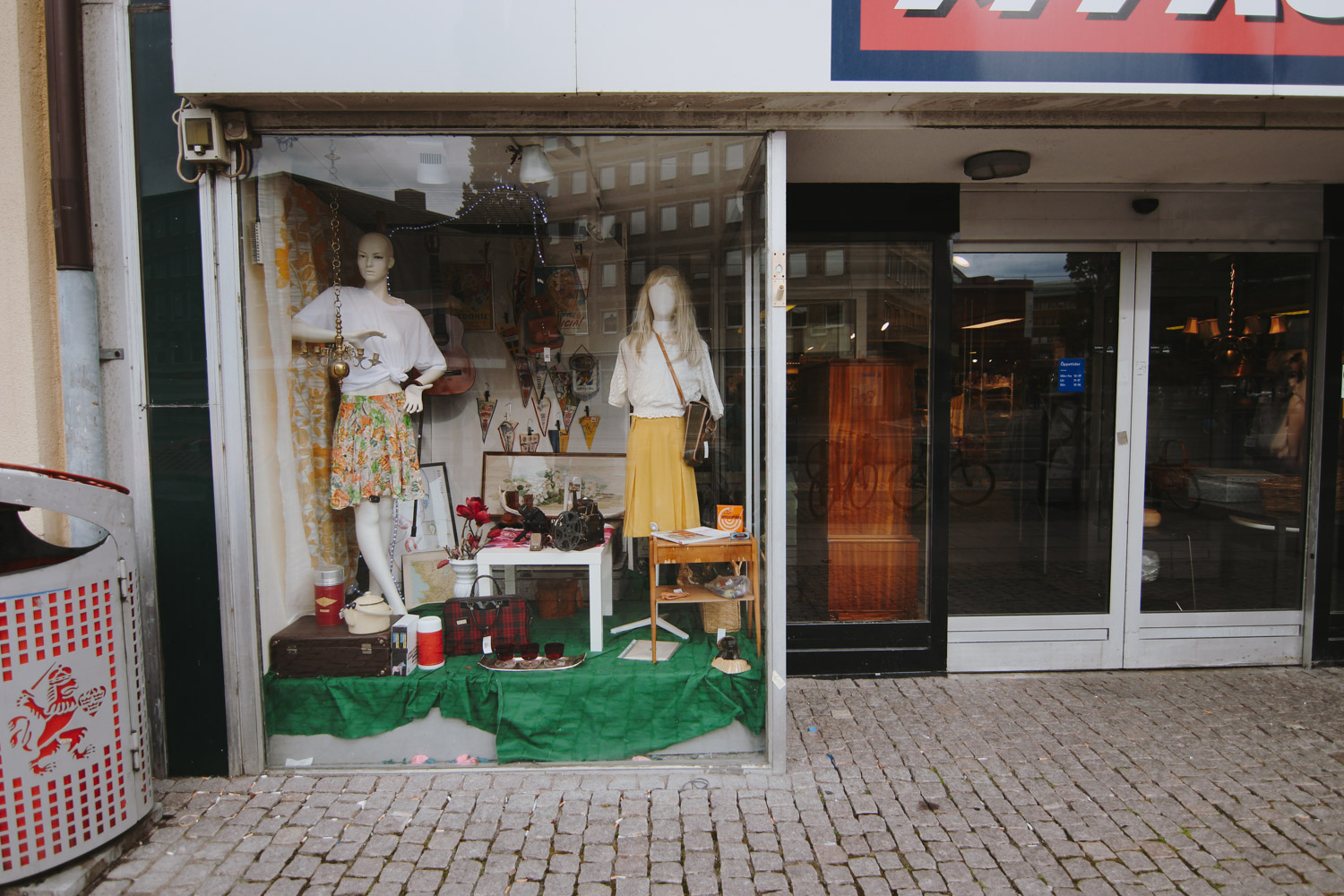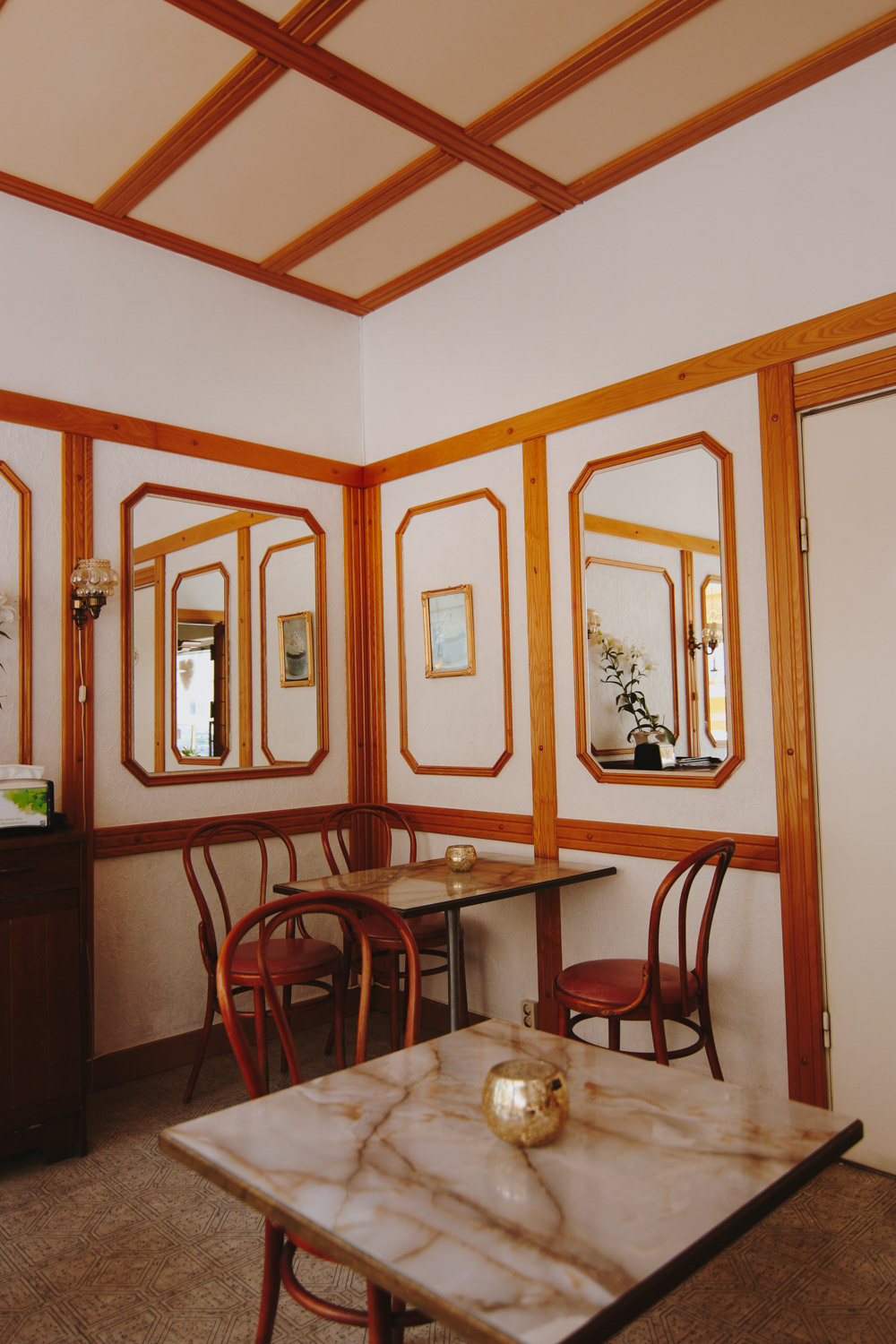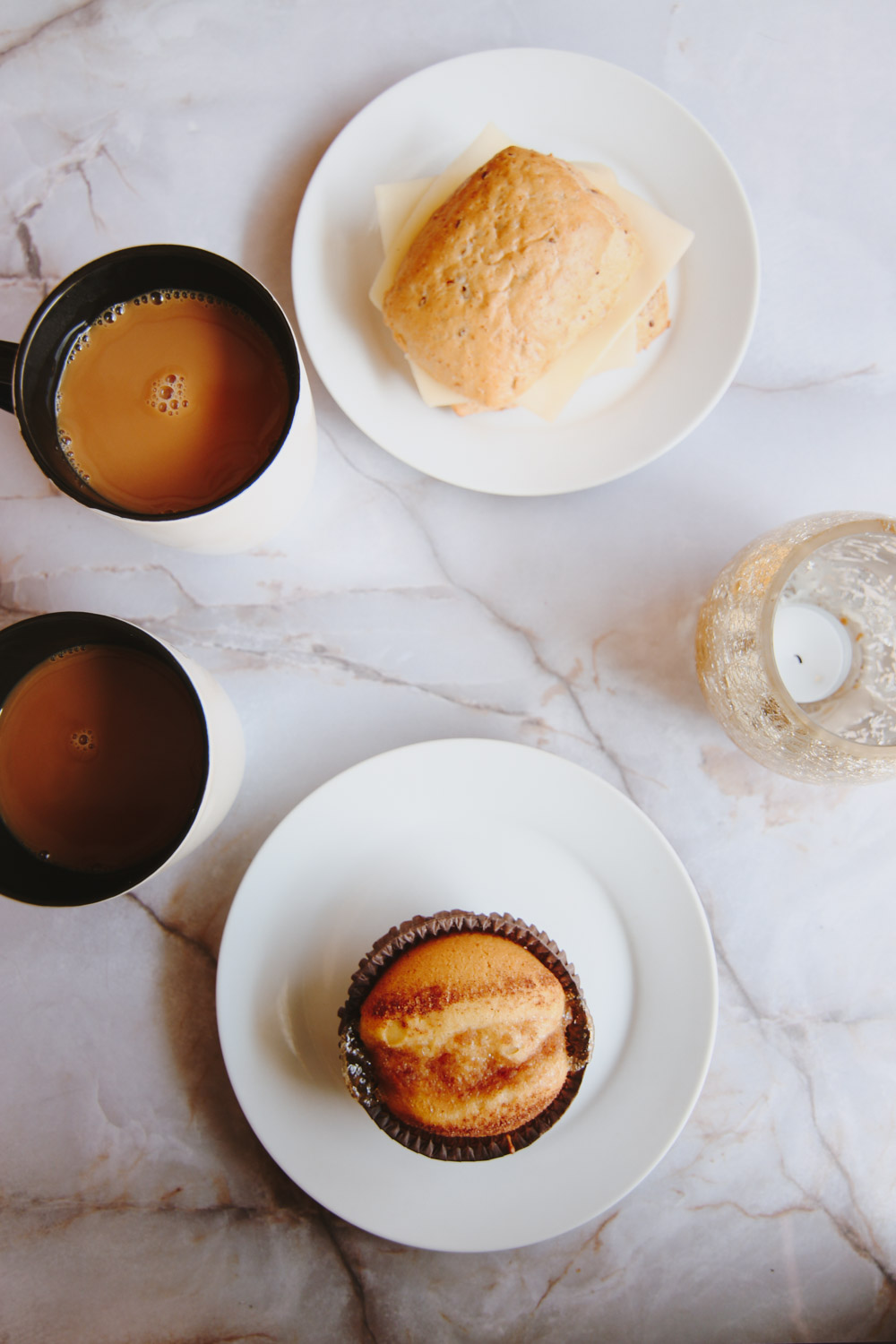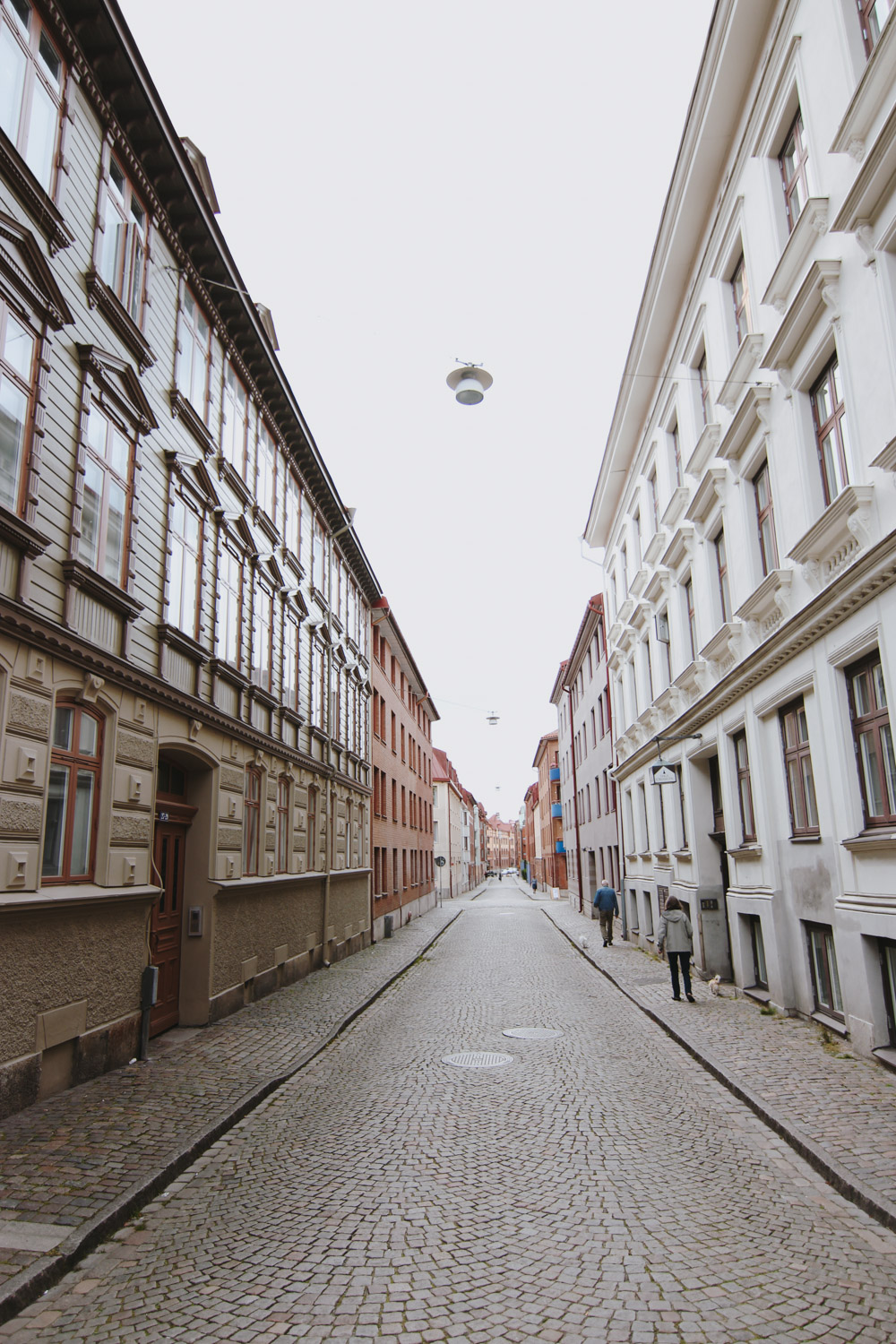 WHERE WE STAYED
We stayed in this cute apartment, but were a bit disappointed that it was outside of the city center. It was about a 35 minute walk into town, and a 10 minute cab ride. If you're looking for a more quiet area, this is great, but if you want to be in the middle of things, I would stay elsewhere! It made for some pretty picture though 🙂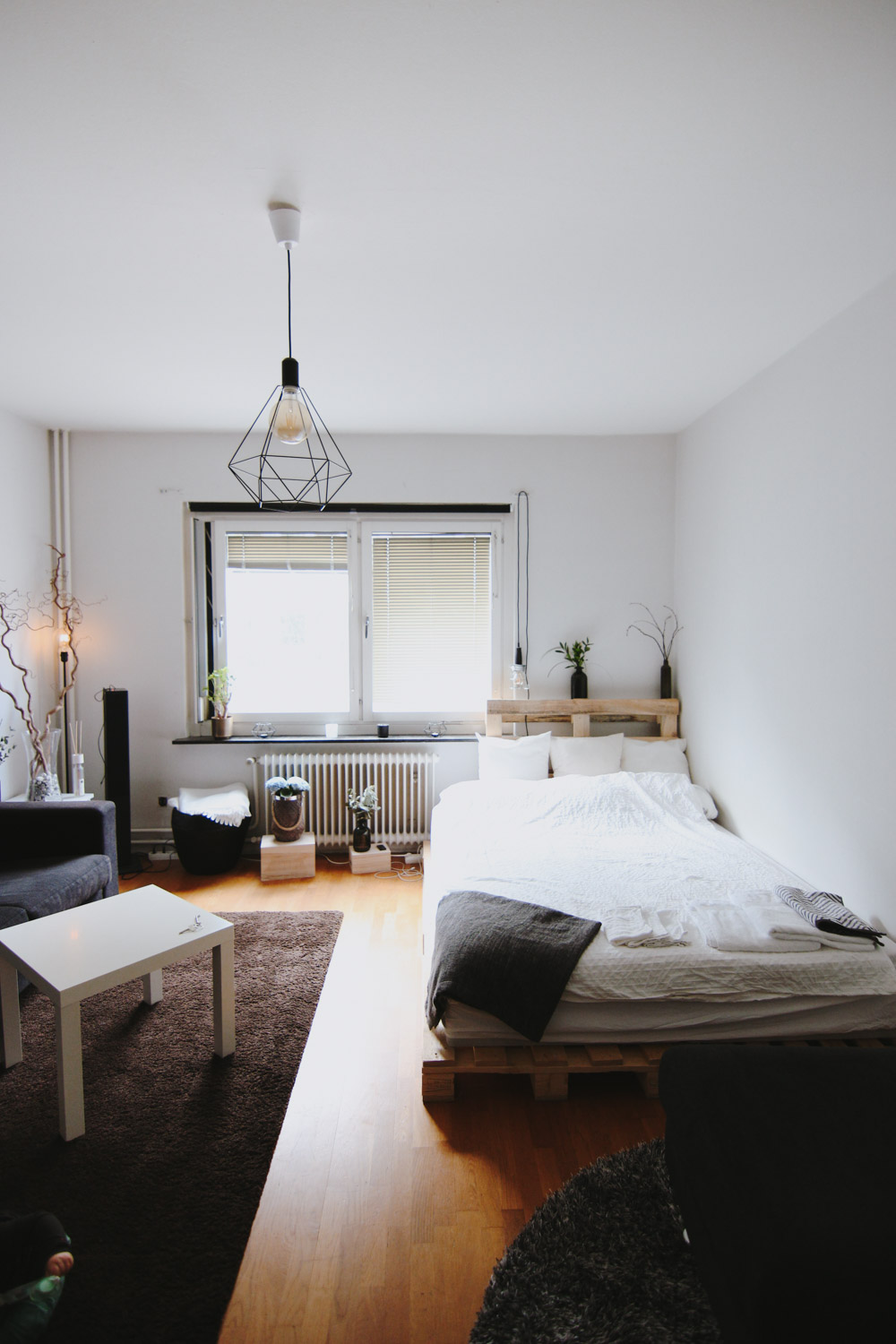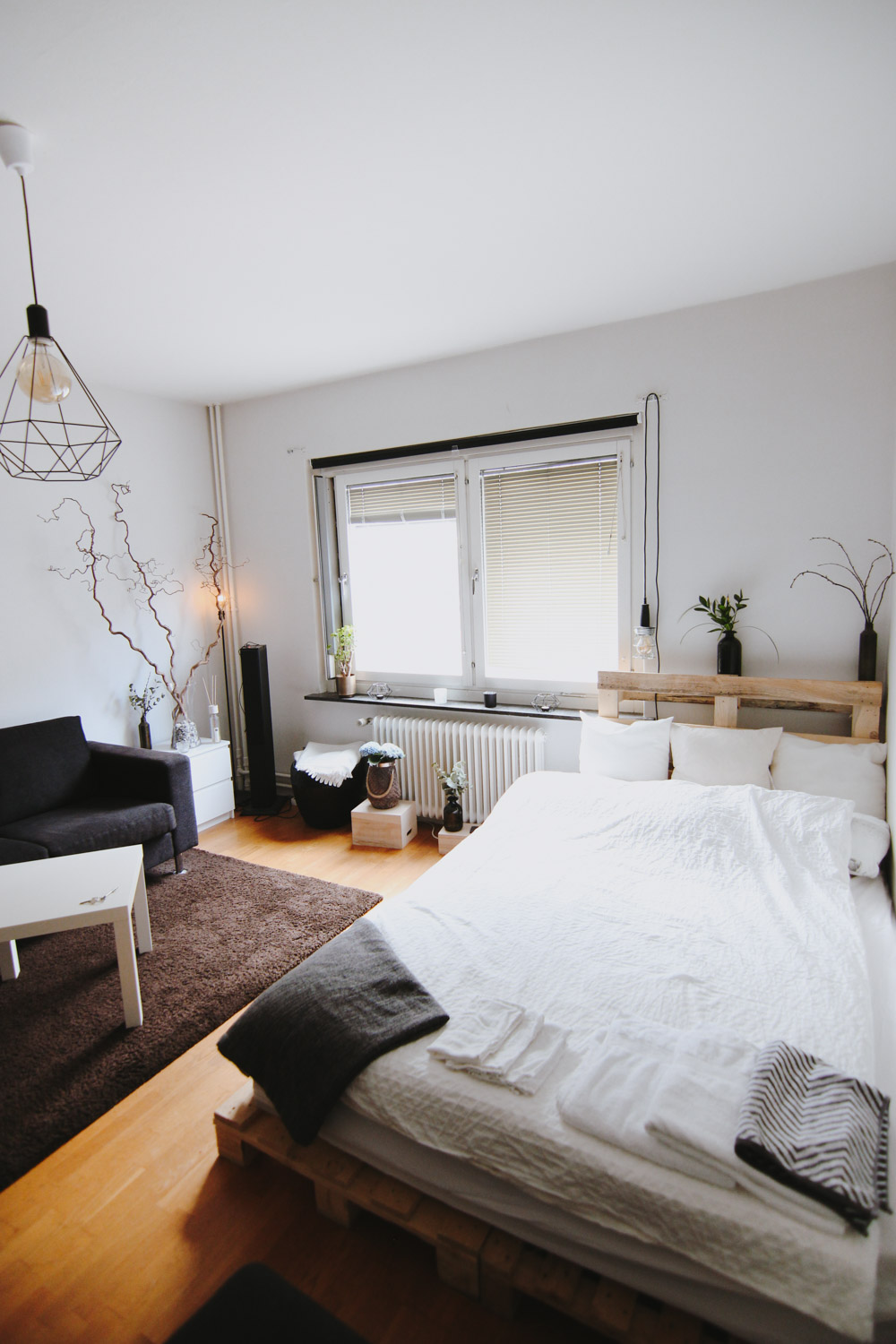 View other Scandinavia guides here!
SHOP THE POST
---