Our third stop on our trip with KLM Royal Dutch Airlines was Camogli. We had been dreaming of seeing the beautiful Cinque Terre that we've seen in so many pictures, but after doing research we were turned off by how crowded and touristy it seemed. We stumbled upon Camogli and Pieve Ligure which have a similar vibe, but are a lot more local. I am SO happy we decided to go this route. Everything was more laid back, and we still got to experience the beautiful beaches and the incredible views that the coast has to offer. Here's my Camogli Guide! View my other Italy guides here.
CAMOGLI THINGS TO DO
Parco Di Portofino
We spent a few hours hiking to San Fruttuoso, a little hidden village that you can basically only reach by hiking through towns. It was a long hike, and pretty strenuous, but the views were amazing too.
Golfo Paradiso Ferry
We took this ferry boat at 3PM from the Camogli harbor over to Portofino. The ride was about 50 minutes, and the views were out of this world. The boat was not too crowded, and we were able to just bring Hudson's stroller on with us. We spent an hour in Portofino eating and walking around, and then the boat took us back! It was a perfect afternoon.
Camogli Beach
We spent an hour or so laying on the beach in Camogli. It is VERY crowded, and I would suggest arriving much earlier than we did to get a chair, but it was gorgeous and worth a few hours.
Ristorante La Piazzeta
We had a seafood meal overlooking the beach here, and it was super peaceful. The food was okay, but it was worth the meal for the atmosphere.
Lo Scalo
This local pizza shop in Pieve Ligure was recommended by our Airbnb host. We sadly did not have time to try it, but he promised us it was the best pizza he has ever had (and he's an Italian local!)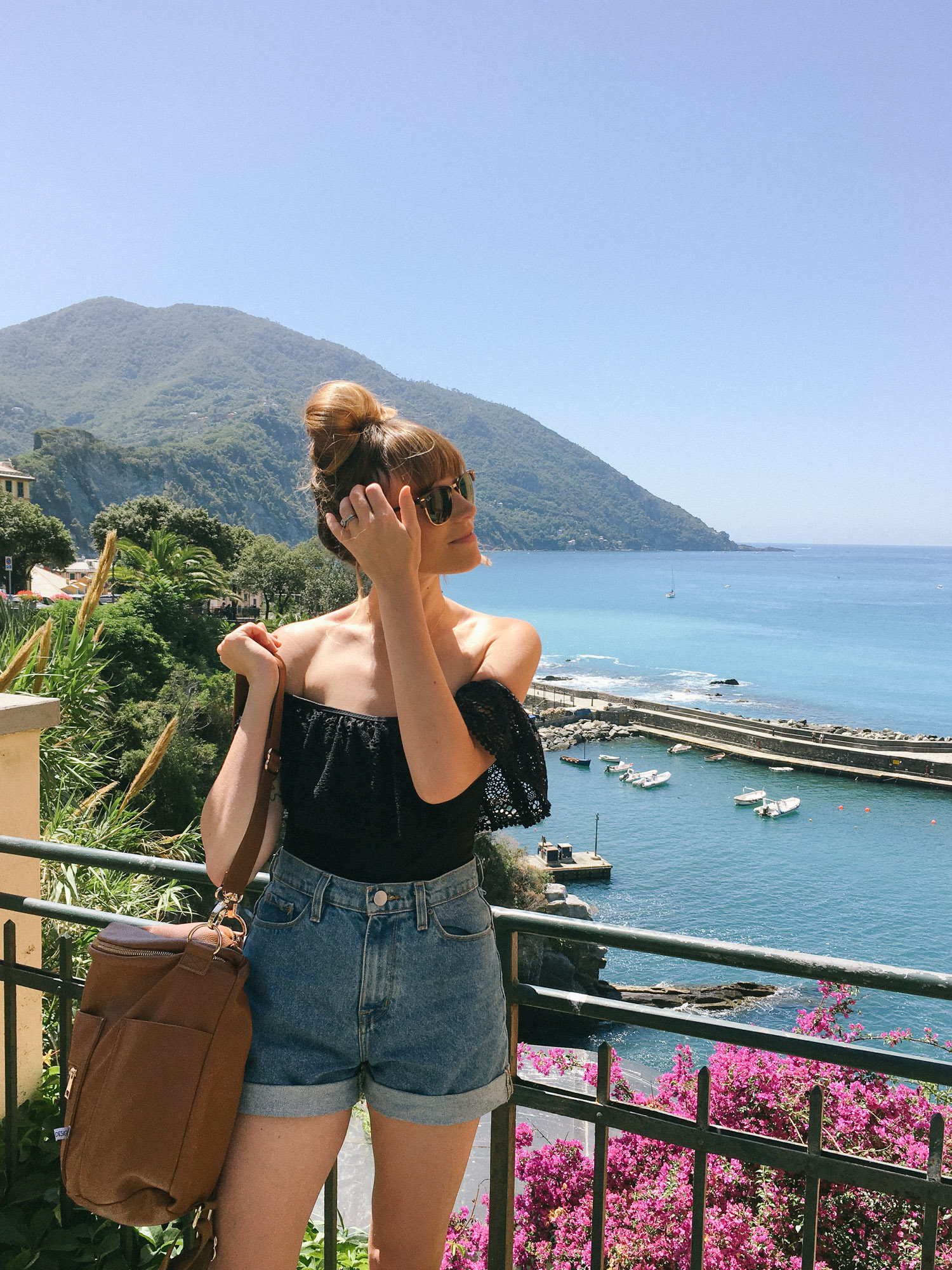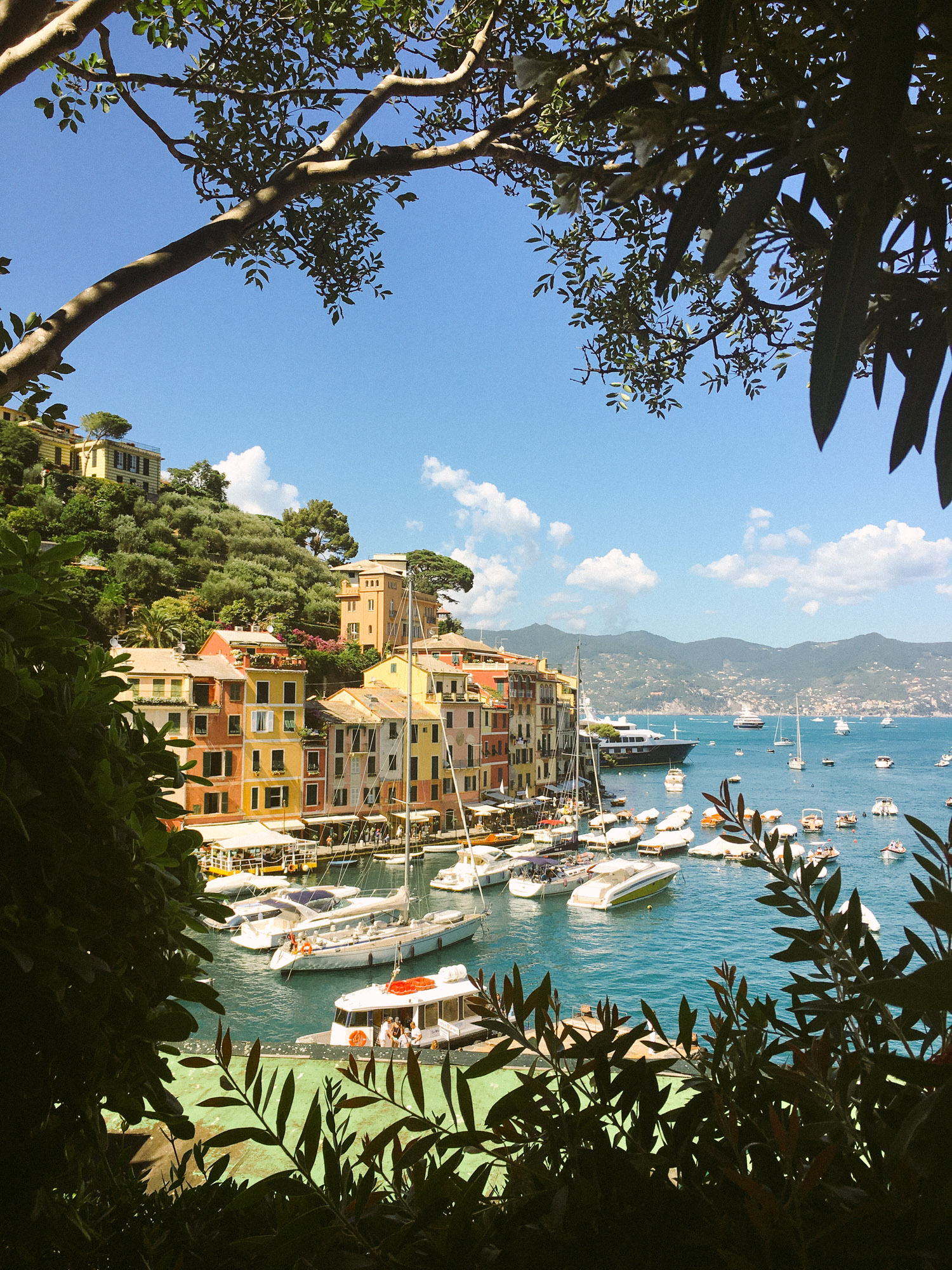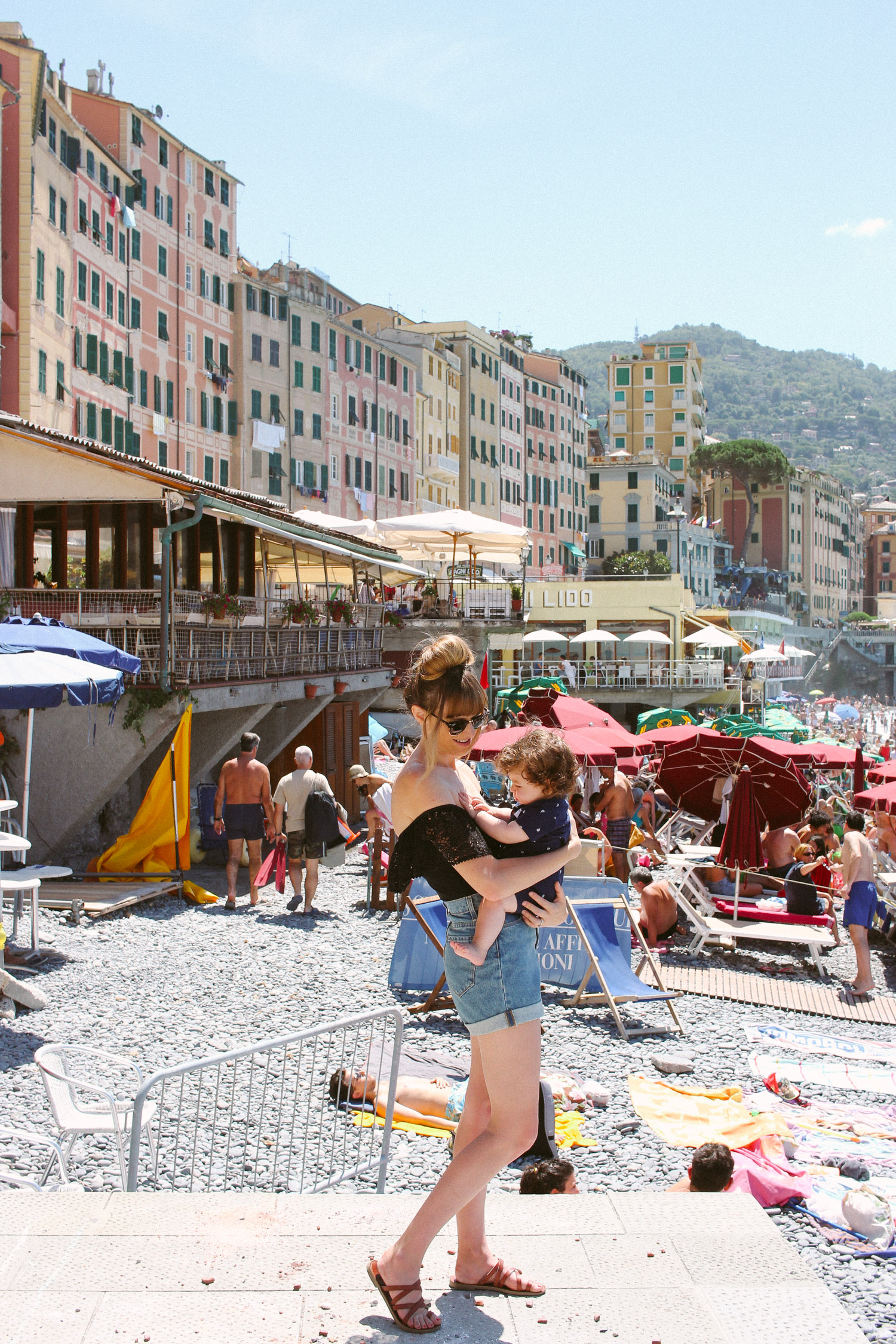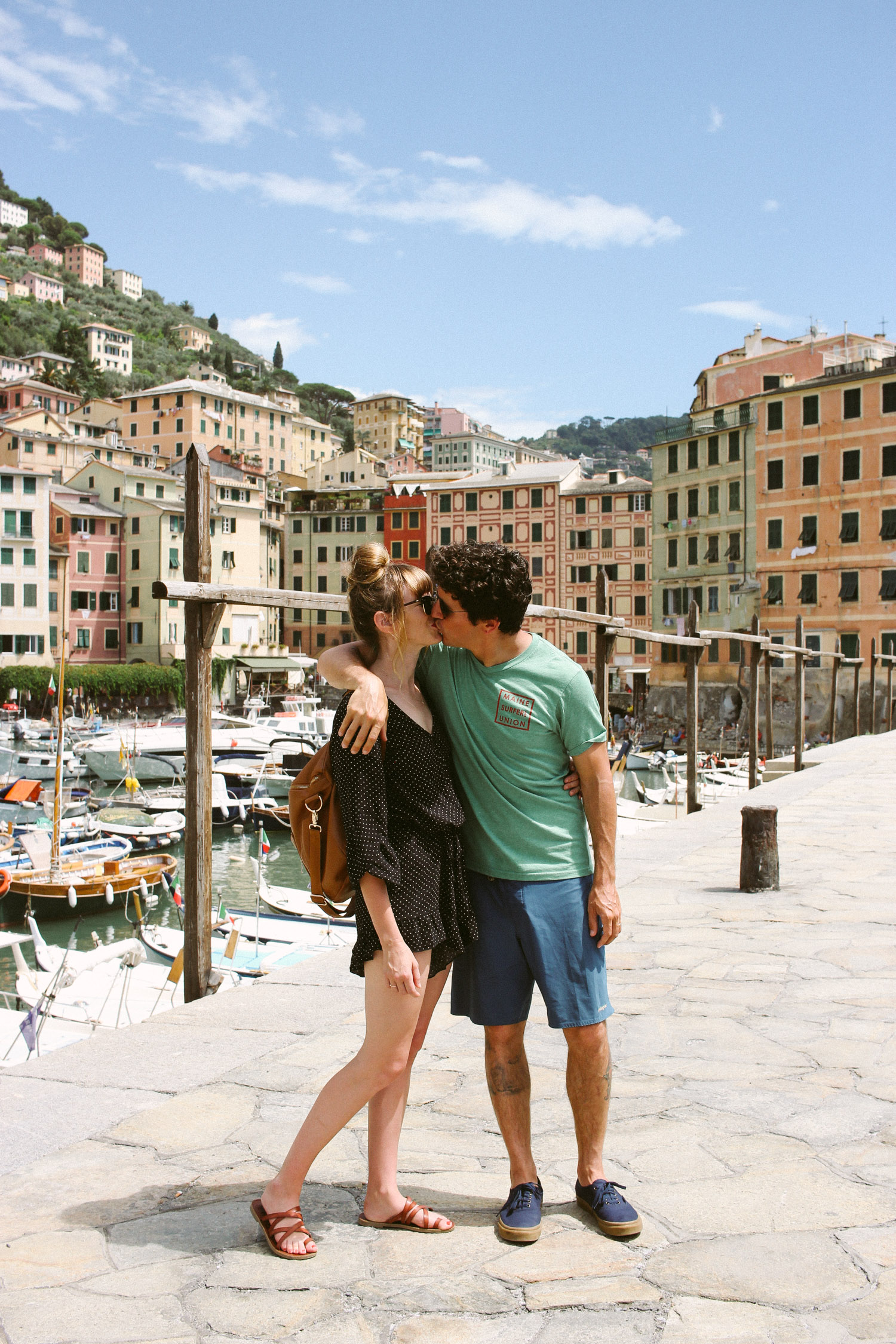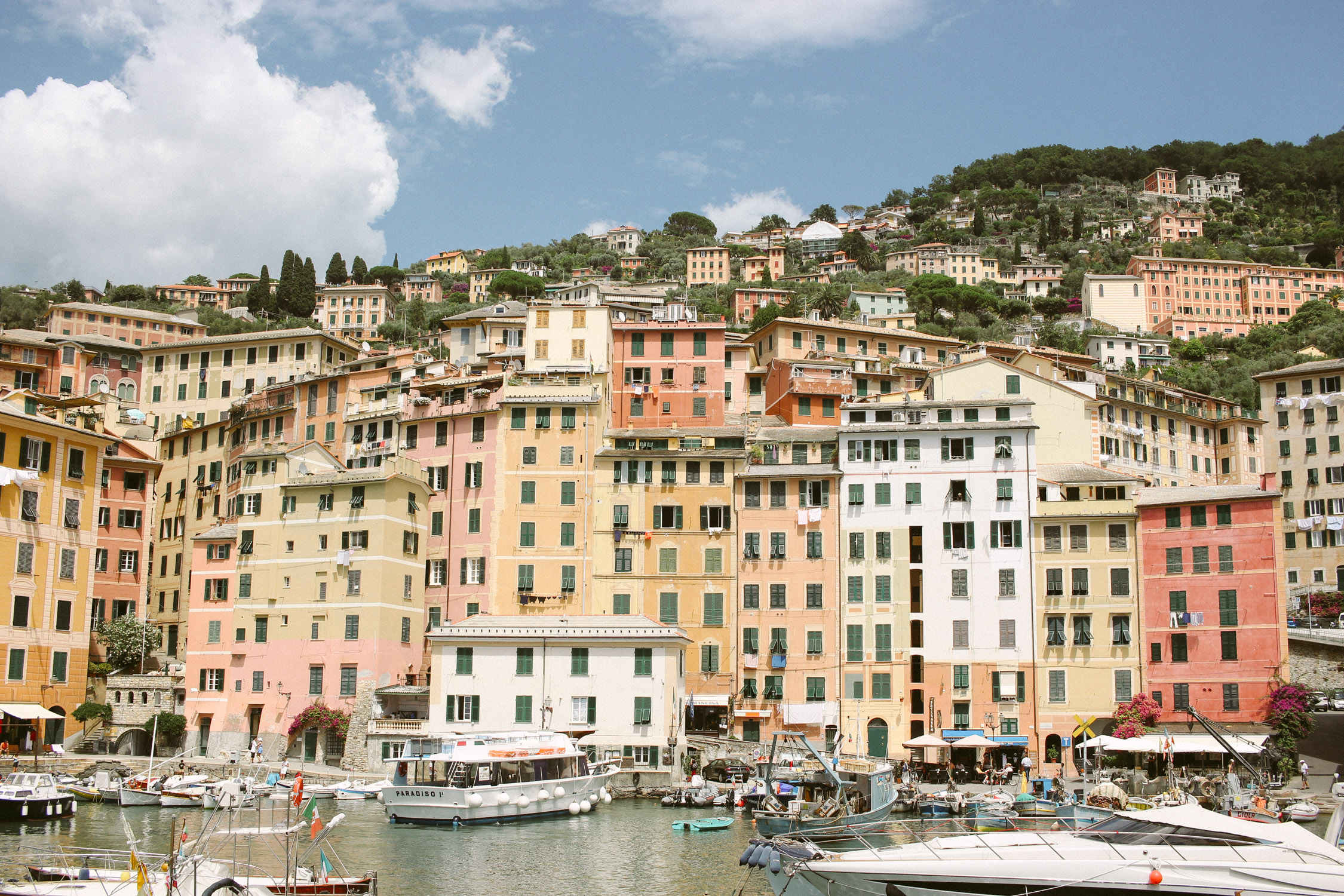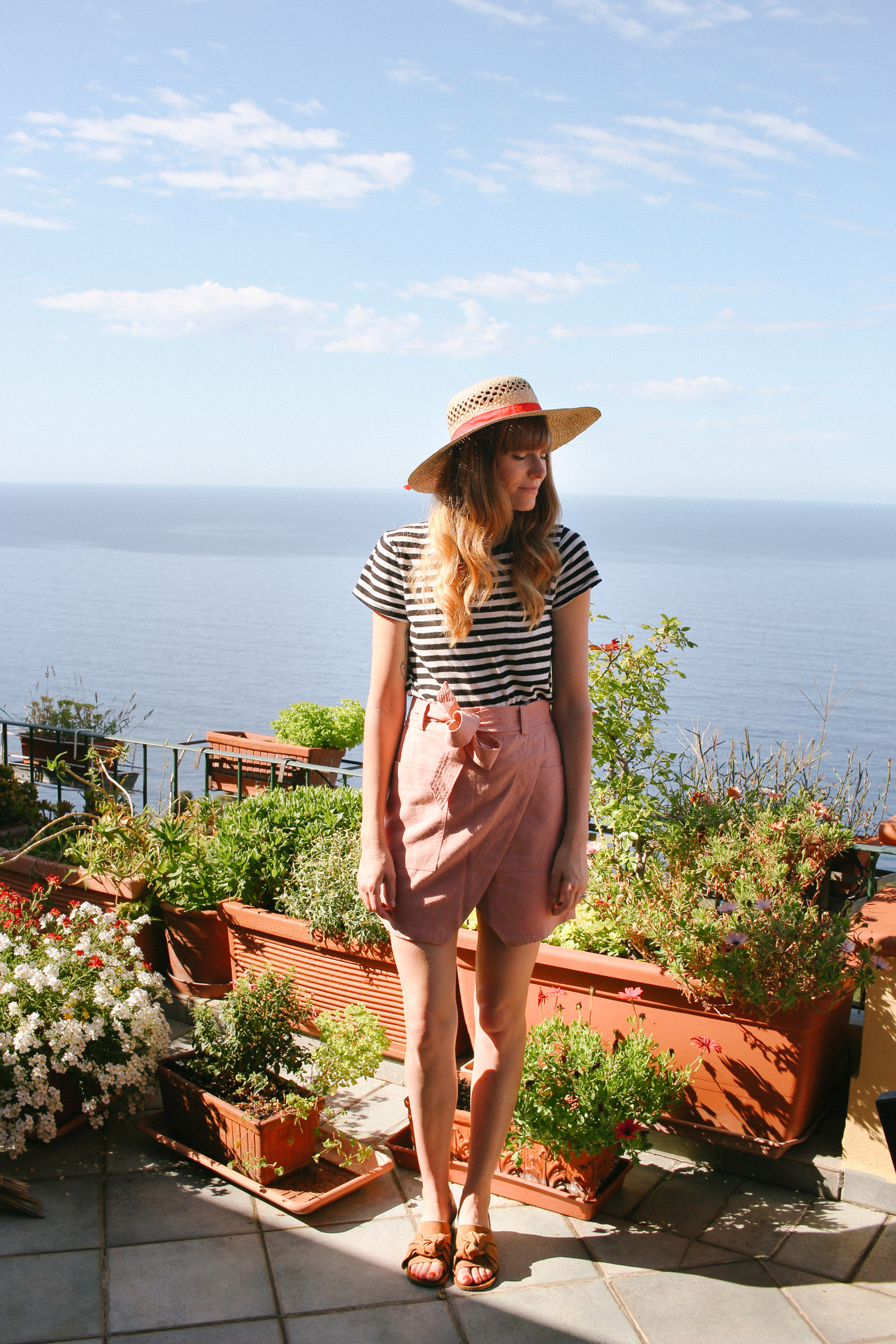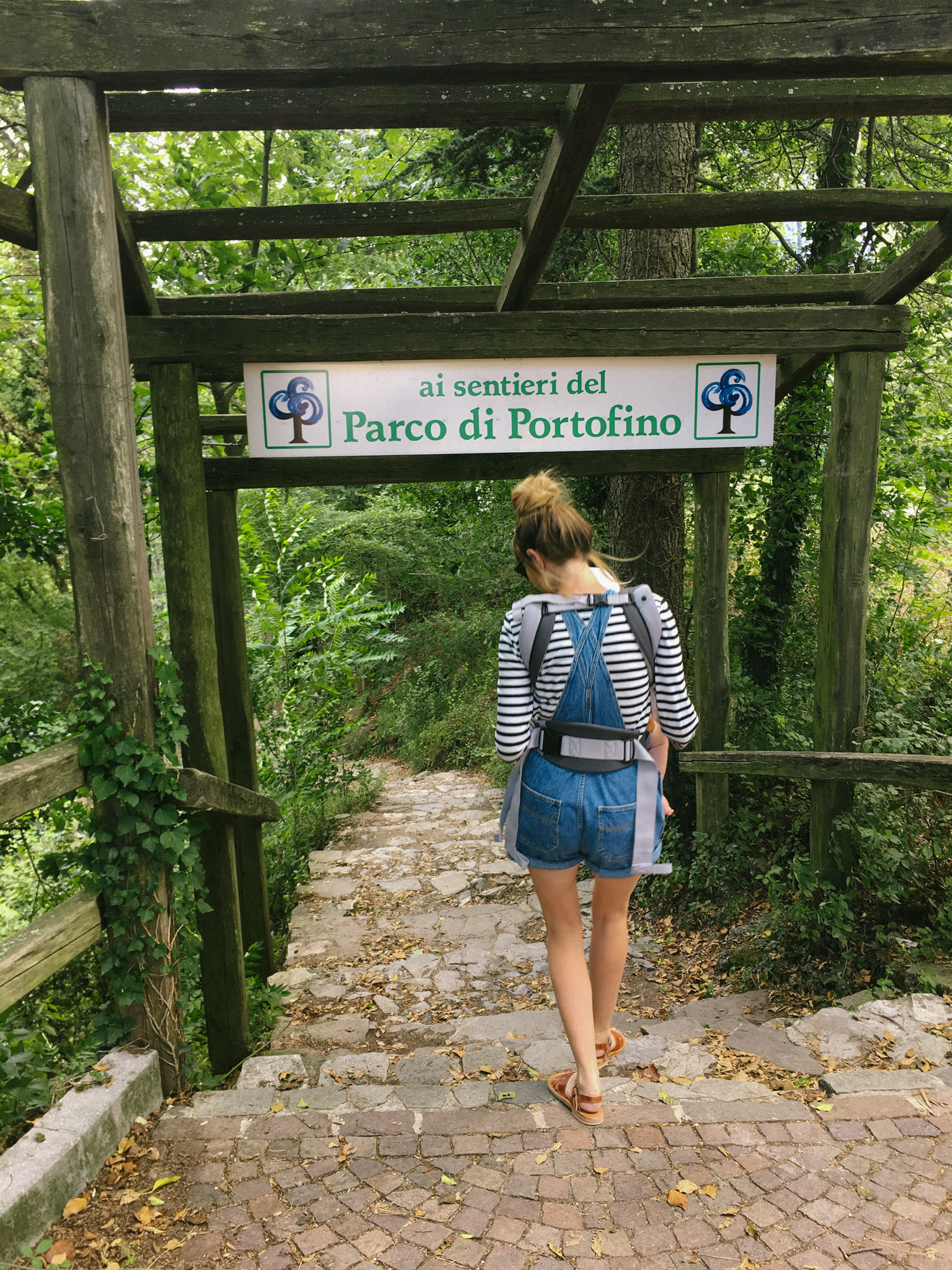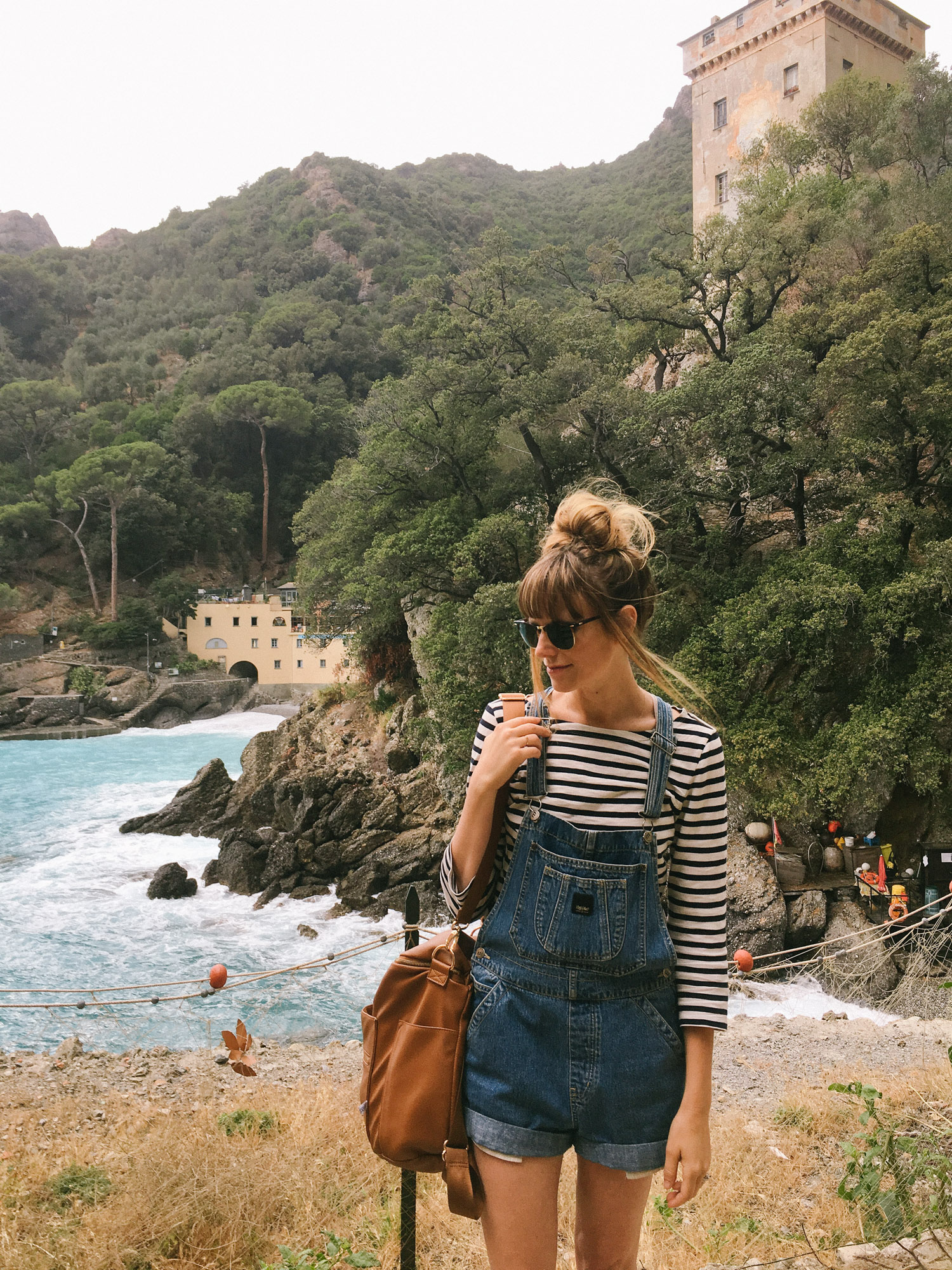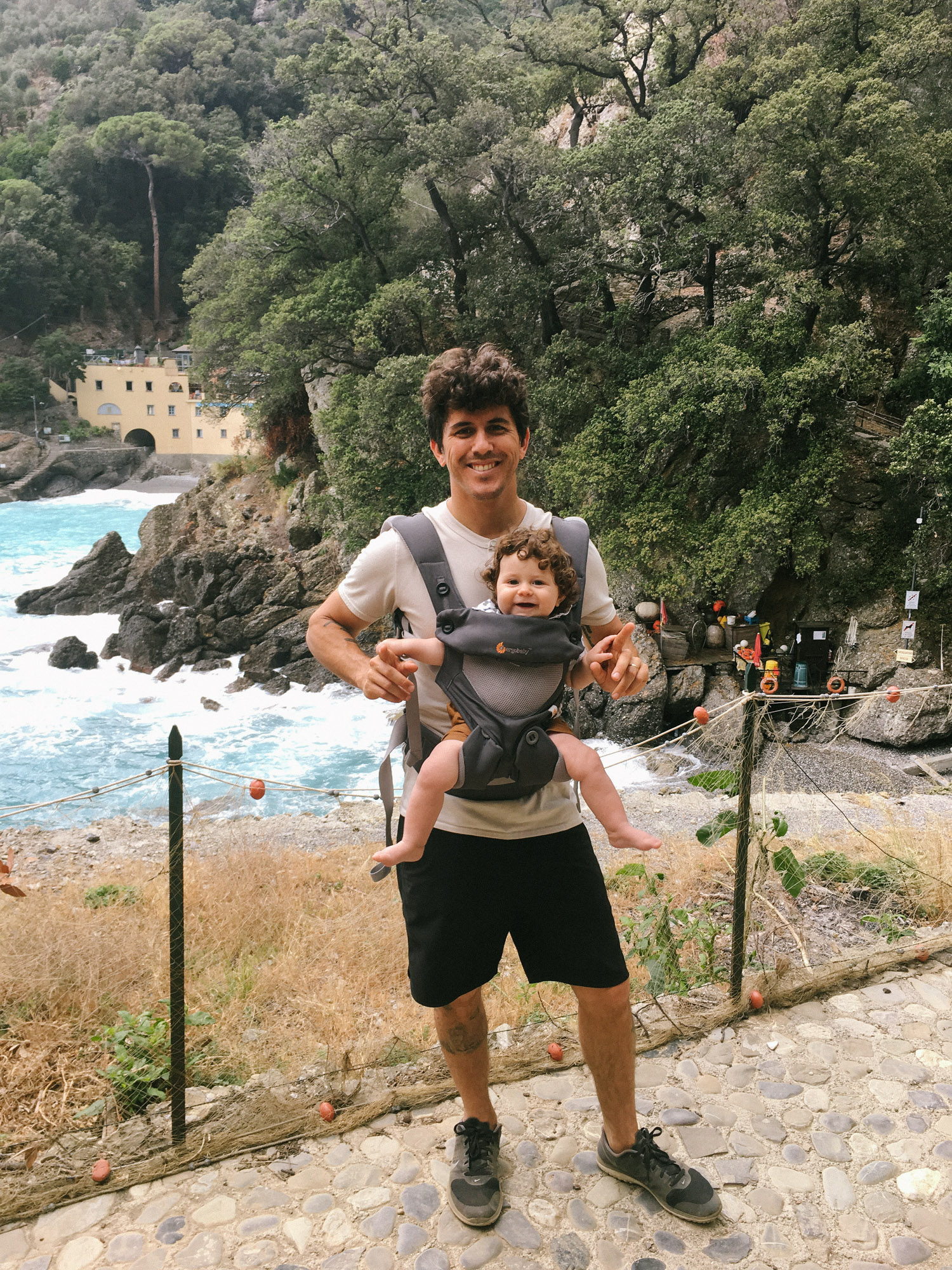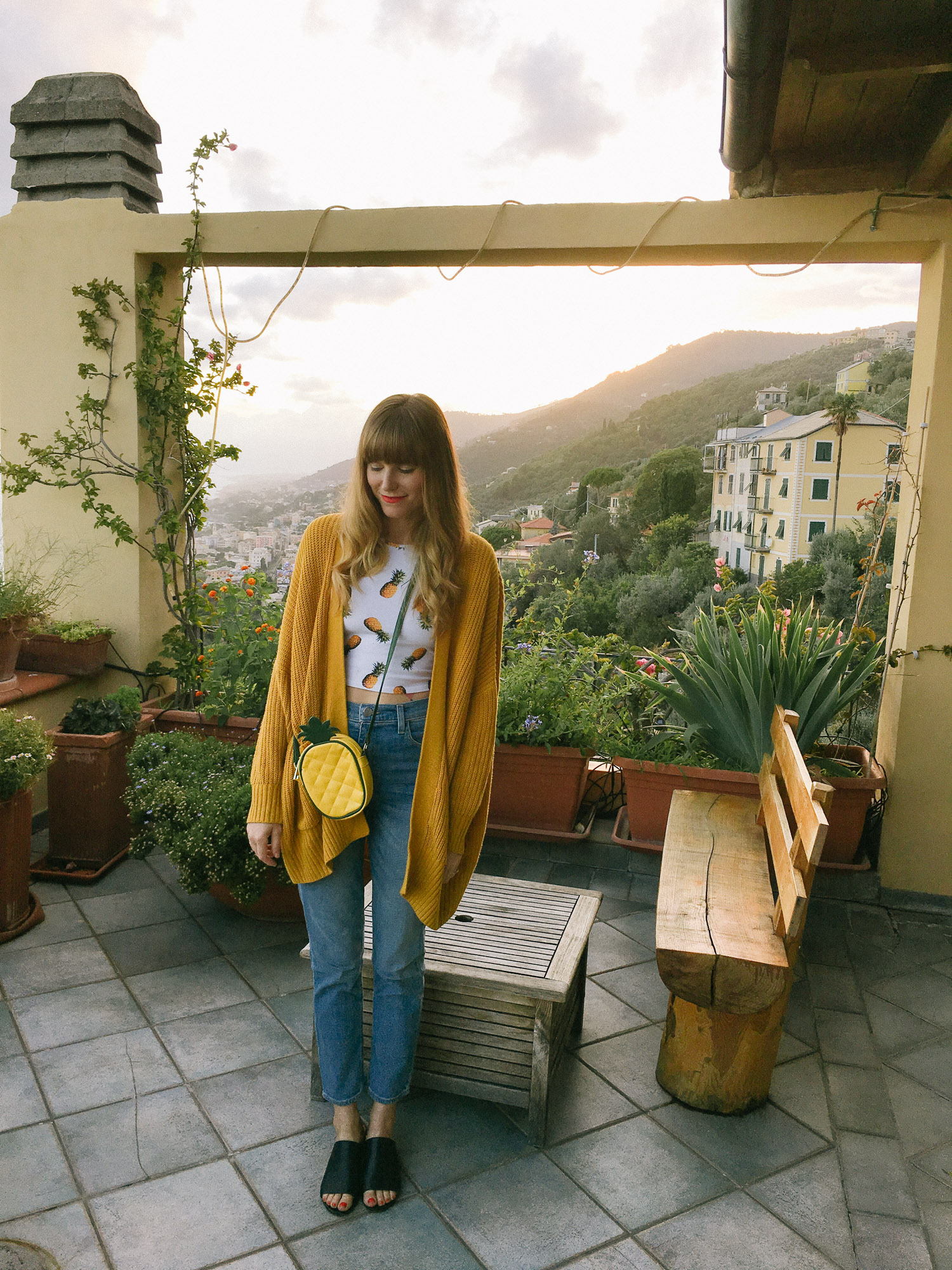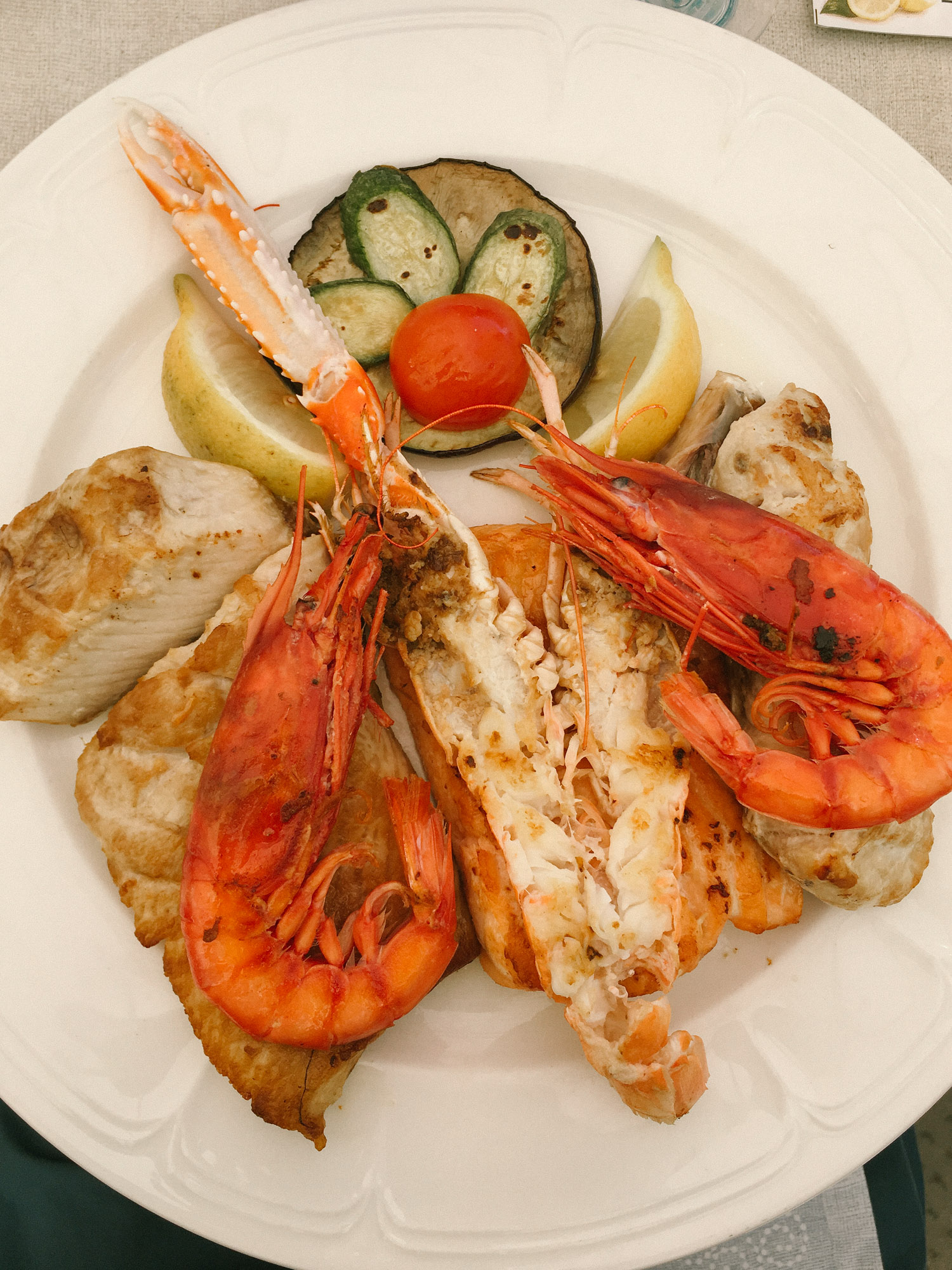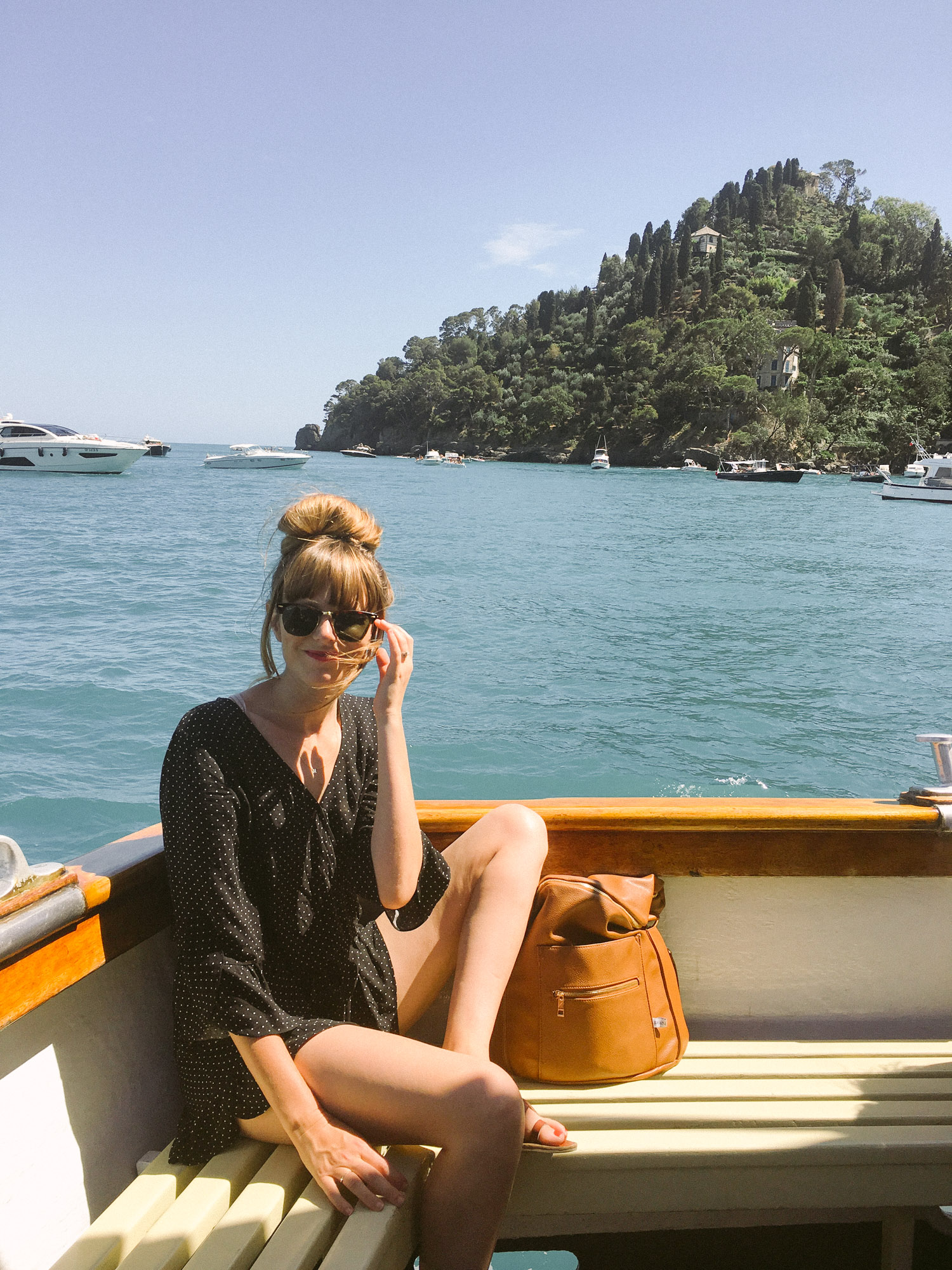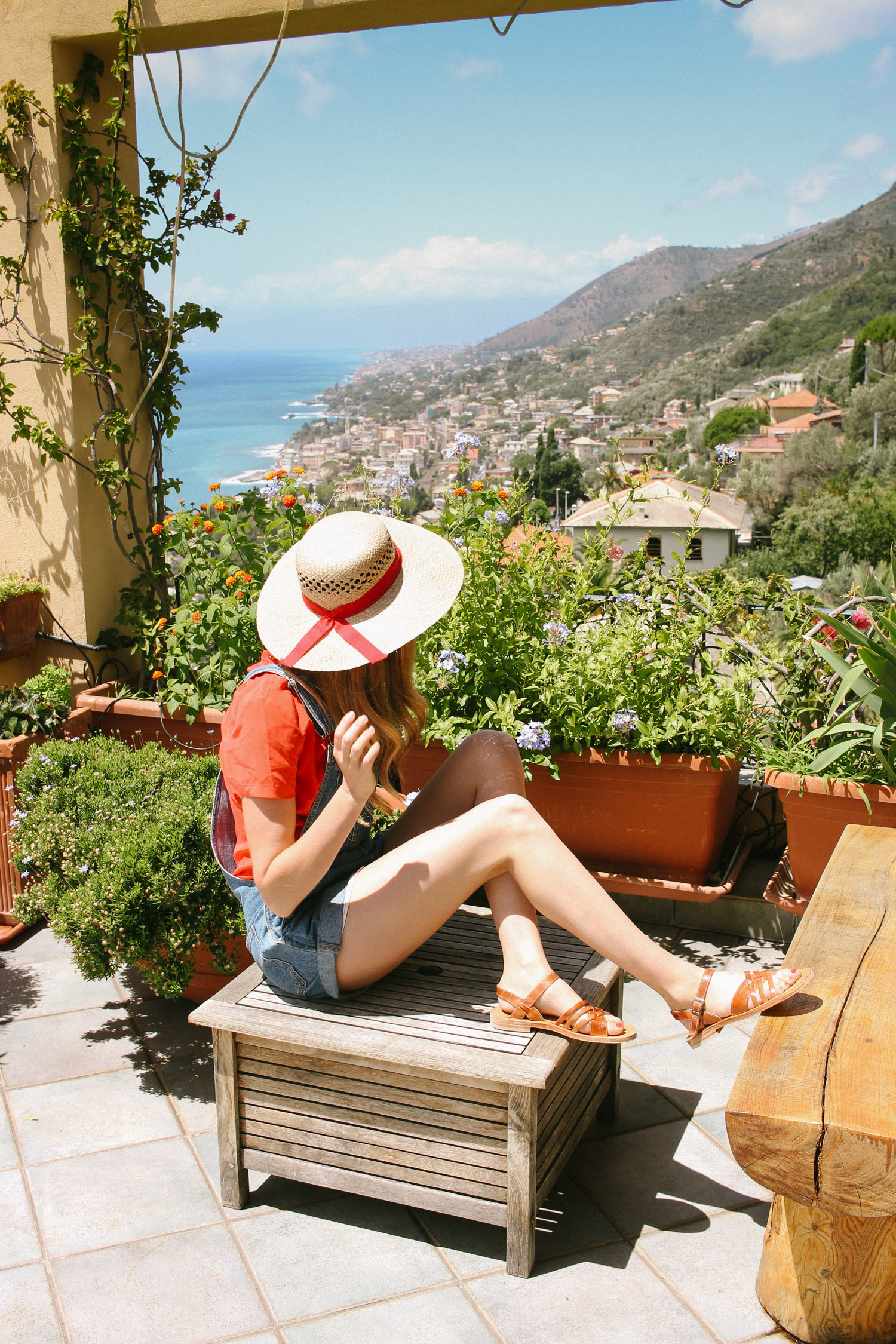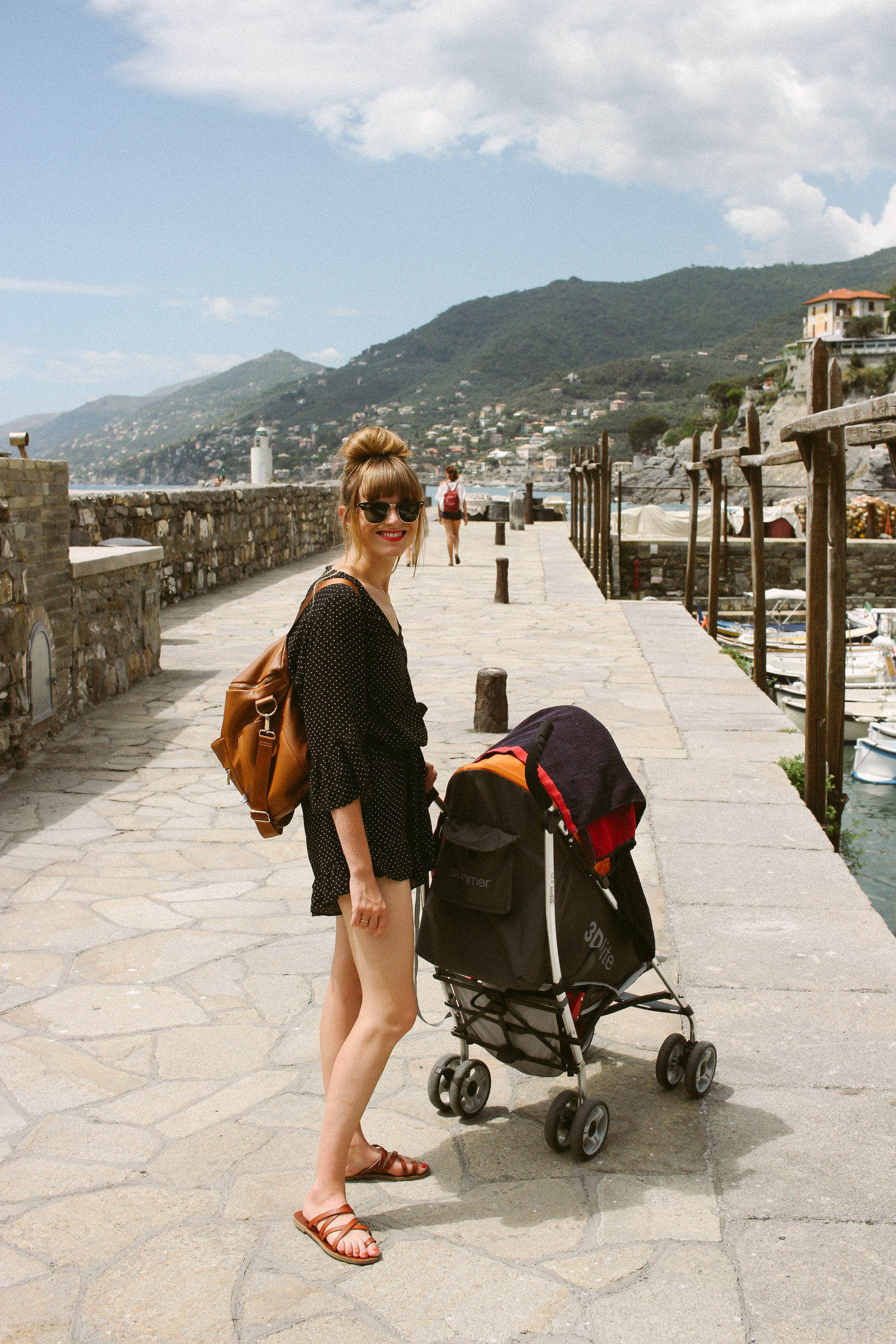 WHERE WE STAYED
This was hands down the best Airbnb we have ever stayed in. I mean this view is UNREAL. Also, the host left us local pasta with pesto sauce and a bottle of Prosecco to enjoy in the refrigerator. The location was pretty central to all of the bordering towns, and we basically never ever wanted to leave. View the listing here!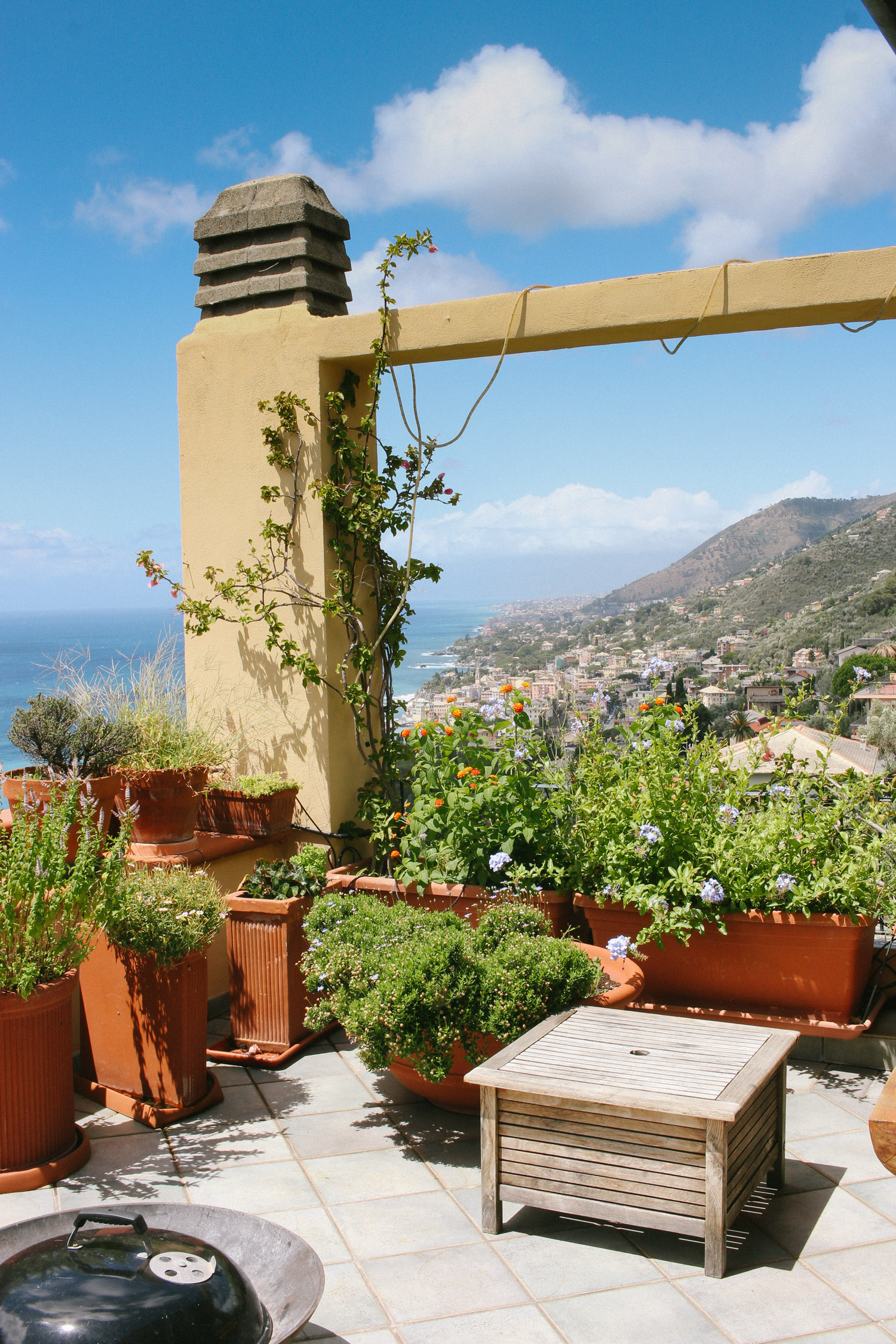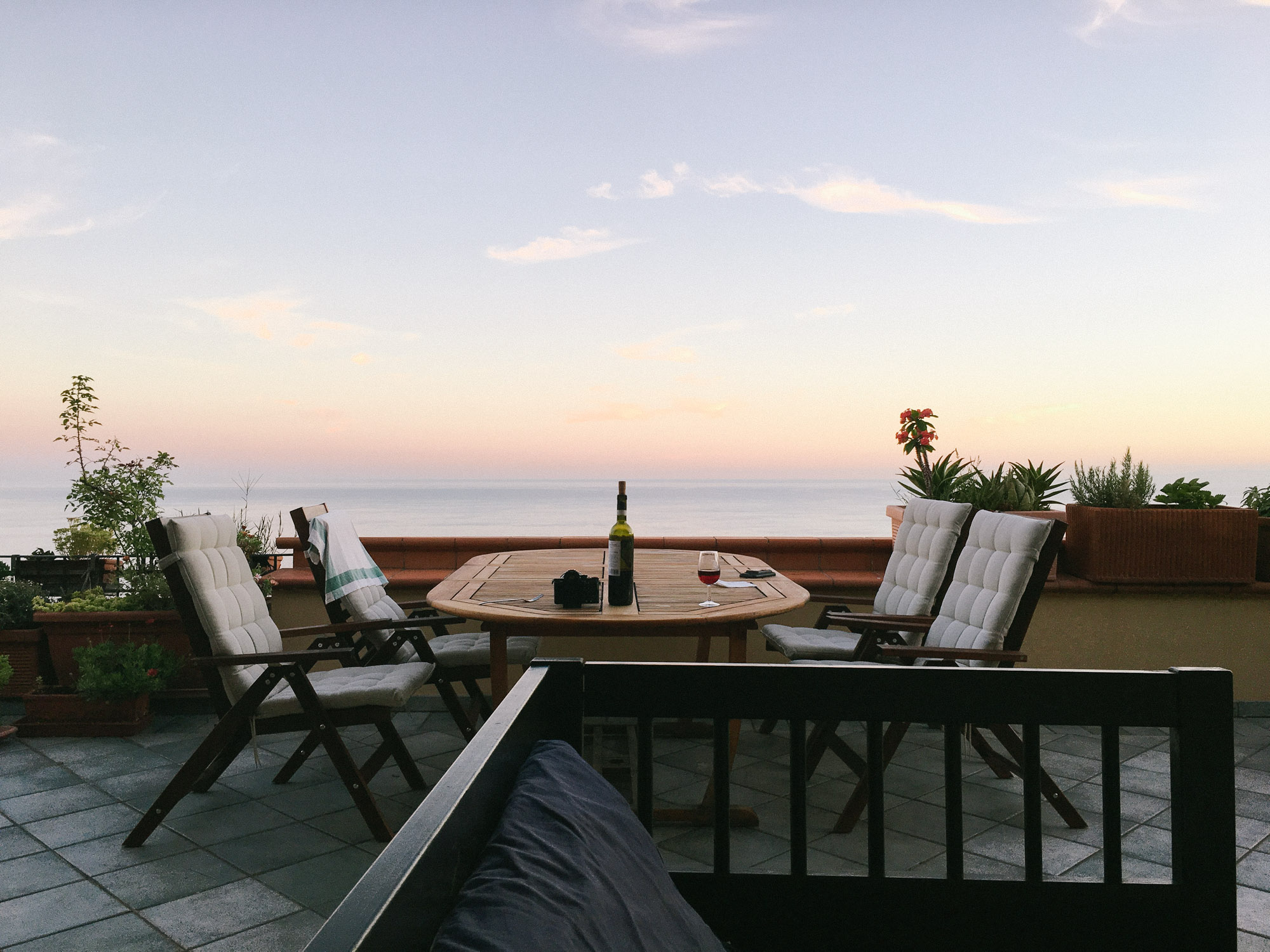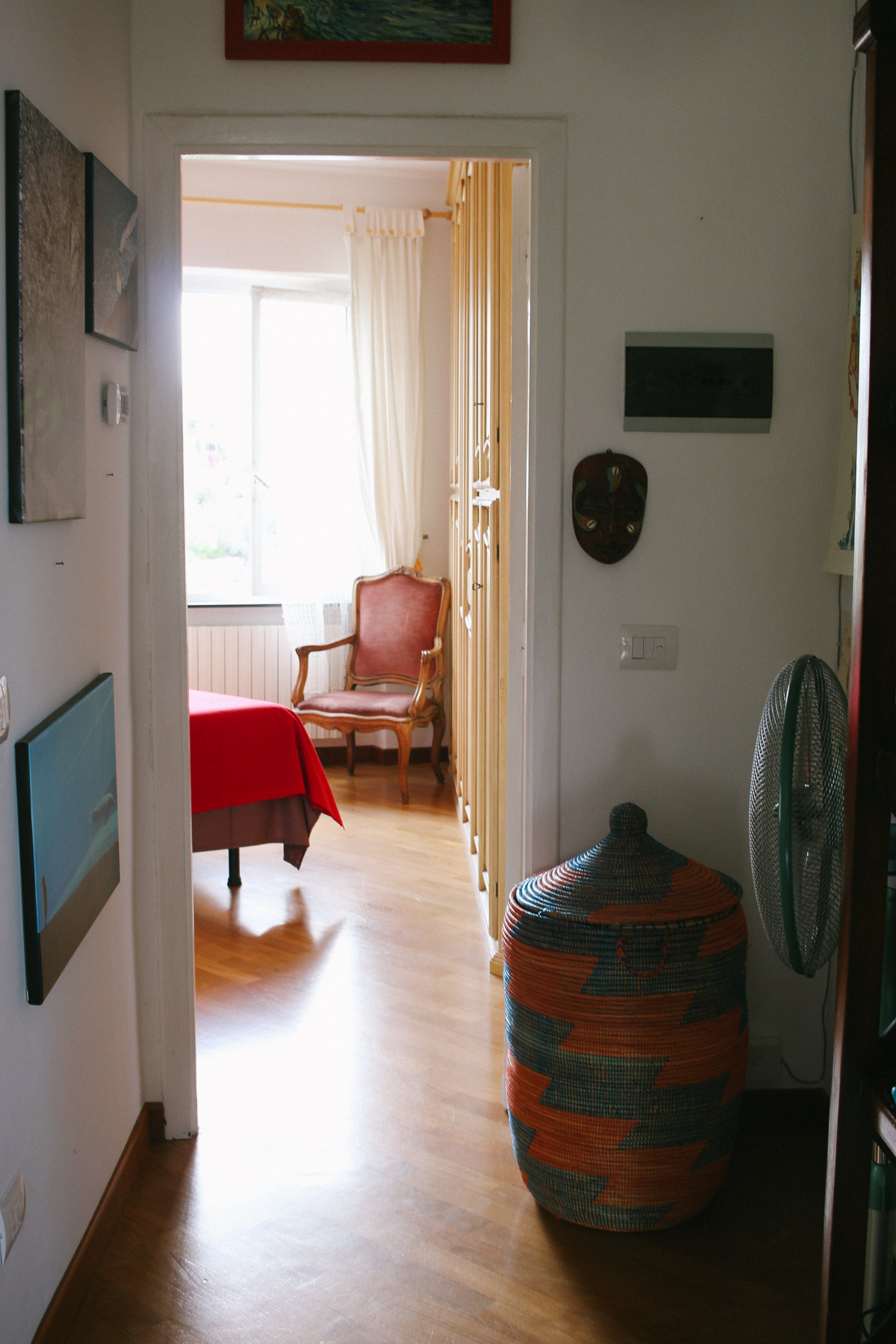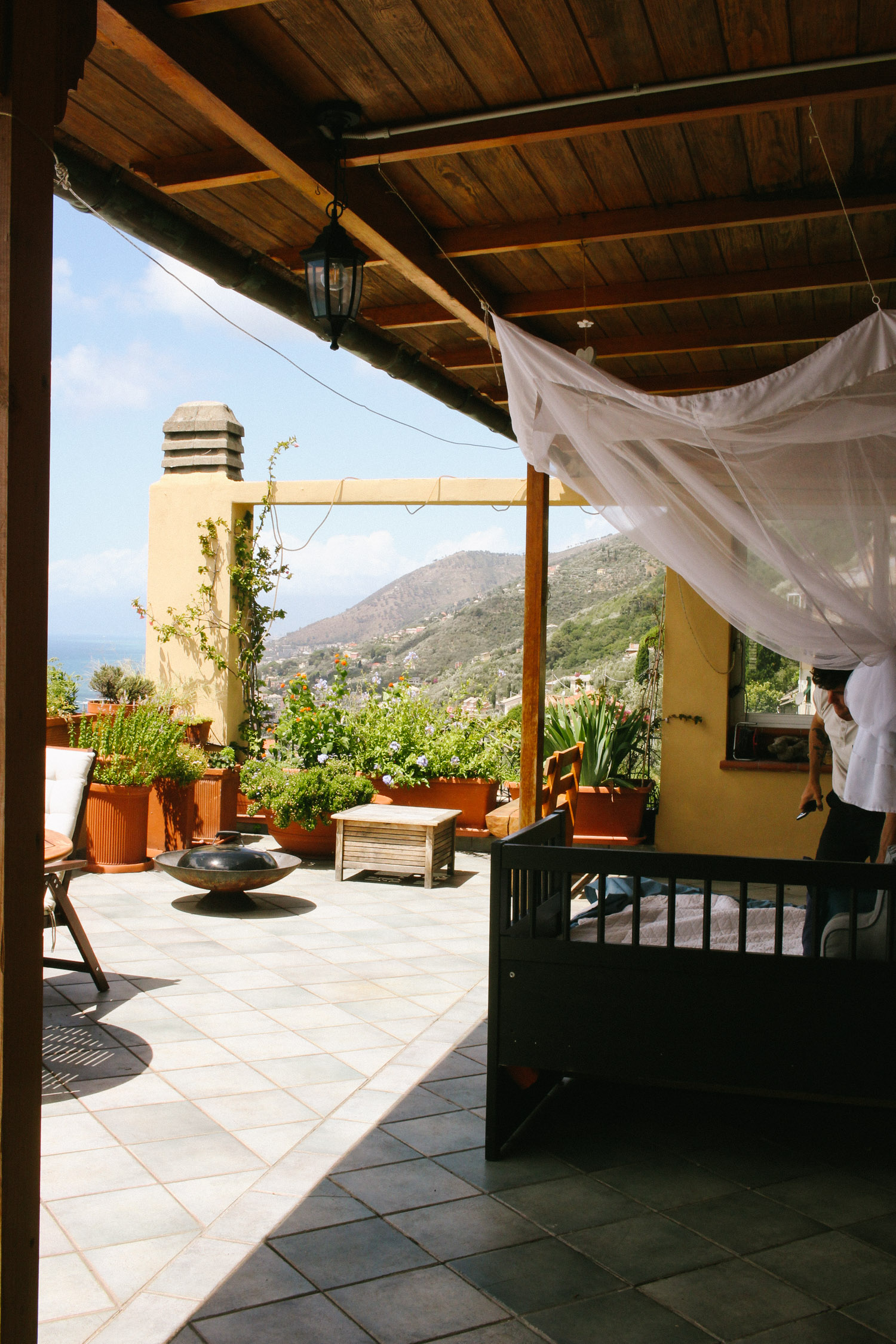 SHOP MY LOOKS

---