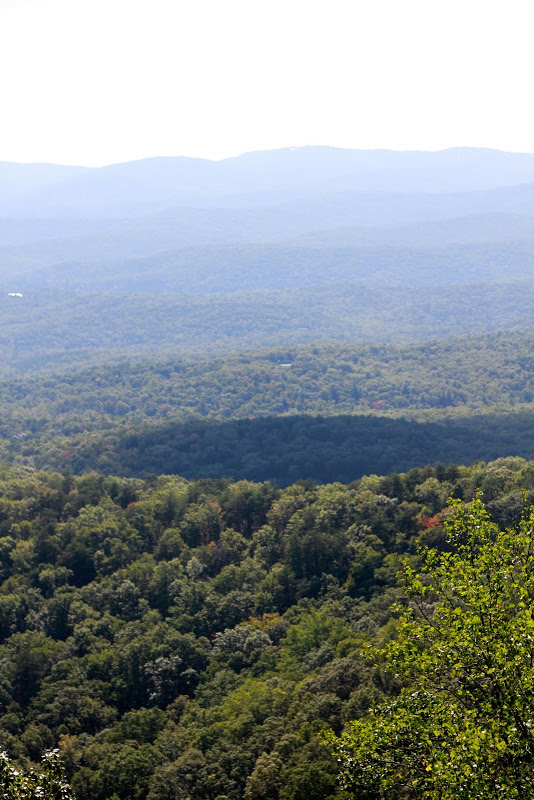 so this is the end of our trip. our last stop was a camping & hiking night in the west of georgia. it was 55 degrees and we got to bundle up and listen to iron & wine and share stories until our eyes couldn't stay open any longer.
it was hands down the best week of my life, and it made me even more thankful to be able to call such a perfect guy my own!
the dress i have on was a lucky find in atlanta. it is peach and scalloped all over! could a dress be any cuter? i don't think so!
p.s. i added new treats in
my store
! it's my favorite listing since i opened it 🙂
tights: ASOS
bag: won in a giveaway!
ring: psycho sisters in the little 5 points!
---