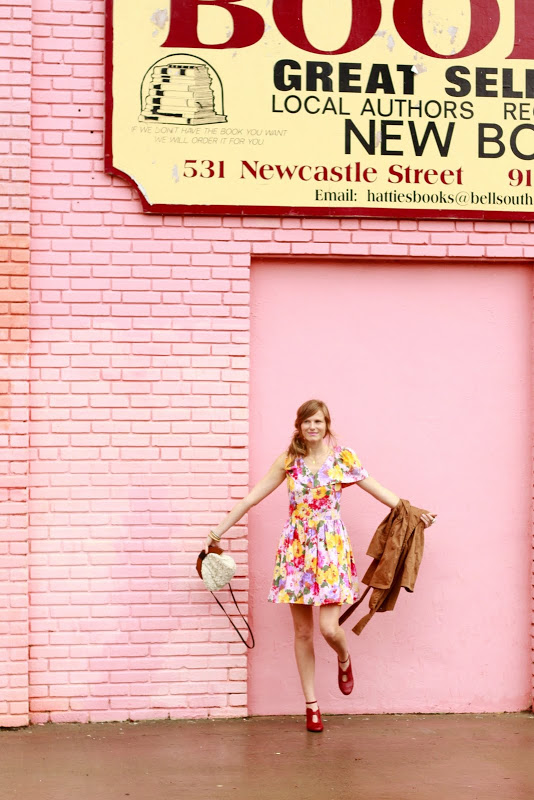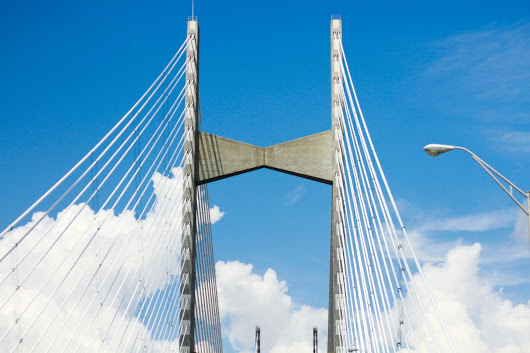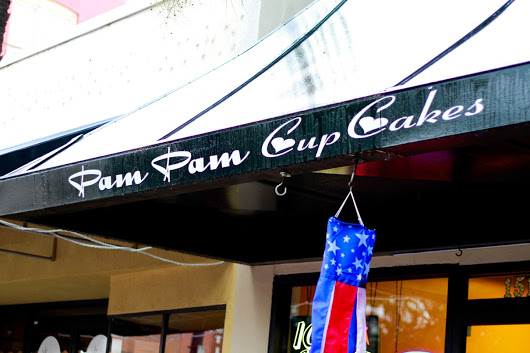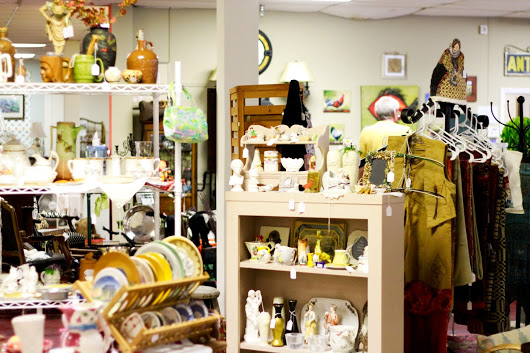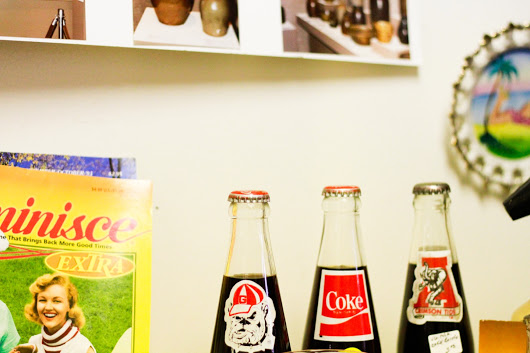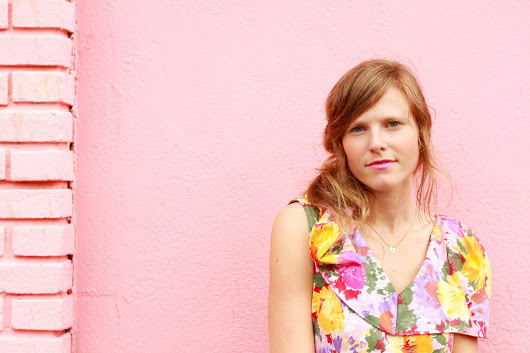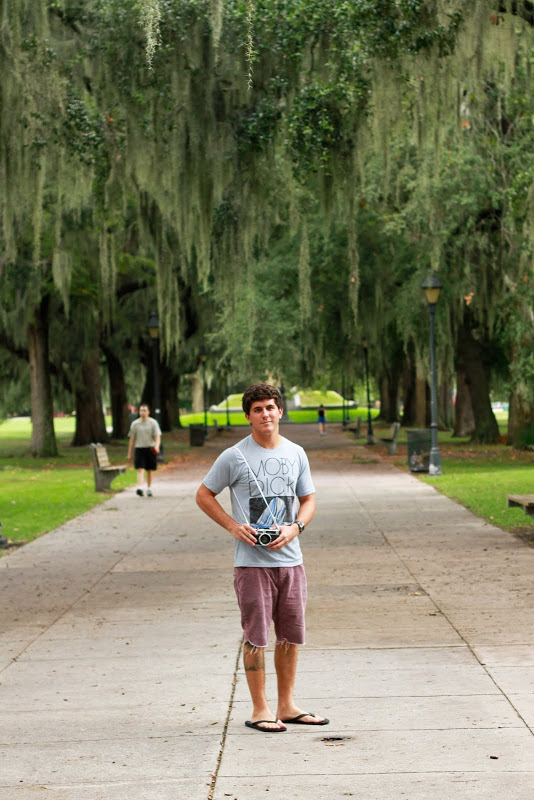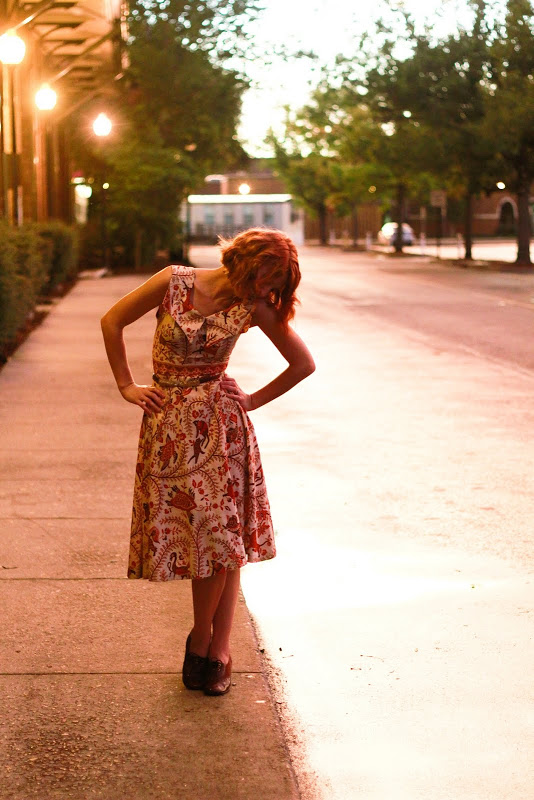 so WOW. this was one of the best days of my life. we woke up in jacksonville, snacked on some cannoli's, subs & a pumpkin spice latte and hit the road!
first stop was brunswick, a small little town with some amazing antique shops! i got a $3 coca cola bottle from the 1960's and matt snagged a vintage bottle opener.
then we were off to savannah to meet the lovely jessie of
strawberry moth
! it was such a delight getting to know her, and getting to see her town. savannah is filled with gorgeous trees with spanish moss, a million and one square parks and an astounding variety of beers! we watched a perfect sunset combined with a DOUBLE rainbow. it was a night to be thankful for 🙂
shoes: jeffrey campbell found at a thrift store!
bag: giveaway win
jacket: so old, i don't remember!
---