*Sponsored by Zappos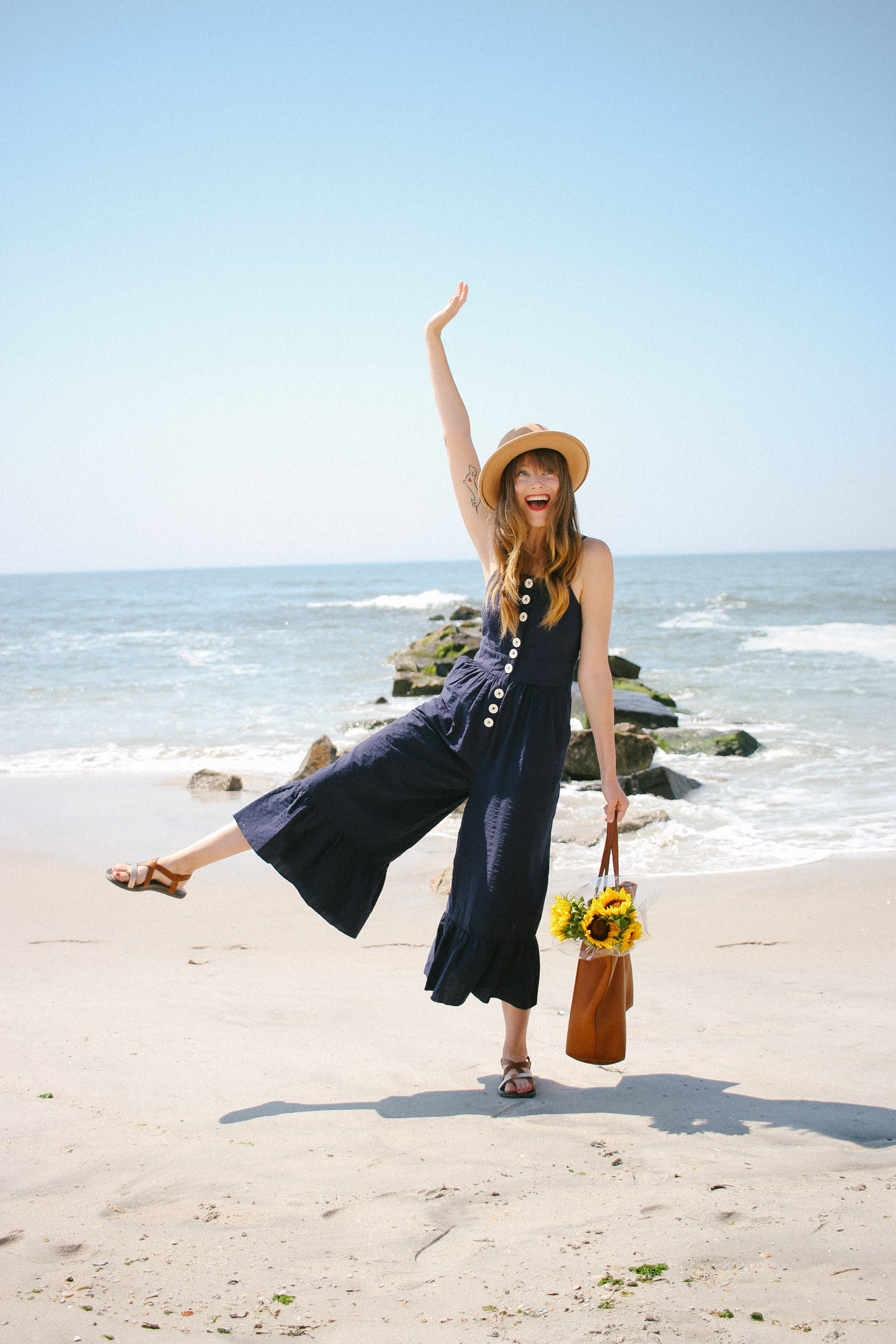 Summer is heeeere, and I couldn't be more excited to bust out these OluKai sandals from Zappos! It feels so good to have sand in my feet, and to throw on the coziest most wide-legged jumpsuit I own! While I live right on the beach, and am more than content to spend every day here, I am so excited to share that we have tons of travel plans lined up for this summer! We're headed to Italy this week, which I can't wait to share with you guys – specifically Rome, Florence, Cinque Terre and Milan!
We have a few other trips all planned out that I'll be sharing so soon too! I am going to be packing light, easy breezy dresses and sticking to this simple summer style. I love how these sandals match with everything, and will definitely be bringing them along to many more beaches! 🙂
Where are you off to this Summer?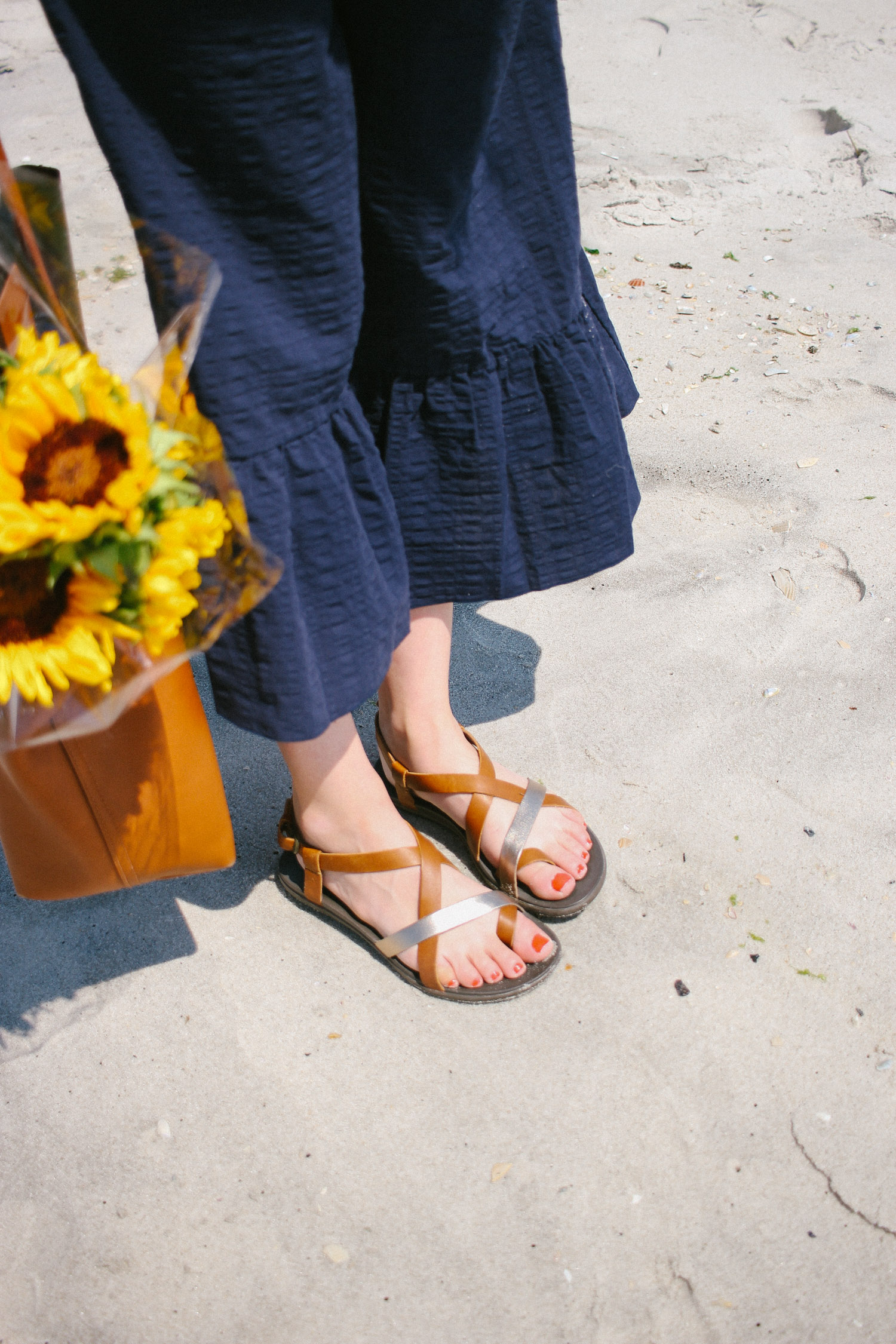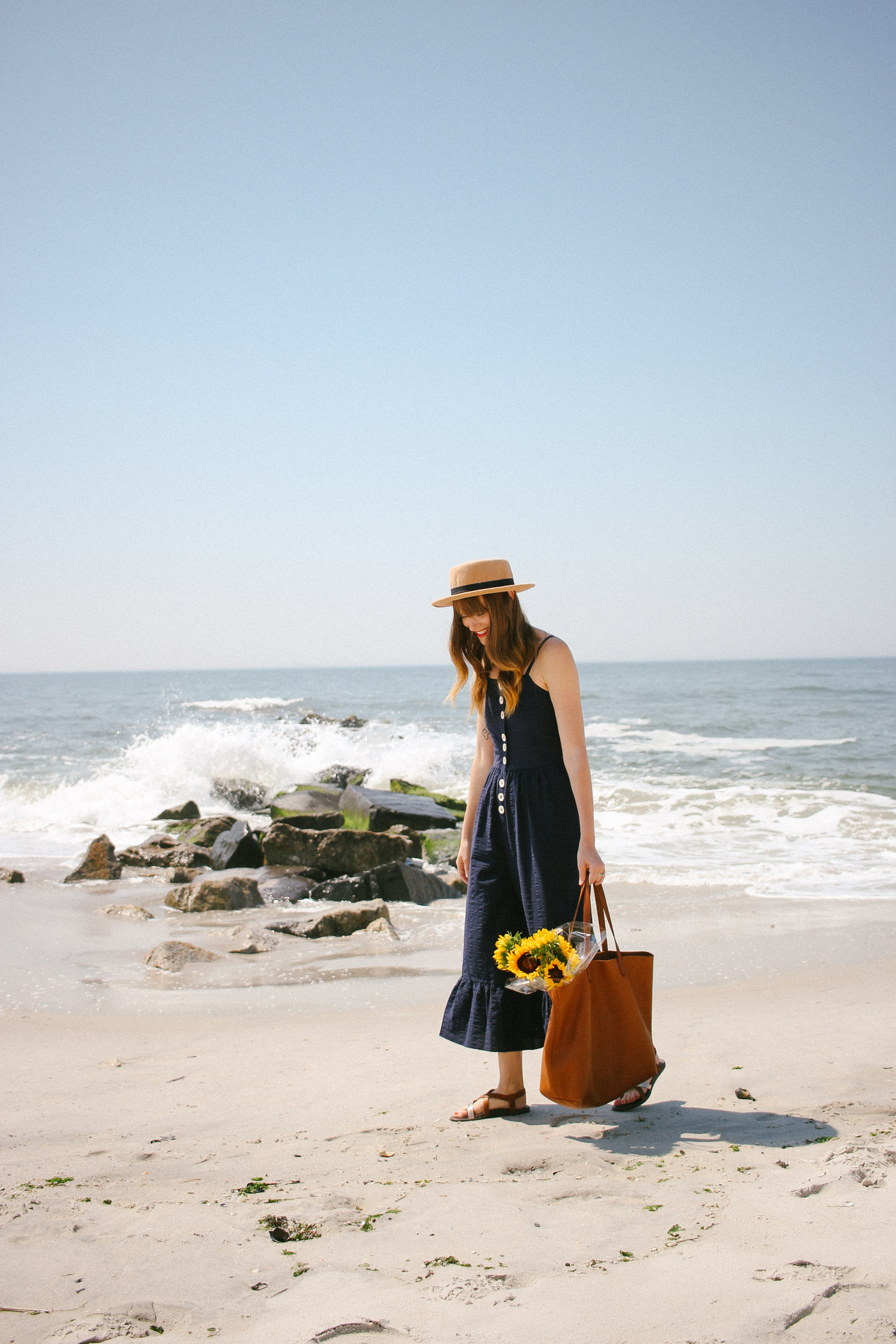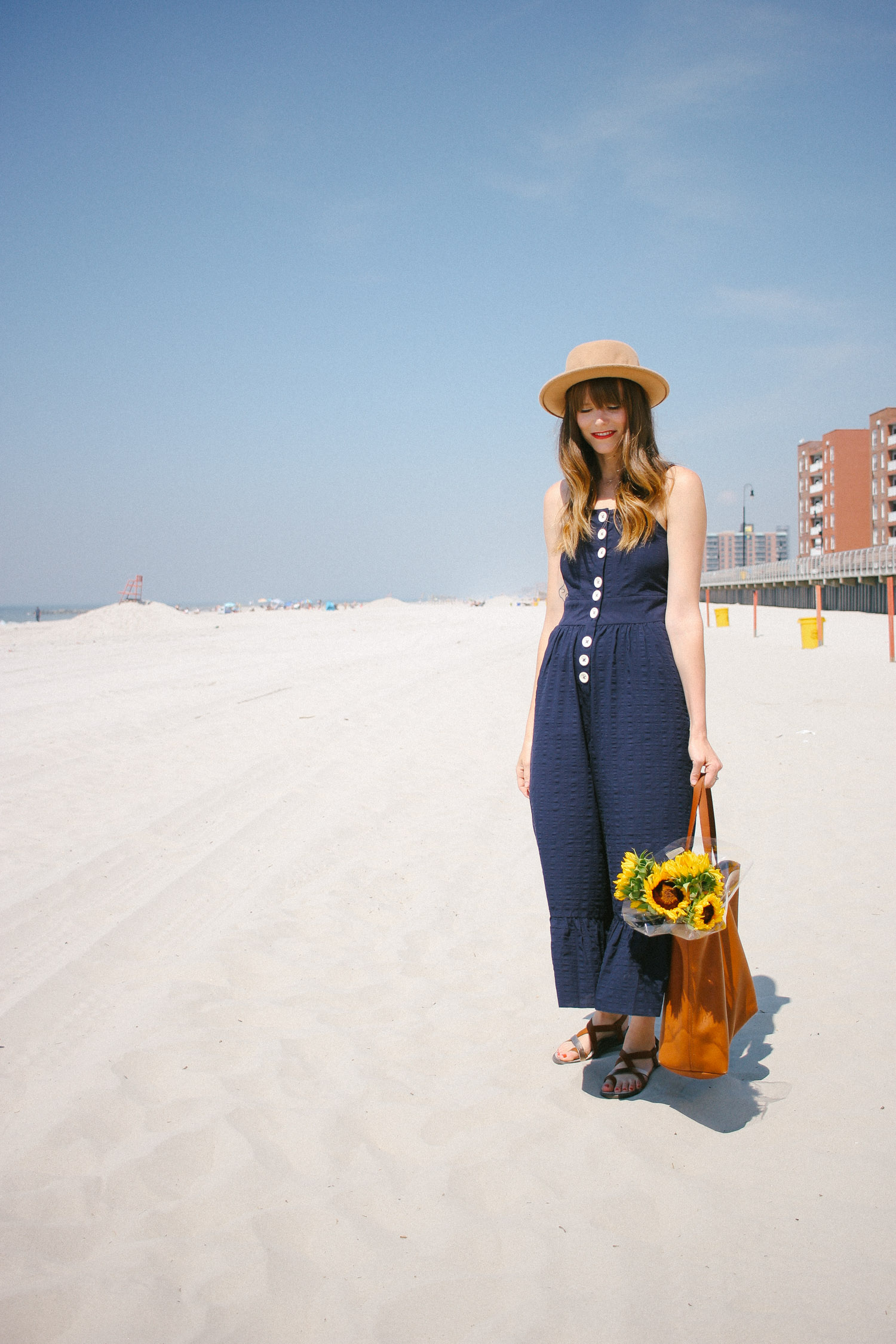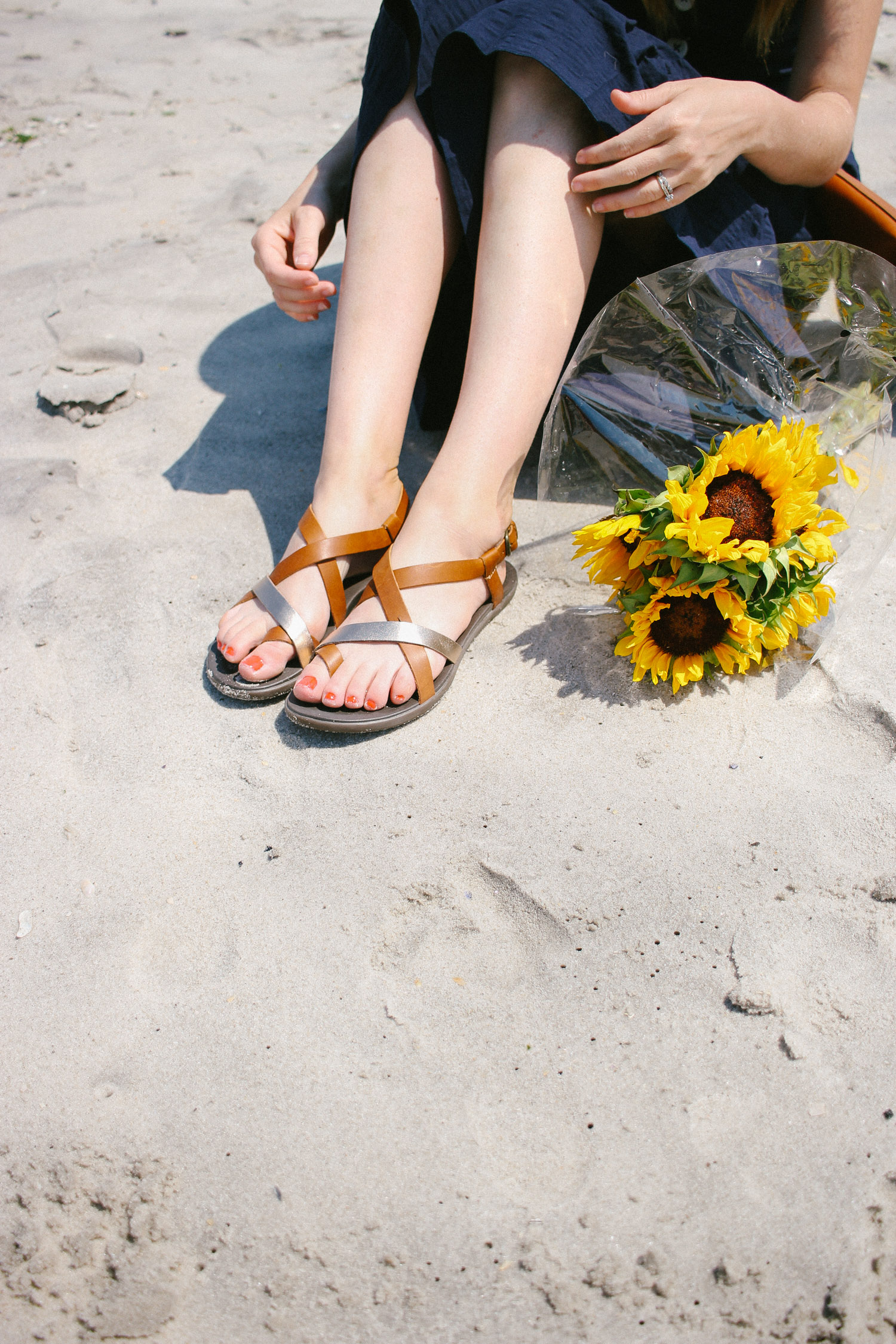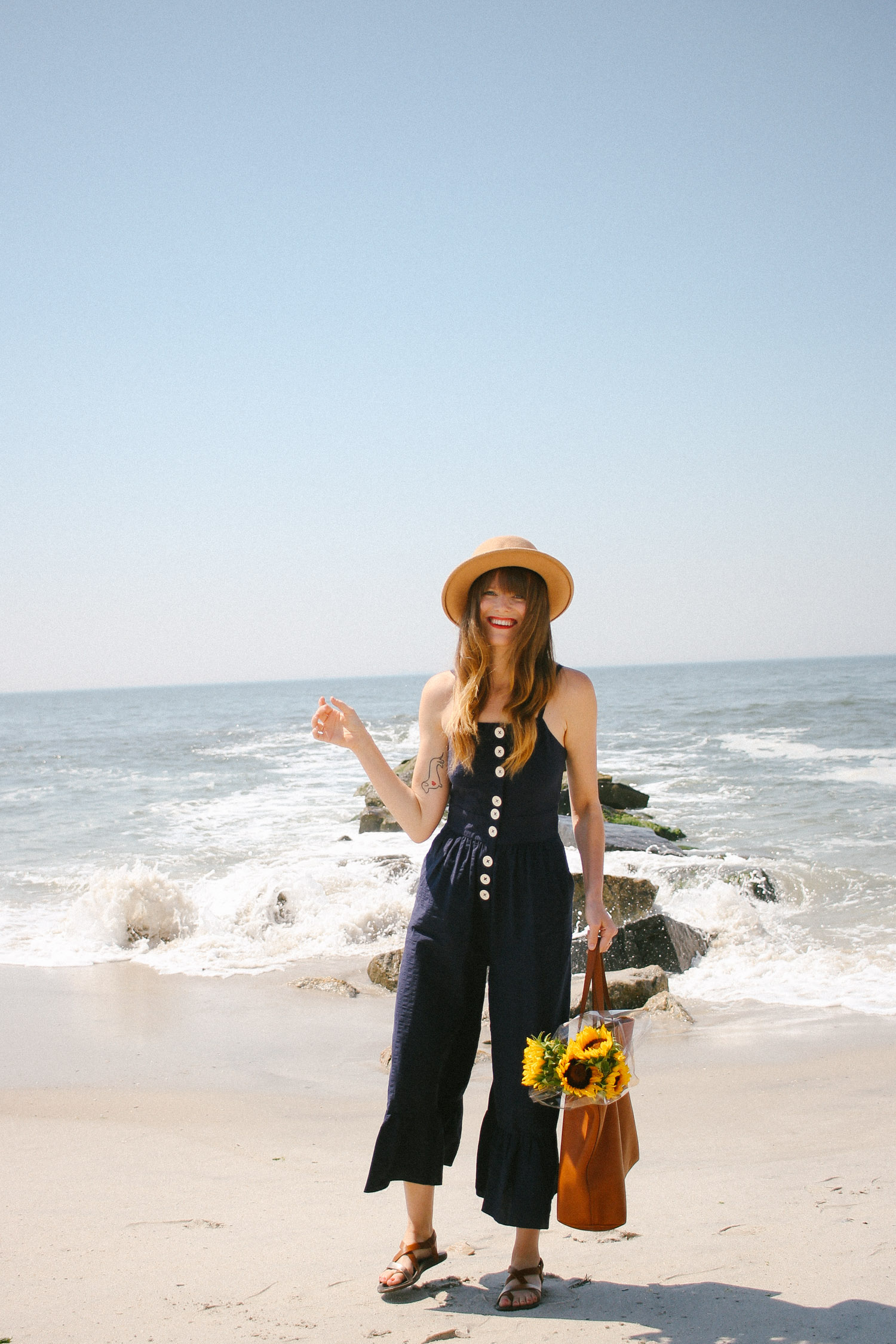 ---