This post was sponsored by Uber, but all opinions are my own.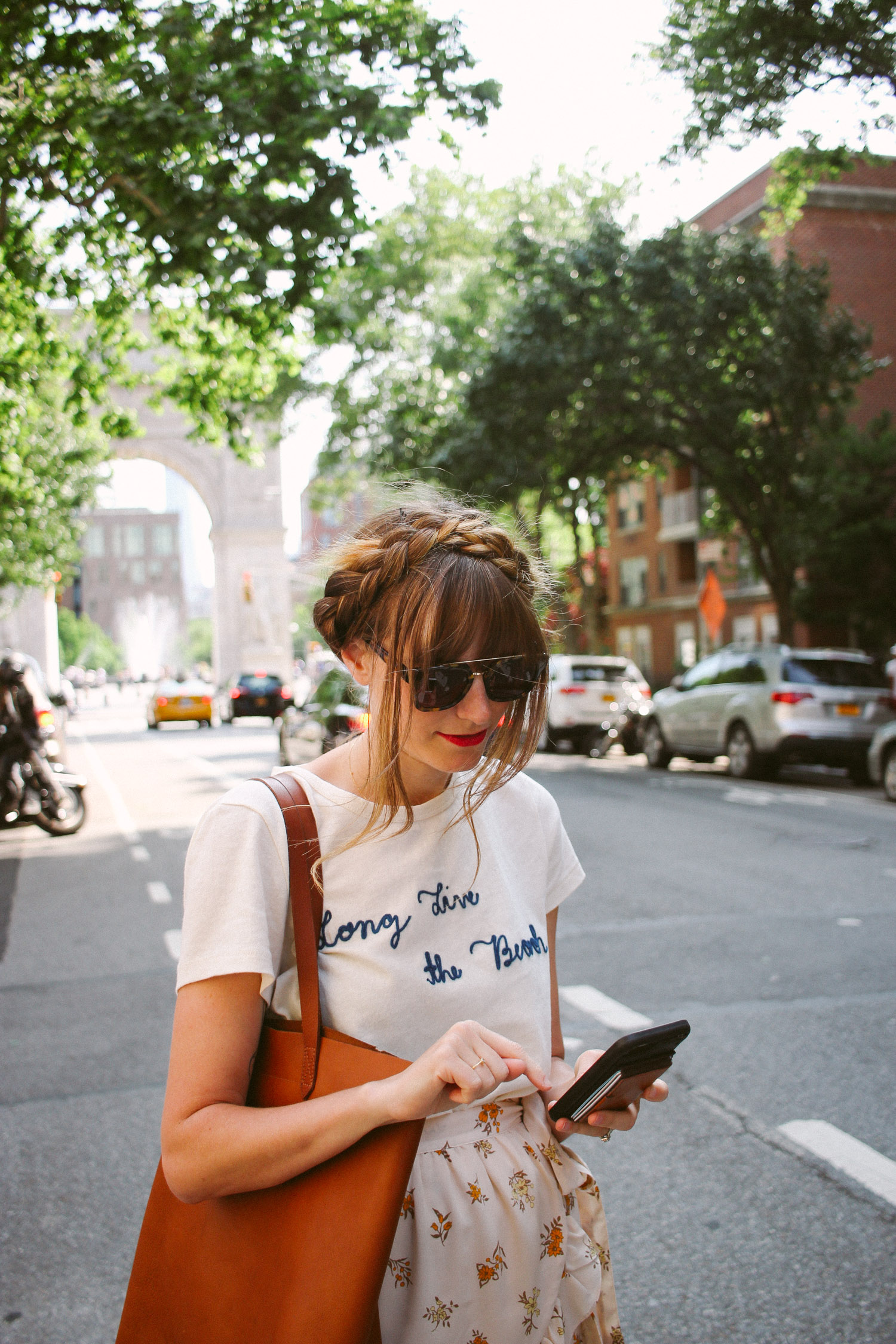 One of the biggest questions I am asked is "As a blogger, f/t mom what do you do all day?!" Well, every day is different! Some days I am with Hudson all day at the park and others I am running around to shoot campaigns, attending meetings and events. I wanted to share photos from a fun day in the city + one of my favorite pizza spots!
I recently hired my cousin Sammy to work with me a few days a week, and it has been SO much fun. If you follow me on stories you've definitely seen her! On this day, my mother-in-law was in town and was able to babysit Hudson for a few hours. After dropping him off, I met Sammy at Ribalta in Union Square for a quick bite before we went to a few fun events! I had to meet her in a hurry because we had an event at 5pm, so I grabbed an Uber near Washington Square Park for a quick ride Uptown. It's such a lifesaver when you're in a hurry, and with the option to book instantly or schedule a ride, Uber always saves my day. I also love that I was able to share my ETA with Sammy, so she knew when to leave and meet me at the restaurant! It's awesome being able to share the driver's first name, vehicle info and map location in real-time. She was able to literally see my ride pulling up so she could meet me curb-side outside of Ribalta!
We shared a pizza with prosciutto, mushrooms and artichokes and it hit the spot. I am getting hungry just looking at these photos! 🙂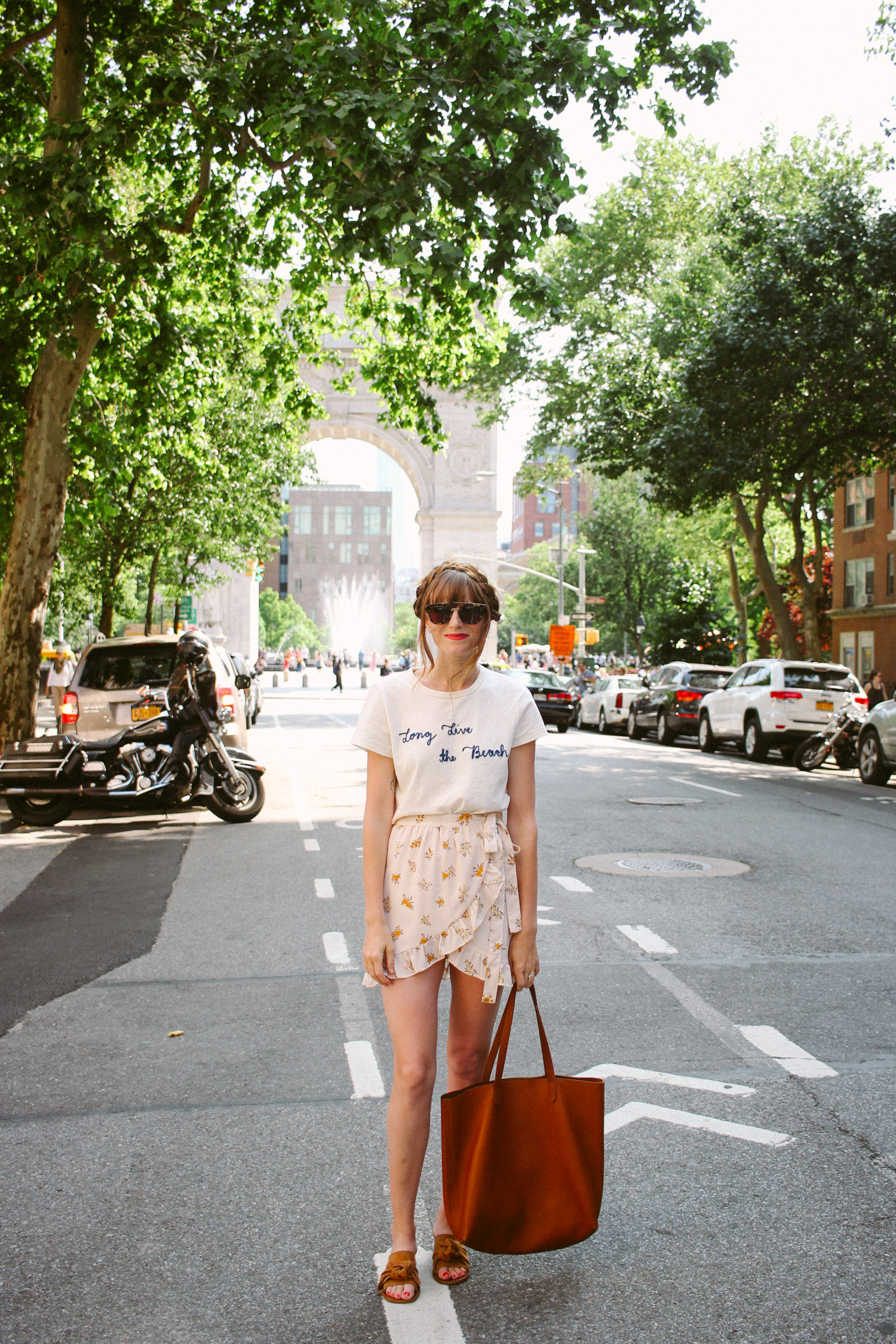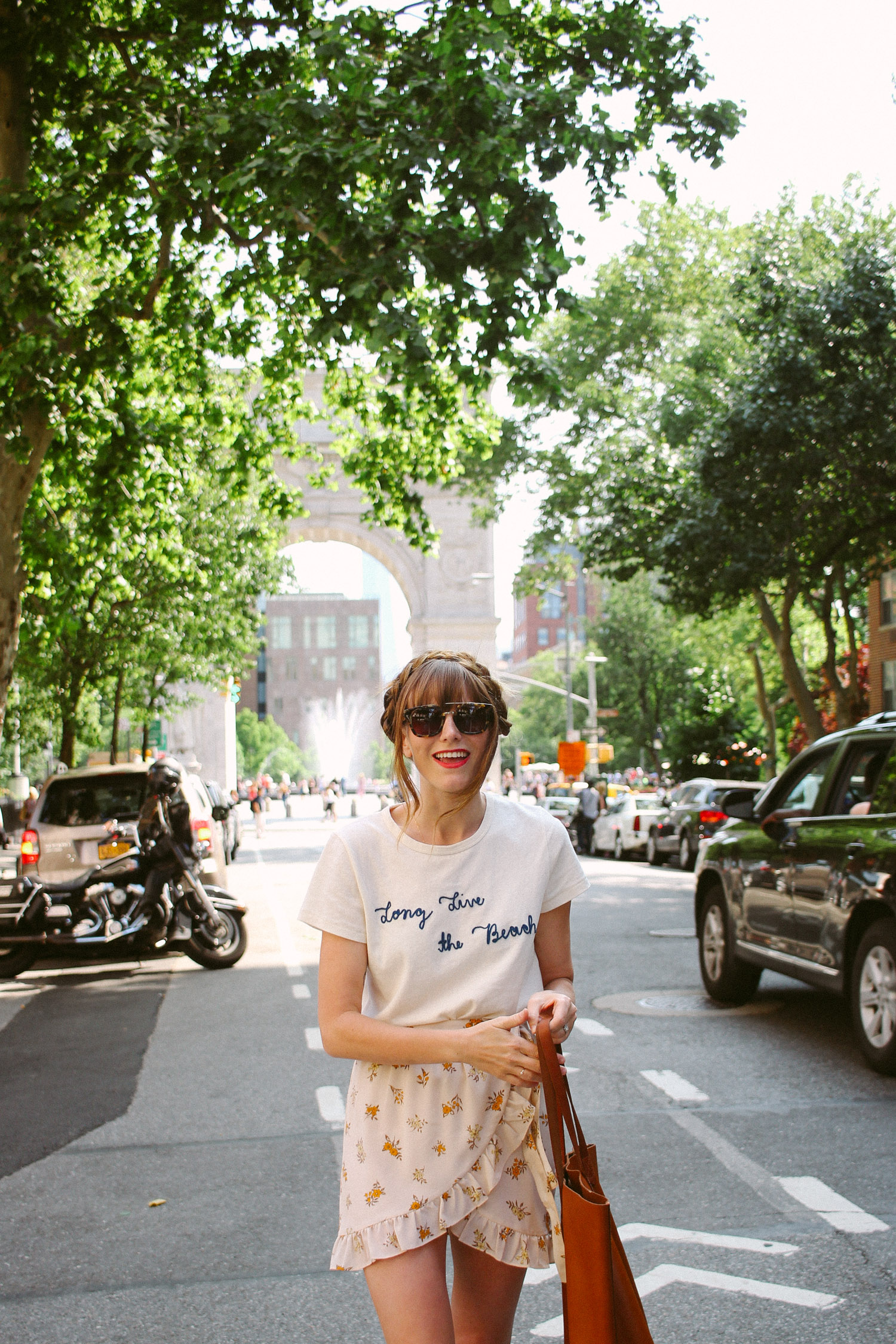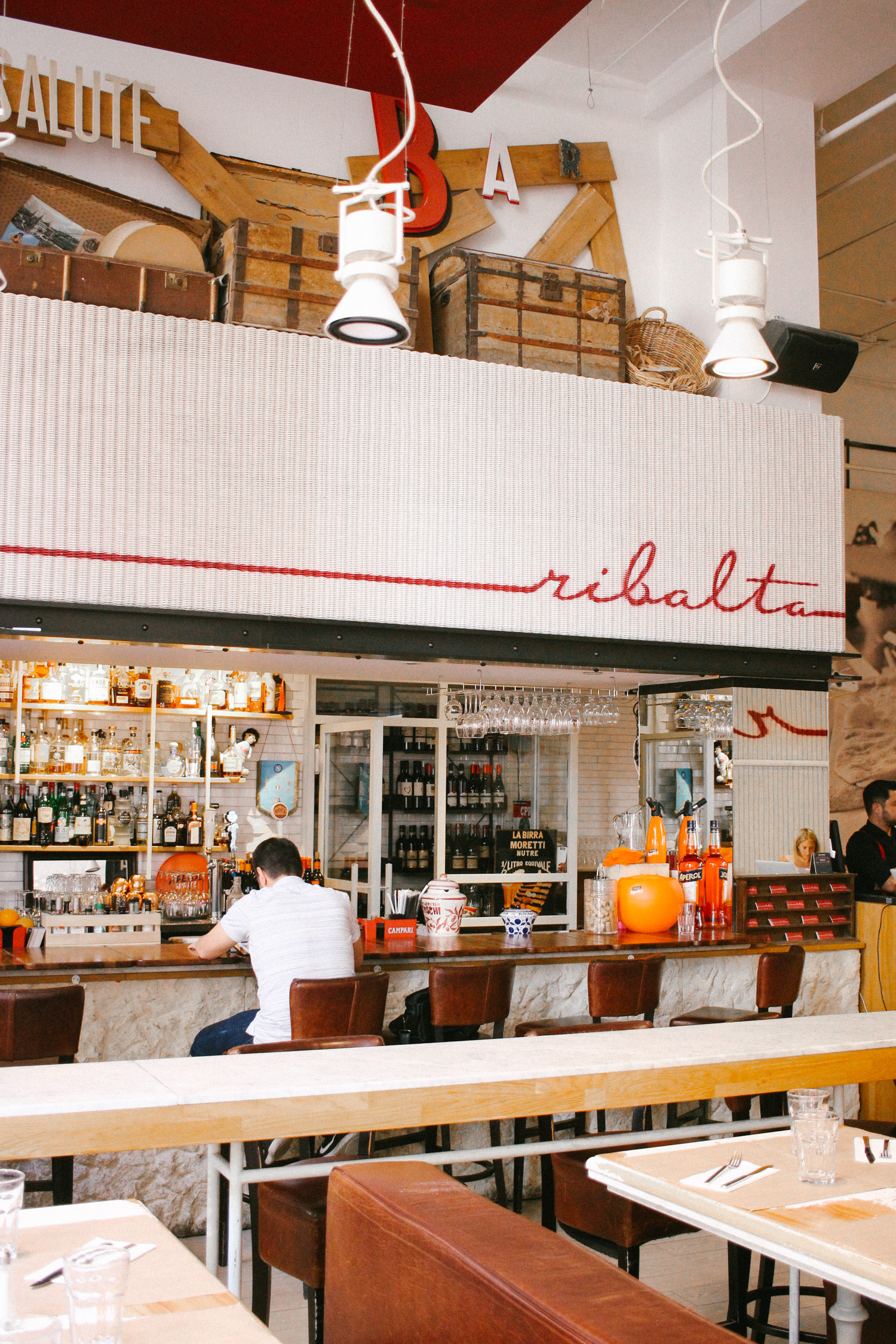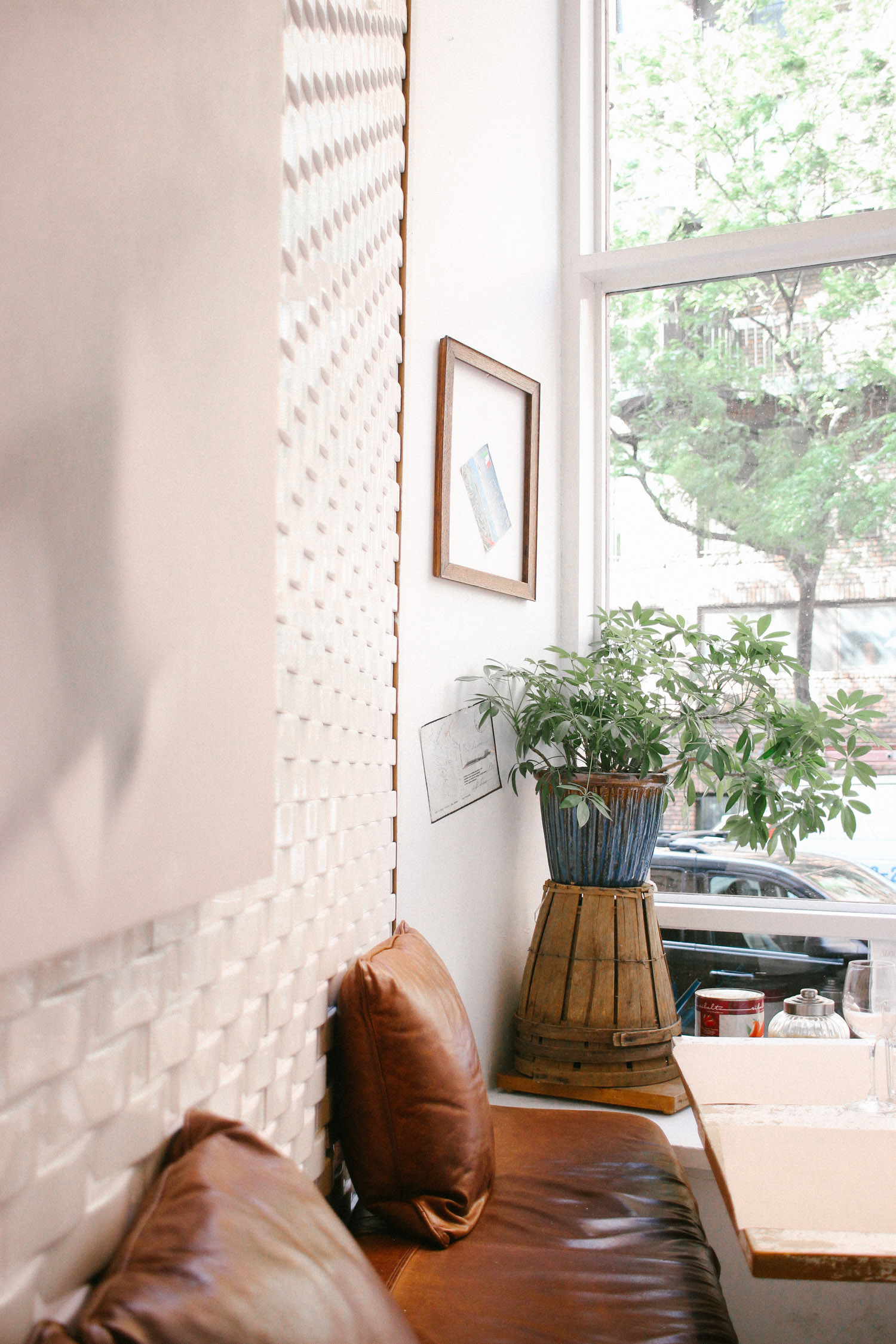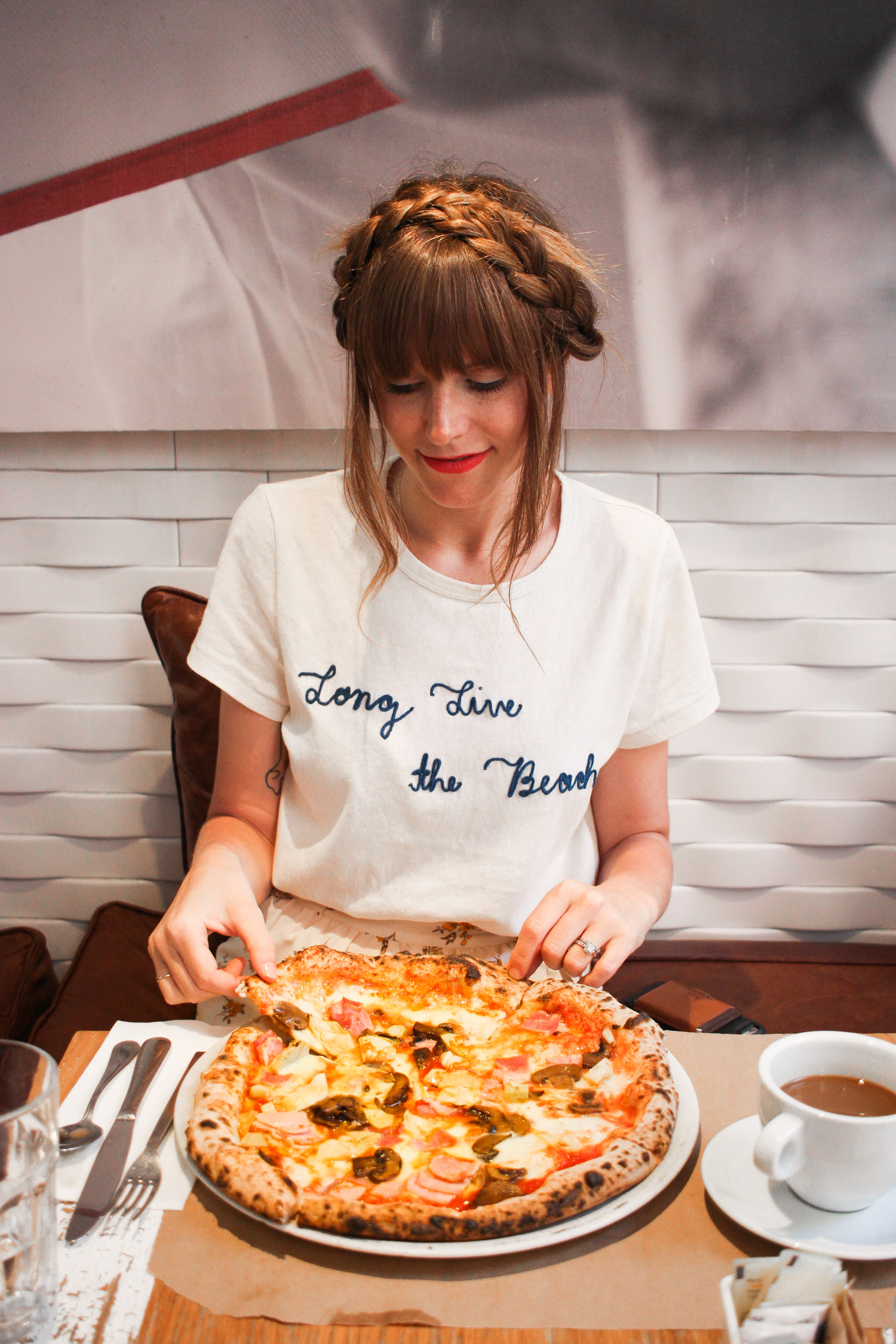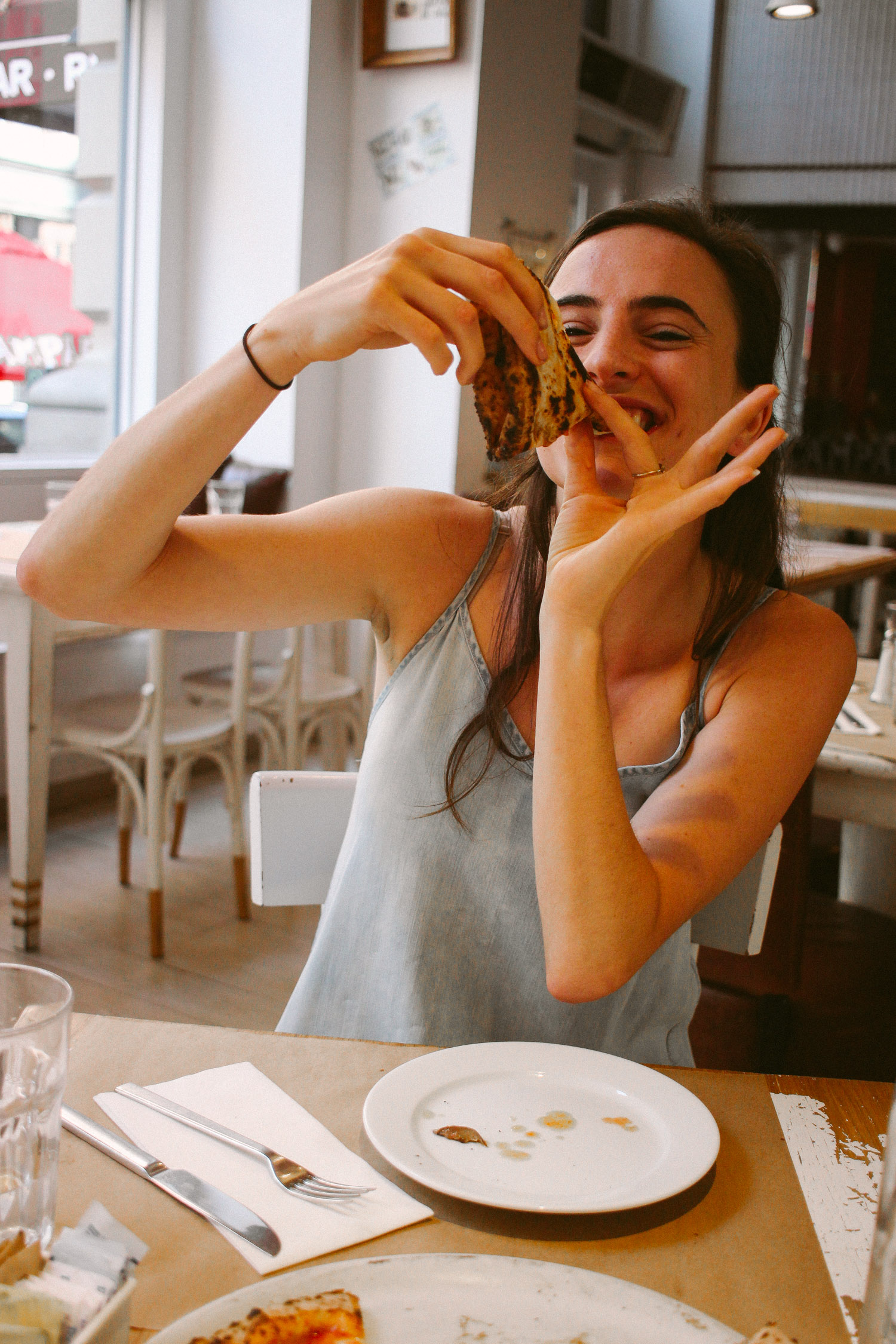 ---