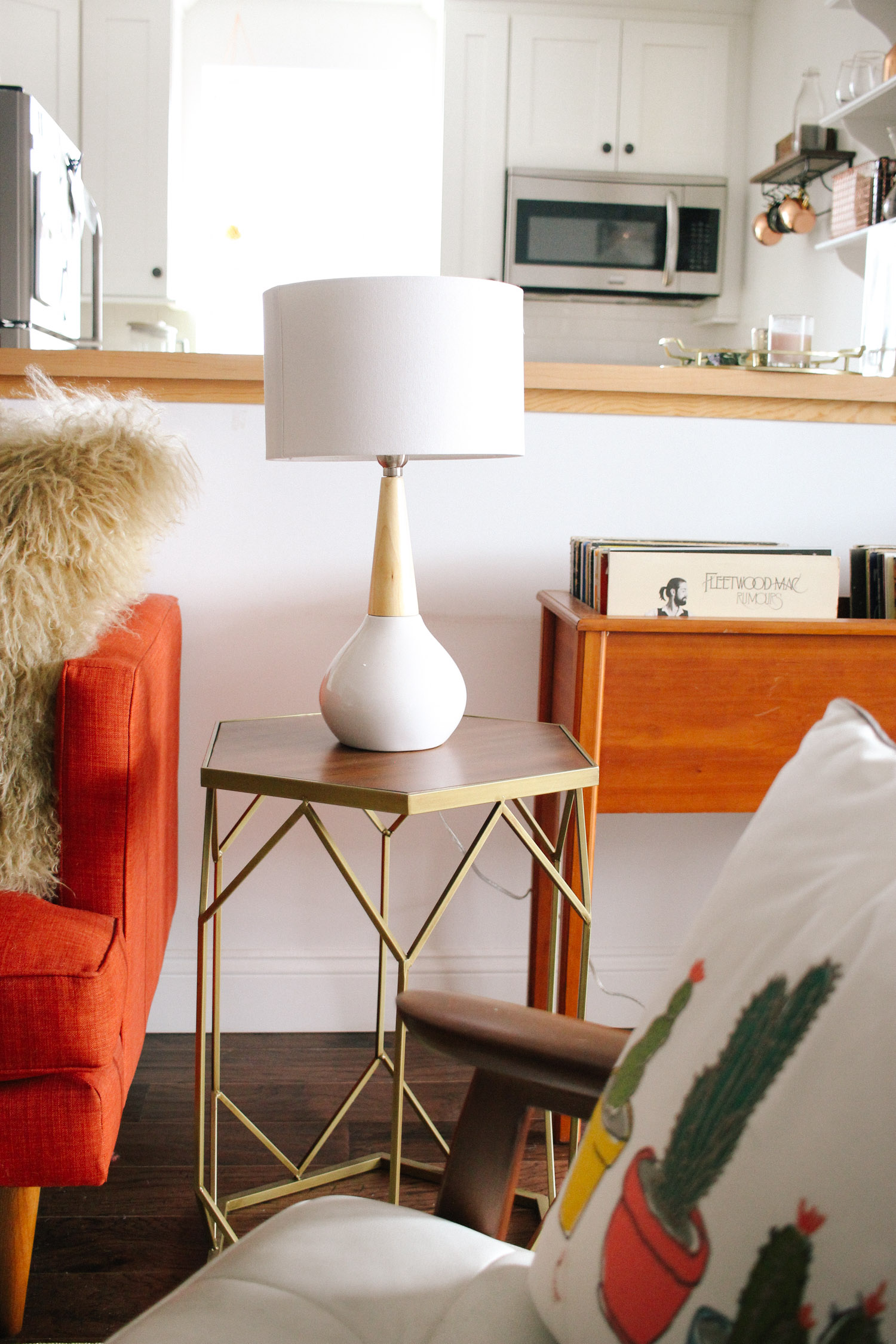 After living here for almost two years, I kept feeling like the living room needed a change (this is how it looked before). I love our coffee table and knew that it was here to stay, but I still wasn't sold on the rug or the accessories in the room. Our side table and lamp were from our last apartment, and I knew they needed to be updated. I'm excited to share the living room refresh with Lulu & Georgia that I've been working on!
I love how fresh the room feels from adding in this Jonah side table and Caluk lamp. Lulu & Georgia has sooo many incredible rugs, so it was hard to pick just one, but I am so excited about this gold Tiya Rug that I ended up picking. The room just has a more elevated feel to it now, which is what I was going for. I wanted something neutral, so I could switch out the pillows and throws seasonally, instead of feeling like the room became messy or disjointed around the holidays.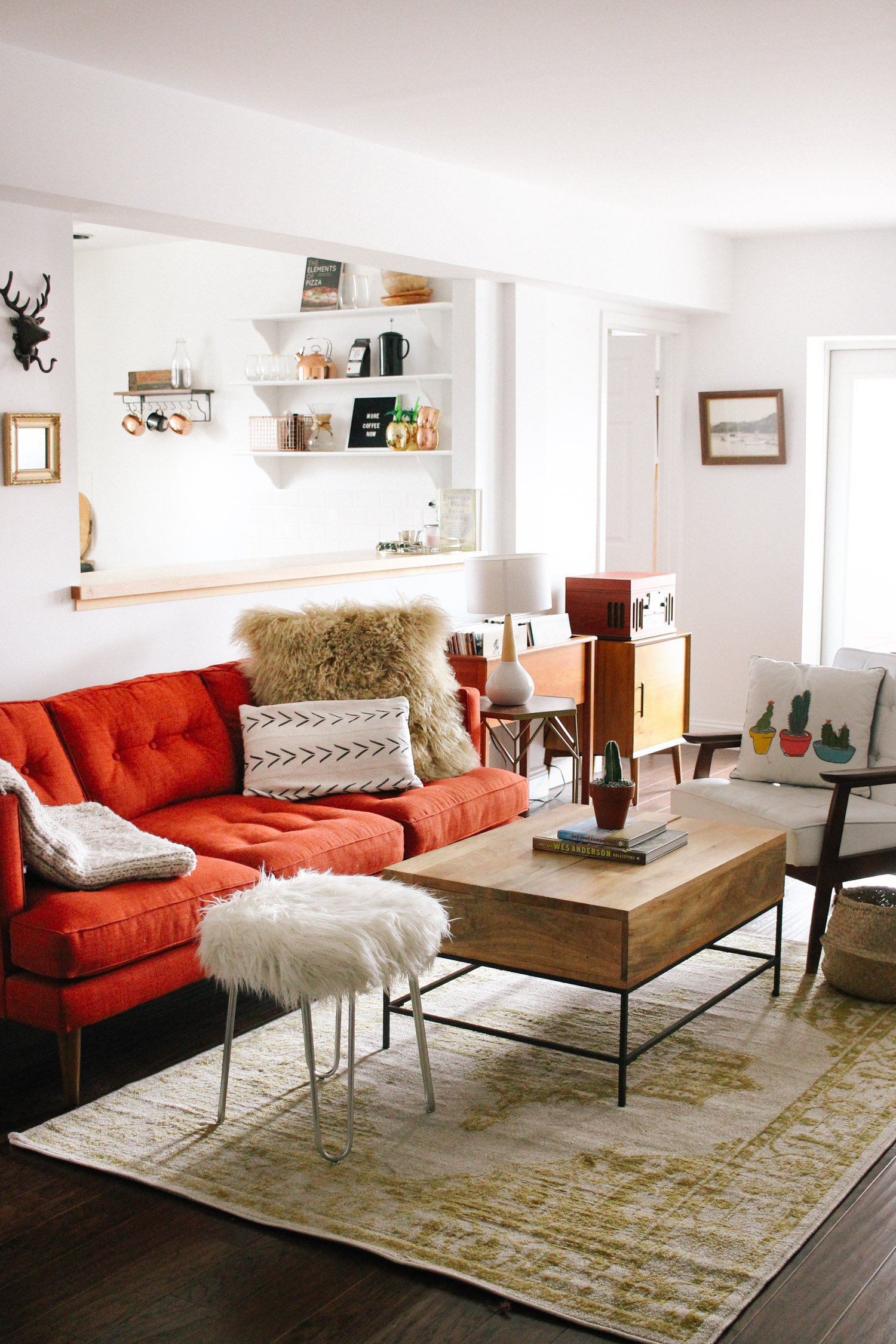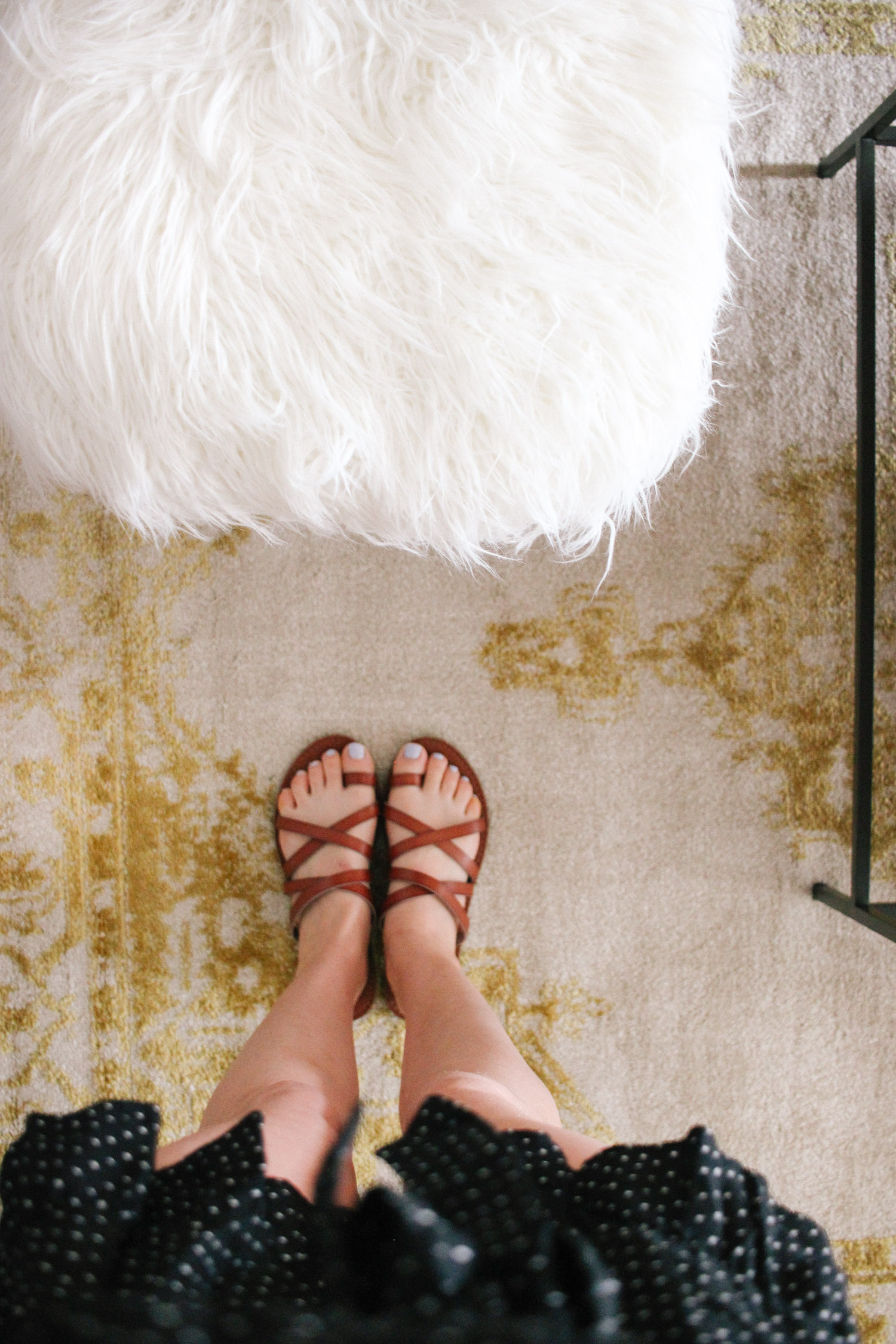 Lastly, I added in this Ricki stool, which is a nice place for us to rest our feet while watching TV. I've been wanting to add a stool to the room for a while, but was waiting to find the right one!
I am so excited about how the room came out! It feels lighter, brighter and more neutral, which were my three main goals!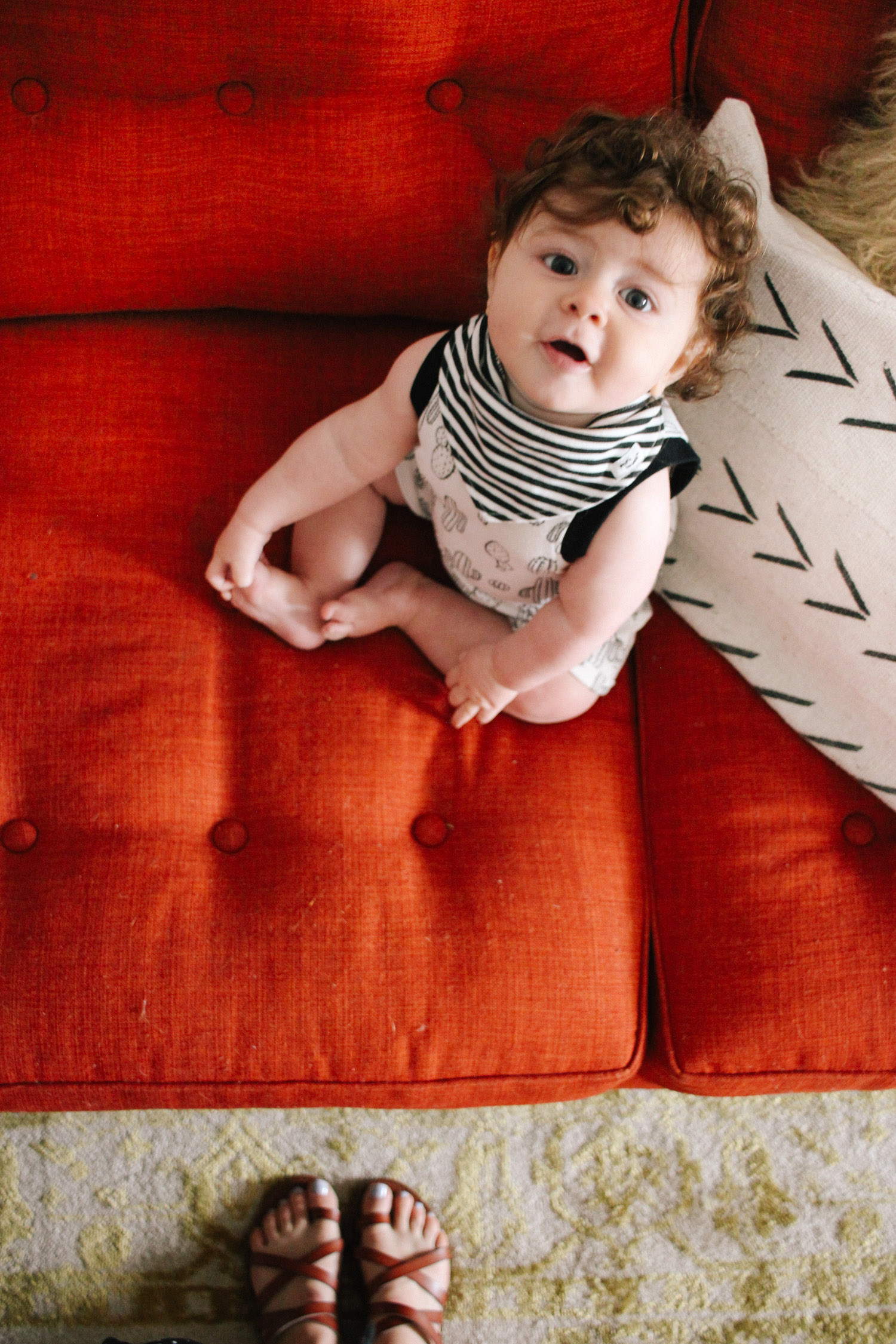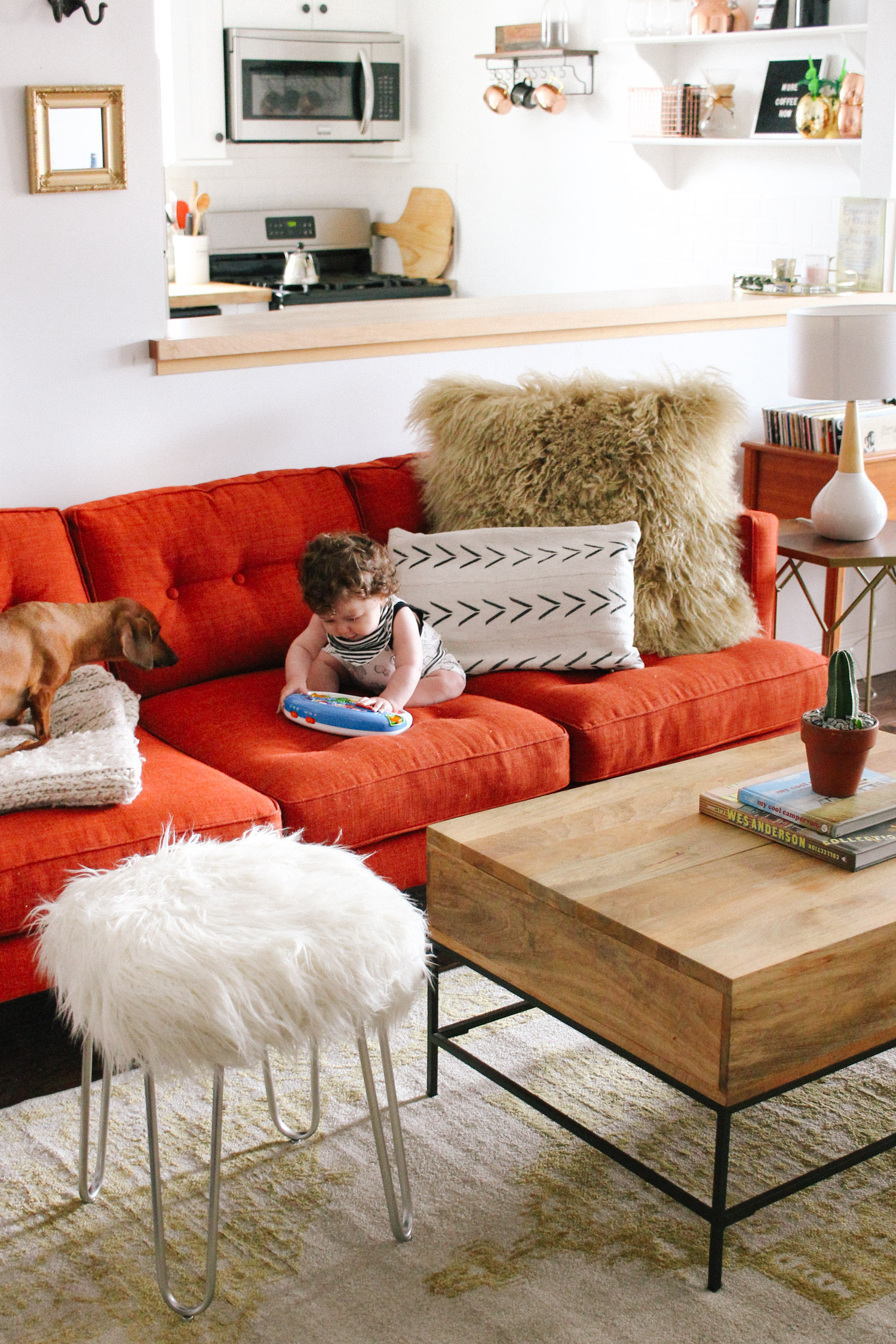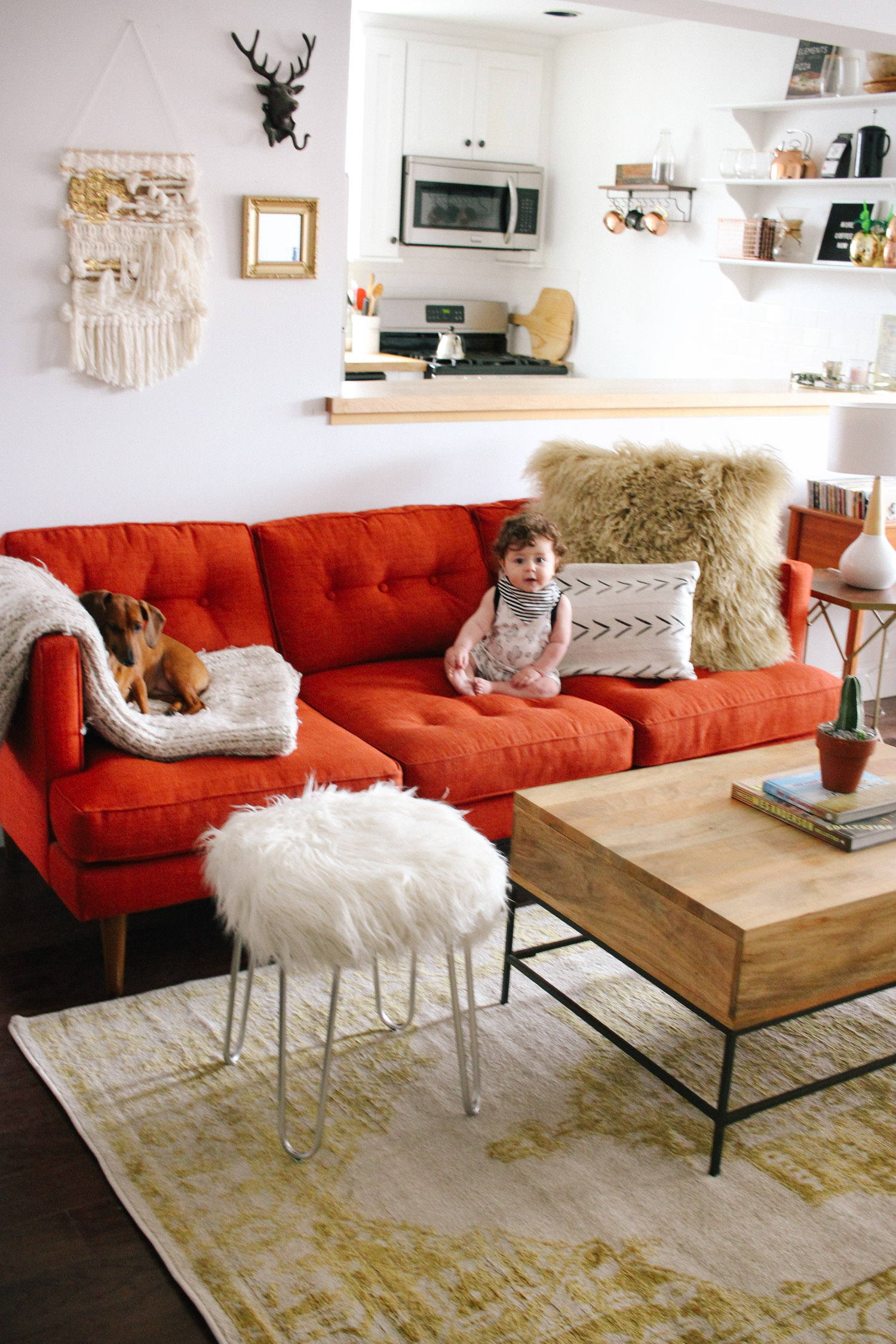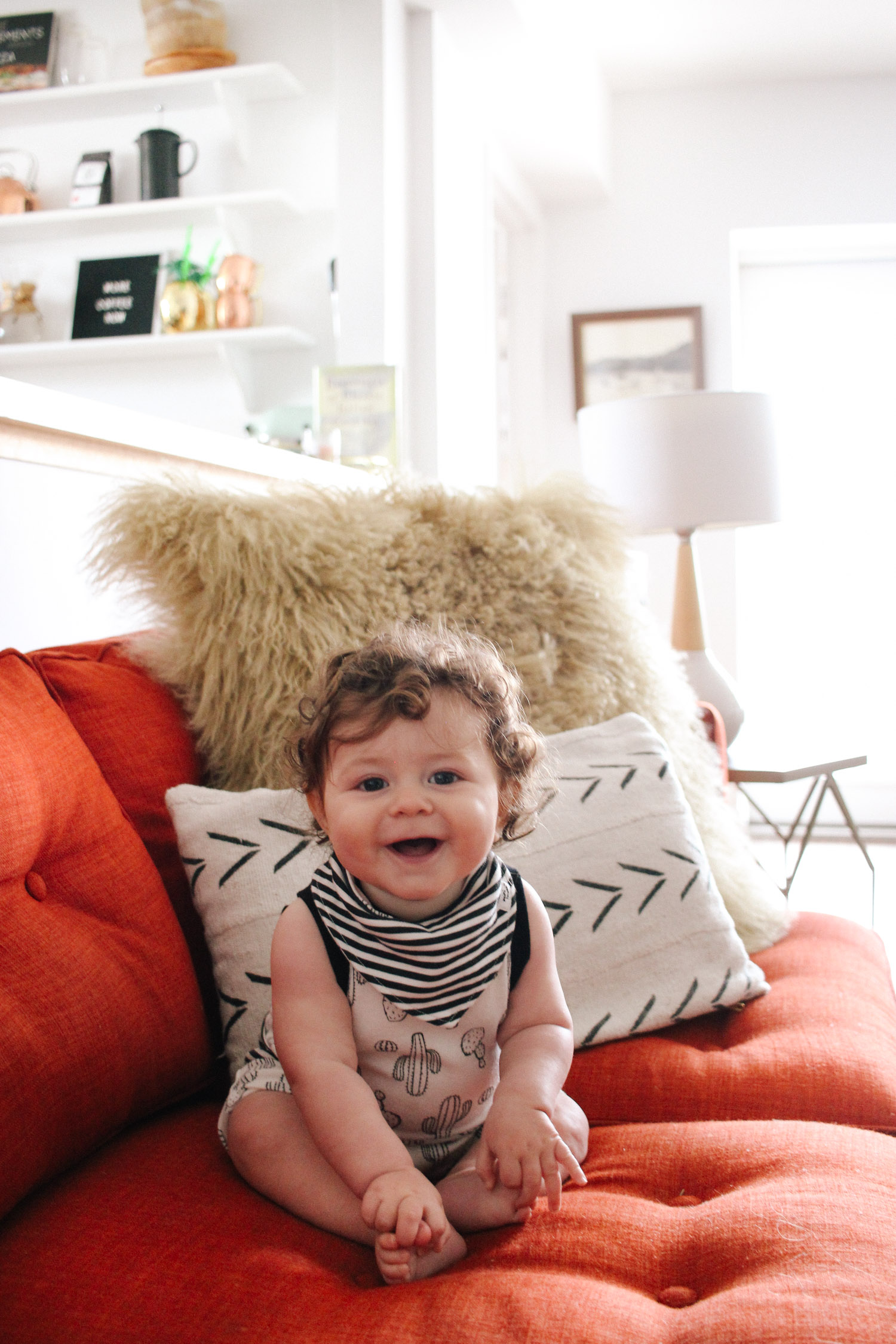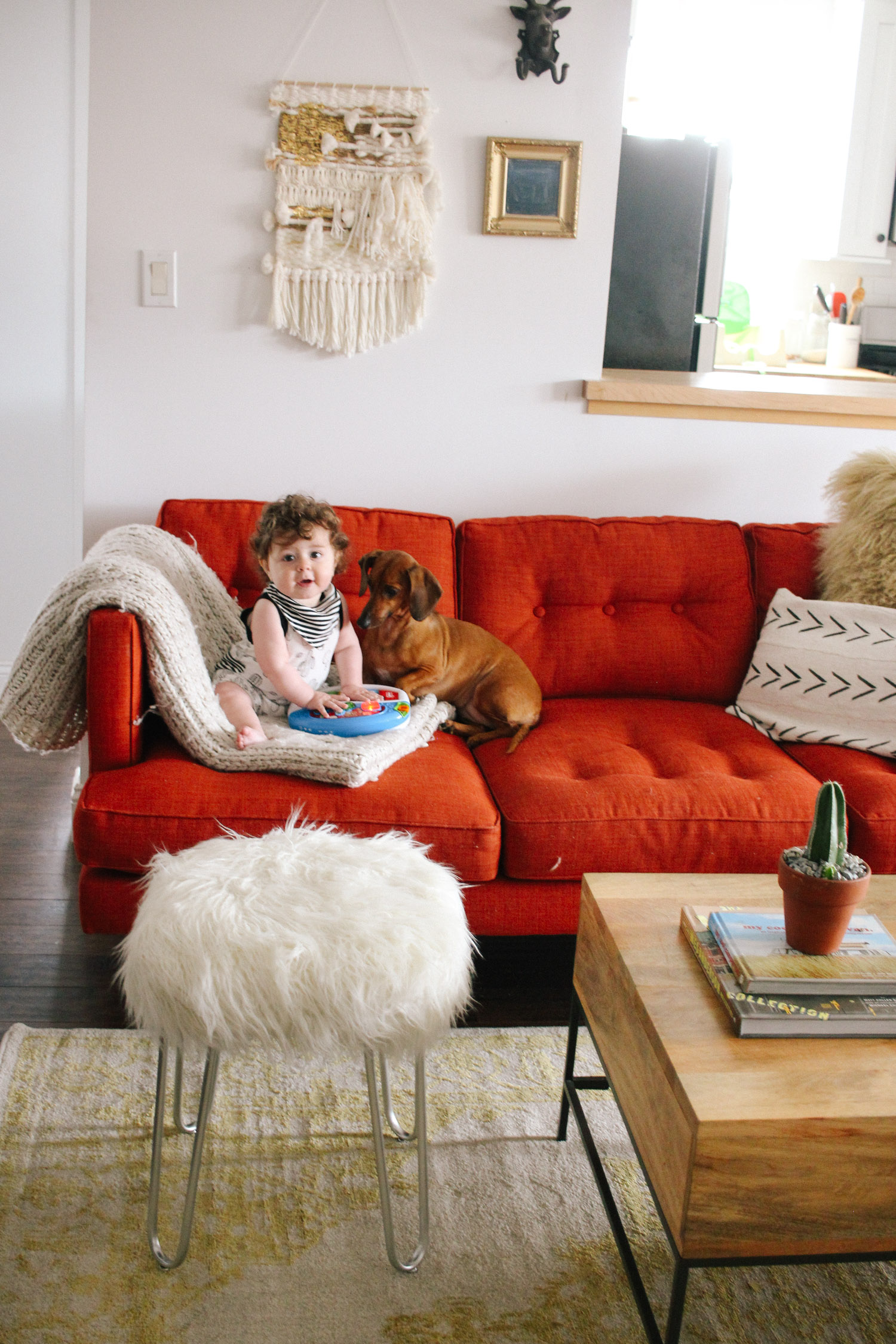 Rug: c/o Lulu & Georgia
Lamp: c/o Lulu & Georgia
Stool: c/o Lulu & Georgia
Side Table: c/o Lulu & Georgia
---