This post is sponsored by Vagisil® & SheKnows Media.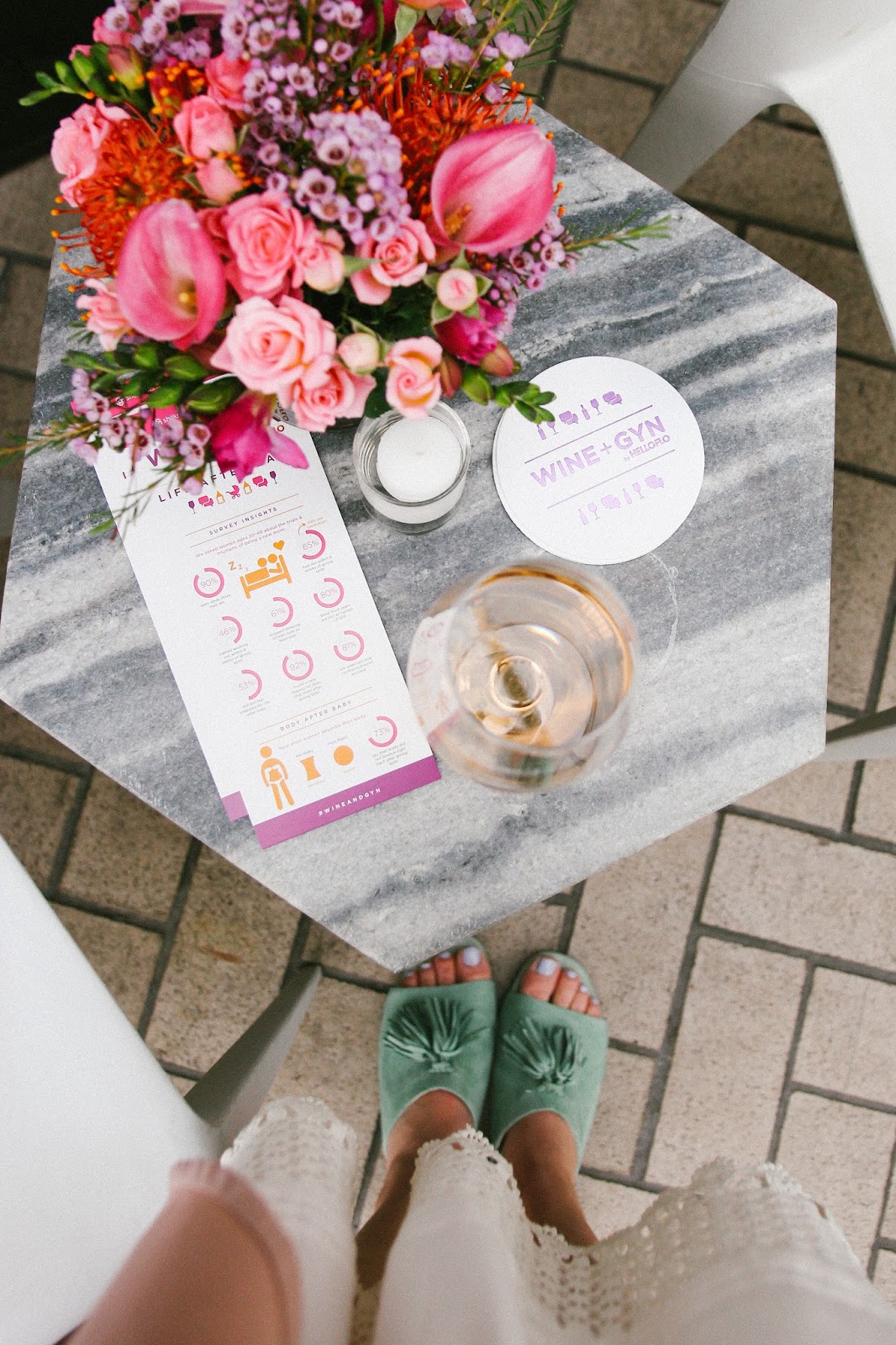 Last Tuesday, I had the pleasure of attending a panel called "Wine & Gyn" in NYC. Tbh, an event like this would have never made me excited before having Hudson, but now after having gone through childbirth, I absolutely love to hear other women candidly speak about their own experiences in a judgement-free room. It was a breath of fresh air (filled with rose and prosciutto, which isn't too shabby) and I wouldn't mind becoming BFF with Keech, the CEO of Vagisil. She is open, honest, candid and pretty much exactly who I strive to be for you guys on this blog. Here's my favorite takeaways!

8 Things New Moms Shouldn't Be Ashamed Of:
Hair loss- When you're pregnant, you actually do not lose any hair, so when it does all fall out, it is really just hair that you never lost in months prior. It's also normal! So, while seeing big clumps of hair in the drain is toooootally freaky, it happens to the best of us.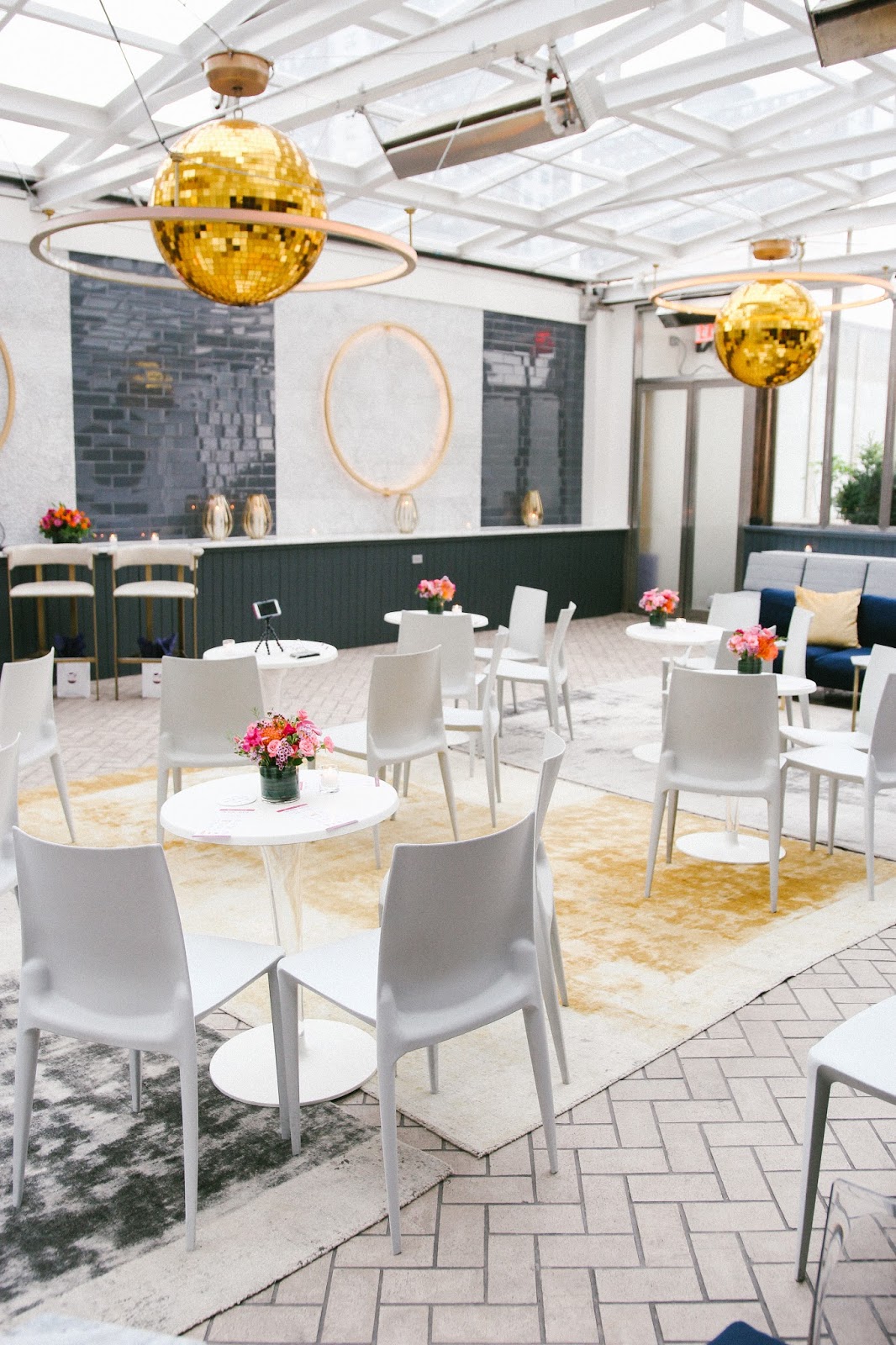 Not Wanting to Get Busy After 6 Weeks- I mean come on. The panel said that the 6-week mark is really a general amount of time – like 2 weeks is (obv) way too soon, but 3 months would be too long before an exam, so this 6 week mark is just a routine checkup to make sure everything is healing correctly, but its normal to not feel ready.
Dryness after birth- Everything is healing ya'll. It's normal, and it's silly that we all keep it locked up in our vault, like it's a secret or something. It happens to literally 60% of us. Vagisil® just made a product (that I wish I had known about) called ProHydrate Natural Feel Gel™  to help the dryness. Added plus – it has no perfumes, dyes or preservatives.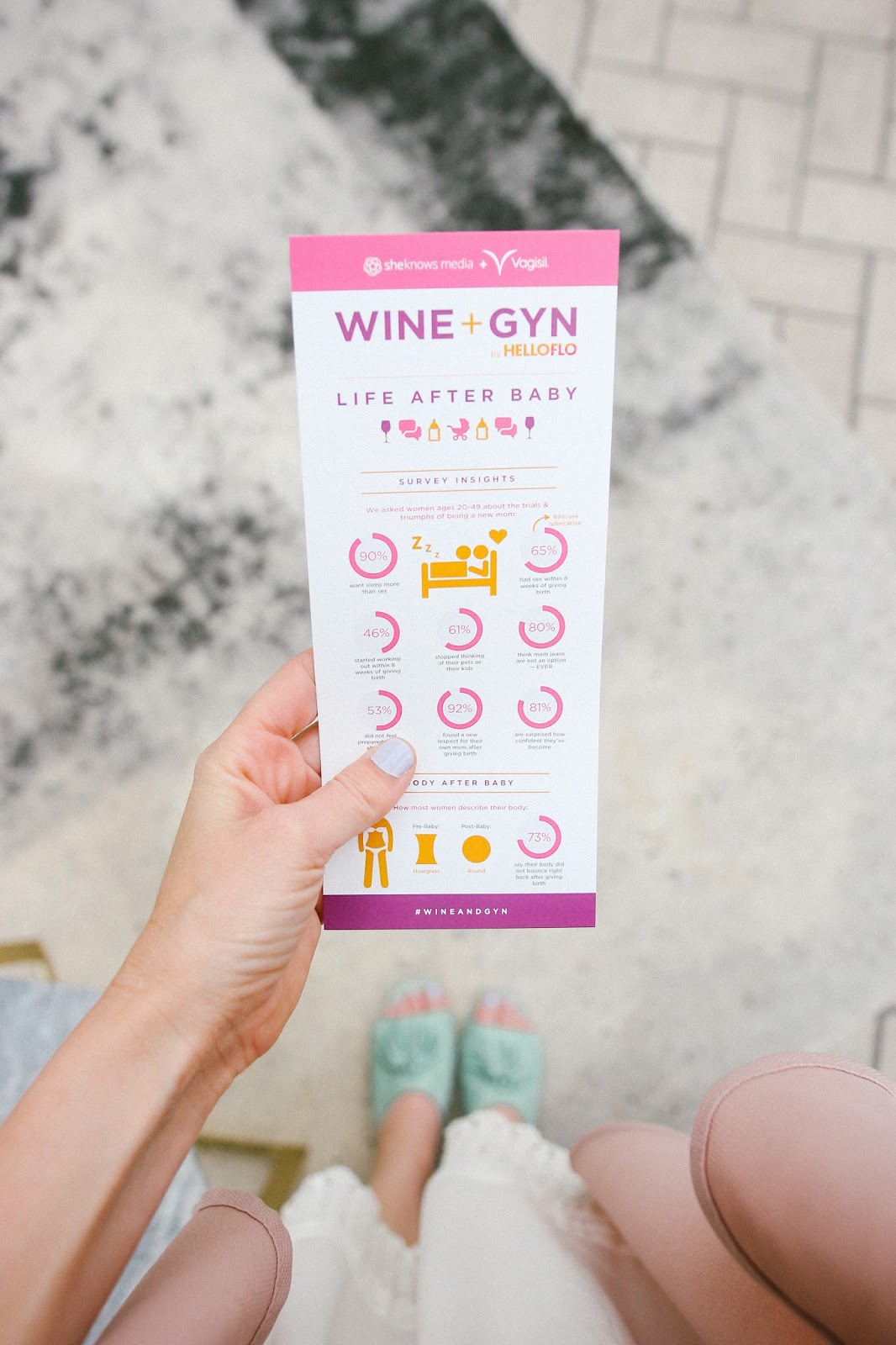 Fear- It is normal to be frightened to even look after birth. I was. I still look at Hudson and wonder how the eff it's possible that he came out of me, and I didn't die.
Breastfeeding, or Not Breastfeeding- Breast milk is incredible for our babies, especially in those first few weeks. But a quote that really stuck out to me about breastfeeding is "We want to do what we think is best as opposed to what we think is right for us." I struggled a lot with this. Sometimes, even though breastfeeding might medically be shown to be "the best" or it's clearly the cheapest, it doesn't always work for everyone the way we thought it would. Maybe you don't produce enough. Maybe you overproduce and it's painful. Maybe it just makes you feel weird. Maybe your own mother didn't do it, so you just decided not to. Whatever the case, we all must do what is right for ourselves, and our kids! Nobody should judge!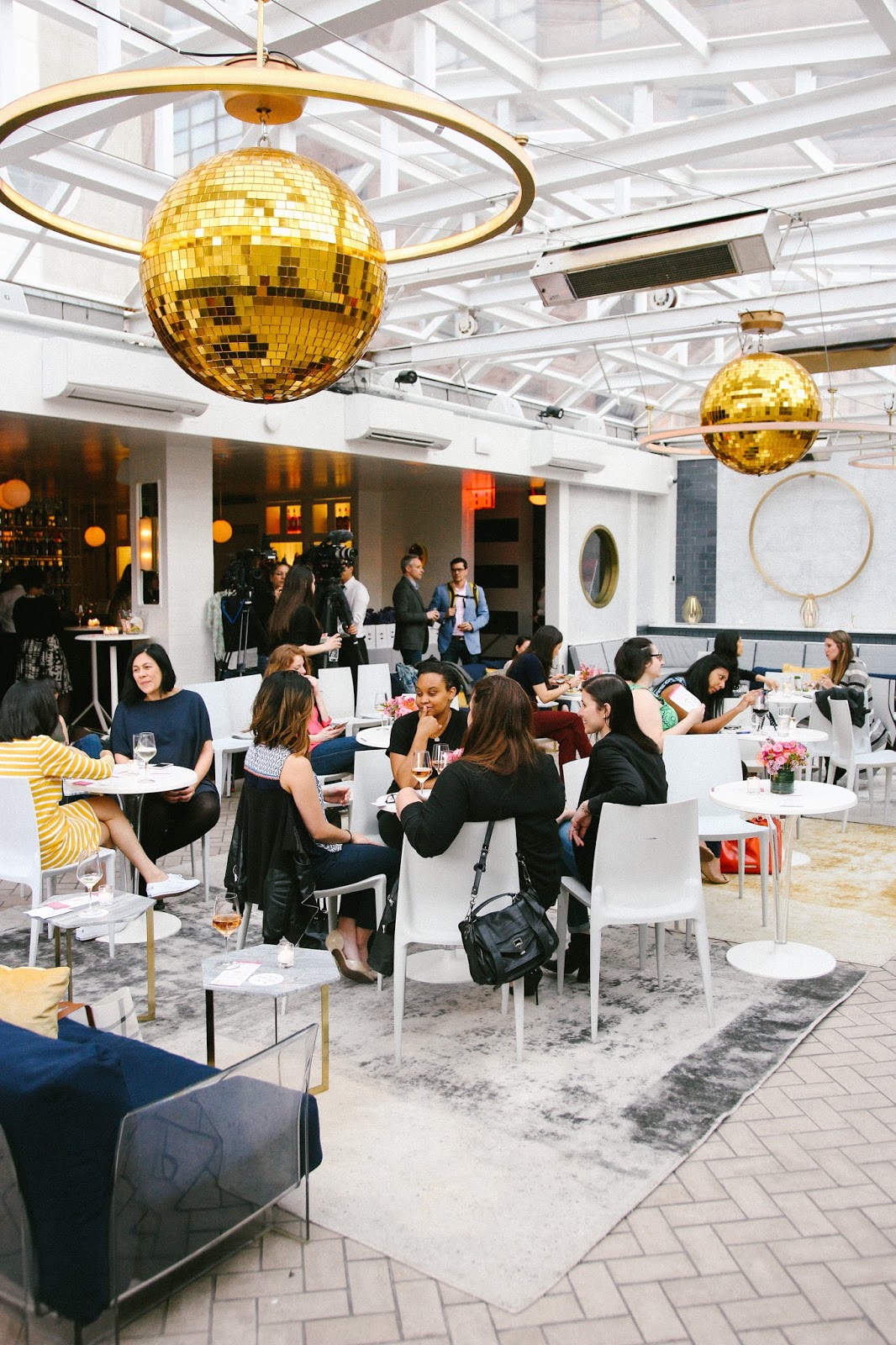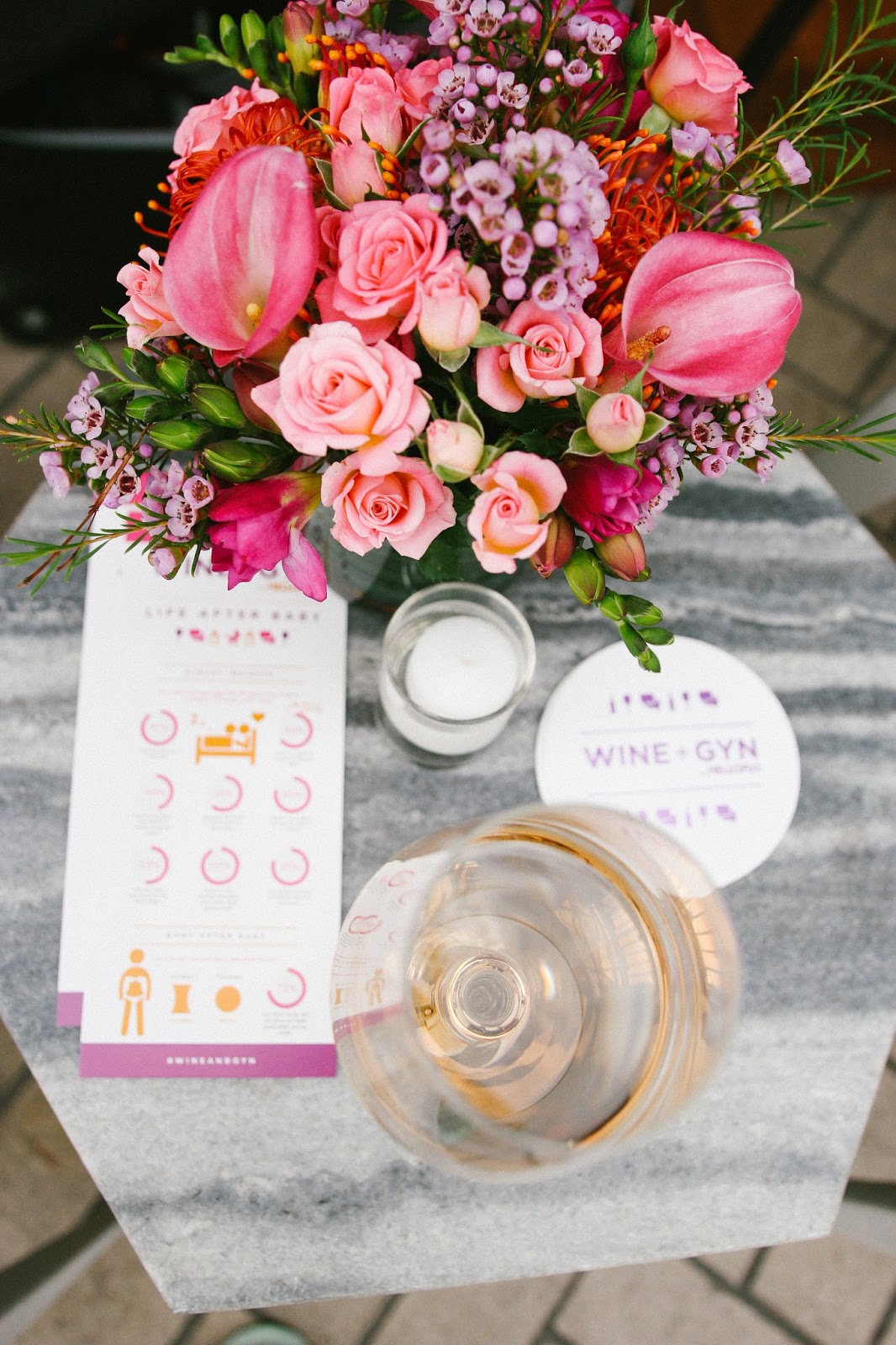 Not Following the Traditional Path – Our birthing experience, and experiences as parents are 100% our own. The path we choose is personal, and it can be whatever we want it to be.
Taking Time Out for Yourself- It's okay to let our husbands help! It's good to allow them to spend alone time bonding with the baby. It was hard to let go a little bit, and give Matt control so I could step out with friends, or go to the gym, but I am slowly learning to let go of the guilt.
Needing Wine – YASSSS. My need for wine has quadrupled, and I embrace it!
Feeling Out of Whack -Yes, I mean in your feminine area. It's all out of whack after birth, and it's cool to be open about it to our friends. I know most of my girlfriends were super interested because they expect to go through the experience someday, but I also made it known that I was not ashamed to share all of it with them! Vagisil® came out with a pH Balance Intimate Wash™ that helps keep your intimate skin healthy. It contains Lactoprebiotic which nourishes the friendly bacteria that naturally occurs.
This event was amazing, I am happy to chat more with you gals about this topic!
*Thank you to Vagisil® for sponsoring this post. All opinions are my own, and I am HAPPY to talk about these kind of things!
---