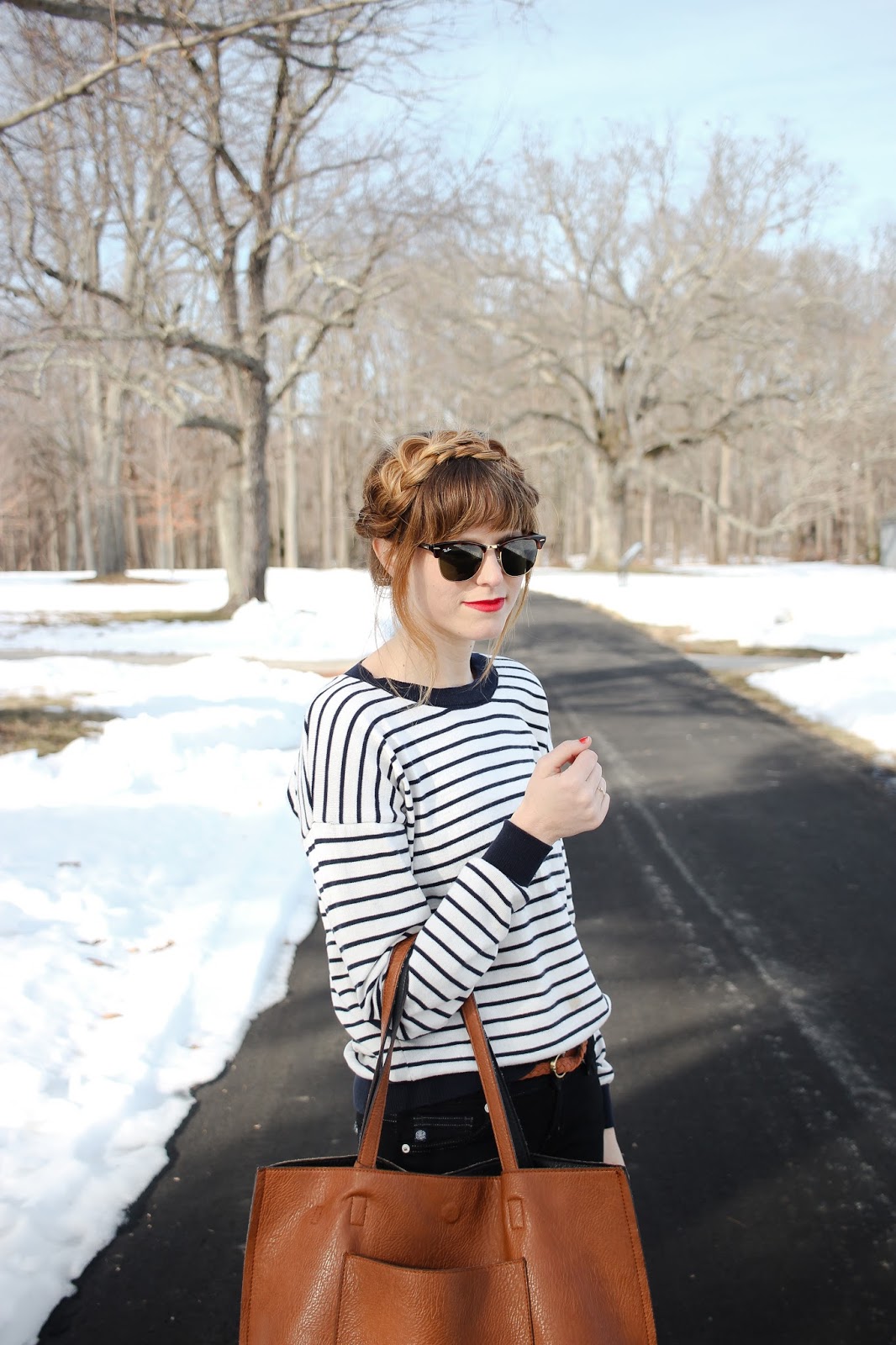 I have to admit, when I created this blog 6 years ago, I didn't quite know what I was getting myself into (or that marketing would blossom into my career). It's brought me SO many incredible opportunities that I didn't even think I ever deserved (and still don't think I deserve), and I am forever grateful for that.
But, it comes with a trade-off. It has robbed me of moments. It has forced me to put myself out there during weeks when I'd rather not be. It has made me think about my life in a different way, in a "marketable way." It has become something that's nearly impossible to take back.
I am extremely glad that I never became a "professional blogger," and that I've always kept my career separate for this reason. Even with having a steady-income job, some weeks the pressure feels like a lot. I know that bloggers are an easy target for snickering – (look how great they have it, wow they're getting THAT, they so don't deserve that, or just sheer shock at how many things get thrown our way.) But here's a few thoughts from the other side that go through my head many days:
– Maybe I would have rather just paid for this so I can spend the day with my husband and not have to take a picture in it
– YAY I'm going to this scenic vacation spot… that means pictures (wouldn't it be a waste if we didn't take any?)
– I gained a few lbs this month, I wonder if followers will notice 🙁 – this was a big one last year for me
– General inability to disconnect
– I am seriously not conceited enough to be in one more picture this week. or ever.
– And the worst, comparing. Which I don't do too much, because I know it isn't my f/t gig. But it's inevitable.
Like I said, for me, blogging is a beautiful and creative outlet. Matt and I both minored in photography, and we absolutely adore taking photographs. Getting dressed is fun for me, vintage clothes make my heart beat faster, and the fact that I am able to work with brands like West Elm and Urban and Madewell and the list goes on makes me SO SO happy. But, some weeks I just wonder what it is like to be a "normal" person who just uses social media to share pictures with their friends. If I could go back, I wouldn't. But if there's a perfect balance, please do share. 🙂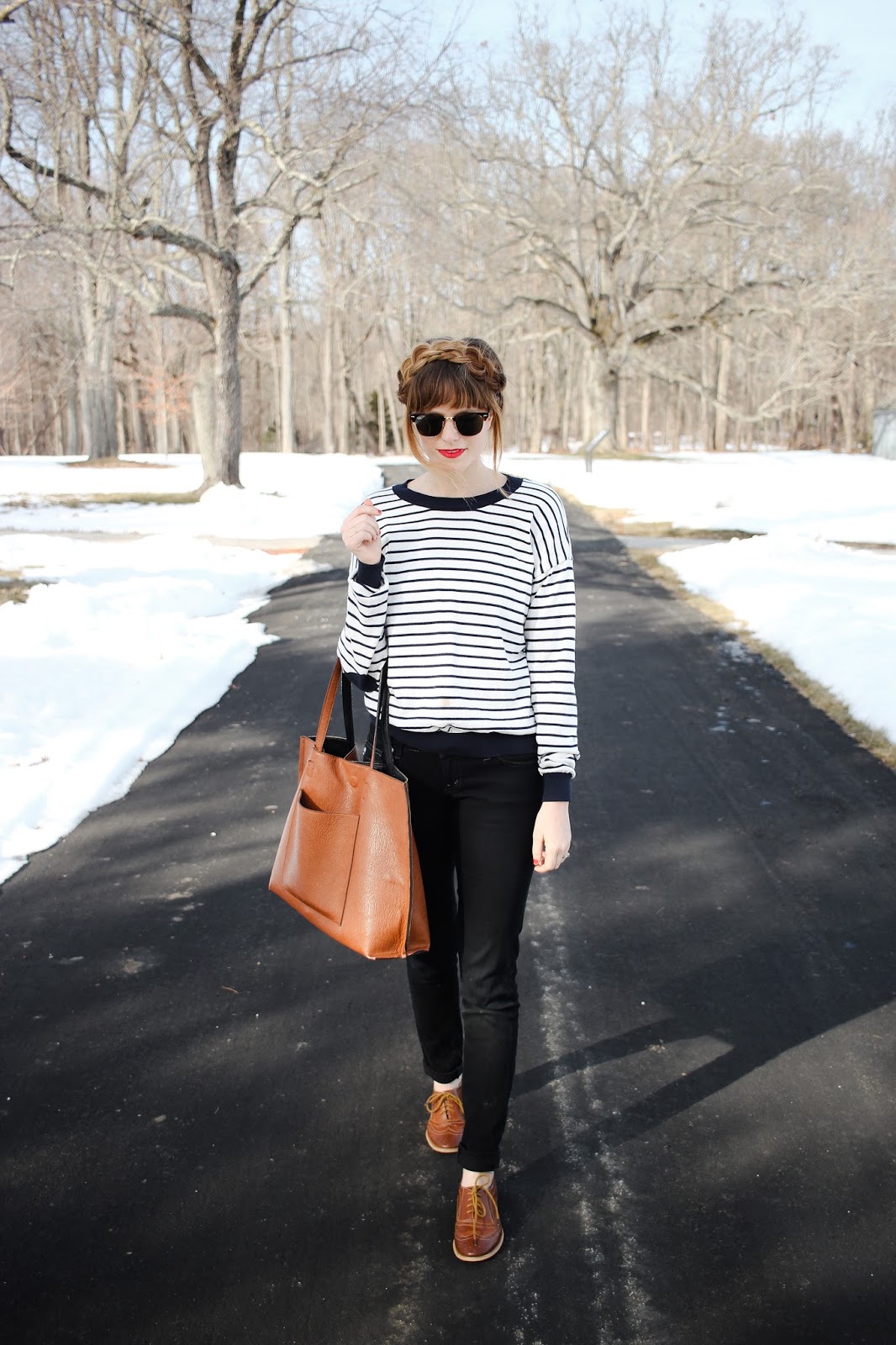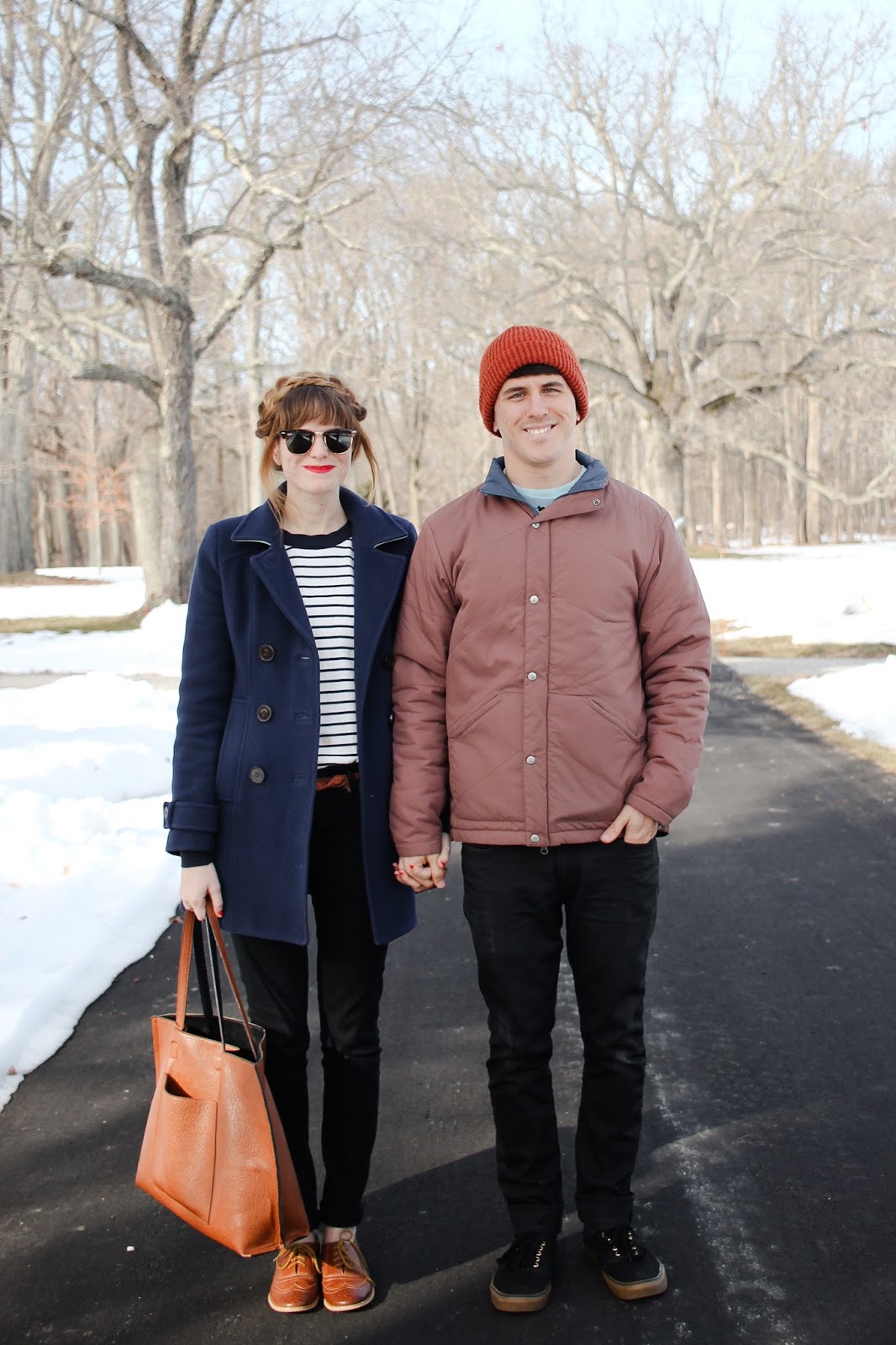 ---