1.
Cream
: I haven't been eating sweets lately, but I made an exception for this place. You get to pick your own cookie flavor from a long list of options, and then pick the ice cream flavor you like most along with toppings. It's adorable AND tastes amazing.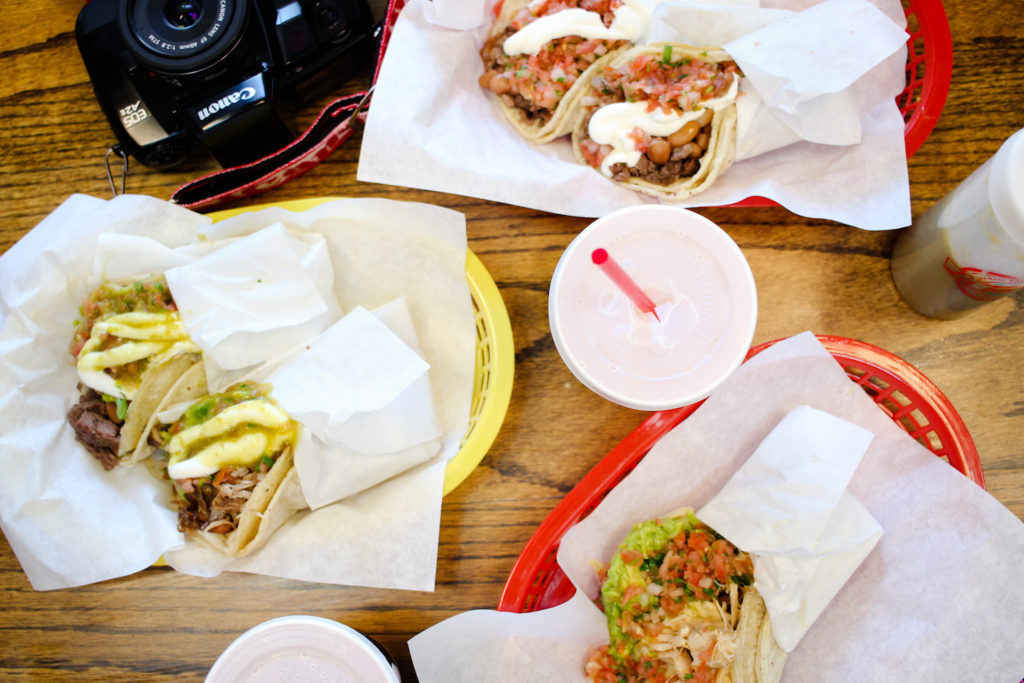 2. La Taqueria: DELICIOUS local joint with on of the best tacos I've ever had. The avocado was so fresh, and the chicken was perfectly moist (i hate that word, but it describes it well!)
3. Slickenside: This is only the hill we hiked to get to the actual slickenside, but it is really cool and worth checking out. It's a large polished rock that lies along the fault line, so the rocks rub against eachother. It seems pretty uneventful, but is really amazing to see and the view isn't too shabby.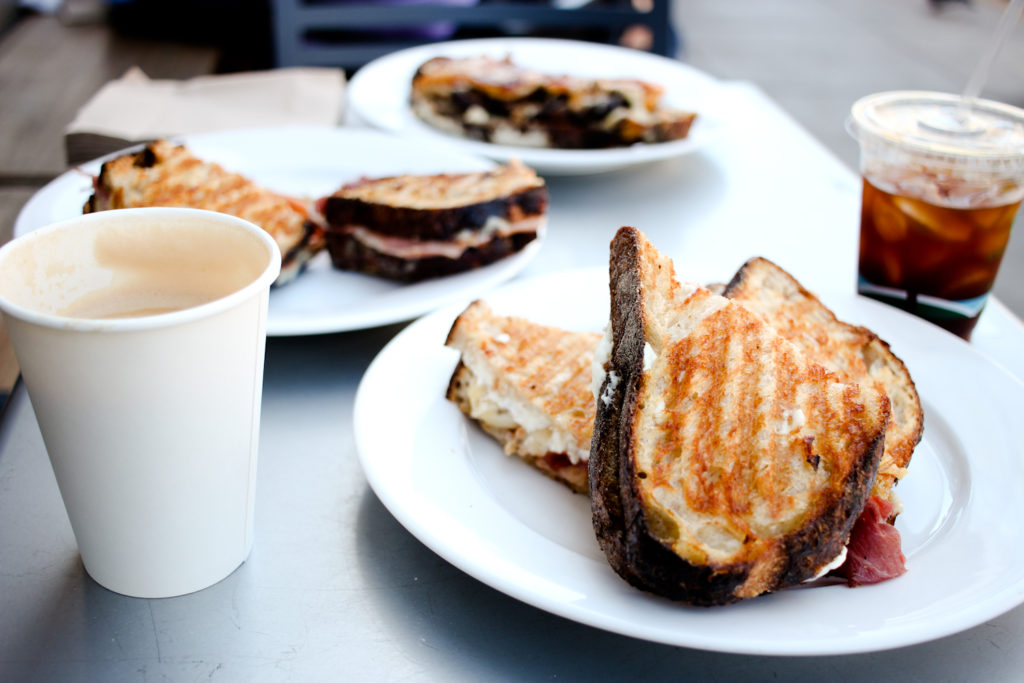 4. Tartine: We've heard about this place for a while, and it was well worth the wait. The bread is to die for, and all of the sandwiches are delicious. The coff isn't too bad either 😉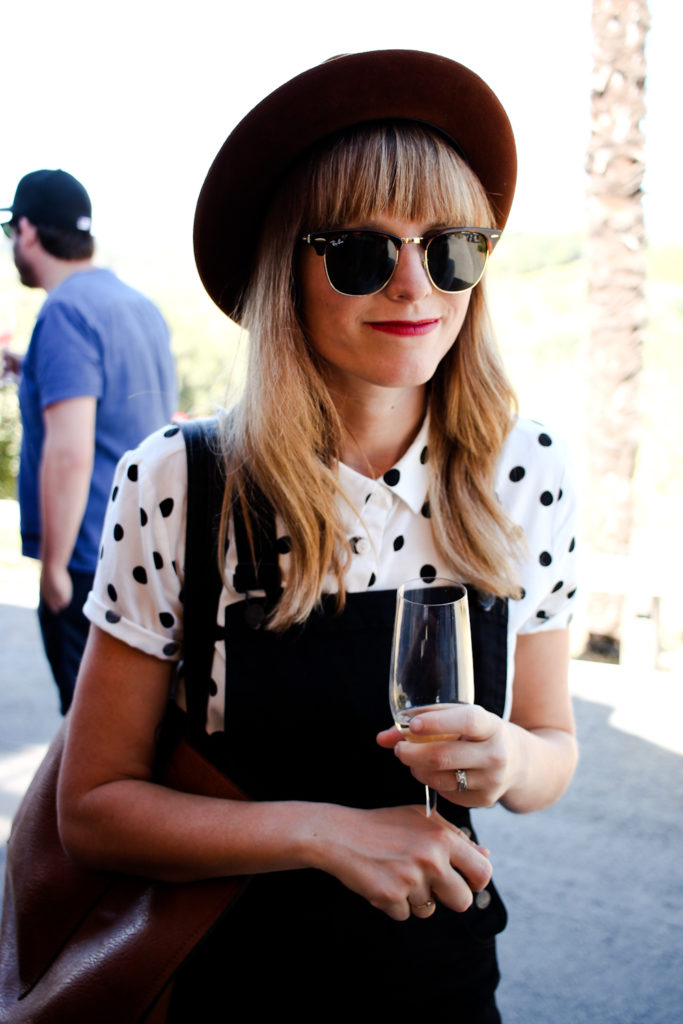 5. Iron Horse: A bit outside of the city of San Fran, this place is breathtaking AND they serve bubbly! It was hands-down my favorite winery of the handful that we stopped into!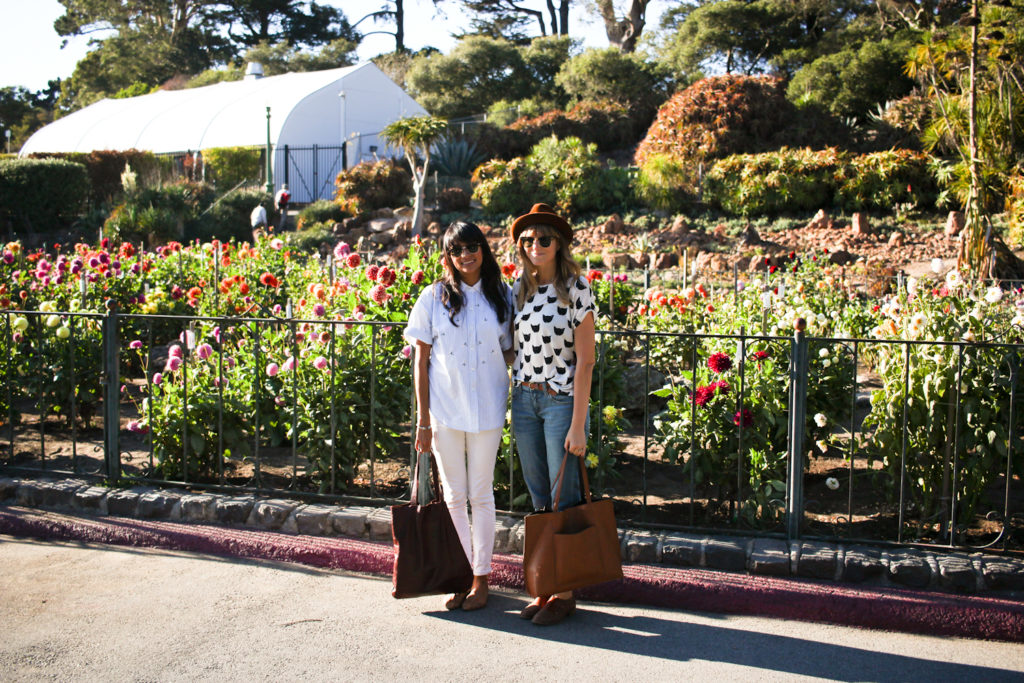 6. Golden Gate Park Conservatory of Flowers: I walked around here at dusk with my best friend – she said the flowers aren't always this beautiful (it depends on the time of year) but in September, this is a MUST SEE. It was filled with inspiring colors and flowers!
---