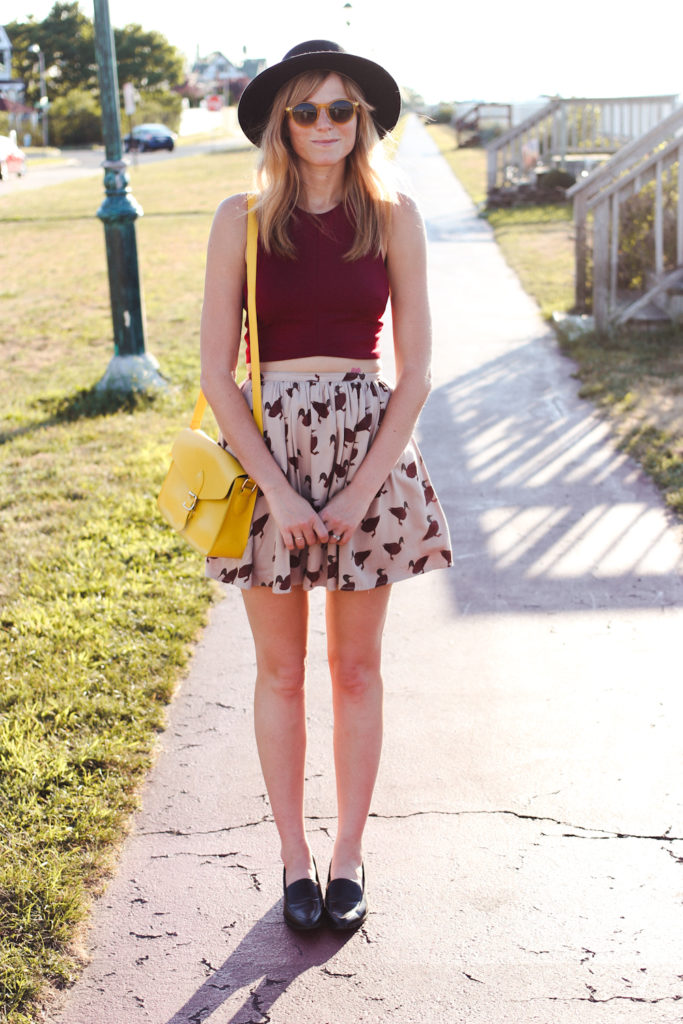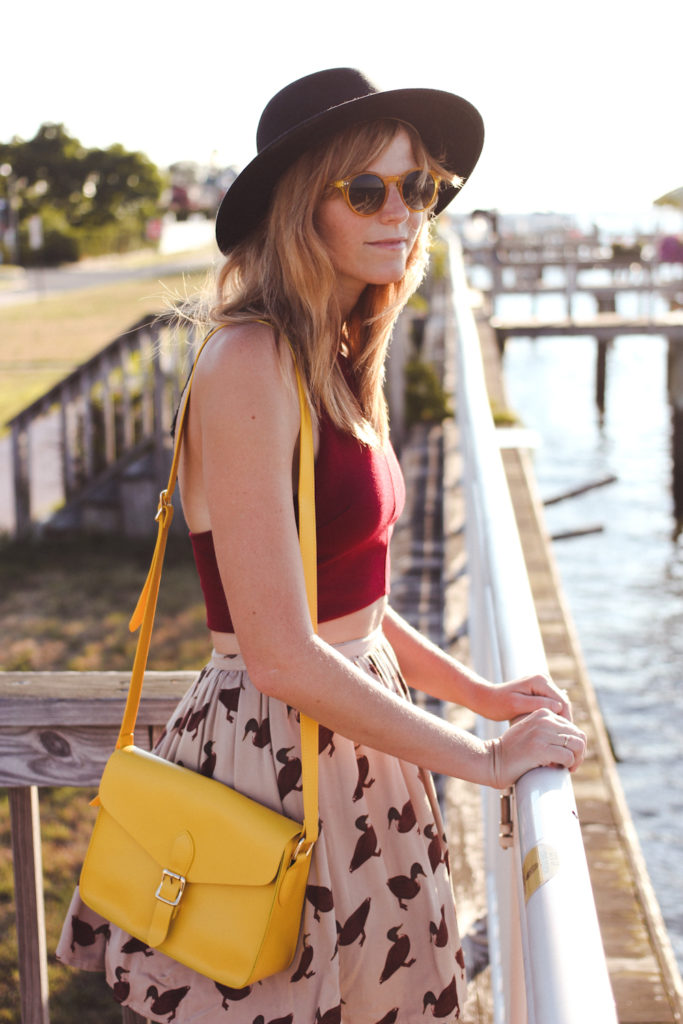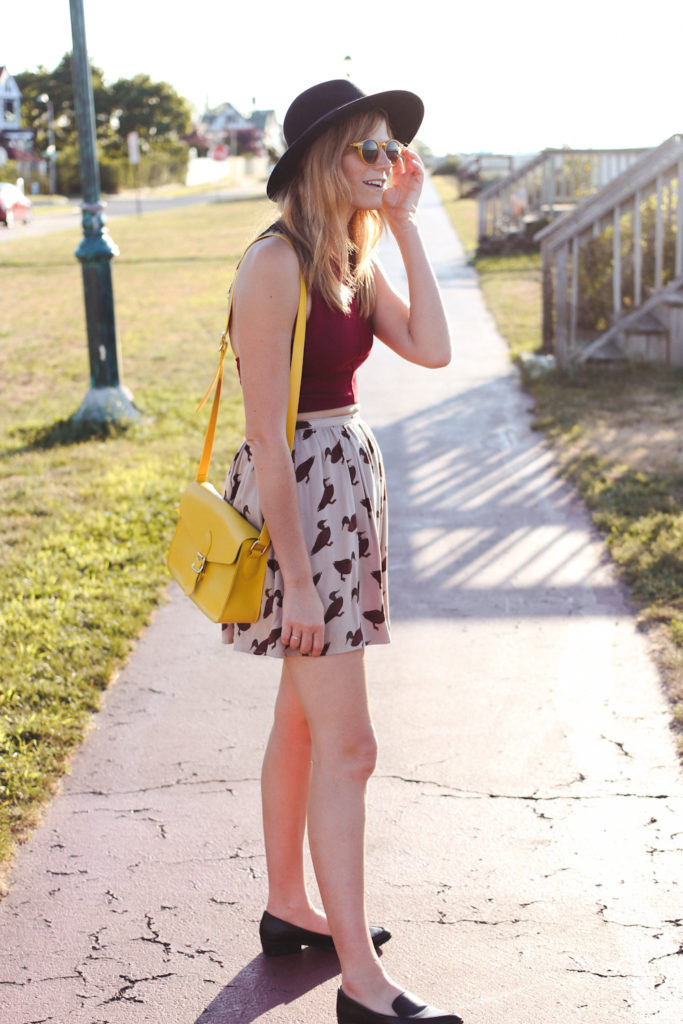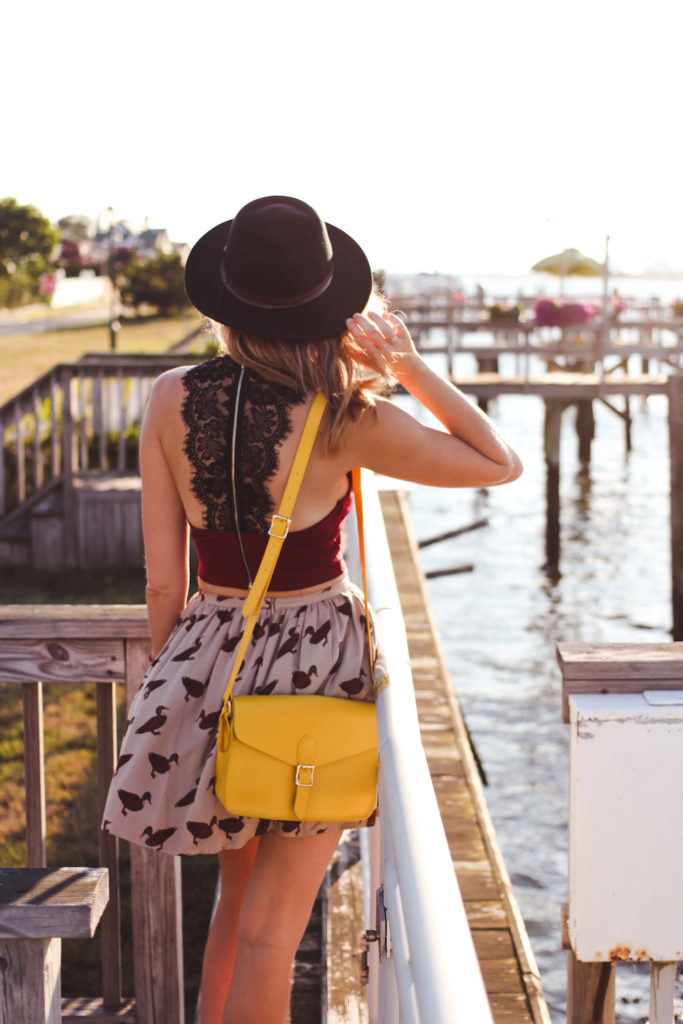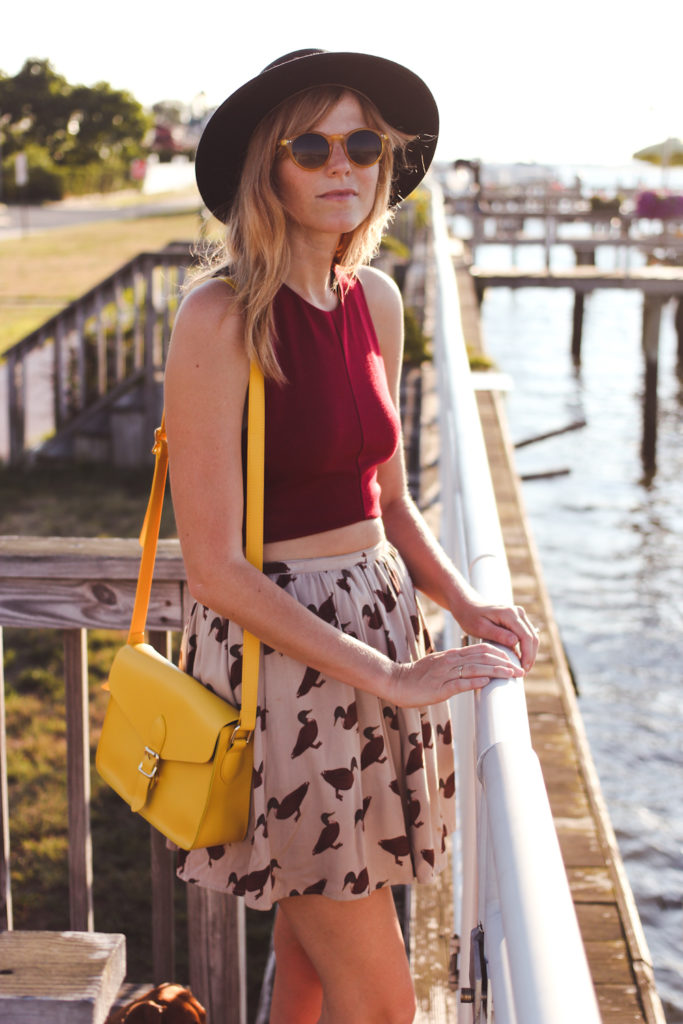 when matt and i first started to date, we were long distance. we spent december 2009 thru july of 2010 living thousands of miles apart, and it sucked. i dreamed of the day when i would have him by my side everywhere, every night, every second.
then it happened! i was thrilled! but only for a short period of time – he is a freelancer and he travels for work. he works crazy hours, sometimes 15 hour days where he leaves at 4:30am, and returns home at 1am. Sometimes he has to work overnight filming night scenes, other times he has to spend a week in another city to work filming events like music festivals or art festivals. some nights i eat dinner alone and i feel that same tinge of pain i once felt when he was so far away, living a different life than i was, but still so much a part of my own. sometimes i get frustrated, i wonder when we will be able to just be together all the time, spend weekends together, go to bed together. he just returned from a full week apart, and instead of feeling happy to see him i felt sad – sad that he was going to have to work overnight on wednesday and thursday in the city. and then it dawned on me…
this is love. seven years later, 2,555 days later, thousands of sleeps together and i still feel just the same way. the magic is alive! we never get to have anyone (or anything) as much as we want to, so we have to savor them! love the moments. feel the moments. be in them. it's good to say goodbye, and it's good to say hello.
!function(doc,s,id){ var e, p; if(!doc.getElementById(id)) { e = doc.createElement(s); e.id = id; p = '//shopsensewidget.shopstyle.com/widget-script.js'; var cb = new Date().getTime(); p += '?cb=' + cb; e.src = p; doc.body.appendChild(e); } if(typeof window.ss_shopsense === 'object'){ if(doc.readyState === 'complete'){ window.ss_shopsense.init(); } } }(document, 'script', 'shopsensewidget-script');
---