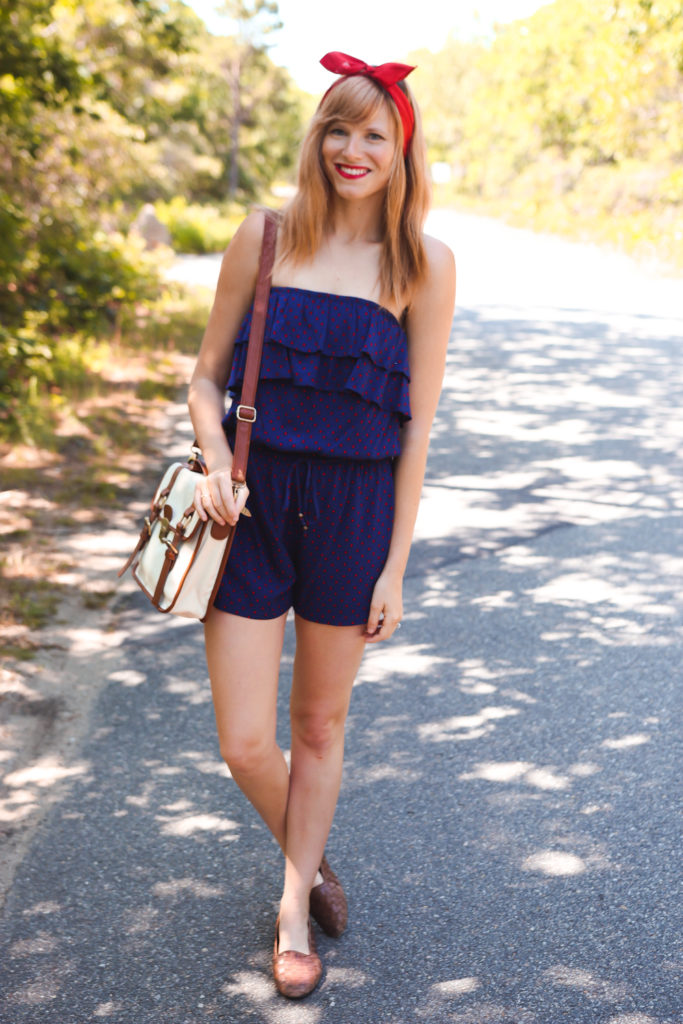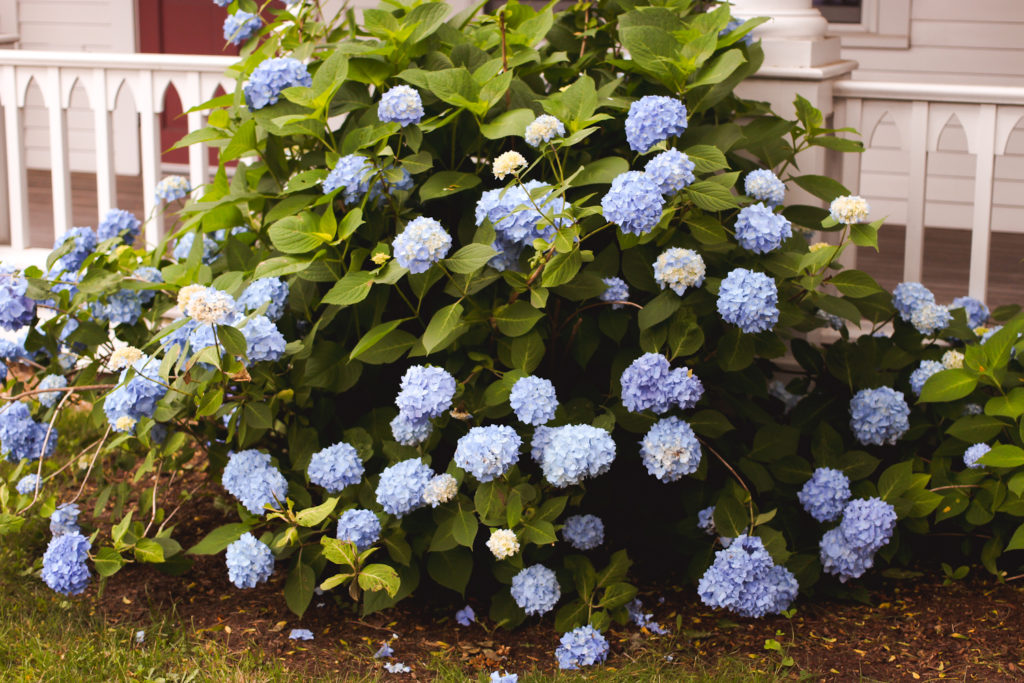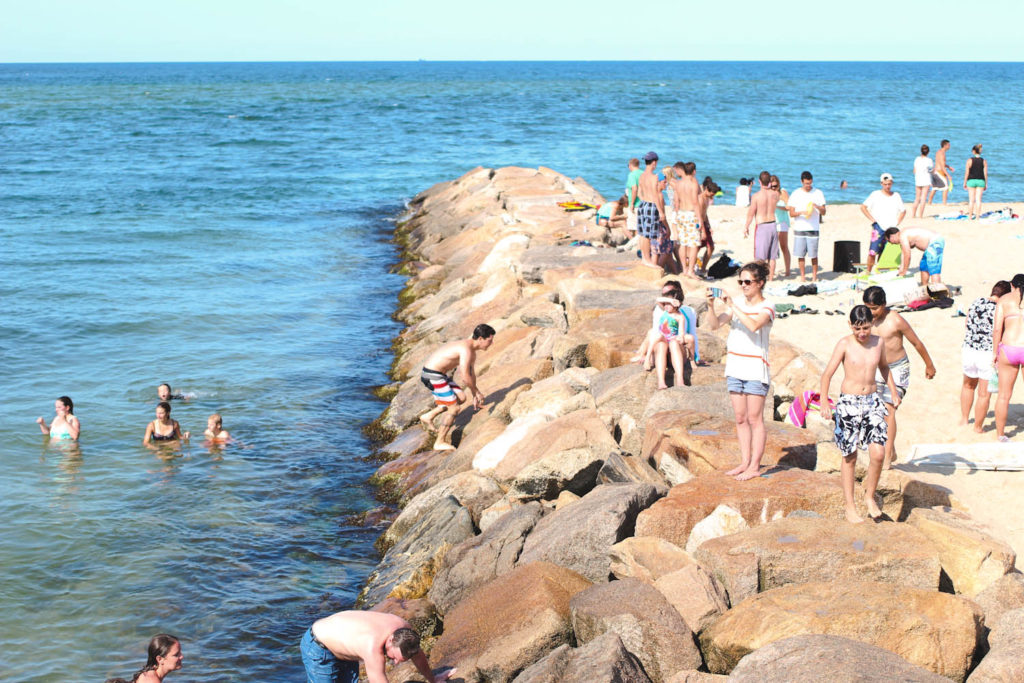 There is no question that life passes by quickly, but vacation is on fast forward! It feels like we just arrived, and we're already heading home tomorrow. Oh how the passage of time is so bittersweet! Here's some snapshots from the past few days… if you're heading out to Martha's Vineyard, two places to definitely check out are…
1. Lucky Hanks – the garden is pictured above – they have the yummiest breakfast!
2. Jaws Bridge Jump – there's also a snapshot and Matt made the jump!
Have you ever visited here?
---