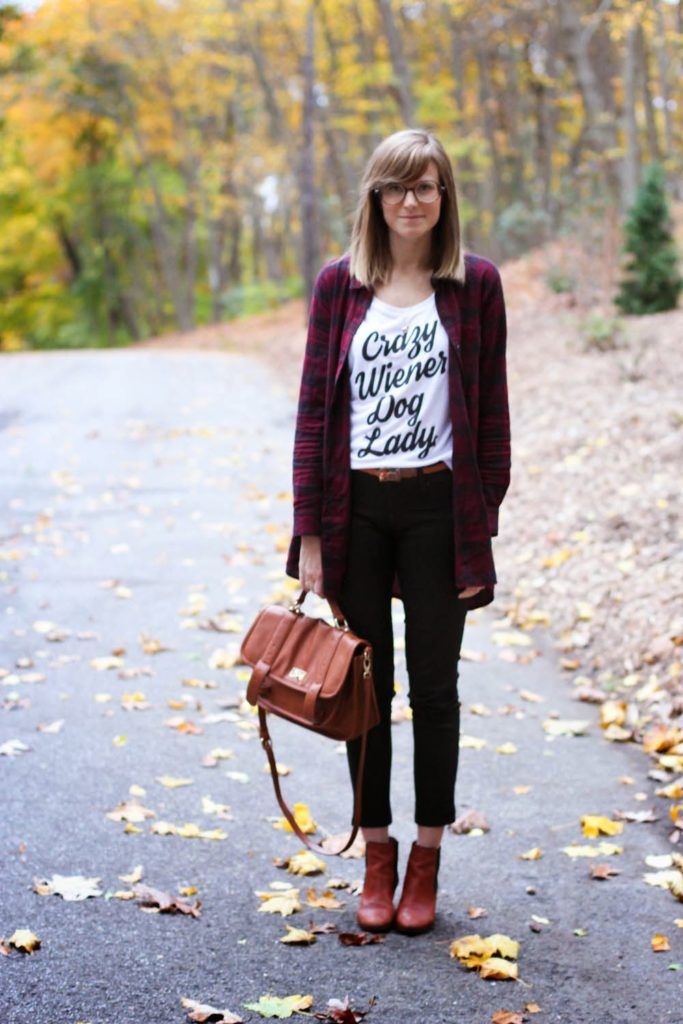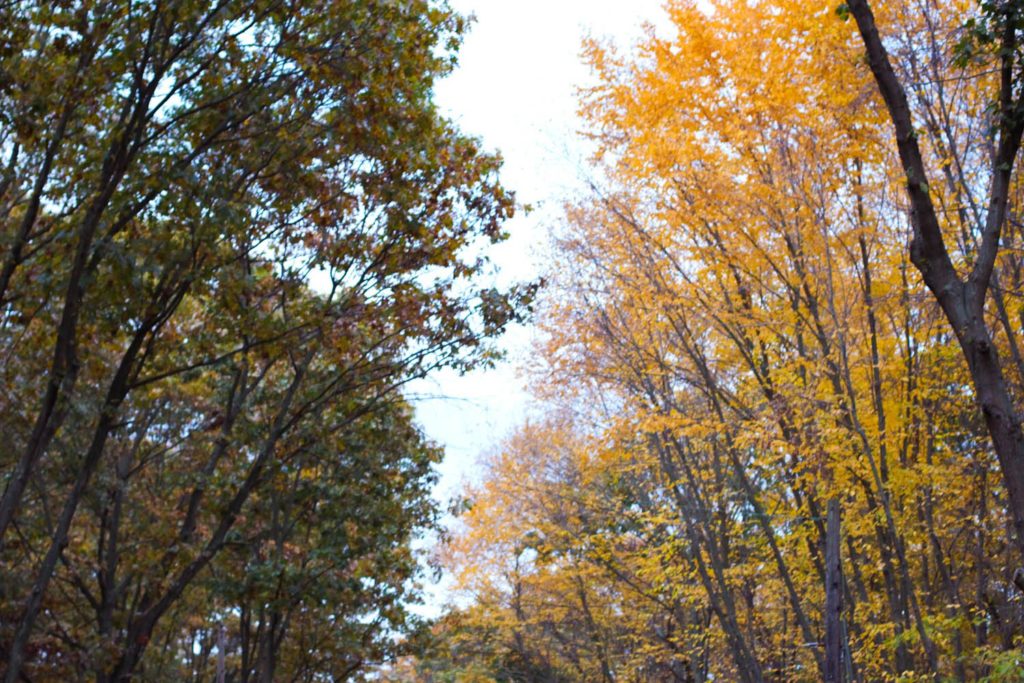 everything is so fleeting, but so beautiful at the same time. this weekend, as the plane was landing in new orleans, and i had T. Swift's new cd in my ears I closed my eyes real tightly and said to myself "stay present, this weekend is going to be gone in a blink." and then it was. every day on my drive to work i allow my eyes to gloss over in amazement by the beautiful colors of the leaves, but slowly they fall. the seasons change so quickly, the months pass so quickly, the years come and go. it's bittersweet. i read this quote today on instagram, and it really spoke to me:
it's a terrible thing, i think, in life to wait until you're ready. i have this feeling now that actually no one is ever ready to do anything. there is almost no such thing as ready. there is only now. and you may as well do it now. generally speaking, now is as good a time as any.
here's to staying present, and doing it all – even if it is frightening!
tee: bean goods
jeans: DL1961
flannel: F21
boots: J.Crew
---