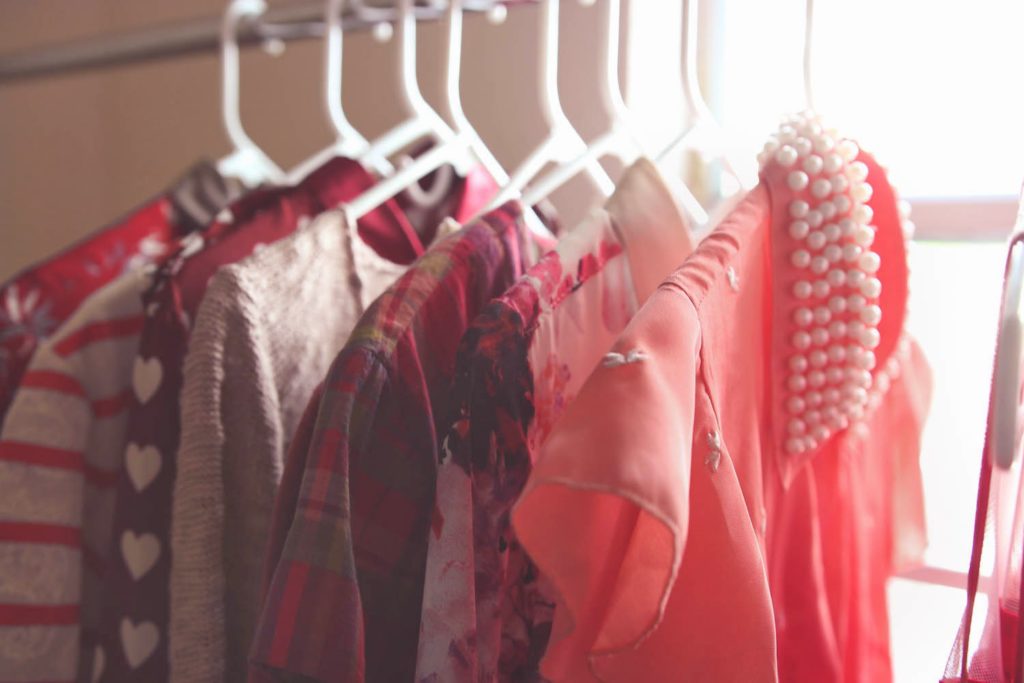 There is nothing more beautiful than that time of evening where the sun is shining a faint pinkish/red light through your bedroom window. As you get ready for a night out, you can feel it's warmth peeking in. I adore that anxious feeling of getting dolled up, engulfed in my cozy place, and about to walk out into the world and the unknown.
In my final moments by myself in my bedroom, I will put on my lipstick, play my favorite record (by billie holiday), light a pumpkin scented candle even though it is almost summertime and spritz on the sweetest perfume to complete my outfit, Vera Wang Be Jeweled Rouge. It has become my new favorite scent because it is sweet and subtle(red currant + gardenia), yet still feminine, and it makes me feel like a perfect lady.
i love my beautiful evening rituals of getting dolled up. Do you have your own routines?
perfume: Vera Wang Be Jeweled Rouge
---