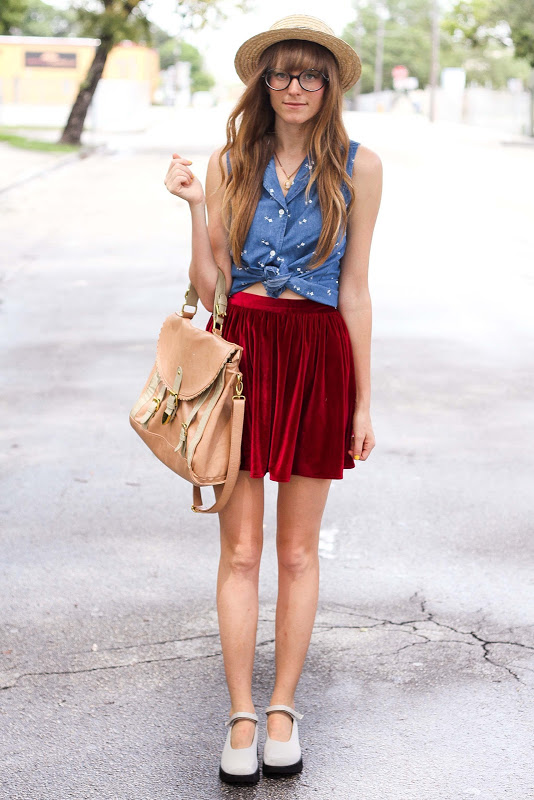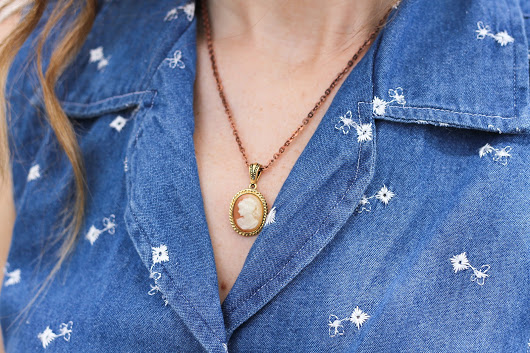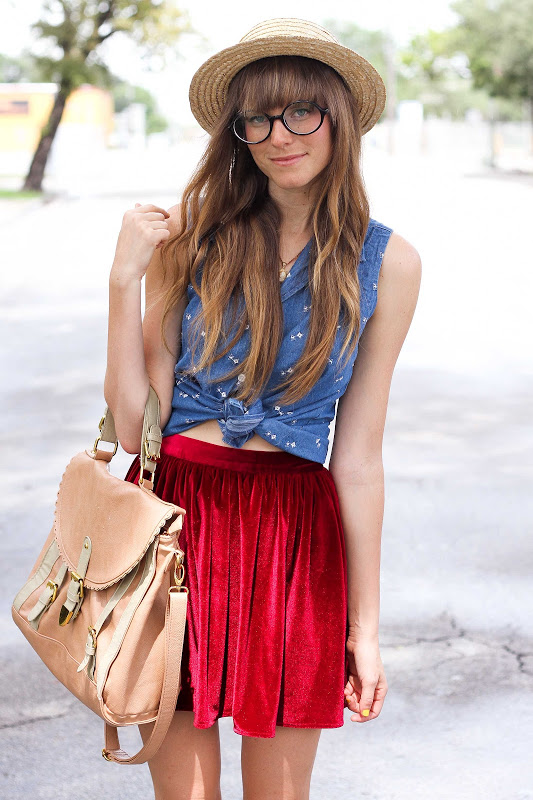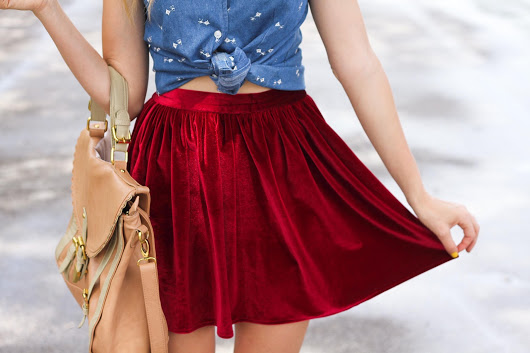 hello! i wore this simple but lovely ensemble to roadtrip to key largo to see my best best friend in the world. her name is lacey, and i have known her since the 6th grade when we met in art class. she is sort of like the sister i have always wanted but never had. I was listening to NPR yesterday and they were talking about how it is very hard to make and keep close friends as you get older due to time constraints, and i really think it is so true! i cherish my friends who i've had my whole life, they are a lot like family to me ❤ we ate fresh fish, swam in fresh water with weird feeling seaweed on the sea floor and it felt like no time had passed, even though i hadn't seen her since this post last year.
the chambray top has been my go-to. i just love how it matches with everything! the cute pattern is the perfect finishing touch. have a lovely day!
p.s. i added new cute vintage to my store!
blouse: for sale in my store
skirt: c/o chicwish
shoes: vintage
necklace: c/o hattitude jewelry
hat: forever 21
---