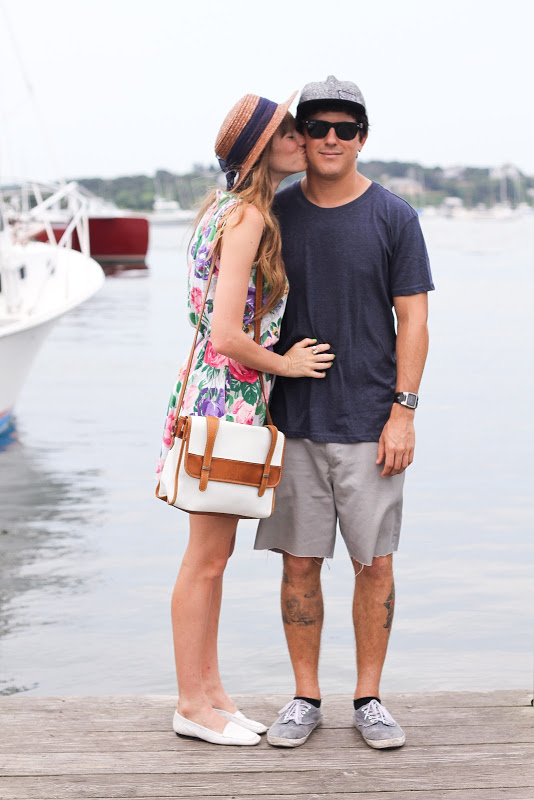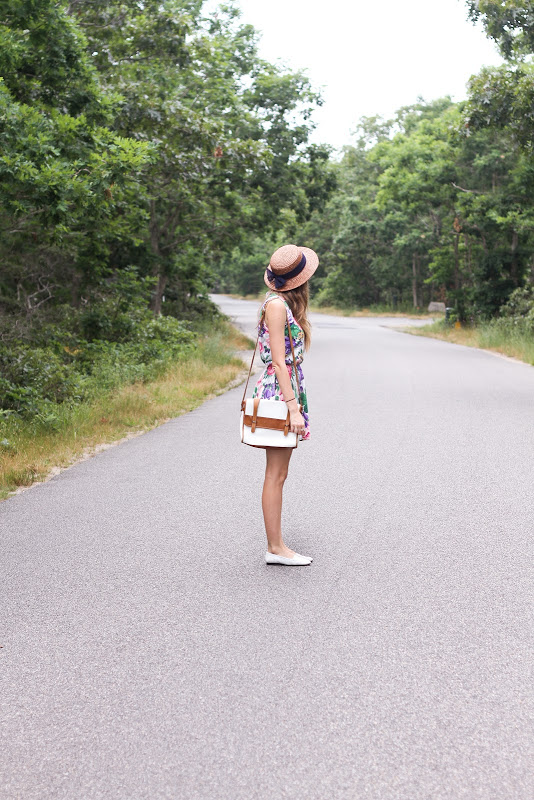 it's true, today i turn 25. i have to admit something… this is the first birthday that i dreaded. i'm not going to lie, a few tears were even shed. i am not one of those people who thinks "wow i am SO old," because i am not. my "sort of sadness" stems from my own romanticized version of life where things just stay the same. i know it is a happy and refreshing thing to watch my friends and family grow and progress (and watch myself grow too), but it also pains me. i know that i am going to watch my brothers get old and get married and have kids, and i know that i will watch my parents become senior citizens (hehe, sorry mom & dad) and i will watch matt grow grey hairs– and these things are natural. but sometimes i just miss the past, or i love the present so much that i want to freeze it forever.
but alas, here i am at a quarter of a century and the last thing i can really do is complain one bit. life has been really truly great to me and i am so blessed. i hope the next 25 years are as good as the first 25 were 🙂
i wore this dress in marthas vineyard and it is one of the hardest to part with. i saved it for a few months before putting it up for sale today. i hope the next owner really loves it! i will make sure to post my birthday outfit later this week. have a lovely july 13th, and make sure to eat a cupcake to help celebrate ❤ here is my birthday post from last year!
p.s. i added tons of cute things to my store. take 15% off with the code "steffysbday" til' tonight at midnight!
dress: for sale in my store
shoes: vintage
bag: vintage
hat: urban
---