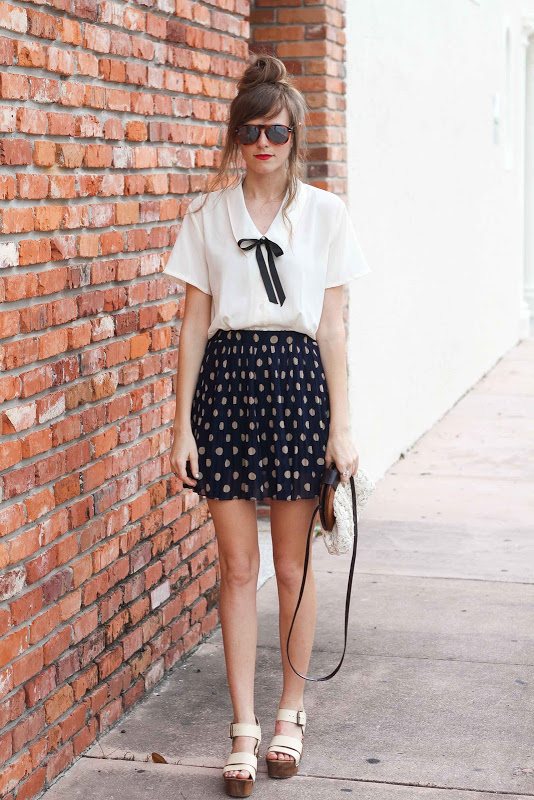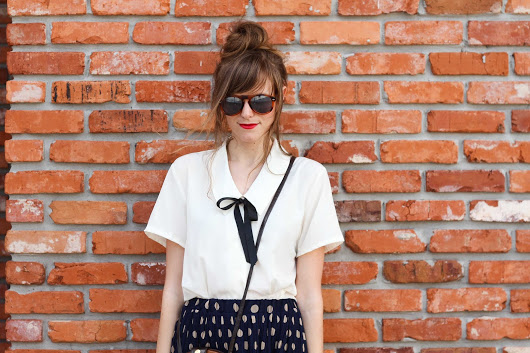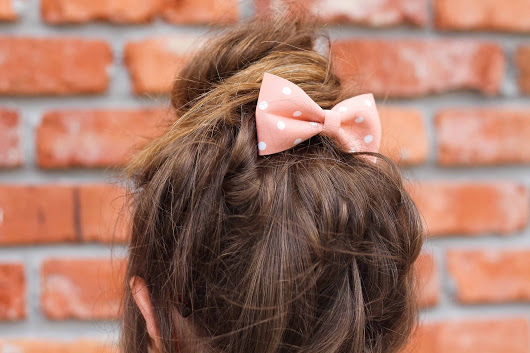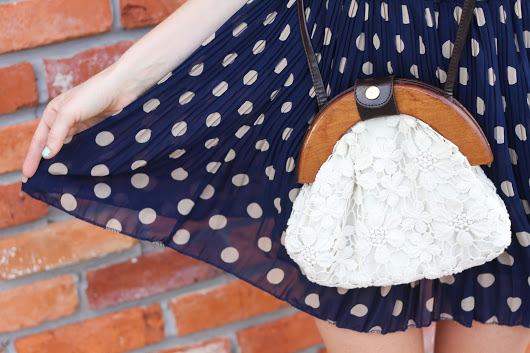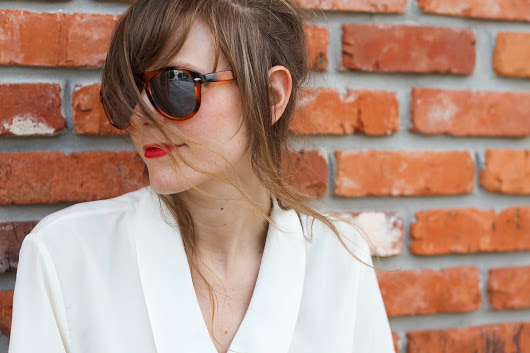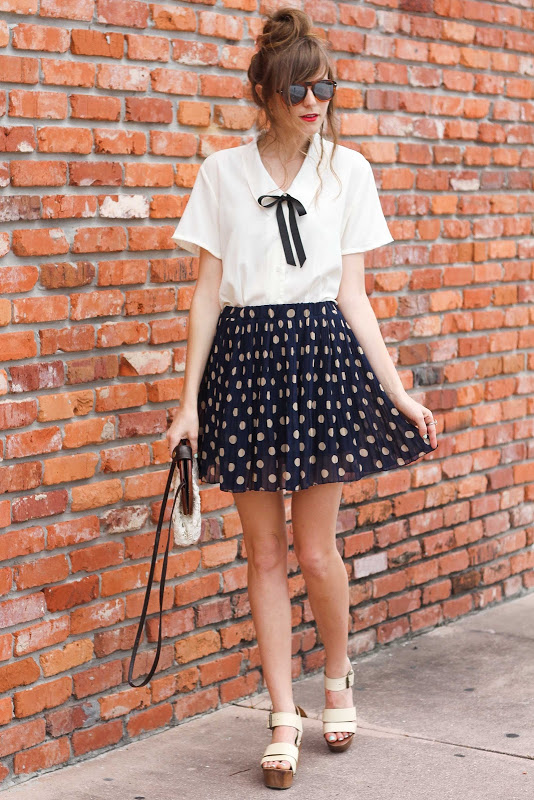 today is moving day ( well, technically we started last night)! i know this song is a cheesy breakup song, but i love that line… "what lies ahead i have no way of knowing." the new place, new neighborhood, new neighbors.. they're all just lovely blank canvases! i am so excited. goodbye coral gables, you treated me well. i will never forget late night bubble teas, perfect french bakery pastries, all of my favorite postal workers, the art cinema, pot lucks at our place, jazz and wine nights at demetrio and so so so many beautiful memories with matt. if it wasn't for the gables i would have never stayed in miami. oh boy, i am getting a little sappy and teary eyes. how silly.
i hope you all have a great weekend. i will post lots on instagram [steffyspandcs].. you can follow if you want to see really attractive pictures of matt and i moving boxes. LOL.
p.s. added new vintage to my store!
blouse: for sale in my store
skirt: c/o romwe
bag: won in a giveaway
shoes: urban
glasses: vintage
bow: local street fair
---