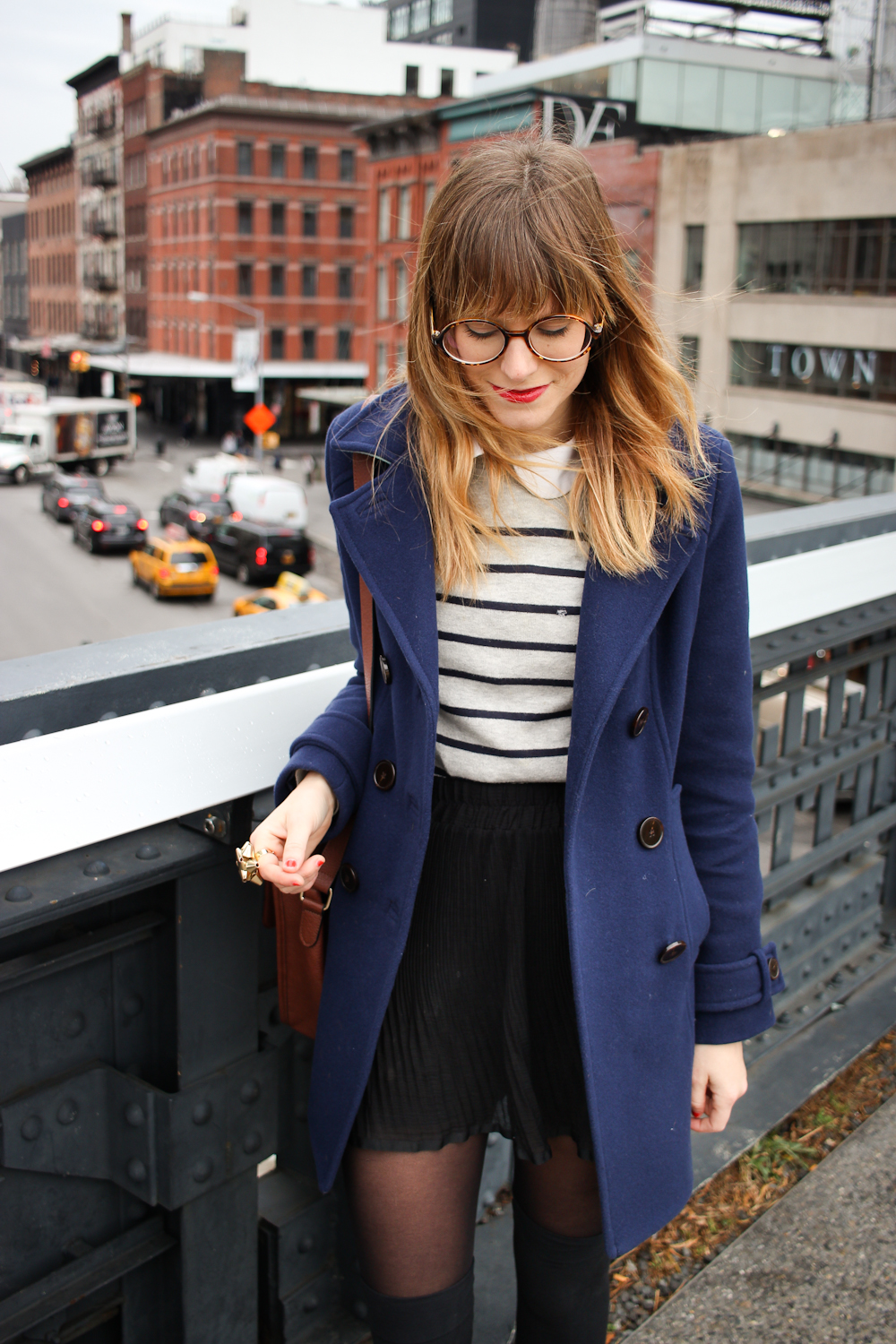 Hi! My name is Steffy. I live in NY, and moved here from Miami in 2014. I was born here in NY, and always dreamt of returning!
I've worked as a community manager at
letgo,
 a visual merchandiser at J.Crew and I've sold vintage full-time through BigCartel. Now I run this blog, and stay at home with my son, Hudson!
Some background on the blog:
While living in Nicaragua in 2011, I discovered fashion blogs. When I moved to Miami in December of 2011, I decided I should start my own, focused around my love for collecting vintage. After a few months of blogging, I left my job to return to Fashion School and paid my rent by selling vintage clothing online.
In 2012 I graduated with an AA in merchandising, and began to work as a Visual Merchandiser at J.Crew.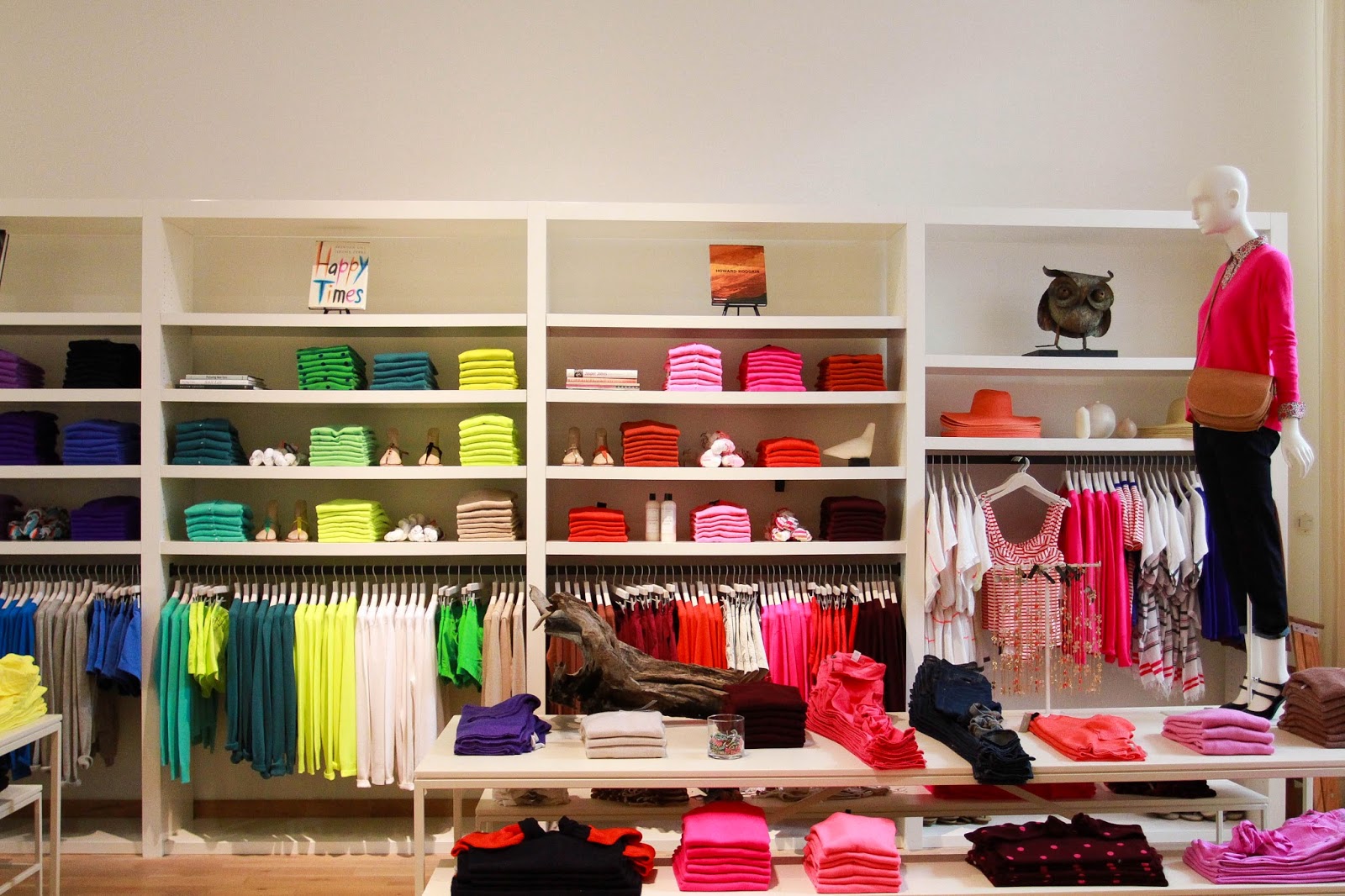 In November 2012 we adopted our weenie child, miss Claude. You can see her first blog appearance
here
.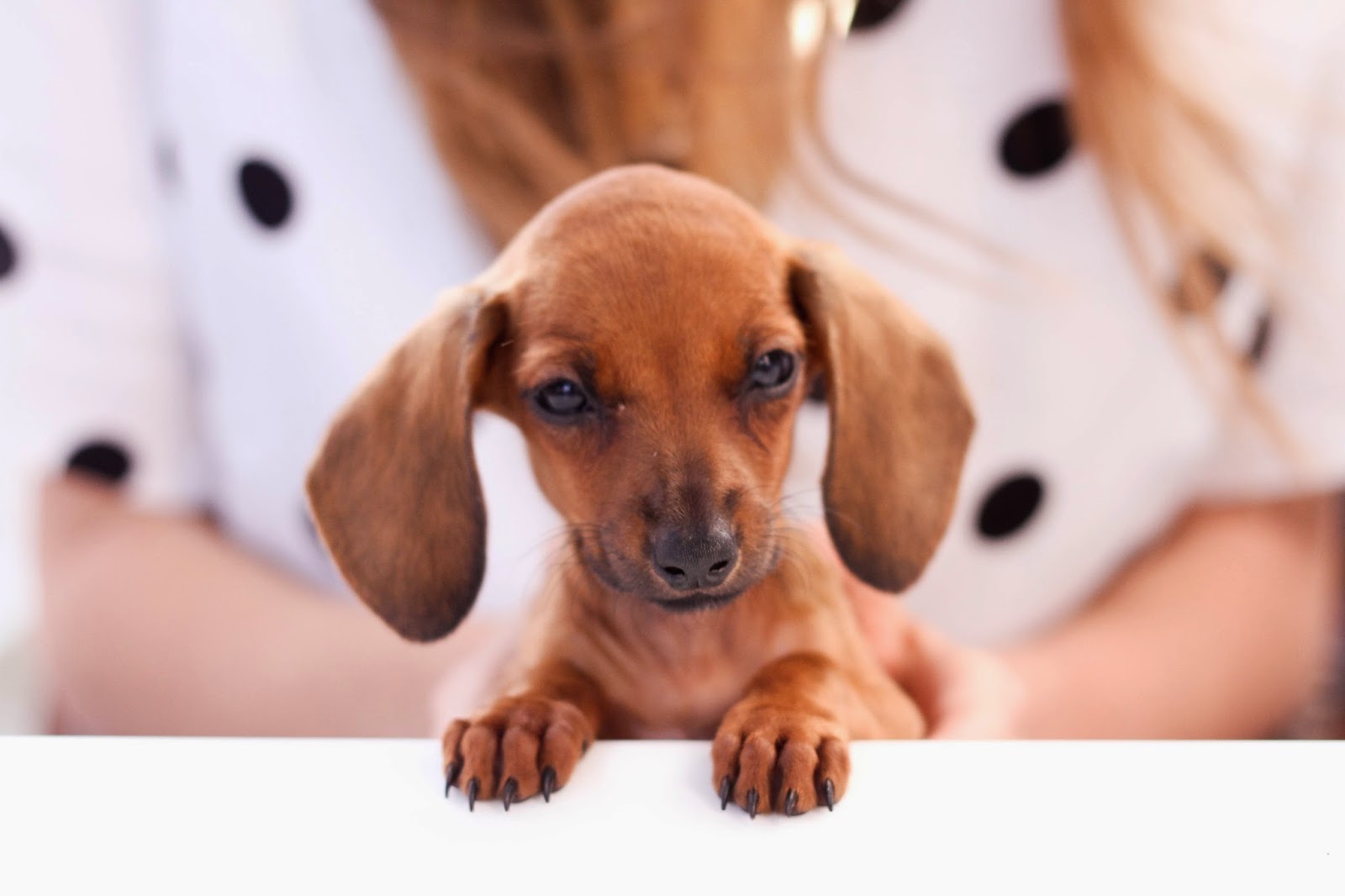 Love story:
Matt and I met in 2009 in college – we were 21 years old, and babies! We spent the first portion of our relationship long distance as he finished up school and I lived in Brooklyn. We then moved to Nicaragua together in 2010 for 7 months before we moved to Miami for a few years.
After 4 and a half years of dating, he popped the question on my birthday in 2013 (
read about it here
). We were married February 15, 2014 (find posts under the wedding thread
here
).
We welcomed our son, Hudson David Degreff into the world on November 7th, 2016. You can read all about my
pregnancy
and my journey into
motherhood
on this blog.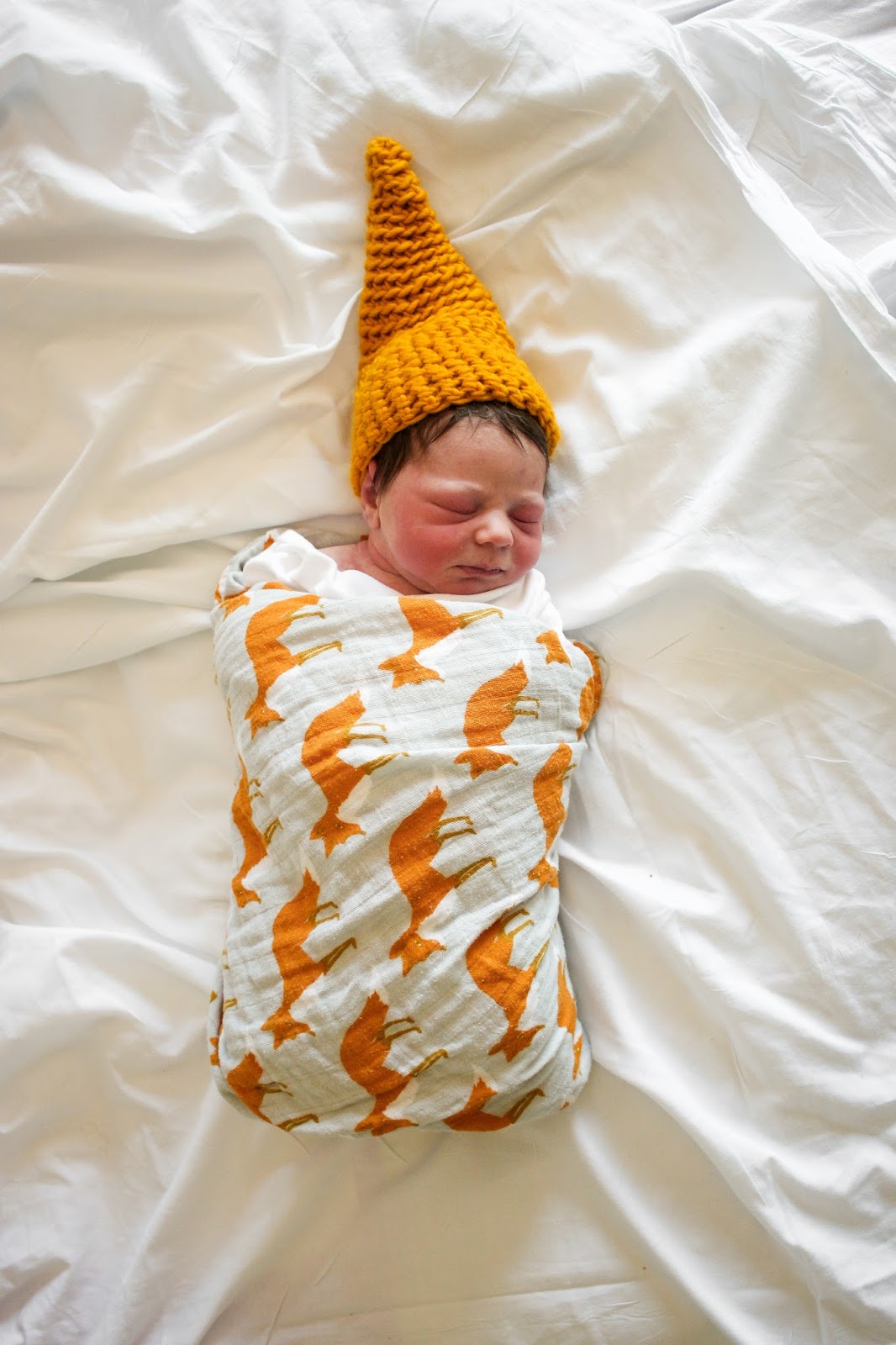 This blog has introduced me to so many amazing people, and it has helped me sprout into the gal I am today! Thank you for that, and thank you for stopping by!
---