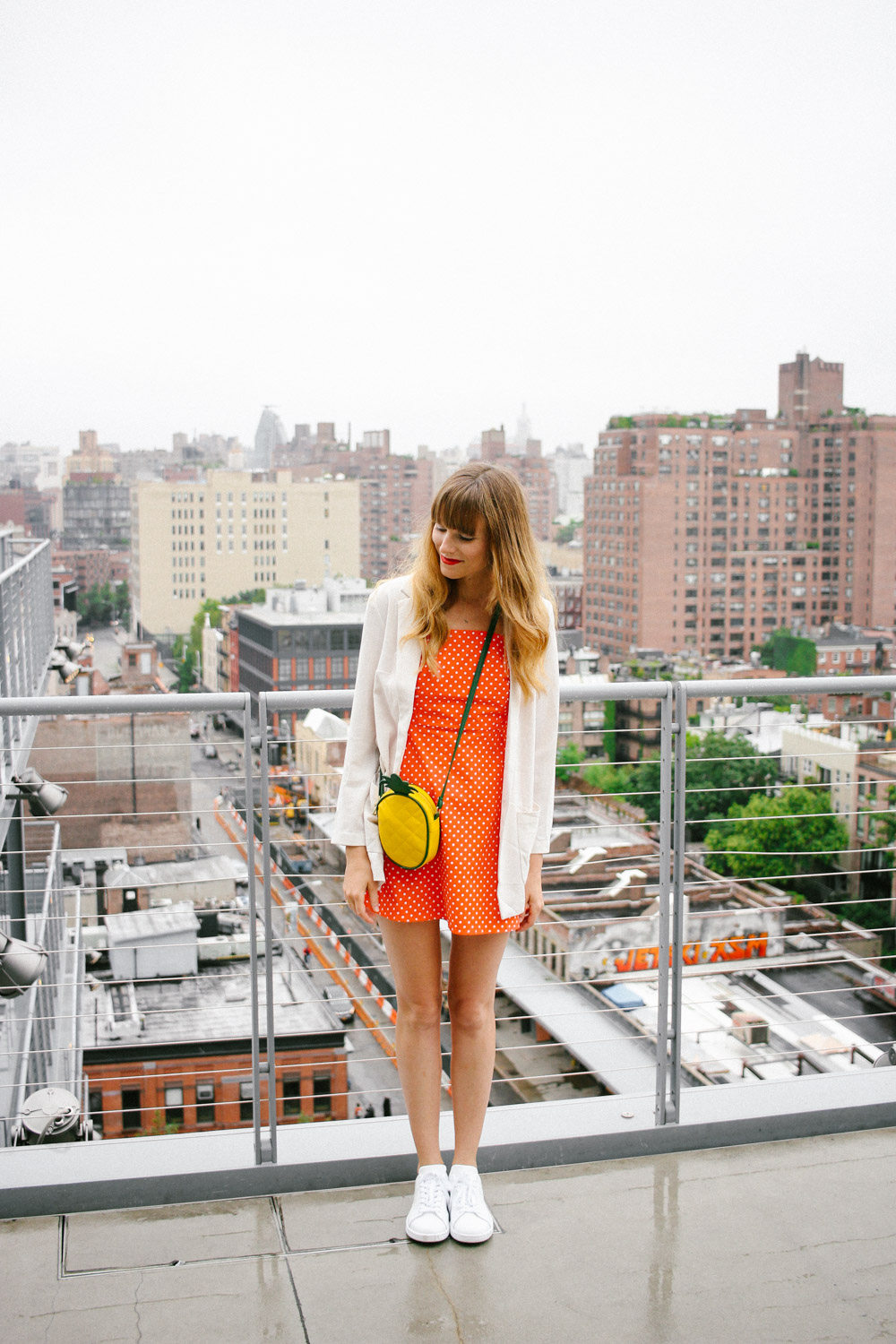 I had my first surprise party ever, put together by Matt, for my birthday this weekend! The first big surprise was showing up at dinner to see my brothers there. One lives in D.C. and the other in Florida, so I was totally caught off-guard! After dinner, we walked to karaoke in K town, and when I walked in, my family and friends surprised me! It was such a fun night, and Matt's parents were sweet enough to babysit Hudson to make it all happen! It was definitely a birthday I will never forget!
We also spent Friday wandering around the Whitney, which Matt and I both had never been to. It's such a great place to bring a baby on a rainy day! I was able to see the Calder installation, and some of my favorite pieces like the Jasper Johns painting with the flags. Oh how I love museums. Here's some snaps from the weekend, and you can shop all of my looks!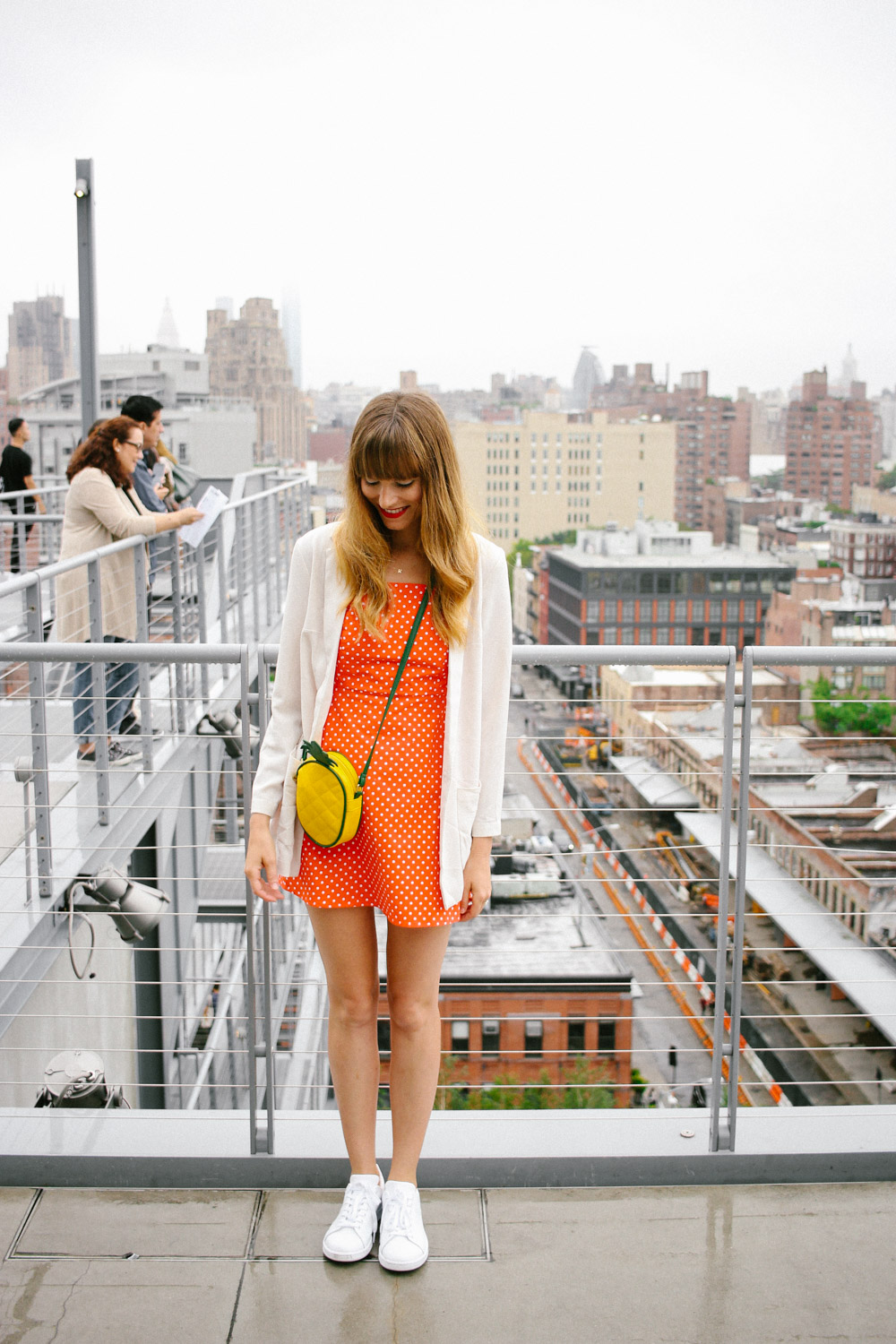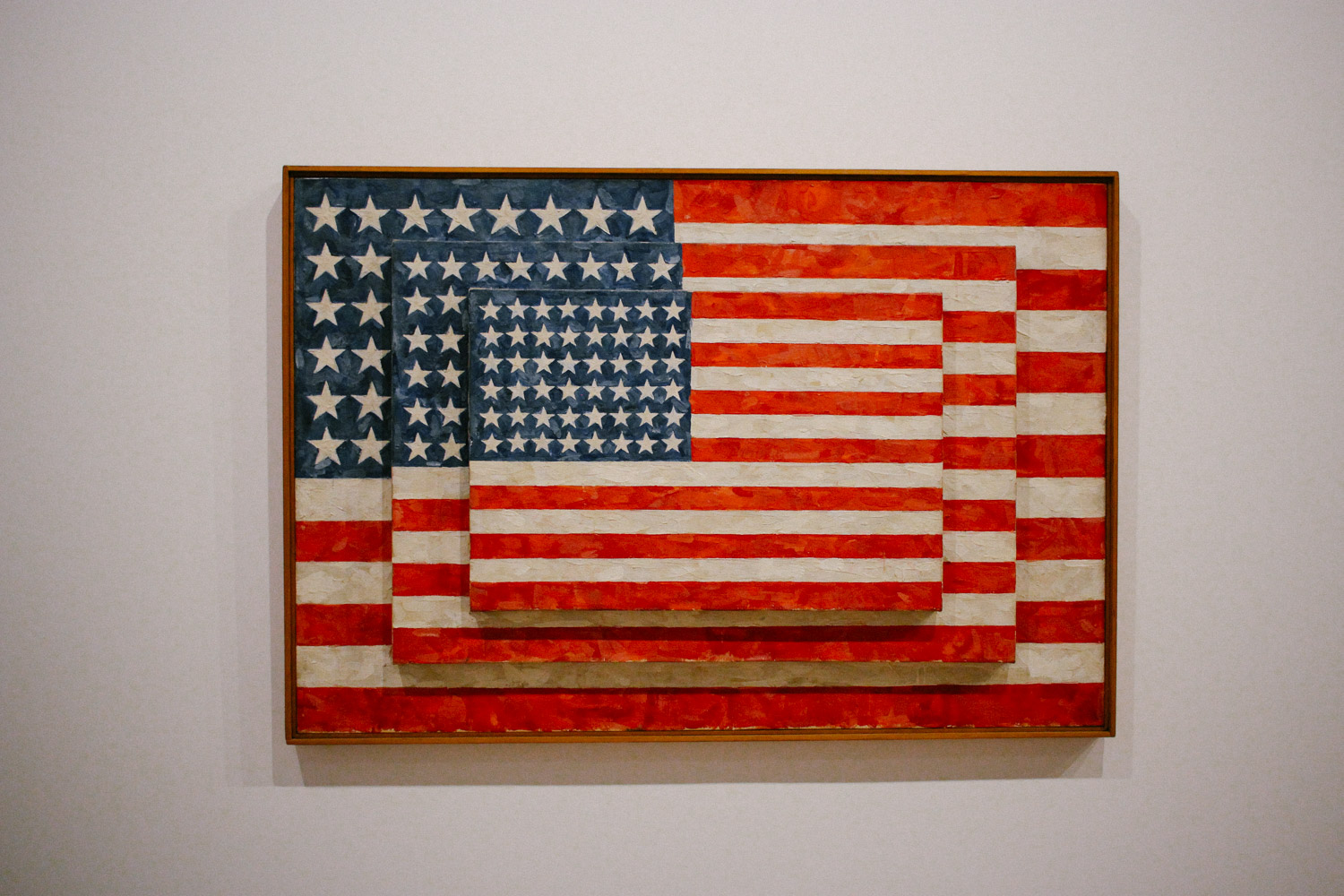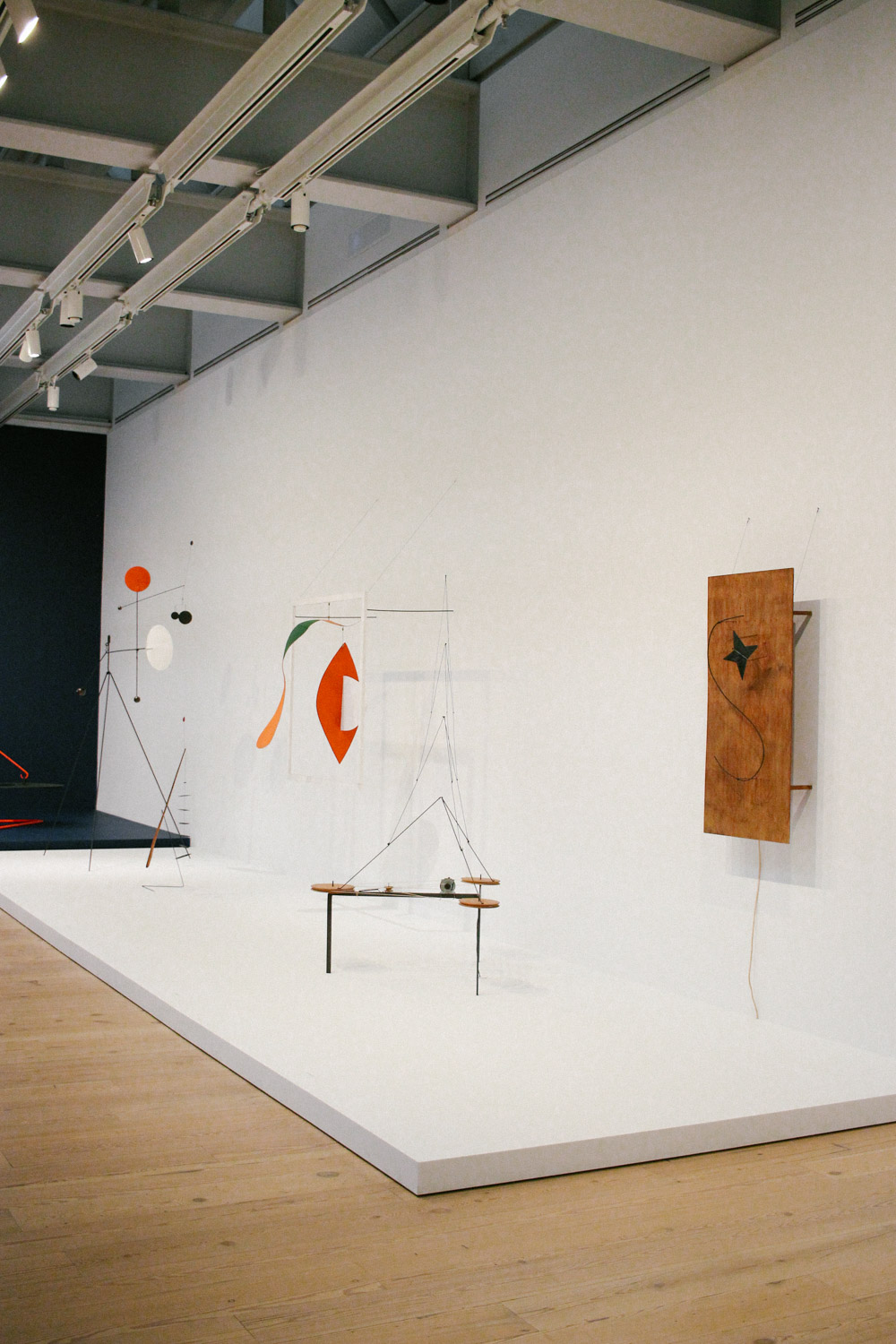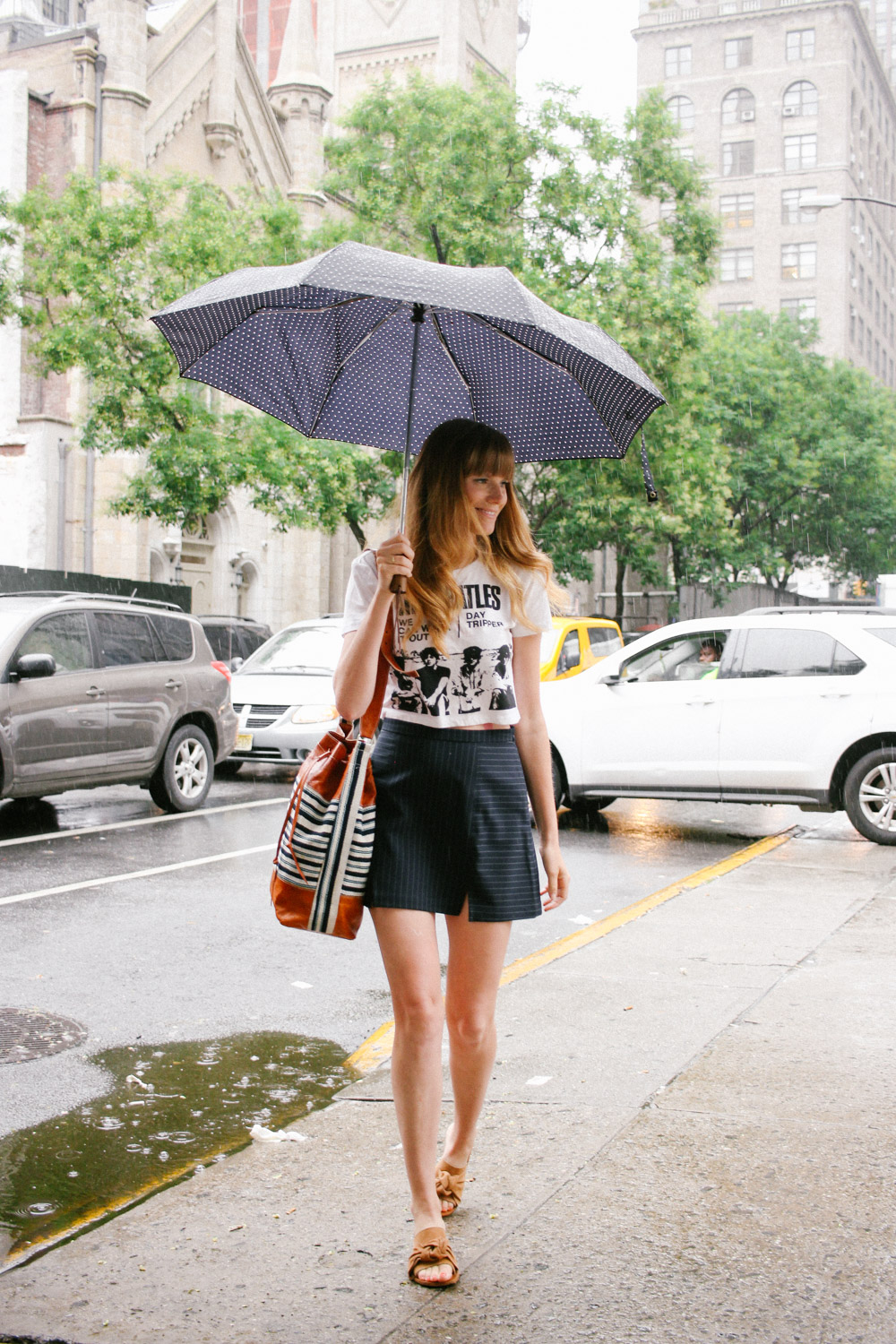 Bag: Sareptha Rose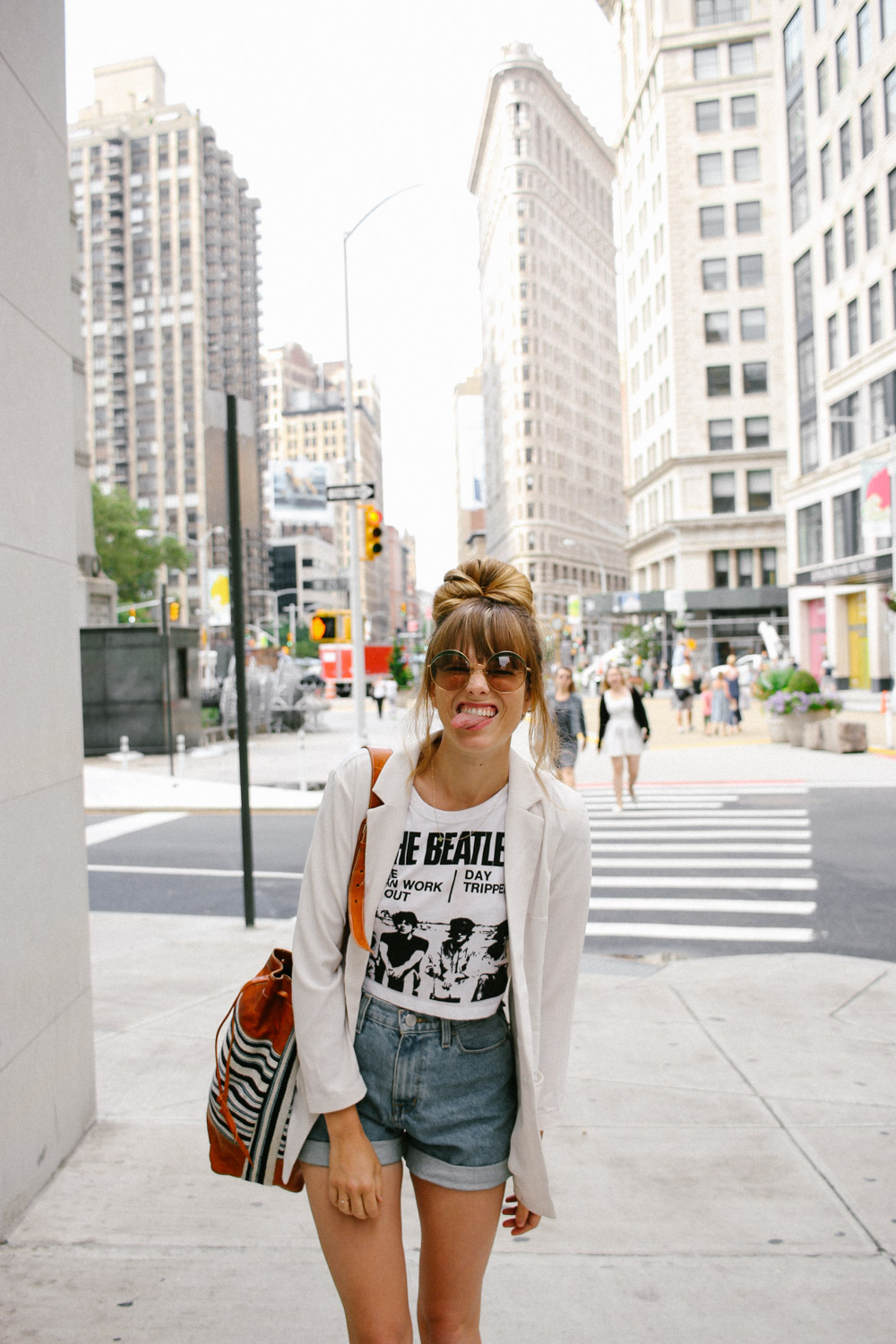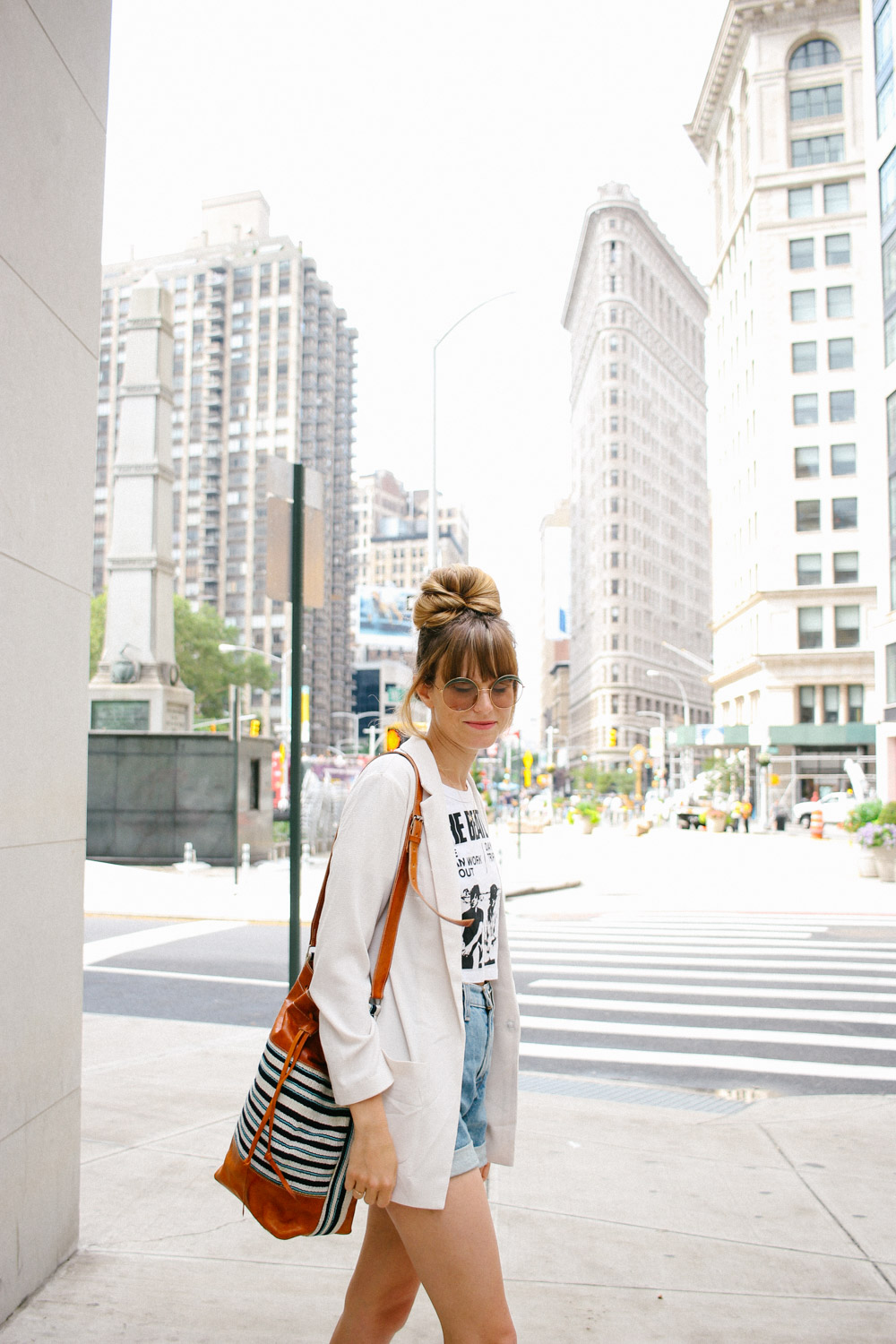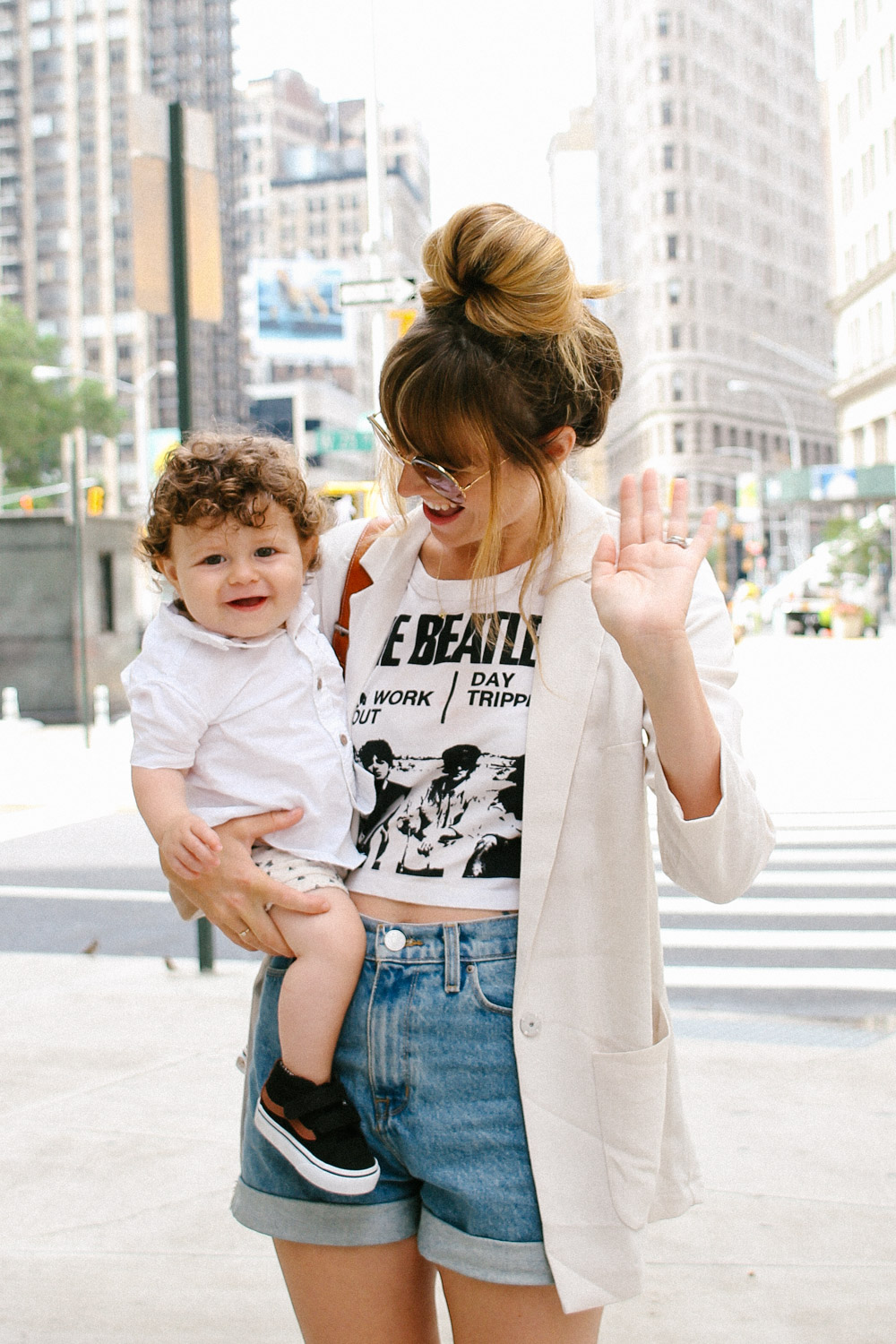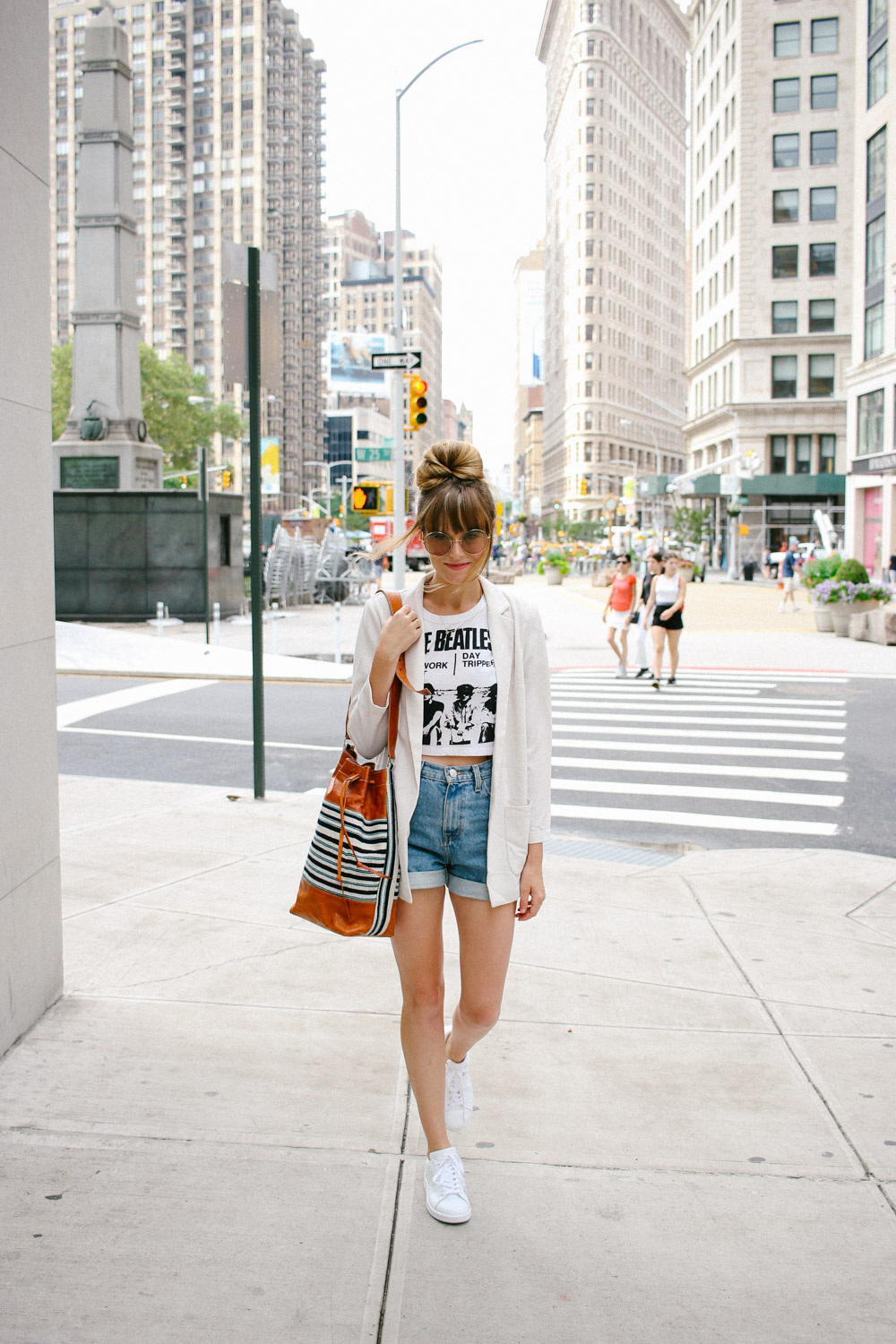 One more thing – so I've been looking for sneakers to love on and wear with dresses, and I finally found the ones. I am obsessed with these Stan Smith Adidas. I can't wait to travel with them, and be one of those people who just 'throws on sneakers.' I love Keds too, and always have, but I think these just feel more edgy.
SHOP THE FULL POST:
---