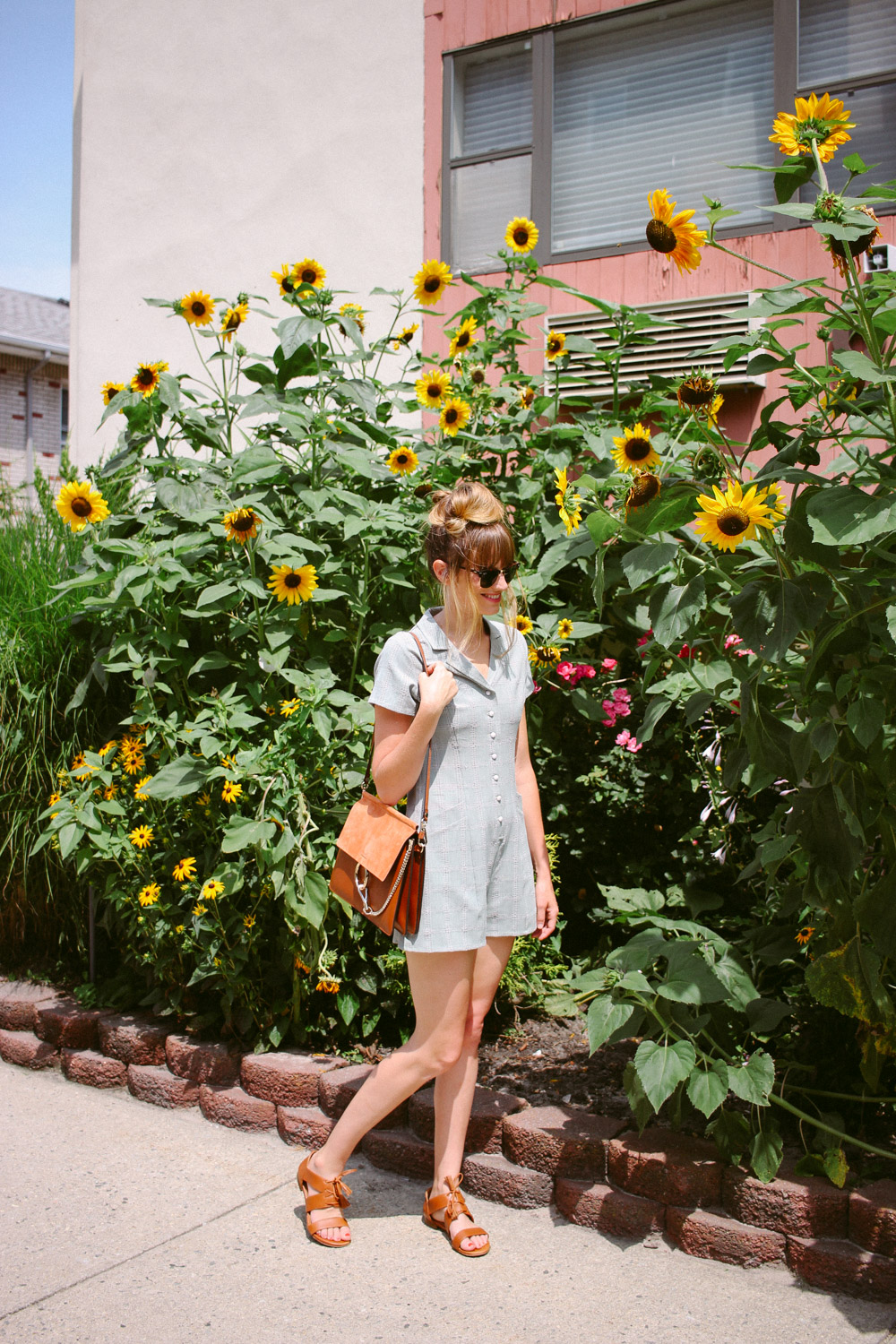 My birthday came and went and now I guess I'm 30! The celebrations are continuing into the weekend (we're staying in NYC tonight, so make sure to follow along on instagram stories!) but I wanted to pop-in and share my outfit from yesterday, wearing this adorable playsuit from Miss Patina. I was able to workout in the morning while Hudson took a nap, and then we went to brunch with my cousin Lauren, who has always been like a sister to me,
In the afternoon we had our very first babysitter (only took us 8 months!) and Matt and I went out on a date to LB Social, which was delicious. We accidentally ordered too many desserts, and then went to walk it off and got stuck in the rain! We were saying we always remember walks when we seriously get stuck in the rain and absolutely drenched, so it will be a night we never forget! My awesome husband also gave me the best present, my first designer bag!! I am so in love. He said he thought maybe I knew about the surprise when I wrote this post, but I actually had no idea. Noelle helped him pick it out, and they both did such an amazing job!
29-30 was by far my favorite year yet. I was pregnant for half of it, and then I got to meet the little man who changed my world forever. We became a family, and we fought and were sleep deprived, but we prevailed stronger than ever. It's been a huge learning curve, but one I would never ever change. I somehow do actually feel older this year, which was making me a little bit sad. It feels like I am no longer in my 20's. But I guess it isn't a bad thing to be more responsible, more dependable and an overall better person than I was years ago. I used to forget peoples birthdays, sleep too late and never take off my makeup. Now I never do any of those things! haha! Anyway, hello 30's! I will be sharing more about this weekend soon!
You can read posts about my past birthdays here (24, 25, 26, 27, 28, 29)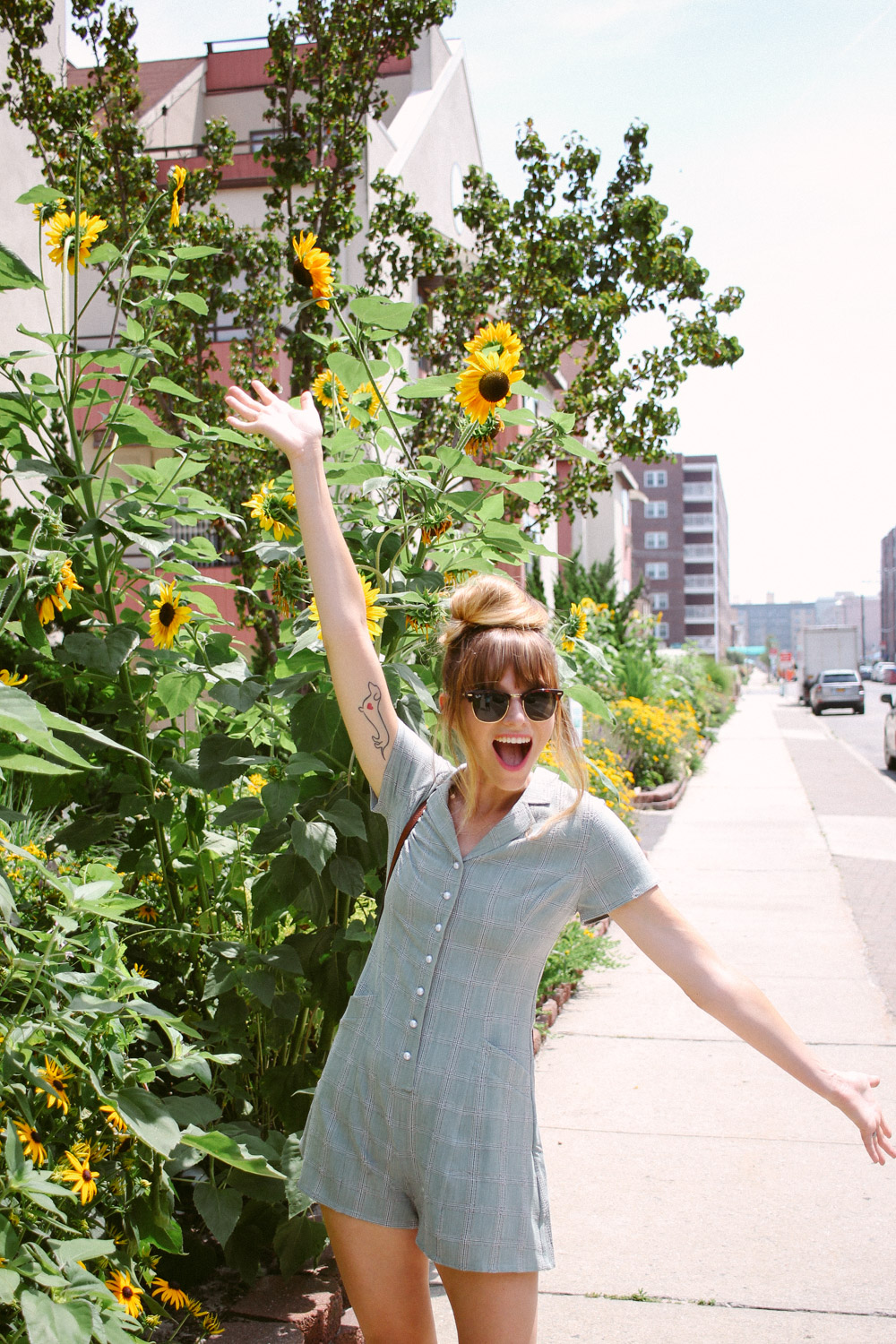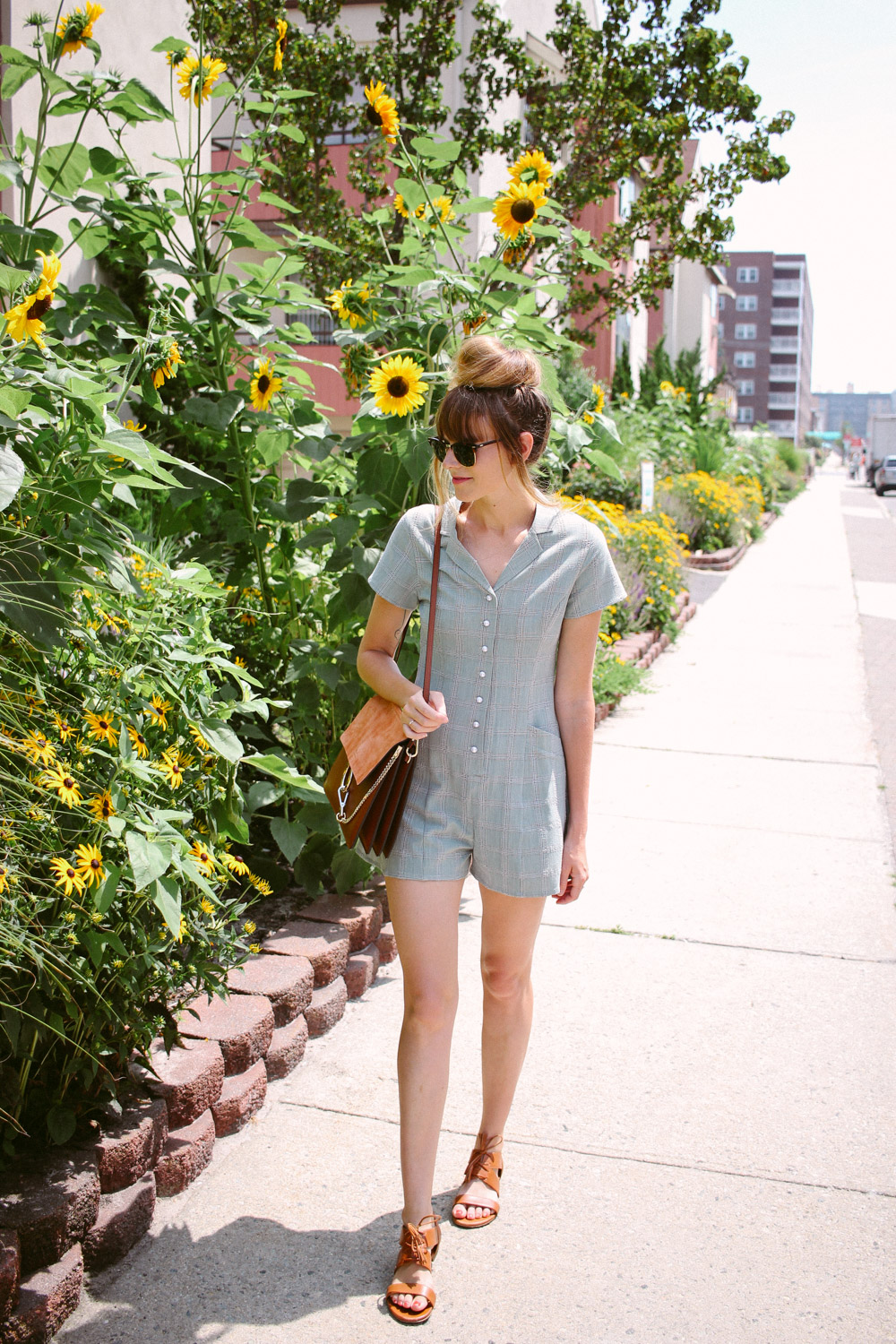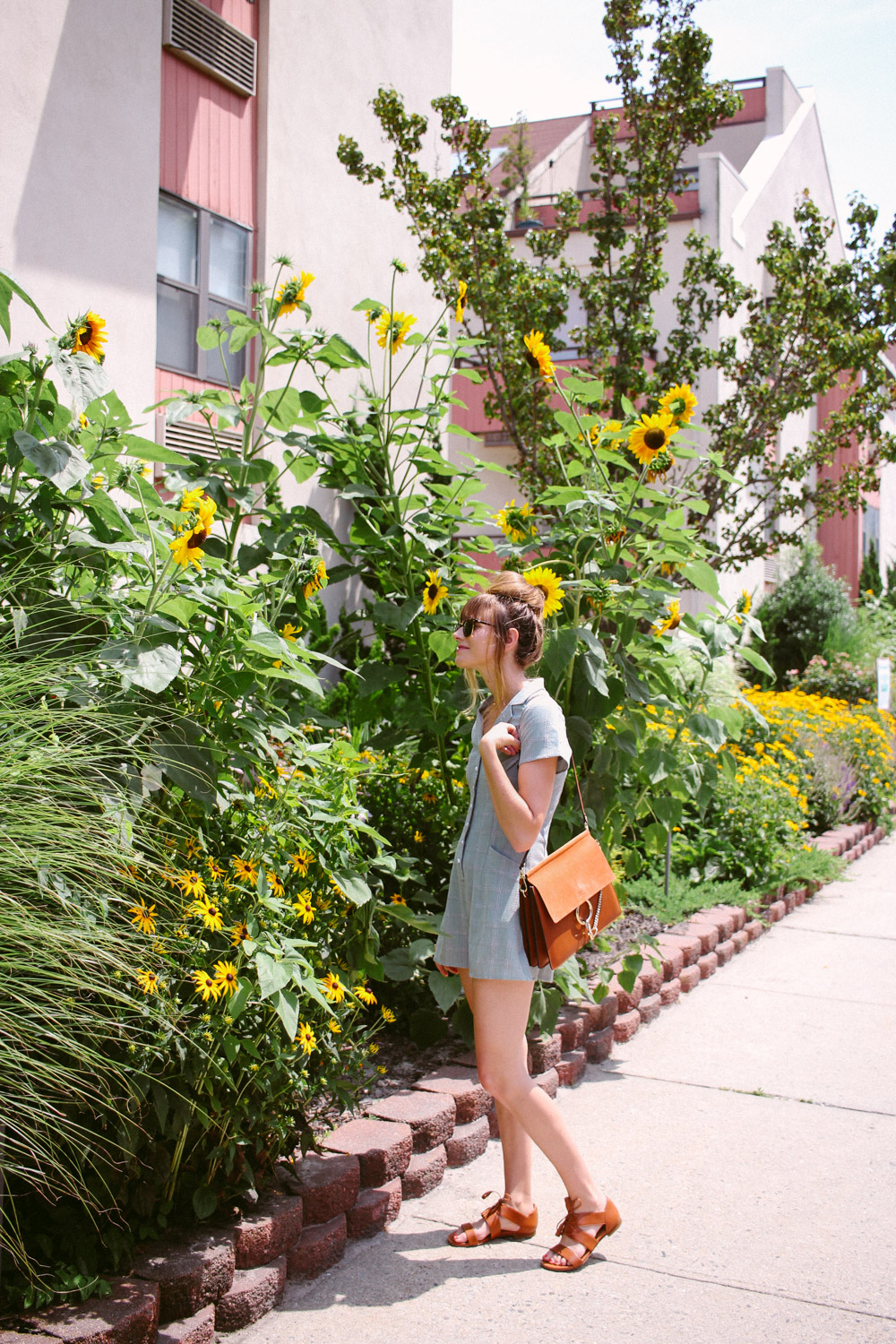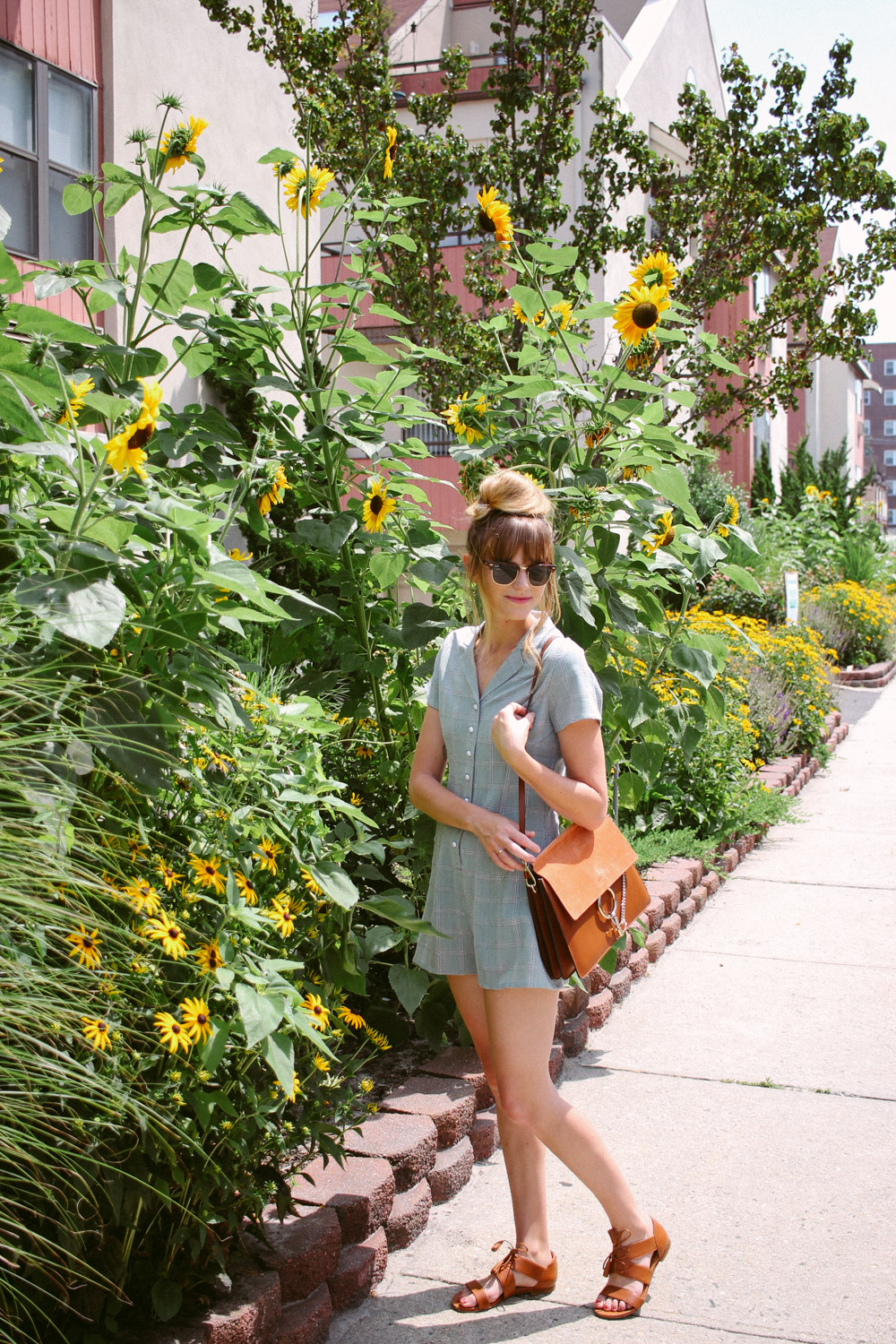 SHOP THE POST
---