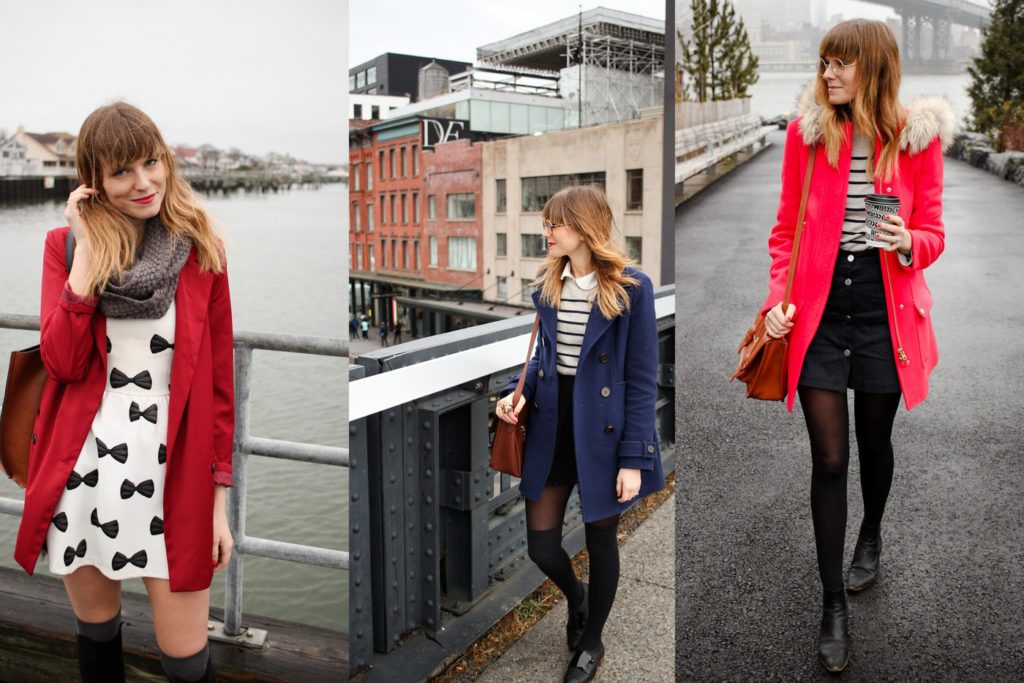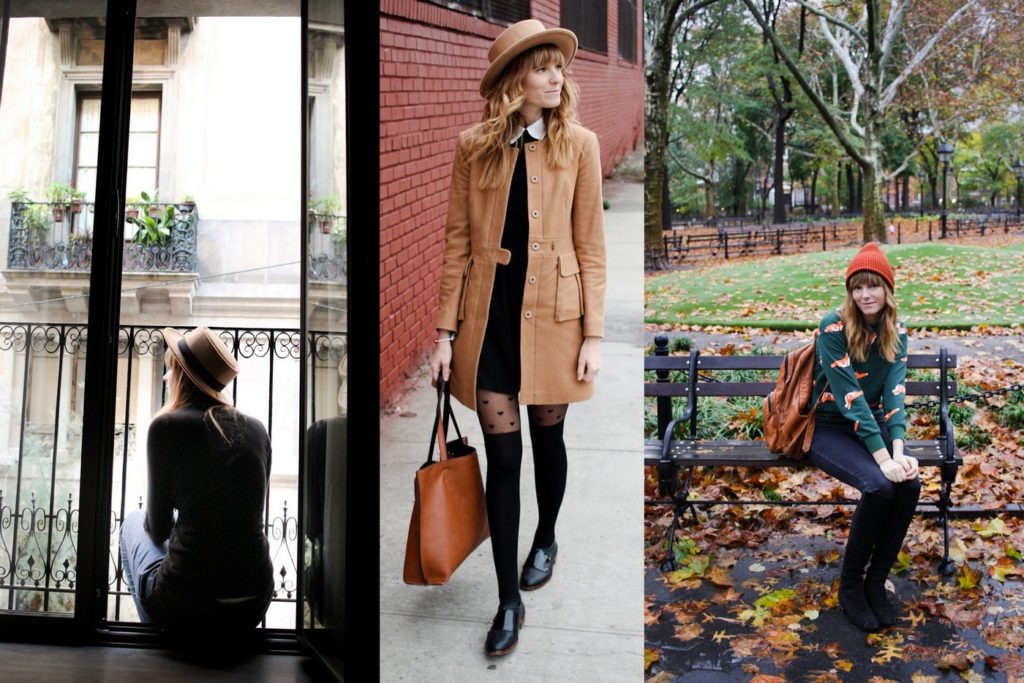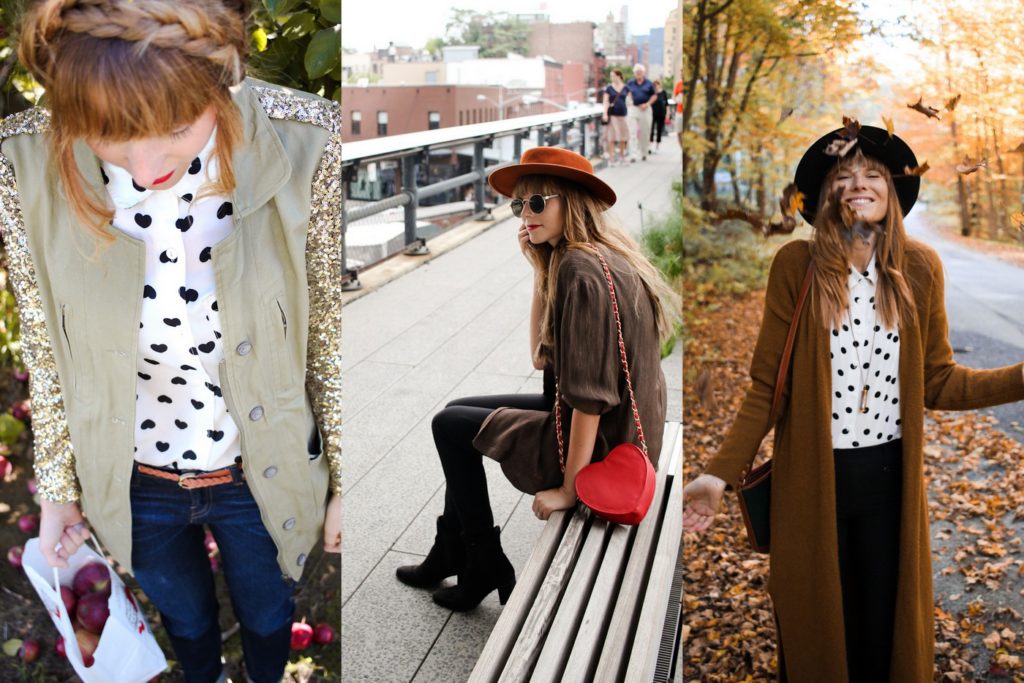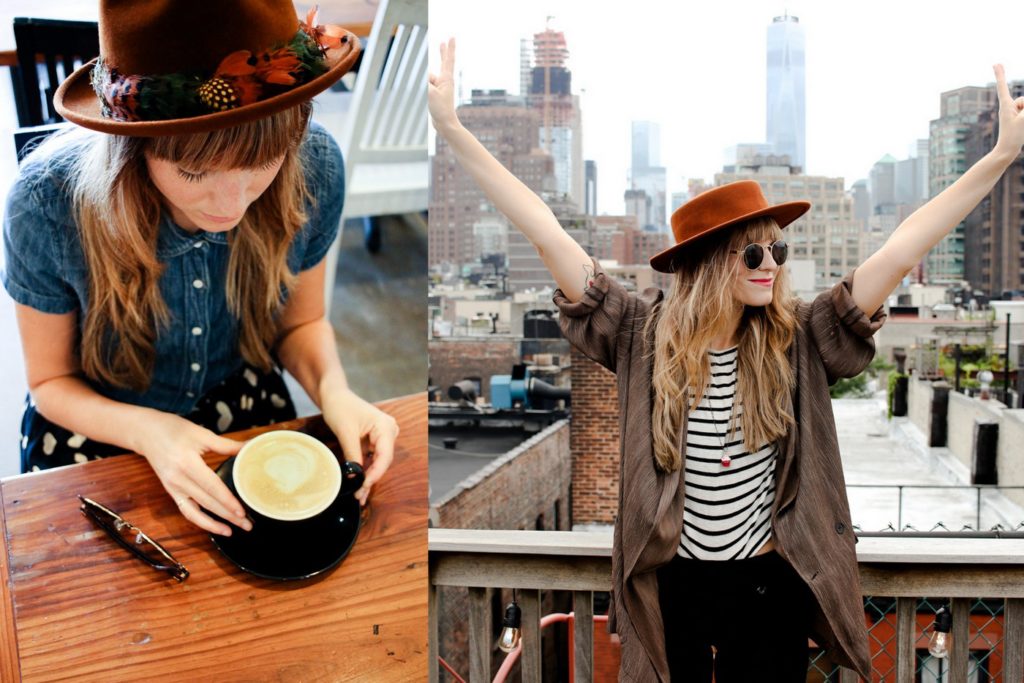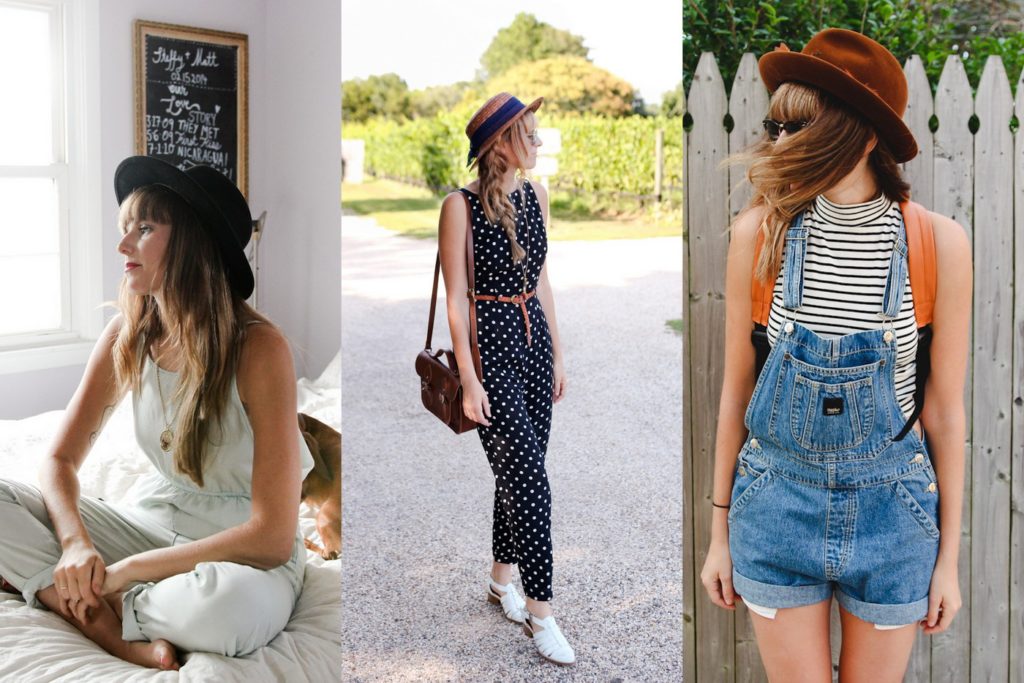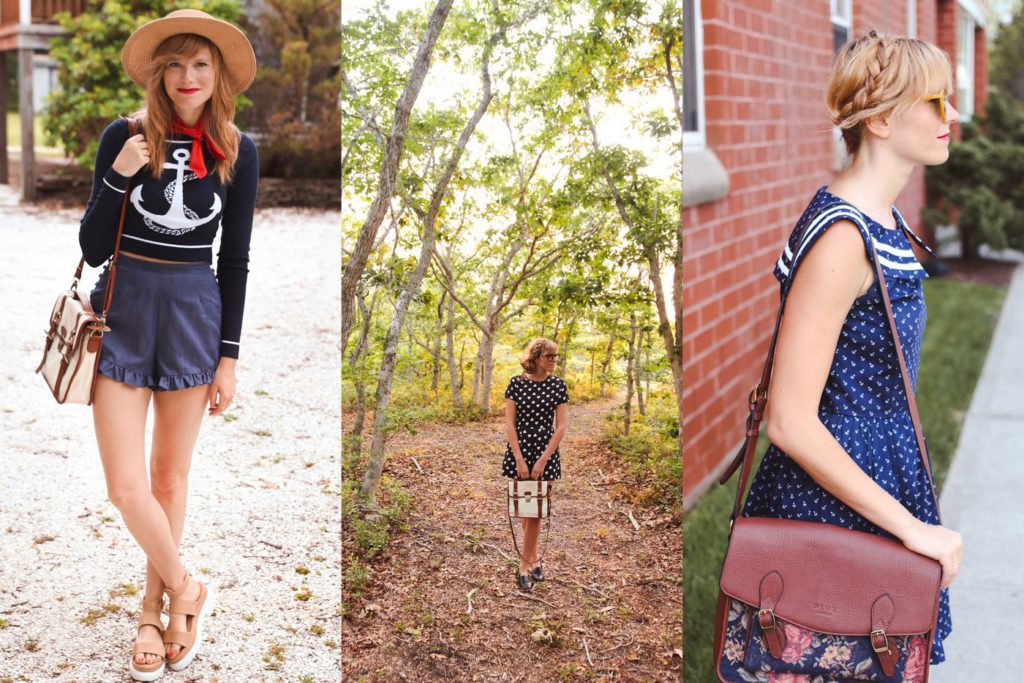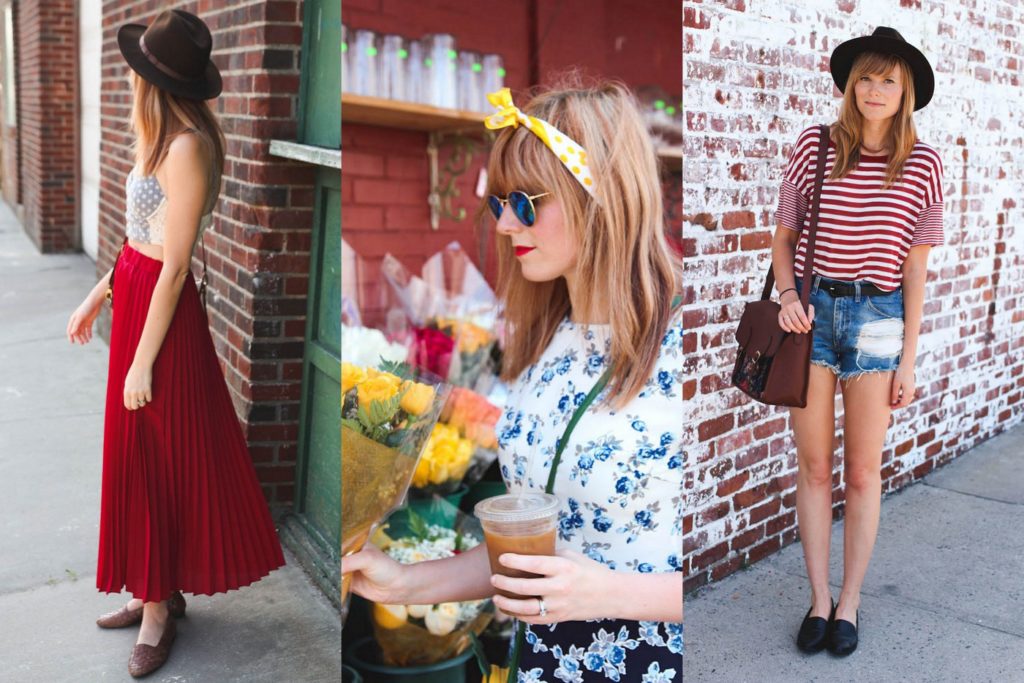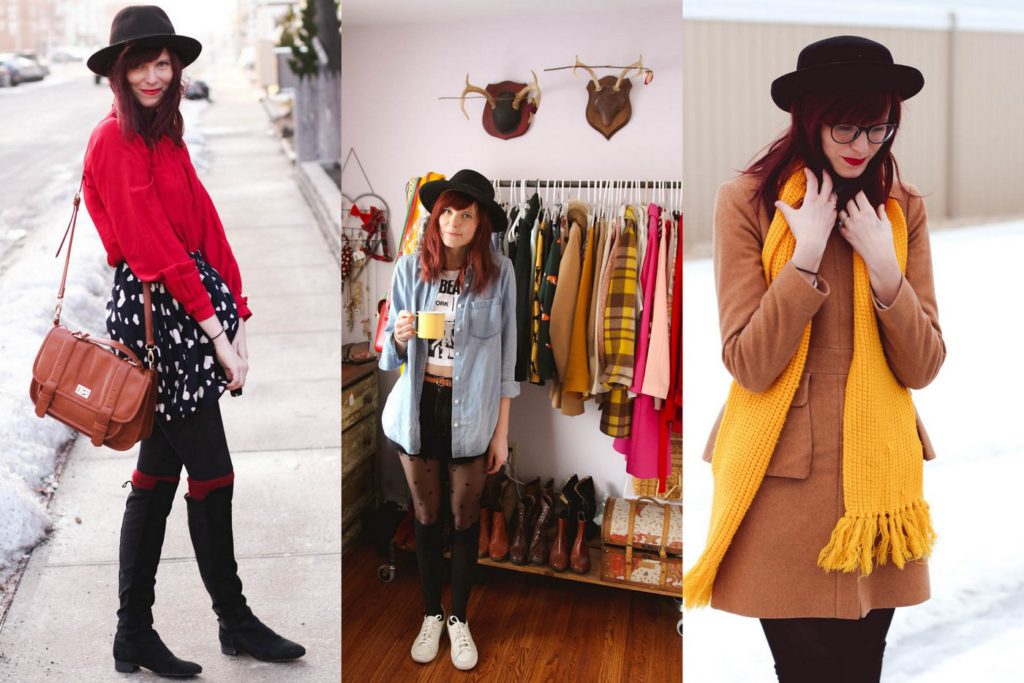 It is true what they say, as you get older, time really does speed up. It feels like 5 seconds ago that I was writing this post at the end of 2014. Or this one at the end of 2013 (or this one for 2012). This was a crazy year for me, with a lot of ups and a lot of downs. We settled into life in New York, and then we moved again. We bought & sold our first place. I started a new job, even though it was scary to make such a big life shift. I was able to see my best friends get married, my other best friends have a baby. I traveled to Florida, Barcelona, San Francisco, Washington DC, Atlanta GA and Marthas Vineyard. I dyed my hair red, and then spent months dying it back. I became anemic. I felt the pain of growing up, and also saw the beauty of it. & I blogged! Still freaking blogging!
I have to admit, 2016 both excites me and scares me. It is my last full year in my twenties, which is bittersweet. Here's a few things I am very excited for:
♥ My new (sort of) job, and all of the opportunities it brings!
♥ Seeing my best friends get married in San Francisco in July
♥ My trip to Iceland with Matt at the end of May
♥ Continuing to be passionate about my blog, and connecting with so many amazing people (and in NYC now!)
♥ Investing in better quality pieces that will last longer (on my list – Stuart Weitzman boots!)
♥ Becoming more organized in filing docs, keeping the house clean & adulting
♥ Learning to cook more with Blue Apron!
♥ Many more dinner parties, date nights and life adventures all with Matt!
Thank you all so much for continuing to support me through the years. I love you all, and wish you a very happy new year!
---