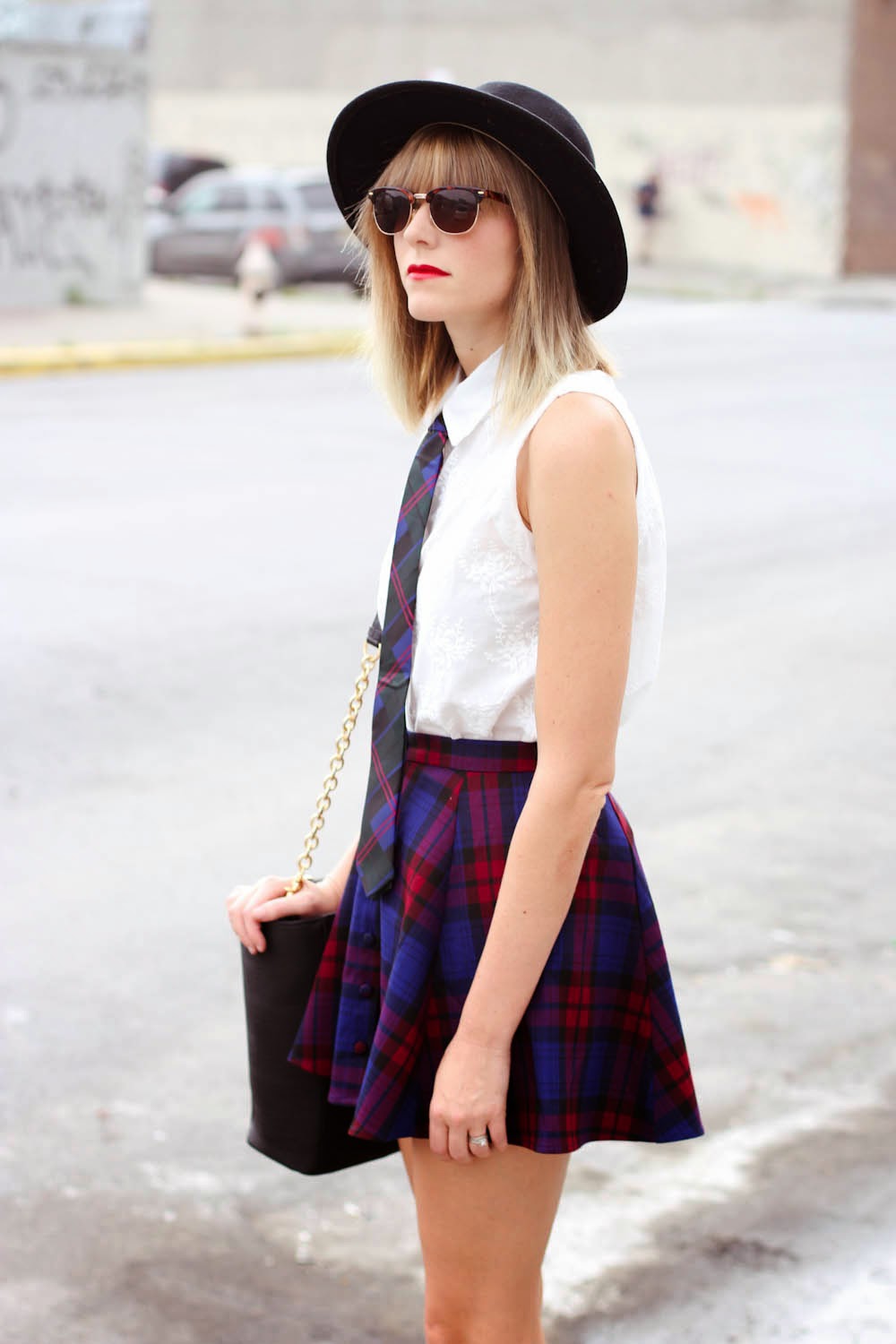 This weekend i learned a lot of life lessons. some of them big, some of them small, some of them silly.
1. be wary of air b and b. we used it this weekend and ended up in an awful railroad apartment with tons of random people(we ended up staying at a friends). we are trying to battle it out for a refund, but are very surprised at how sketchy the site can be.
2. NYFW is not my cup of tea. as a girl who loves vintage (but appreciates designer clothing) i was shocked at the consumerism and the flashiness of it all. fashion is supposed to be fun, and it just wasn't. i have to wonder if everyone feels that way, or if some are so wrapped up in it that they don't.
3. we live in NY. i'm sorry, but it's still so surreal. everyone was counting down their days/ hours/ minutes feeling bummed about having to go home. it was exciting to not have to leave NY!
4. red hook is awesome. we would totally live there.
Hope you all had a great weekend!
blouse: chicwish
skirt: F21
hat/boots: vintage
bag: dagne dover
---