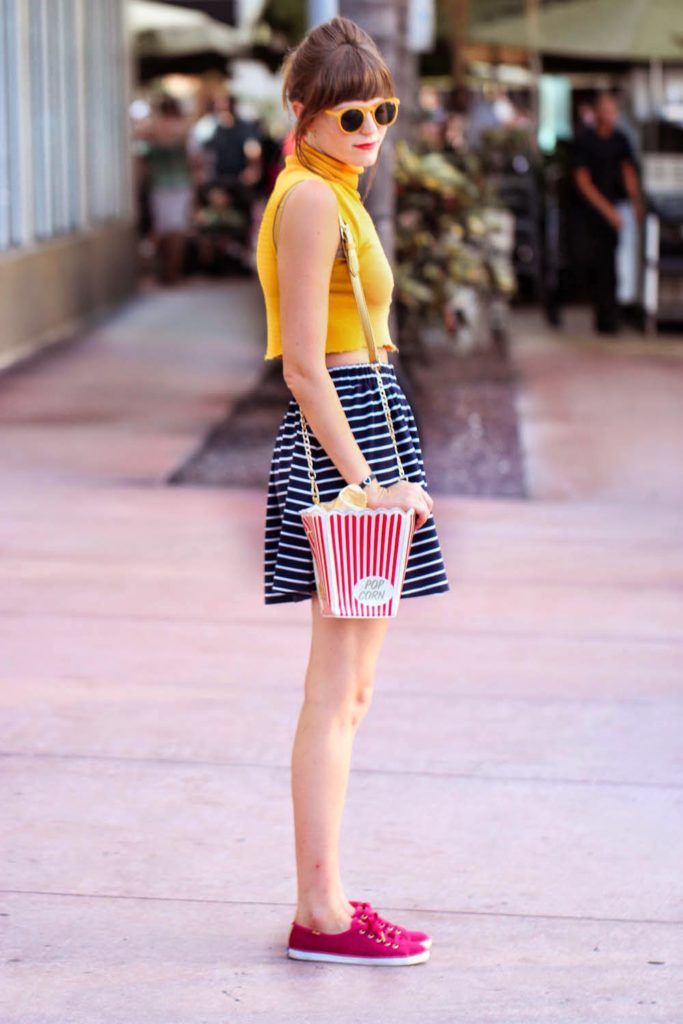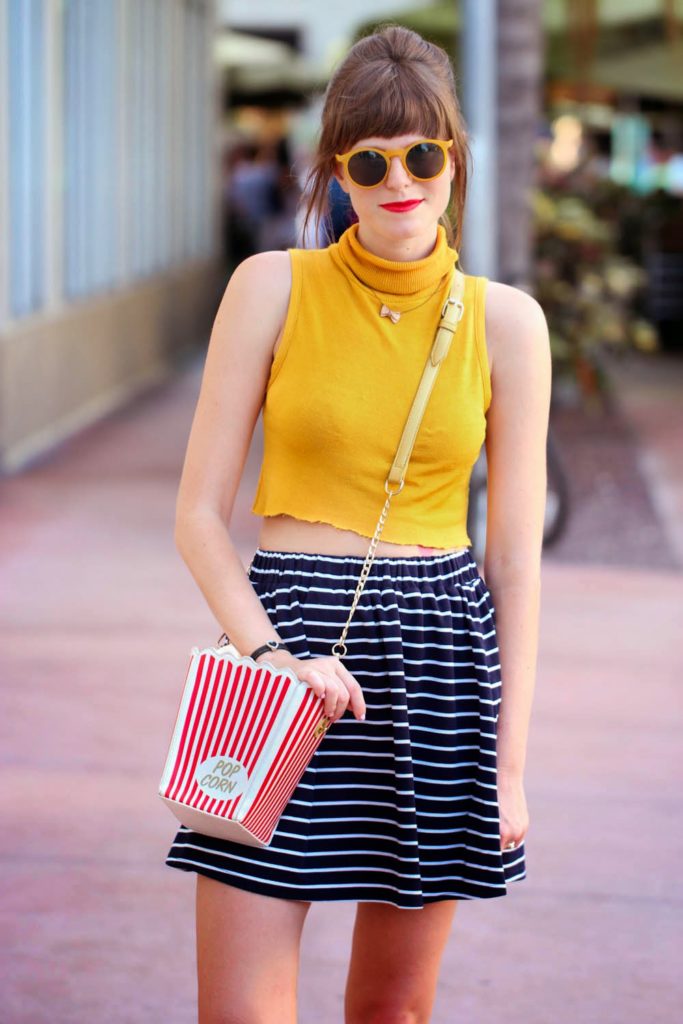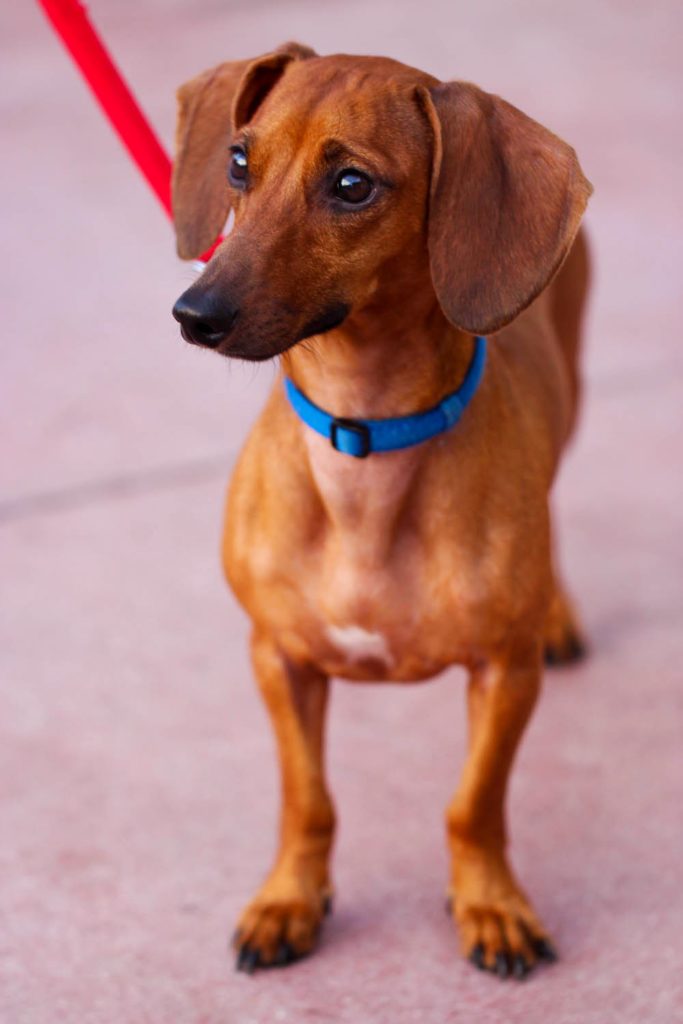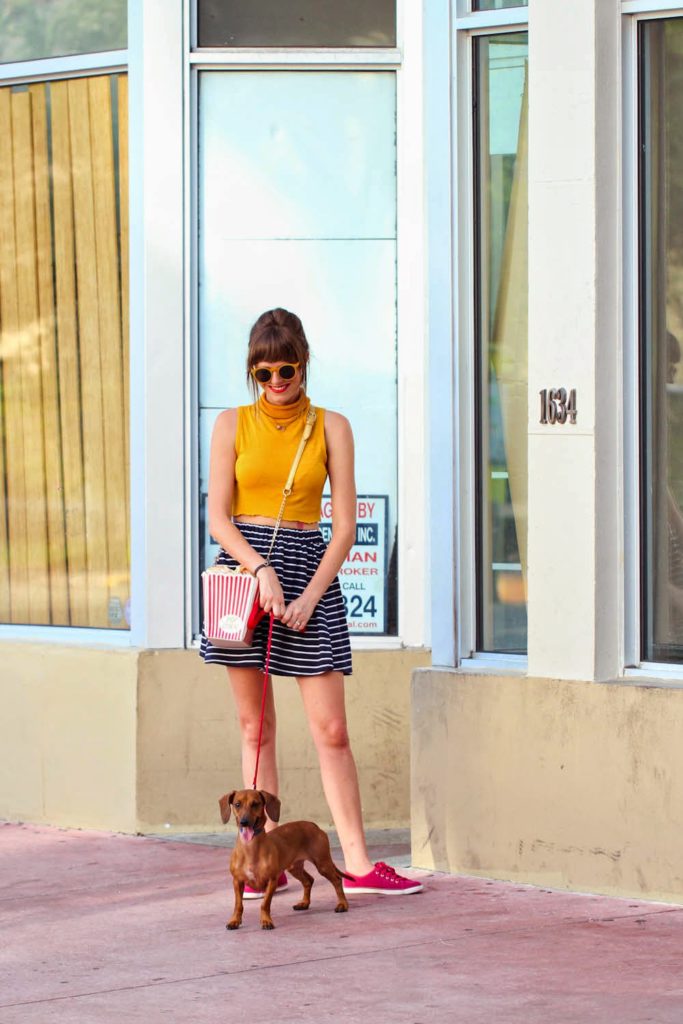 today we kissed one last time in an empty echoing apartment and we bid adieu to our south beach home.
then we said "seeya later" to claude, who we will be picking up in two months.
overall, a day filled with lots of stress, sweat, driving, packing, bubble wrapping and goodbyes, and tomorrow morning we are on the road! goodbye guys, see you next time from NY!
top: vintage
skirt: boutique onze
shoes: Keds
glasses: ZeroUV
---