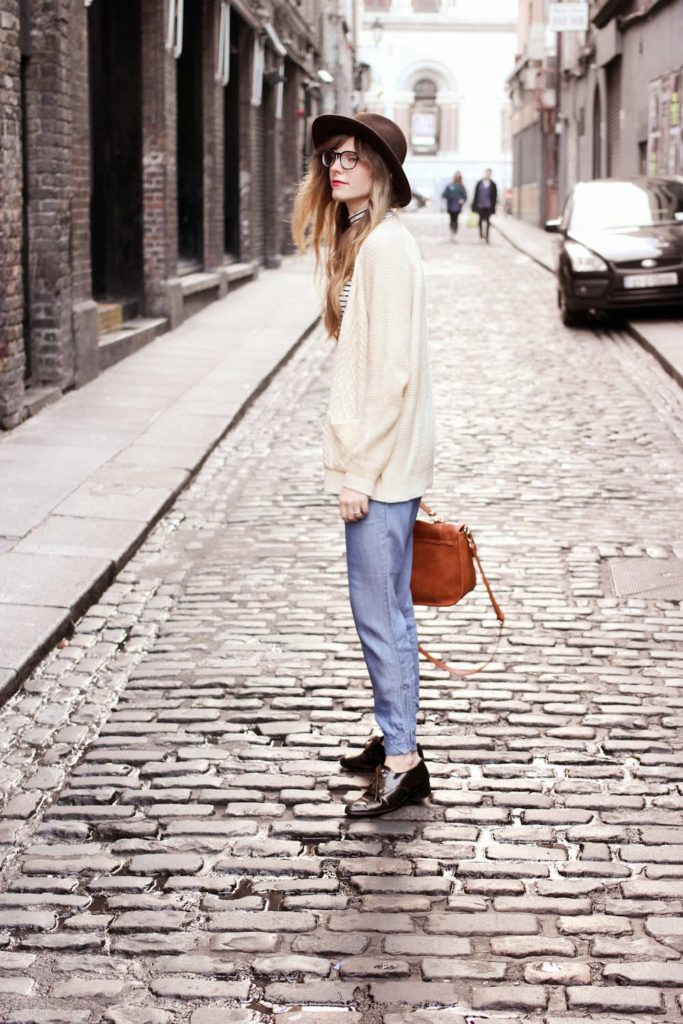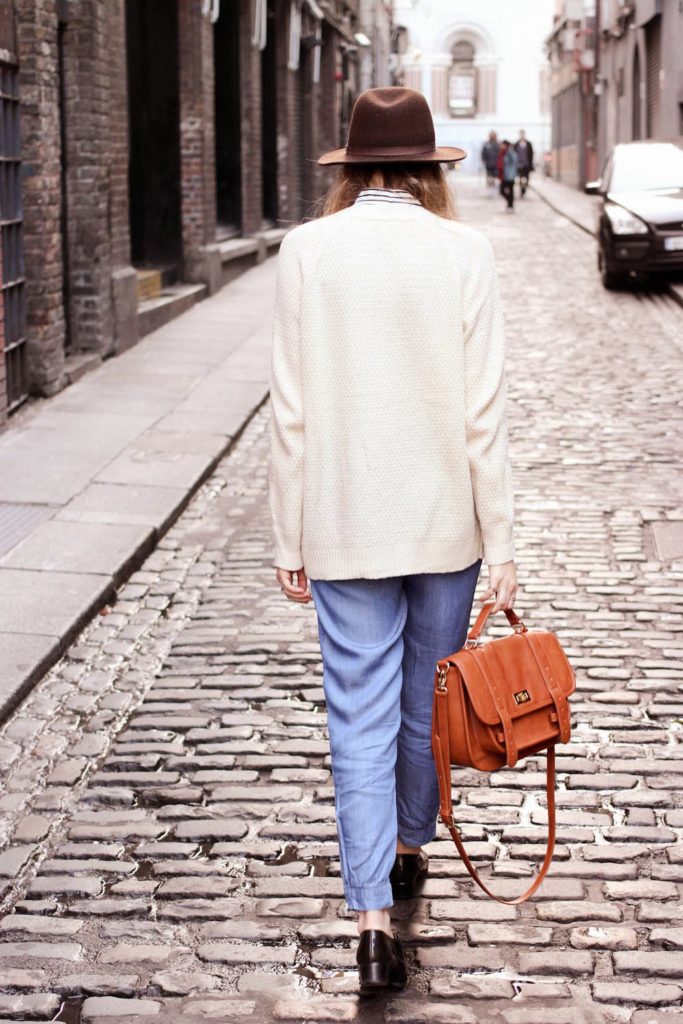 we are here! we've already explored the beautiful city of dublin, and are now making our way into northern ireland, staying at bed and breakfasts' along the way. a few memorable stops in dublin included:
♥ harlequin vintage shop / lucy's lounge vintage shop- vintage shops are so different in ireland, they are an experience here filled with magic & hand selected pieces!
♥ oil can harry's- matt and i stopped in for some "last call" drinks and met some die-hard locals who were not ready to leave. that's when it really felt like we had arrived!
it has been so wonderful hearing from local readers on instagram! if you have visited, or live here please share with us, we are soaking in suggestions 🙂 i will be back with more photos soon! xo
blouse: forever 21
glasses: Ozeal
pants: forever21
cardi: forever21
bag: forever21
shoes/hat: vintage
---