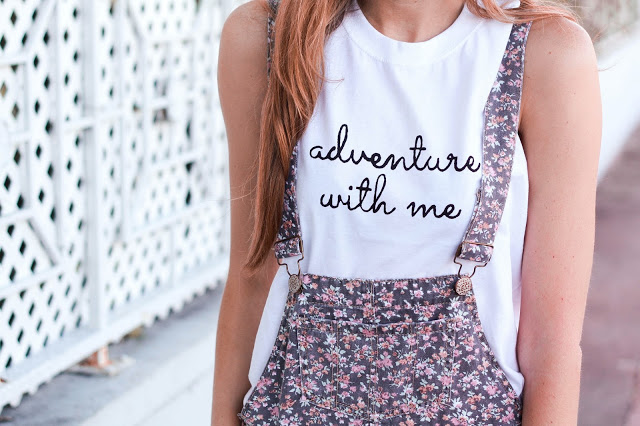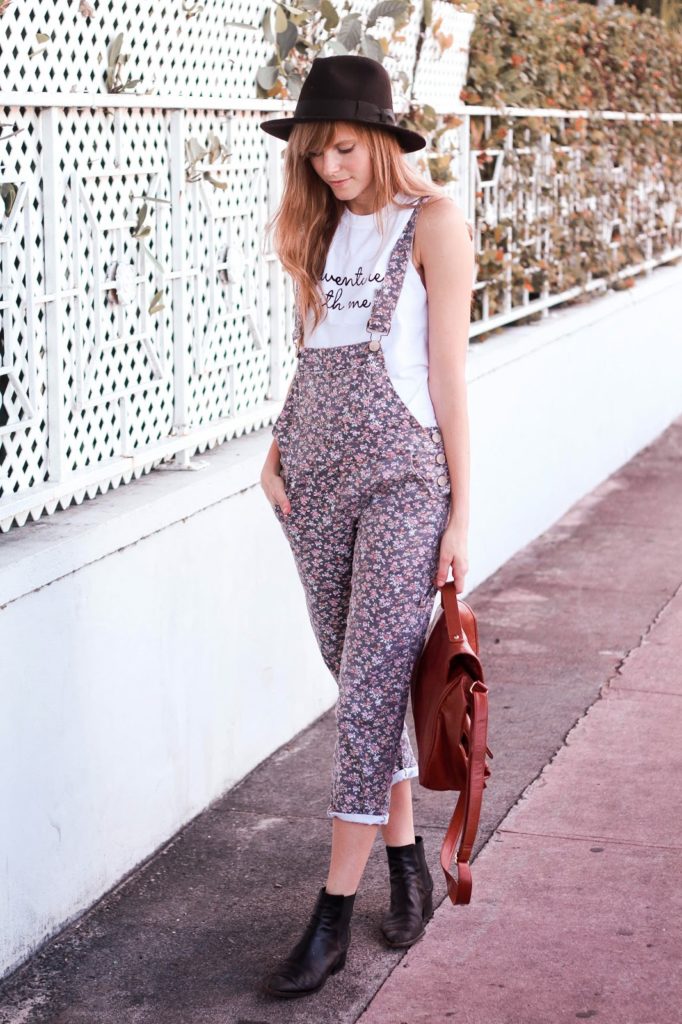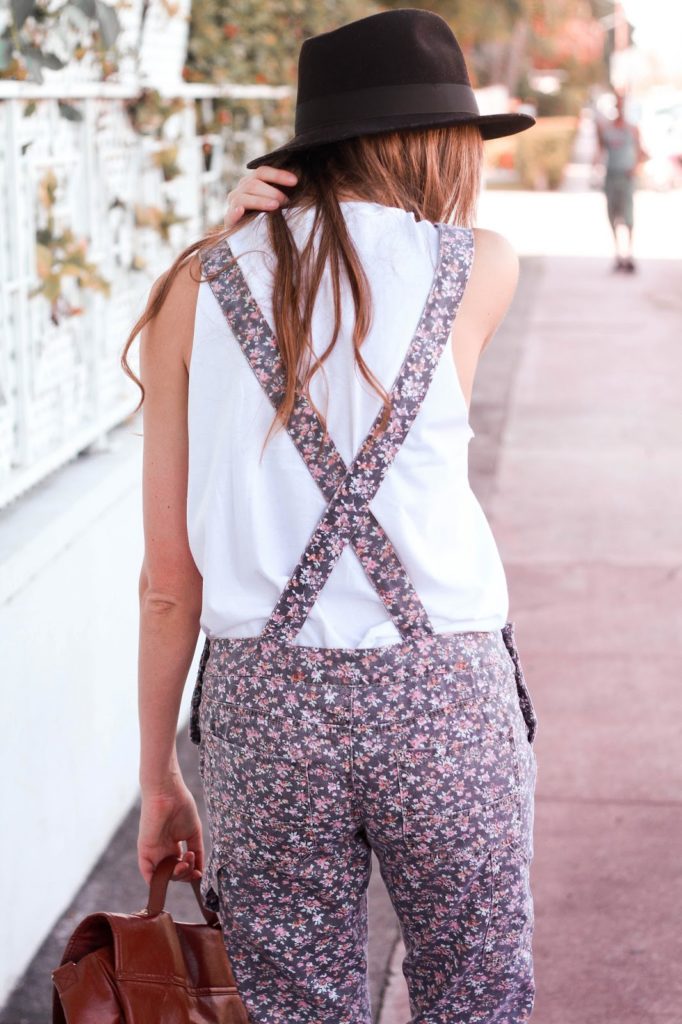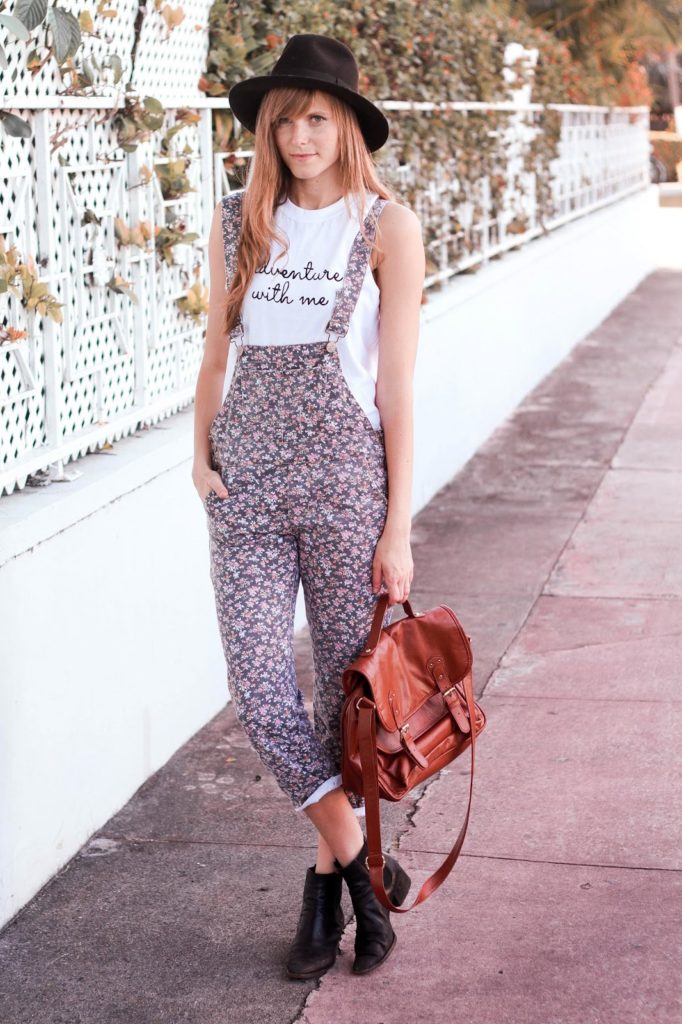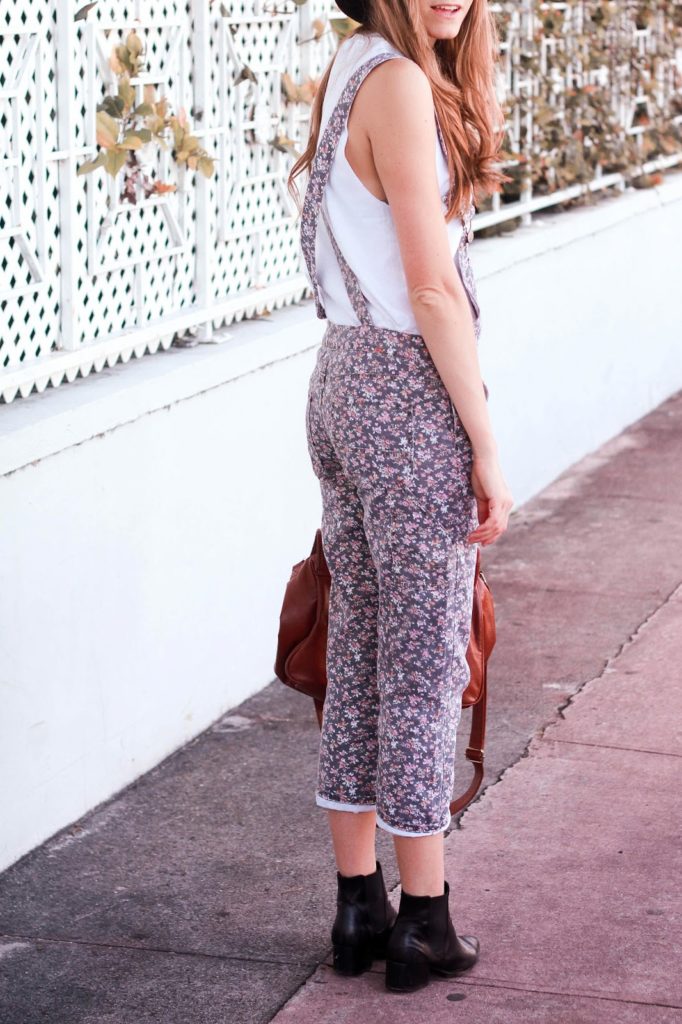 i just got back from a run with claude and now im about to cook some dinner! before that i took some time to read the great gatsby. i'm on page 50-something, and since i'm re-reading it i kind of remember it. is anyone else reading before seeing the movie? it's so great to check out for a few minutes, even if it's only 30, and take some time to read. sometimes i forget how important time like that is.
my good friend tatiana from
furor
sent over this tee, and i can't wait to wear it all summer. i feel like it's going to be a causal summer for me. lately i feel annoyed with the high maintenance side of myself. i was once a "throw on cutoffs and a little kids vintage baseball tee" kind of gal, and i think this summer i'm going to regress (just a little bit). 🙂 have a happy night!
boots/hat: vintage
bag: F21
---