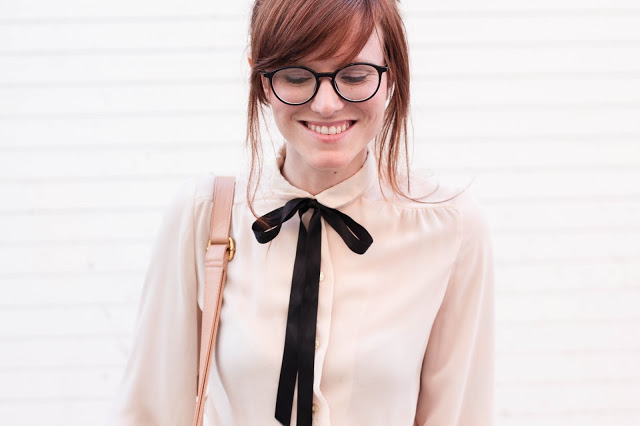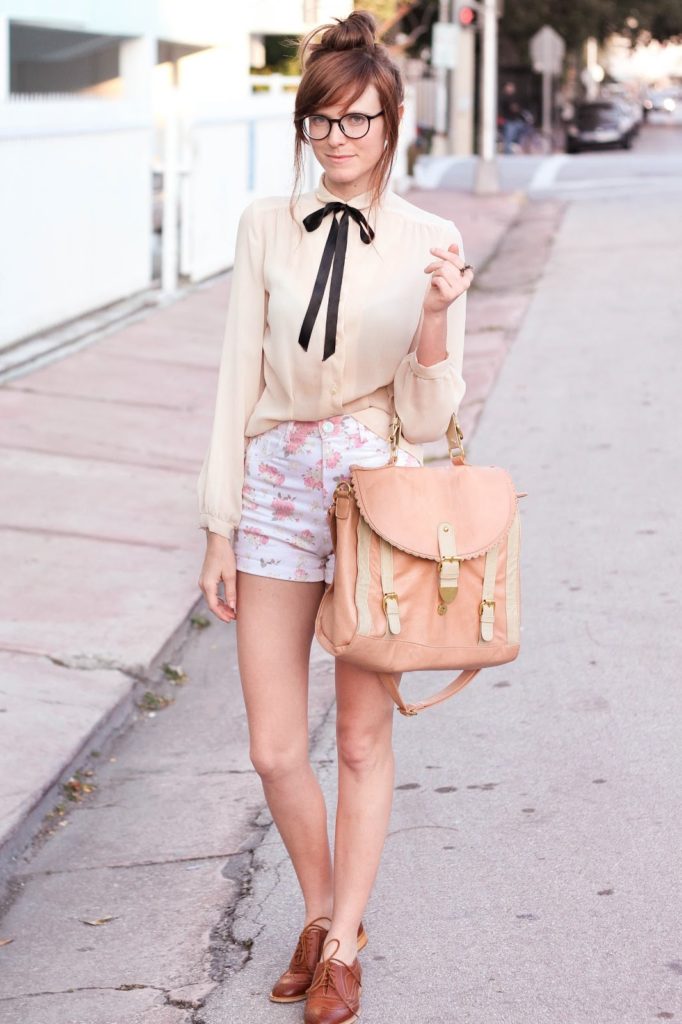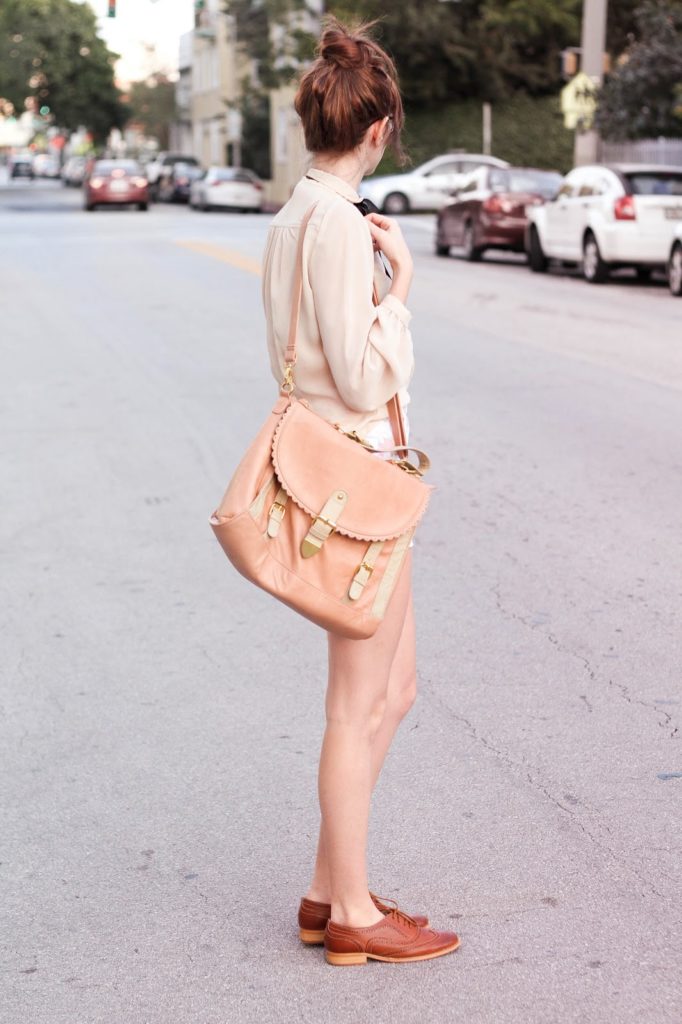 on my way to work at usually ungodly hours i always listen to sirius 50's station, and ever since i heard louis armstrong this morning i have had "a kiss to build a dream on" stuck in my head. on mornings when i am so tired that my brain feels a step behind the rest of the world, i am always thankful for watching the sunrise to smoooooth jazz!
i wore this to hangout for a gals brunch! i really love high waisted shorts — especially floral ones— but i hate short shorts, so these were pushing it for me 🙂 they are the shortest shorts i own, i think. i paired em' with a buttoned up shirt to balance the whole look out. i'm not the type of gal who likes to show too much skin. could be tough on 80 degree days to not show skin. oh my life problems, lol. okay well enough laughing at myself, have a beautiful day and make sure to smile as much as possible!
p.s. i added bunches of cute vintage to my store!
blouse: for sale in my store
shorts: c/o romwe
bag: c/o handbag heaven
shoes: c/o wanted
glasses: bonlook
ring: c/o merrin and gussy
---