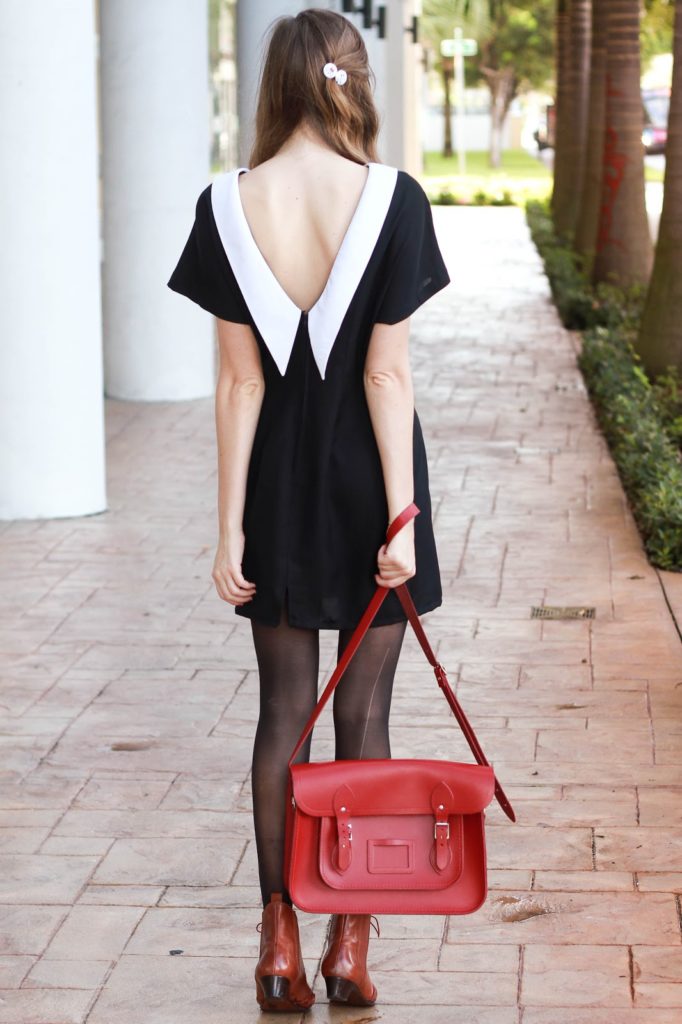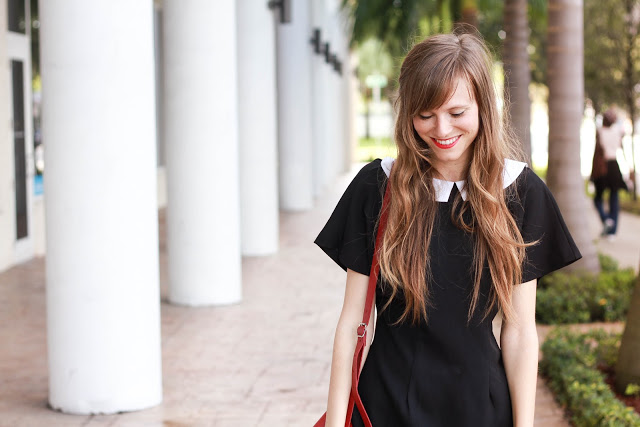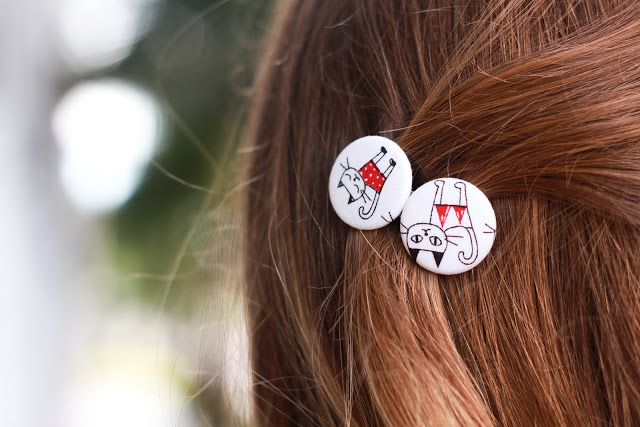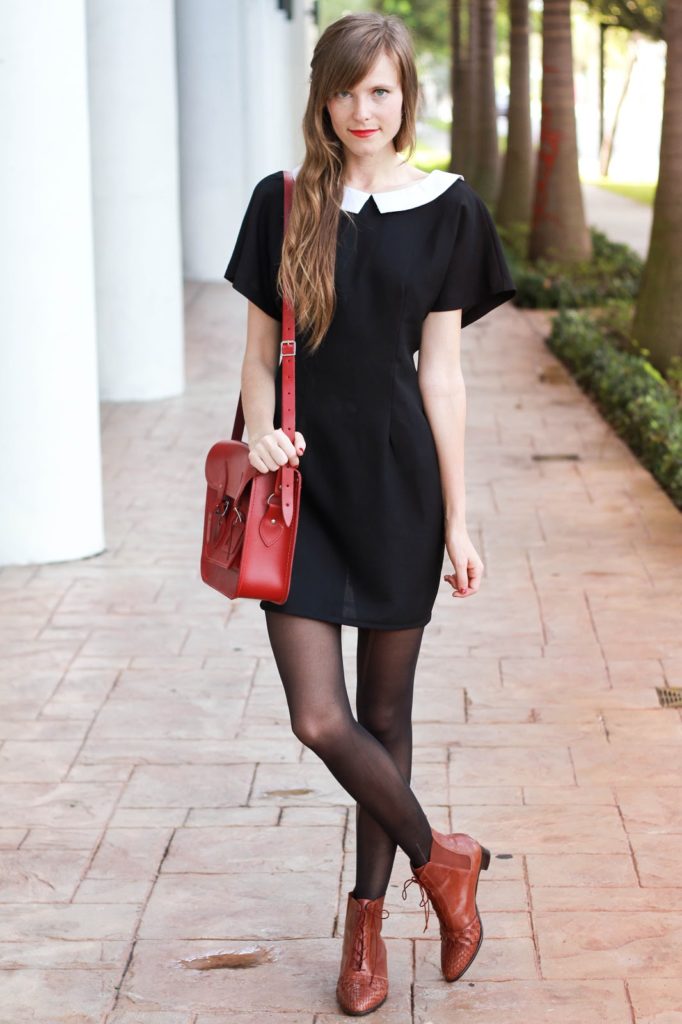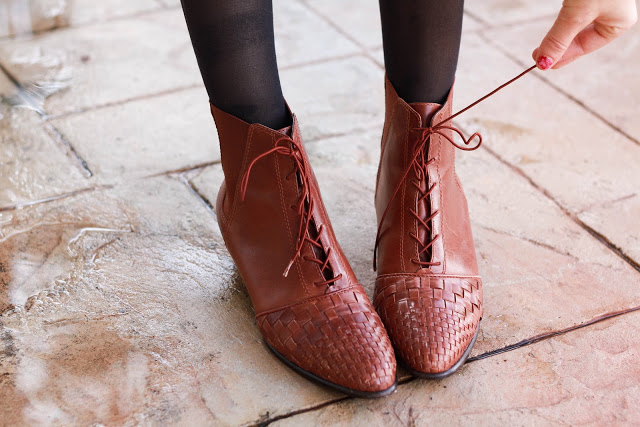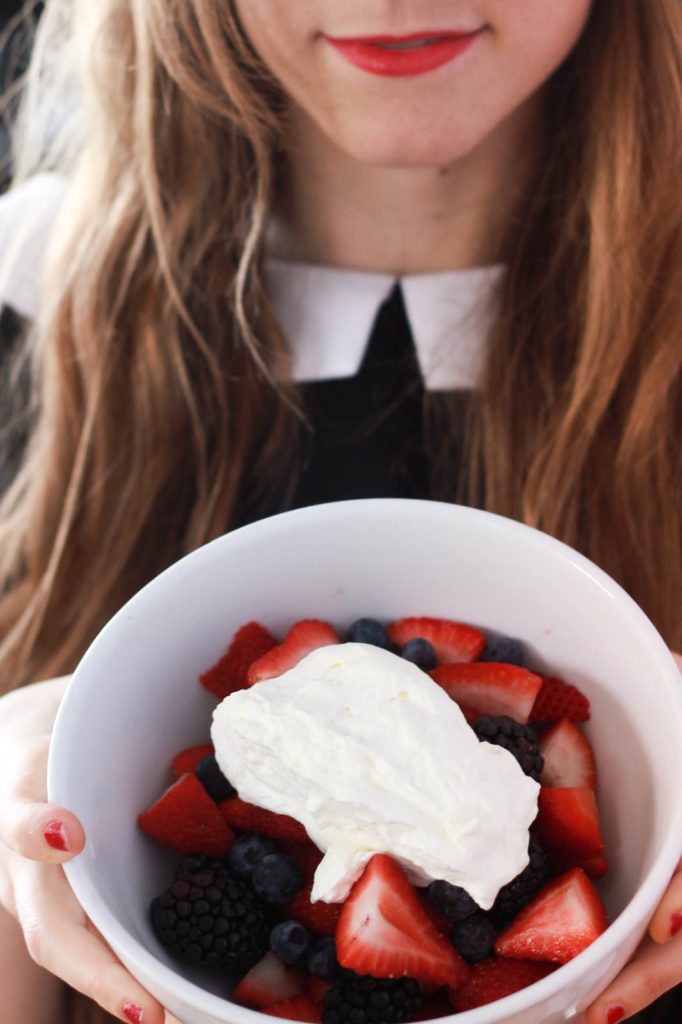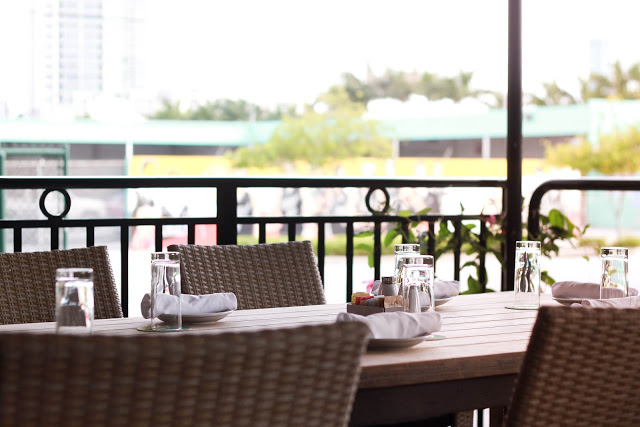 matt and i found this new cute brunch spot near our house called morgan's, and had to try it out, especially since breakfast food is about the only food i eat. it was breezy and beautiful so we sat outside and i had berries with whipped cream. mmmmmmm. i'm still dreaming about it.
i found this dress on a trip upcoast. my friend joey specifically said NO to this dress. gasp… what? i obviously told him he was insane and got it anyway. it's one of my favorite dresses in a while. hopefully it's next owner will feel the same way too 🙂 i am off to shop for my store until i go into work later in the day!
make sure to check all of the new items i added!
dress: for sale in my store
boots: in store soon (email me if interested)
hair clip: c/o vividot
bag: modcloth
p.s. i am going to be here on thursday night! all miami gals should come, it is going to be fun!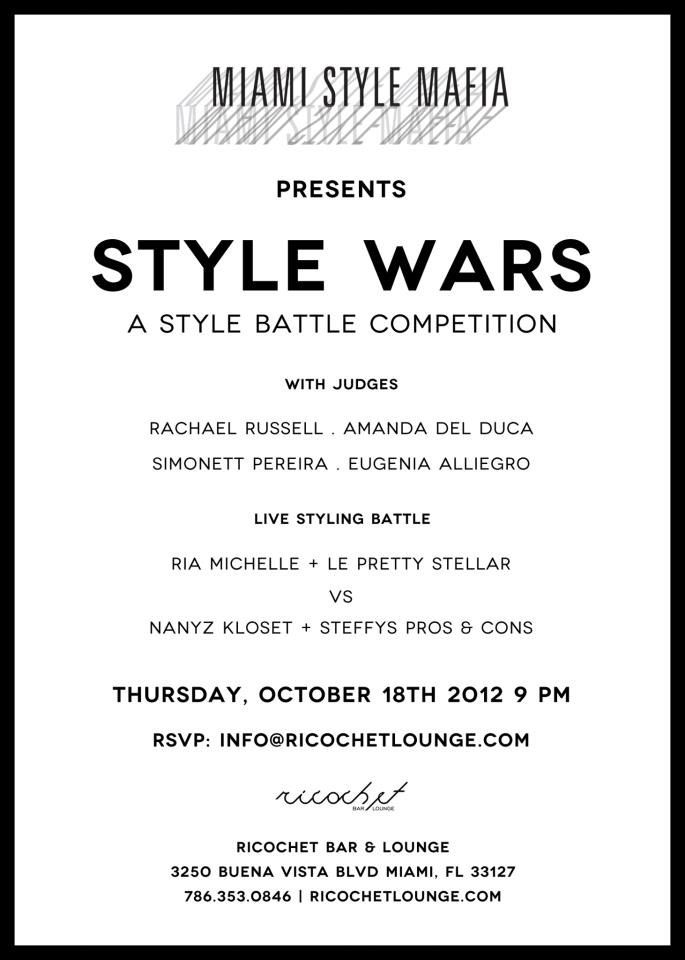 ---