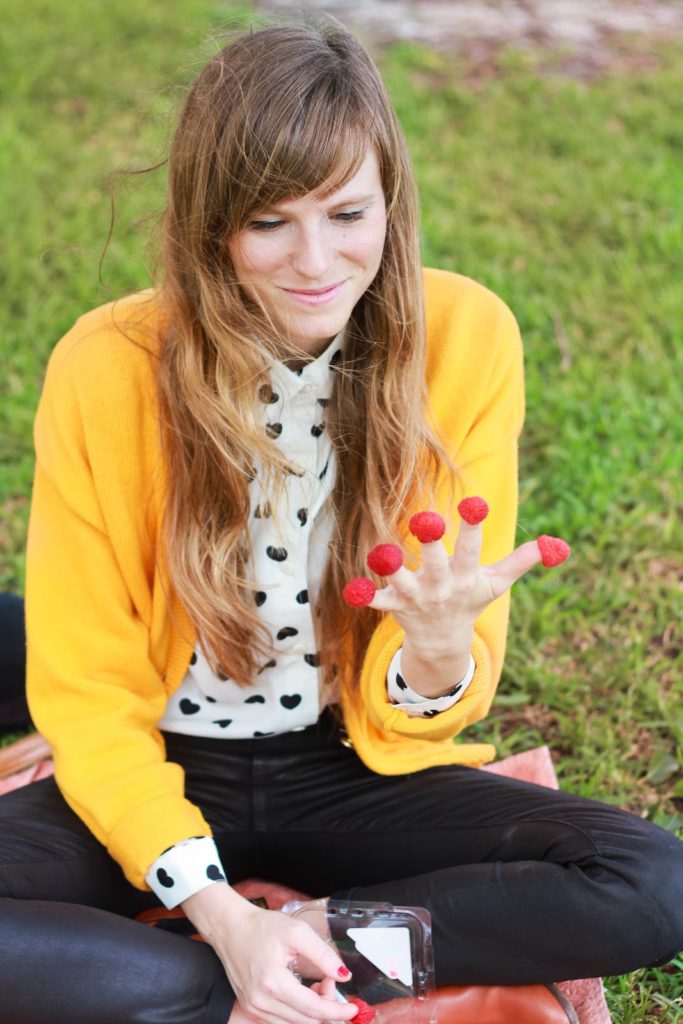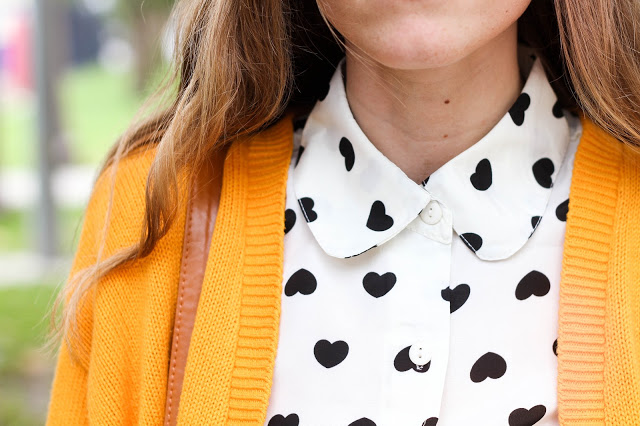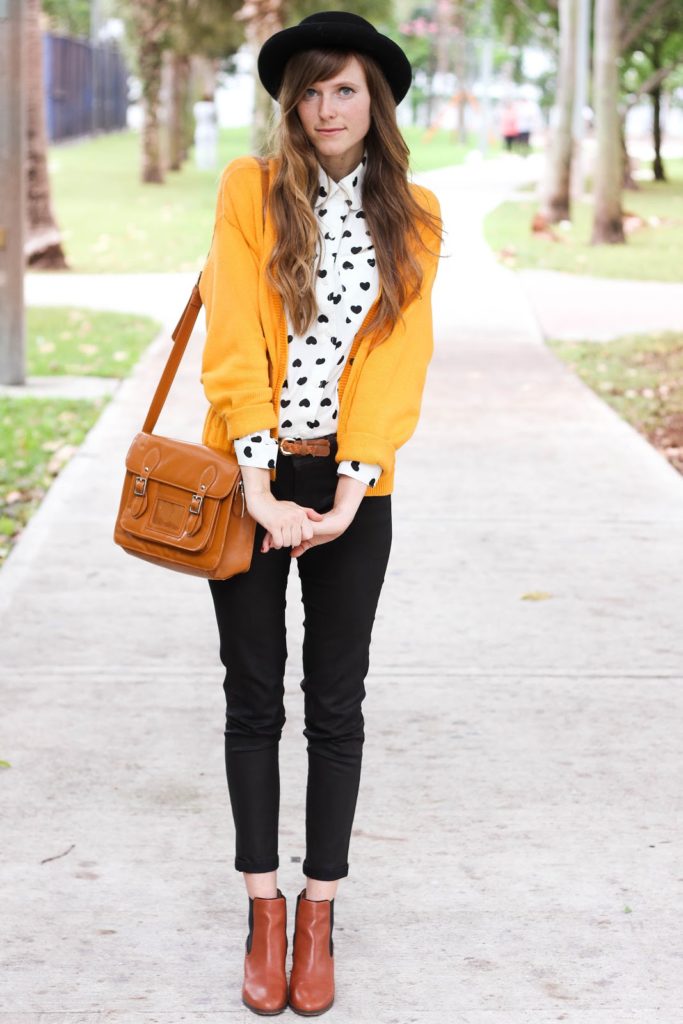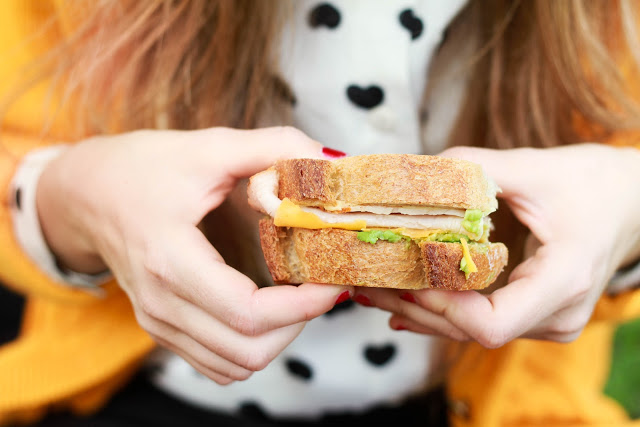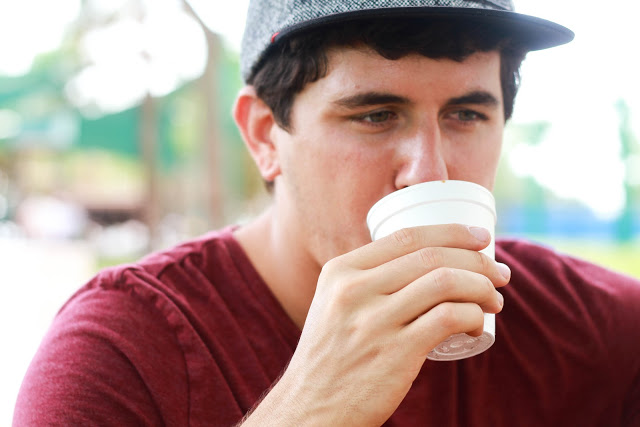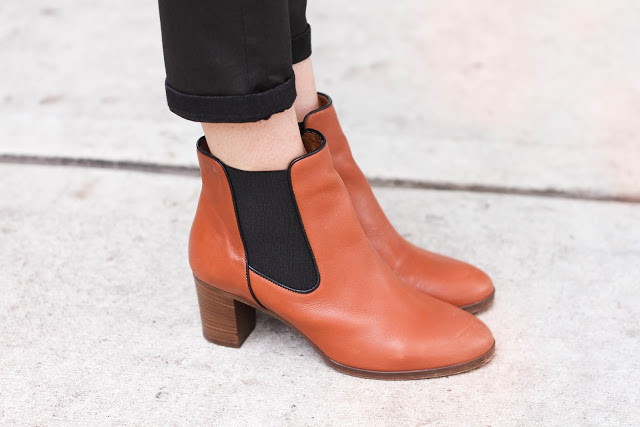 well good evening, i am writing this at the stroke of midnight before i go to bed (finish watching full metal jacket with matt) and wake up at 4:15 am for rollout, my favorite days! i cannot wait to see all of the new collection pieces as they are unpacked from the box. it's like christmas!
this weekend was extra fun because matt and i were both off from work. we went to the pumpkin patch, carved our pumpkin, ate out way too many meals and made lots of exciting future plans. oh yeah, and we found the puppy of our dreams, even though we can't have one til' we move 🙁
anyway, a few days back we had a little picnic in a park near our house and decided that we now have to have them all the time. they just put you in the best mood! this week i am also making it a point to pack my own lunch. i think it makes my body feel happier!
have a happy monday!
jeans: DL1961
boots: j.crew
hat: vintage
---