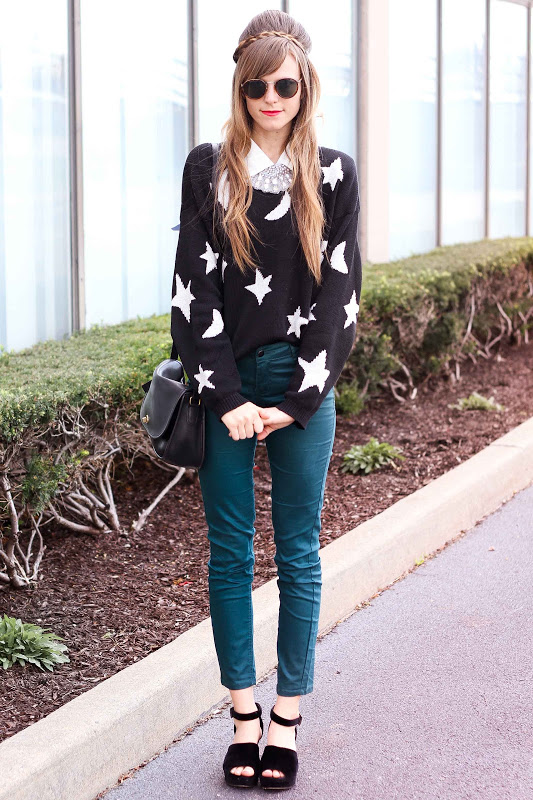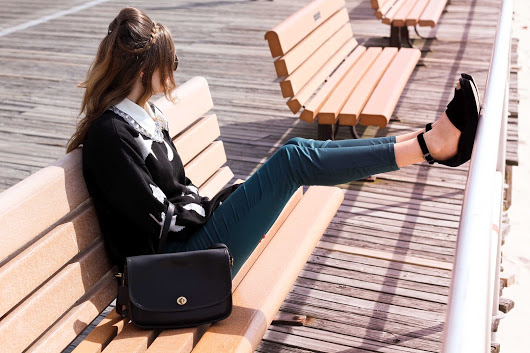 here's a peek at my last day in new york. there was surfing, brunch foods & of course my aunts 50th birthday celebration. it was amazing being all together again as a family. i have 13 cousins, so you can only imagine.. 🙂 rowdy, dysfunctional, silly new yorkers all in one room. AND my cute 83-year-old grandma came too, all dressed up in a baby blue suit.
i wore these forever 21 skinnies to the party with a black blouse, and remixed the pants for a more cozy daytime look the following day. i really love the color, but the fabric is so thin and i'm nervous they may rip at the seams one day. haha. i'd probably laugh (my laugh is loud and obnoxious) and be extremely embarrassed at the same time. i am also mildy addicted to really unique pieces of clothing. i know that how you put an outfit together matters, but i love having one special piece in every outfit. this sweater is it 😉
"Up above the world so high,
Like a diamond in the sky."
sweater: for sale in my store
collar: vintage– best find ever!
jeans: forever 21
shoes: ASOS
bag: vntg coach
p.s. here's a film photo of my aunt and cousin!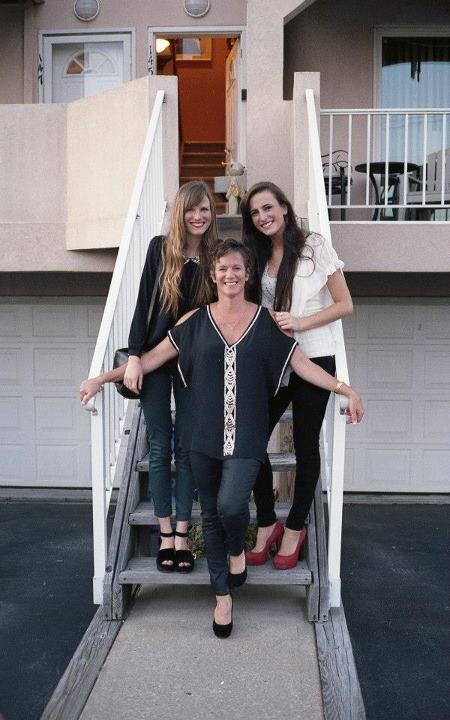 ---