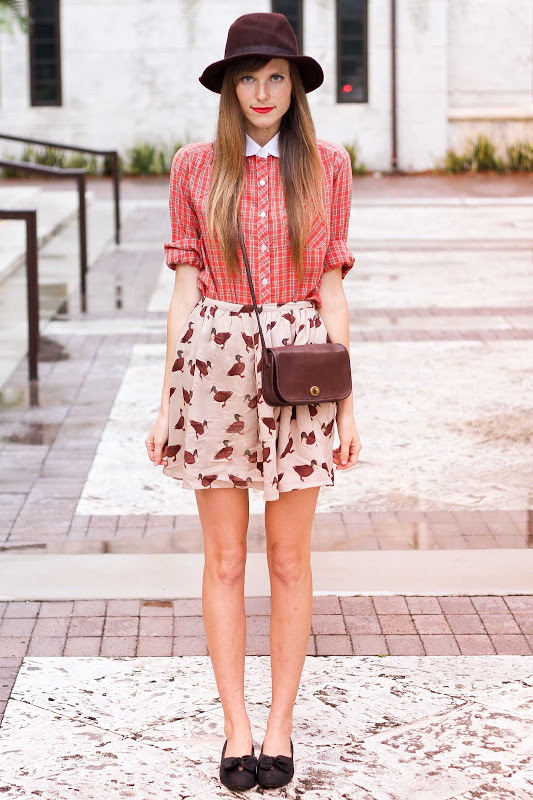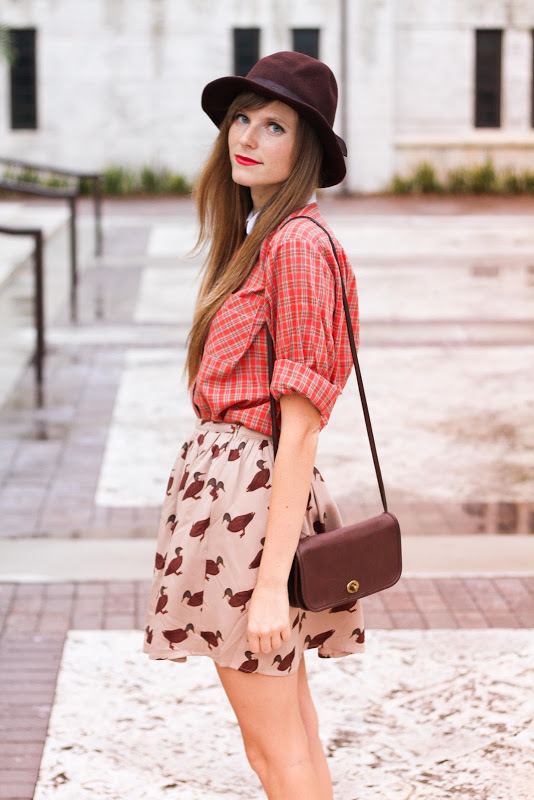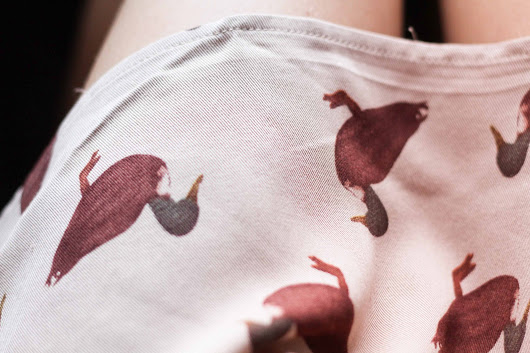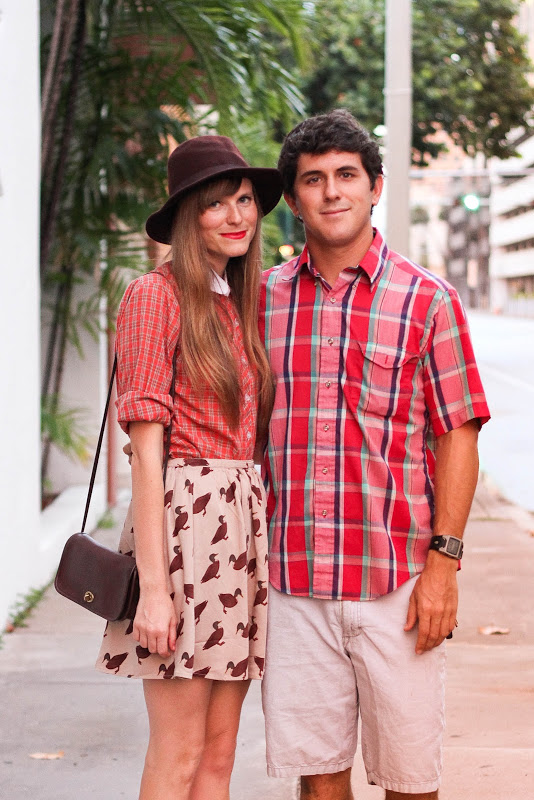 who feels like wearing red plaid? apparently matt and i do 🙂 we got sushi with his mom and accidentally matched. d'aww.
today is my portfolio review at school, which means this is the end of school. i feel really weird that school is ending (even though i am 25 and this is my second degree)… it went by so quickly. and i honestly had no idea what i would be doing after school was out, but i am realizing not much will change. i will still run my store and still work at j.crew.
i am also jetting off to NYC on friday morning! 🙂 it is my aunt's 50th birthday party and well, she means the world to me so i couldn't miss it. i can't wait to feel temperatures in the 60's at night and find treasures for the store. more updates soon. have a whimsical day ❤
p.s. added a whole lot to my store last night!
blouse: for sale in my store
vintage coach bag: for sale in my store
skirt: c/o pepa loves
shoes: vintage
---