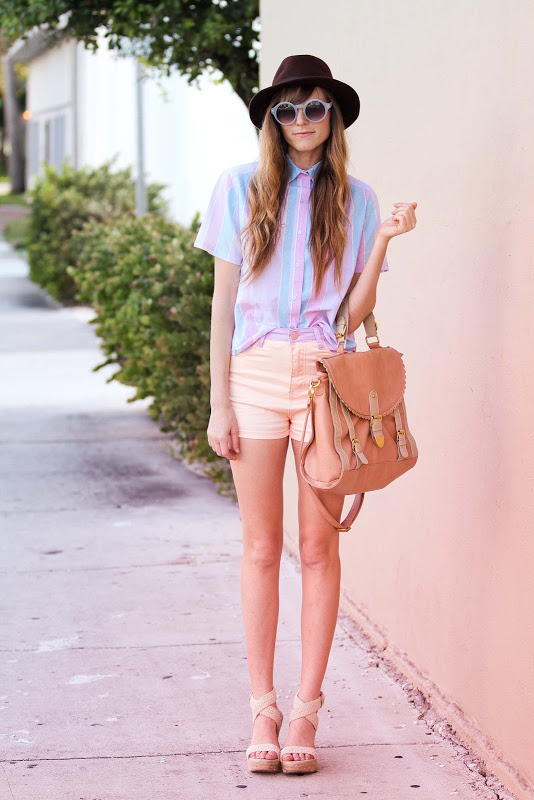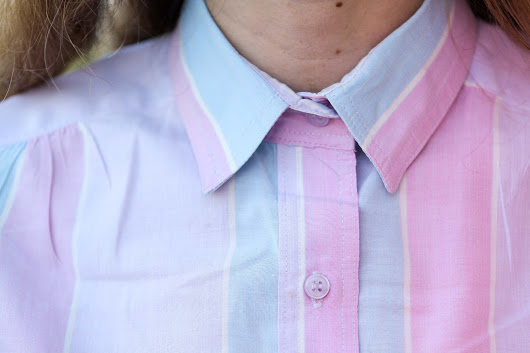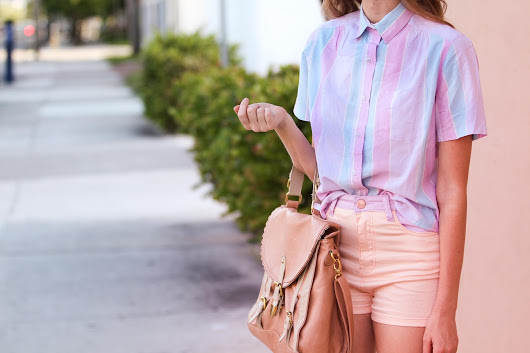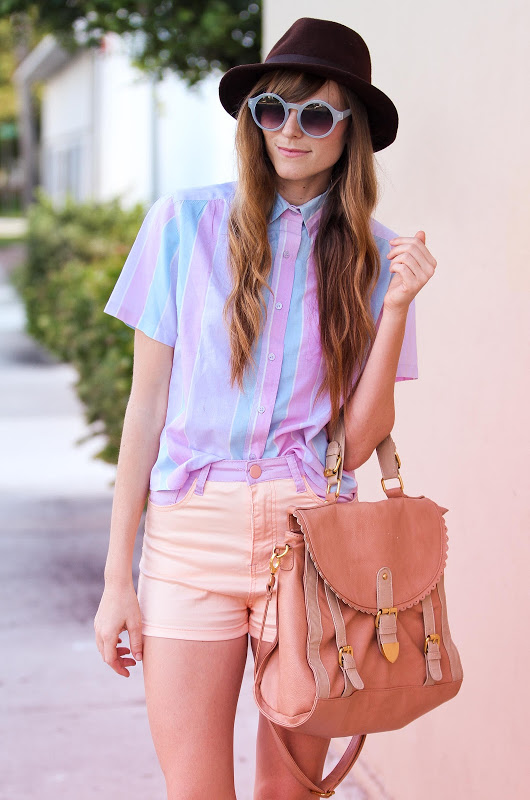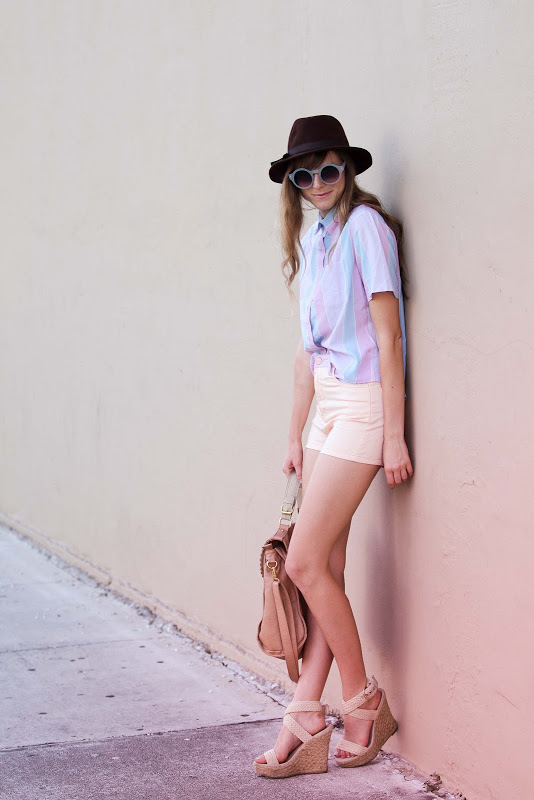 happy happy friday! this is the first day i've had to just relax in a while. i'm thinking back-to-back office episodes and a pumpkin spice iced coffee are on the agenda? i am SO happy the pumpkin latte is back, AND yesterday morning i even had the windows down in my car with nick drake playing, and it was only in the 80's. it seems like the worst of the heat is behind me!
wore this a few days back and felt really delicious looking. all of the best flavors of sorbet twisted into one! i am off to bask in relaxation (til' work at 7pm!) have a great weekend!
blouse: for sale in my store
shorts: c/o romwe
sunnies: c/o chicwish
bag: c/o handbag heaven
p.s. here is a picture from work. i work with the BEST people.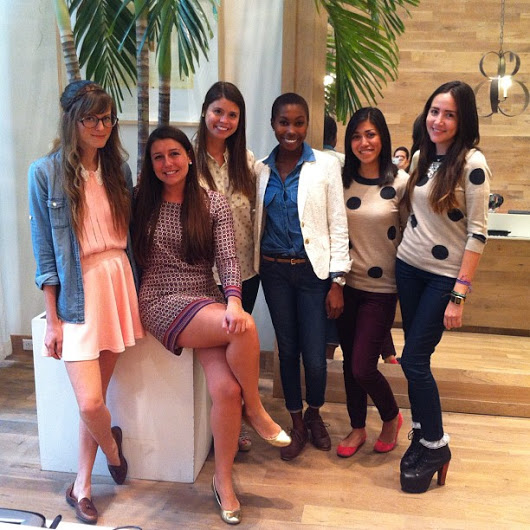 ---