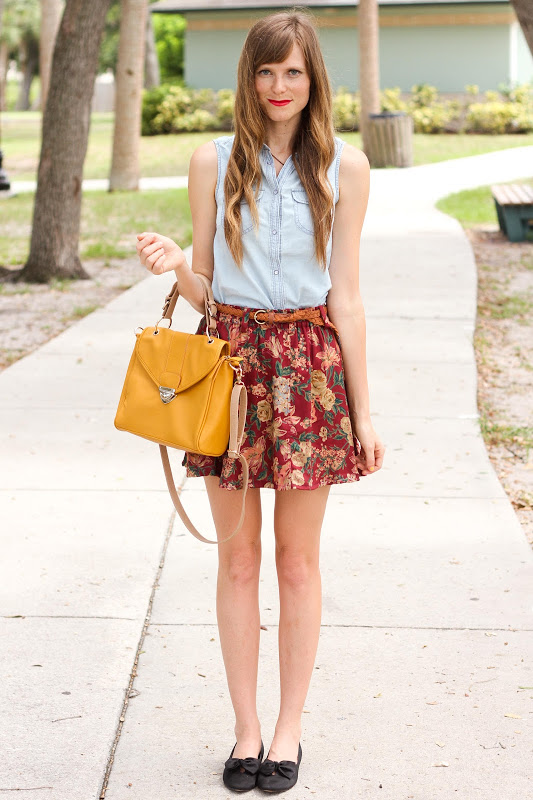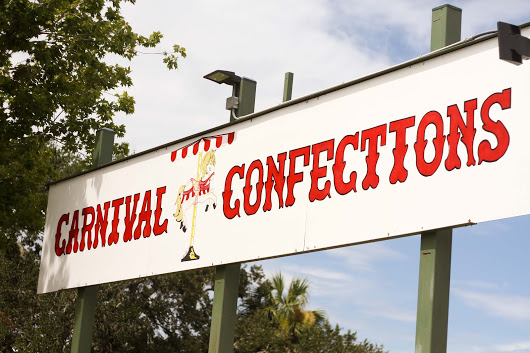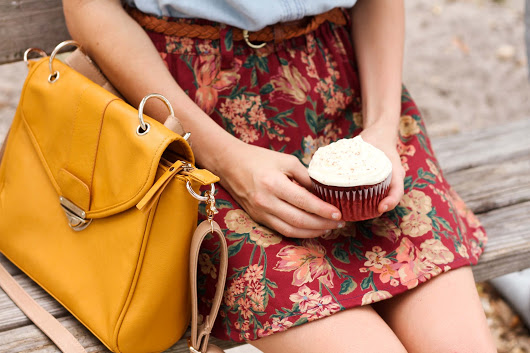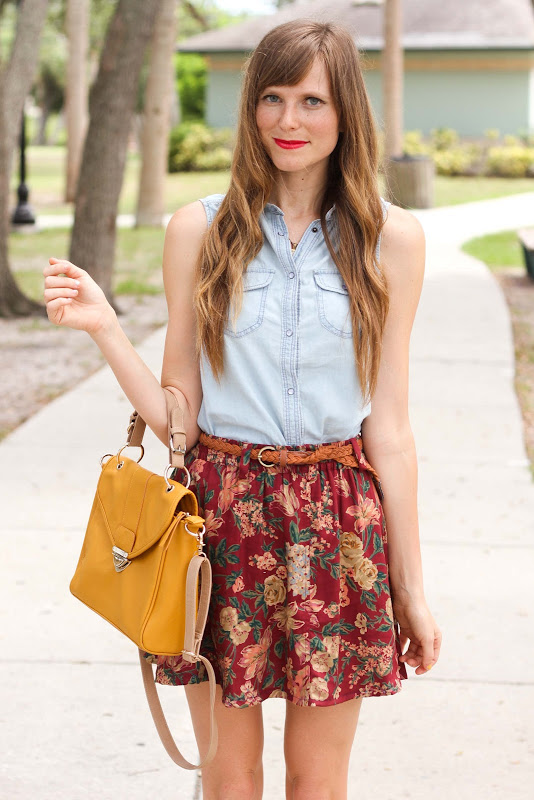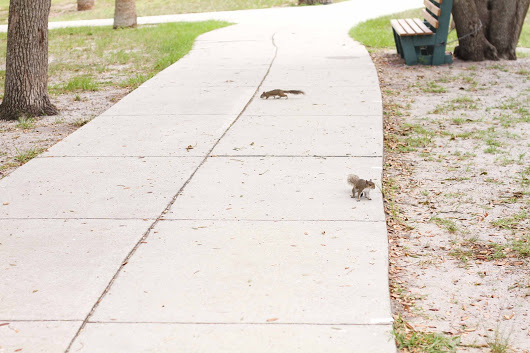 one of my favorite small businesses on the florida coast is carnival confections in sebastian. the entire place is shaped like a carnival tent, and they have yummy muffins and cupcakes! i've been on a floral skirt binge, and all i really wanted was a red velvet cupcake to match my skirt 🙂
last night i was looking back through some old e-mails matt and i sent eachother when he lived in nicaragua and i lived in NYC, and they made me so teary eyed/happy.
life feels good to me when:
♥ i remember why matt and i fell in love and how worth it being apart for almost a year was. because now we get to build an entire exciting life together 🙂
♥ my career feels like it is heading in the right direction and going to work doesn't feel like a job
♥ the people closest to me are all inspiring & good people.
♥ my family is healthy
♥ there are goals and dreams ahead of me that i can work toward and achieve. reaching goals is the best feeling.
i just love making happy life lists. try it! sometimes it can make you realize how good things really are 🙂
skirt: for sale in my store
blouse: c/o romwe
bag: c/o sway chic
shoes: vintage
---