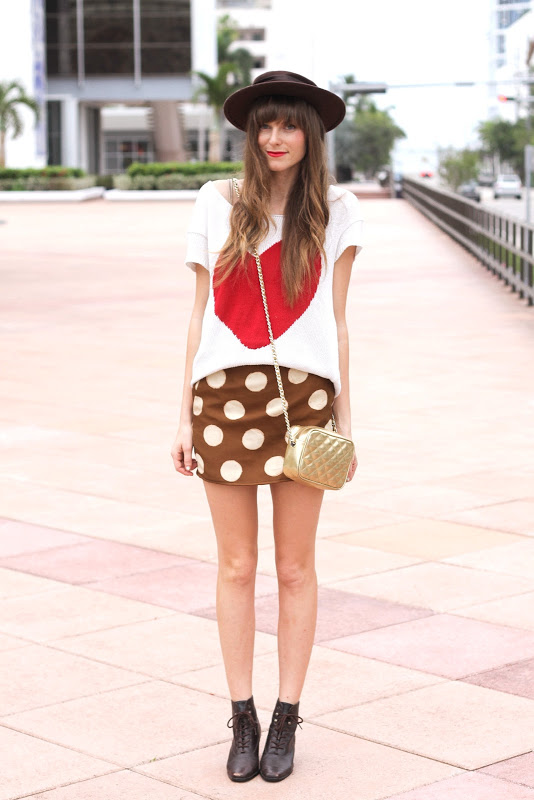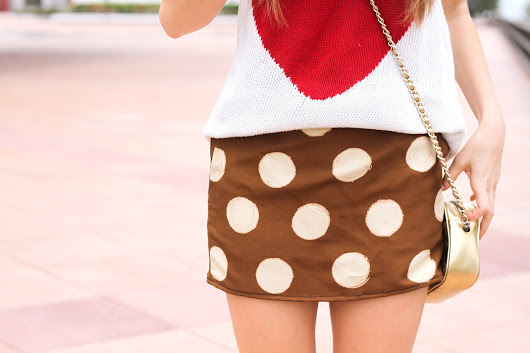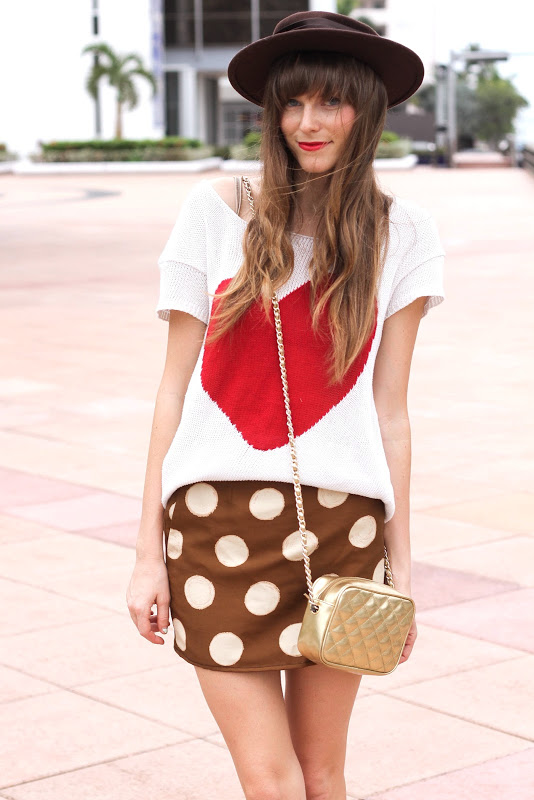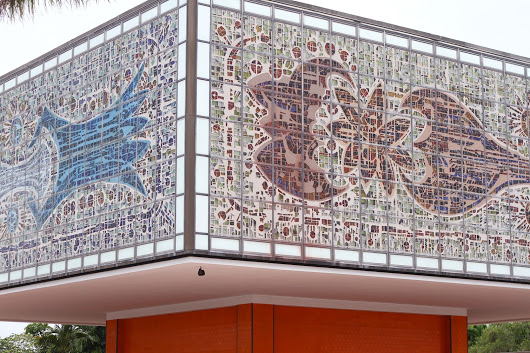 we took these at the old Bacardi building off Biscayne Blvd. it is "no trespassing" but c'mon! it was too good to drive past! here's a few life thoughts..
❤ i wore this outfit to see bon iver. do you listen to him? i have had a weird love for him for a long time, and his 1st cd got me through lots of times– good/bad. he sounded perfect. i am grateful he came to miami, i thought it wouldn't ever happen.
❤ my new house has the LOVELIEST lighting. it makes me want to add more things to my store because taking product photos got 8,00000 X's more fun. and i am adding more things! lots!
❤ next week is finals week and then i have a 3 week break!! i am going to NYC and on family vacation to martha's vineyard. you know what that means? vacation photos// you all sort of get to come 🙂
❤ i thought i would never wear an extra cropped top, but lately it is all i want to wear. i have to buy a cute floral one! any suggestions?
skirt: for sale in my store
blouse: c/o 2020ave
bag/boots/hat: vintage
---