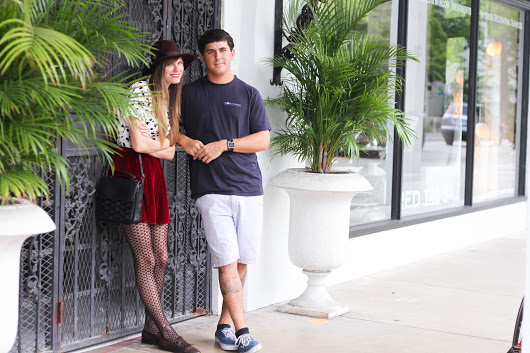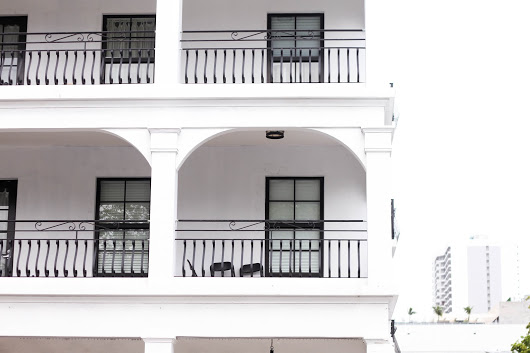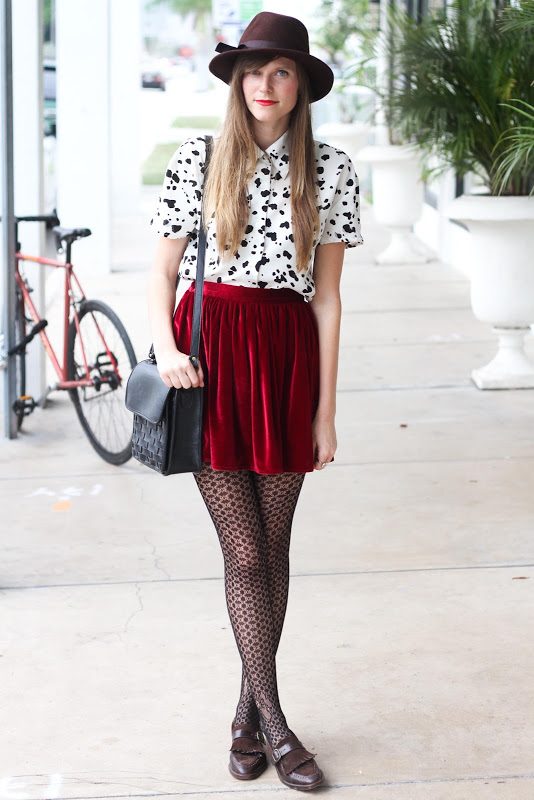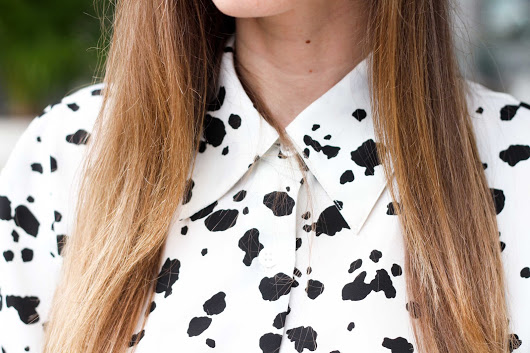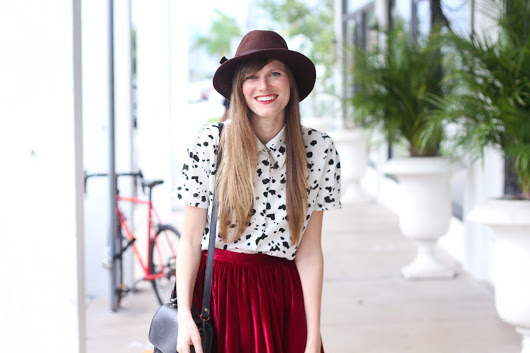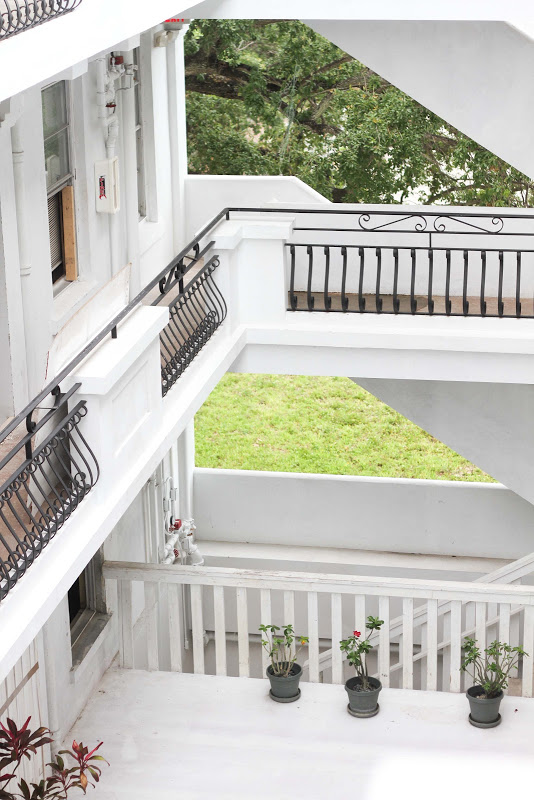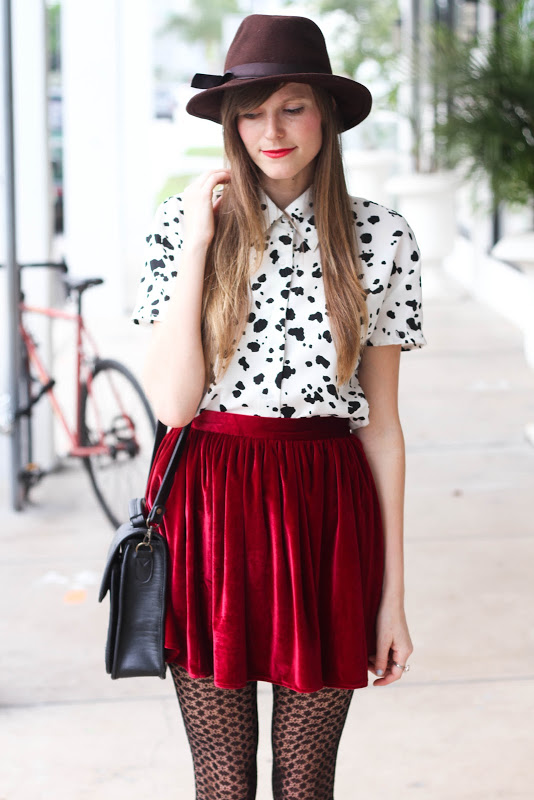 some moments are for cherishing. i like to compartmentalize my life into important life-changing days when you think to yourself "hm, things are really never going to be the same." i've had lots of these, like the last day of high school, or the moment right before i walked on stage to receive my college diploma, or even as our cab pulled away from the hotel we lived at in nicaragua and i knew everything would be different. this day was one of those. matt and i picked our move-in date to our second apartment together 🙂 we are moving downtown. i know it isn't out-of-state, or drastic but my whole world is about to change. i am going to have to say goodbye to my postal worker friends, my local coffee shops, and all of the little places matt and i frequent because we are "locals." i don't see myself visiting our current town (the gables) too often, and i am more than ecstatic to explore a whole new neighborhood and to create new memories in a brand new space.
here's to fun and fresh memories! i will make sure to post more photos of the inside when we move in at the end of the month and decorate a bit. i was so excited on this day that i just had to wear this cow top. isn't it precious?! do you all have any stories about moving? share them with me!!
p.s. adding lots of amazing vintage to my store today!
blouse: for sale in my store
skirt: c/o chicwish
tights: betsey johnson
bag: vintage
shoes: vintage
---