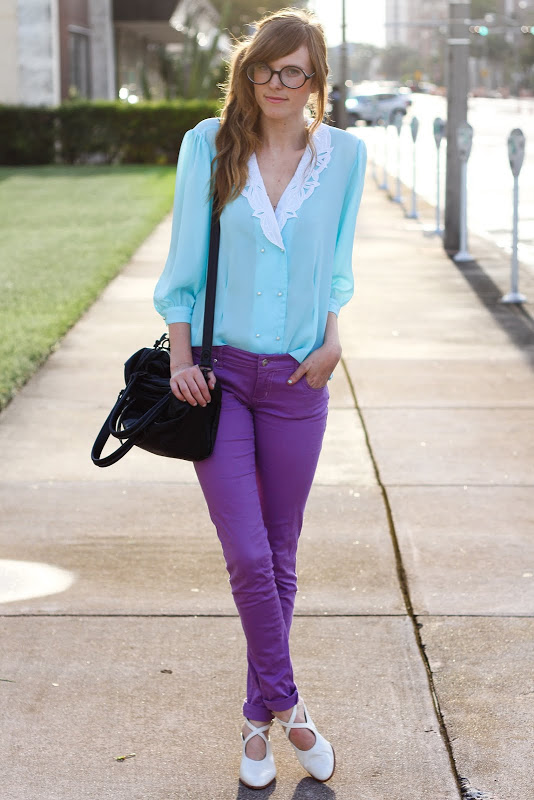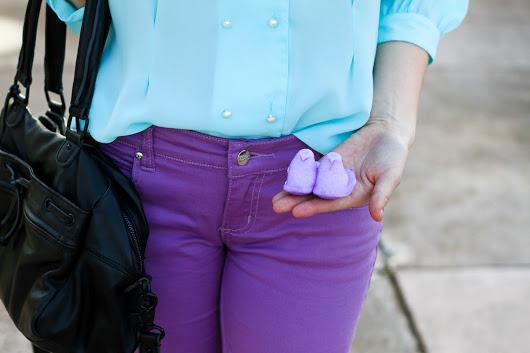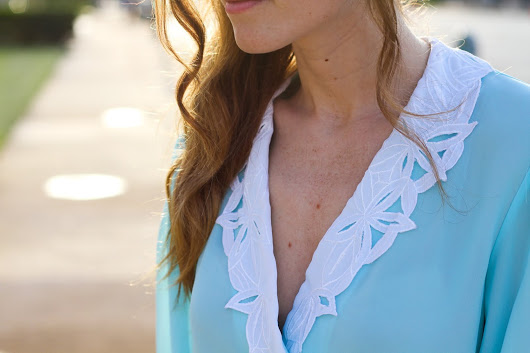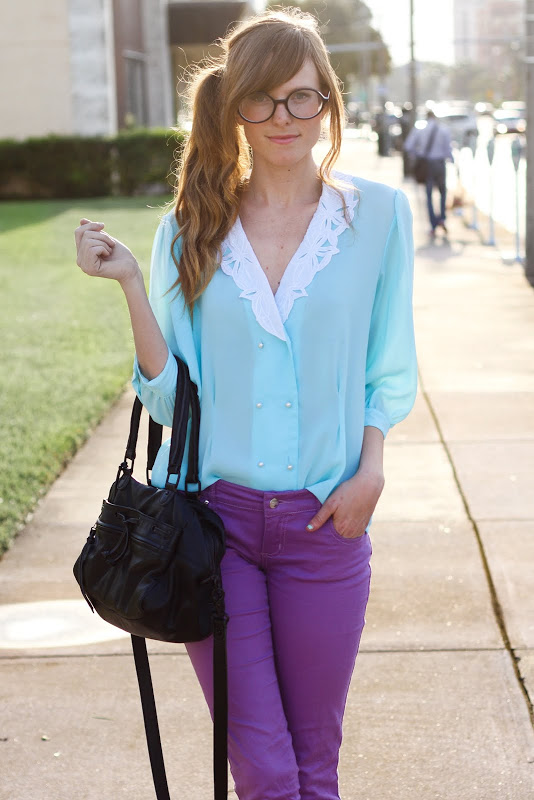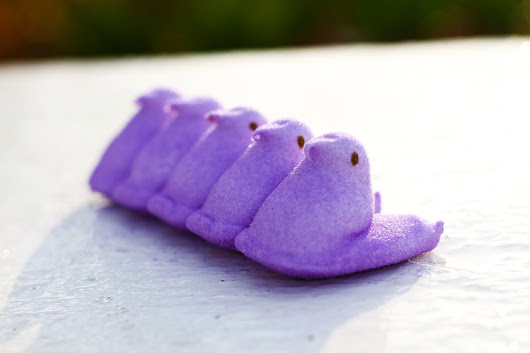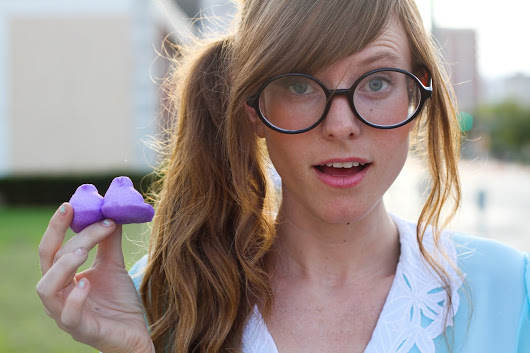 i don't know about you, but i am fully immersed in a peep colored world. i am on the hunt for pink pants next. maybe some mint ones too, why not! the shoes were a perfect vintage find. i just love how they take a modern pair of jeans and put a little vintage spin on em'!
yesterday i had one of those spectacular days when the stars align. found out i will be done with school by september AND i got to move my saturday class to friday. FREE WEEKENDS. i have this weird anxiety about not being in school. did any of you ever have this? i know i have been out of school before, but this time around it feels weird. i have lots of forks in my road. i am just living happy with hope and faith that things will turn out exactly how they should be 🙂
oh happy day. go eat some peeps, but not too many because then you might get a belly ache!
xo!
p.s. i decided to cave and get a pinterest. you can add me
here
🙂
---